Are you looking for the perfect Christmas Party Dress that will suit you? I have some nice ideas and clever tips to share with you today. Make sure that you don't miss this post!
Christmas parties are a dressy occasion. And you certainly want to look stylish, well-dressed, and a bit of glam. I will show you the latest Christmas party trends, so that you will have an idea on what to wear. Mostly, it depends on your own taste, preferences, and the type of party.
Don't forget about the hair too, so check this post: 5 STEP-BY-STEP HAIR TUTORIALS TO DO FOR CHRISTMAS
The hottest trends include velvet, lace details, outstanding jewel tones, and simple cuts. You can pick between the classic colors that mark Christmas such as: red, burgundy, emerald green.
Don't let the cold weather surprise you. You can pair your beautiful Christmas party dress with sexy over the knee suede boots.
Do you want to know which dresses are the best picks? Check this list!
1.Red velvet bodycon dress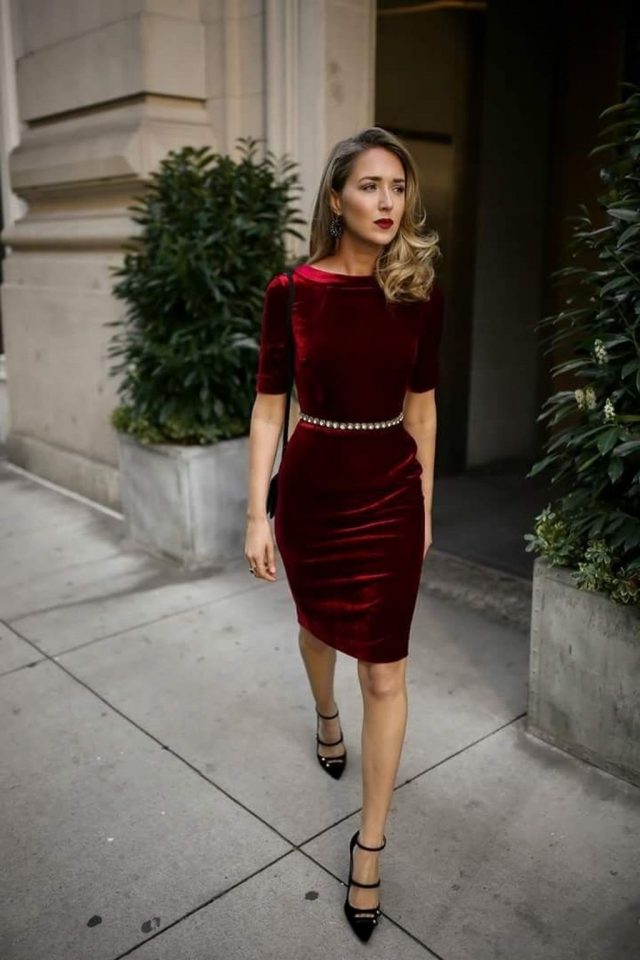 2. Holiday flair burgundy fitting dress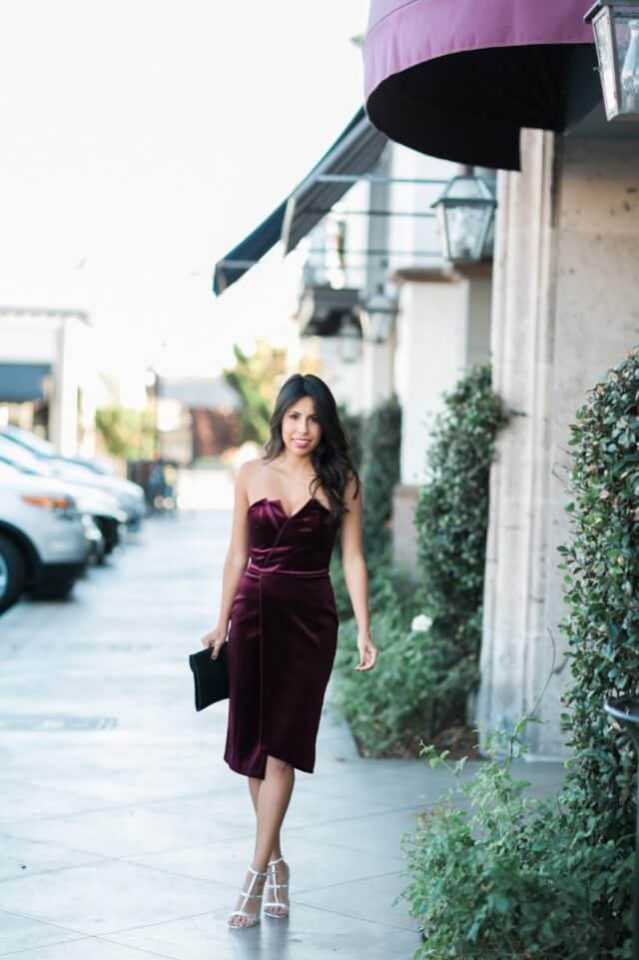 Don't forget to compliment your look with a nice manicure. You can check for some ideas here:13 LOVELY CHRISTMAS NAILS YOU NEED TO SEE
3. Golden spaghetti-strap dress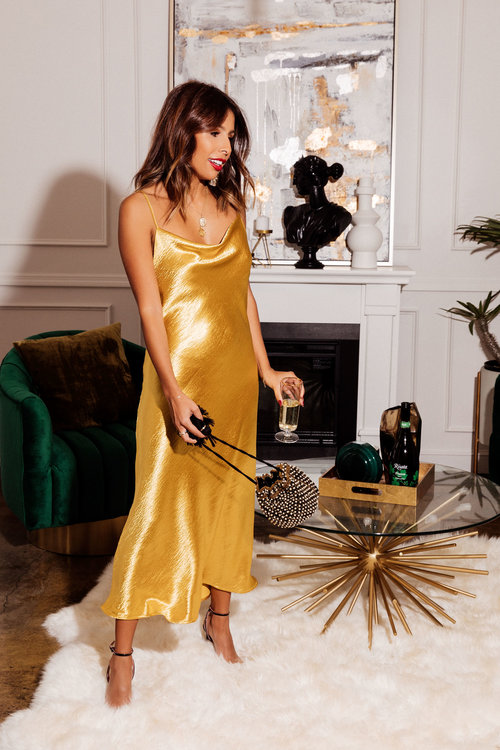 4. Ankle-length black dress with sequins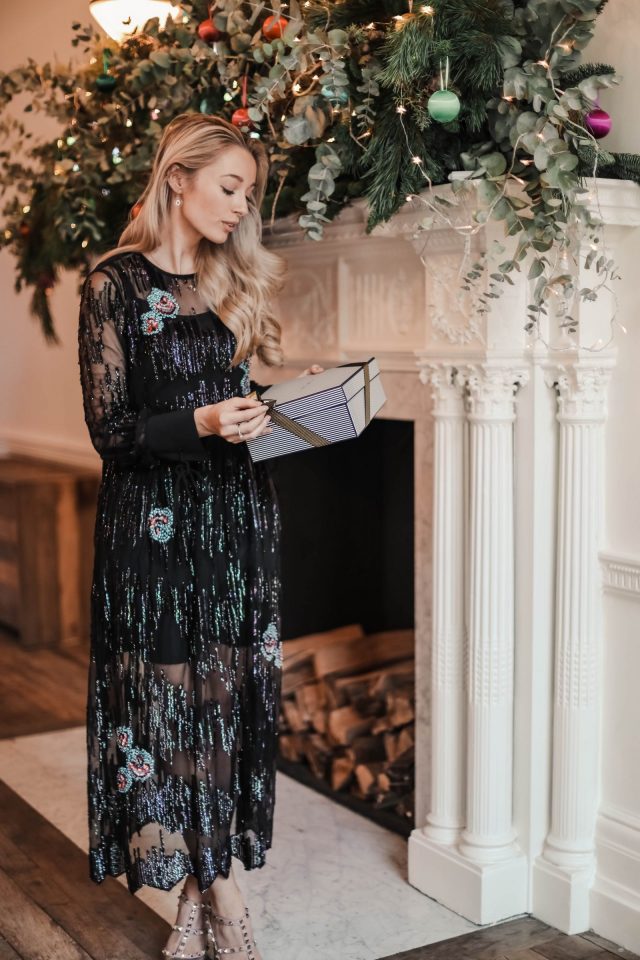 5.Red A-shape dress with bows on the sleeves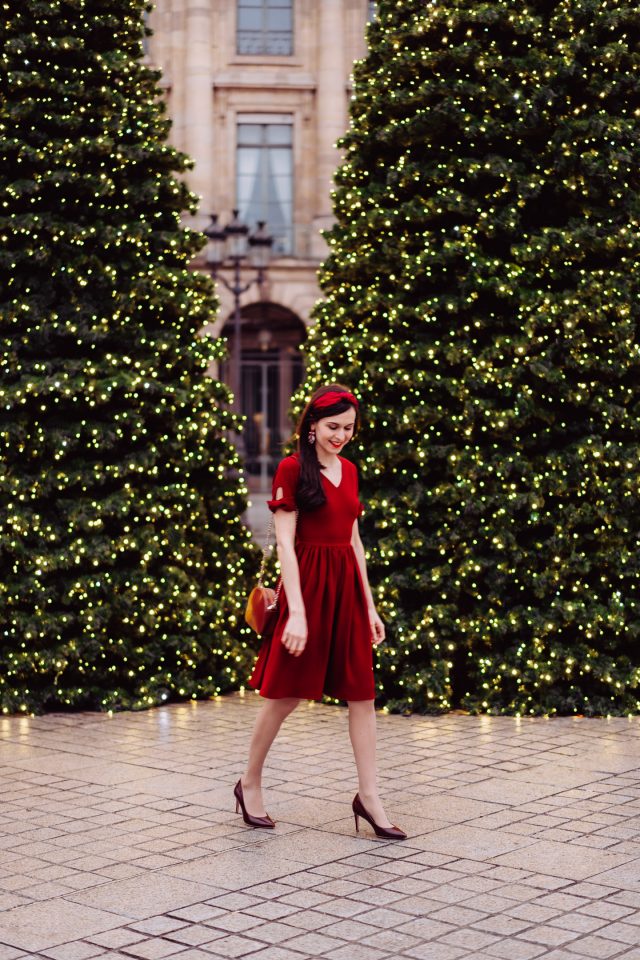 6. Jewel toned wrap dress with high boots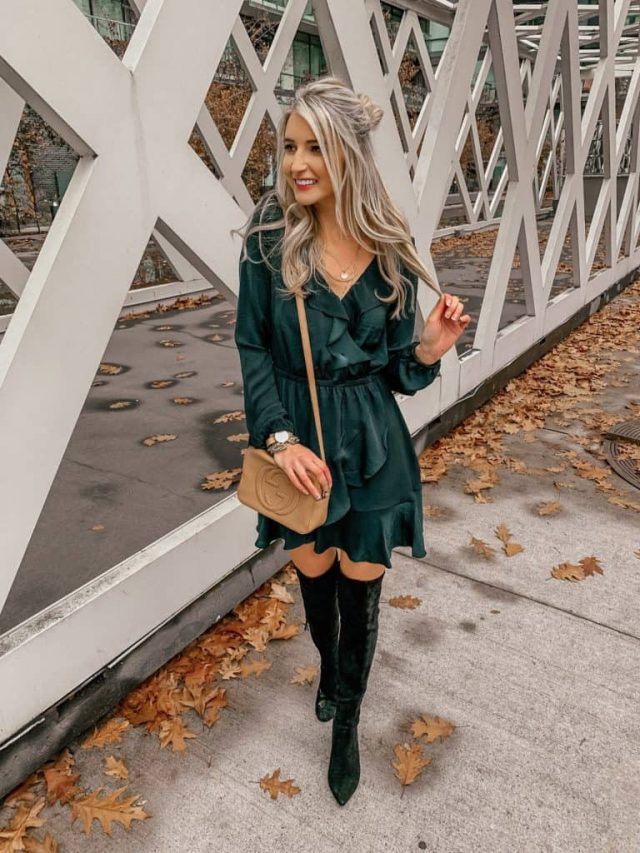 7. Turqiouse dress with feminine lacy details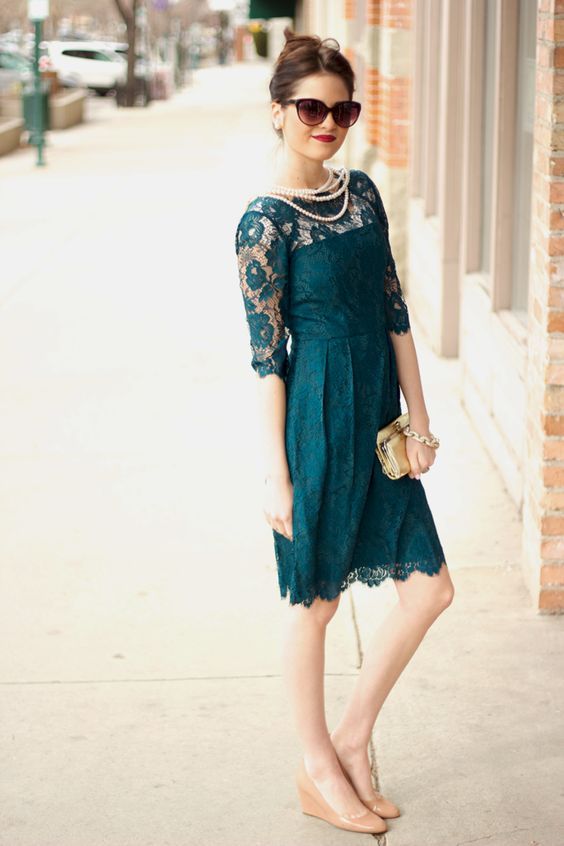 8. Navy blue dress with lace details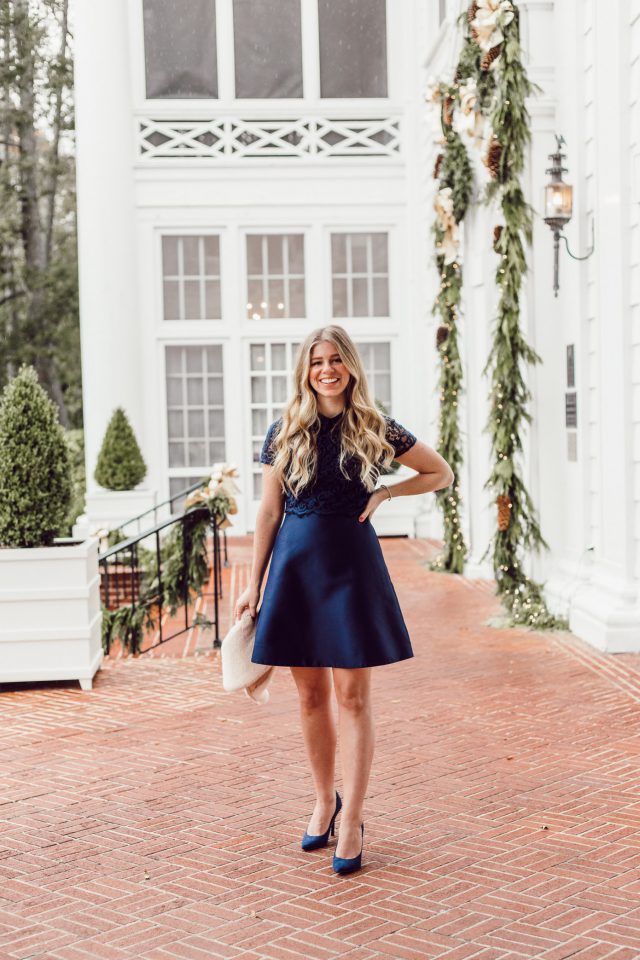 9. Burgundy long sleeve dress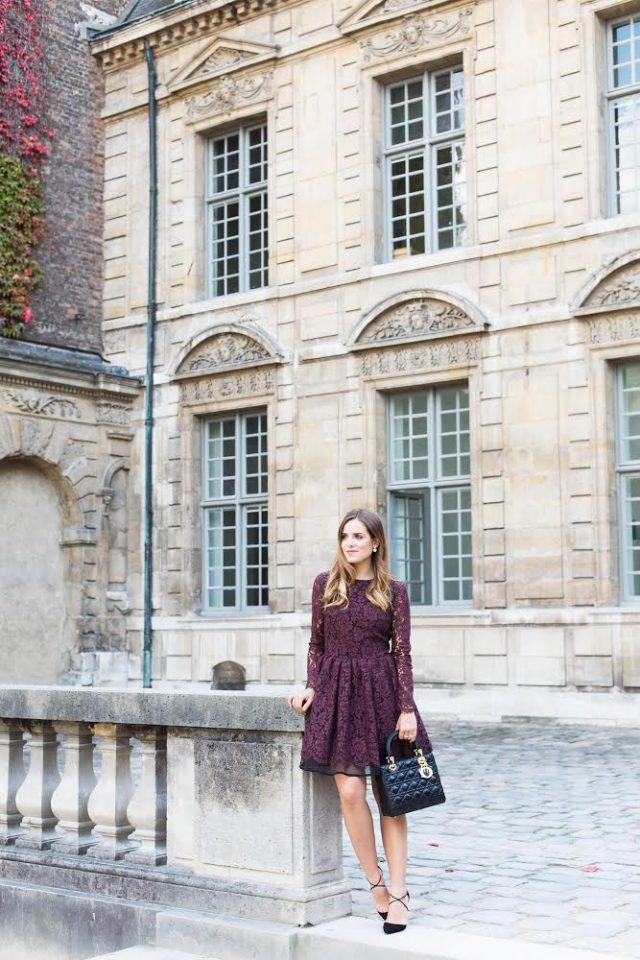 10. More casual plaid dress with sexy over the knee boots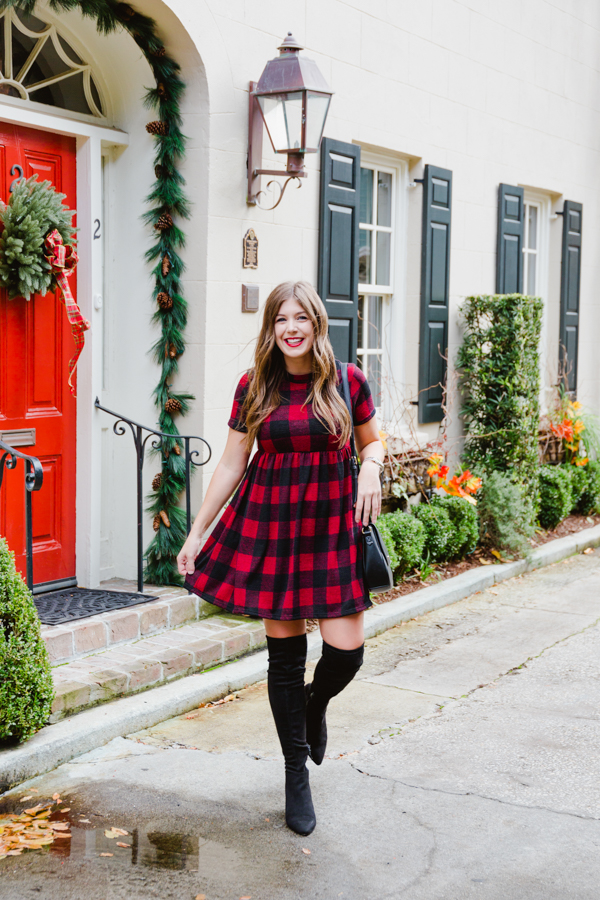 11. Green velvet midi dress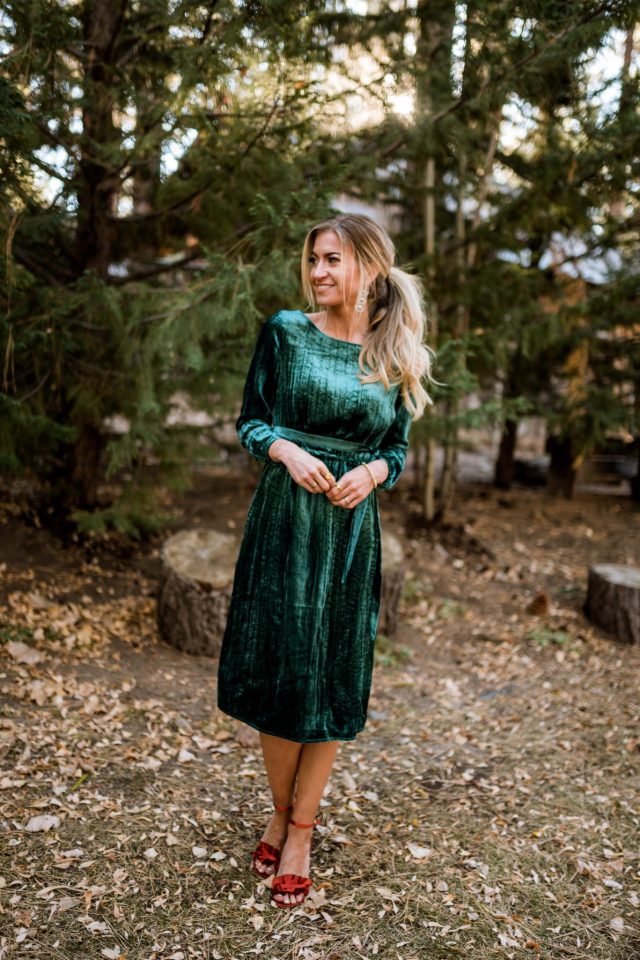 12. Simple cream dress with long sleeves+elegant pantyhose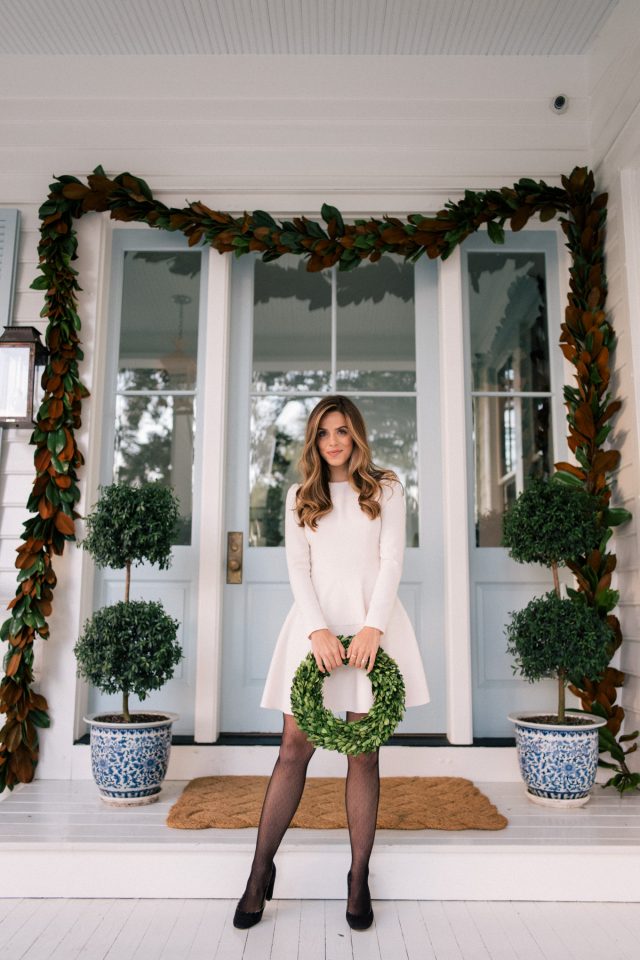 When you have these ideas on your mind, it will be a lot easier for you to dress up for the upcoming Christmas party. My personal favorites are the green velvet dress and the cream one. Which are yours? I would love to hear your thoughts!