Hey there my lovely divas! How are you?We are always here to show you the latest fashion trends and inspire you to follow them. Time flies so fast and in a month we will be celebrating Christmas holidays with our family and friends. This is definitely my favorite time of the year, because of the astonishing and very warm decorations that bring the spirit in our home and yard and improve the ambiance and mood.
SEE ALSO:13 LOVELY OUTFITS OUTFIT IDEAS WITH ORANGE COATS
The sweaters we wear, also called Christmas sweaters are also fun. We can bring the spirit on our nails as well. I searched the Net and I found 13 lovely Christmas nails that will melt your heart. So, let's check them out and draw some inspiration. You may find your next nail design here, who knows. Enjoy and have fun!
Gorgeous Nail Designs That You Should Try Right Now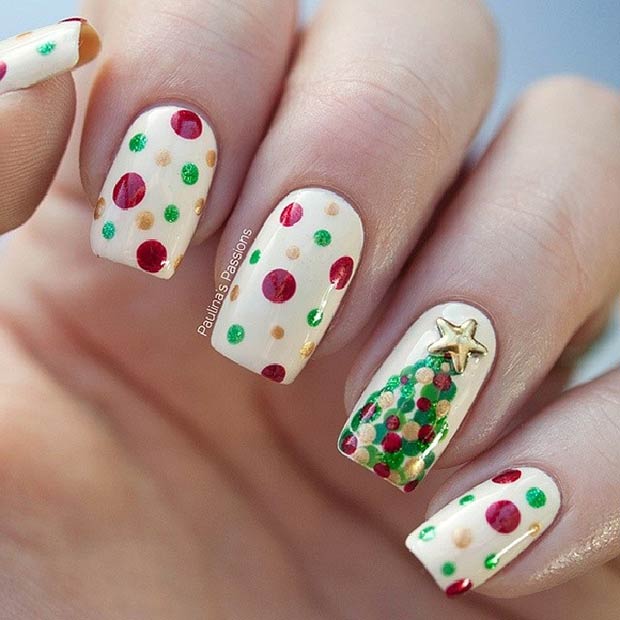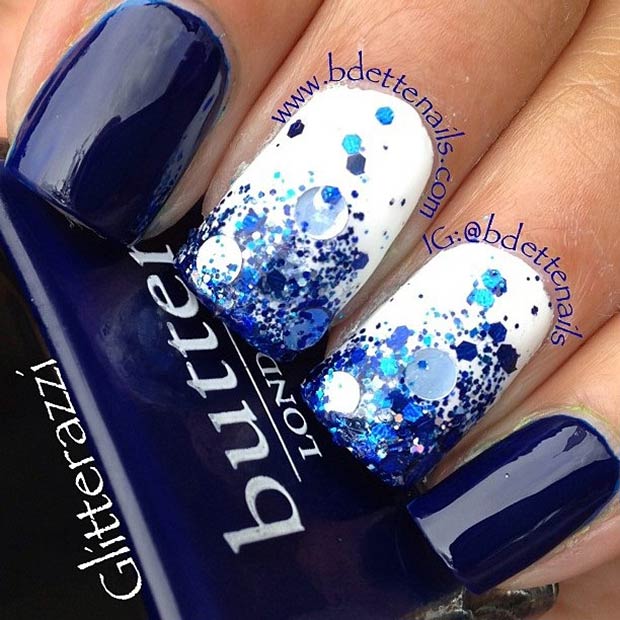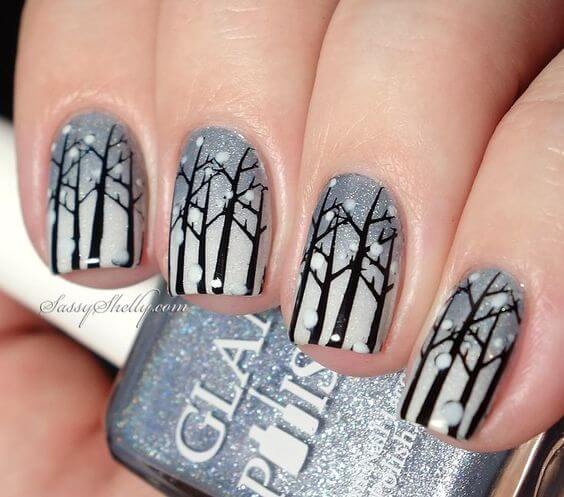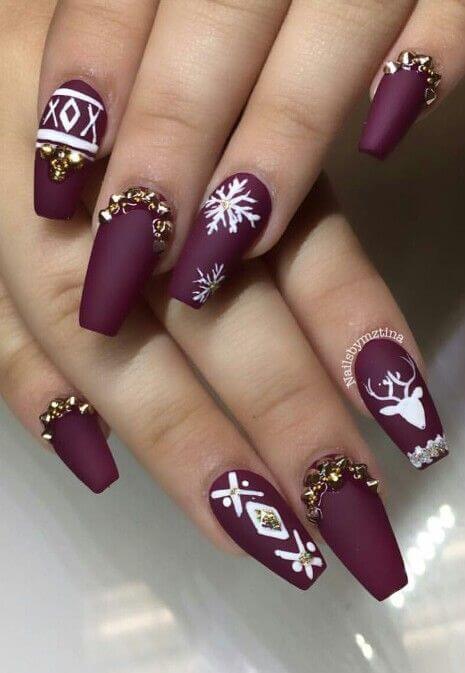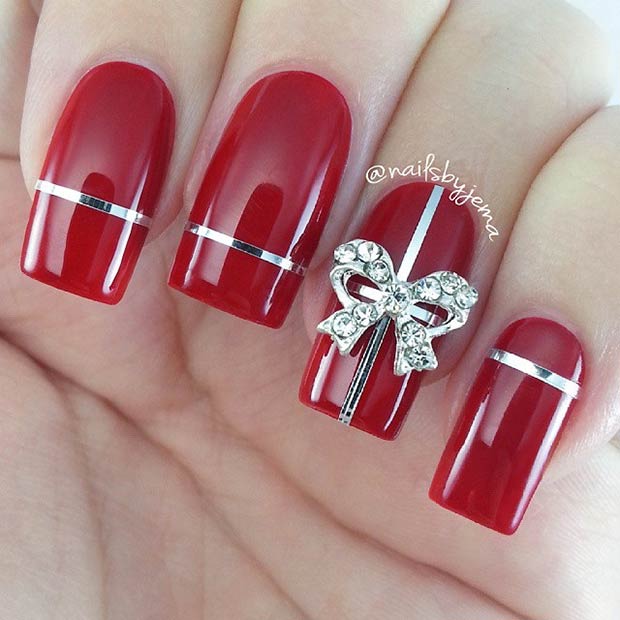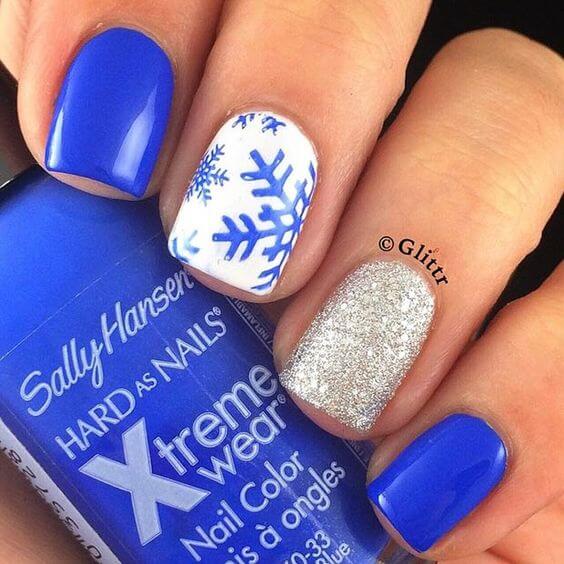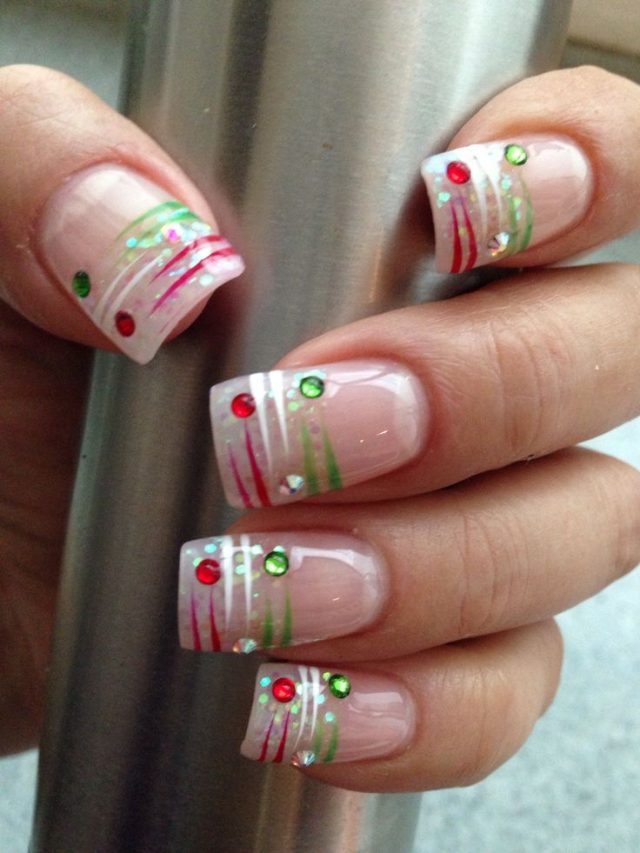 Red, white, gold, green, silver and grey are one of the most common colors and you can use any symbol that is associated with this holiday, like Christmas lights, trees and ornaments… For more elegant and festive nail design, add some glitters.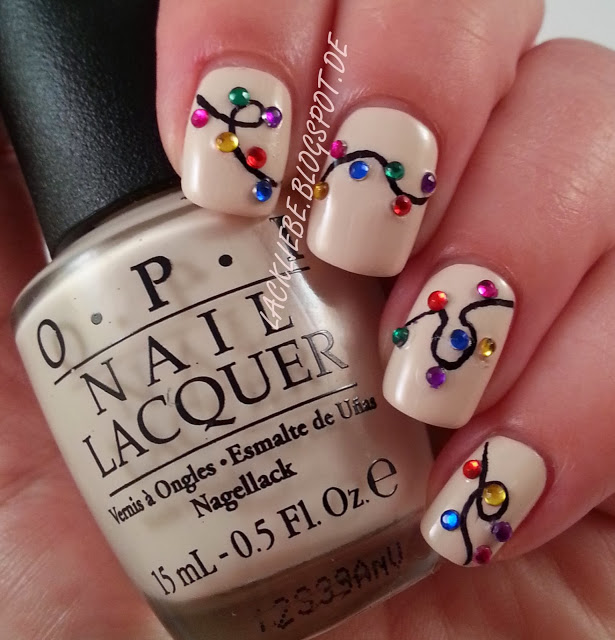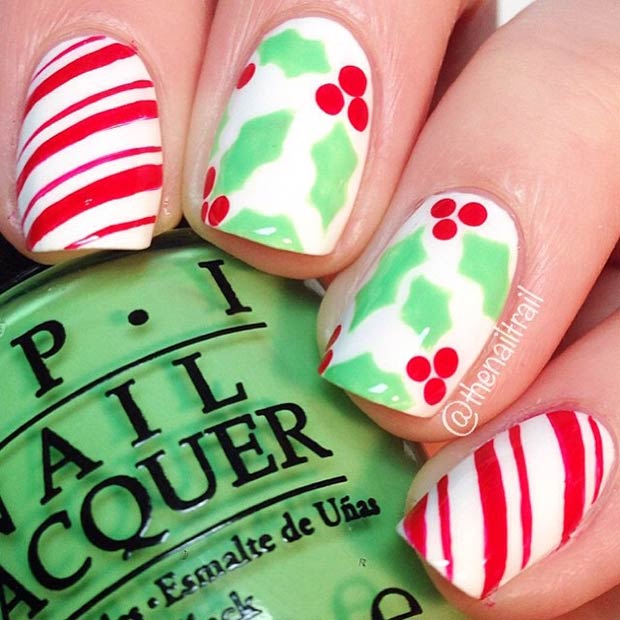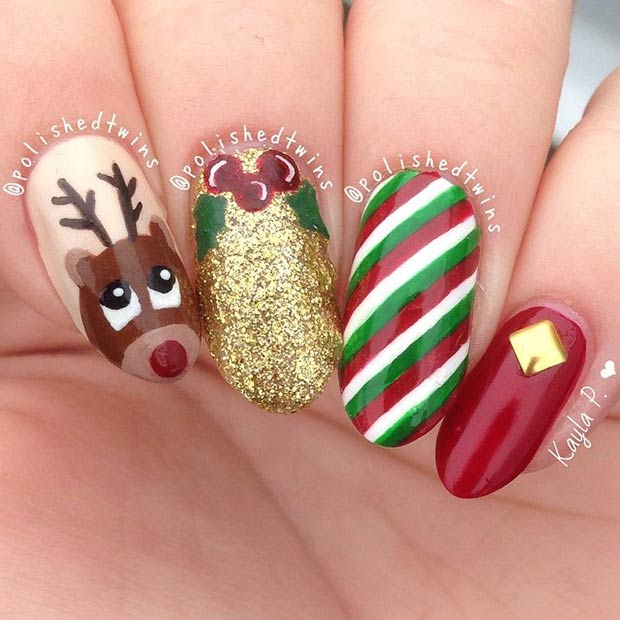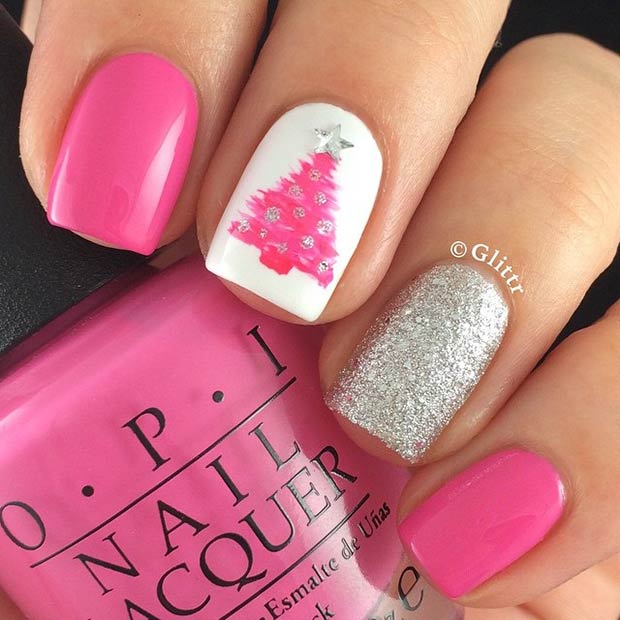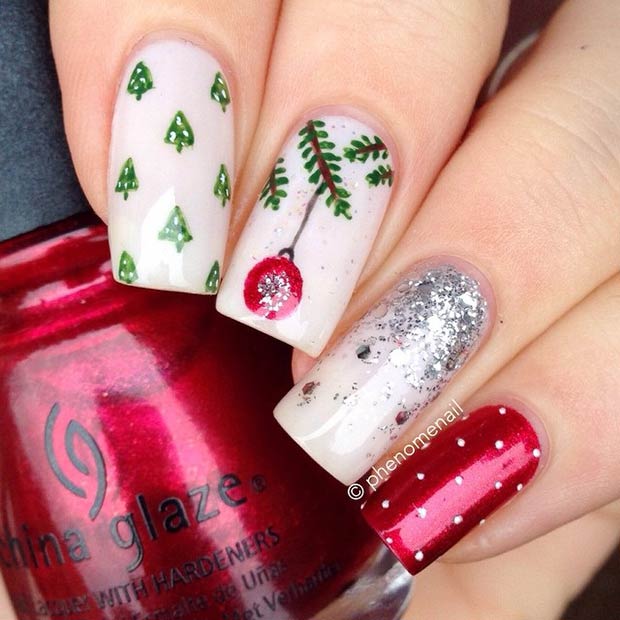 So, what do you think my dear ladies about these nail designs? Do you find them beautiful and charming? Which nail design is your favorite and would you like to try for the upcoming Christmas holidays? I would love to know your opinion, so please share your comments with me! If you have some other interesting fashionable outfits, nail designs or some other ideas for Christmas, please share them with me! I would love to see everything you have to show me! Thank you for reading! Enjoy in the rest of your day and don't forget to stay up to date with the content of Fashion Diva Design!