Do you need some DIY natural makeup recipes? I have some good ones to share with you, so make sure that you don't miss my post.
Don't forget to check this helpful post too: 5 DIY NATURAL MAKEUP PRODUCTS THAT ARE TOXIN-FREE
If you are a natural makeup enthusiast looking to save some money, then this is it. These recipes are so simple, and you don't need to have a laboratory to make them. Making your own DIY natural makeup is not so difficult, when you have these recipes with instructions in your hands. So, let's get started!
1. Makeup setting spray
This is a makeup setting spray that suits all kinds of skin. It leaves a matte finish and won't grease the skin. You can find the complete recipe on the link below the picture.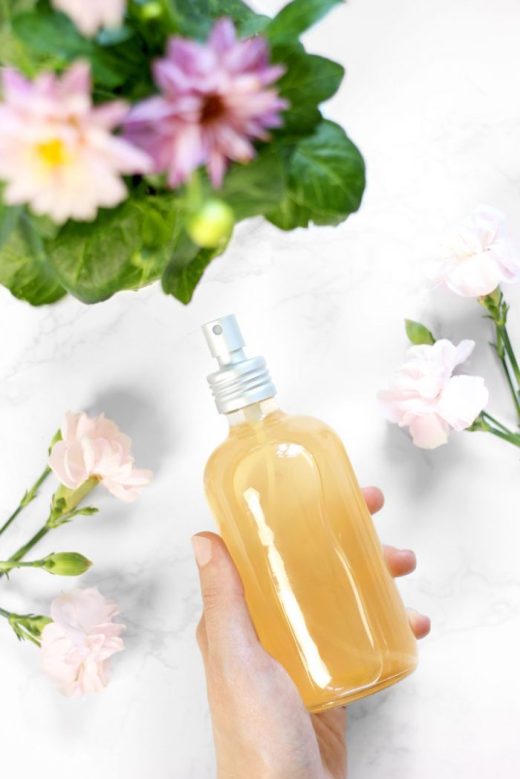 2. DIY natural blush
I know that you are so surprised to find out that you can make your own blush. This recipe will show you how to do it. The best thing is that you can control the ingredients and come up with your own shade.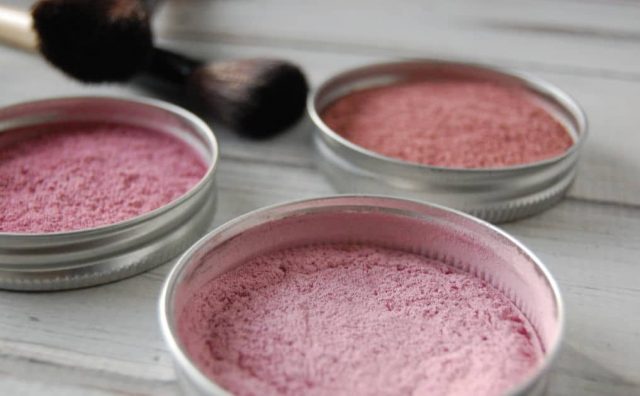 3. DIY lip tint
Shea butter and jojoba oil are famous for their moisturizing effect. This recipe will show you how to make a lip tint with these incredible ingredients.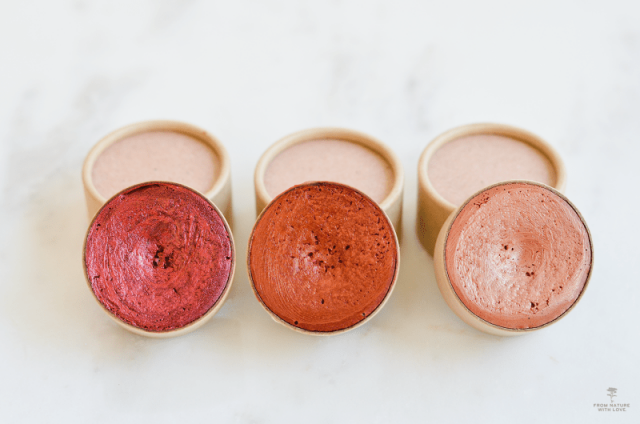 4. Natural bronzer
You really don't need to spend your money on expensive natural makeup products. I bet that you already have all the ingredients for this natural bronzer in your kitchen. Cocoa and cornstarch will do the job perfectly, so head to the recipe for more instructions.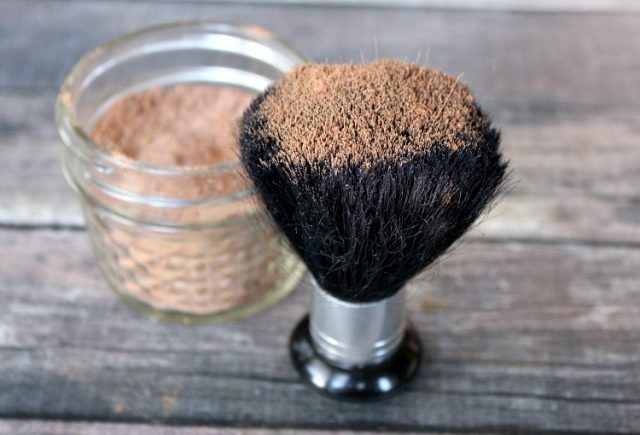 5. Natural face powder
If you need face powder to hie the oily skin, this is the recipe that you were looking for. The cornstarch does a great job absorbing excess oils.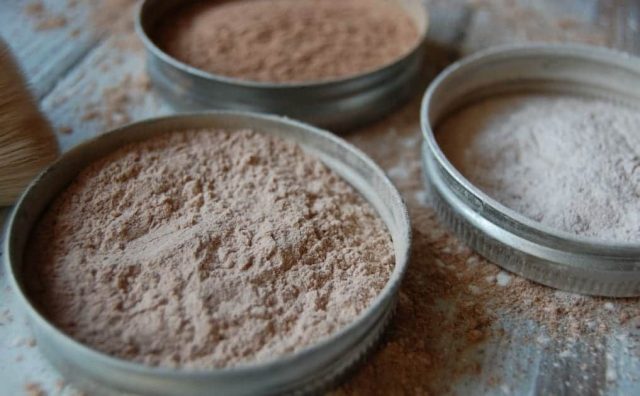 6. Cream highlighter
If you want to give your skin a healthy glow, then this cream highlighter will become your favorite.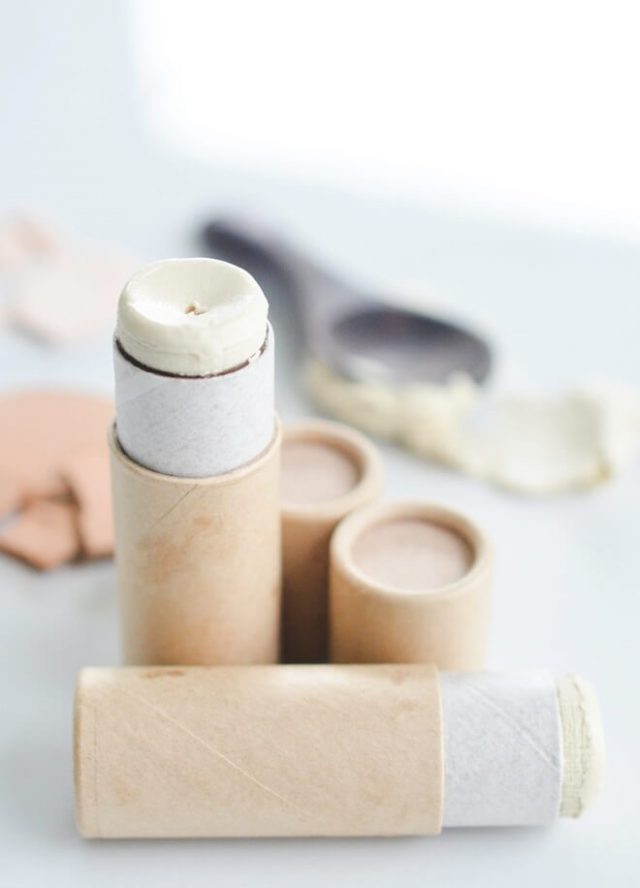 7. Makeup setting powder
If your makeup won't last the day, it is time to make our own setting powder. You can use this one for baking too.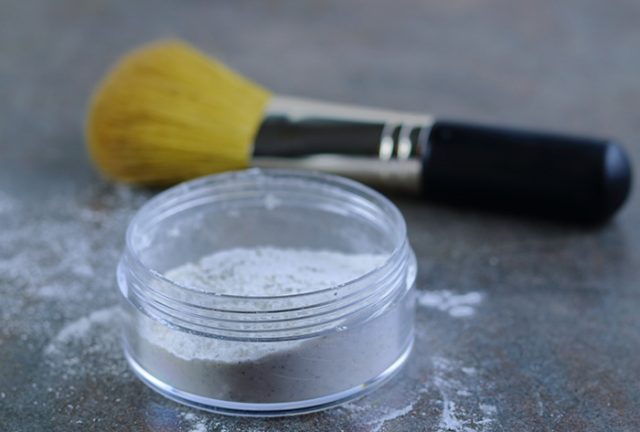 8. Cheek stain and lip tint
If you are a practical person and want a two-in-one product, then this one will amaze you. Apply some on your lips, smudge a little bit on the cheeks and you are done.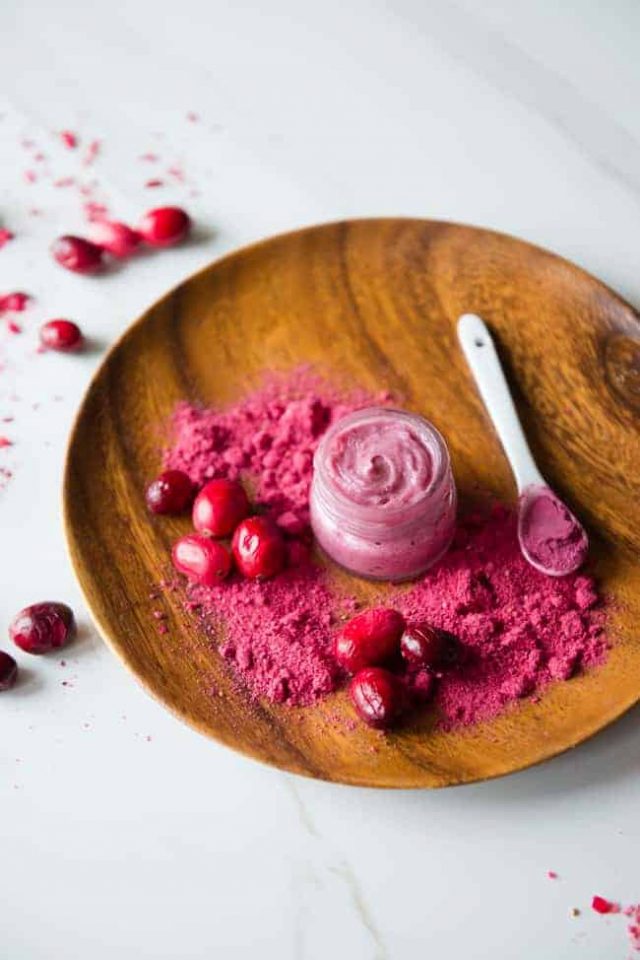 9. Natural makeup remover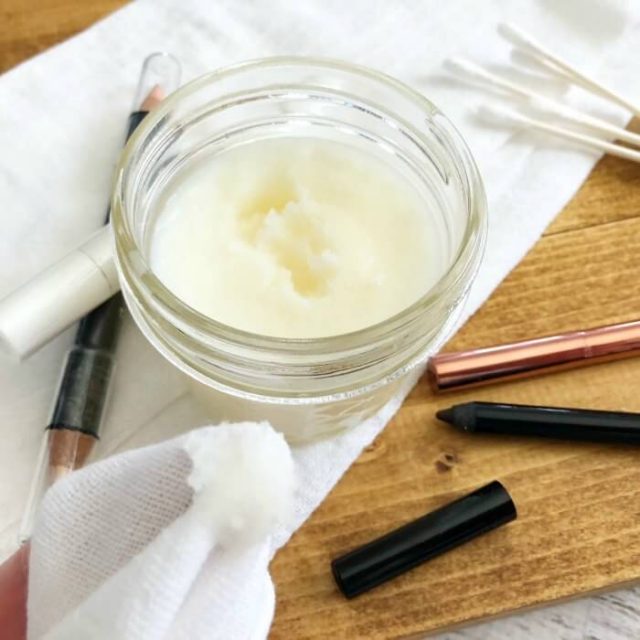 10. Tinted lip balm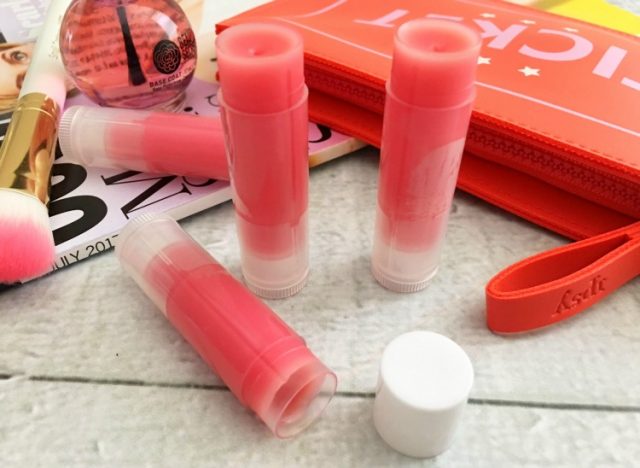 11. Diy natural face luminizer