Are you looking for some easy DIY natural makeup recipes that you can make at home? You won't want to miss the ones that I will share with you today. They are easy to make, affordable, and contain all-natural ingredients. You won't need a lab to prepare them. The link to the recipe can be found under each image. So, make sure that you check them all!
Don't forget to check this helpful article too: SECRETS TO HAVING A NATURALLY BEAUTIFUL SKIN
Powder foundation
Looking for a powder foundation that will stop the shine? This recipe is the perfect one for you. If you are into natural makeup, then this powder foundation will be a must. You can make it in only 5 minutes.
The starch will absorb all the excess oils, while the cocoa powder will add color. The best thing is that you can play with the ingredients and come up with a shade that suits your skin the best. This is better than having to look for the right tone in the store.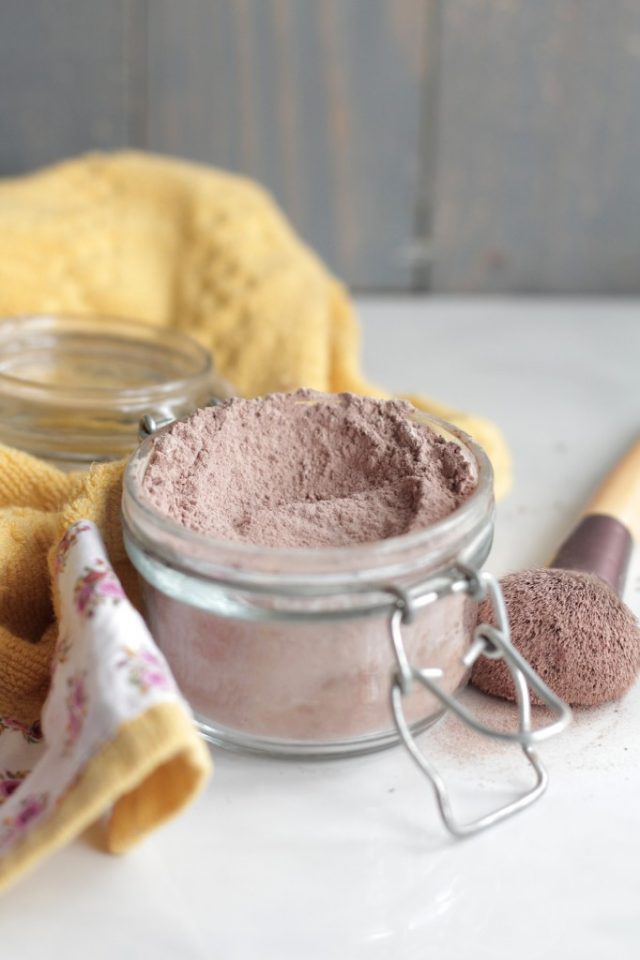 DIY blush
Do you want to bring color to your cheeks and make your face look fresher? All of this is possible, of course, without the toxic chemicals. You can make your own DIY blush in any shade you want. I love how you can play and make different tones. This is perfect if you want to experiment with peach, rose, and burgundy shades.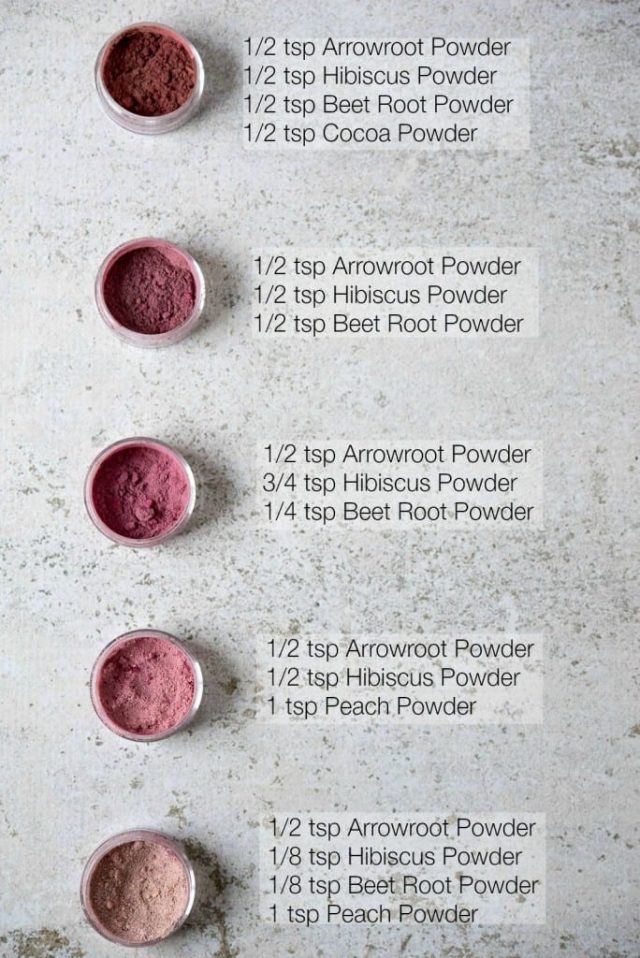 DIY natural eyebrow filler
The eyebrows are like a frame for your face. Everyone knows this. When you want to go toxic-free, you might find out that your choices are limited.
This recipe will show you how to prepare your own DIY eyebrow filler. Again, the advantage is that you can adjust the color to suit you. The recipe is completely natural and has safe ingredients.
DIY natural lip stain
A lip stain is a perfect product to look put together on the go. Adding tint to your lips will do a long way for your look. It will define your lips in a gentle way.
How to make your own DIY lip stain? The recipe is very simple. It contains nourishing ingredients such as shea butter and coconut oil. The formula will keep your lips hydrated and flake-free.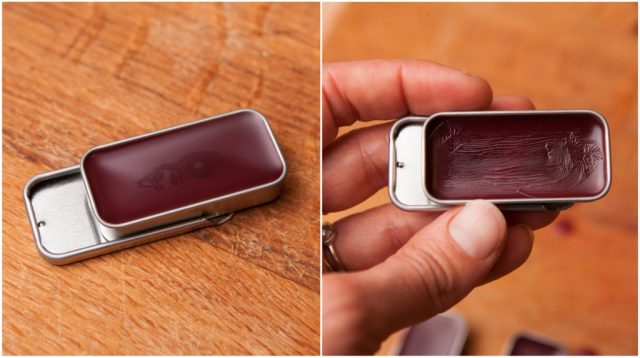 DIY natural eyeshadow
Once we figured out everything else, it is time for a natural eyeshadow. This one is perfect for the casual daily makeup routine. Use eyeshadow primer if you want to give the color a nice boost.
If you need some more tips on how to look beautiful with only a little makeup, head to this post: HOW TO DO THE NO MAKEUP MAKEUP LOOK
Iron oxide is the secret ingredient that will produce a nice color. You can manipulate with the shade with the amount that you will add.