Hello, my ladies! Ready for an awesome post regarding makeup? The days of contouring and bold makeup are behind. Now, the trend that each and every Hollywood star is rocking is the natural look. It has a new name- no makeup makeup look. It is all about putting on makeup in a subtle way, with no bold looks or colors. Knowing that many of the celebrities are embracing this one, let's have a look at the tips that I have for you today!
Here is another makeup related post that you will be interested in: WHAT GOES FIRST? CHECK THE PROPER MAKEUP ROUTINE ORDER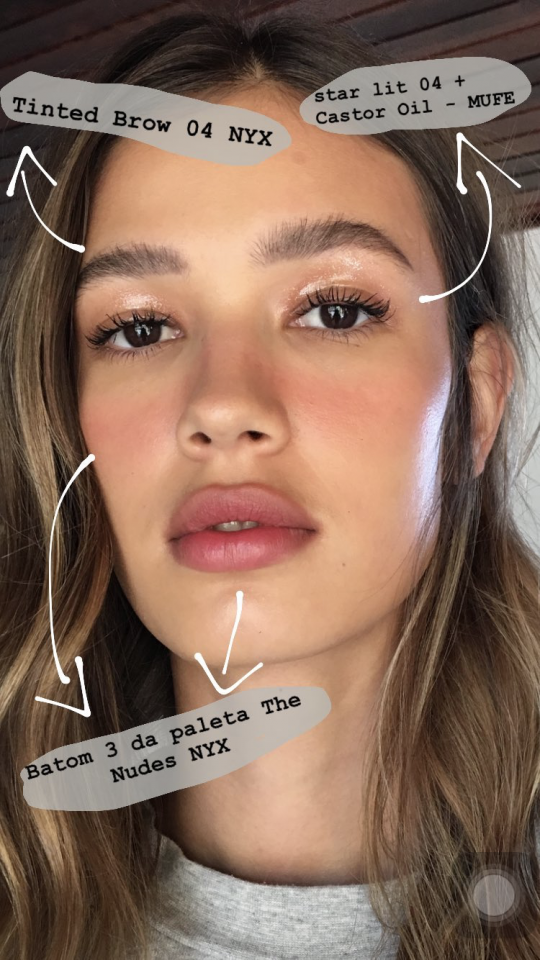 Proper Skincare
The secret behind the no makeup makeup look is to take care of your skin. A healthy and glowing skin will not have the need of much makeup. Cleaning, moisturizing, and removing the makeup, are some of the things that you should do on a daily basis. Make sure that you do occasional scrubs, so that the dead skin cells are being removed.
Light Coverage
Avoiding the cakey look is the first thing that you need to do. Use tinted moisturizer or light foundation to get coverage without looking " too much". Make sure that you blend it well.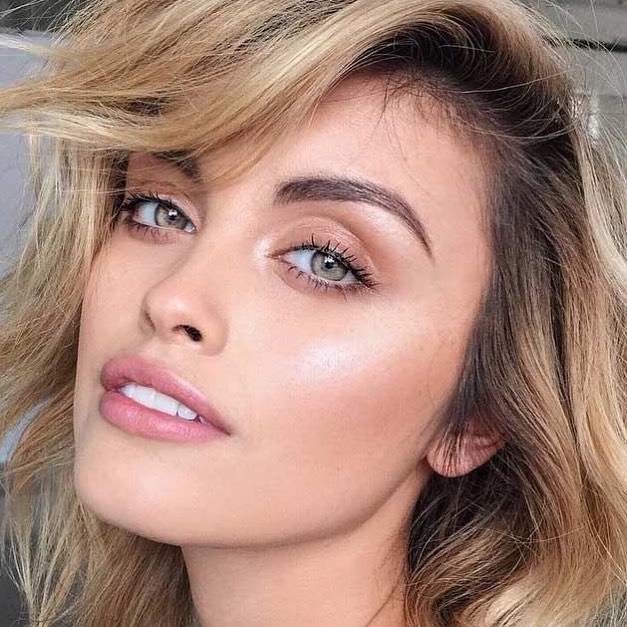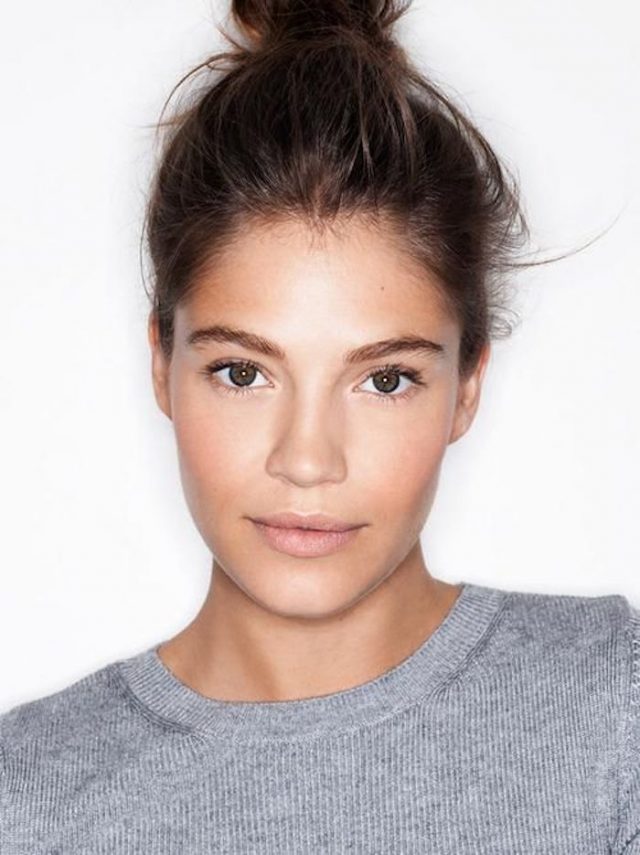 Highlight
Nothing will make your skin look fresh as a highlighter. Use a subtle highlighter on your brow bone, cupid's bow, top of the nose, and on top of your cheeks. Only a little amount of the product will work excellent.
Contour
Just because we talk about natural makeup, doesn't mean that you won't have the chance to contour. Light strokes with bronzer are just enough for you to achieve the desired look. Do some blending, so that a harsh line will not be visible.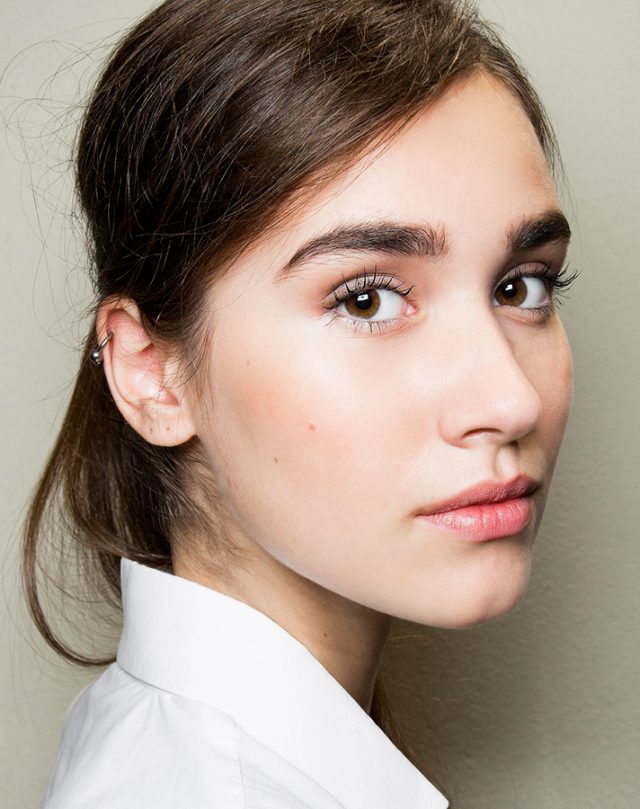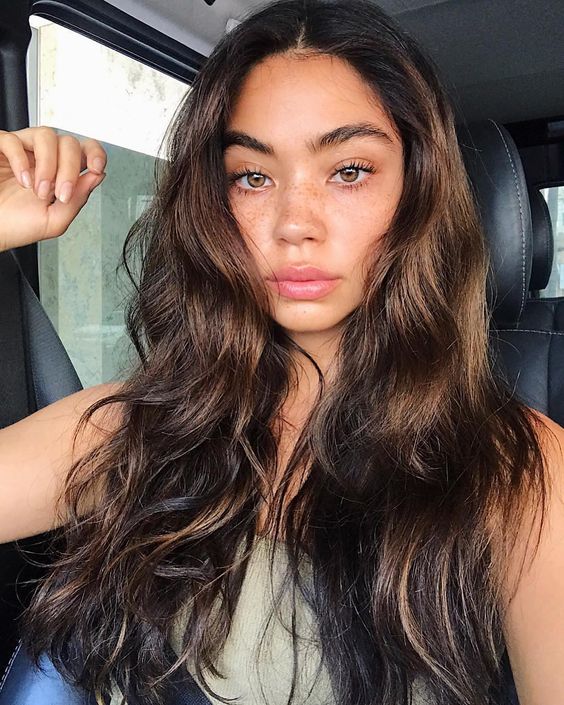 Eye Makeup
When the face is all prepared, it is time to move toward the eyes. Remember to keep things natural and use only subtle colors. Use a taupe eye shadow for the lids, or just take some of the bronzer that you normally use. This will give your eyes dimension, without going away from the natural look. No eyeliner or colorful eye shadows are allowed. lastly, top with a coat of mascara. This will freshen up your look.