Hey there my lovely divas! How are you? I have shown you million fashionable combinations that you can copy now and in the upcoming season. For today, I have something different – my post is called "6 Cool DIY Sewing Kit Ideas to Make at Home". Are you excited?
SEE ALSO: 15 Clever DIY Jewelry Storage Ideas That Will Blow Your Mind
Even if you don't like to sew, you should not miss this article, because these sewing kits that you will see here can be perfect gifts for your mother, grandmother or aunt. So, let's take a look at these projects and draw some inspiration for our next diy project. Enjoy and have fun!
You can use Altoids tins as sewing kits. Use your creativity to embellish the tins with patterned fabric, zircons and gem stones.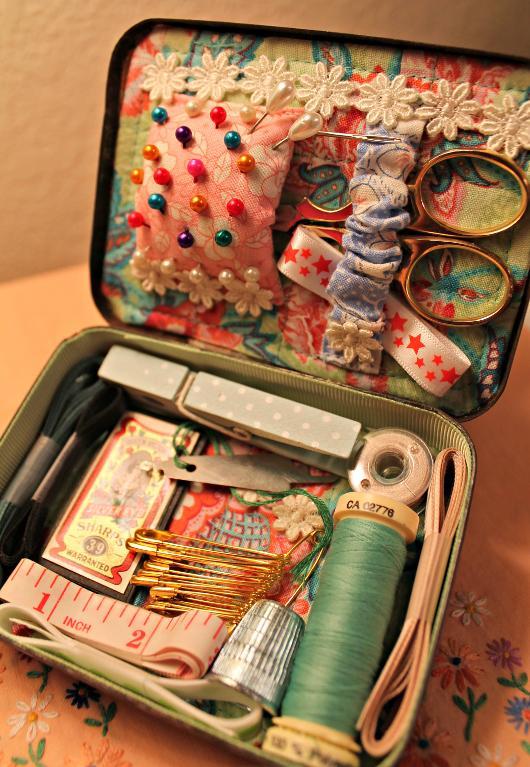 If you love sewing, then you should try to make a sewing kit like the one below. The idea is very interesting and fun and very easy and quick to make. Use fabrics with different colors, textures and designs for more interesting look.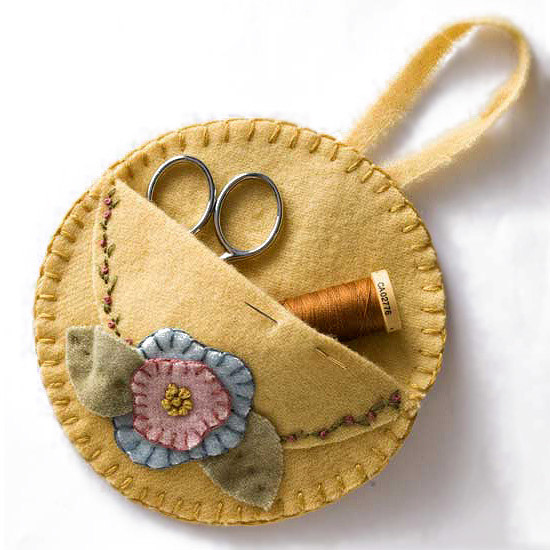 You can reuse the egg carton and make a beautiful sewing kit for your home.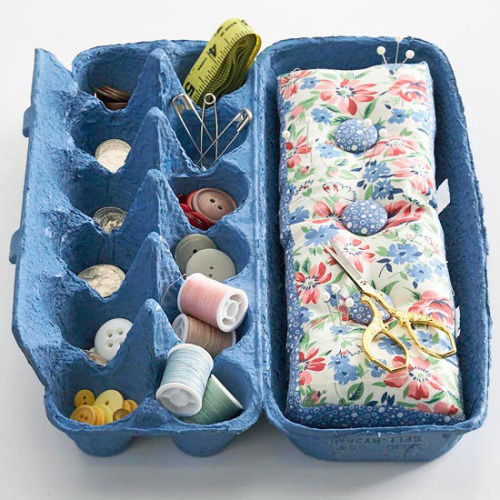 The mason jars can be reused in so many interesting ways and the one below is also very clever and fun.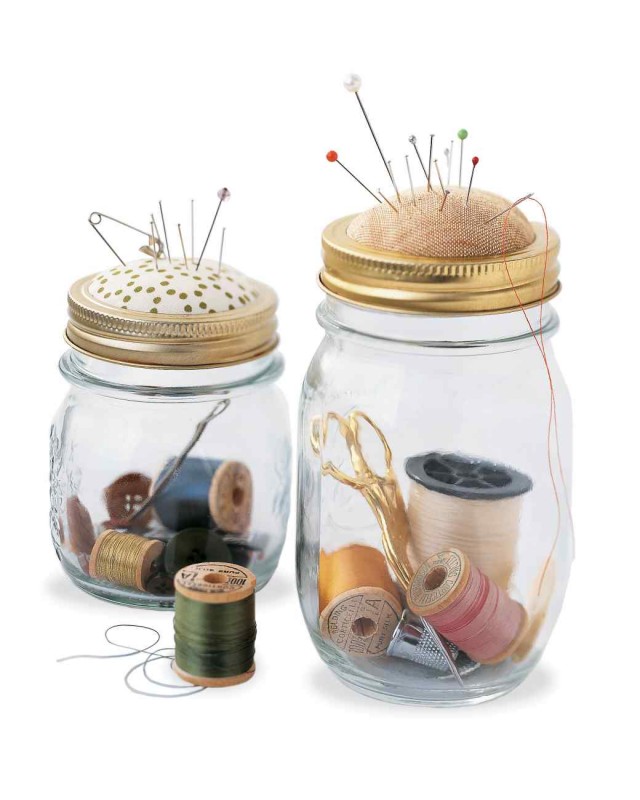 The old glass case can be easily transformed into a functional sewing kit. You can express your creativity by dressing up the case with colorful fabrics.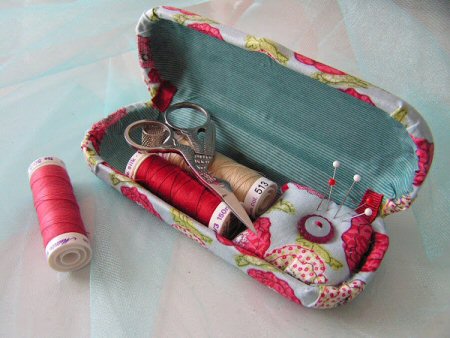 If you want to add vintage touches to your vanity table or bedroom, then you should add a suitcase and put scissors, needles and ropes.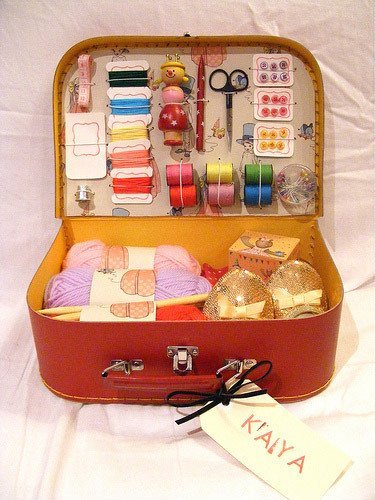 These ideas are very functional and if you create one you will have the thread, scissors, needles, pins, buttons, theahread, scissors, needles, pins, buttons, tape measurer and other items well organized. Plus you will always have an easy access to everything.
So, what do you think about these ideas my dear ladies? Do you find them interesting and fun? Do you like them? I would love to know your opinion, so feel free to share your comments below. If you have some other interesting suggestion or you have already made some of these diy sewing kit ideas at your home, then please share them too. I would love to see everything you have to show me. Thank you for reading! Enjoy in the rest of your day and don't forget to stay up to date with the content of Fashion Diva Design!