Hey there my lovely fashionistas! Summer is just around the corner! I'm very excited because I can make fantastic combos with shorts and skirts and I can finally wear my favorite sundresses. I need to recognize that I fancy wearing skirts all year round and that's why for today I rounded up 16 fabulous outfits with skirts to copy right now. Are you excited?
SEE ALSO: 11 Stylish And Chic Outfit Ideas With Denim Shirts And Skirts
In the collection below, you will see so many interesting combos that you can wear to work, to weddings, birthday parties or other special events that you need to attend. The outfits are fresh and cheerful, and will make you shine and wherever you need to go. So, let's check these combos one by one and draw some inspiration for our next outfit. Enjoy and have fun!
Marvelous outfit with black and white striped top and lime skirt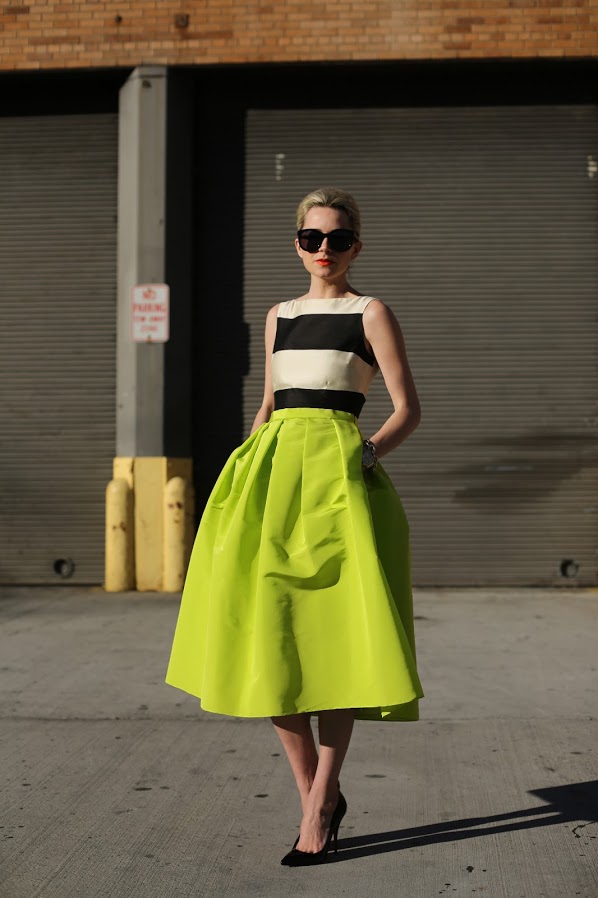 Stunning combo with zig-zag blouse, midi skirt and orange accessories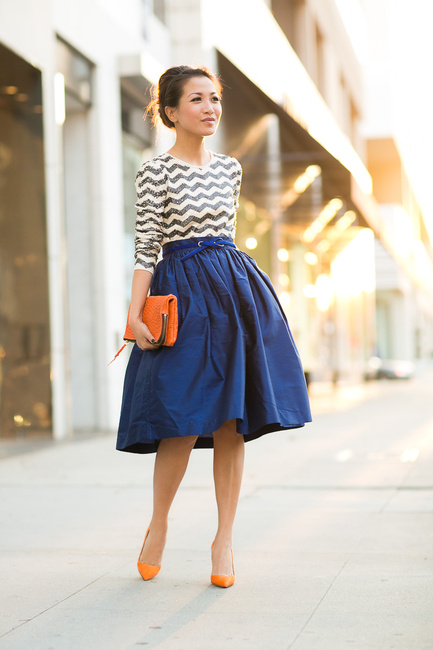 Charming combo with black and white patterned skirt and black crop top for your next party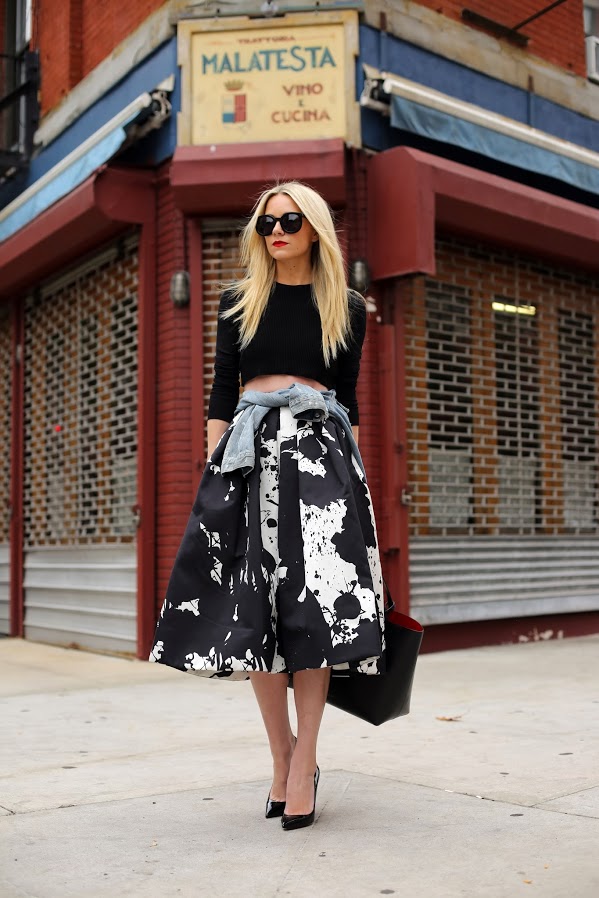 Floral pattern is very popular in spring and summer and will make you look outstanding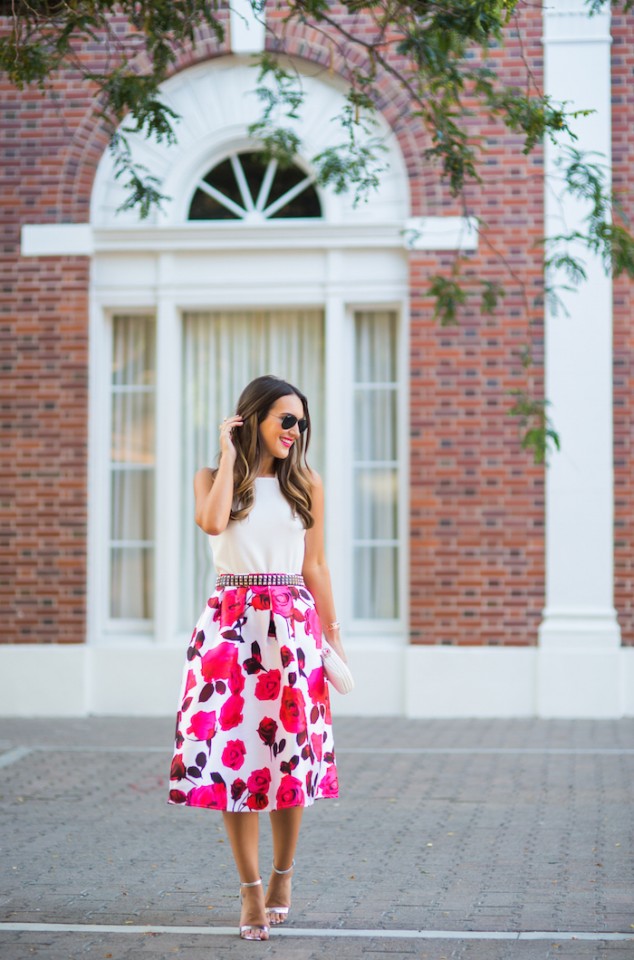 Black and white combos are timeless and always IN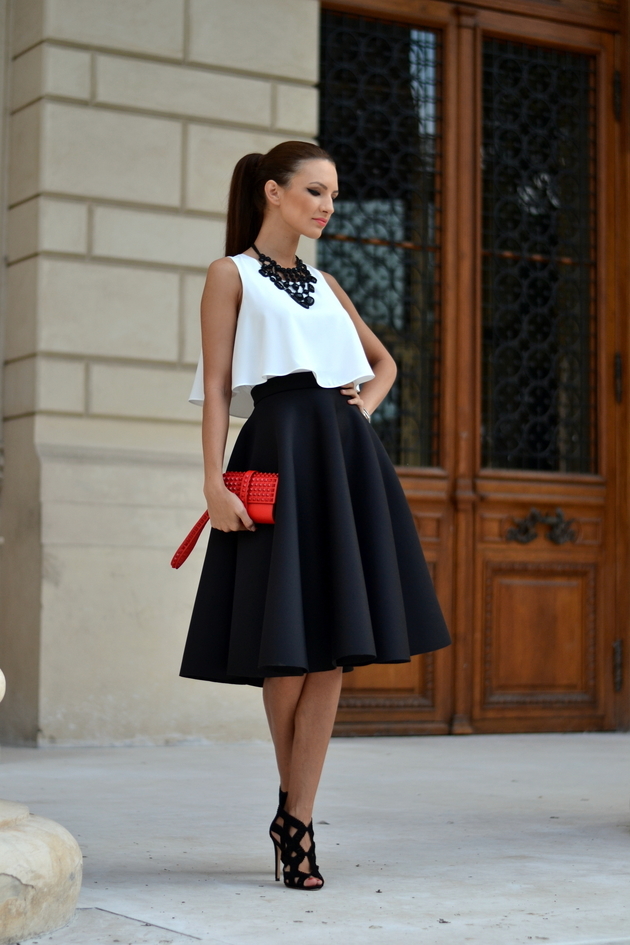 Outstanding outfit with simple grey tee and classy skirt, embellished with cute accessories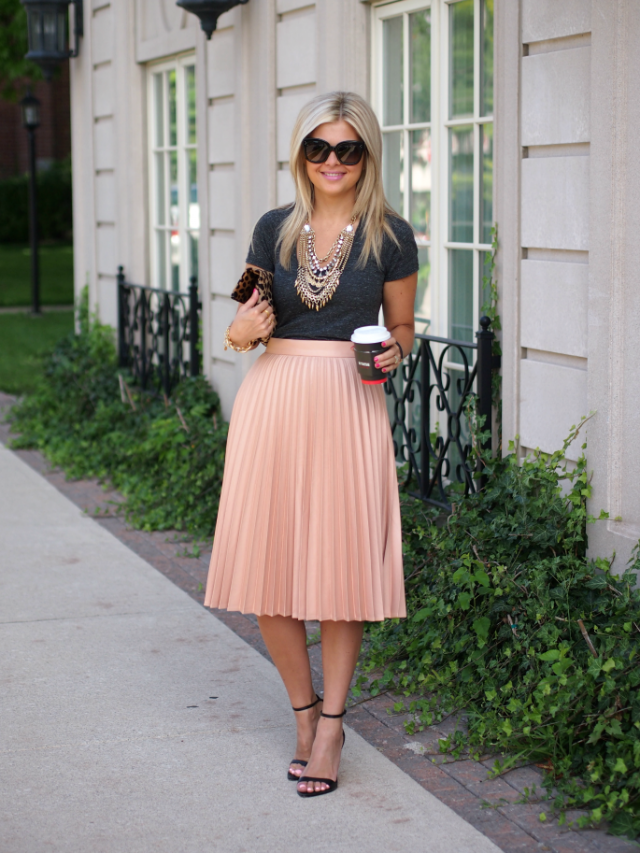 Simple, yet stupendous combo to hit the streets and look marvelous
Stunning combo with dotted top and pink midi skirt completed with interesting accessories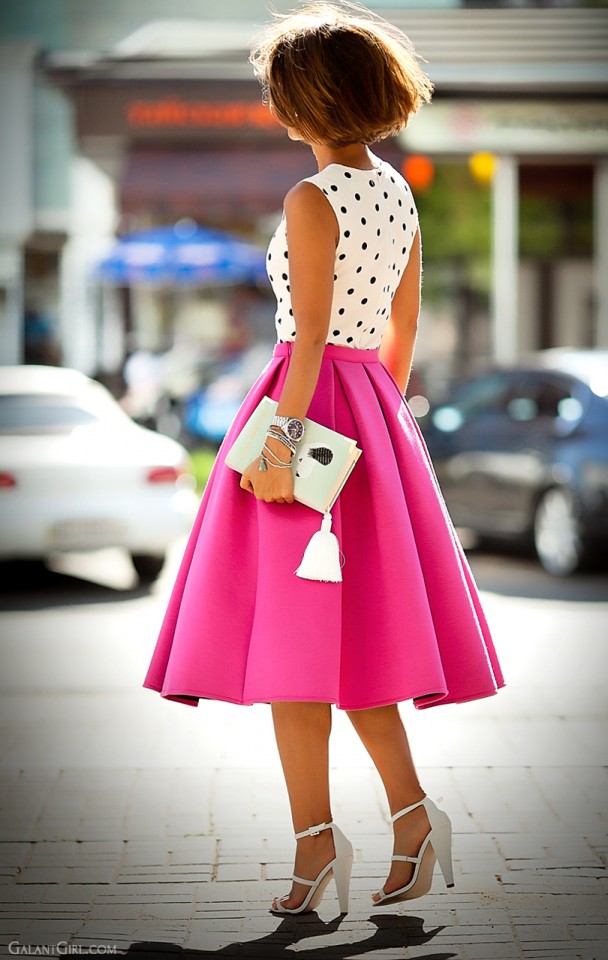 Outstanding outfit with black and white midi skirt and simple white top to hit the streets in spring and summer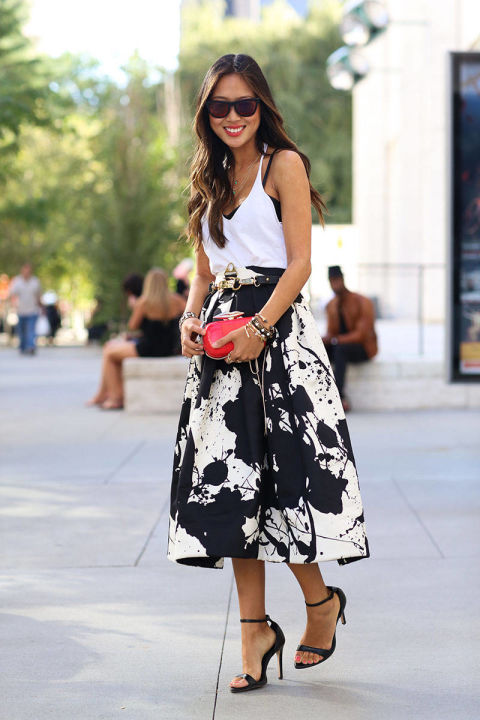 Very interesting and charming combo with dotted skirt and denim shirt, and cute accessories that make the outfit more charming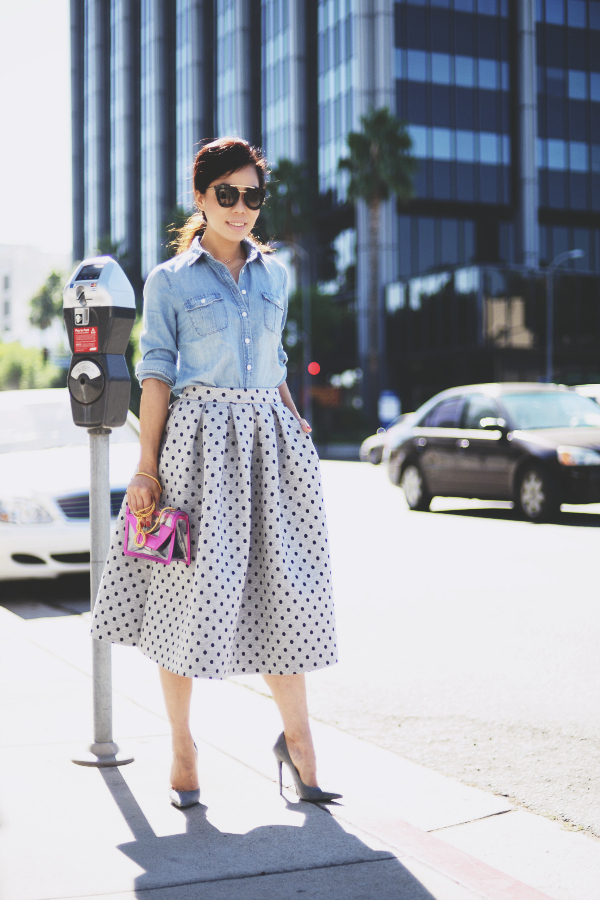 Lovely outfit for work and other formal events with white tee and striped shirt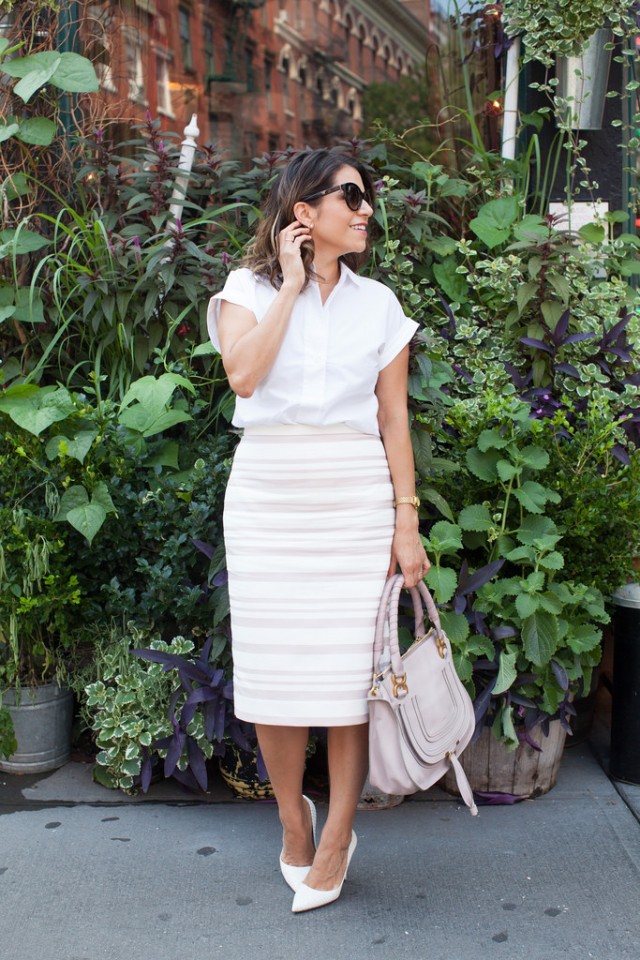 Amazing combination with lime midi skirt, fuchsia blouse and animal printed heels and bag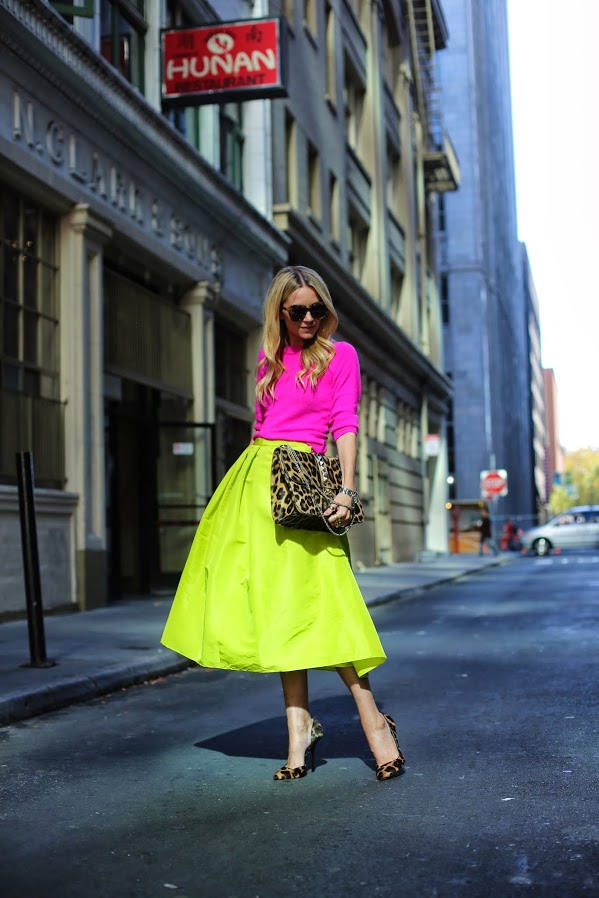 Comfy outfit with white maxi skirt and tartan shirt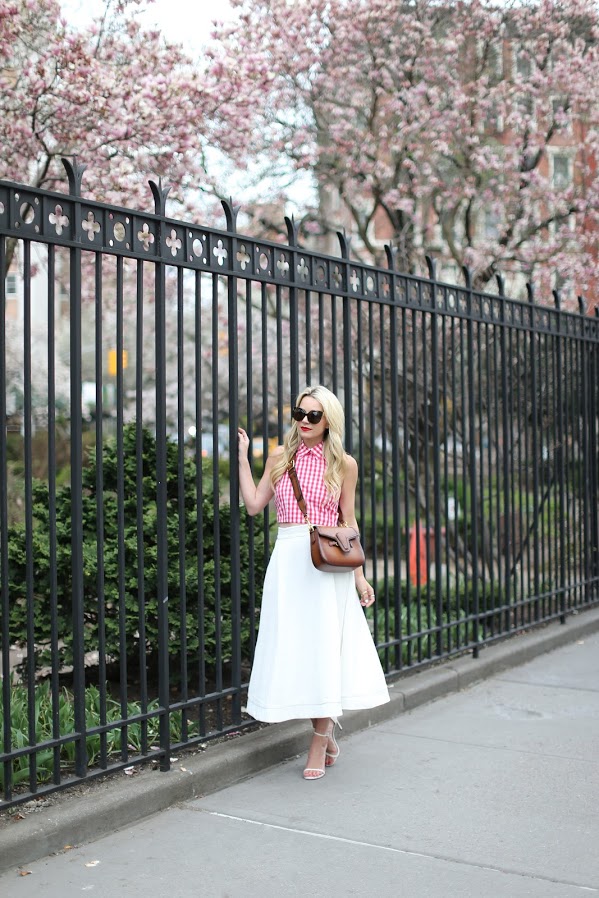 Stylish and very chic combo with fabulous yellow skirt and white shirt and blazer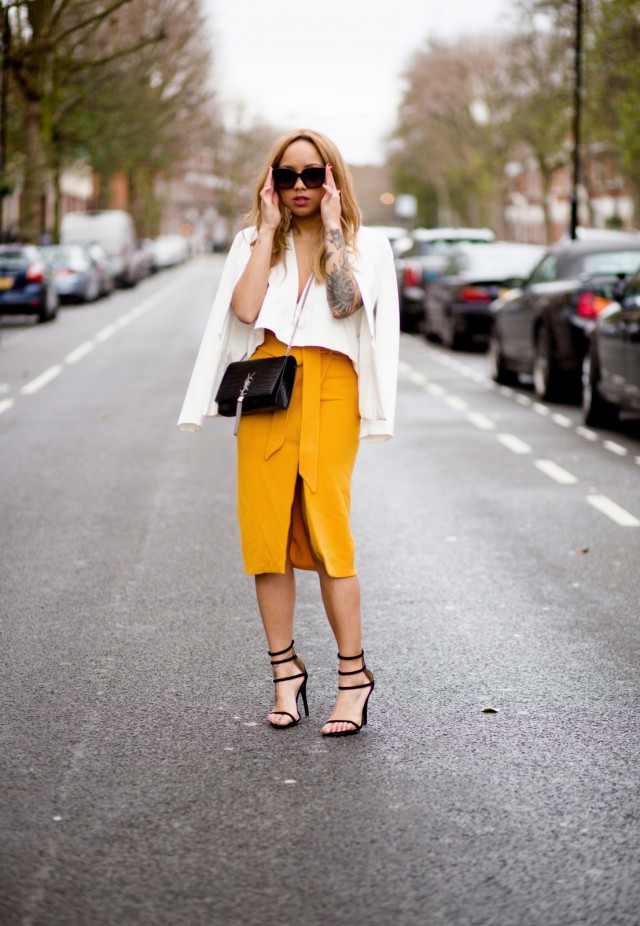 Gorgeous midi lace skirt with a bow and beige blouse and heels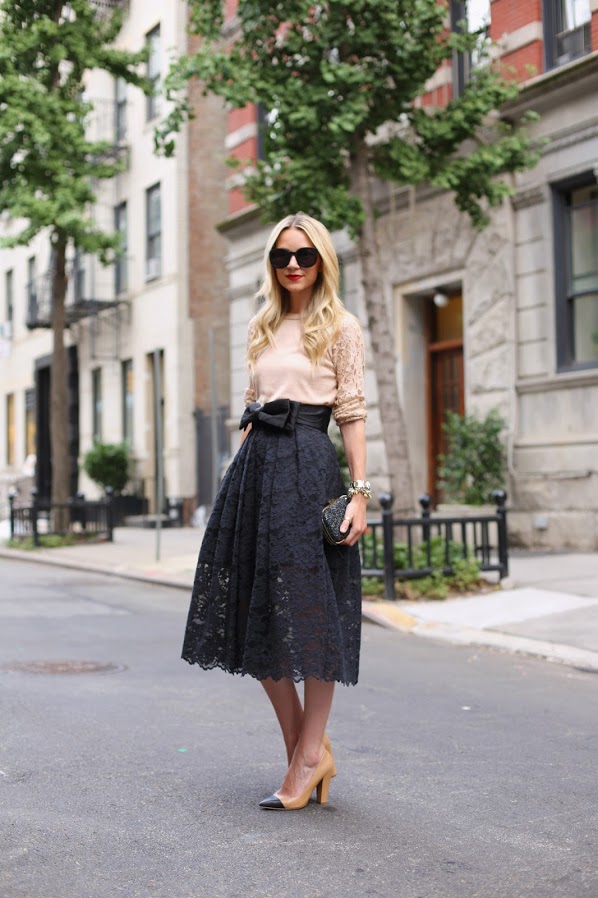 Timeless and very elegant combo for work with classy white shirt and striped skirt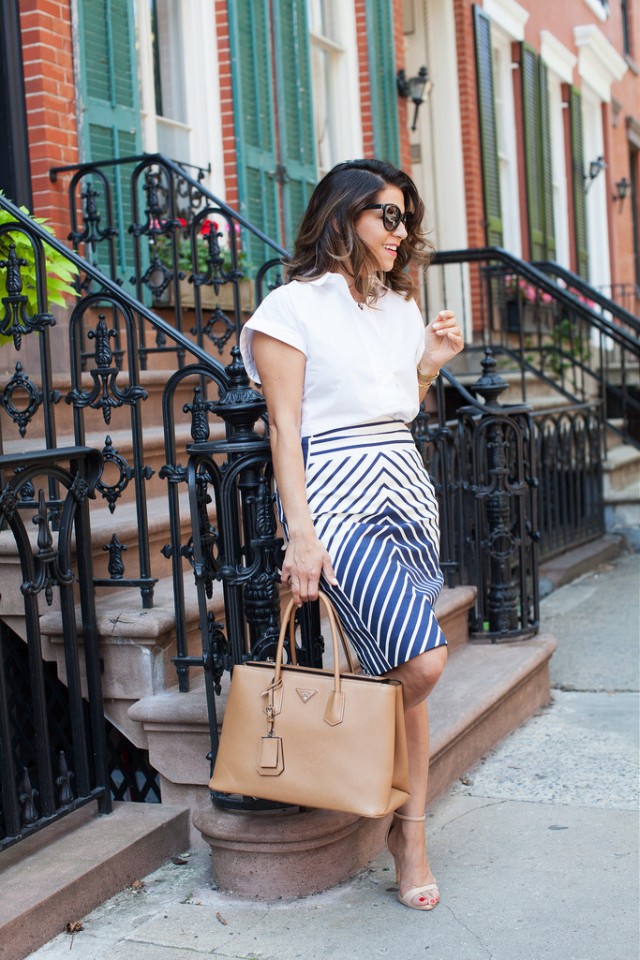 So, what do you think about these fashionable combos my dear ladies? Do you find them chic and fancy? Do you like them? Which combo fit your style and personality? I would love to know your opinion, so feel free to share your comments below. If you have some other interesting ideas for me, please share them too – I would love to see what you have to show me. Thank you for reading! Enjoy in the rest of your day and don't forget to stay up to date with the content of Fashion Diva Design!