Hey there my lovely divas! How are you? I'm always here to show you the latest fashion trends and give you some clever ideas to organize your clothes. For today, I have a very interesting post that is called "15 Clever DIY Jewelry Storage Ideas That Will Blow Your Mind". Are you excited?
SEE ALSO: Awesome Nail Polish Storage Solutions That Will Ease Your Life
If you always want to look charming and beautiful, you need to complete your outfits with some interesting accessories, makeup and hairstyle. I'm sure that you all have million bracelets, necklaces and rings that need to be organized well. I have found some interesting storage solutions that will allow you to have easy access to everything. So, let's check them out and draw some inspiration. Enjoy and have fun!
You can use buttons or corks to keep the earrings together. Both ideas are great and if you don't want to dig your jewelry box to find the matching pair, then you should try the ideas below.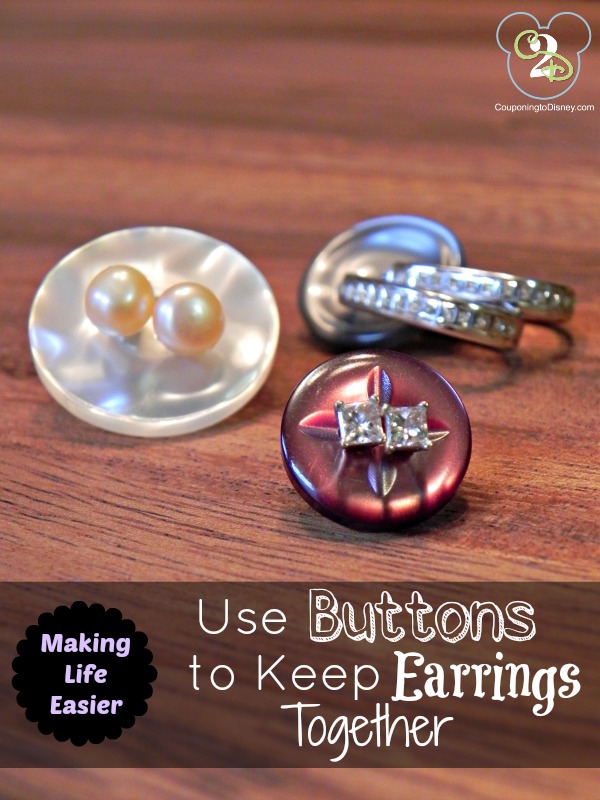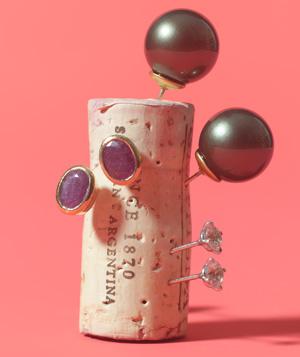 Cheese graters can be used in the kitchen, but they also can be used to display your earrings. The idea is unique and very cheap, because we all have such item in our kitchens. You can also use the egg carton to store your jewels.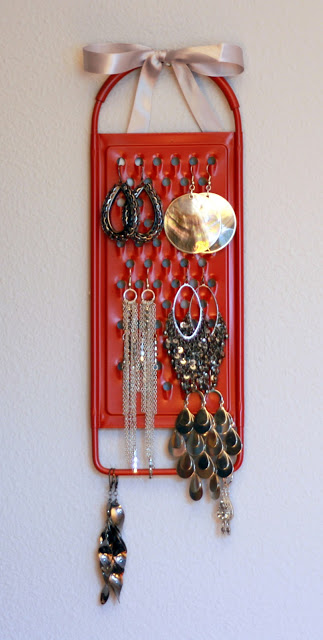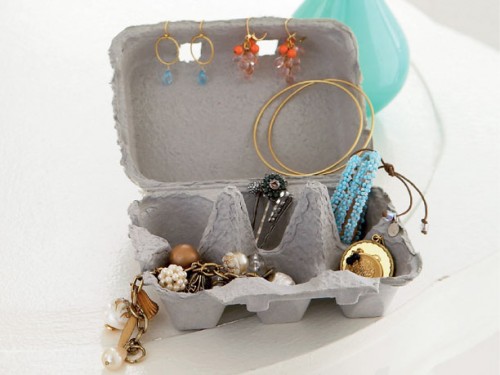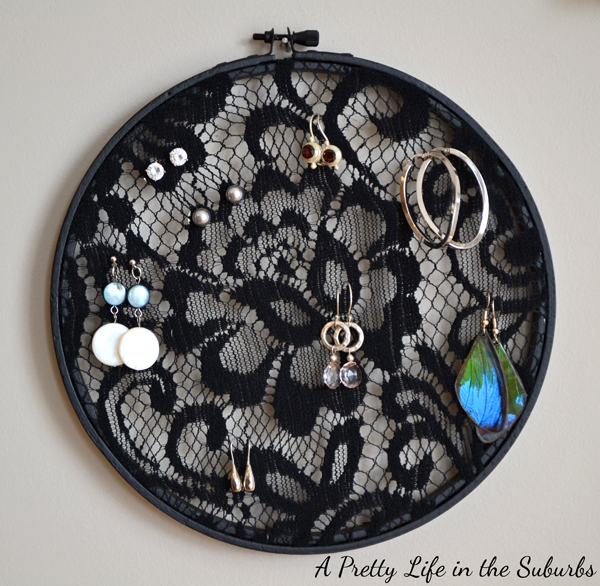 Empty frames are very popular and trendy nowadays and people use them to decorate the dull walls and make them lively and beautiful. You can also make a beautiful storage project out of an empty frame and a piece of lace. If you don't have enough place for such idea, you can go with a small wooden rack and hang everything on it. You can use a box to store the jewelries that you don't want to be displayed.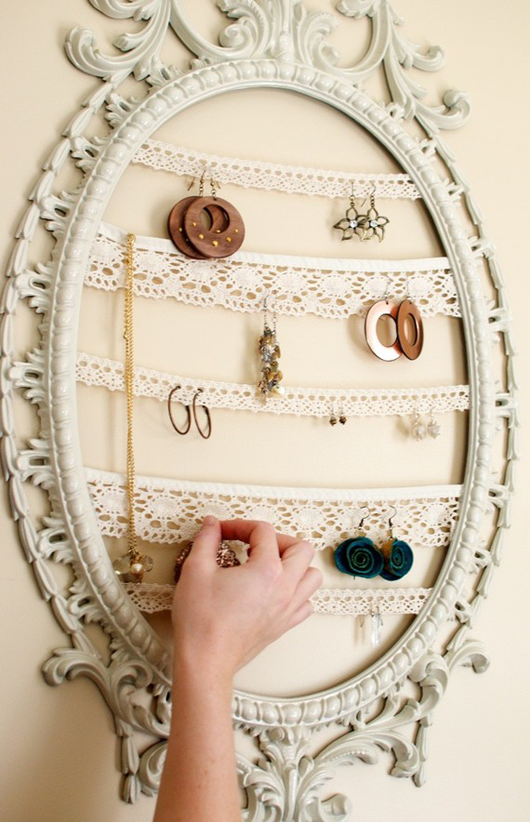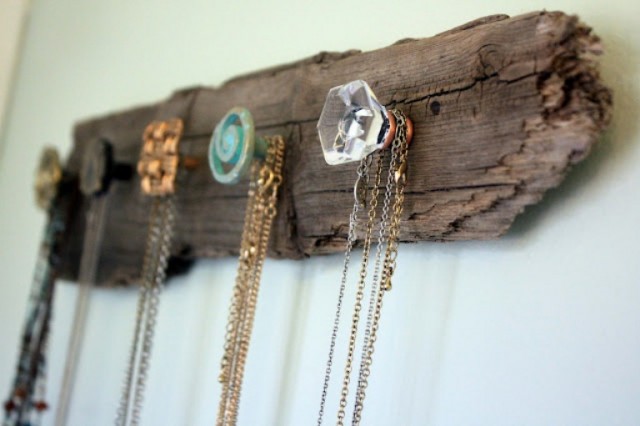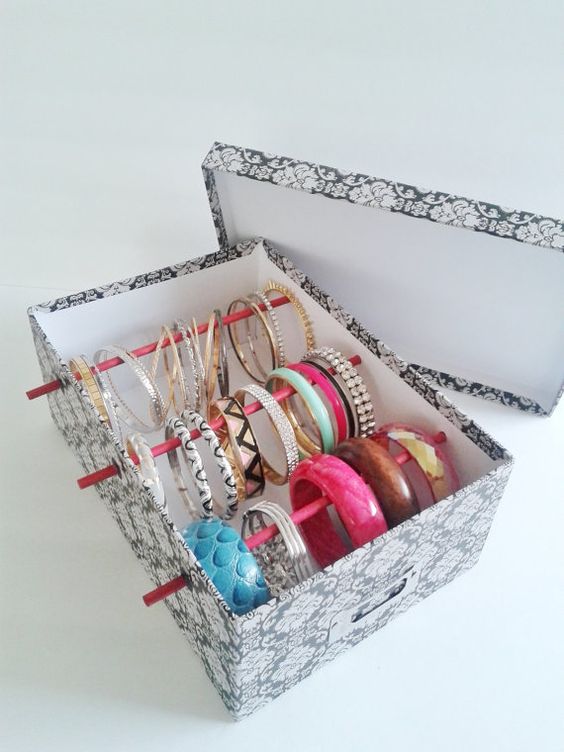 You can make a beautiful diy jewelry storage project with a dish or glass.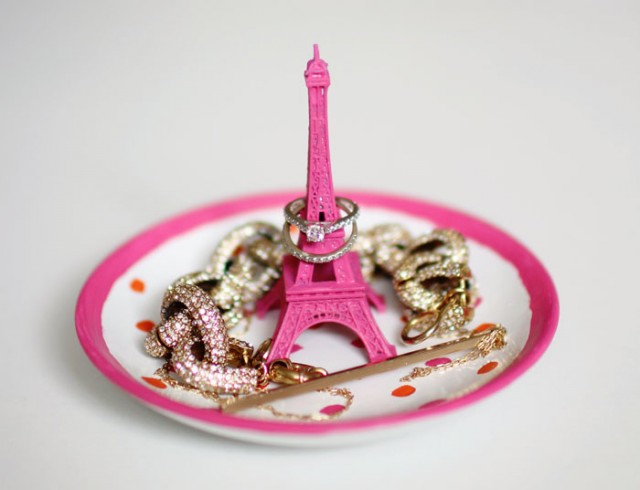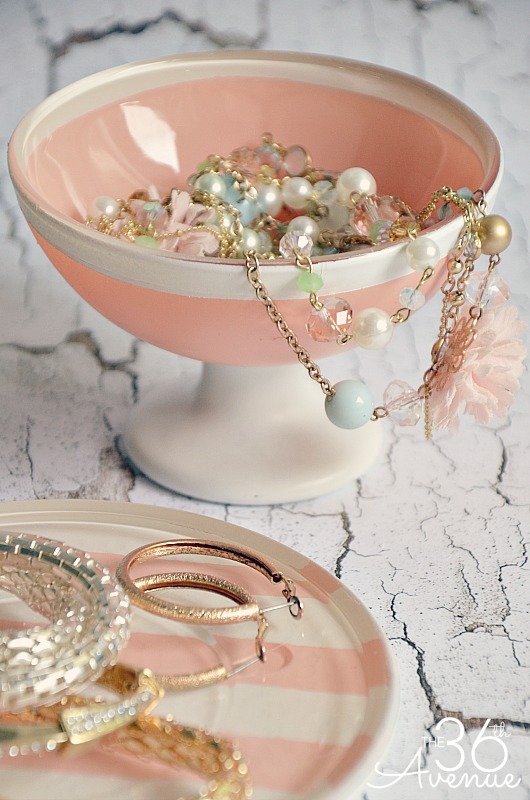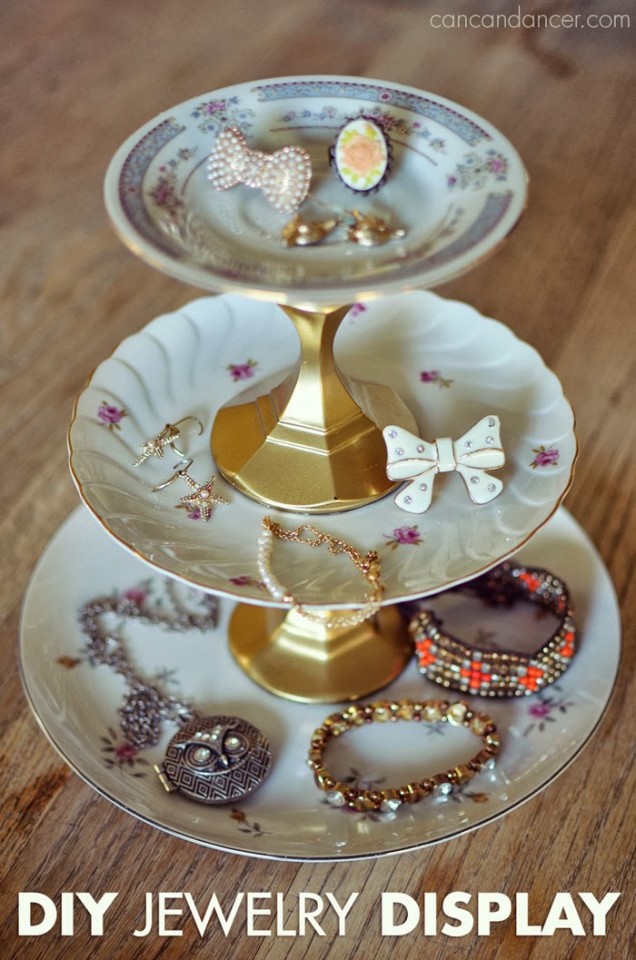 The box that you used to store pills, now you can use to organize your jewels. If you are a type of girl that plans her outfits for whole week, then this idea is just for you. You can organize both jewels and clothes at the same time and look extraordinary wherever you decide to go.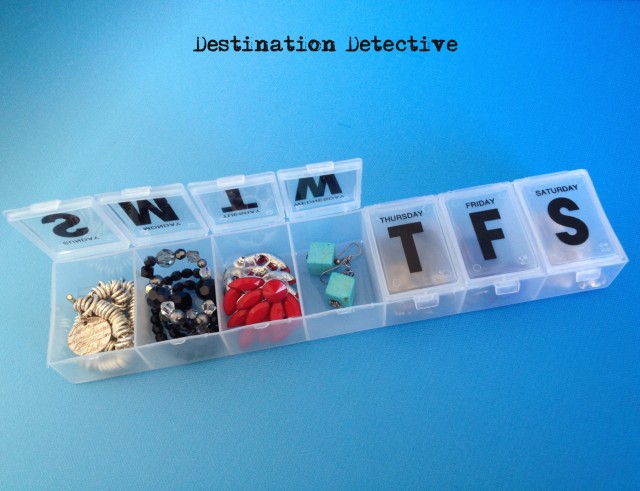 You can paint any plate in your kitchen with some interesting colors and use them to store your jewels. This is a very interesting way to organize your bracelets, necklaces and rings and make your vanity table look more charming and cute at the same time.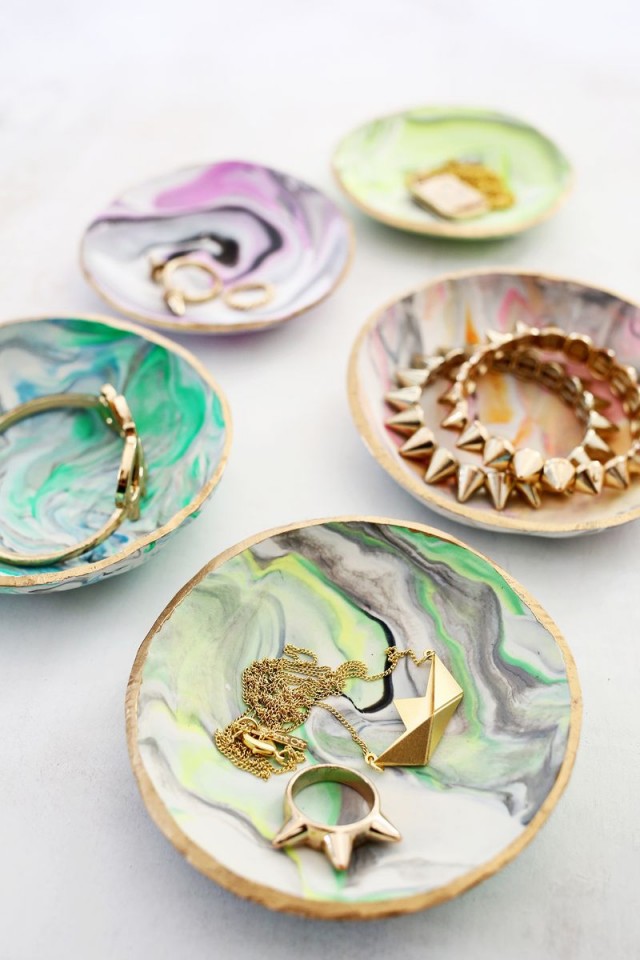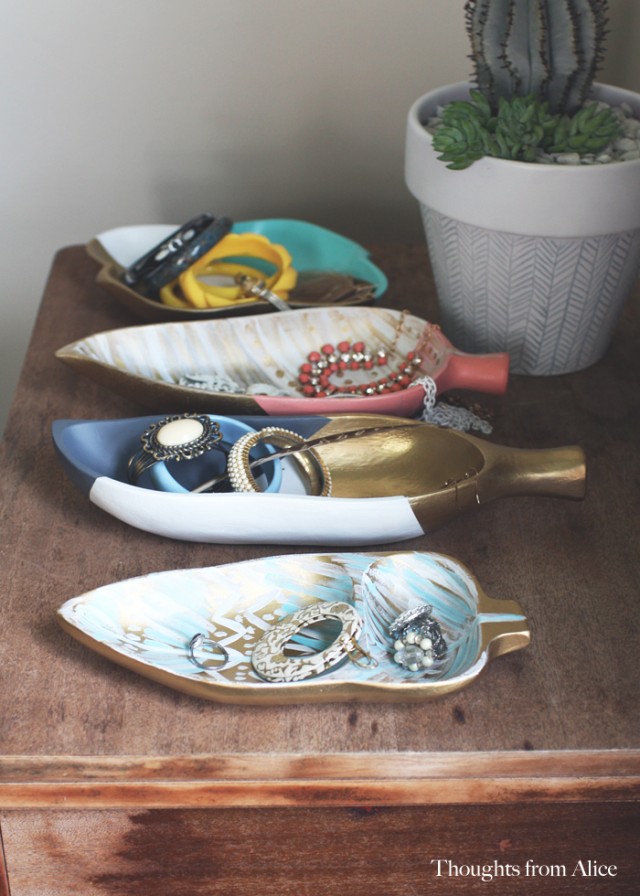 So, what do you think about these diy jewelry storage ideas? Do you find them functional and interesting? Which idea is your favorite? I need to recognize that I like them all and I can't just just one storage solution. If you have some other projects or ideas on your mind, please share them with me. I would love to see everything you have to show me. Thank you for reading! Enjoy in the rest of your day and don't forget to stay up to date with the content of Fashion Diva Design!