Hey there my lovely fashionistas! I have shown you many fashion trends already, and for today I have one more! My post is called "15 Stunning Combos with Block Heels to Wear Now" and I think that you will like it.
SEE ALSO: 13 Chic Ways To Wear Mules This Season
Summer is just around the corner and appropriate shoes are needed. Block heels are having a moment, which means that all fashion followers should refresh their look with this kind of shoes ASAP. You can find them in any color, pattern and design, so you can easily pick a pair that fits your personality and style. I was wondering what color of shoes should I buy and I bought black pair, because as we all know black can be worn with any other color.
So, let's take a look at these beautiful combinations completed with this trendy shoes and draw some inspiration. Enjoy and have fun!
Outstanding combo with maxi skirt, plain top and black block heels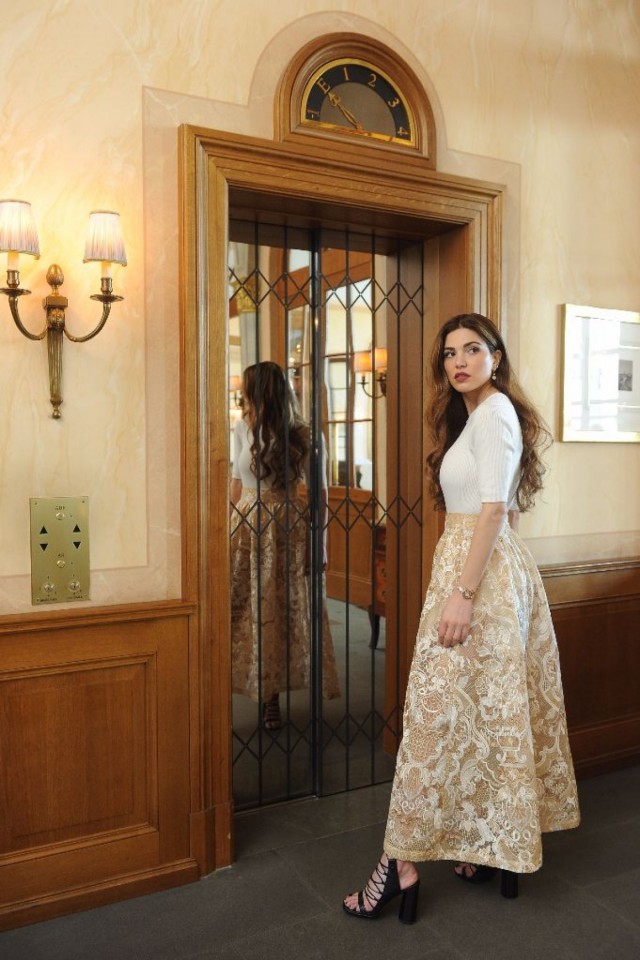 Chic outfit with mini skirt and simple top to hit the streets this season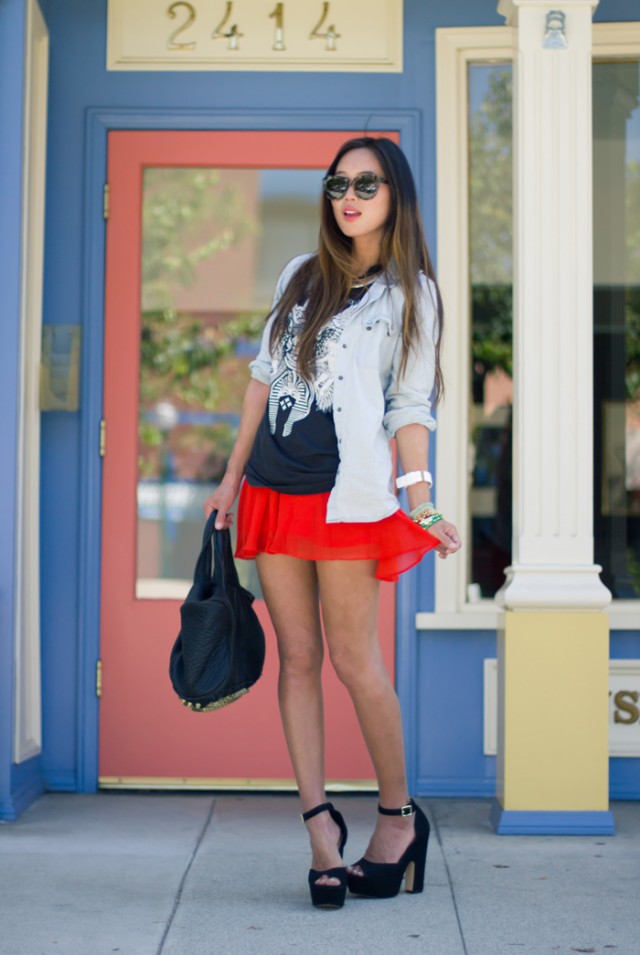 Casual combo with jeans and off the shoulders top completed with comfortable shoes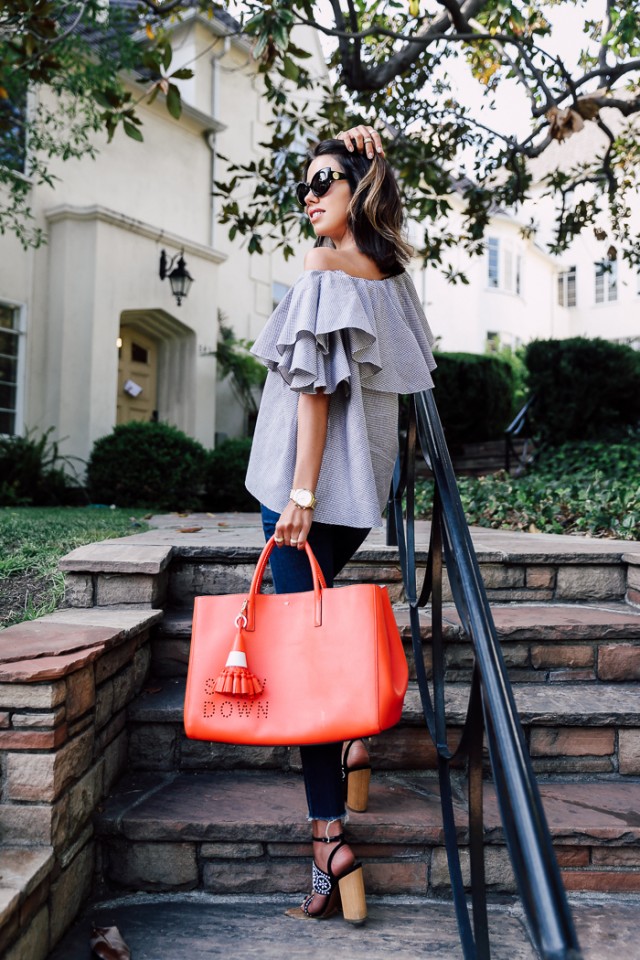 Glam serenity dress for your next special event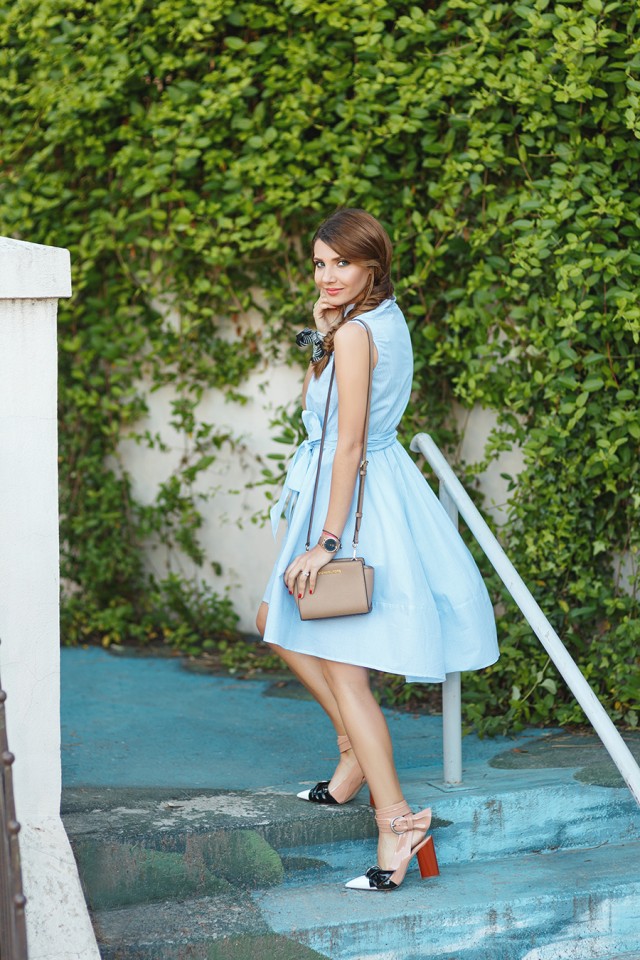 Cheerful sundress for every day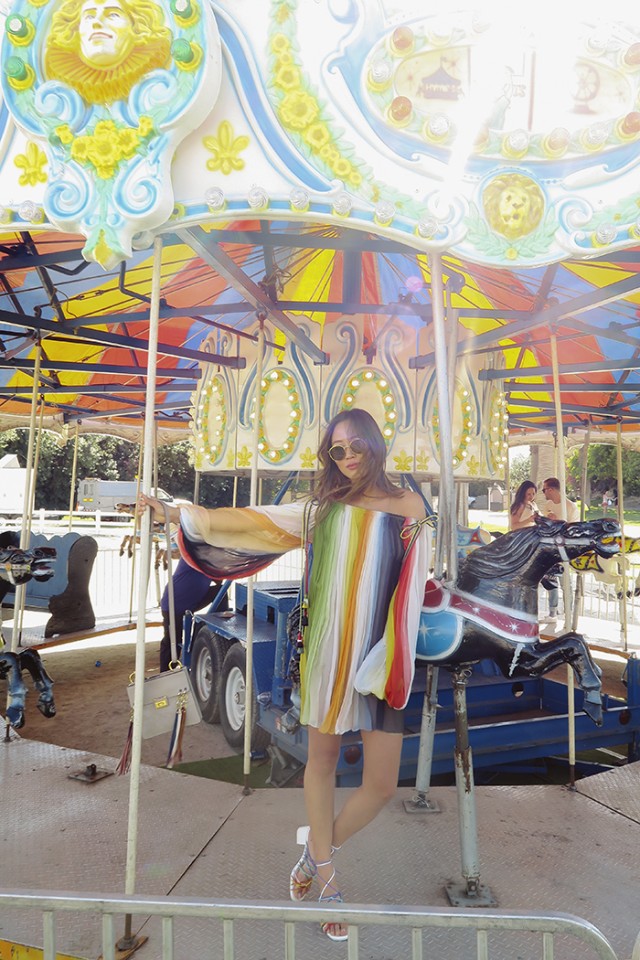 Stunning combo to wear for work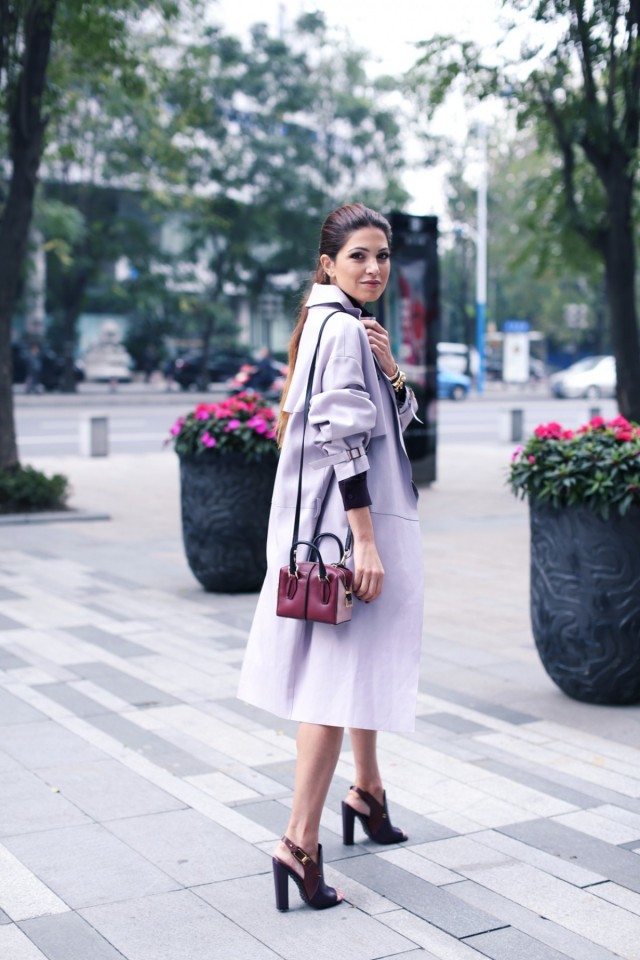 Magnificent combo with comfortable dress and colorful block heels for the spring and summer sunny days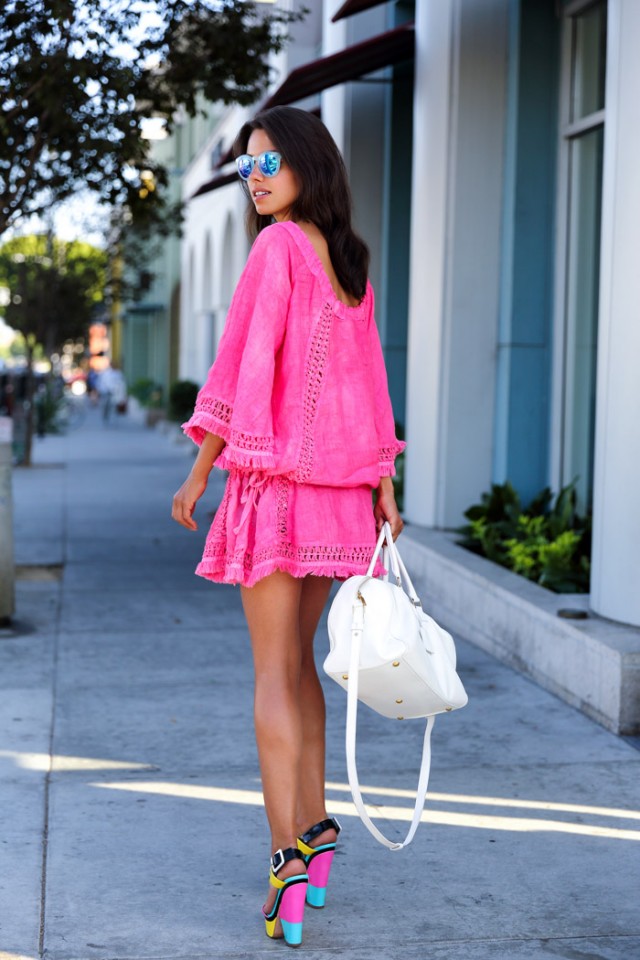 You can match your every day dress with block heels and look very chic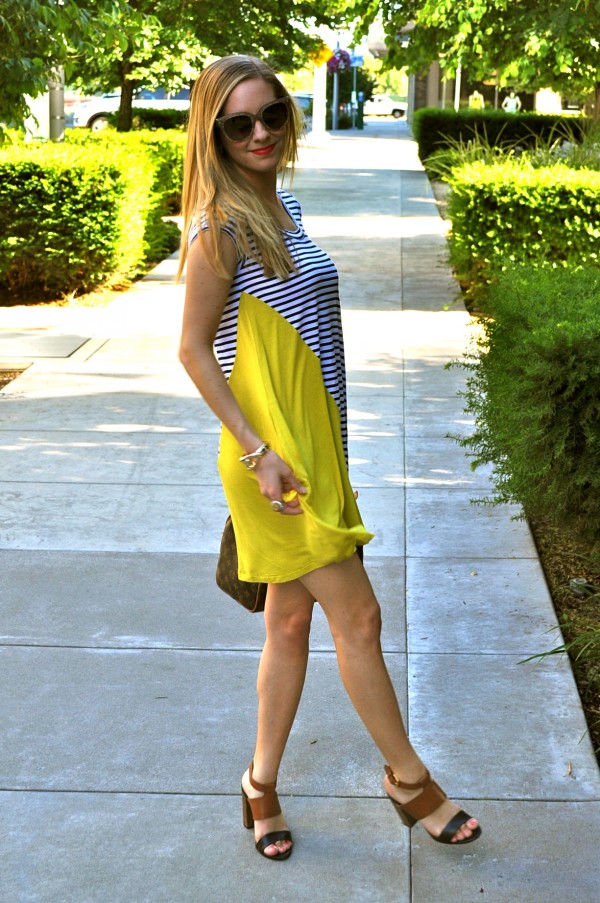 Perfect combination for the fresh spring days with crop top jumper and flared jeans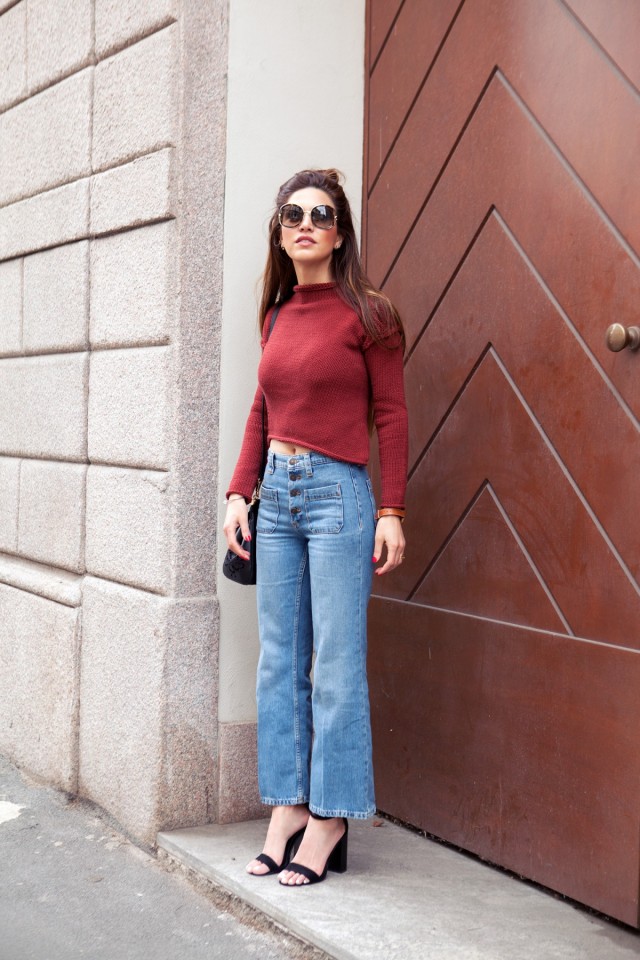 Fancy combo with interesting yellow dress and fringe bag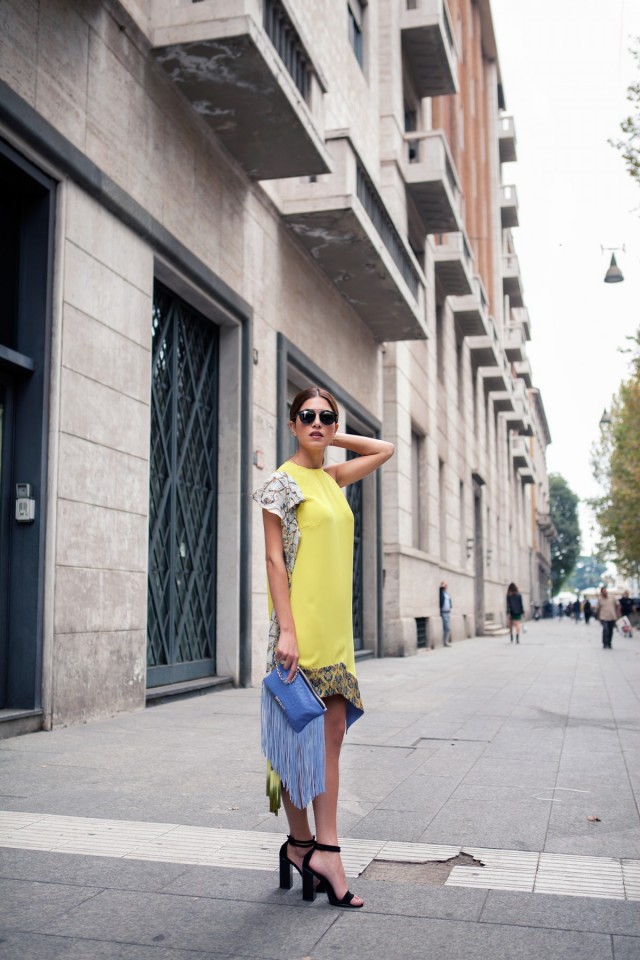 Lace up shirt, button down mini skirt and block heels – stunning combo for every day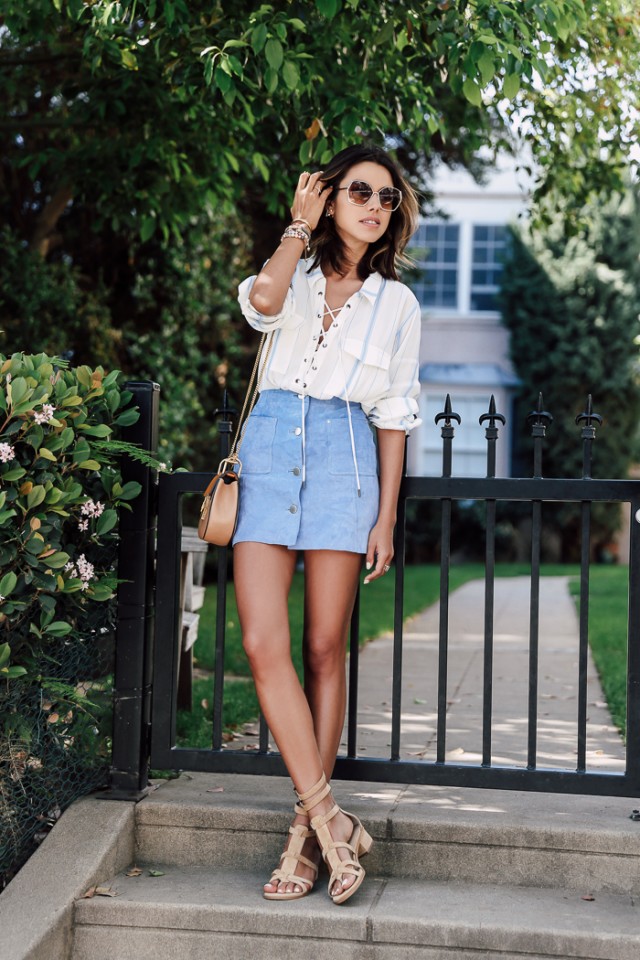 You can make a statement with your dramatic skirt – you just need to keep the other pieces on you simple and plain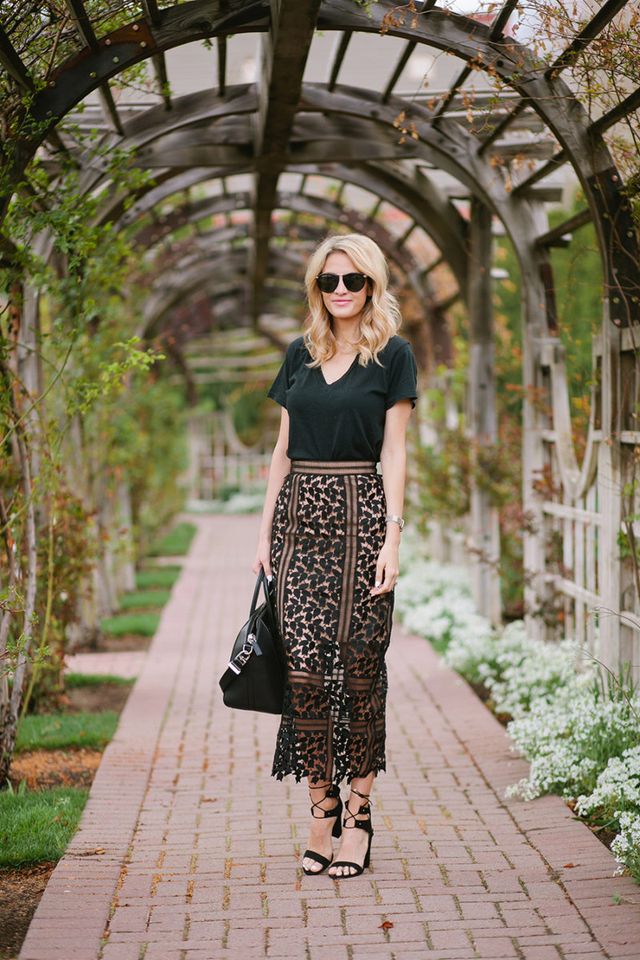 Asymmetrical skirts are very cute and can be worn with simple top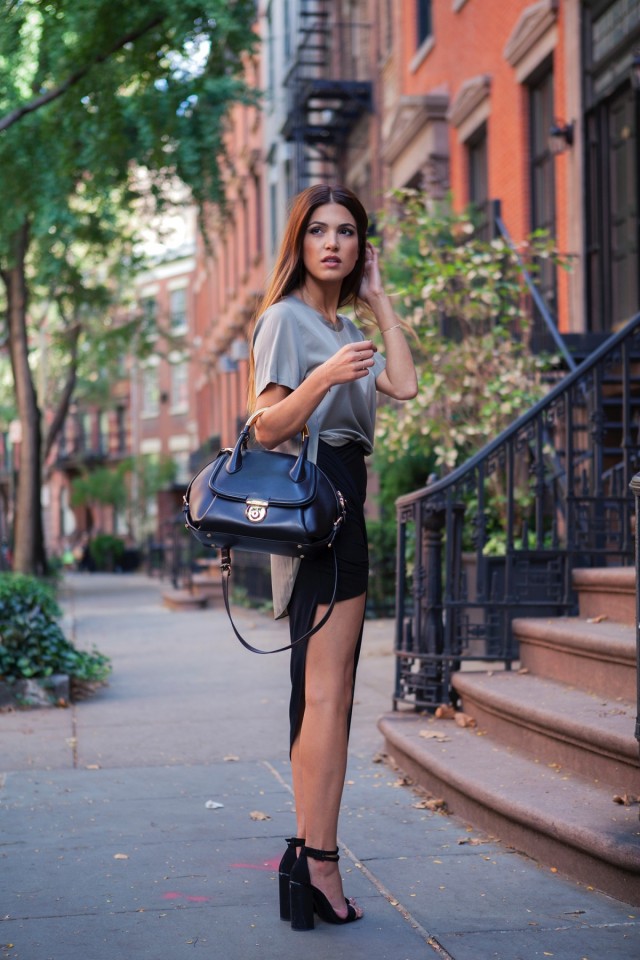 Floral sundress is perfect for every day – for more chic look wear it with some comfy block shoes and gorgeous bag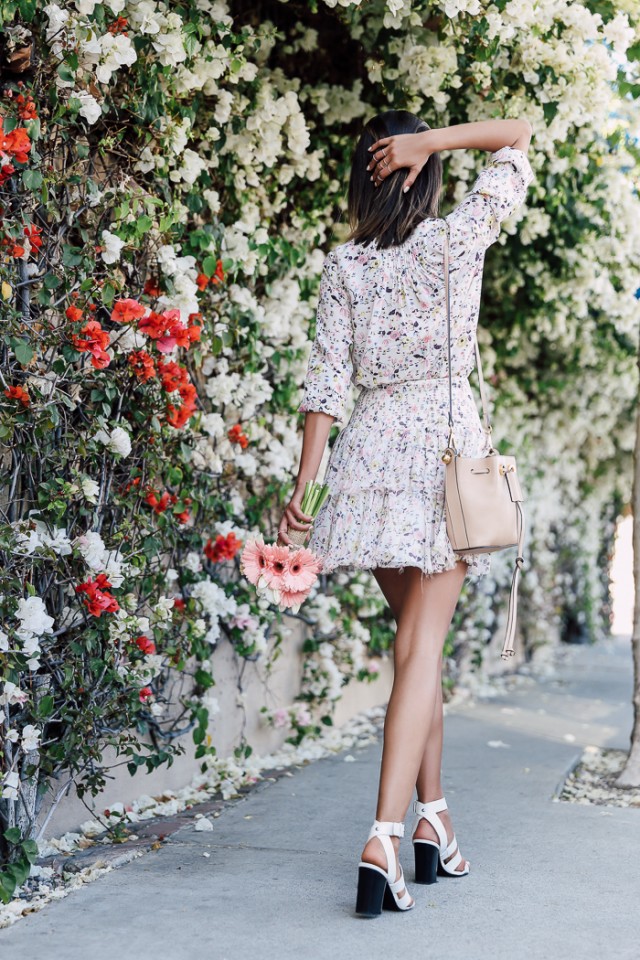 You can look magnificent in a simple top and denim shorts, comfortable pair of block heels and cute accessories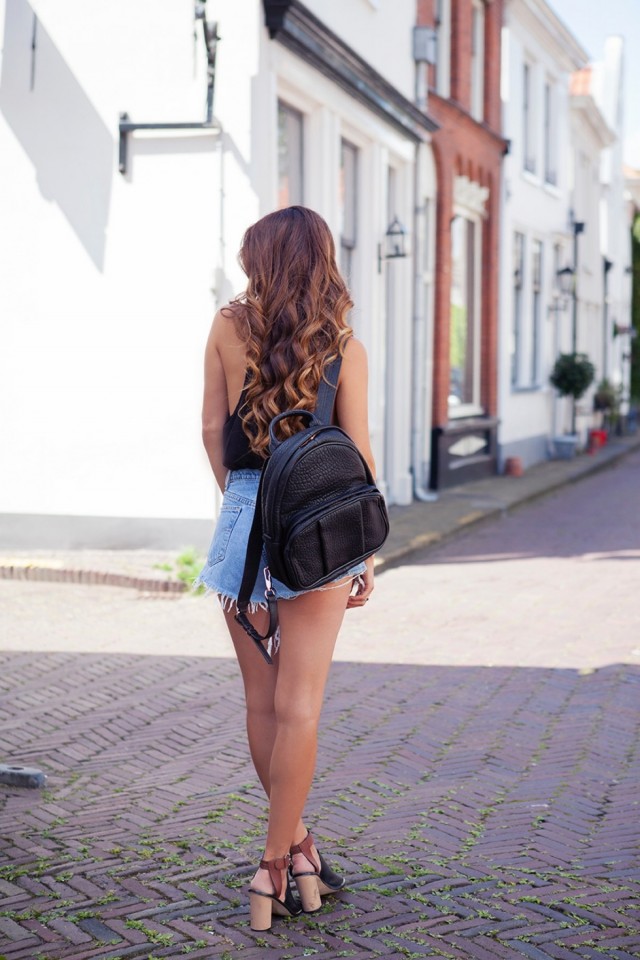 So, do you like these combos with block heels my dear ladies? Do you find them charming and beautiful? Do you fancy wearing this kind of shoes? I would love to know what do you think about these outfits, so please share your comments below. If you have some other interesting combos with block heels to show me, please share them below – I would love to see everything you have to show me. Thank you for reading! Enjoy in the rest of your day and don't forget to stay up to date with the content of Fashion Diva Design!