Hey there my beautiful divas! I've heard that you have said to the big question and you are searching for the dress of your dreams. I wanted to help you find the one that will fit your body shape, personality and style the best, so today I will show you an astonishing bridal fall 2017 collection designed by Zuhair Murad.
SEE ALSO: "ROMANZO" 2017 WEDDING DRESS COLLECTION BY JULIE VINO
Zuhair is one of the most popular couturiers in the world, so I advise you to check these dresses out. You may finally find that will catch your attention. Enjoy and have fun!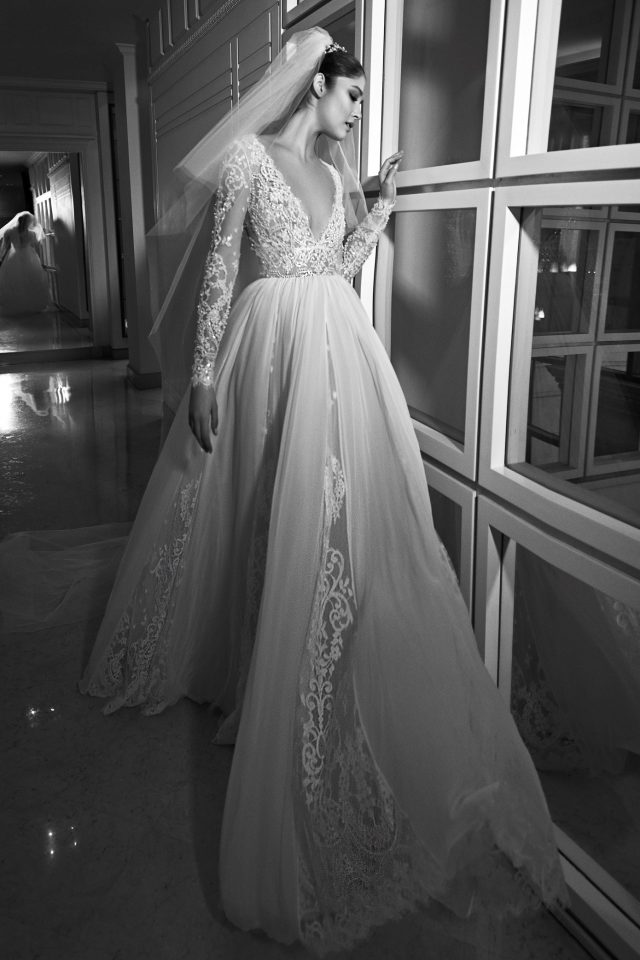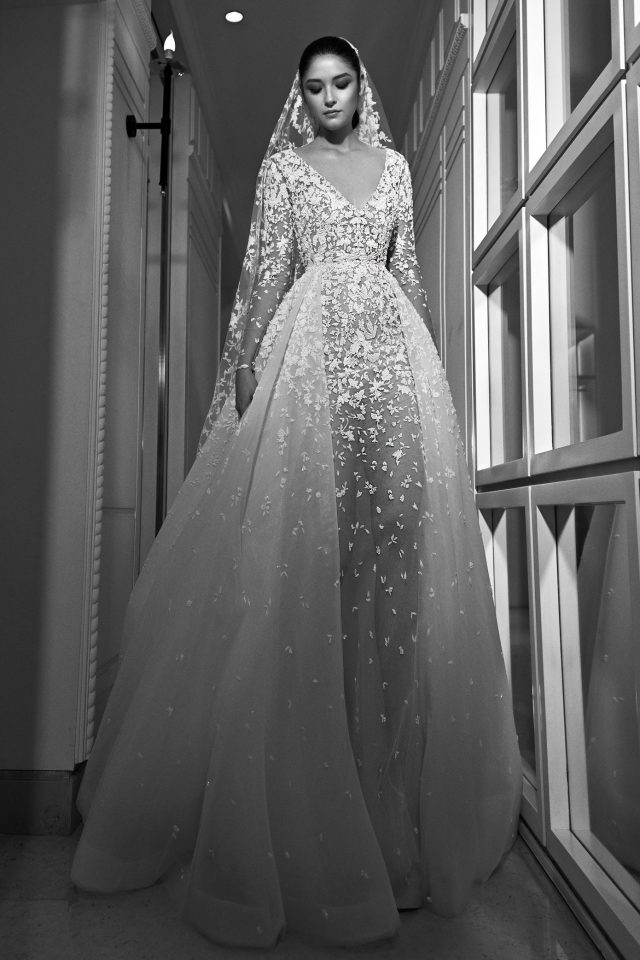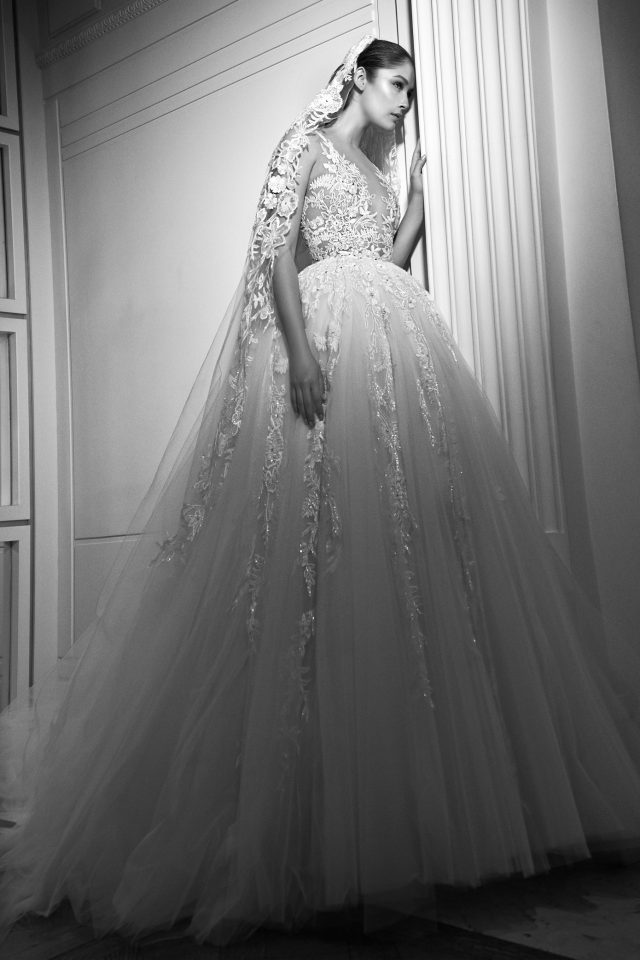 With his latest bridal fall 2017 collection, Zuhair turns a new chapter on a tirelessly blissful theme. For your big day the designer has created a combo of the riotously jubilant and the sensuously demure dazzling silhouettes, cascading embroidery, ecstatic in lace and a ravishment of draping and frills.
All of the designs are beautiful and charming and I need to recognize that I can't choose just one!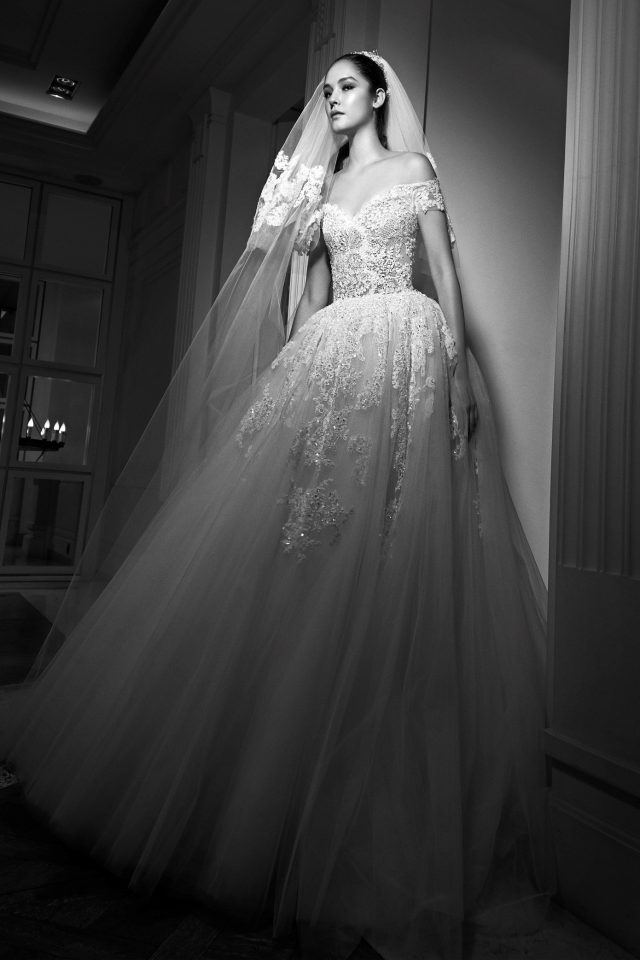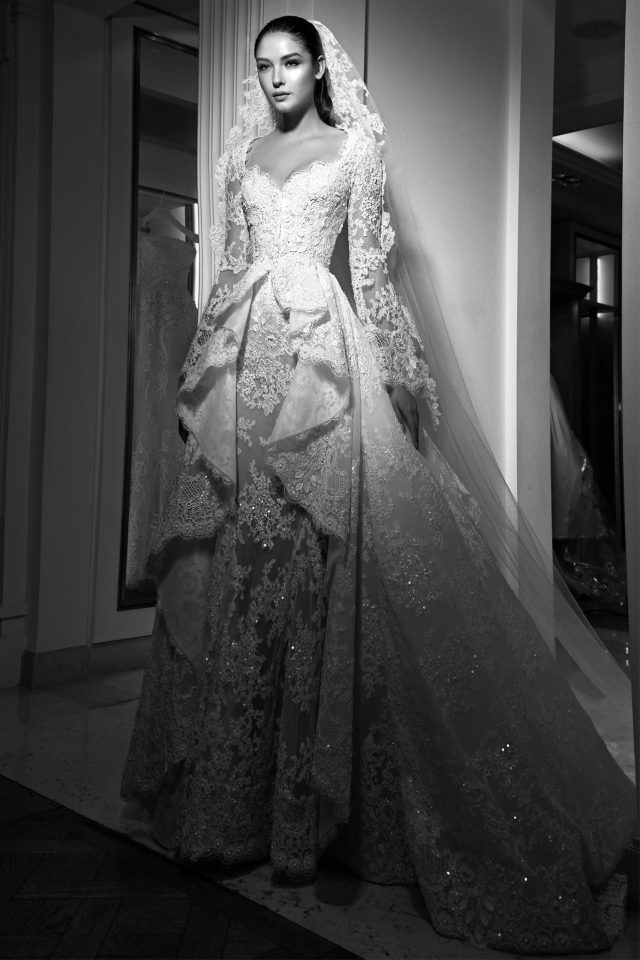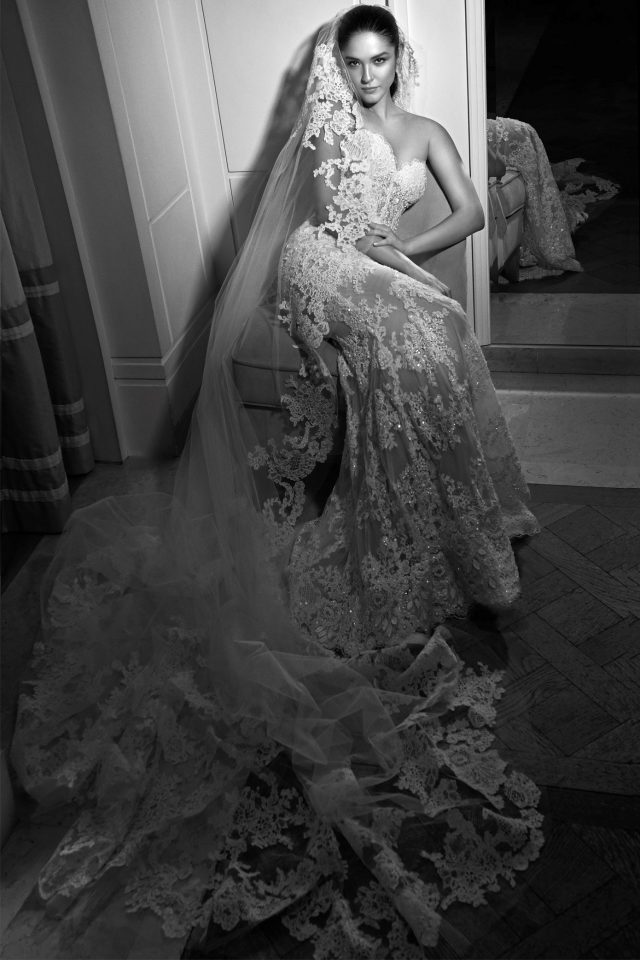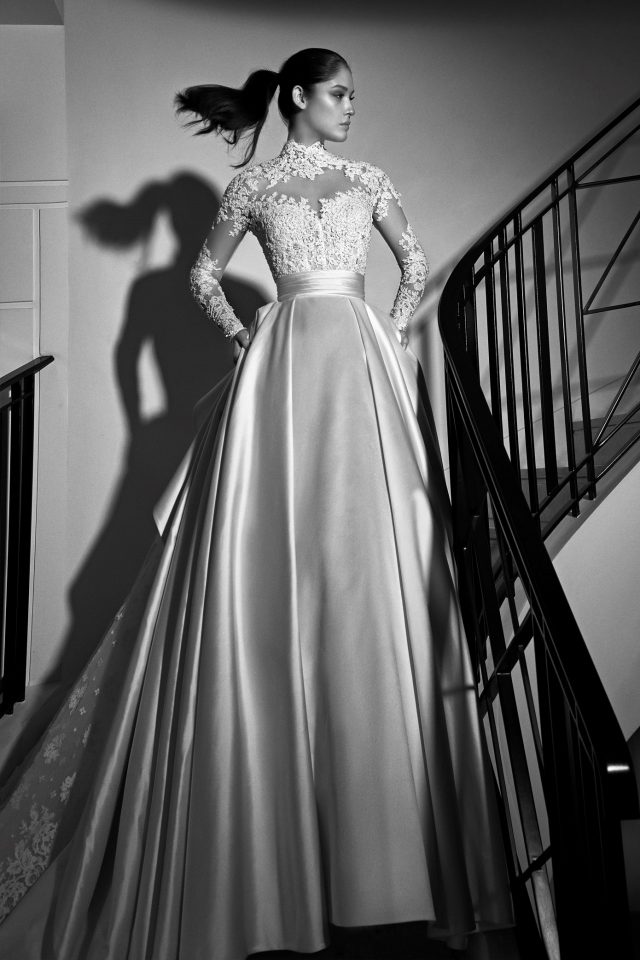 This bridal fall 2017 collection is gloriously romantic and graphically glamorous. The designer chose the following fabrics: chiffon, tulle, mikado or organza. He included bustiers and corsets to make the bride the center of the attention. Sweeping skirts and regal trains take part of the collection as well.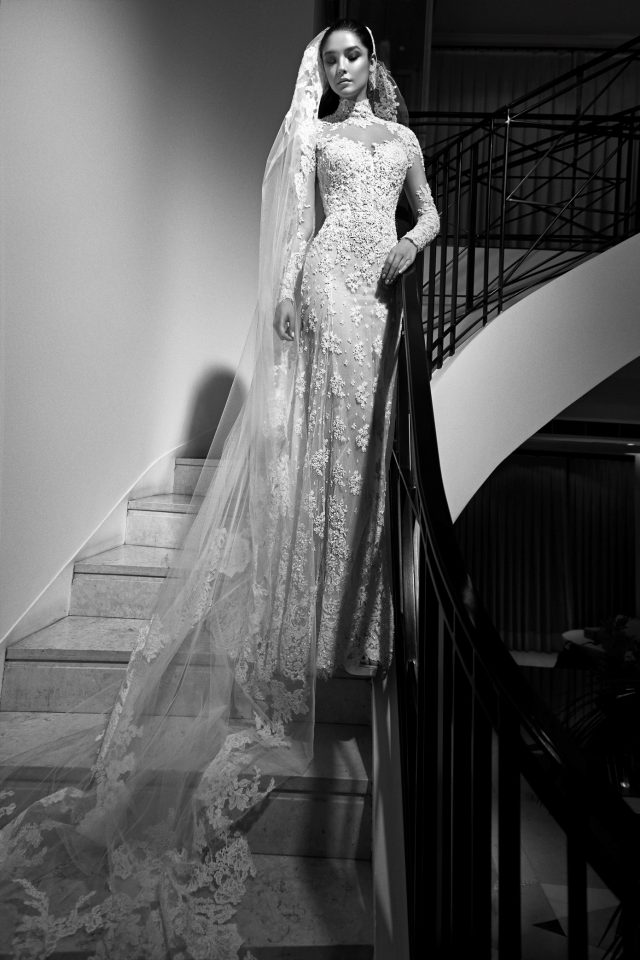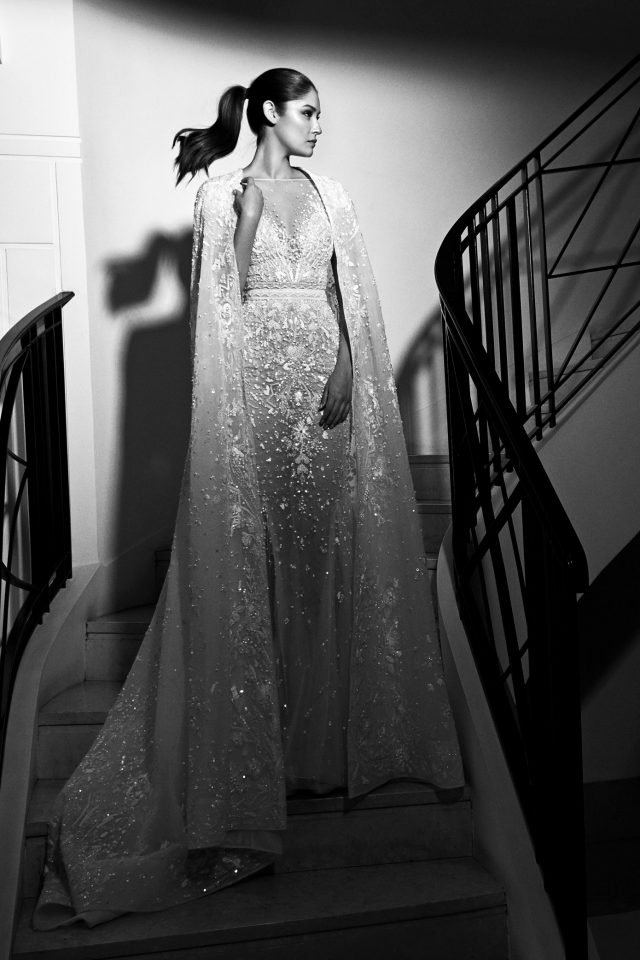 If you want to wear a veil on your big day, then choose one of these.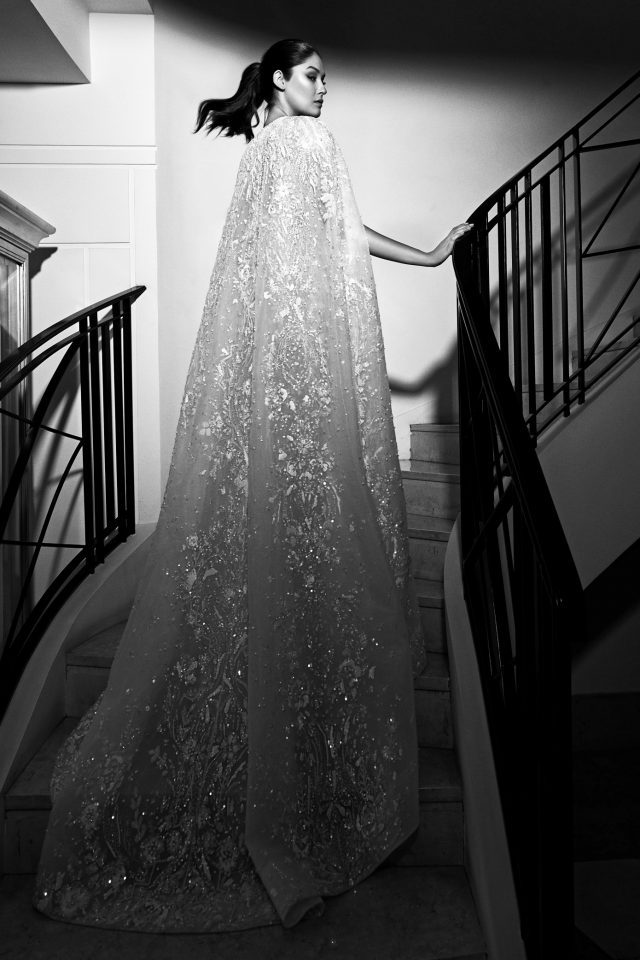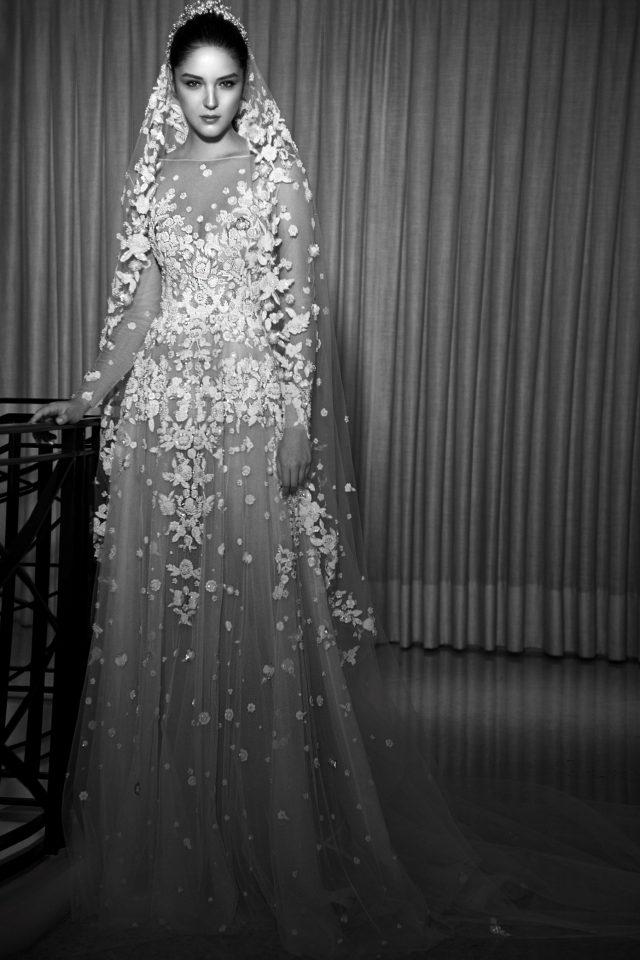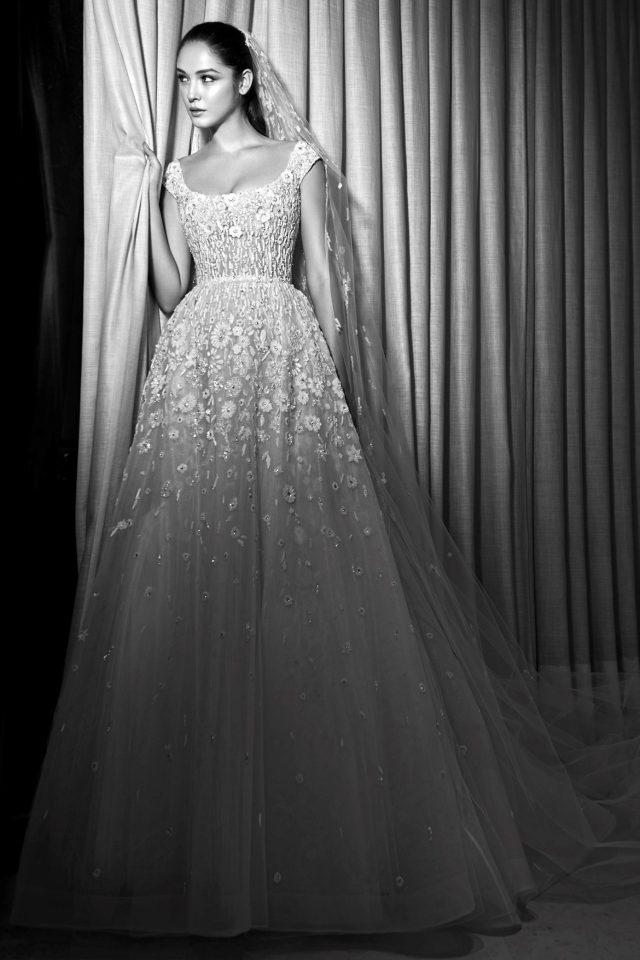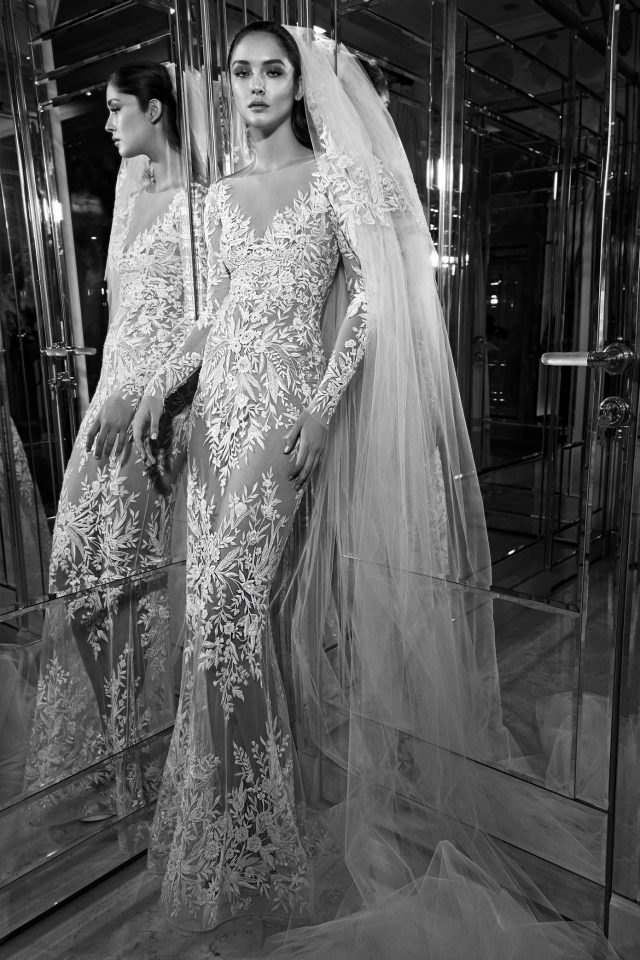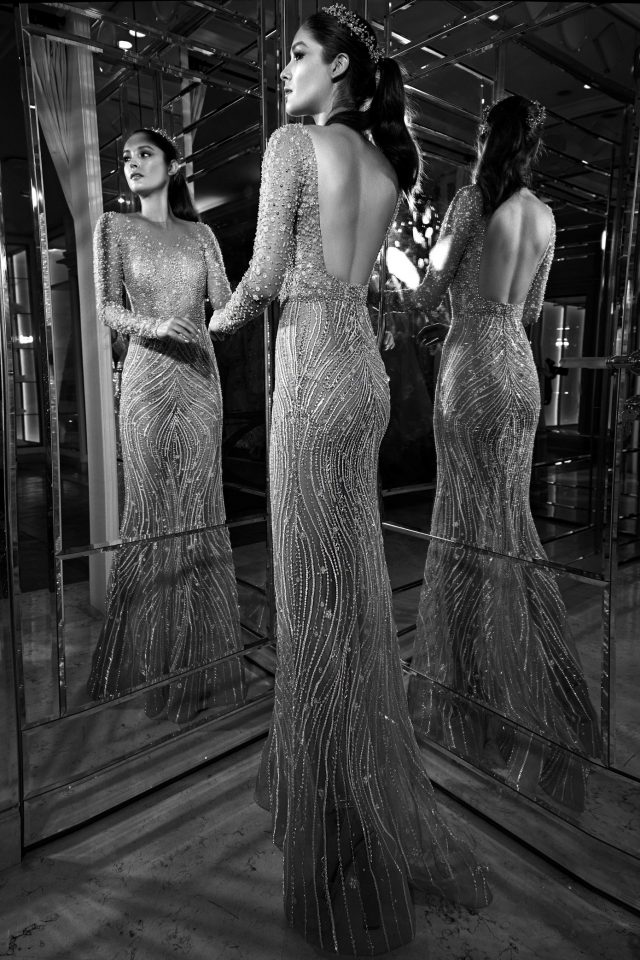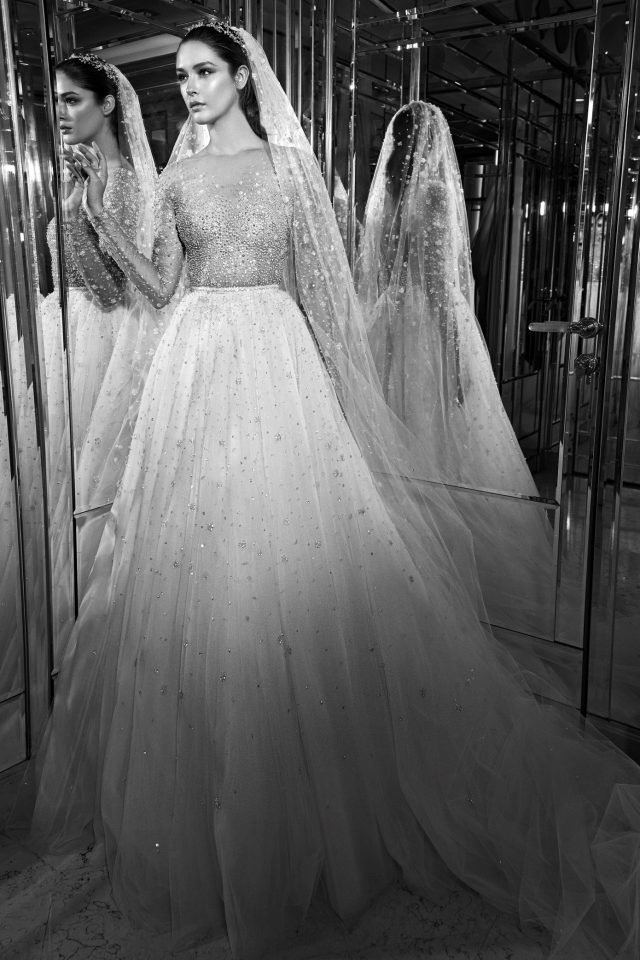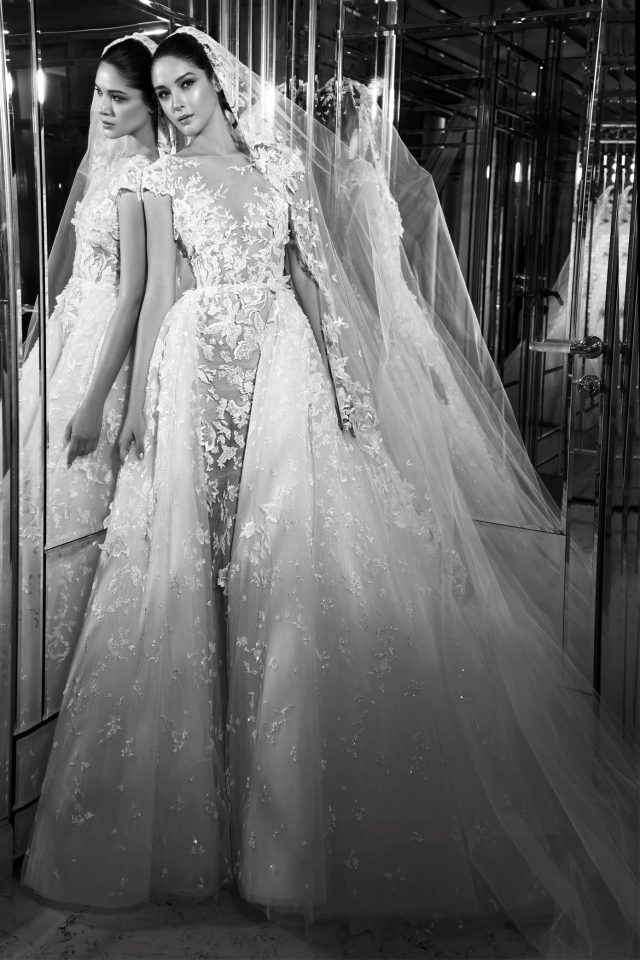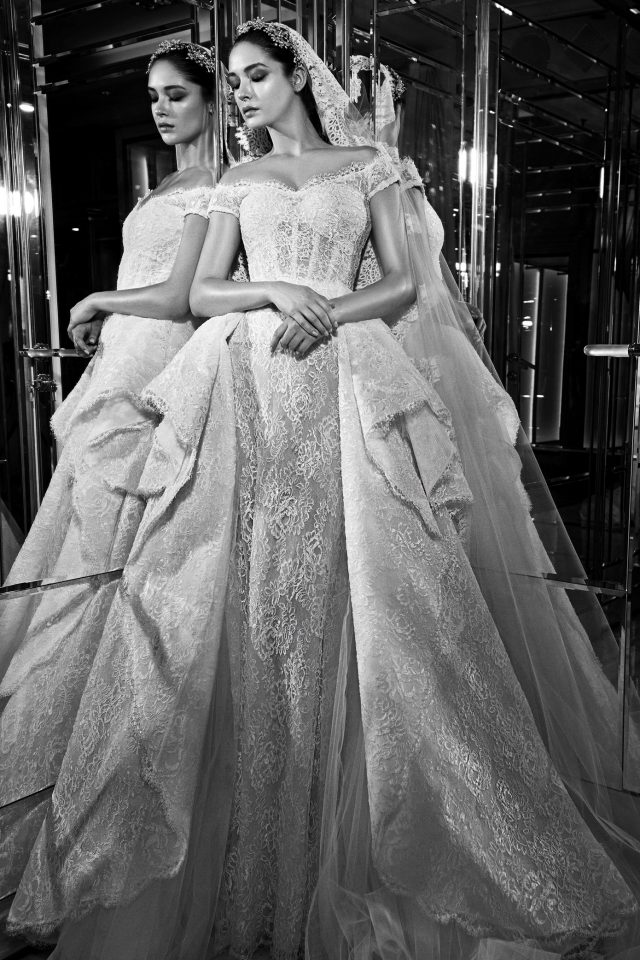 So, what do you think about these dresses my dear ladies? Do you find them beautiful and stunning? Which one do you like the most? I need to recognize that I really like all of the dresses and it would be difficult to choose one. Feel free to share your comments with me! If you have some other suggestions or ideas, please share them too! Thank you for reading! Enjoy in the rest of your day and don't forget to stay up to date with the content of Fashion Diva Design!