Hey there my lovely divas! How are you? Are you enjoying the beautiful days? I'm always here to show you the latest fashion trends that have appeared on the runways and inspire you to follow them. I have heard that you are getting married soon, so for today, I have a wedding dress 2017 collection by Julie Vino. It is called Romanzo!
SEE ALSO:"DIMENSIONS" – BEAUTIFUL WEDDING DRESS COLLECTION BY PNINA TORNAI
This is the best time of the year, because it seems every day fashion designers are bombarding us with stunning collections. The one below that you will see in a short will take your breath away. It clearly explores the sensuality of the female silhouette but without losing the romantic touches. So, let's take a look at the dresses and pick a dress! Enjoy!
Wedding Dress Collection by Julie Vino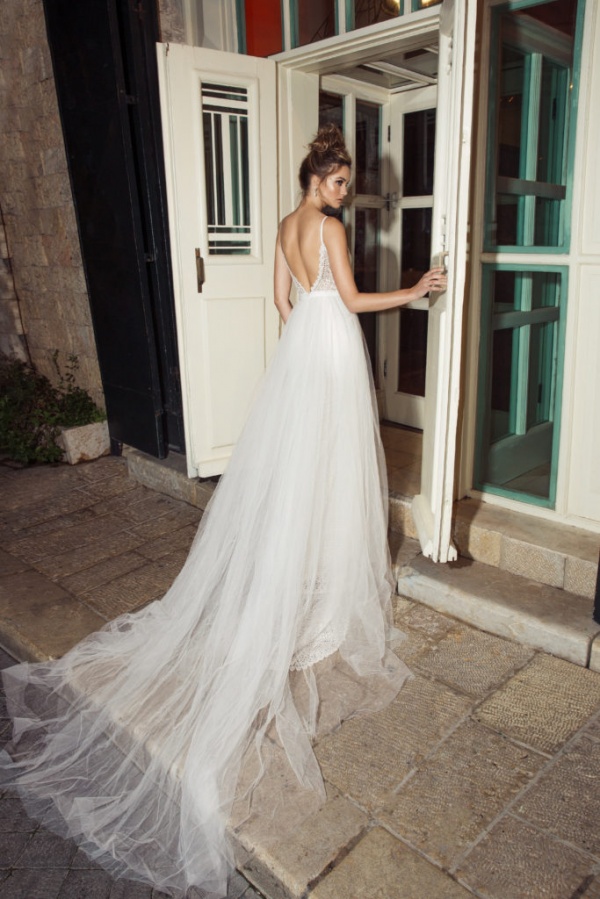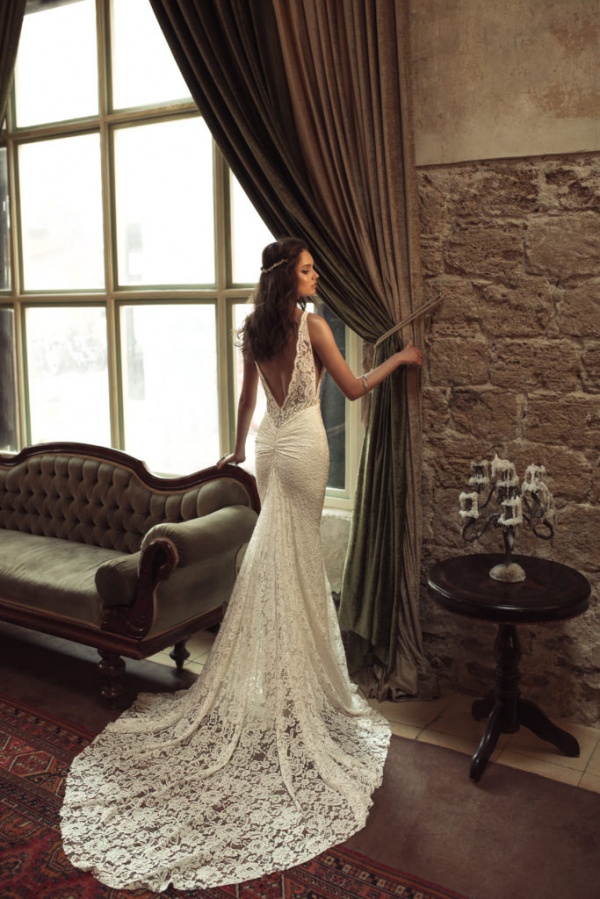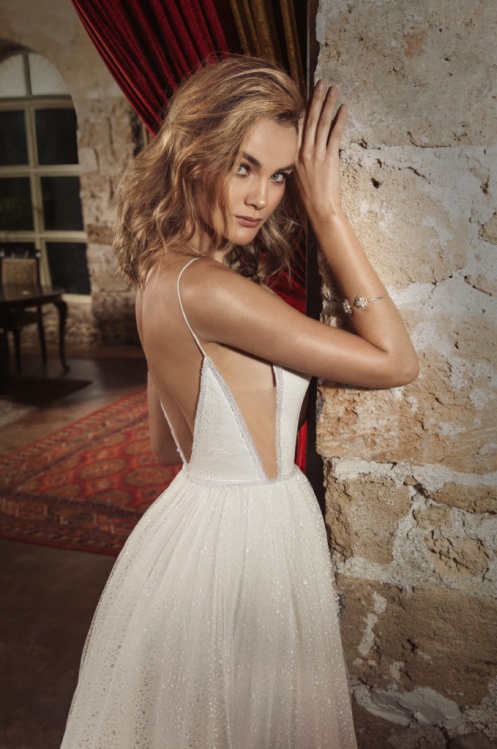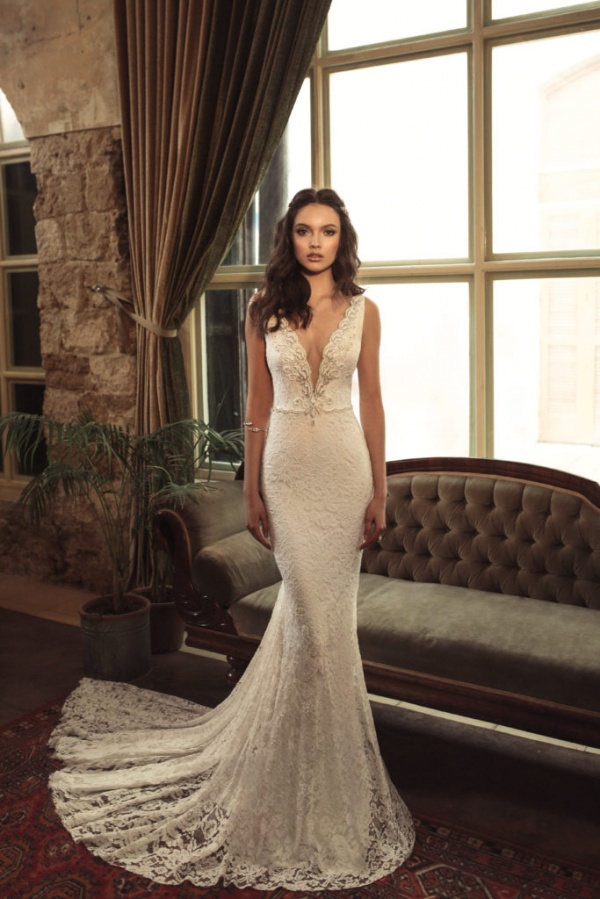 Julie's new line debuted on January 1st 2017 and it combines the traditional bridal style with the latest fashion trends. This combination creates the signature style of Julie.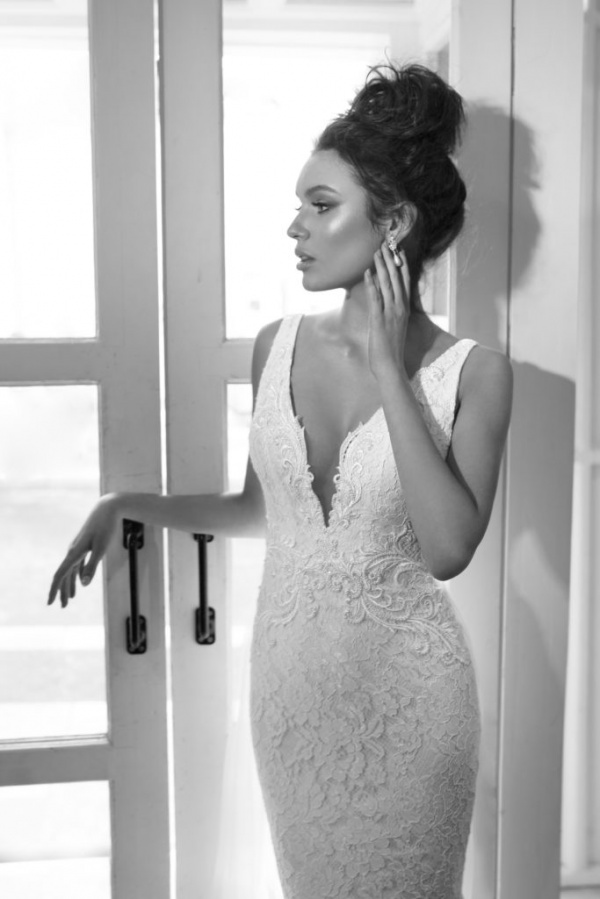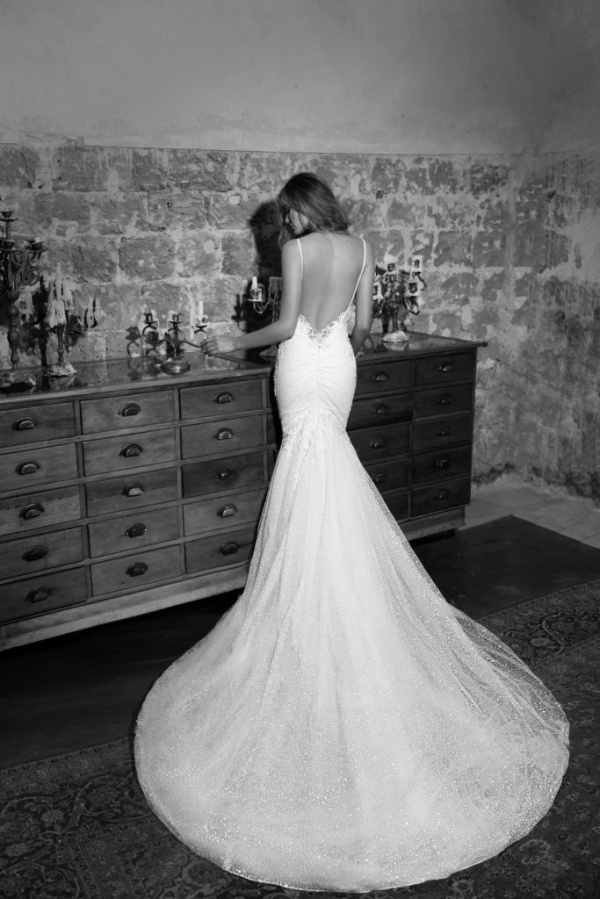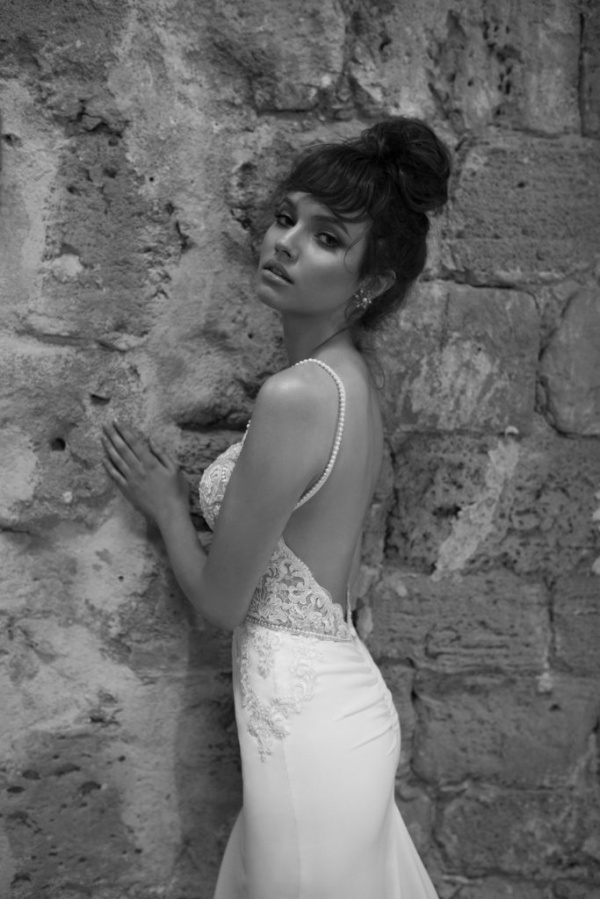 The choice of the designs and fabrics by Julie are made especially to create a gown which flatters the bride's body.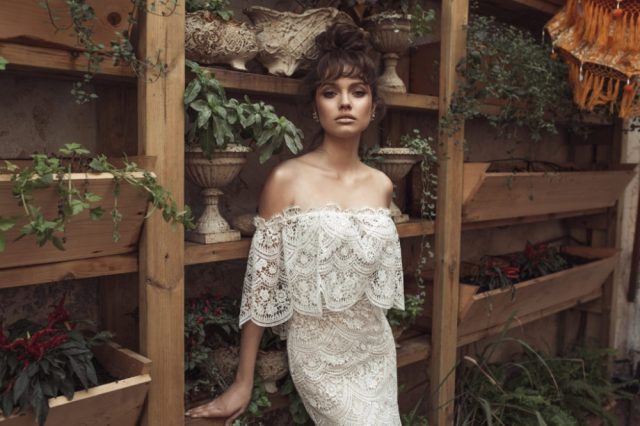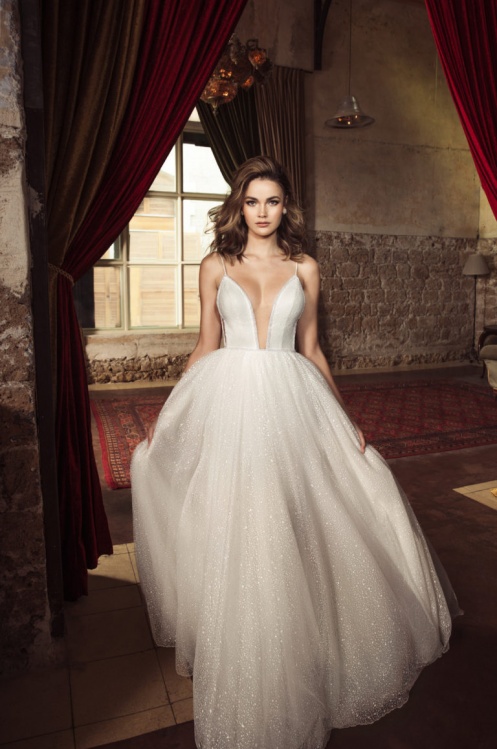 Incredibly beautiful dresses fascinate its unusual style, gorgeous fabrics and refinement.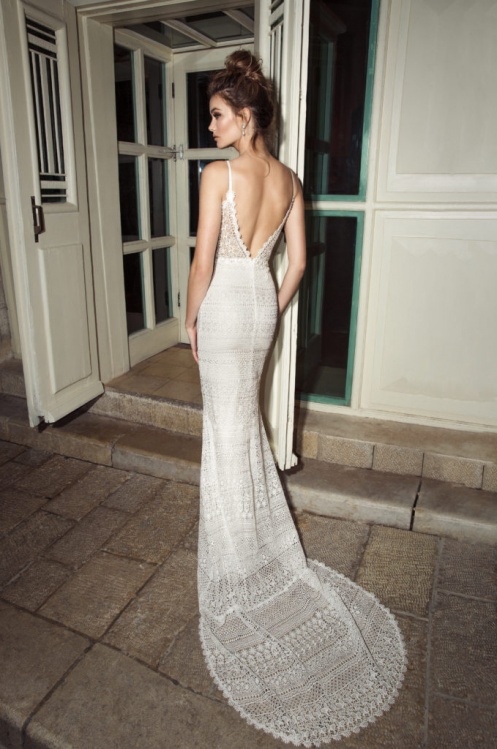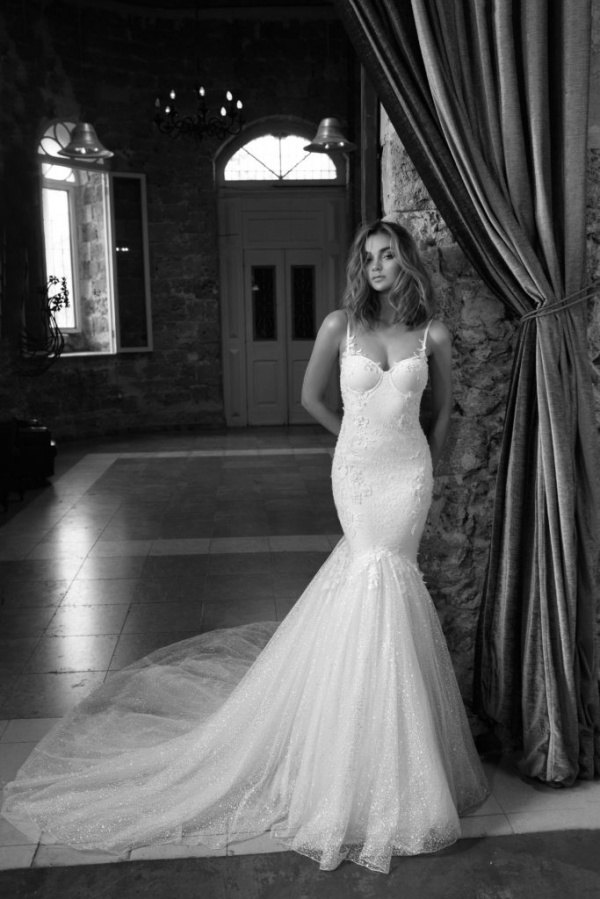 The Romanzo collection incorporates similar eye-catching illusion bodices, impeccably adorned laces and slimming sheaths.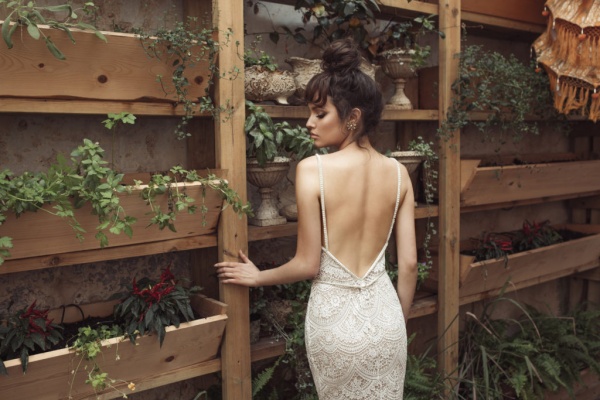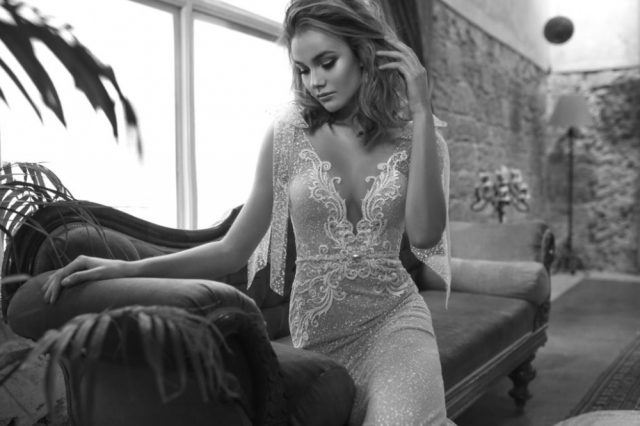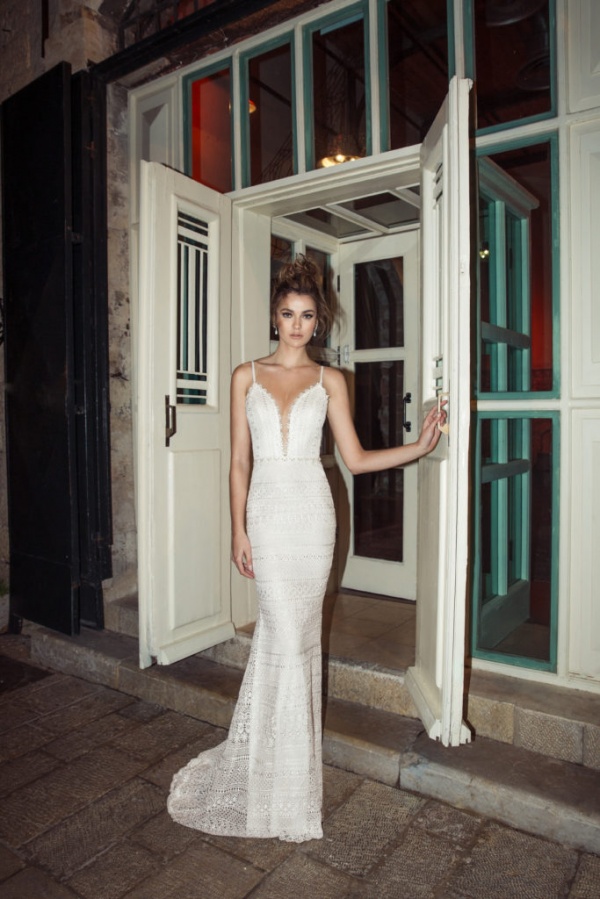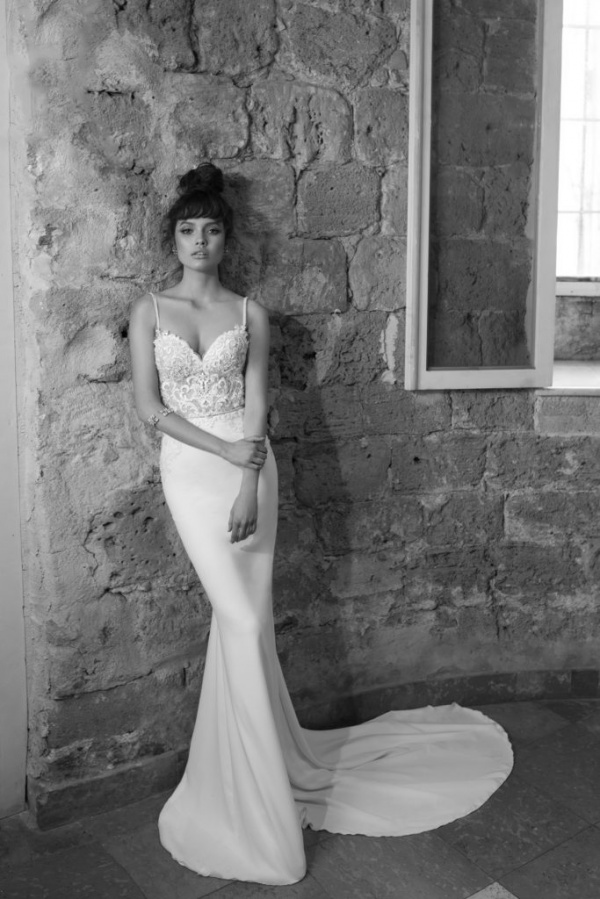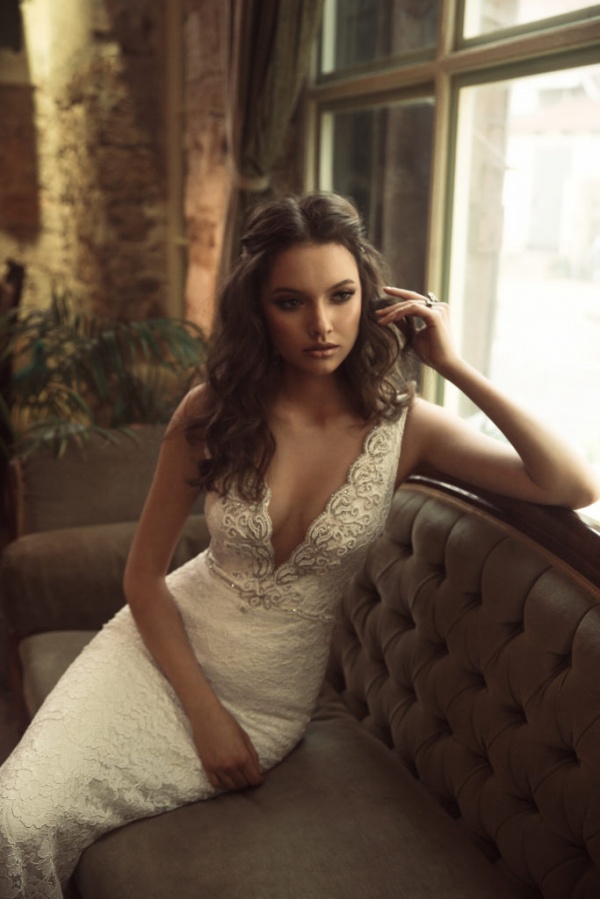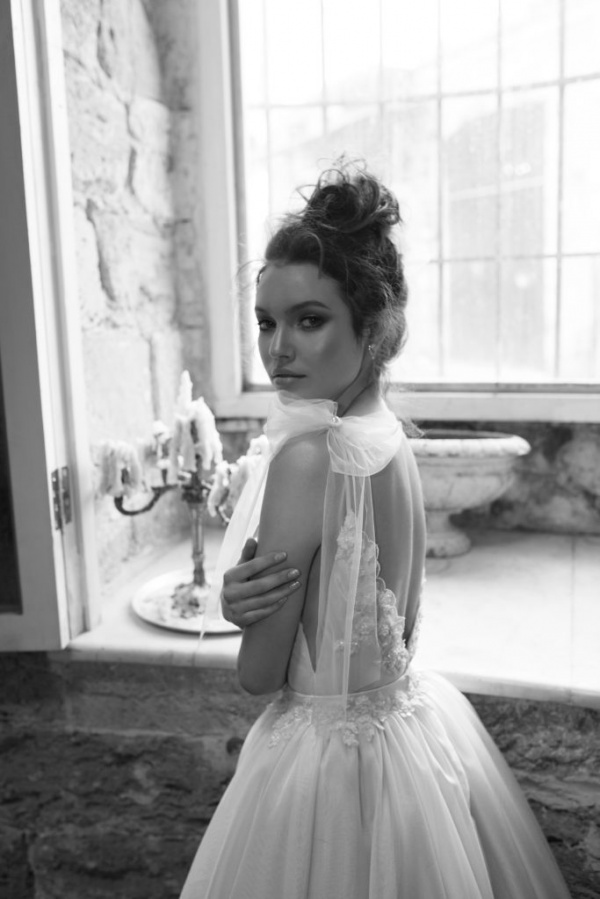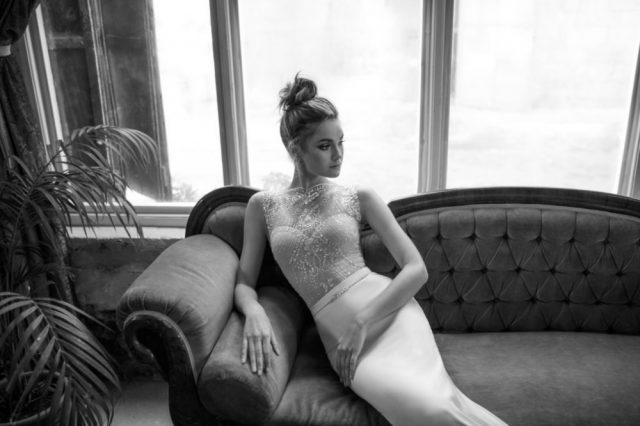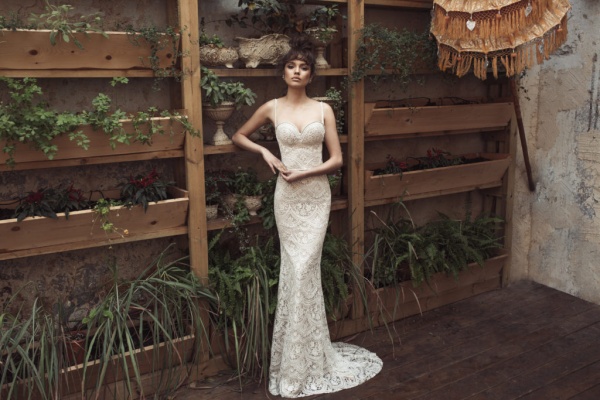 So, what do you think about this wedding dress collection my dear ladies? Do you find it beautiful and charming? Which dress is your favorite and would you like to wear on your big day? Share your thoughts with me! If you have already found your dream dress, share some pics below. I would love to see your dress. Thank you for reading! Enjoy in the rest of your day and don't forget to stay up to date with the content of Fashion Diva Design!