Hey there my dear fashionistas! How are you? Are you enjoying the beautiful days? Spring is just around the corner, which means that we should start planning and reorganizing our wardrobes. I'm always here to show you the latest fashion trends and inspire you to follow them! For today, I have one more trend – floral jackets! Yes, this type of jackets are very popular and all fashion bloggers and ordinary girls around the globe have already embraced this trend.
SEE ALSO: 15 IDEAS TO WEAR BLUSH THIS SPRING
I searched the Net and chose 15 street style outfits that you can copy! So, let's check them out and draw some inspiration. Enjoy!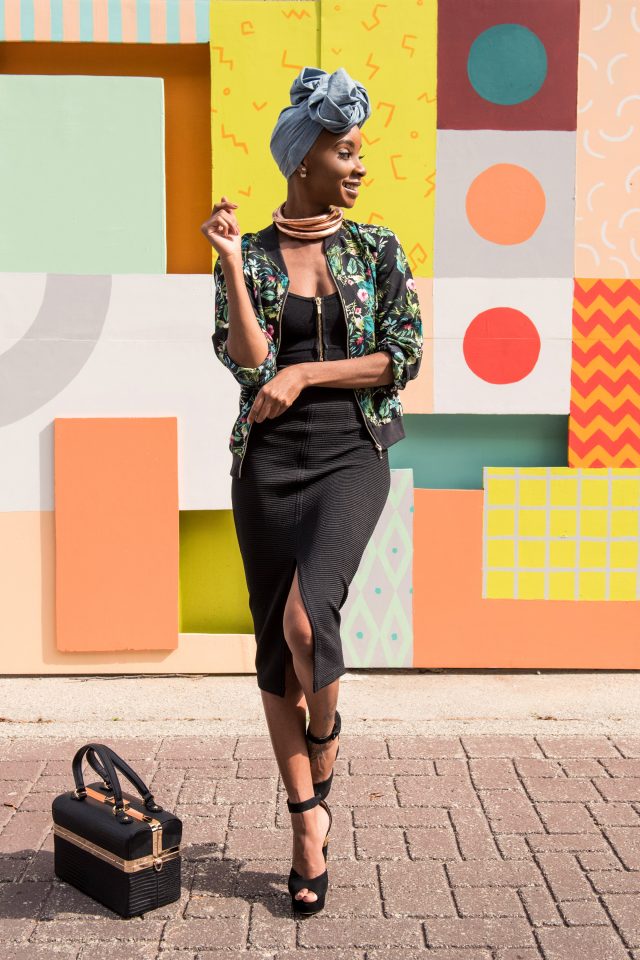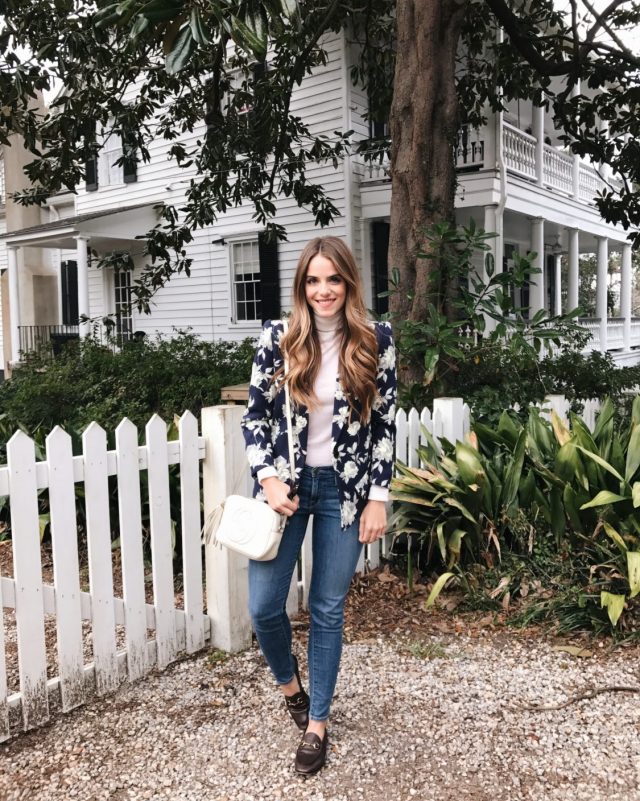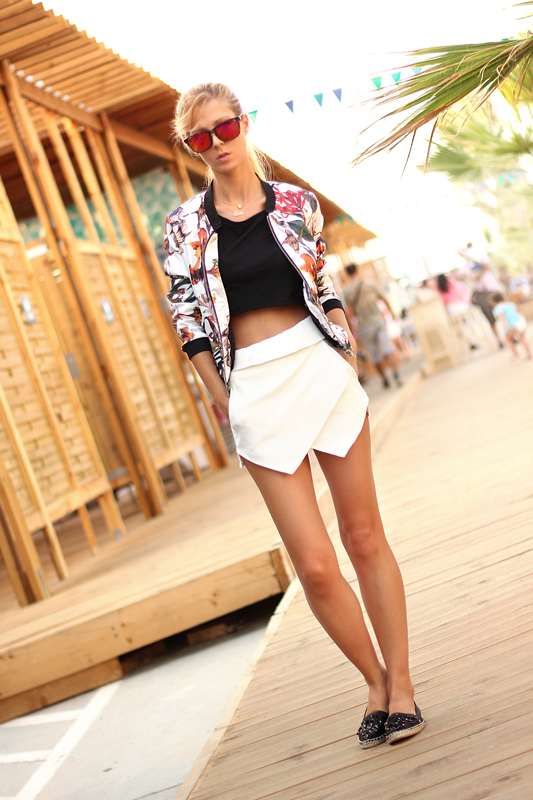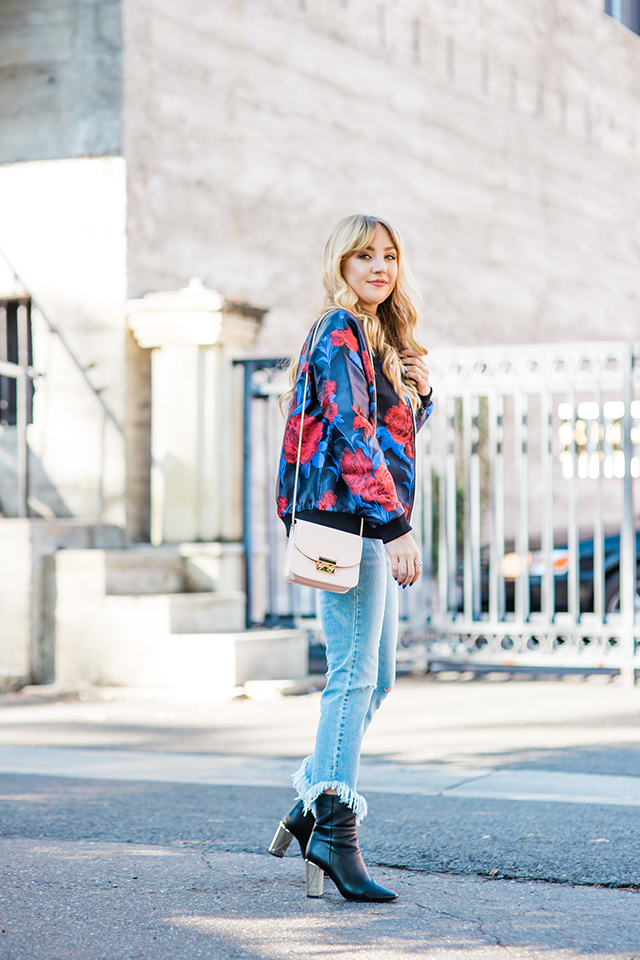 Here are three suggestions on what to wear with your floral jacket:
You don't have to be daring or dressy to follow this trend. You can stick to your casual pieces like skinny jeans and casual tees and complete your look with a floral printed coat. Keep your outfit casual and effortless – thing baggy or cigarette jeans or trousers with a simple tank. Just remember to keep the rest of your clothes neutral!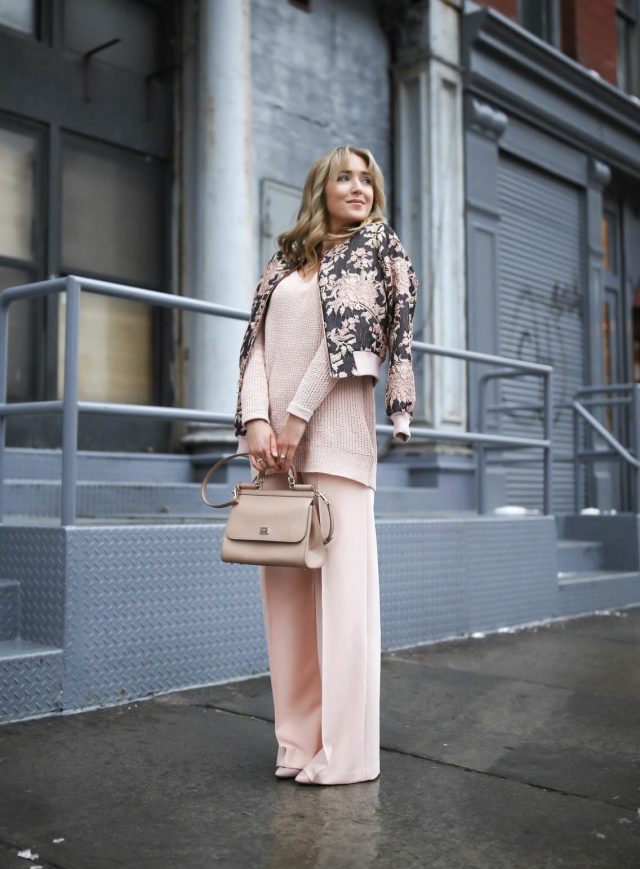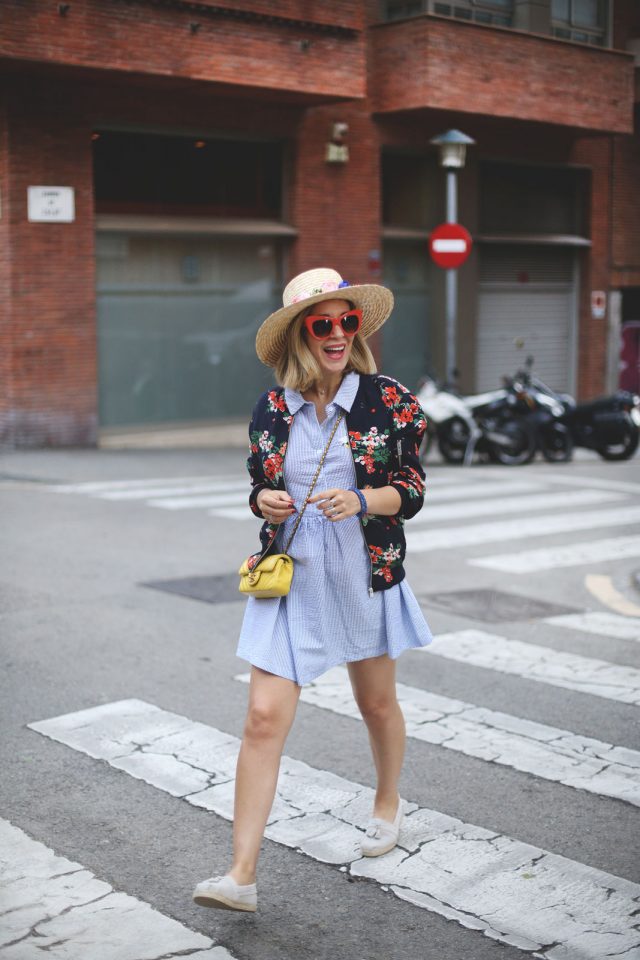 The easiest way to make a statement with your floral piece is to match it with white jeans shorts or skirt and white tops. If you want to elevate your white tee and floral jacket design from casual to more elegant, just swap out the jeans or shorts for a white dress or white skirt instead.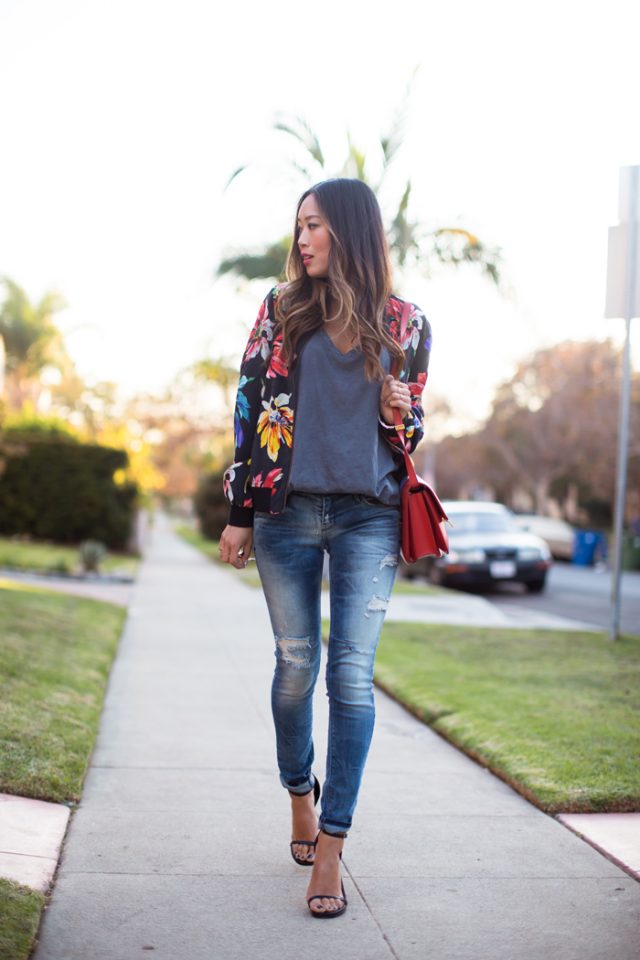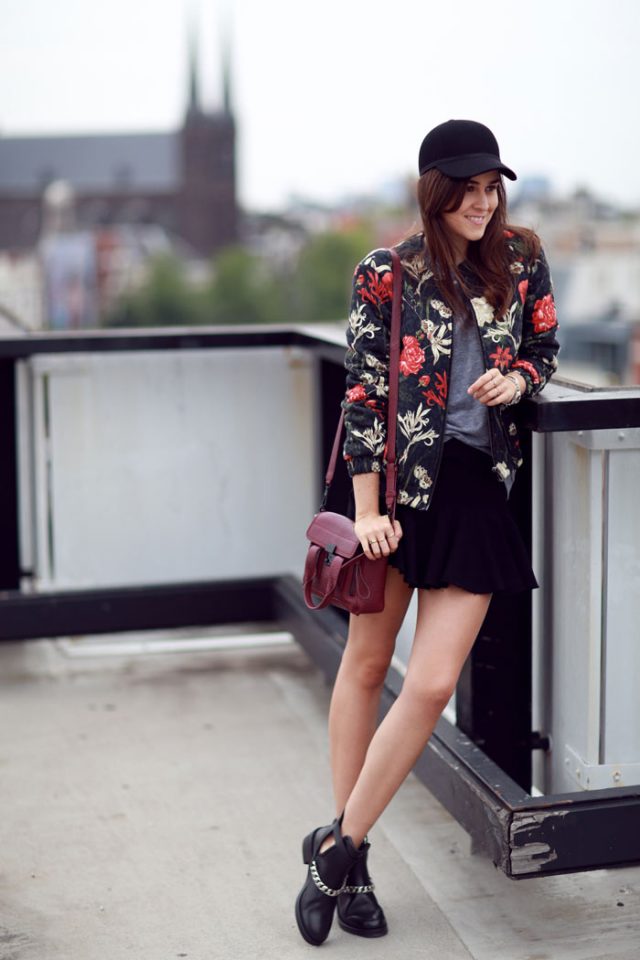 If you want to look bolder, then I suggest mixing your floral jacket with another print. Be sure that the prints complement each other rather than compete. But,  when matching prints be careful not to overdo! For instance, you can wear a striped tee or dresses. Just make sure the colors and the prints mix well.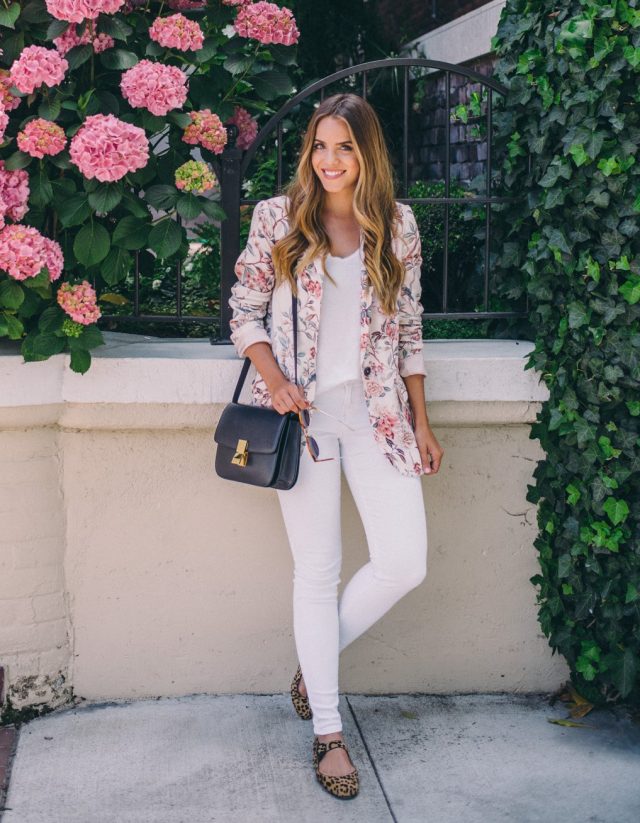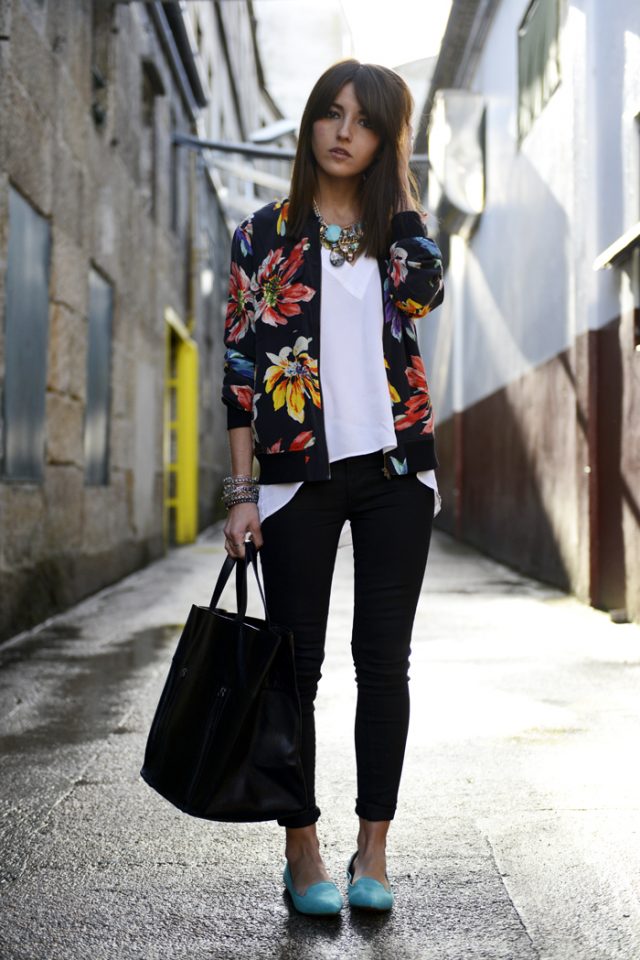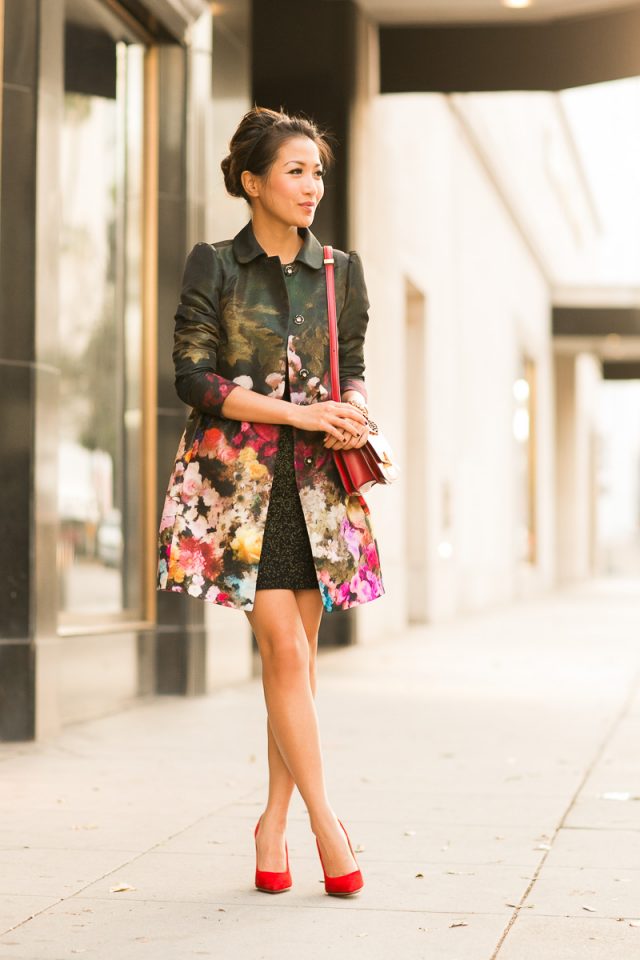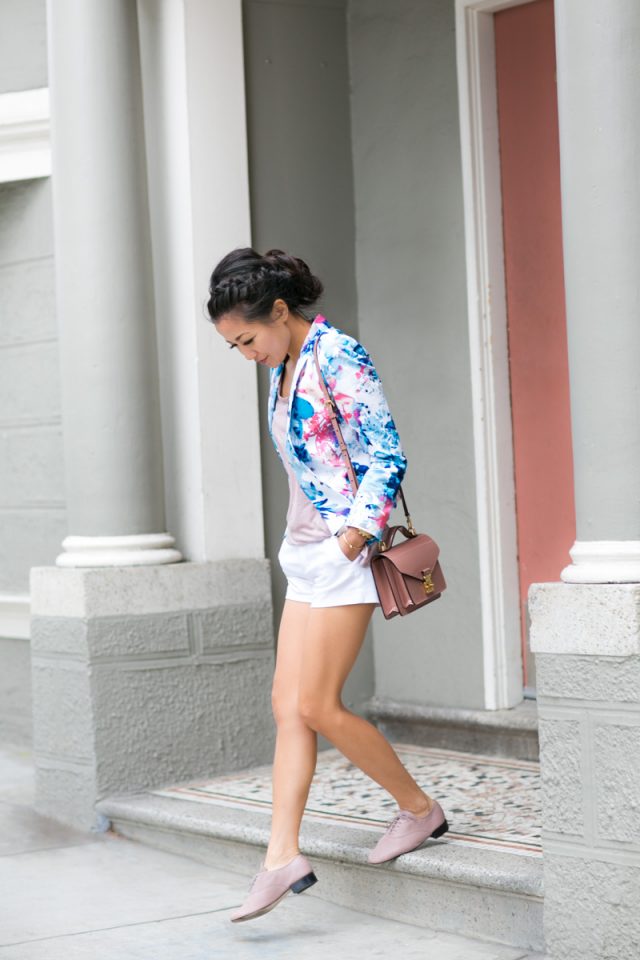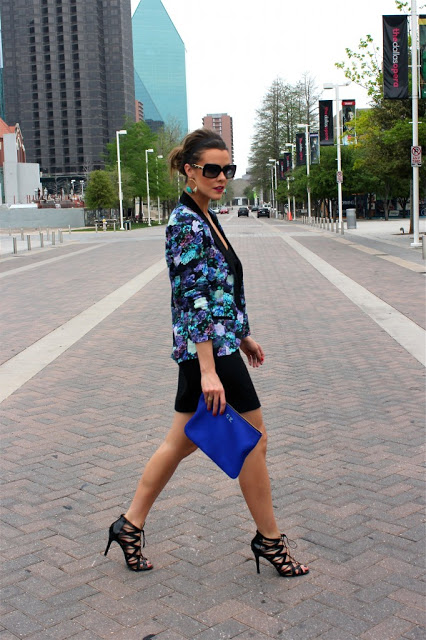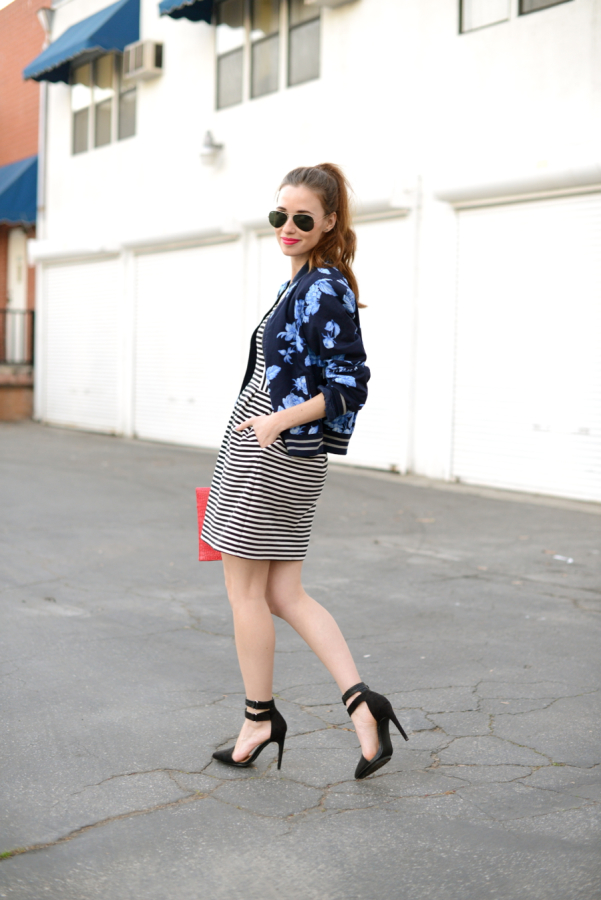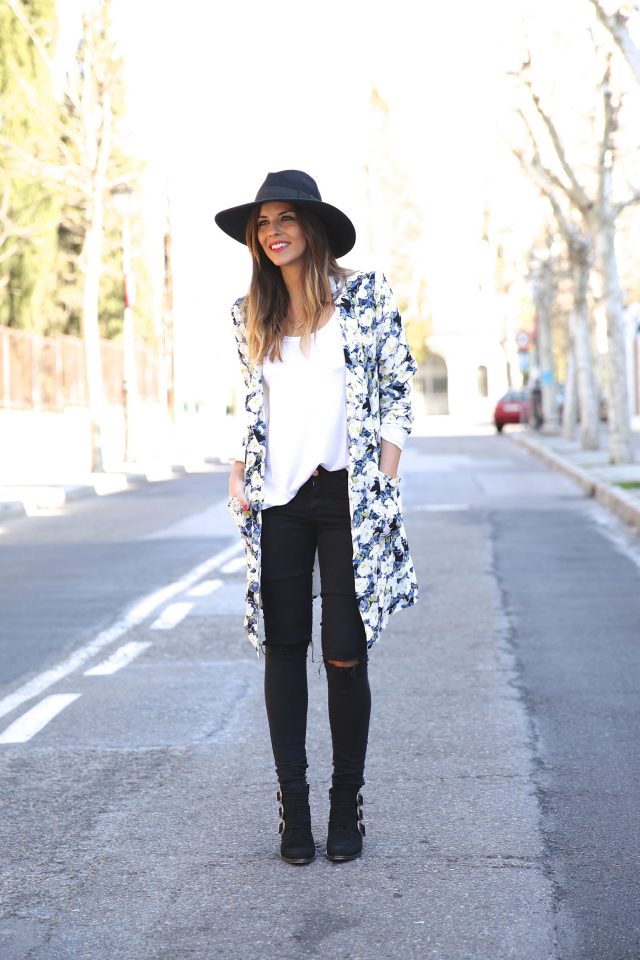 So, what do you think about these outfits my dear people? Do you find them beautiful and lovely? Which one do you like the most and would you like to copy this season? I need to recognize that I felt in love with all of these combos and I can't choose only one. Please feel free to share your comments with me! If you have some other interesting outfit ideas in your laptop please share them too! Thank you for reading! Enjoy in the rest of your day and don't forget to stay up to date with the content of Fashion Diva Design!