Hey there my lovely people! How are you? Are you enjoying the beautiful days? I'm always here to show you the latest fashion trends and inspire you to follow them! For today, I have rounded up some fashionable combos that will show you how to wear your polka dot clothes this spring and look fascinating!
SEE ALSO: 15 STREET STYLE OUTFITS WITH FLORAL JACKETS THAT YOU WILL LIKE
Even if you are not a big fan of this print, I advise you to check the outfits out and draw some inspiration. The fashion bloggers have paired their dotted shirts, pants, skirts in fantastic ways, so you may find them lovely to copy!
DOTTED DRESSES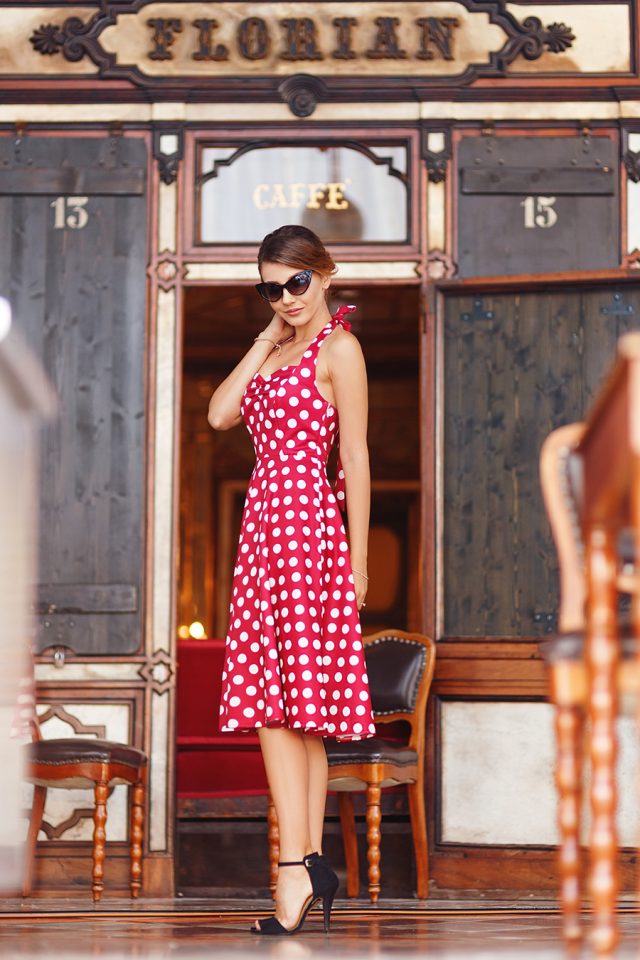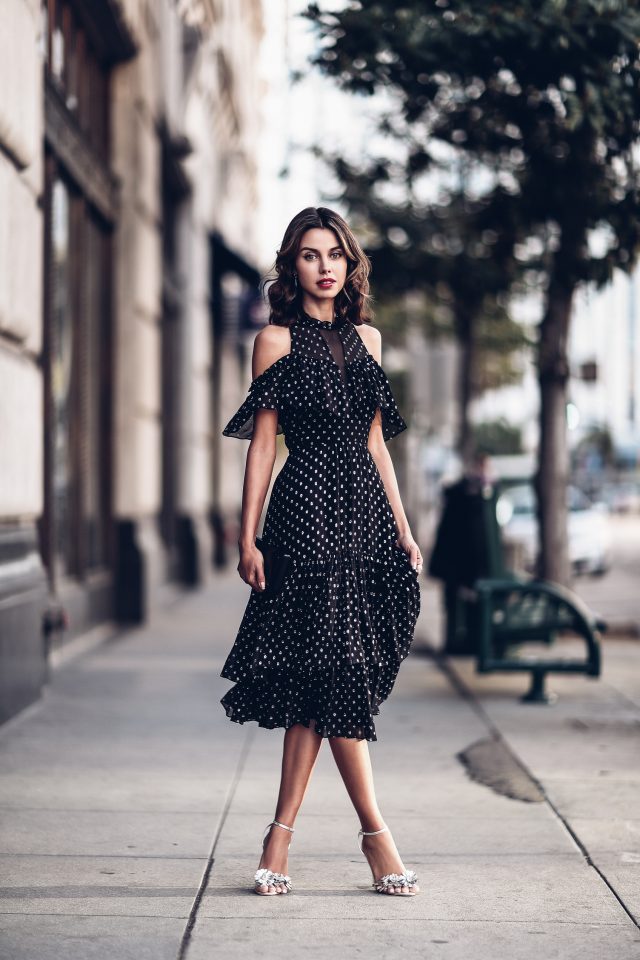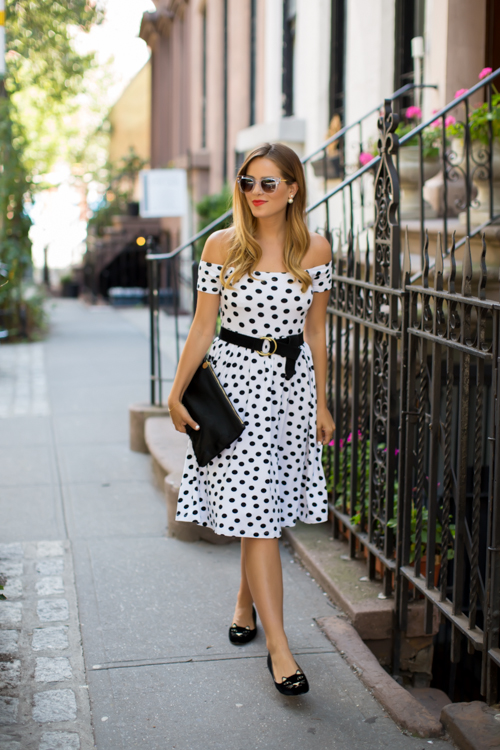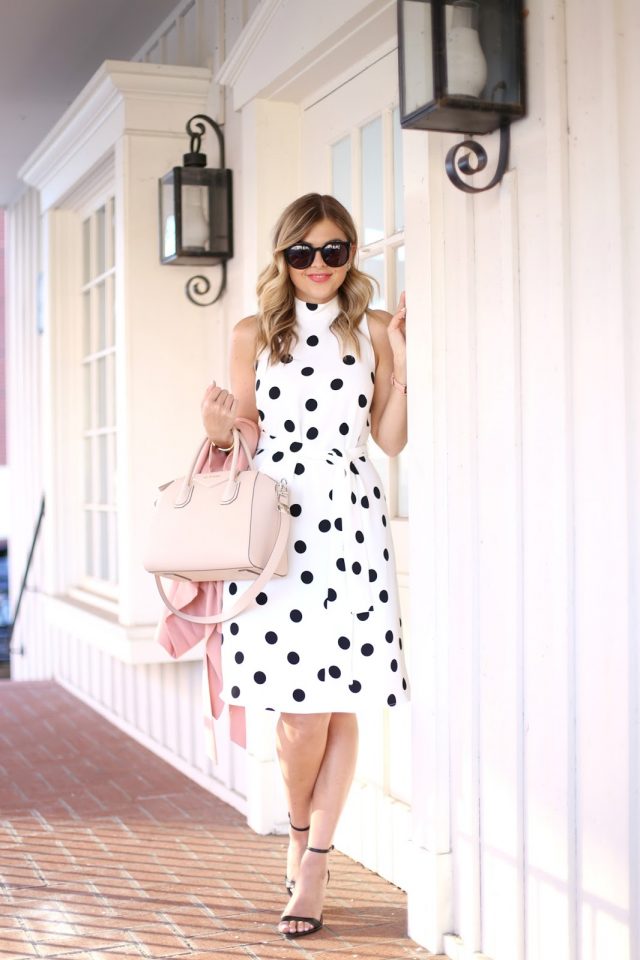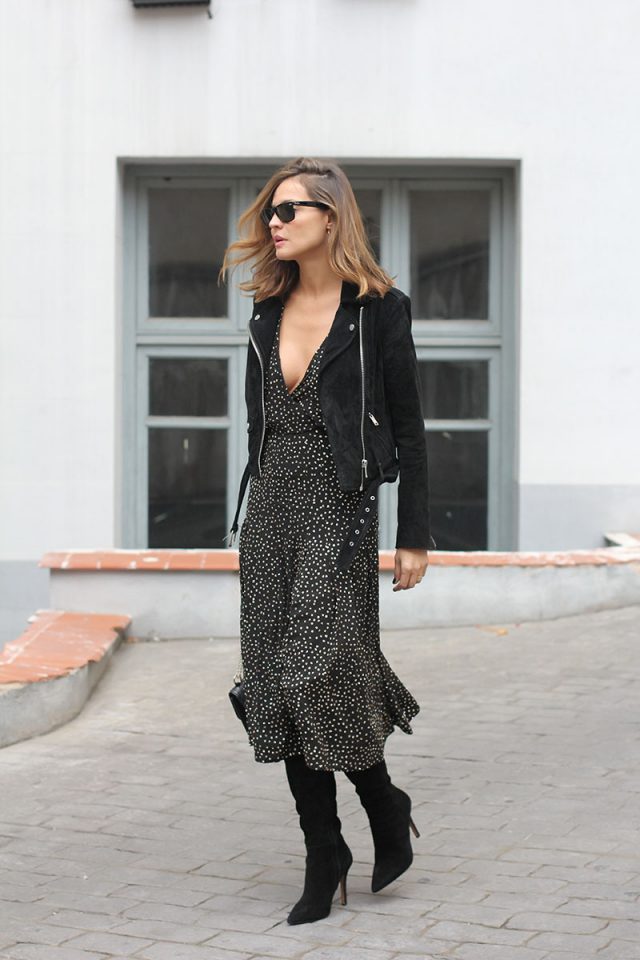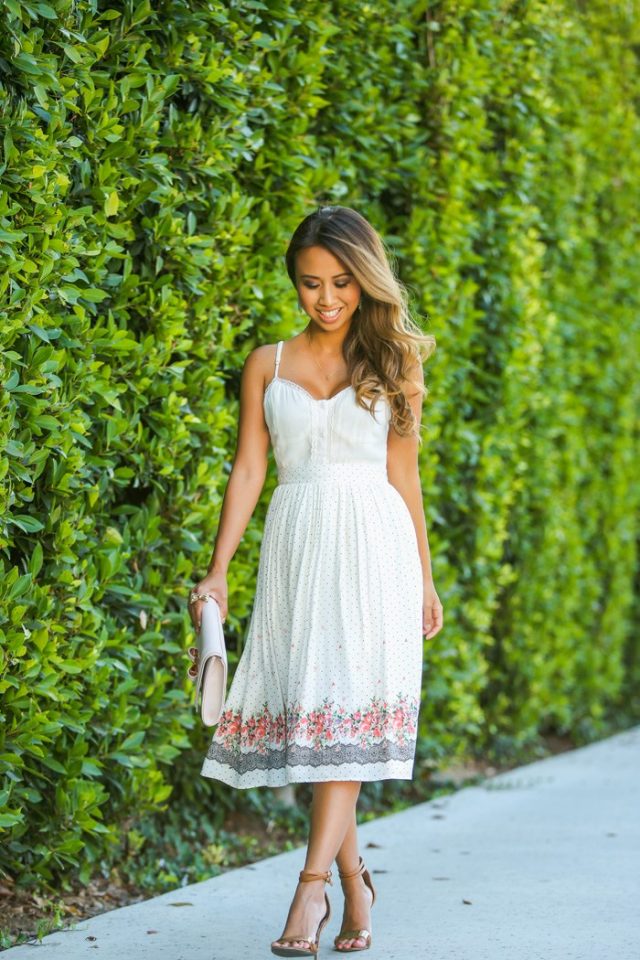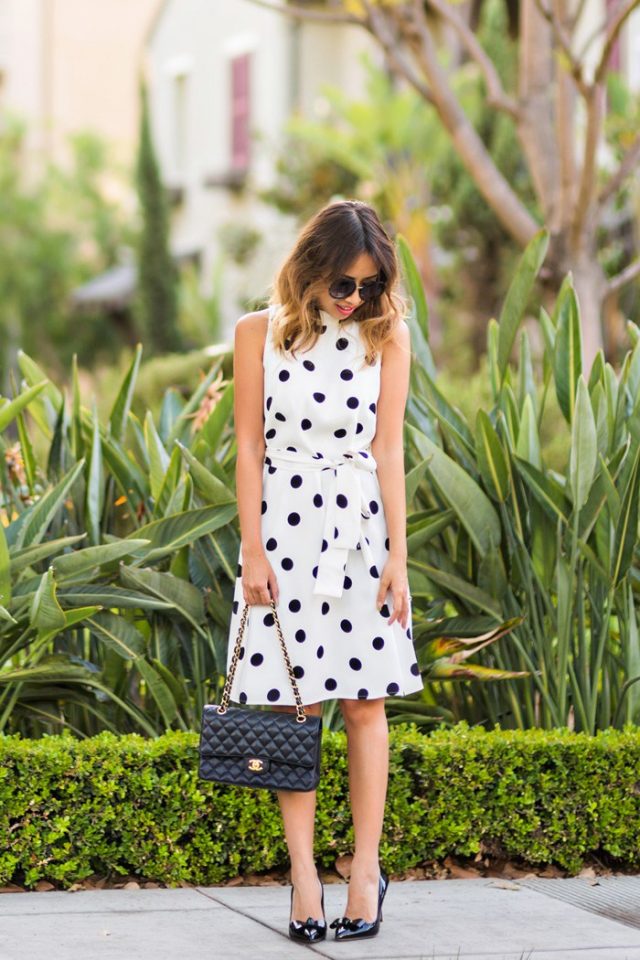 Dresses are the best choice for moments when you don't know what to wear or when you feel tired of matching and layering clothes. Dotted dresses are very easy for styling. You just need to find the right dress that fits your body shape the best and style it with some simple, yet cute accessories. You can choose aone colored pair of comfy sandals and bag.
DOTTED SKIRTS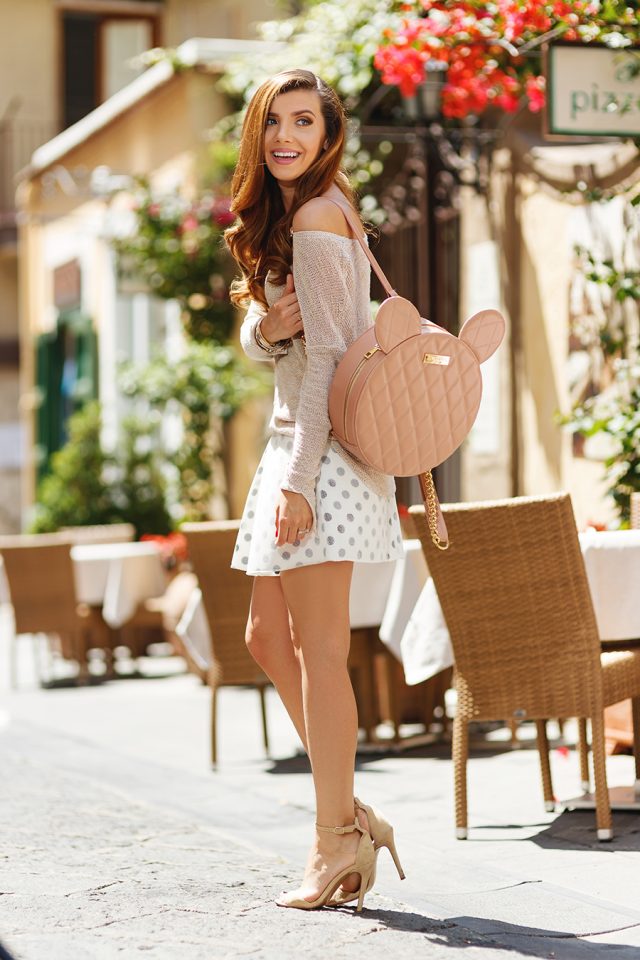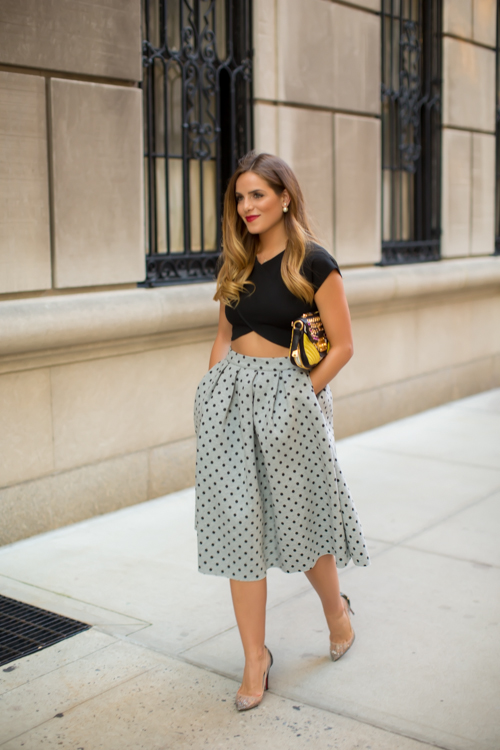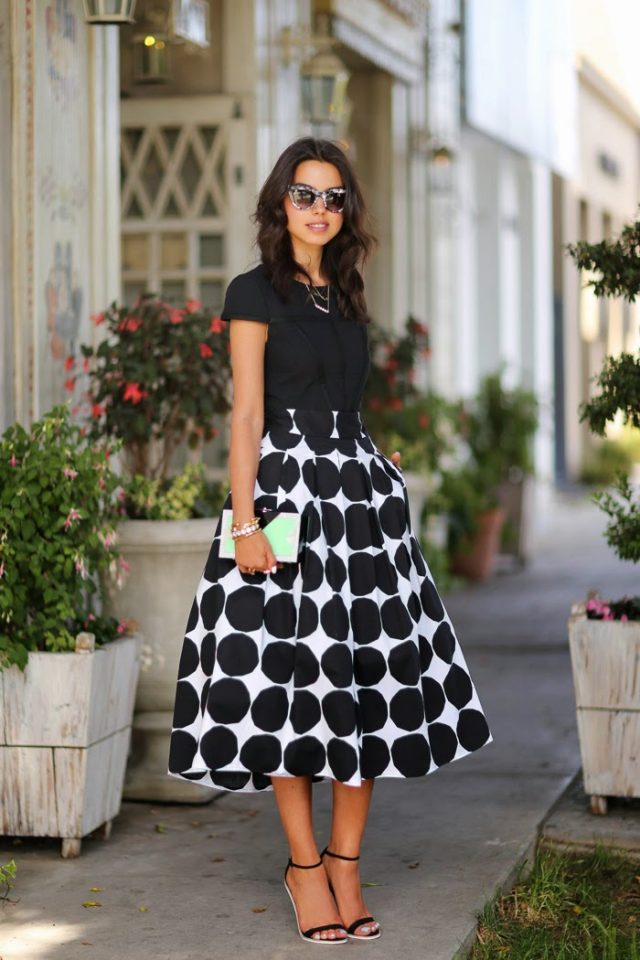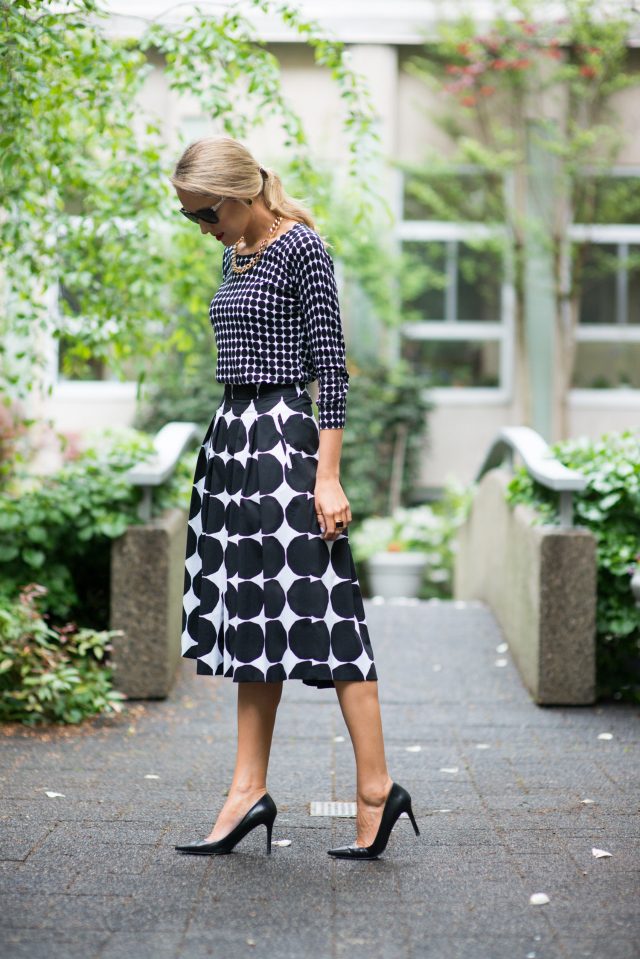 If you go with a dotted skirt and dotted top, make sure the dots of the skirts are bigger than those on the top. If you want more elegant, yet not that eye-catching combo then choose a monochromatic blouse.
DOTTED SHIRTS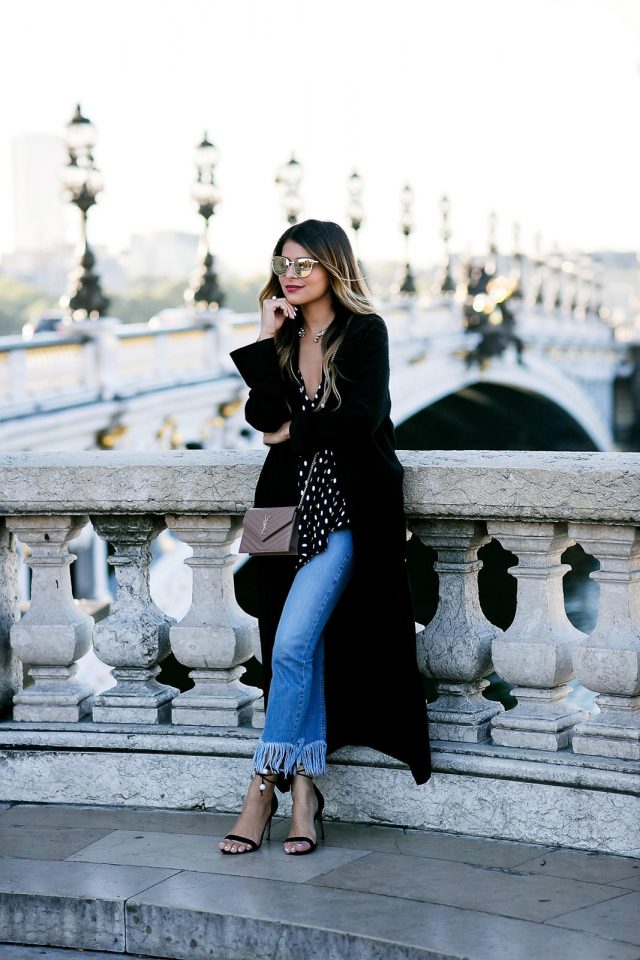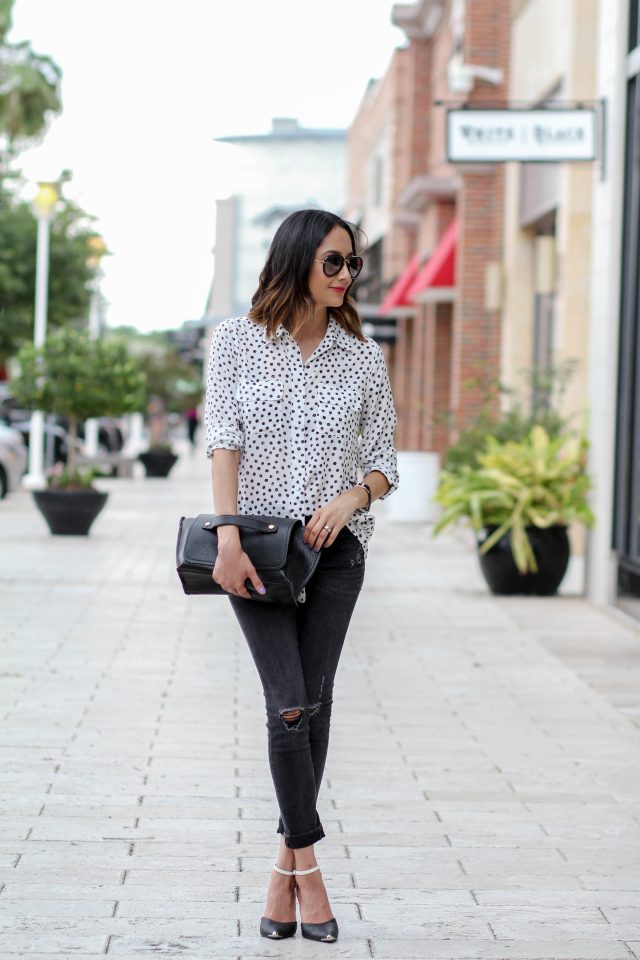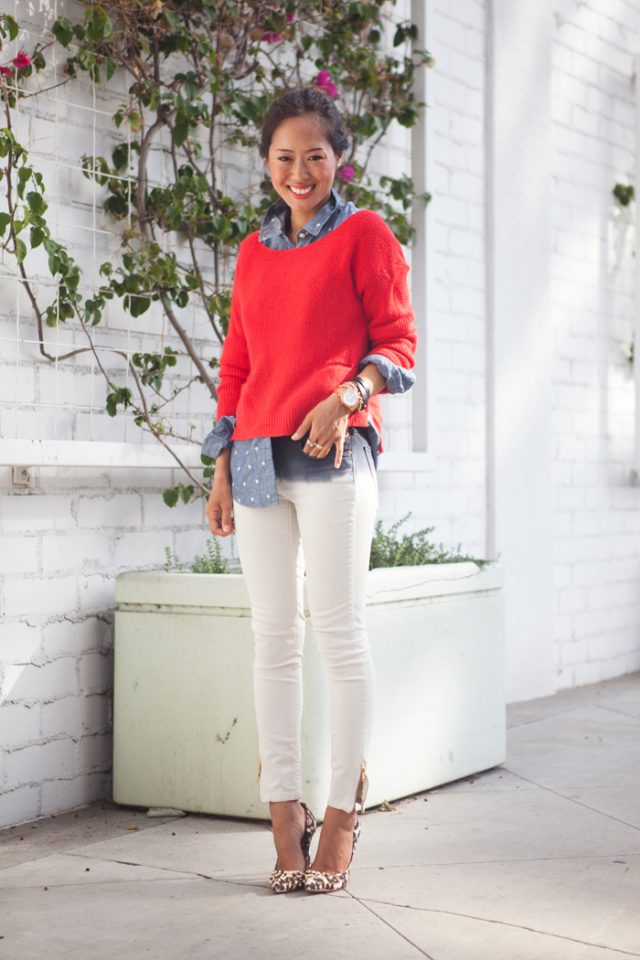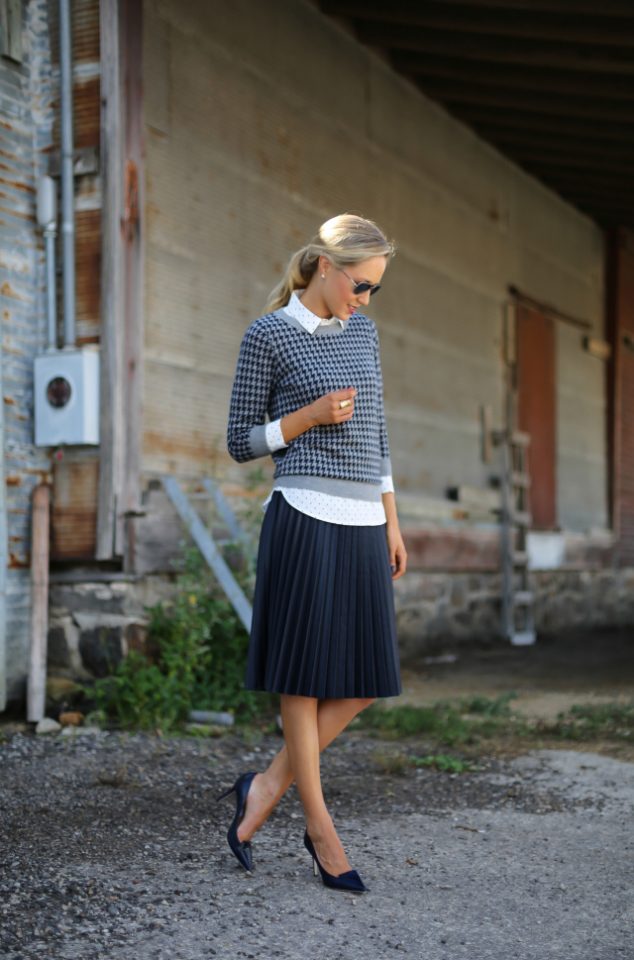 Dotted shirts are perfect for making statement. You can wear them with jeans and sneakers for more casual look and with classy pants or skirts and heels for more formal events.
DOTTED PANTS & SHORTS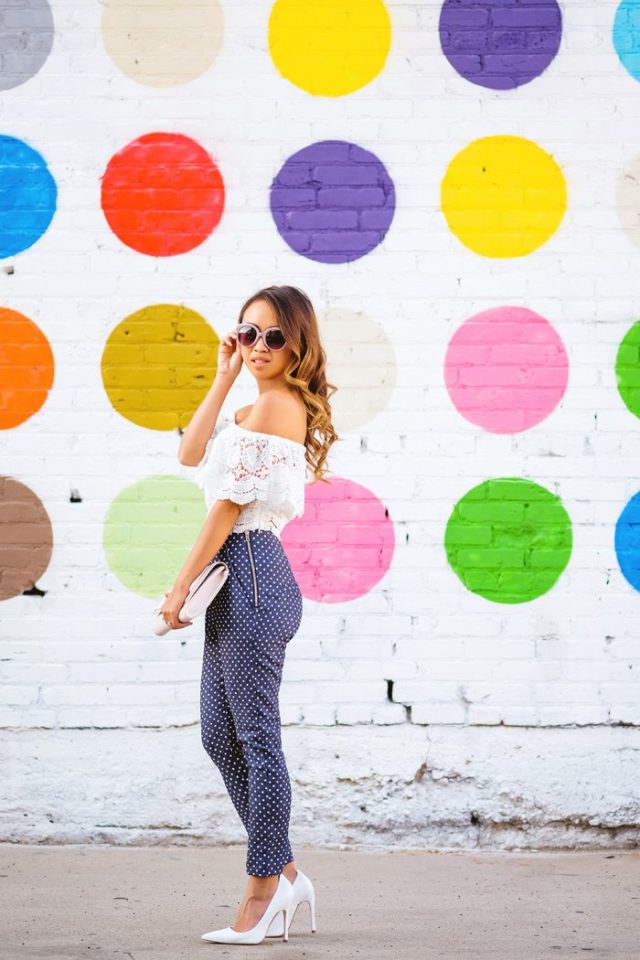 You can wear your polka dot pants and shorts with casual cozy jumpers and fancy blouses and look super cute this spring.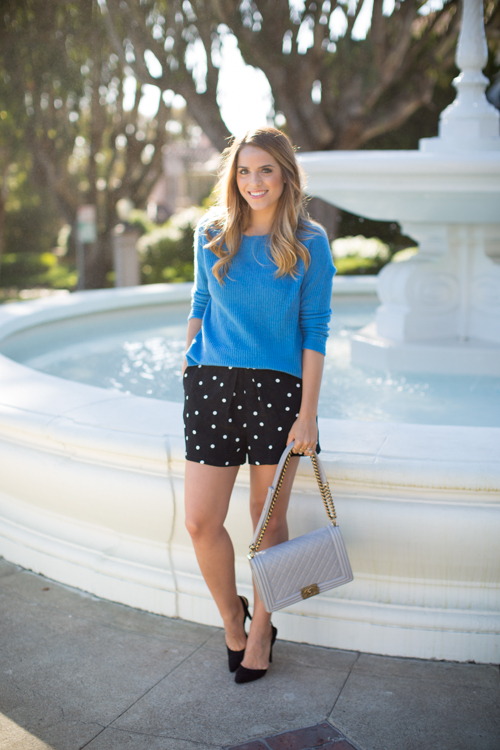 So, what do you think about these spring outfits my dear ladies? Do you find them beautiful and lovely as I do? Do you fancy wearing polka dot pieces of clothes? Share your comments with me! If you have some other interesting suggestions for following this fashion trend, then share your thoughts with me! Thank you for reading! Enjoy in the rest of your day and don't forget to stay up to date with the content of Fashion Diva Design!