Do you need some Workout Outfit Inspirations? You sure do, so don't miss the post that I have for you today. A good exercise is very important for your health and wellbeing. And I know that you want to look good when hitting the gym. Maybe you will look more confident when you wear a nice exercising outfit. Or, it will motivate you to do better. If you have paid for a special outfit, then you will want to use the most of it. Or, you might have a crush on someone in the gym and want to look your best.
It doesn't matter what the reason is, be sure that you can always look good. You don't have to sacrifice comfort. There are so many pretty outfits that won't obstruct your exercise routine. So, let's get started!
Another great article that you should check too: FASHION DIVA SPORTY STYLE AND 8 REASONS YOU MUST WORKOUT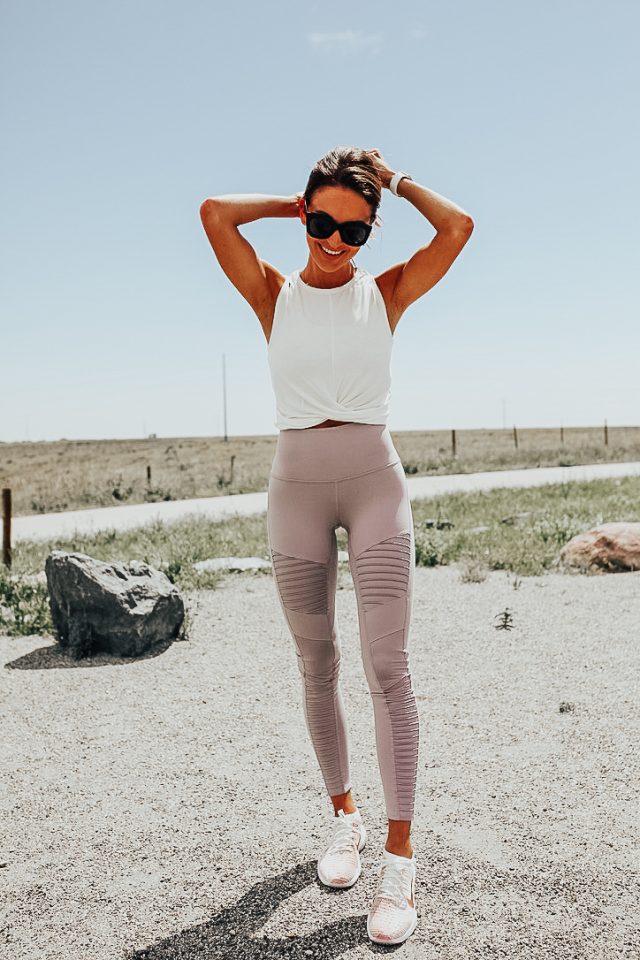 Pick gym clothes in versatile colors
Comfy leggings are a must for a good workout. Get a pair of really nice leggings made of high-quality material. This will make them look excellent. But also, don't forget to play with color. If you don't want t end up looking too sporty you can opt for muted pink or mauve color. This will lift up the whole look.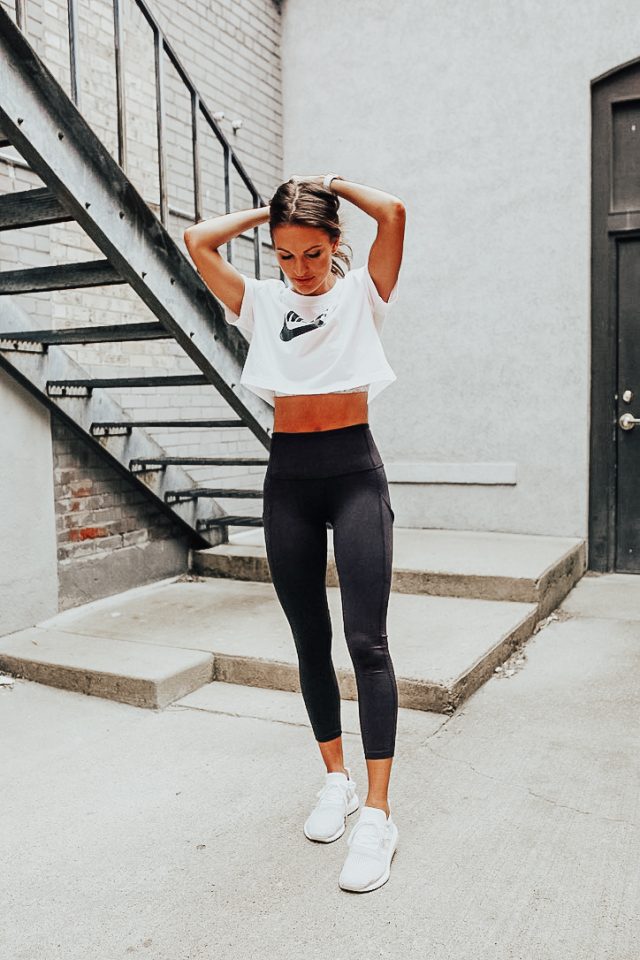 Wear a cute sporty crop top with your sports bra. It will provide enough comfort and a lightweight feeling.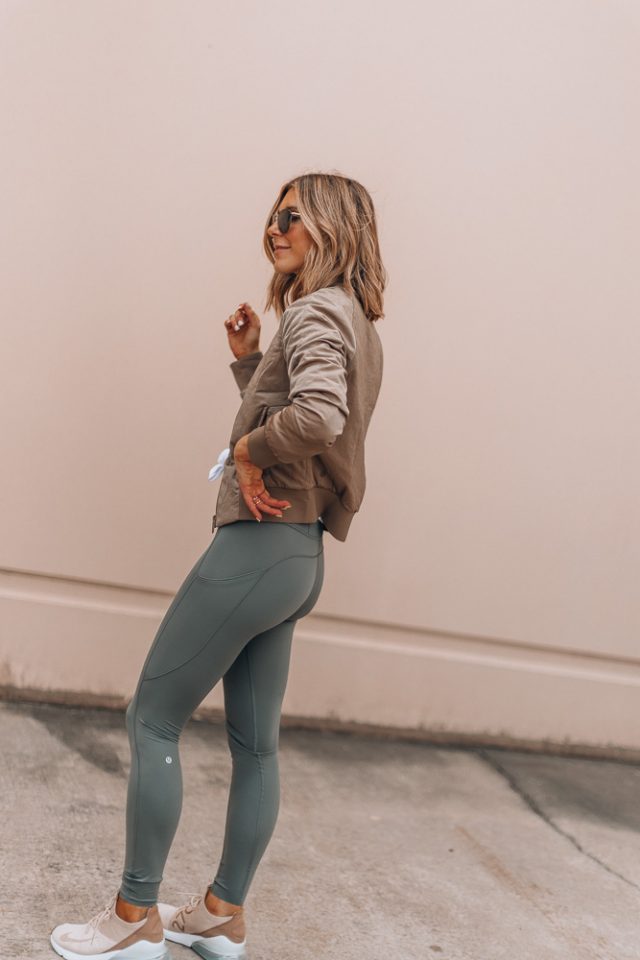 I know that you really love this stylish workout outfit. Be sure that it is all in the nice colors. Muted pink and gray are an excellent stylish combo that you can't go wrong with. The bomber jacket looks very stylish as well.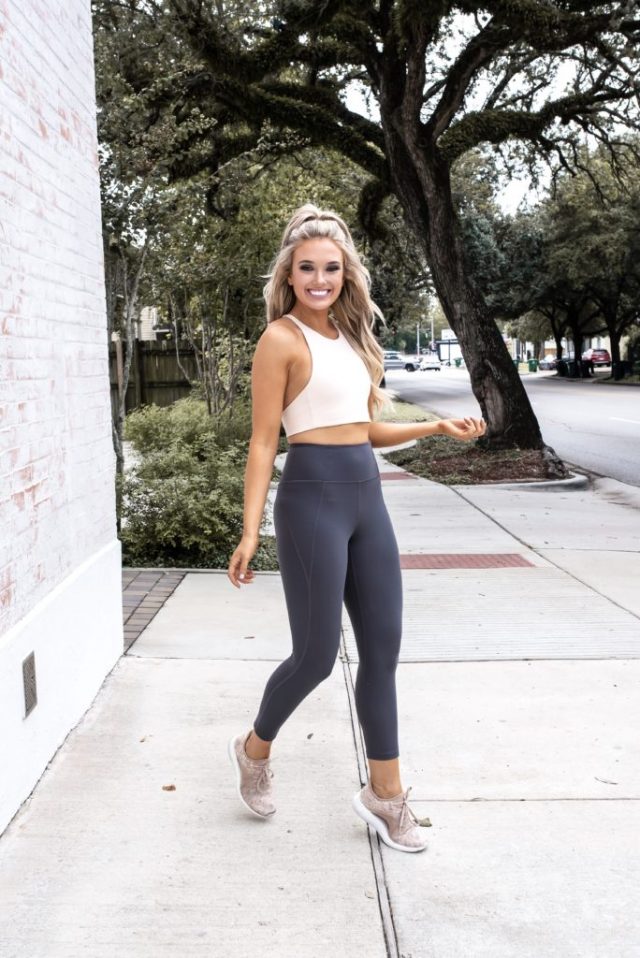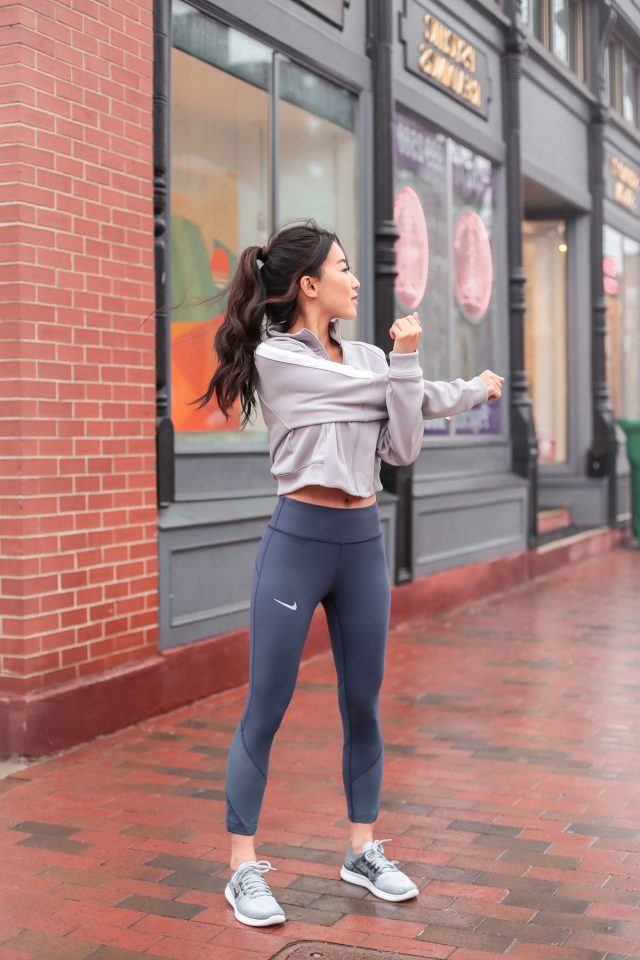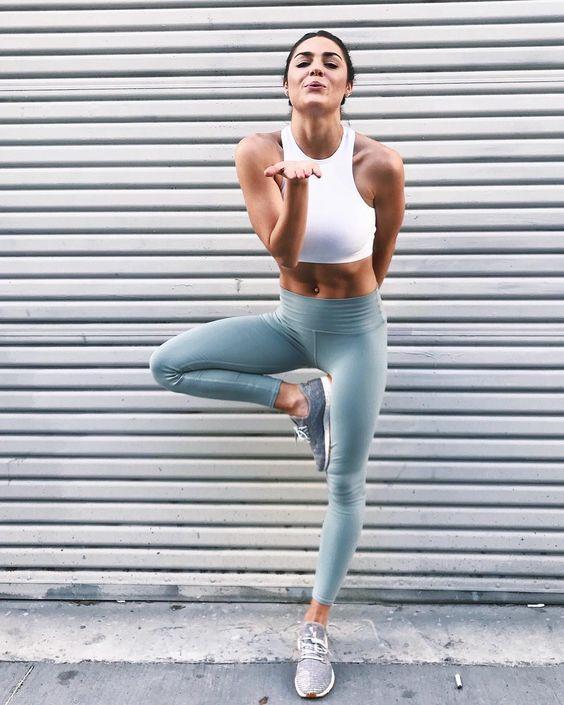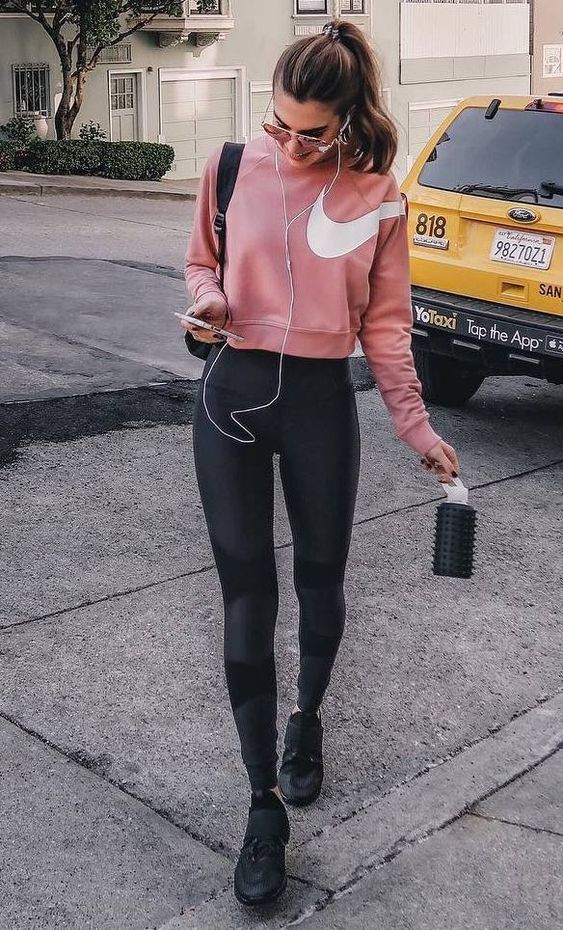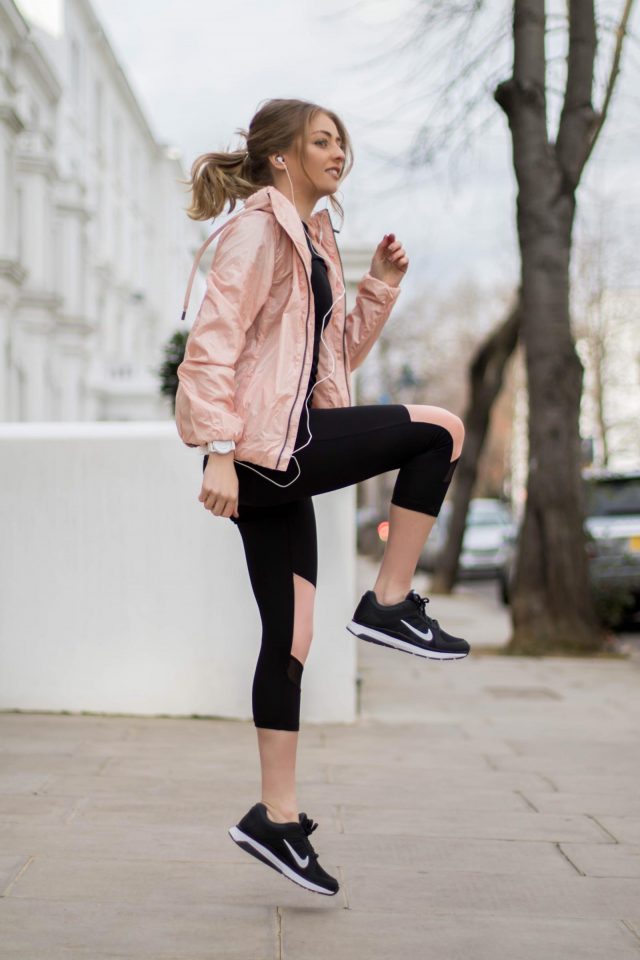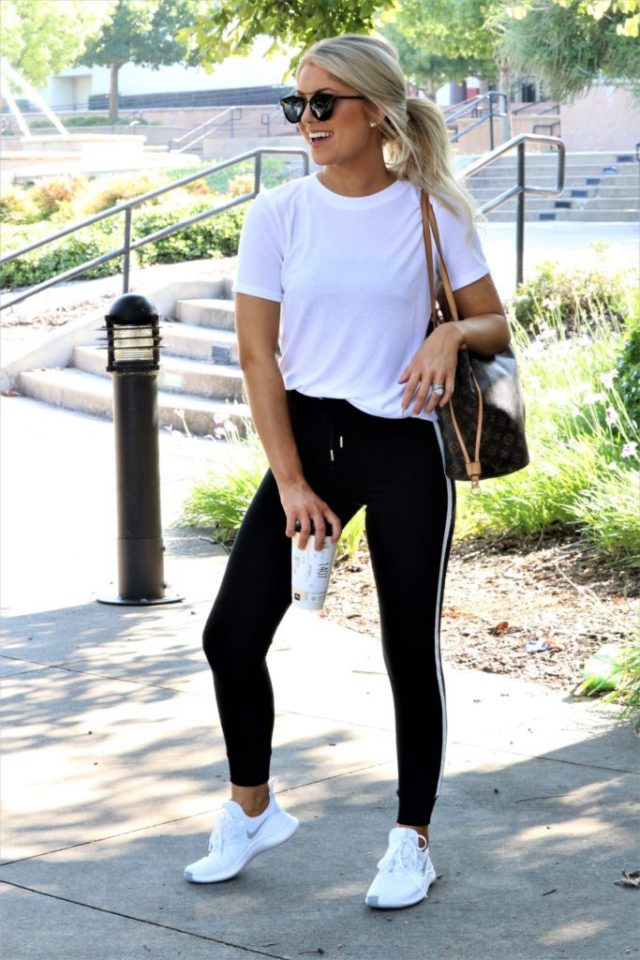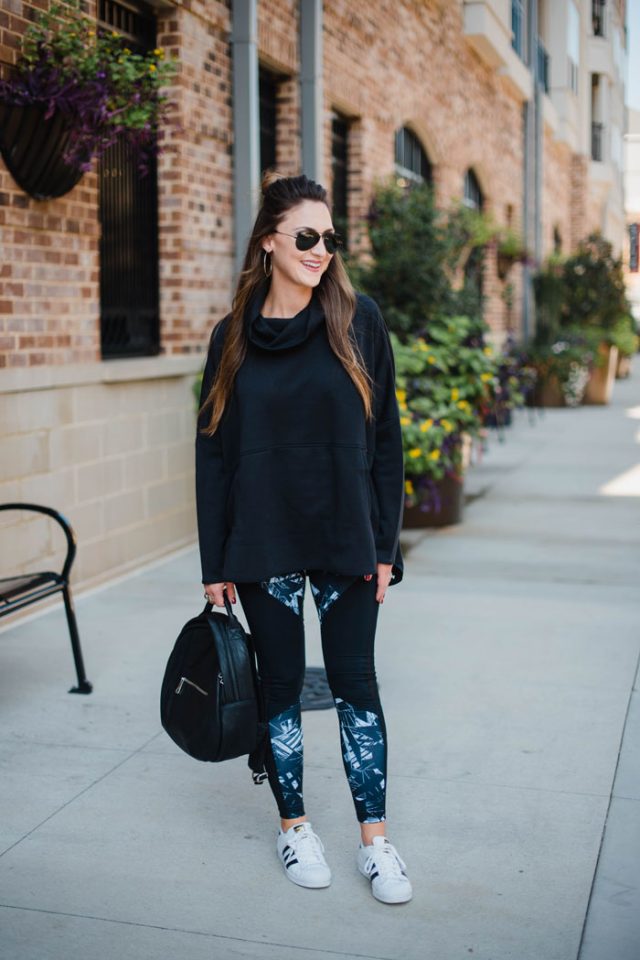 After checking these workout outfit ideas, I am sure that you have gained your inspo. And now you can create the outfits that you feel most comfortable in. Don't forget that good looks will make you feel better and more confident about yourself. Plus, it will motivate you to work harder to reach your goals.