Do you want to maintain your hairstyle without visiting the hairstylist? I have some really nice tips to share with you. The reasons for this can be different. Maybe you are stuck in quarantine, with no hairstylist's open. Or your favorite hairstylist might be closed for a while, and you don't want to experiment with others. Or, you simply want to save up some money as the service can be quite expensive. It doesn't matter which your exact reason is, as you can always maintain your hair at home by yourself. Read on and find out more!
See also: COLORED HAIR TIPS THAT YOU REALLY NEED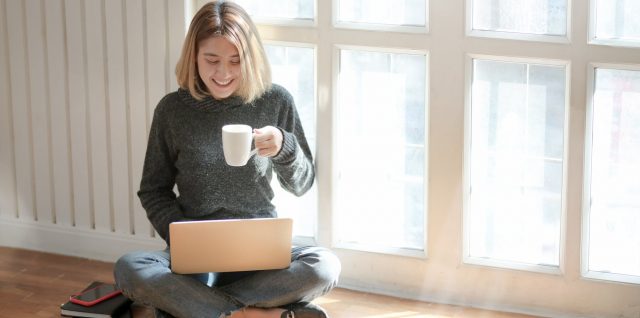 Use root touch up products
The worst thing in the world is having outgrown roots when you dye your hair. Whether you have gone from brunette to blonde, or you cover the gray hairs, outgrown roots can be a huge problem for ladies. If you can't visit the hairstylist, you can always use root touch up products. These will be a great solution until you get your next dyeing. There are so many different products available so that you can choose your preferred one.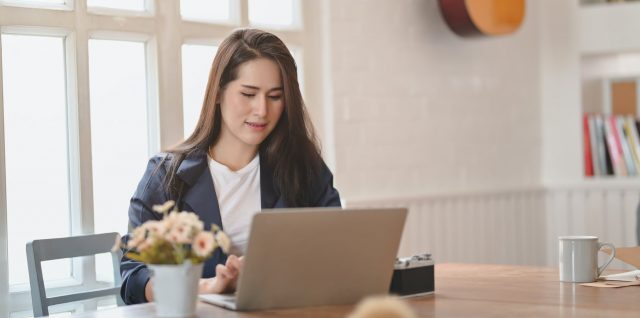 Learn how to do a professional salon-like blowout
You don't have to go to the hair salon if you want to have the perfect blowout. You can always do it at home. Don't be worried if you can't manage to do it on the first try. Watch video tutorials and practice. But, don't forget that you should have the right equipment. Get a large round brush so that you can easily do the blowout. Also, you will need a heat protecting spray. Apply it on each strand of hair to make sure that it is well protected from the heat. If you miss some of these things, you can always order them online.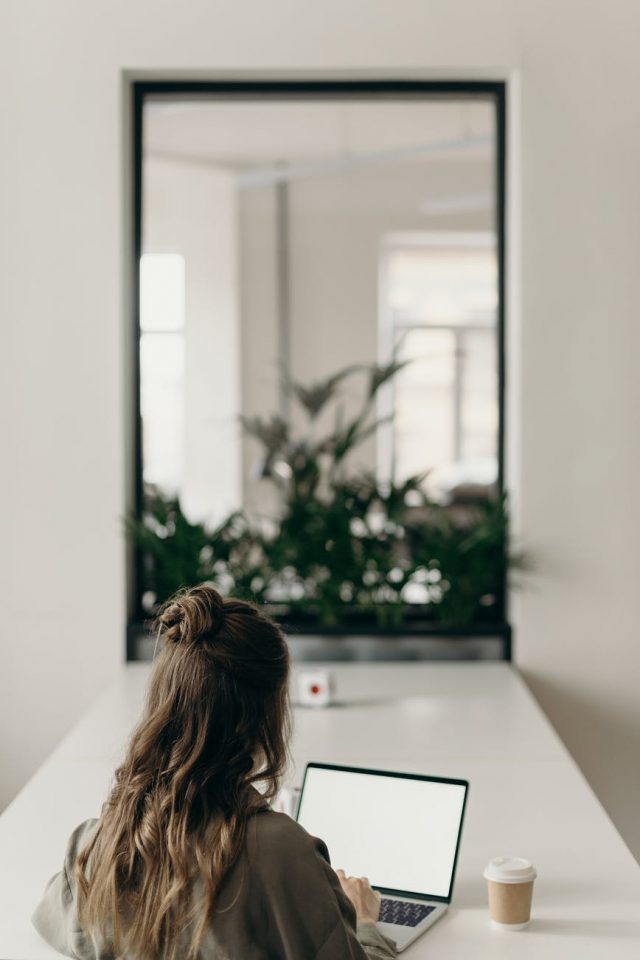 Do DIY hair treatments
You don't need to go to the salon for hair treatment. If they seem to expensive, then you can just skip them. You can always do it at home. Go straight to the kitchen and prepare a DIY hair mask. If you have dry hair, you can make warm oil treatments with coconut oil or olive oil. It is all about keeping your hair moisturized.

Use hair accessories
If you want to style your hair by yourself, get some cool hair accessories. You can get scrunchies in different colors and patterns to complement your outfits. You can also get headbands as a very stylish option. Elegant hair clips are also a great option for your dressy outfits. Remember that any hair accessory will work great, so pick the one that will best suit your outfit.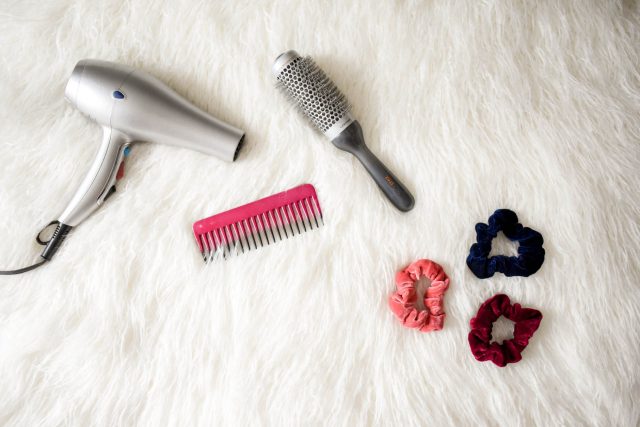 After checking our tips, you will know how to keep up a good hairstyle at home. You won't depend on the service of your hairstylist, in the moments when it isn't' available for you.