Hey Divas, spring and summer are almost here and I have a solution how to take off those extra pounds we all put on during the winter. I'm bored of the socks, pants and over sized jumpers! Are you? But first I should workout a little bit more and then show my pretty body. The topic of my article is Fashion Diva Sporty Style and 8 reasons you MUST workout! Peek in your wardrobe and find the sporty style clothes and go out. Some exercises will help you to get back the sexy shape you had! You are still not motivated? Look the pictures below and the sporty style fashion you can wear! Leggings, gorgeous sweaters, neon trainers, shorts…There are plenty more, read the 8 reasons you MUST workout and get motivated:
Kick starts your metabolism
Training in the AM hours is better, that's because the sport you do starts your metabolism and helps keep it elevated for whole day. So, your increased metabolism will be working well and it will burn more calories as usually. If you were at the office all day, this is reason enough to find your sporty style clothes and workout as soon as possibly!
Snakeskin Tank Top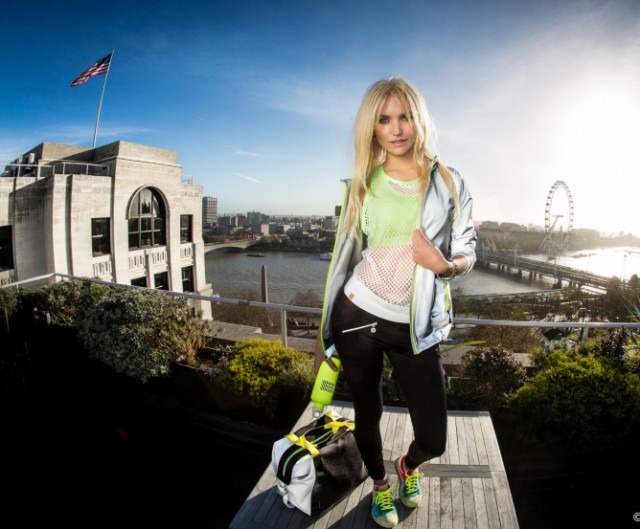 Neon Sneakers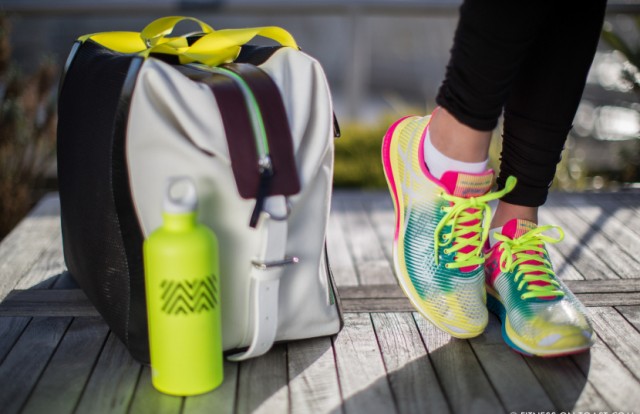 When you workout in the morning, you get energies for all day. So, if you weren't in the mood lately, try going to the gym in the morning.
Exercises and training in the morning significantly increases mental acuity and help you to clear your head and mind. These also allows you to start each day with a new, better view of the world as destroy the stresses and panic from the previous day. Workout and you will avoid the moments that upset you!
Sweatshirt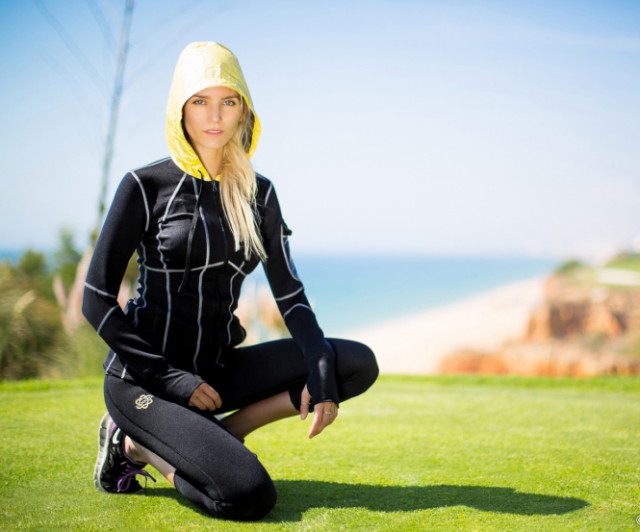 Workouts in the morning can regulate your appetite for the rest of the day.
Leggings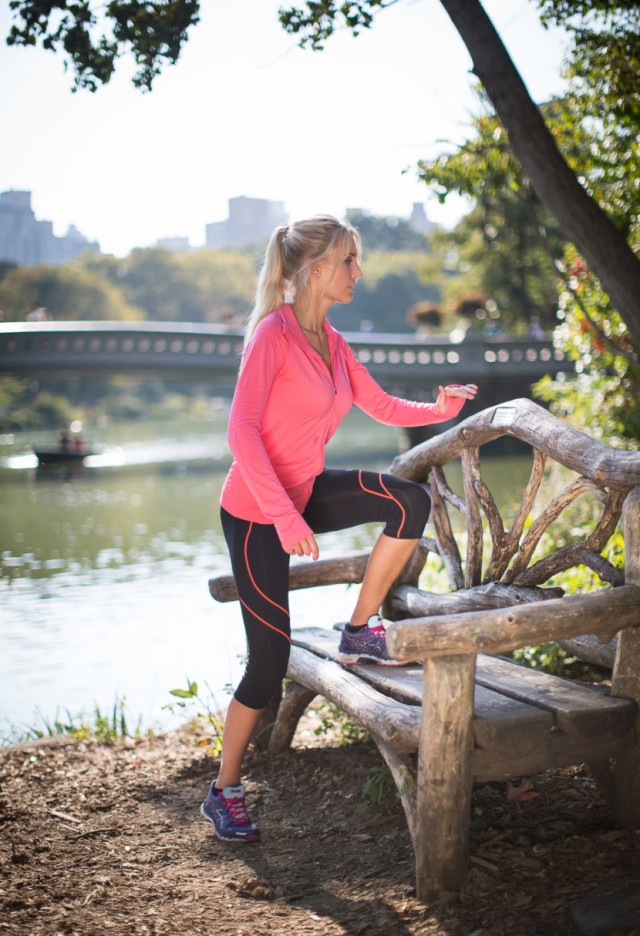 Increases mental awareness
If you train before your day begins you will easily deal with problems presented at the work.
Shorts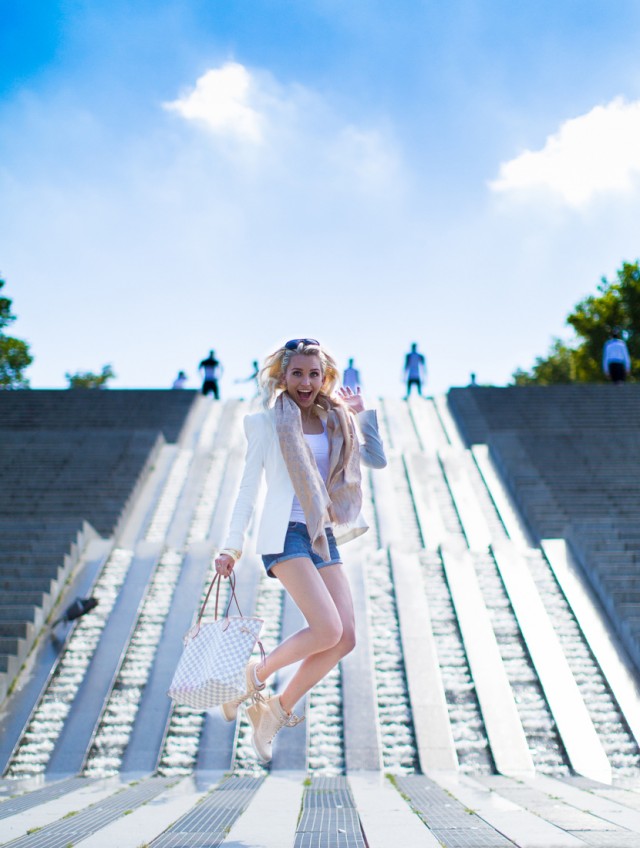 When you workout in the mornings you know that you have done something good for yourself and this amazing habit can drastically improve the quality of your life.
Sports Bra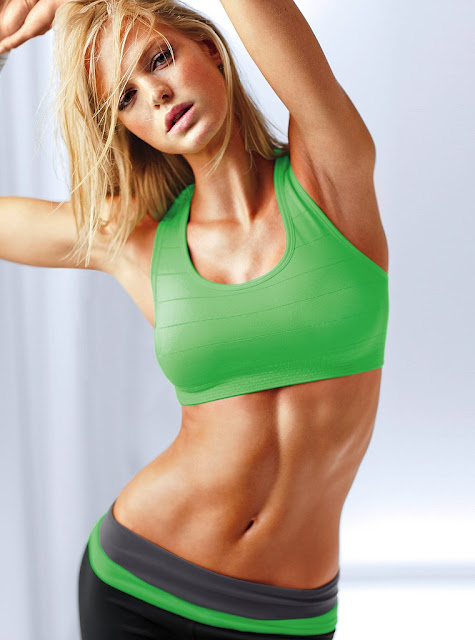 Exercises and training can get you better sleep.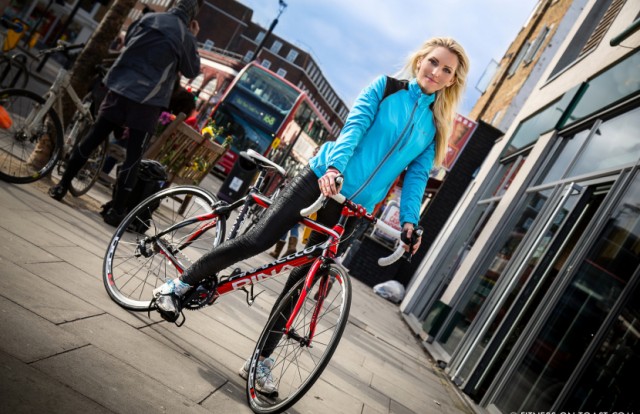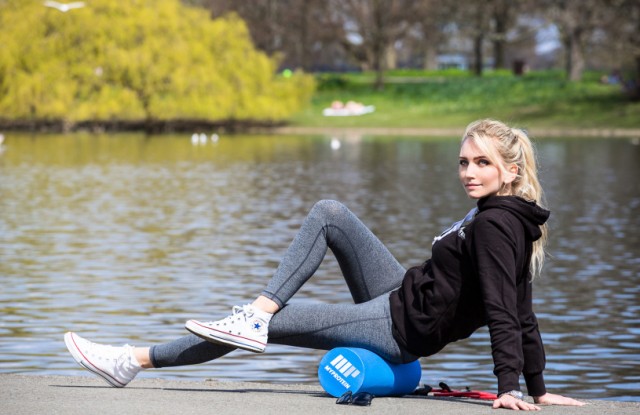 After going to the gym, running or doing other exercises, you will carefully pick what to eat. You won't waste the hard work you put in by eating unhealthy food and hamburgers.