Hey there my lovely fashionistas! How are you? Winter is all about layering clothes, so we are here to show you some combos and inspire you to stay stylish during the winter days.
SEE ALSO: 10 WAYS TO LOOK GORGEOUS IN YOUR BLACK CLOTHES
The days are freezing, but that definitely doesn't mean that you can't wear your dresses and skirts. The outfits below are both fashionable and warm, so let's check them out and get inspired. Enjoy!
Marvelous Combos You Would Love to Copy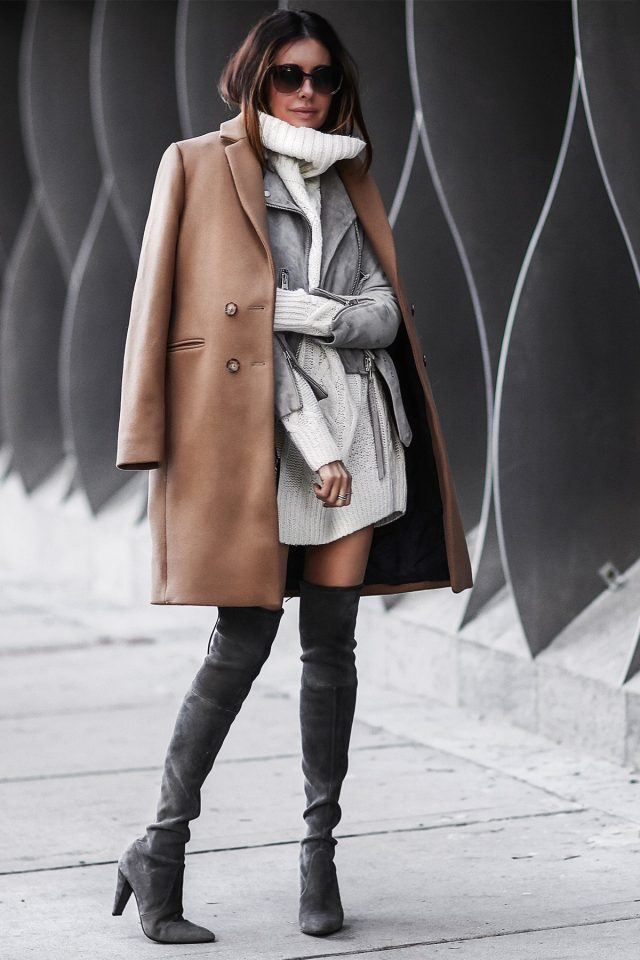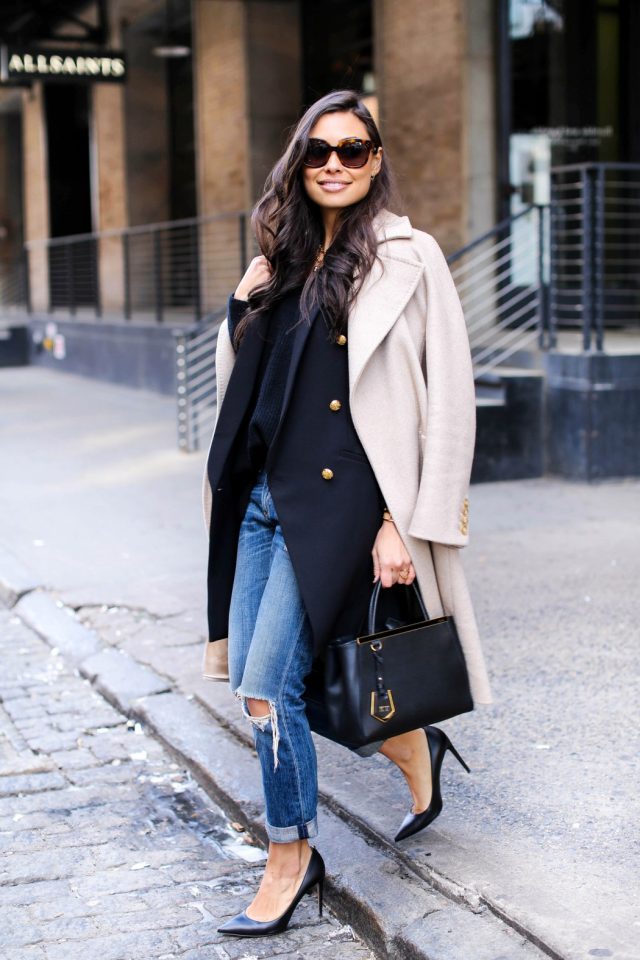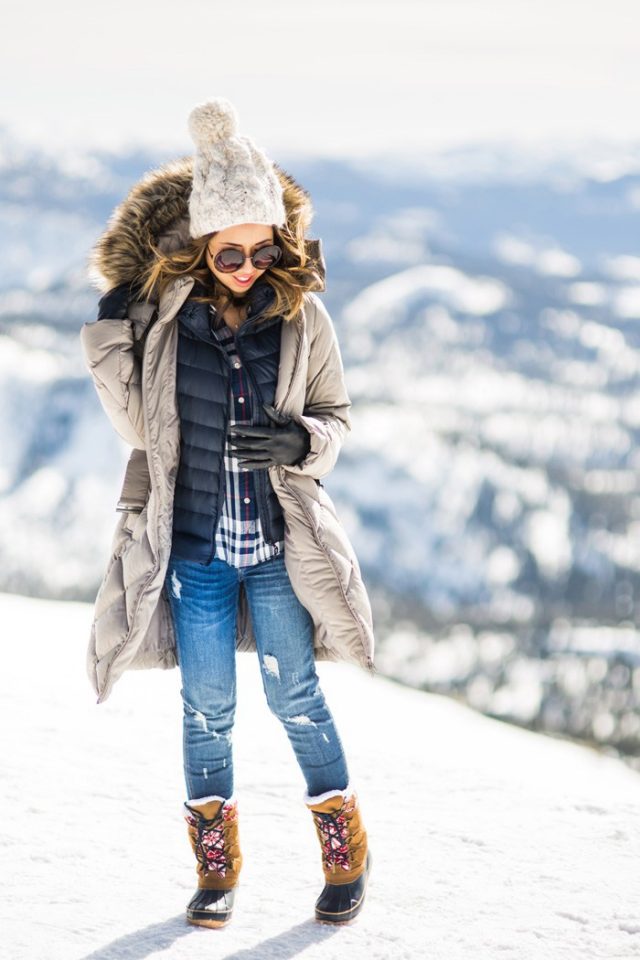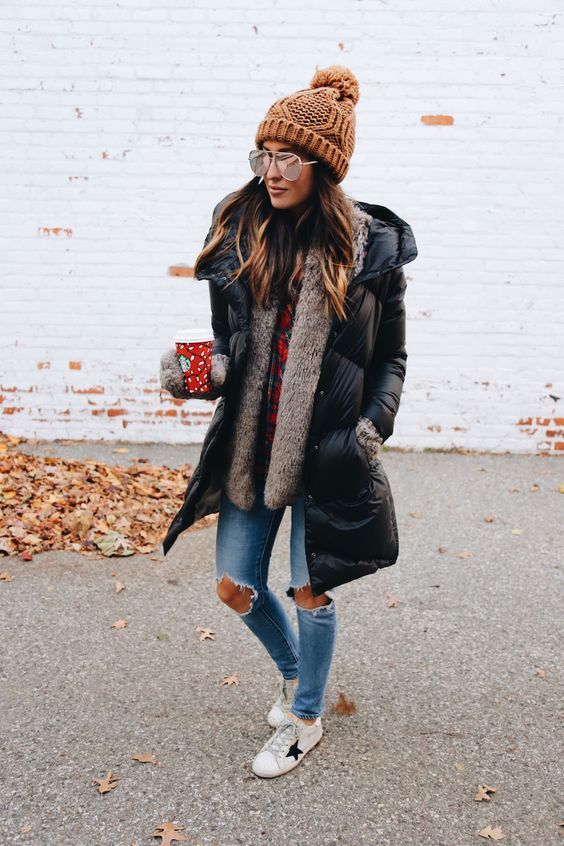 Fur coats are perfect for the cold days, so you should definitely update your look with one. They are available in versatile colors, prints, sizes and styles, so it will be easy for you to find the one that fits your personality and body shape the best. If you still feel cold, then you can wear your vest, blazer or jacket under the fur coat.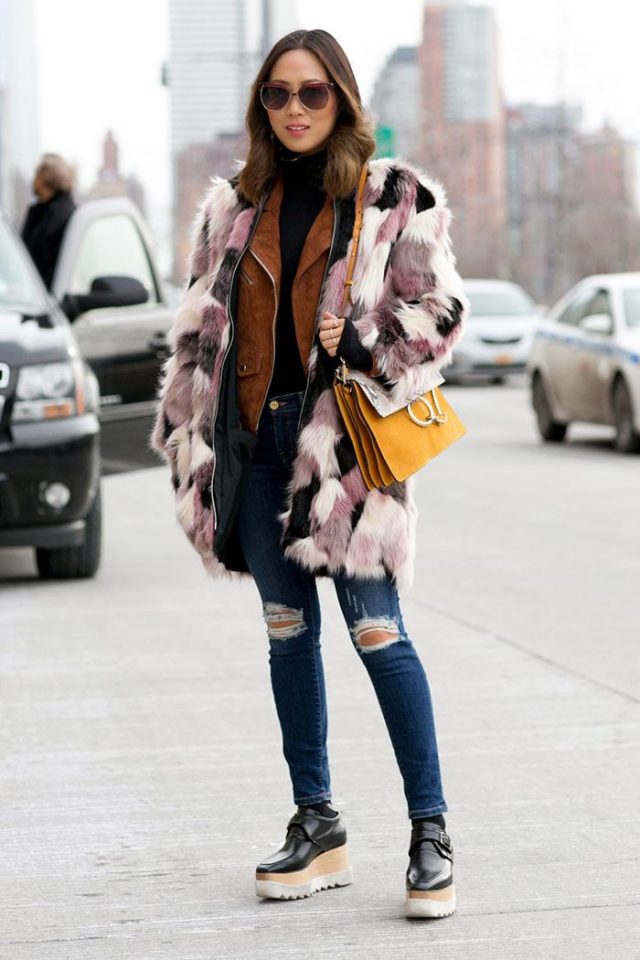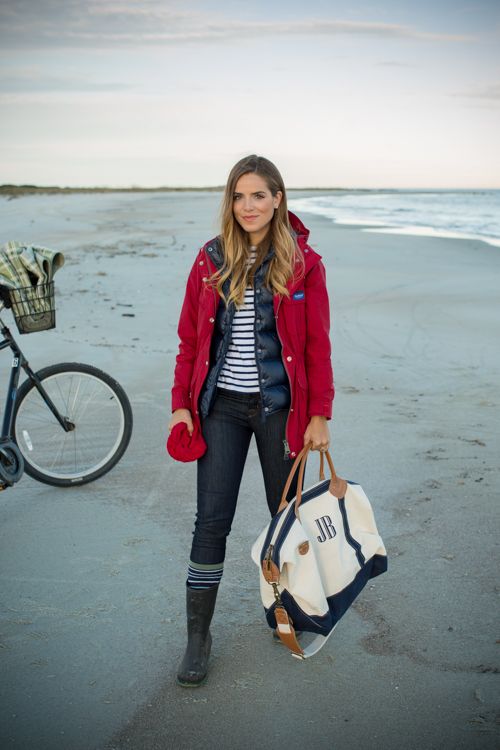 Sweaters over shirts are must-try winter outfits. You can go with white shirt and simple sweater for more classy look, or you can choose to wear printed shirt with bold sweater design.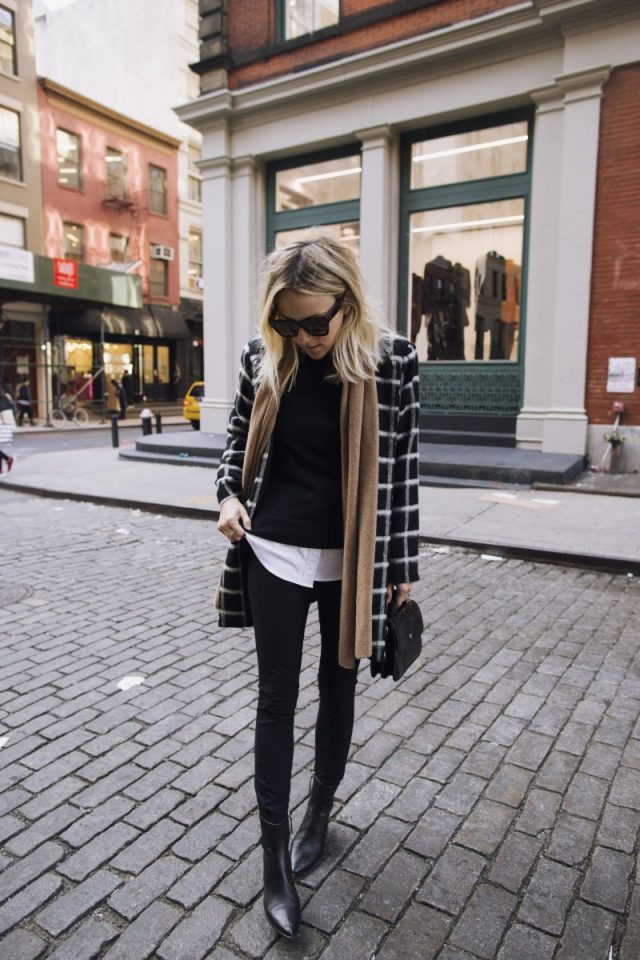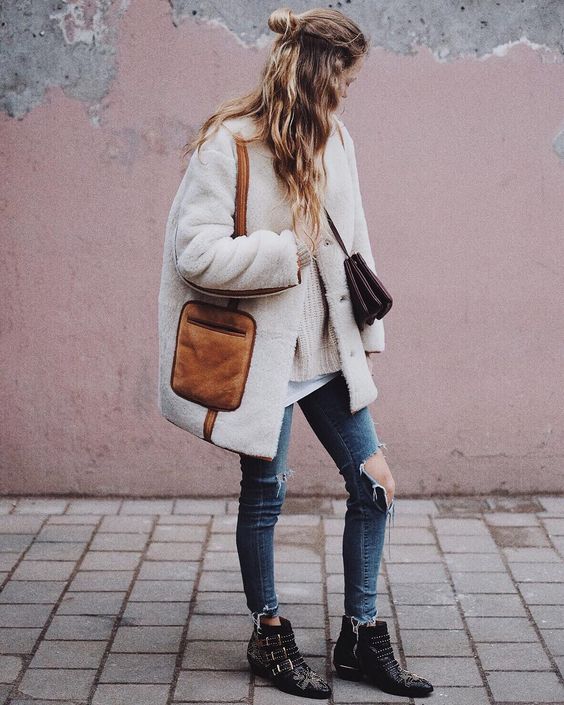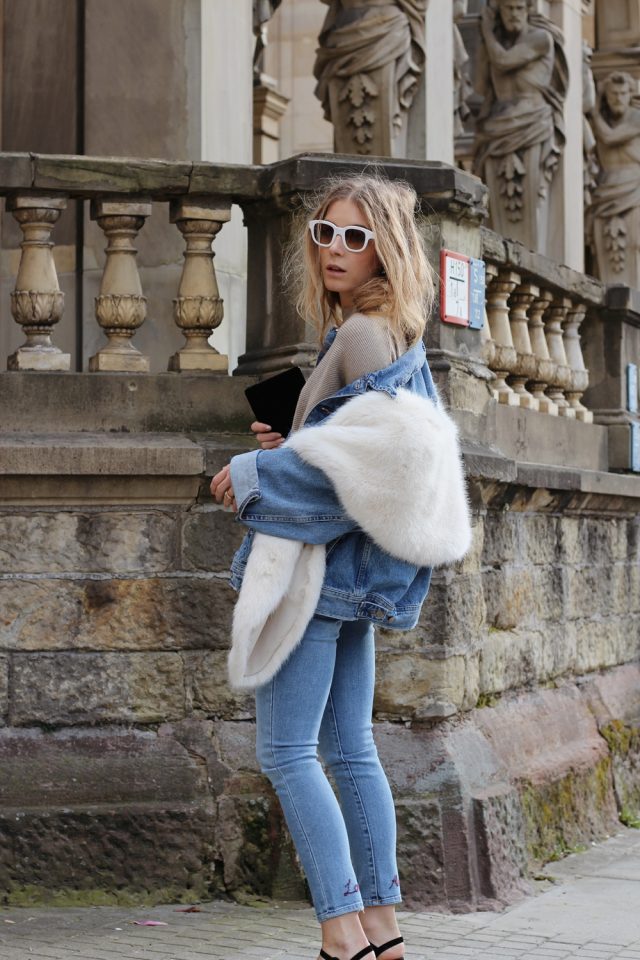 Most of the time you won't take off the jacket, so you can find more dramatic design.
If you want to look more bolder and attention-grabbing then choose to wear patterned clothes or more cheerful clothes. For more classy look wear darker and simple clothes.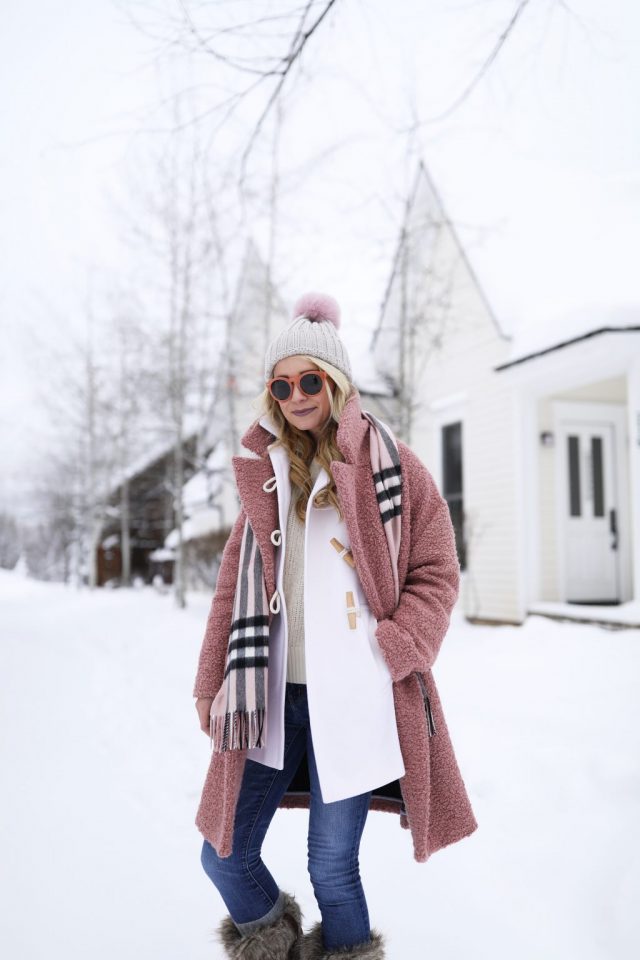 Accessories such as woolen hats and scarves are winter essentials. Find some cozy, yet stylish pieces that will keep you warm and beautiful.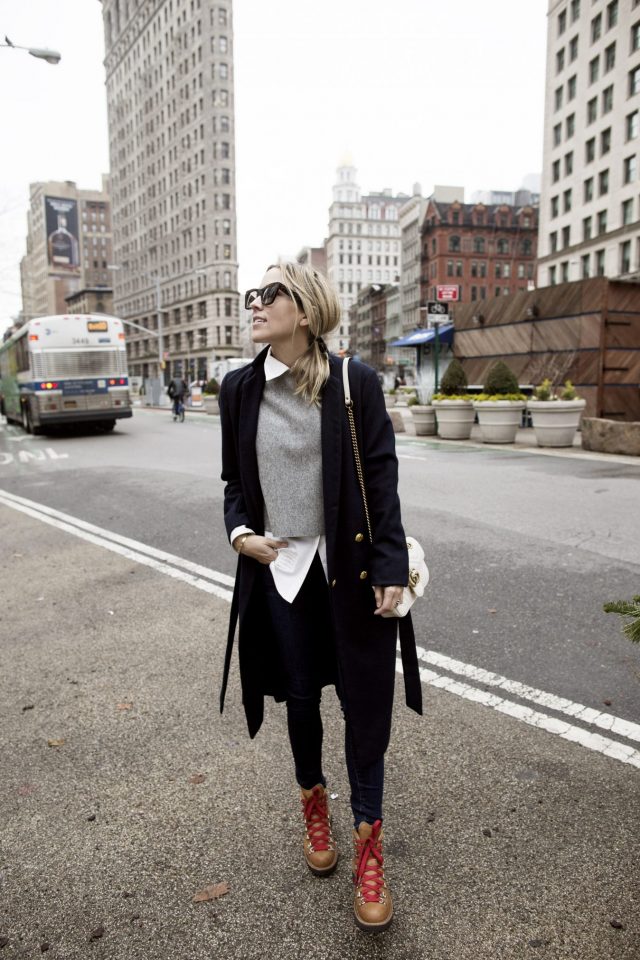 So, what do you think about these combos my dear ladies? Do you find them beautiful, warm and chic? Which one is your favorite and would you like to wear this season? I really like all of them and it would be very difficult for me to choose just one. Share your comments with me. If you have some other winter outfits that you want to show me, please share them too – I would love to see everything! Thank you for reading! Enjoy in the rest of your day and don't forget to stay up to date with the content of Fashion Diva Design!