Hey there my lovely fashionistas! How are you? Are you enjoying the beautiful days? I'm always here to show you the latest fashion trends and inspire you to follow them! Today, I won't show you fashionable combinations, but how to enhance your look in a few seconds with some makeup tricks.
SEE ALSO: 10 AMAZING WAYS TO STORE THE BEAUTY PRODUCTS IN YOUR BATHROOM
The following tricks will revamp and shorten your beauty routine. After all, who wants to spend hours and hours in front of the mirror, struggling with the eyeliner when you could be getting at least half an hour in your bed? There are so many tutorials on YouTube and Pinterest, but we gathered the best tips. So, let's check them out and get inspired to change something in our morning routine and look of course. Enjoy and have fun!
How to apply your eyeliner
Cat eyes are very trendy and look very elegant and lovely in a combo with a red lipstick. You can't go wrong with cat eyes, because this type of makeup idea go great with everything. And if you couldn't find a way to apply your eyeliner at your own, then you should see these two tutorials below.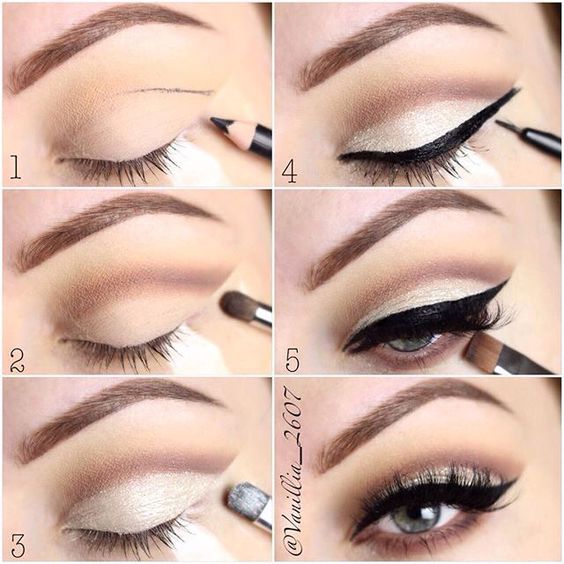 2. How to apply eye-shadow
Searching for some makeup idea for your next interview, party or date? You are on the right destination! From gold and shiny to soft and beautiful – you will definitely find what you need.
Note: Avoid bold eye-shadow for formal events!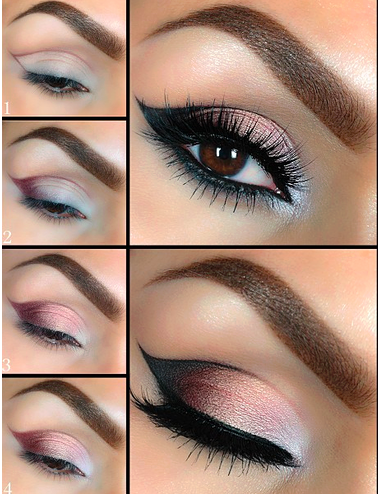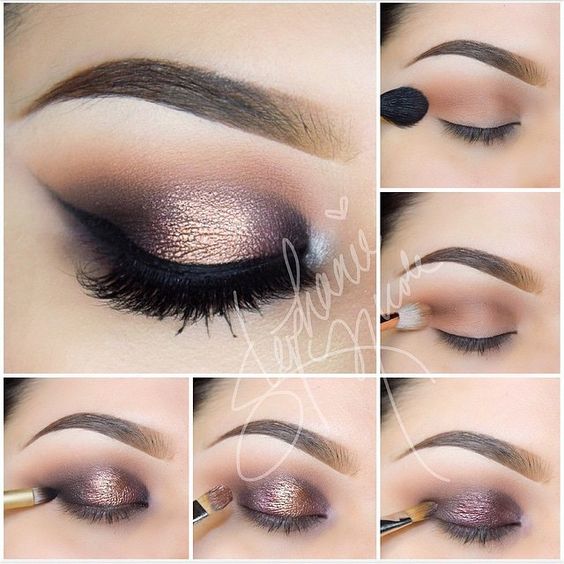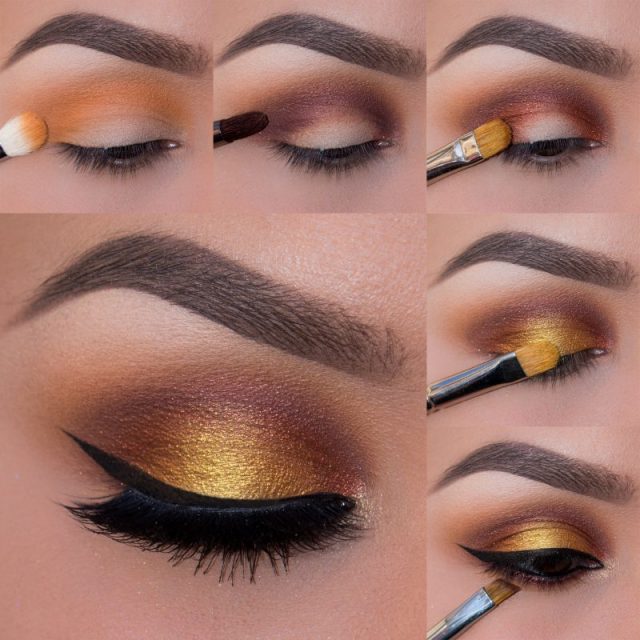 3. How to apply lipstick
I think that you have never thought about applying your lipstick this way! I really like the ombre lips. They are adorable and irresistible.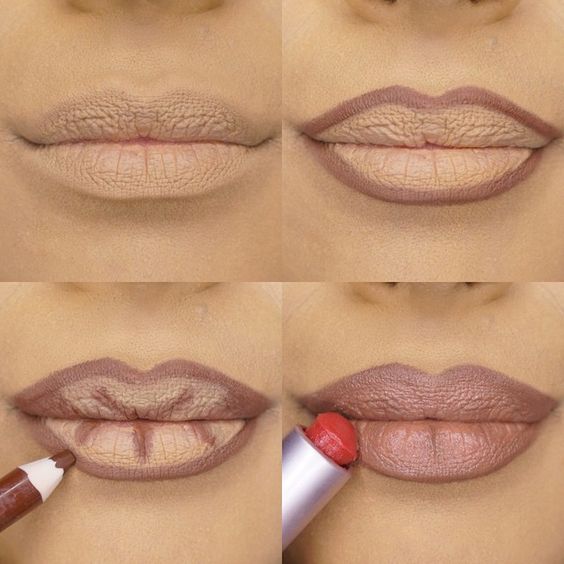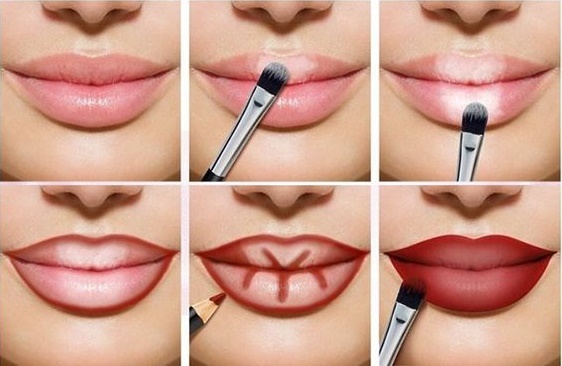 4. How to contour your face
Contouring your face? Here is a tip how to do it correctly, without looking like a ghost or clown!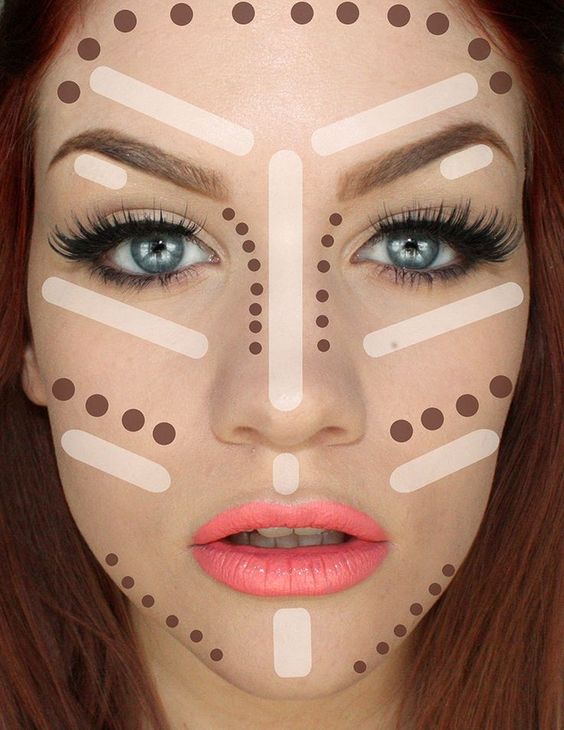 So, what do you think about these makeup tricks my dear people? Do you find them easy and quick to follow? I think that they are all beautiful and stunning, and will ease your morning routine. What's your opinion? Please share it in a comment below. If you have some other suggestions, please share it too! Thank you for reading! Enjoy in the rest of your day and don't forget to stay up to date with the content of Fashion Diva Design!