Hey there my lovely ladies! How are you? I have already shown many fashion trends that will hit this year, so for today I have something different. My post is called "Keep Your Clothes Organized With Freestanding Clothing Racks".
SEE ALSO: 10 AMAZING WAYS TO STORE THE BEAUTY PRODUCTS IN YOUR BATHROOM
If you are living in a small home with a super tiny closet or no closet at all – don't despair! A clothing rack or freestanding wardrobe is always a great choice that doesn't include home remodeling and it is very cheap alternative. You just need to place it in a strategic location, such as in the dressing room, entryway, bedroom or even in the living room.
So, let's check these bedroom ideas and draw some inspiration. Enjoy and have fun!
Stupendous Clothes Organization Tips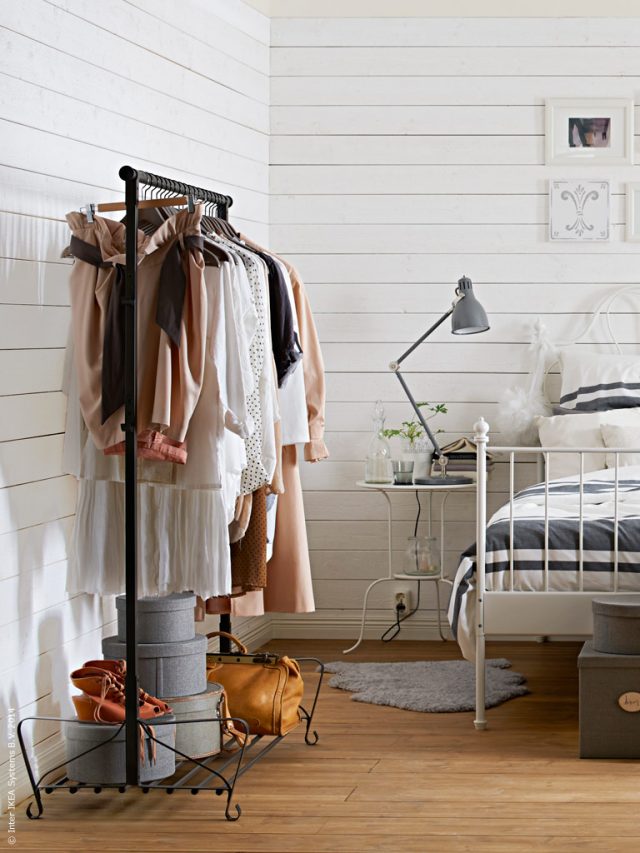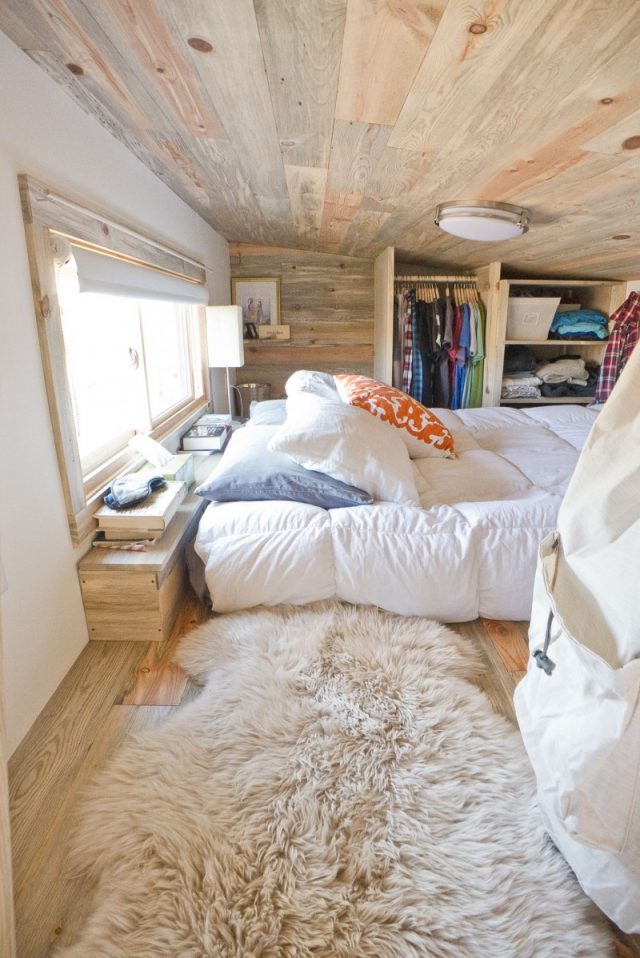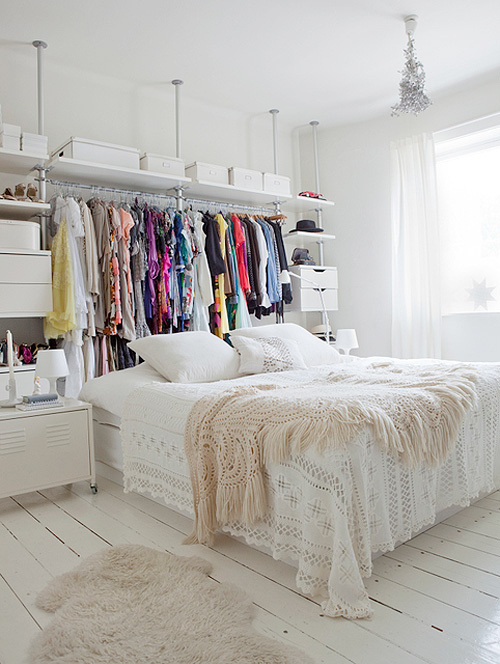 Having such racks at the entrance of your sleeping zone is useful. You can leave your coat, shoes as well as the bag and accessories when you return from work and later hang your clothes. There are so many different clothing racks to choose from. Some features shelves and compartments for each of these things.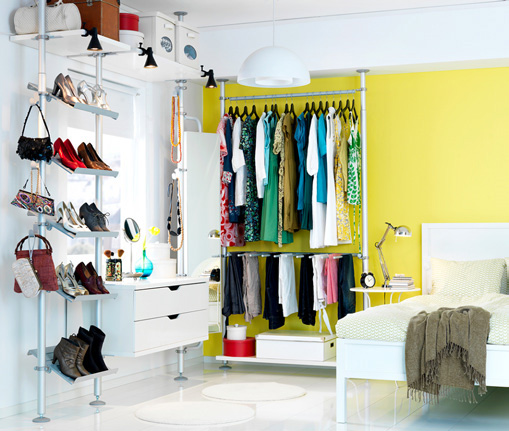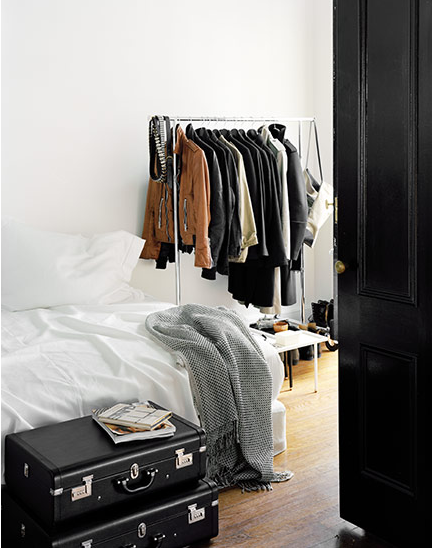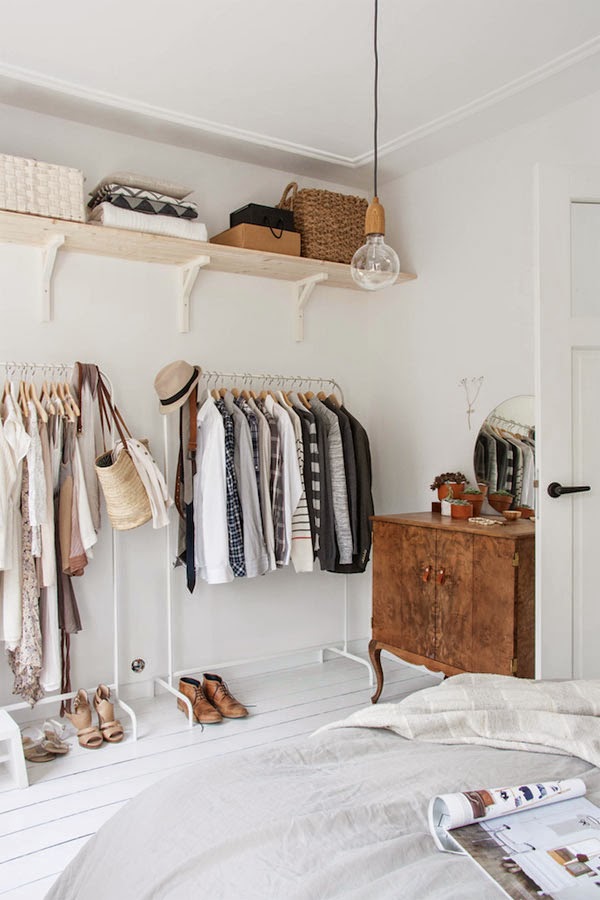 You can shore your shoes on the bottom, and your bags on the top of the rack. The scarves and other accessories can be stored on the sides.
The open closet are also very useful and functional, because they offer more structure. If you don't want your clothes to be dust collectors, you can hang drapes.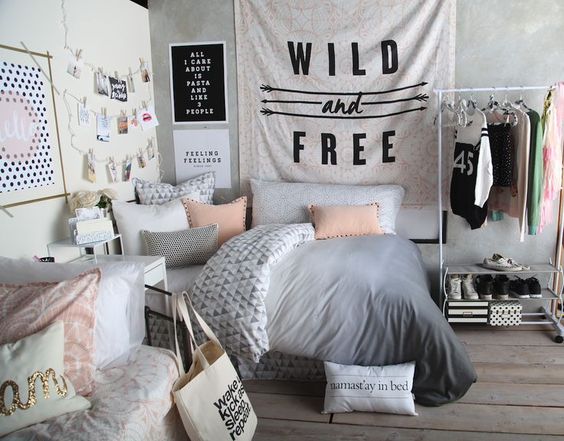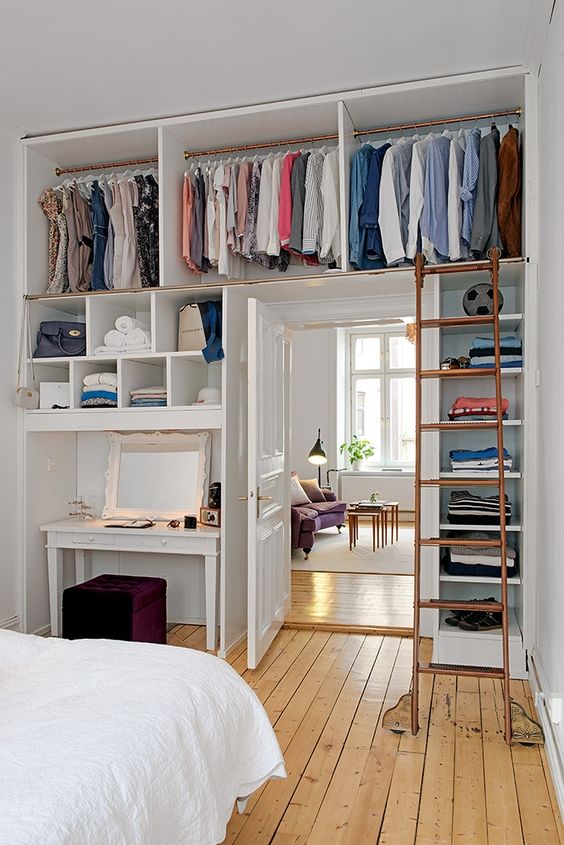 You can also incorporate such racks into more complex wall units with drawers, shelves, etc.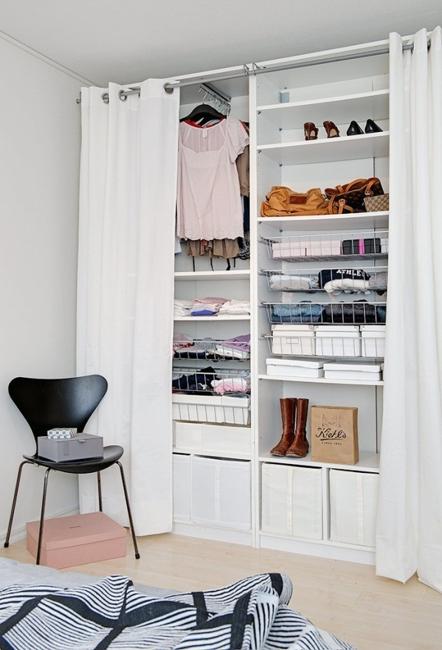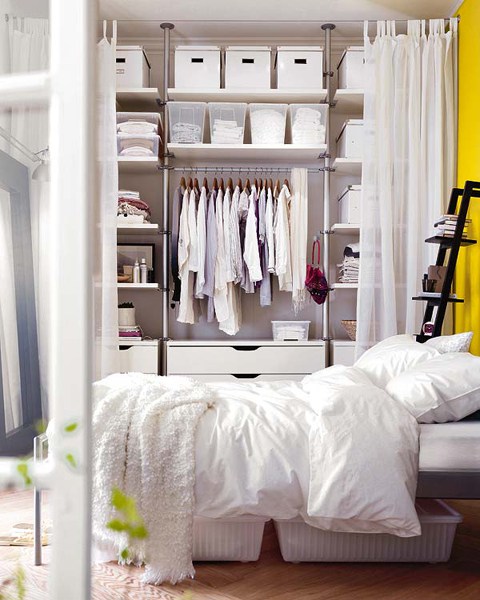 If you are a huge fan of the minimalist, yet eye-catching style, then you can incorporate a clothing rail suspended from the ceiling. The whole point of having such design is to save floor space and to create a focal point in the space.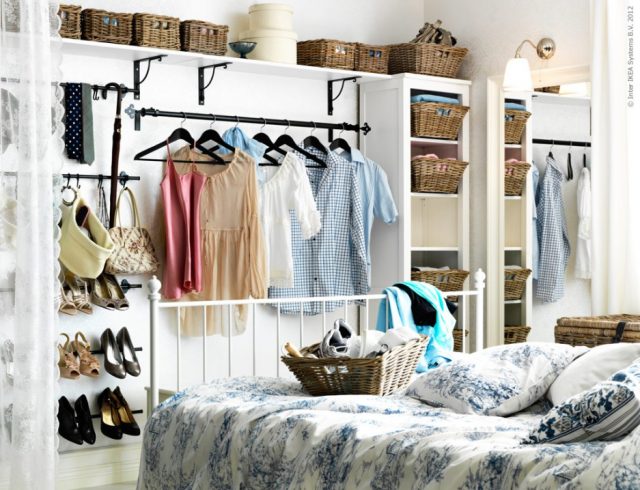 So, what do you think about these bedroom designs with clothing racks my dear people? Do you find them beautiful and interesting? Which idea is your favorite and would you like to have in your space? I would love to know your opinion, so please share your comments with me! If you have some other interesting ideas, please share them too – I would love to see everything! Thank you for reading! Enjoy in the rest of your day and don't forget to stay up to date with the content of Fashion Diva Design!