Hey there my lovely divas! How are you? I'm always here to show you the latest fashion trends and inspire you to follow them! For today, I have a collection of 10 ways to look gorgeous in your black clothes. Do you fancy wearing black?
SEE ALSO: 10 WARM WINTER OUTFITS TO COPY RIGHT NOW
Black on black is always chic, but yet, sometimes it can look boring! By playing with statement accessories, textures and tiny details in some other color, you will inject a bit of fun into the monochromatic, dull clothes. Let's take a look at these outfits that we rounded up for you and get inspired to style some fashionable combos. Enjoy!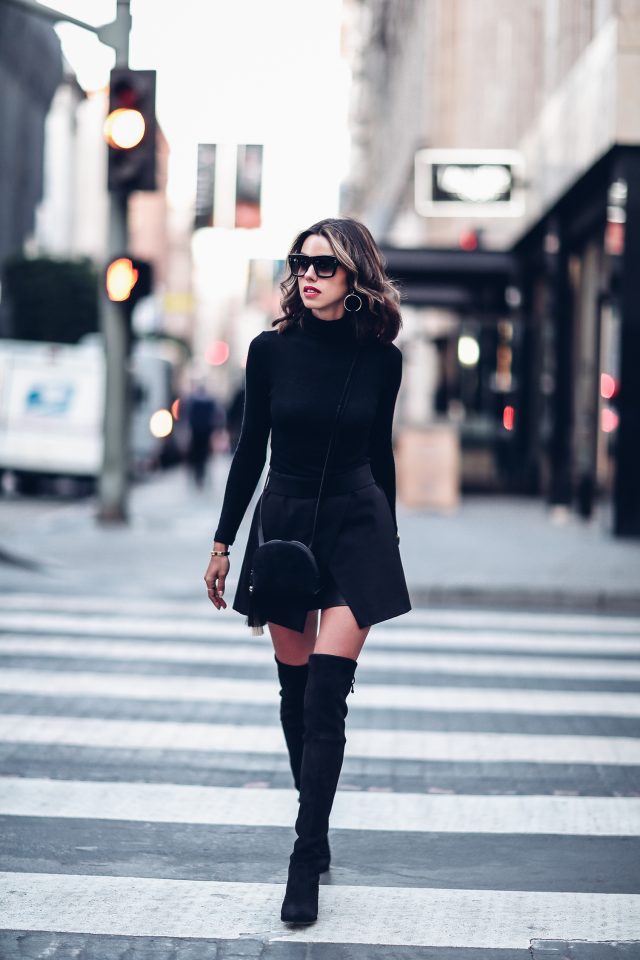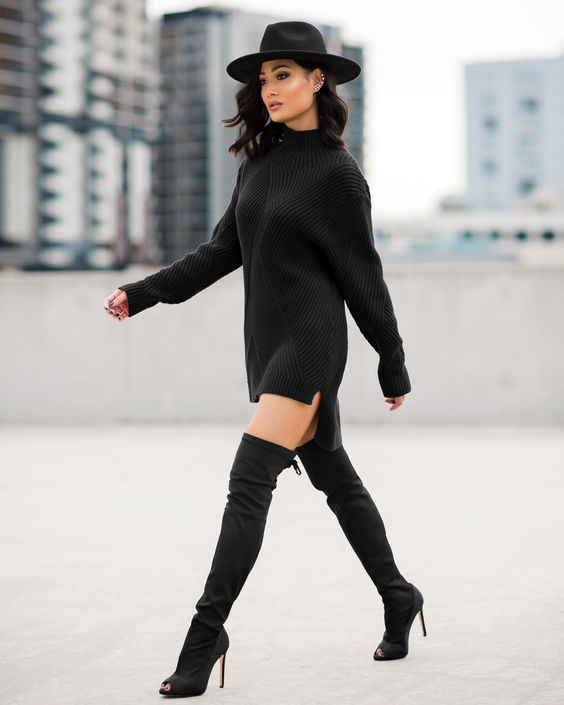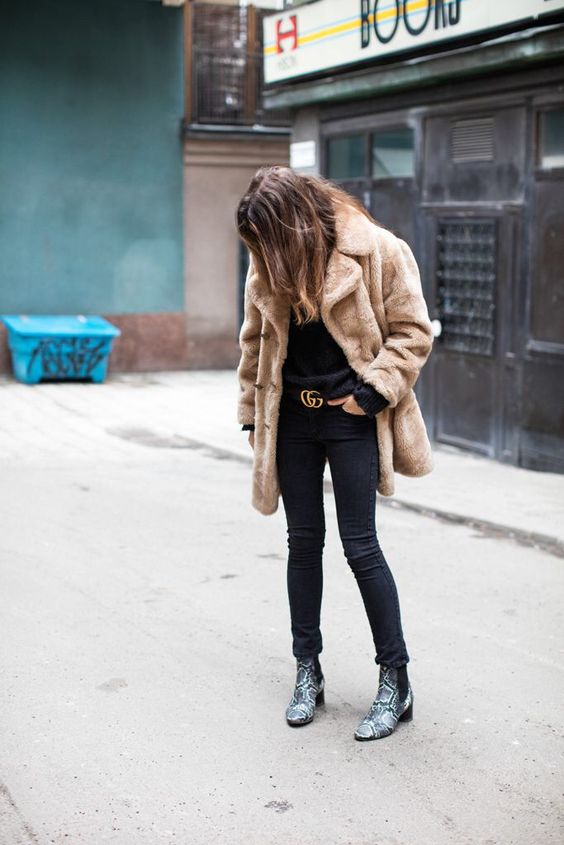 Play with textures
If you should agree with something in this post, then it should definitely be this one. Rocking various textures is an easy way to add interest to your outfit. For instance, you can slip a leather jacket or faux fur coat over a wool dress and suede boots. Or if you don't have suede, you can go with lace, velvet or jersey.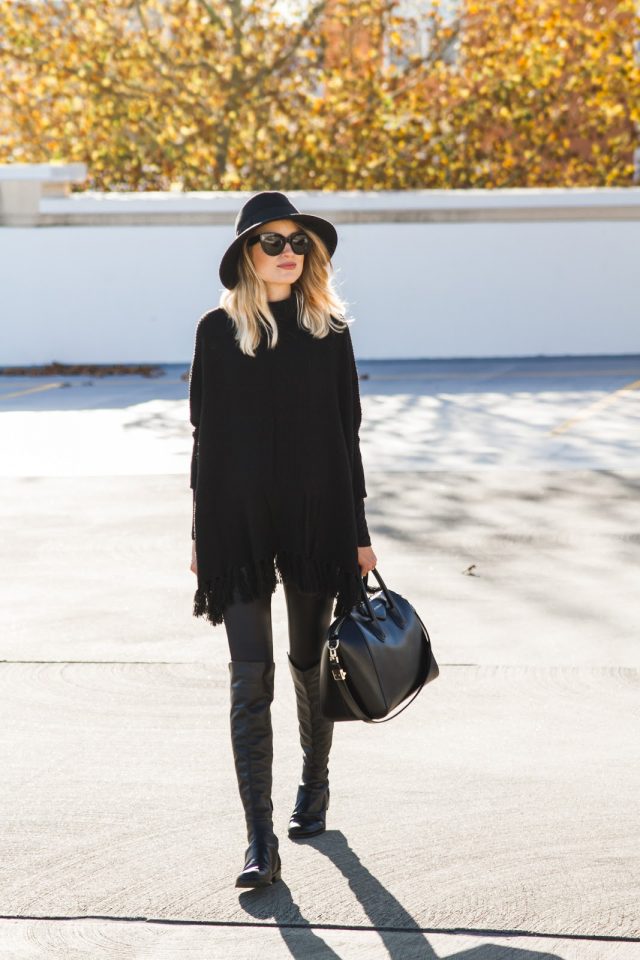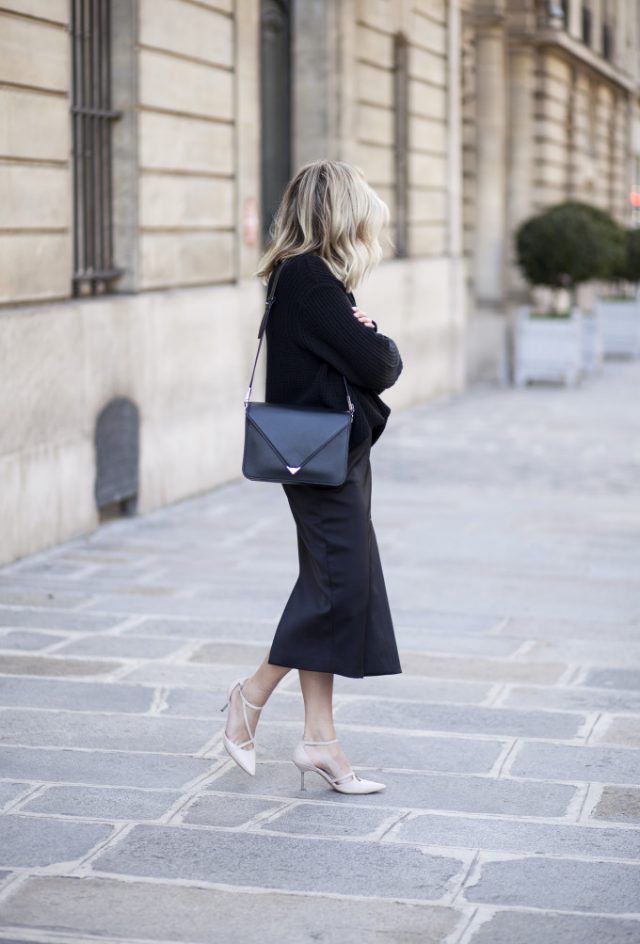 Try a statement shoe
Celebrities like Khloe Kardashian and J.Lo love wearing statement shoes in combo with black outfits. For more glam and dramatic look, you can choose to wear a shiny pair of shoes.
Add a bright lip
All black can be boring, but that doesn't mean that your makeup has to be! Add a bit of brightness with a pop of a pink, berry or rouge lipstick.
Add details of some other colors
To make your outfit more beautiful and fun, you can add pops of any other color. For instance, you can choose a colorful scarves, patterned coat, etc.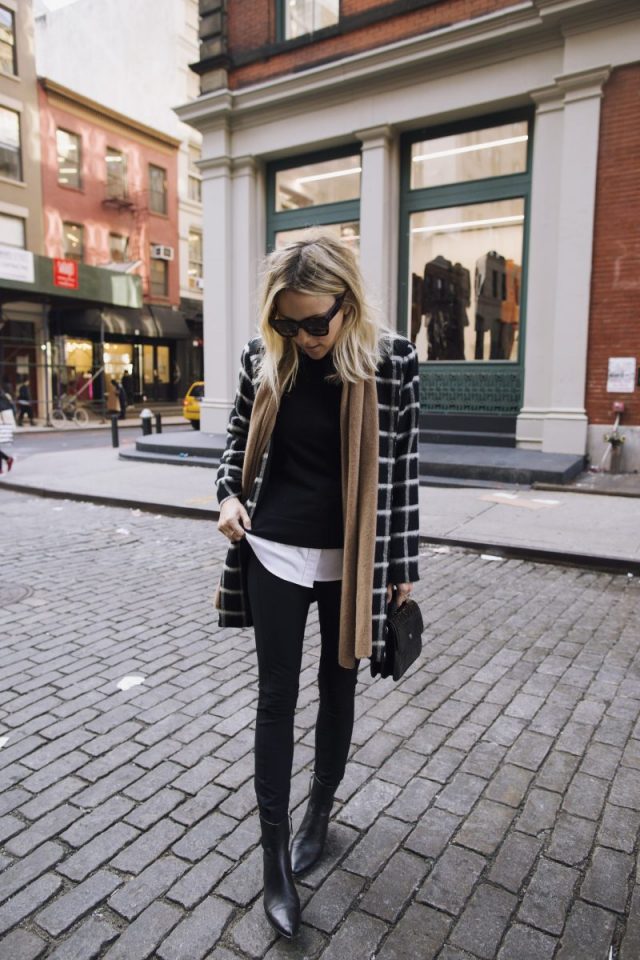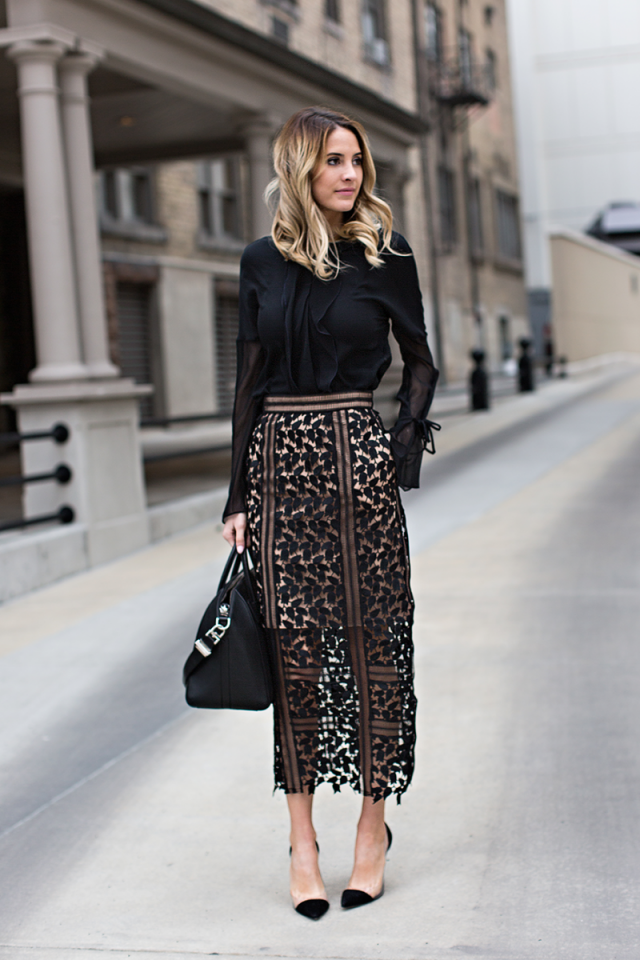 Patterned Hosiery
If you love wearing skirts, then you can make a statement with lacy or polka dotted tights. They will keep you warm and fashionable.
Layer to the Limit
Winter is all about layering, so you can perch a fur coat over your shoulders, or wear a vest over your leather jacket – the options are limitless.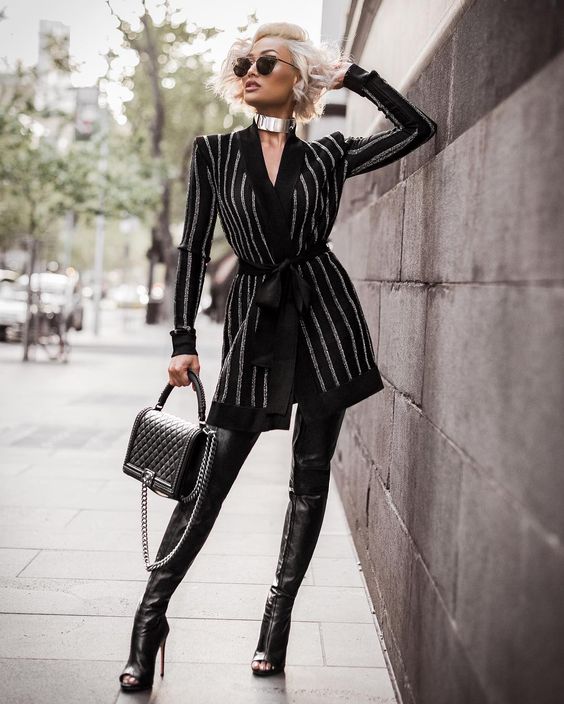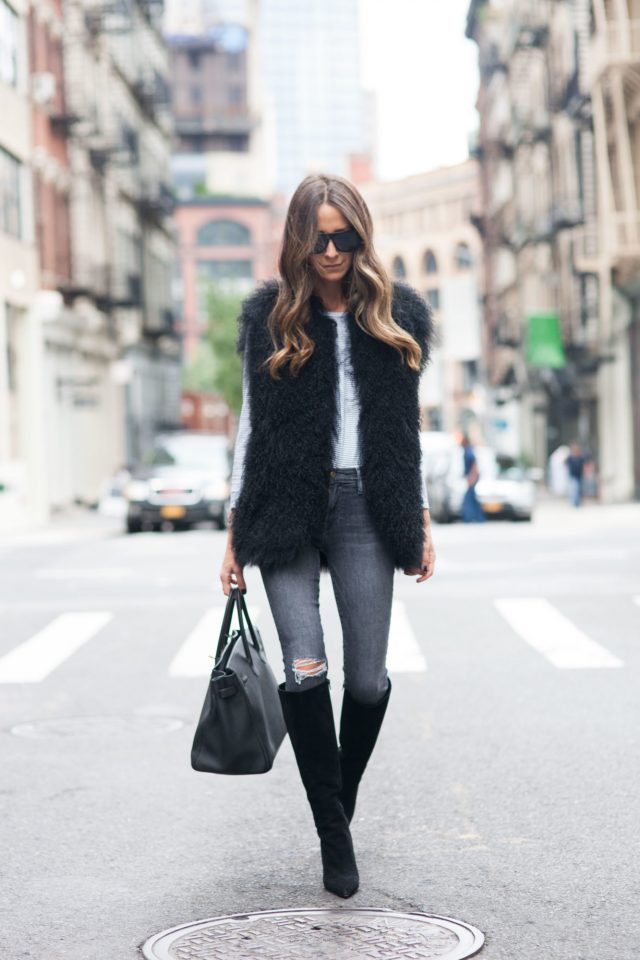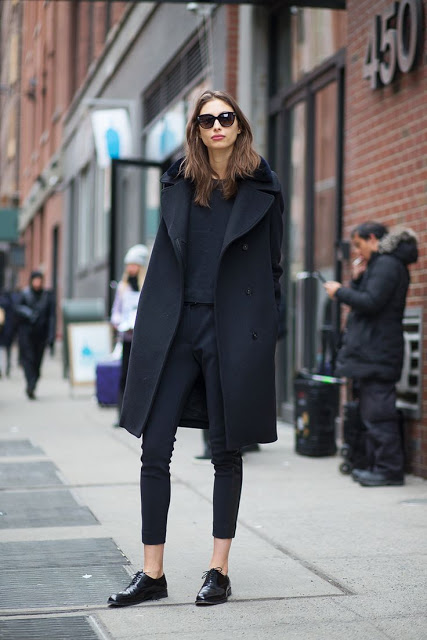 So, what do you think about these black clothes my dear people? Do you find them charming and chic? Which combo is your favorite and would you like to wear this season? I would love to know your opinion, so please share your comments with me! If you have some other ideas of how to style the black color this season, please share them too! Thank you for reading! Enjoy in the rest of your day and don't forget to stay up to date with the content of Fashion Diva Design!