Good day my stylish ladies! Are you up for the latest trends? I bring you one of the hottest currently-the Chocolate mauve hair. If you are thinking about making a change, then this is definitely it. Combining multiple colors is the best way to achieve the wow effect. Now, they do it with deep brunette shades and pink tones. The end result is a warm and sophisticated color that will make you fall in love. Check the gallery and see why this is the most popular hair trend now!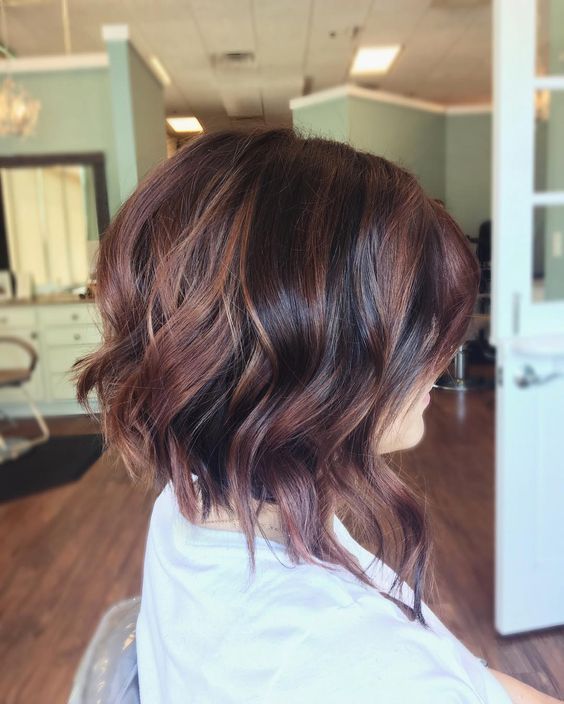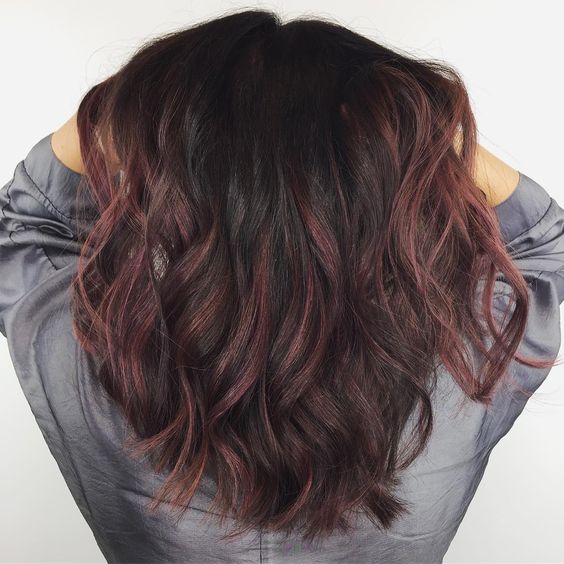 Do not forget to check this awesome post too: SEE WHY CRANBERRY HAIR IS THE HOTTEST TREND THIS SEASON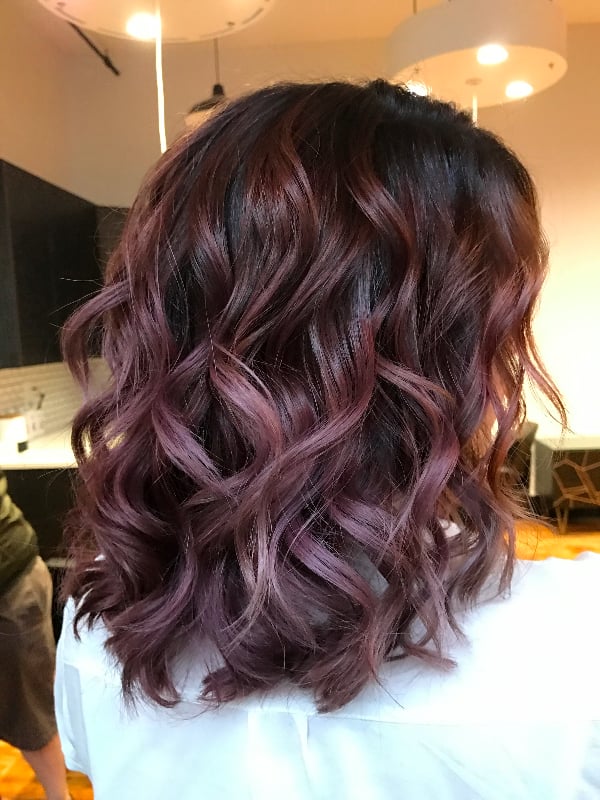 Things That You Need To Know About Chocolate Mauve Hair
This look is a complex combination of several colors. When applied with the proper technique, a beautiful look is achieved. It is warm, interesting, and rather soft. The color is outstanding for sure, but it does not scream for attention. If you want to achieve the perfect chocolate mauve color, head to your salon. This shade is so difficult to be achieved, so better leave your hair in the hands of professionals.
Like our ideas and tips? Feel free to follow our Facebook page for the latest updates.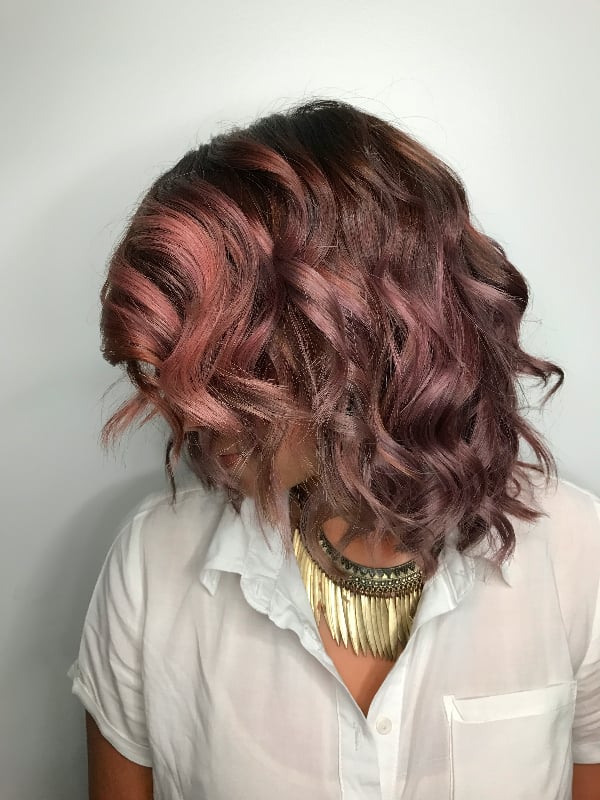 Brunettes, are you ready for one of the hottest hair trends for this year? Whether you prefer a bouncy bob or a long hair style, a perfectly done chocolate mauve hair will look extraordinary. It looks natural, and some would say that it remind them of chocolate and strawberry combo. The versatility of this particular color accentuates the movement of the hair. Brown hair with deep muted pink highlights is something that you should definitely try.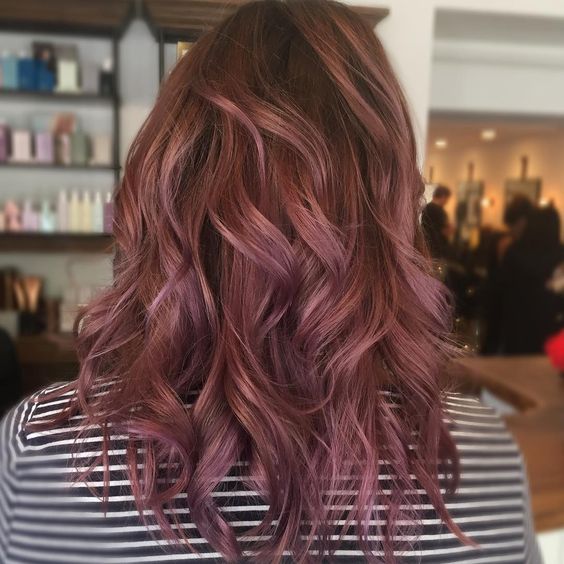 Some may even choose the incorporate soft lavender highlights to achieve the ultimate look. Think of this as a great way to add layering to your hair. This example clearly shows how can you achieve the effect of multi-dimension.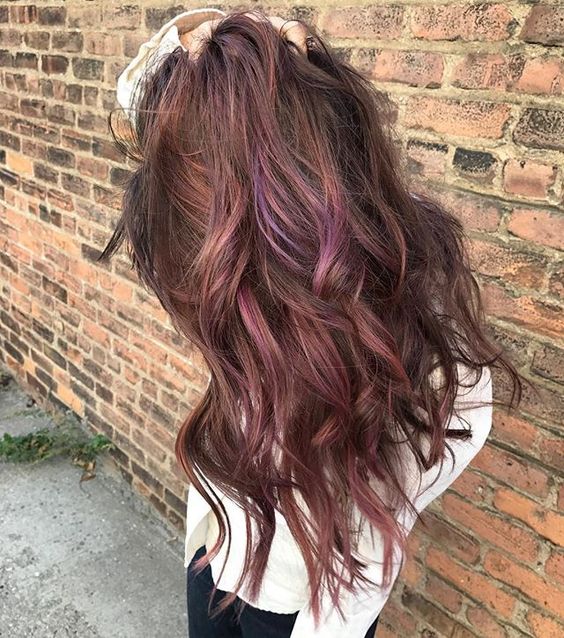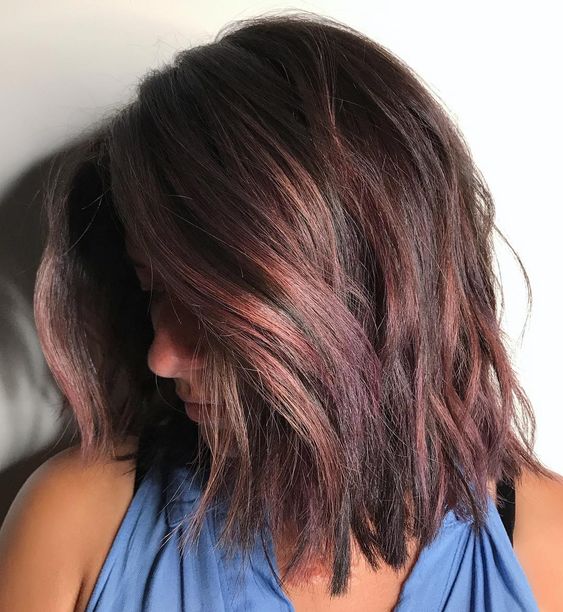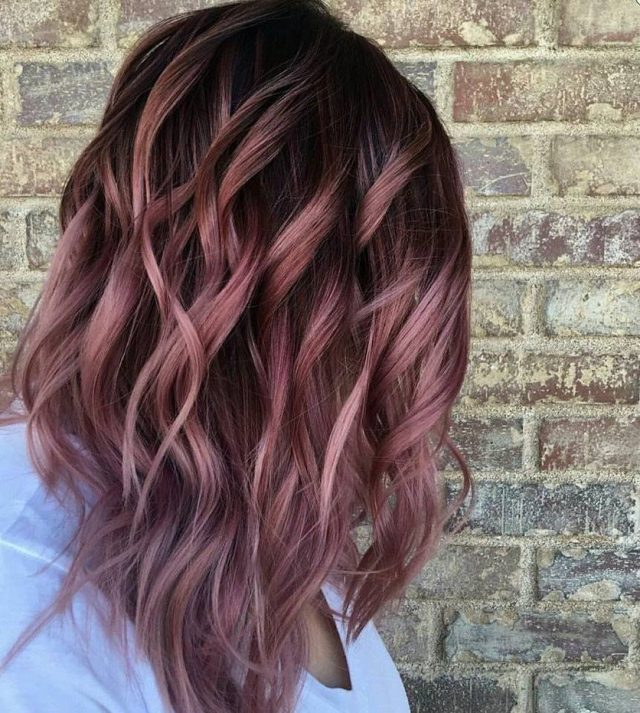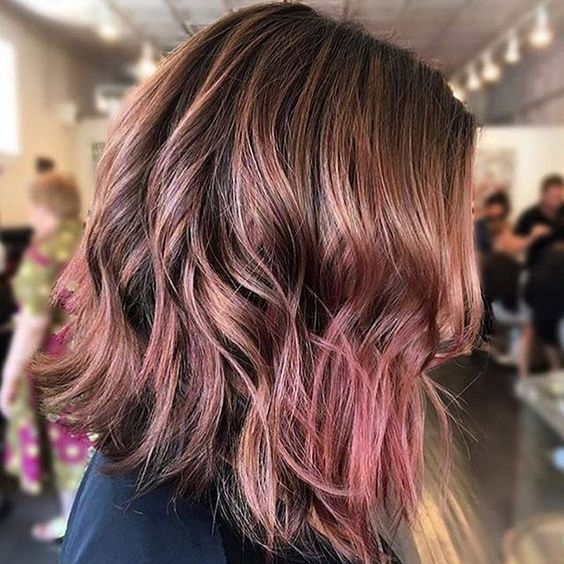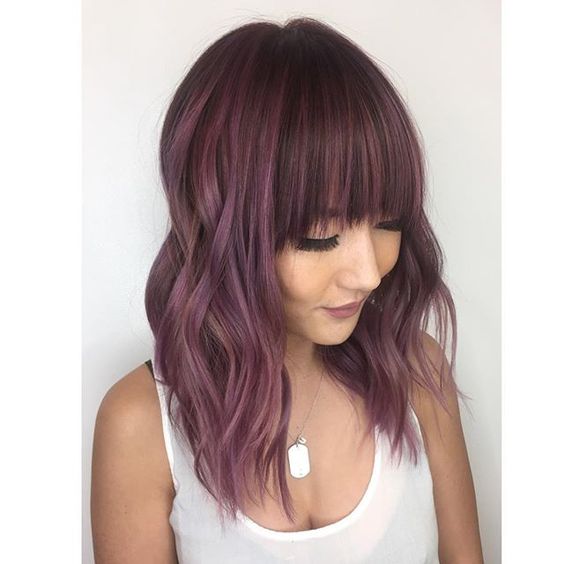 After seeing all these examples, I know that you would love to dye your chocolate mauve hair. Do not forget to save your favorite photos, so you can show them to your hairdresser later. This will help them get the idea of the look that you want. This way, they will not misunderstand and you will be satisfied by the end results.
What do you think? Is this current trend your to-go? We are so happy to know this. Feel free to comment!