Hello my beautiful ladies! Fall/winter is the perfect period to switch to dark hair hues. Are you ready to make a change? Let's make space for the hottest trend for the season-Cranberry Hair. If you love outstanding hair colors that are dramatic and beautiful, then this is your thing for sure. Red hues have had a huge comeback this year, and they never fail to surprise us. With already having the deep mahogany and burgundy already in, it is time to go for something new that will become your favorite. Check this awesome gallery and find out why this has become the ultimate trend!
Do not forget to check this helpful post as well:
HAIR PHOTOGRAPHY TIPS IN PORTRAIT PHOTOGRAPHY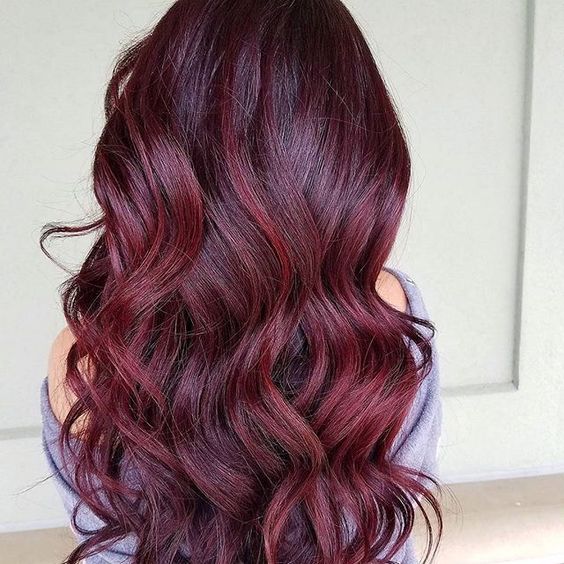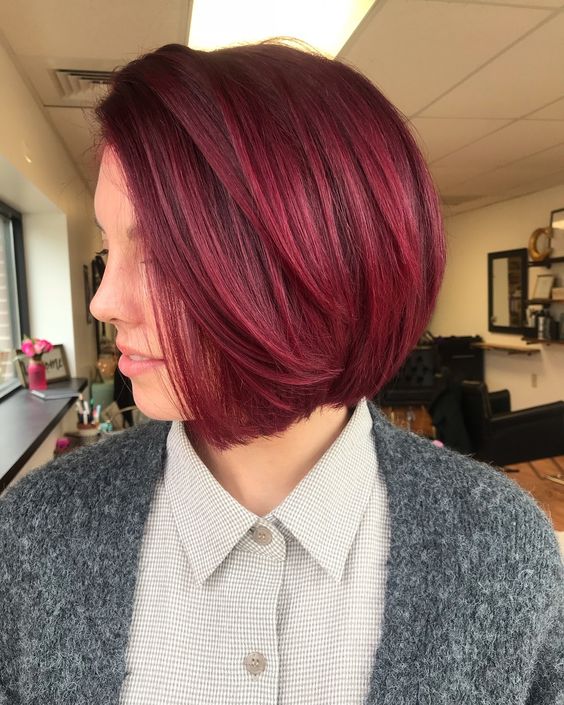 This one is so fabulous, that all of the hair salons are overfilled with Cranberry Hair requests. The hottest color for the season can be described as a deep red that looks more like fuchsia. It tends to be dramatic, but the darker hues balance the look.
When speaking of red hues, the trends have lots to offer for anyone. After having Chili Chocolate, Mulled Wine, and Red Velvet as the hottest trends, it is time to introduce Cranberry Hair as a more vibrant choice as it leans more to magenta. If you plan to spice up your look, this is your go-to look!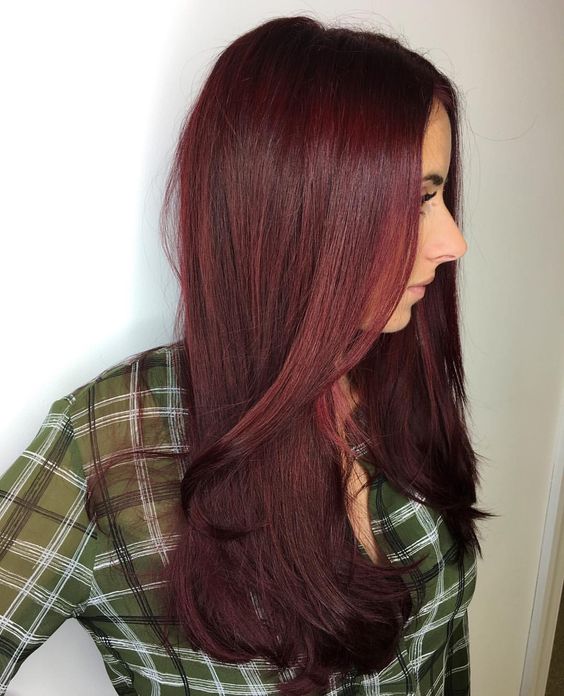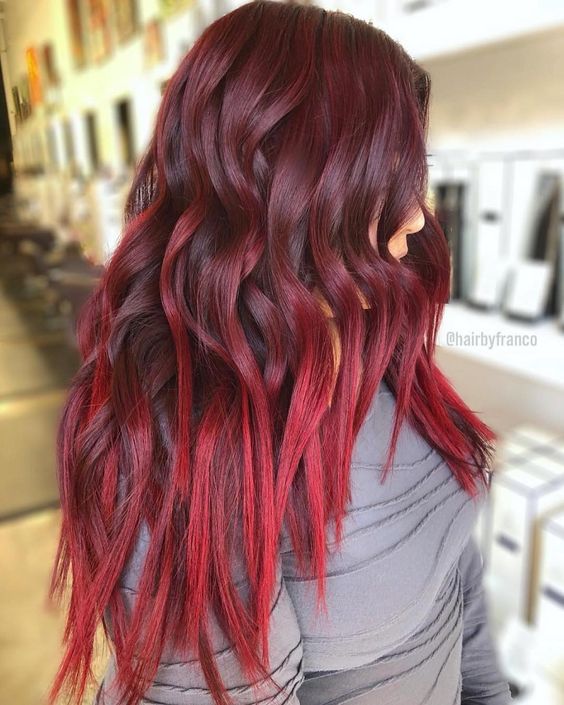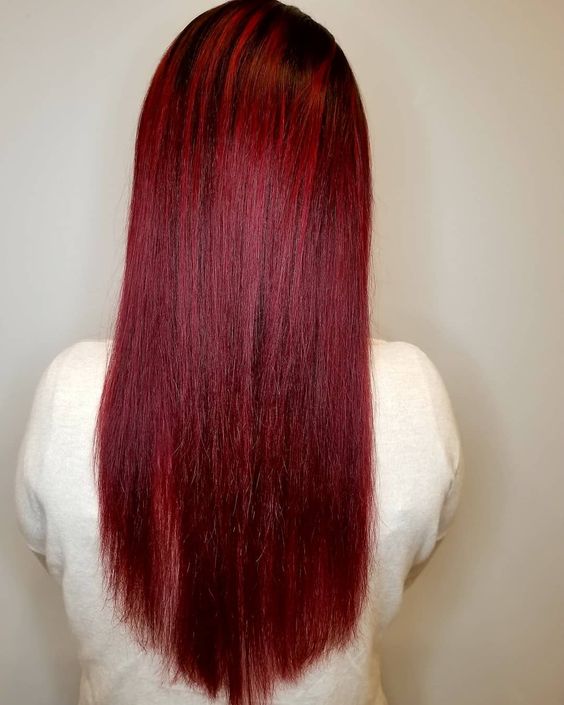 If you don't consider yourself to be brave enough for this color, you can try cranberry balayage. It can definitely look stunning when highlighting, so keep this in mind for the next time you go to your hairdresser.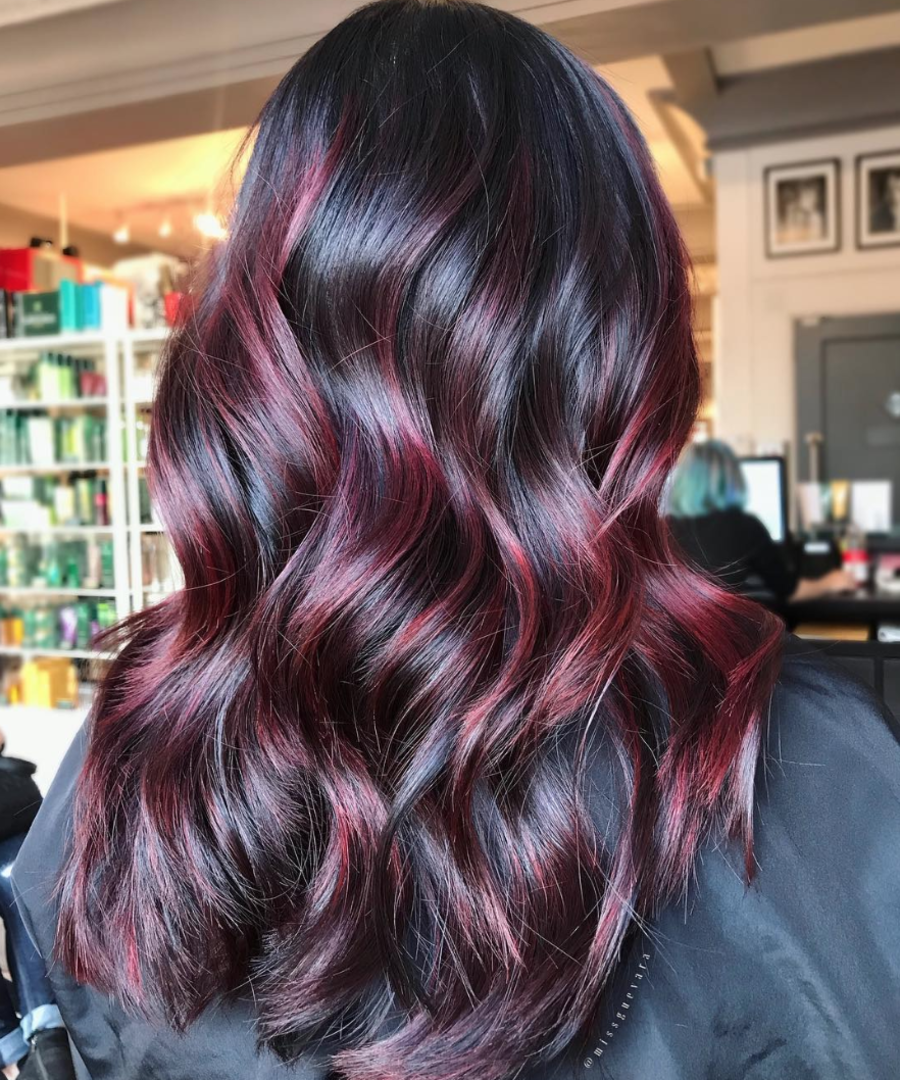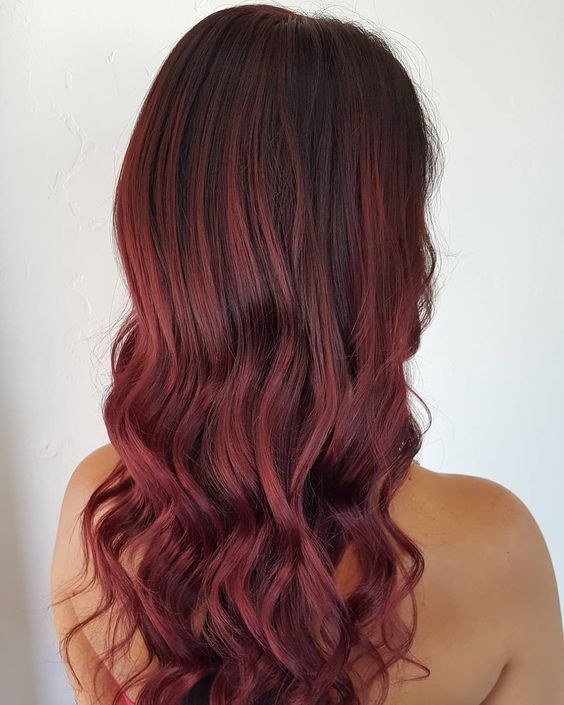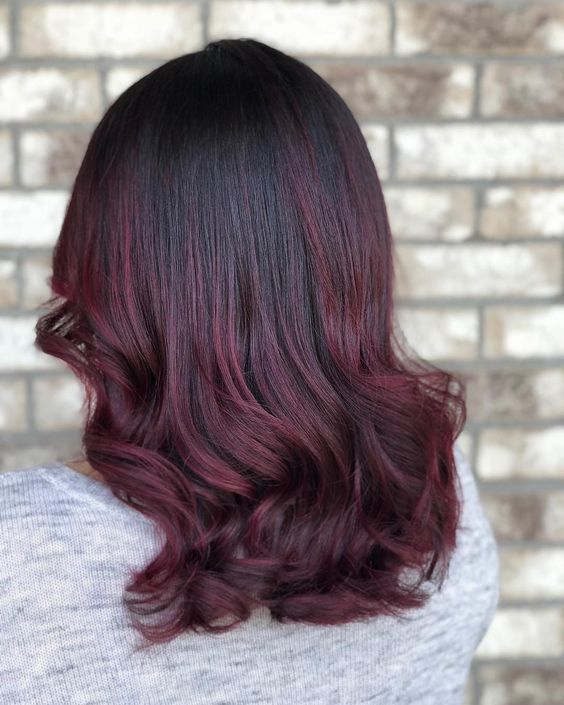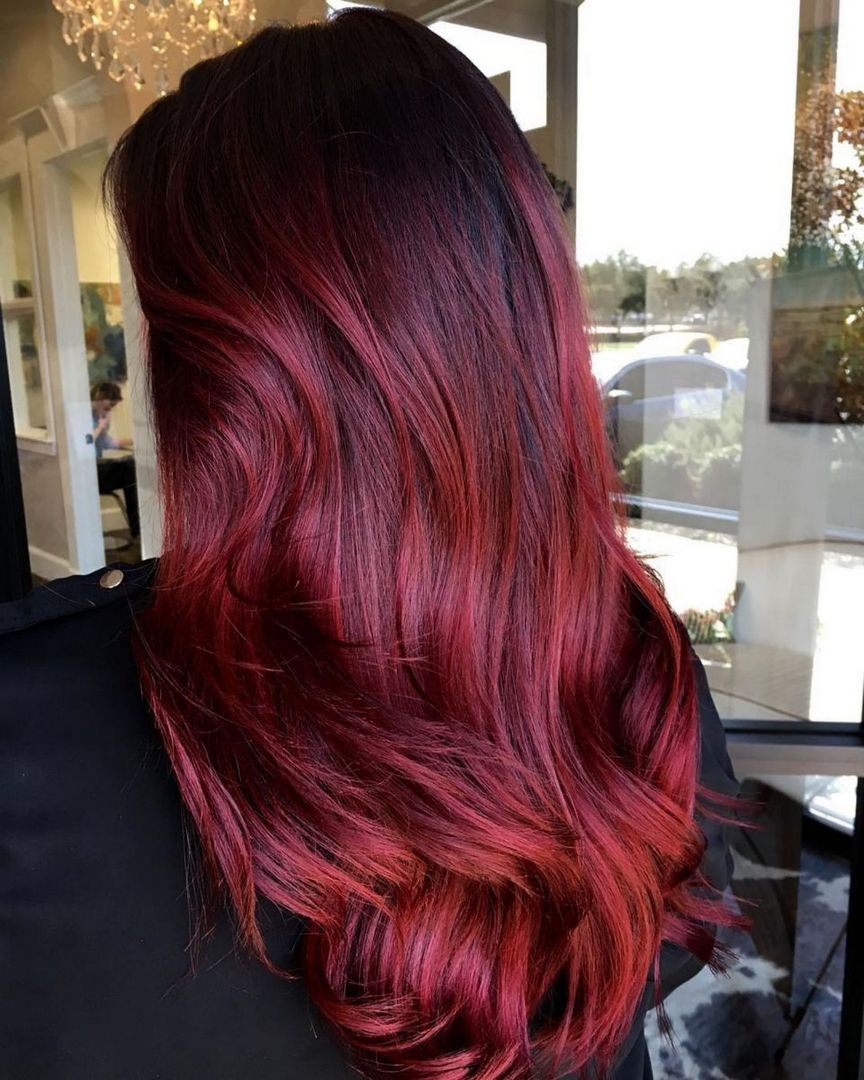 Long or short, bob or layered, curly or straight, any hairstyle can be infused with a bit of cranberry. And what do you think? Would you give this one a try? Feel free to share your thoughts in the comment section!