Do you need some fashion tricks that will make your life easier? I have some really good ones to share with you. They will solve your small everyday problems, so you won't have to lose time. Have you ever thought about replacing your shaving cream with hair conditioner? When you read this tip, you will be amazed by the effect. If you wonder how ladies make those cute curls on the ends, I will reveal it for you. Read on and find out more!
Easy curling
Curly ends and voluminous hair look so hot. If you want to shorten the time and get a nice hairstyle, tie your hair in a ponytail. Use your curling iron to curl the ends. When you are done, remove the band.
Shaving cream replacement
If you run out of shaving cream, the first thing that you should reach is the hair conditioner. After you do this, you won't ever use the cream. Hair conditioner will make your skin soft and smooth and make the proves of shaving a lot easier.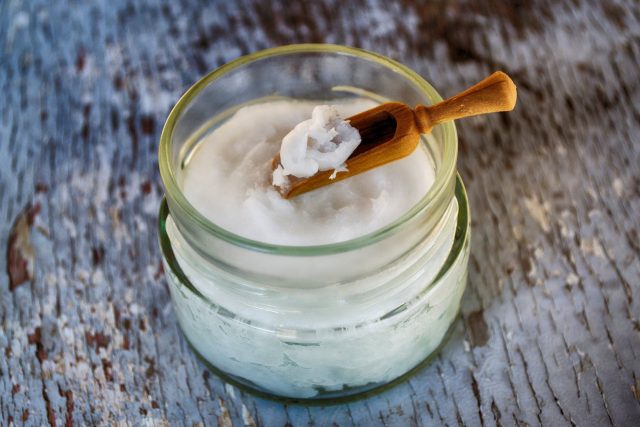 Get a glowy foundation
If you want a hydrating and glowing foundation, mix it up with your night cream. Add a little bit of foundation on the palm. Add some cream and mix. Then, apply this on your face as you would normally do. Night creams have a rich and hydrating formula which will bring a glow to your face.
Check for some more foundation tips here:
CRUCIAL FOUNDATION TIPS THAT YOU MUST KNOW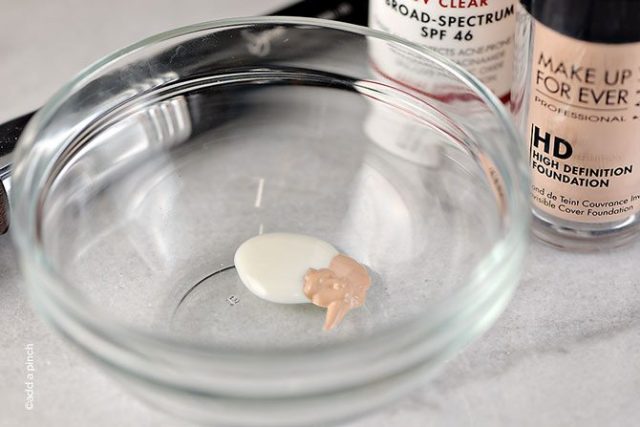 Other uses for lipstick
One product can serve you for other purposes as well. You can use your lipstick as a creamy blush. Or even an eyeshadow. Just make sure that you'd do this with creamy formulas and not with matte lipsticks. You won't be able to blend them, so a spot will remain on your cheeks.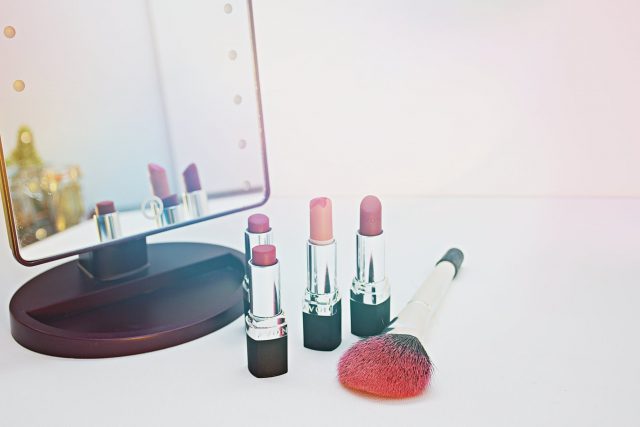 Keep creams in the fridge
This trick is one of my favorites. During the summer, I love to pop my body lotion, face cream, and eye cream in the fridge. You will love the refreshing feeling when you apply them during the hot summer days. This is very helpful when you use eye cream. The cold formula will reduce puffy eyes and undereye bags.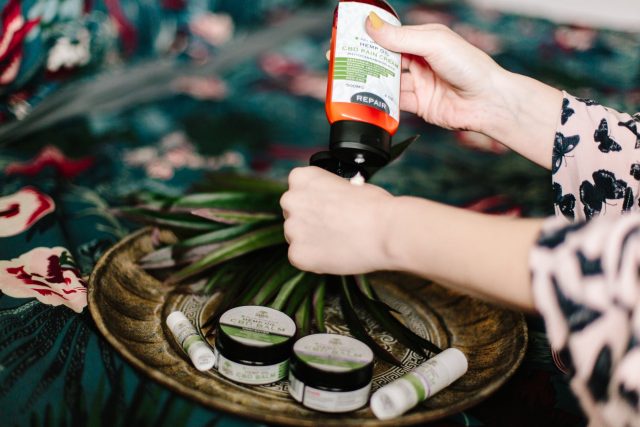 Eyeliner hack
If you have trouble applying eyeliner, start with three dots along the upper lash line. Then, you can connect them. This will make the process a lot easier and give you control over the line.