Do you want to improve your style easily? You can do this if you have the basic pieces. With them, you can create countless outfits. Basic pieces need to be neutral in color, so that you can create outfits easily. Also, they need to be classic and stylish. Basics don't go out of fashion.
See also: SECRET BEAUTY TRICKS THAT YOU DIDN'T KNOW
Do you know how to pick them? I have a helpful guide for you!
Classic tee
You can' create outfits without your basic tee. Get one in white or black to start your collection of basics. If you have patterned trousers or skirt and don't know how to wear them, you can always wear your T-shirt.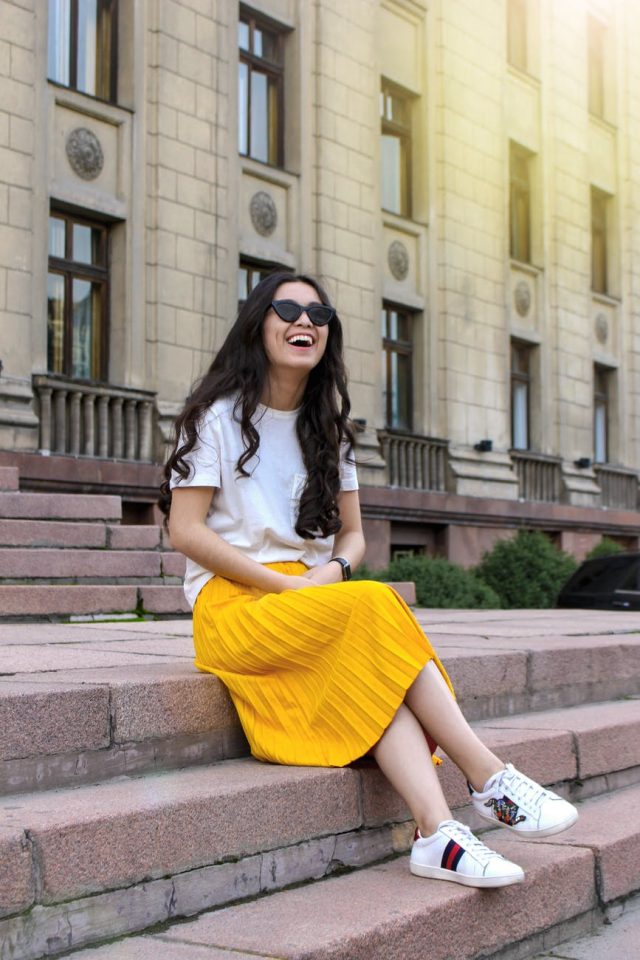 Tailored blazer
A nice blazer can be worn with any bottom part of your choice. If you want to make your jeans outfit dressy, simply put on a tailored blazer. It can work miracles for your everyday and special outfits.
Timeless denim jeans
A good pair of jeans will save you anytime. Make sure that you pick some good quality dark jeans. They are so easy to pair and look more elegant. Avoid ripped and whitewashed jeans, as these have a more casual note.
Get a pair that you are comfortable in. Also, find the right fit for your body.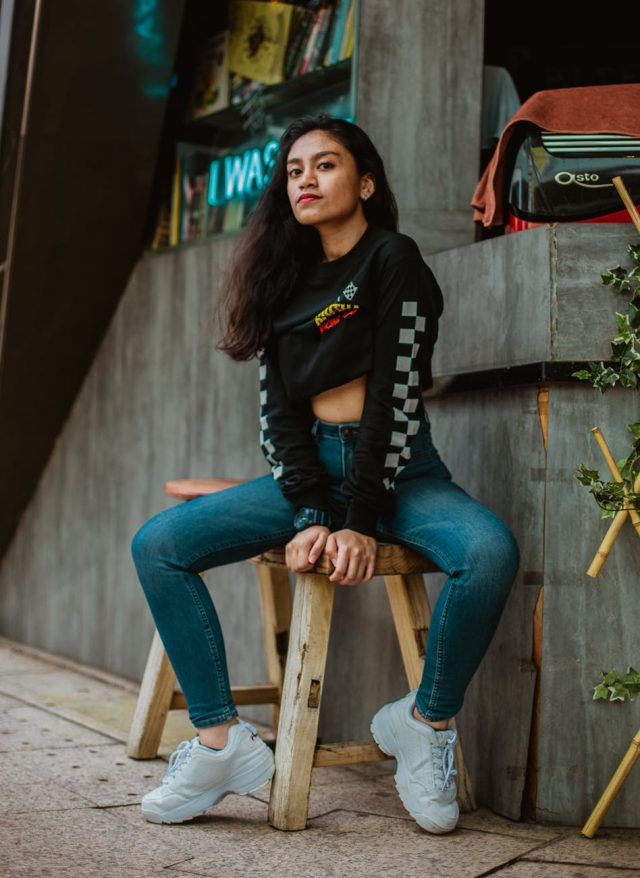 Faux leather jacket
A black jacket will complement any outfit. It can replace the blazer whenever you need to add an edgy vibe to your outfit. Wear the jacket with both jeans and dresser for the ultimate trendy outfit. Pick a simple design that doesn't have many details, as you can wear it with anything.
Trench coat
This is another piece that will instantly add style to anything that you wear. Pick a coat that isn't too thick. The best thing is that you can layer this piece according to the season. Wear a cosy sweater underneath to keep you warm, or wear in the spring.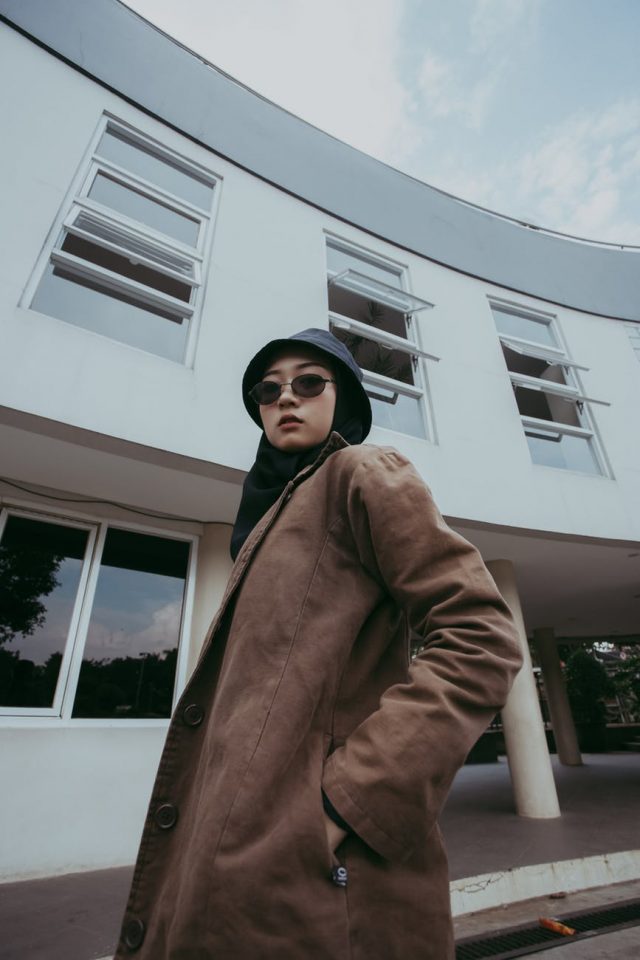 Good wool sweater
A stylish sweater will always keep you warm. But, keep in mind that finding the right one can be difficult. Sweaters that are made of acrylic are low quality, and soon you will see those ugly lumps on the surface. Buy a high-quality sweater, so that you won't have to buy one each season. Wear it with a shirt underneath and jeans, or with a skirt.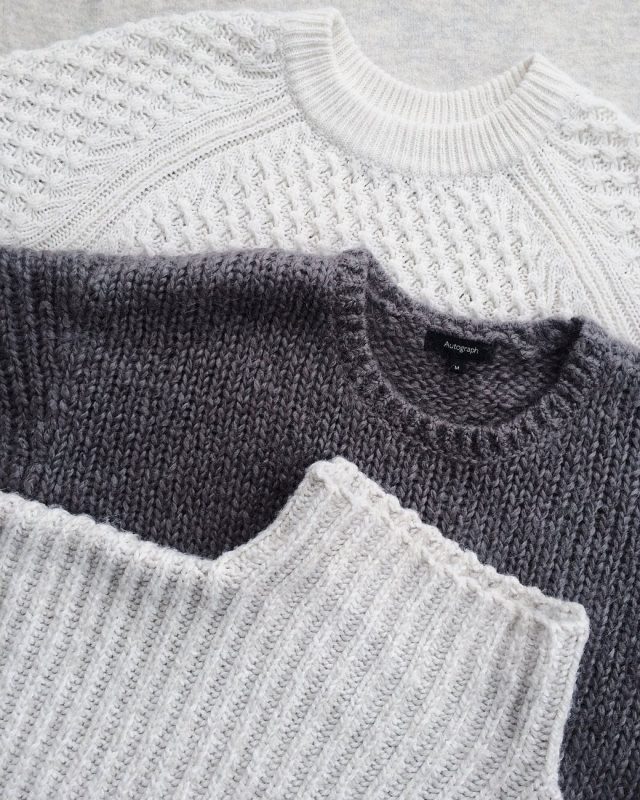 Stylish scarf
Whenever you feel cold or like you want to add texture to your outfit, grab your scarf. Get a neutral one that can be paired with most of your clothes. Dark grey or camel are pretty good choices that will flatter most of the outfits.