Do you need inspiration for Valentine's Day Outfits? I have some fantastic ideas to share with you. This special romantic day requires a nice outfit. The most common colors are pink and red, which complement this day. Whether you are thinking about wearing a dress or if you wonder if ripped jeans are appropriate, make sure that you don't miss my tips!
check these tips as well: 10 VALENTINE'S DAY LOOKS YOU'LL CRUSH ON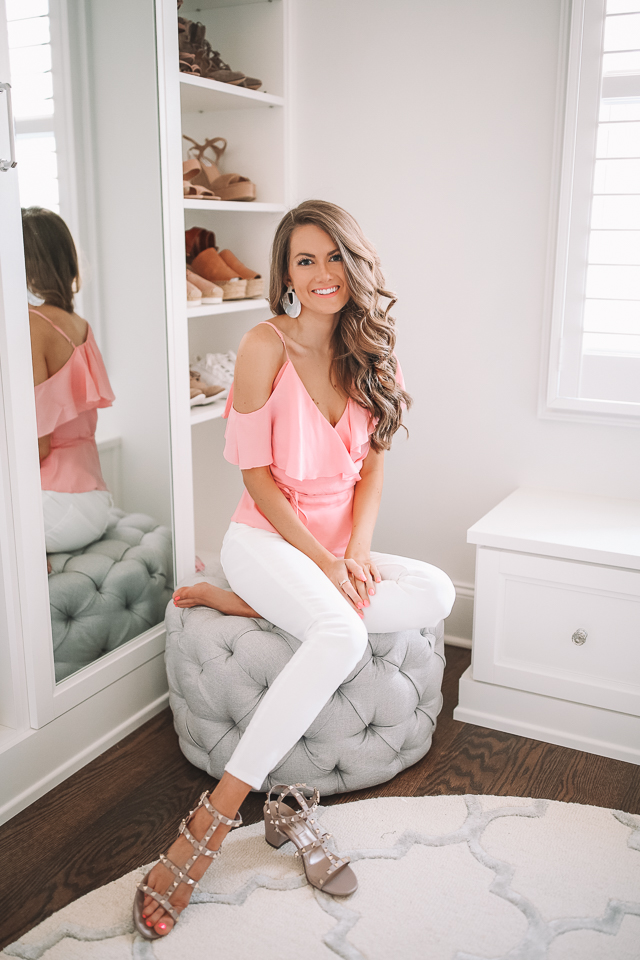 Keep in mind that your outfit for Valentine depends on the occasion. But, you can never go wrong if you wear jeans and a romantic pink shirt. This is an outfit that you should go for in you are not sure about the dress code. It is good for a dinner date, or a casual romantic walk.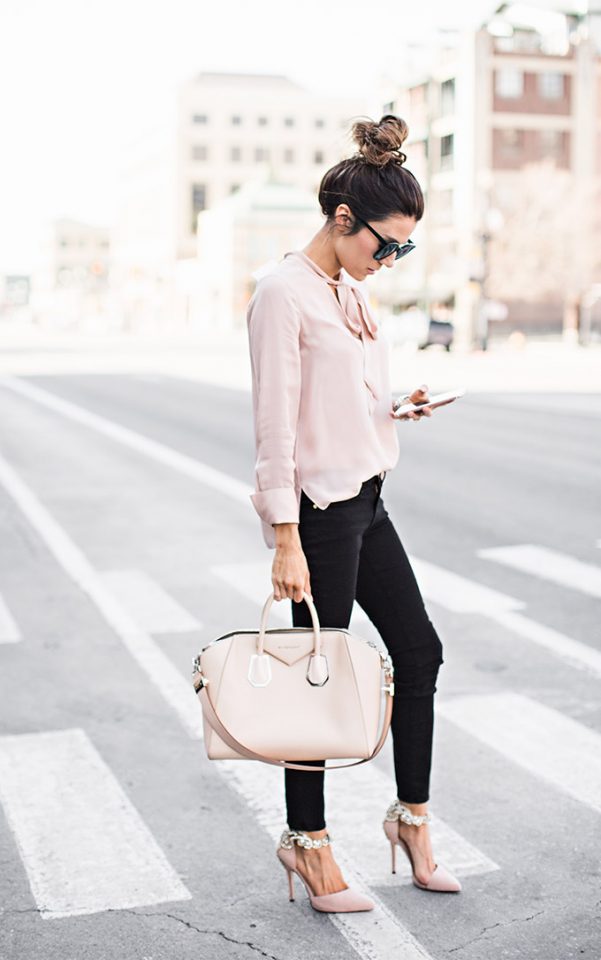 If you have a casual date, a relaxed dress is your option. This one will give you a clear image on what you need to go for.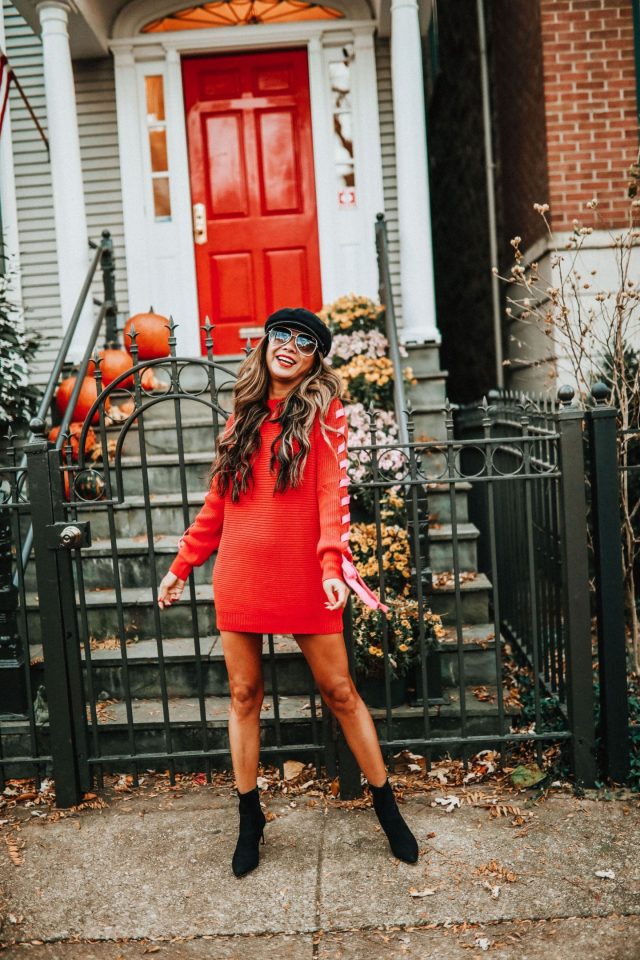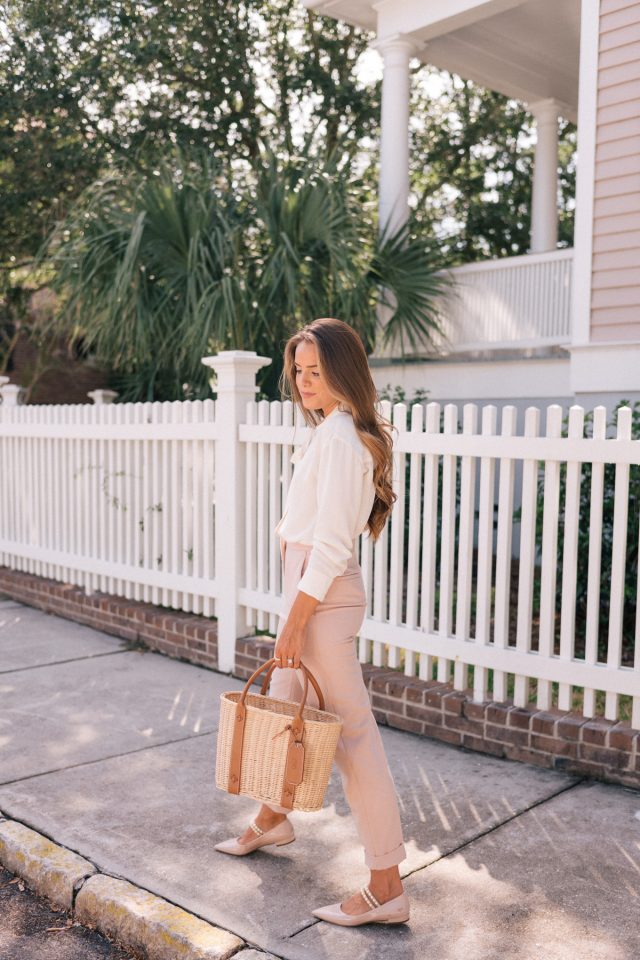 If you have a dinner in a fancy restaurant, make sure that you are dressed properly. I nice dress will leave the best impession.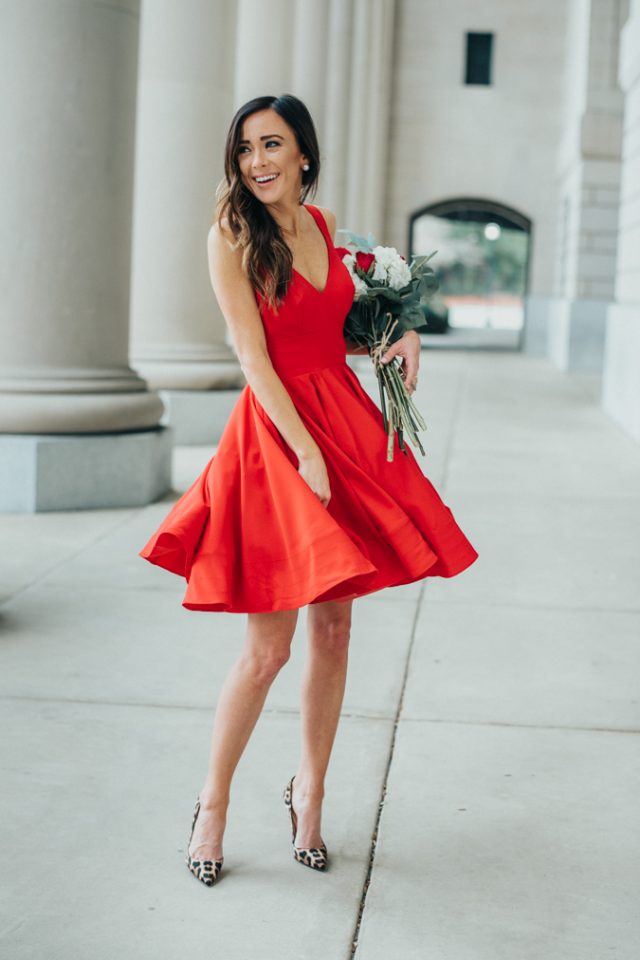 If you are up to romantic and soft looks, go for a pink lace blouse. pair with nude heels for the best impression. The gentle colors will look so feminine and stylish.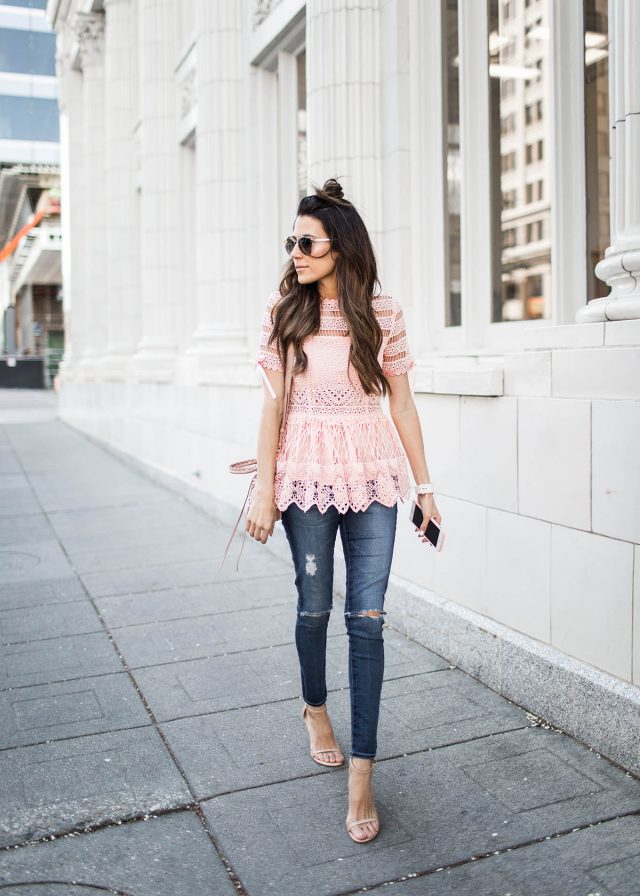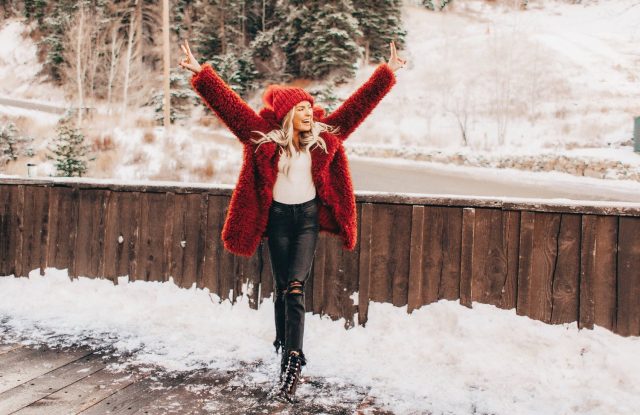 Don't miss these tips too: ULTIMATE VALENTINE'S DAY MAKEUP TIPS THAT YOU SHOULDN'T MISS
15 VALENTINE'S DAY NAIL ART DESIGNS THAT WILL CATCH YOUR ATTENTION
SIMPLE VALENTINE'S DAY OUTFITS THAT LOOK SO DRESSY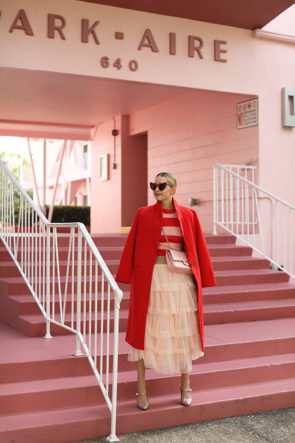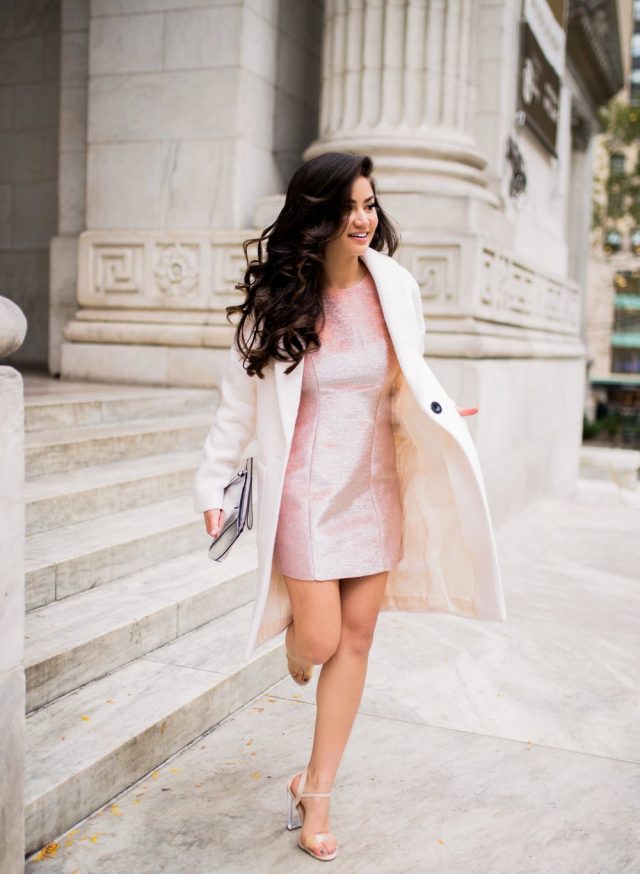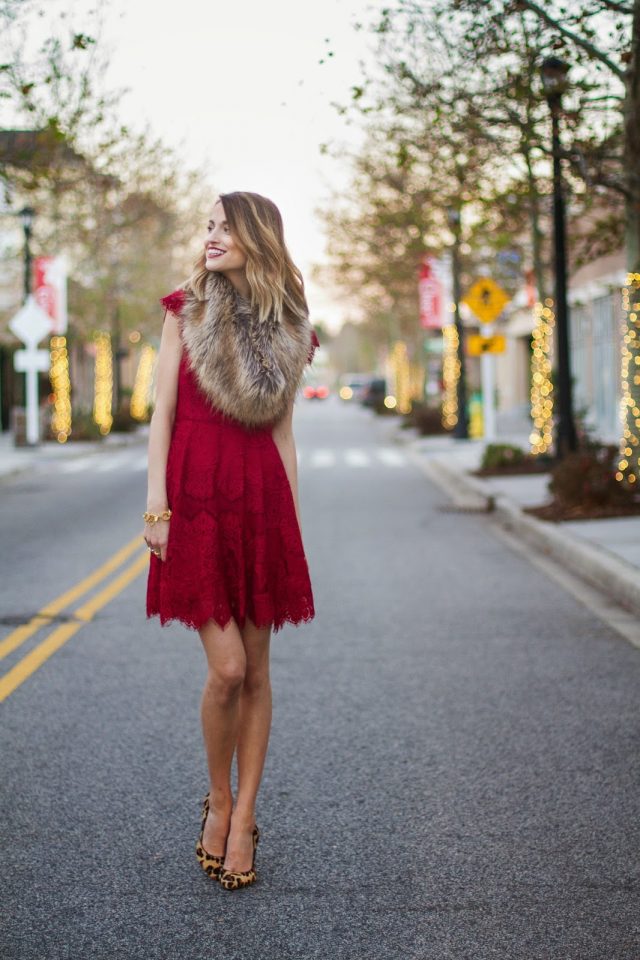 Don't forget that you can go bold and accessorize the red dress. I really love this beautiful combination. The leopard print heels go excellent with a romantic red dress.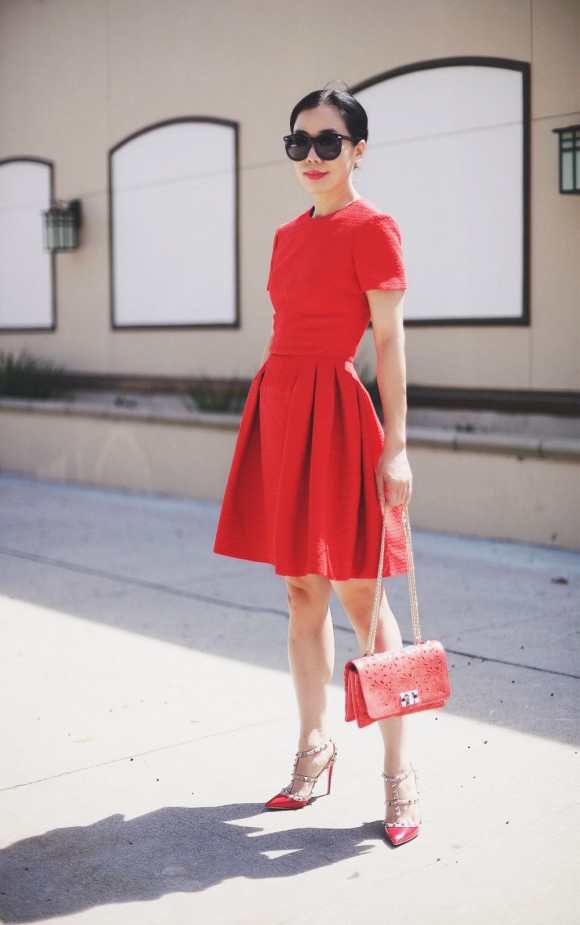 When you choose your outfit in which you feel confident, don't forget to smile. This is the most important part and will make you feel more comfortable. What is your favourite Valentine's day outfit? Or, do you experiment every year with different trends? Let us know in the comments!