Do you think that your foundation doesn't look good? Check these foundation tips and find out where
No makeup look is complete without foundation. It is here to even out the skin, cover a few imperfections, and give you the glow. Many ladies out there won't skip this crucial step of their makeup routine. To admit, many do it wrong. You can see lots of ladies out there that look better without foundation. To make sure that you don't make mistakes, check the helpful tips that I want to share with you!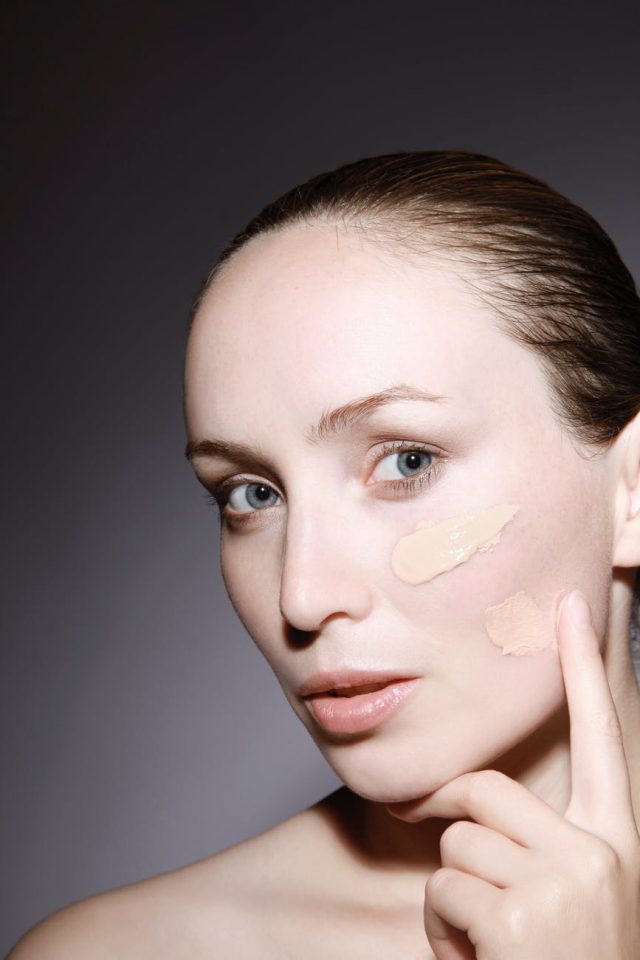 Check this one as well: SECRET BEAUTY TRICKS THAT YOU DIDN'T KNOW
Foundation tips: Right undertone
Matching the right undertone is very important. You can have the right shade of foundation but if you have the wrong undertone, the foundation won't look flattering. You might end up looking too pink or too yellow.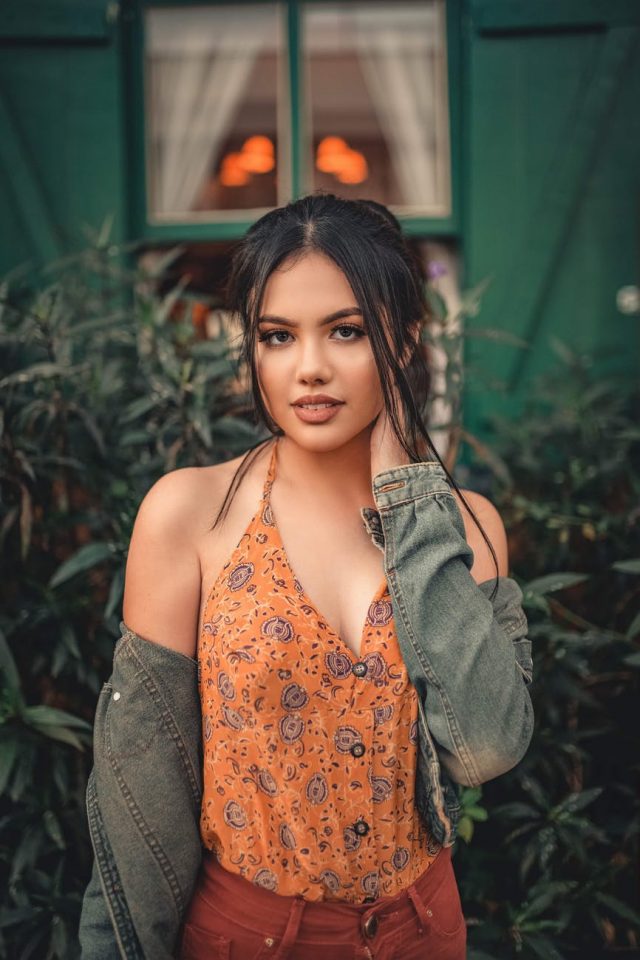 Proper formula
There are tons of foundations on the market, and each one has its distinctive formula. If your skin is too shiny or looks cakey, you might want to consider switching your formula. Pick a matte foundation if your skin is oily, or get a hydrating and dewy formula for your dry skin.
Coverage
This is another common mistake that will ruin your makeup look. If you have wrinkles or fine lines, avoid heavy foundations. They will settle into the lines, making you look older.
For day looks, go for a light to medium coverage. A full-coverage foundation might look too much under the daylight.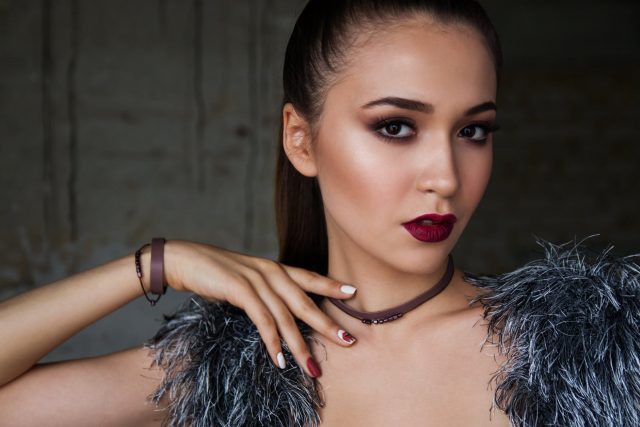 Right amount
Applying the right amount of foundation is very important. You want to have the right coverage, but too much of it will look cakey. To avoid this, simply start with a small amount all over your face. Blend it using a fluffy brush to even out your complexion. Then, dab some more onto the problematic spots. There are certain areas that need more coverage, such as the redness on the cheeks or acne. Blend the foundation well to finish. This way, your face won't look cakey at all.
Never apply thick layers of foundation. This is a huge mistake that you should avoid at all costs.
Face peeling
If the foundation doesn't look smooth, it means that you have skipped your peeling. The dead skin cells will pile up on the skin, making it look bad when you apply foundation. A gentle face scrub will remove them and unclog the pores. This is the perfect base for your favorite foundation.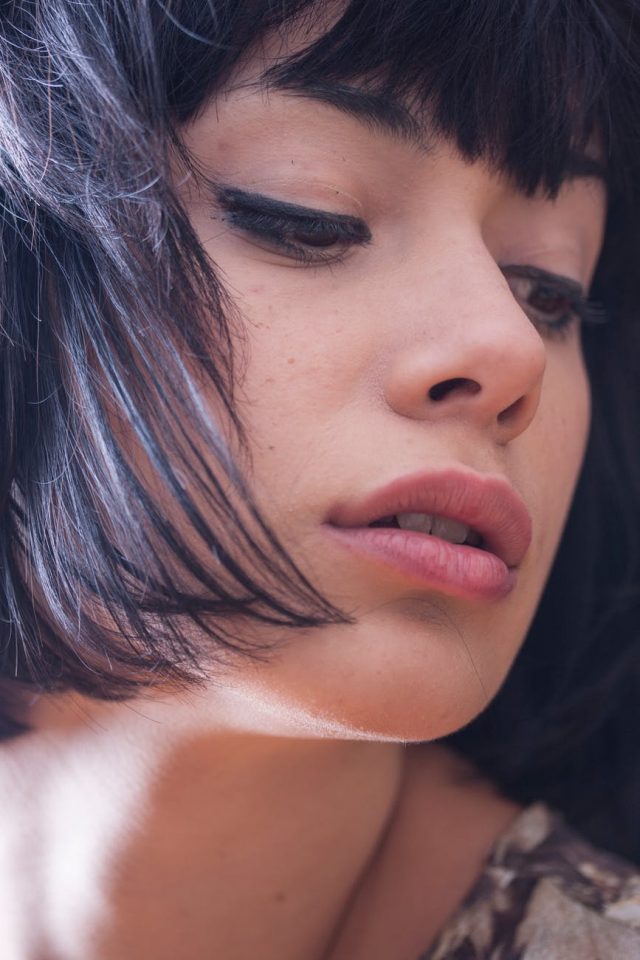 Apply moisturizer
If you think that the foundation will offer enough hydration for the sin, you are so wrong. Skipping your moisturizer is a huge mistake. Even if the formula is hydrating, apply the product and wait for it to be absorbed. Even after this, you can proceed to the foundation. Even if you have oily skin, a moisturizer is a must. All you need to do is pick an oil-free formula.