Hey there my lovely fashionistas! How are you? We are always here to show you the latest fashion trends and inspire you to follow them. Winter season is just around the corner and we want to get you prepared. The weather is freezing so hurry up and find the pieces that you worn the previous winter or update your wardrobe with some new, stylish ones. Here are some knit sweaters and dresses that you would love to wear this winter.
SEE ALSO: 12 DIY WINTER ESSENTIALS YOU NEED TO SEE
Stunning Knit Dresses
The knit dresses are available in so many different designs, colors and patterns, so that you can easily find the one that fits your body shape, style and personality the best. You can match the dress you have chosen to wear with a pair of trendy over-the-knee boots or ankle boots. For more formal events, you can wear your knit dress with heels. When the weather is freezing, you can wear your dress with your favorite jeans and look charming.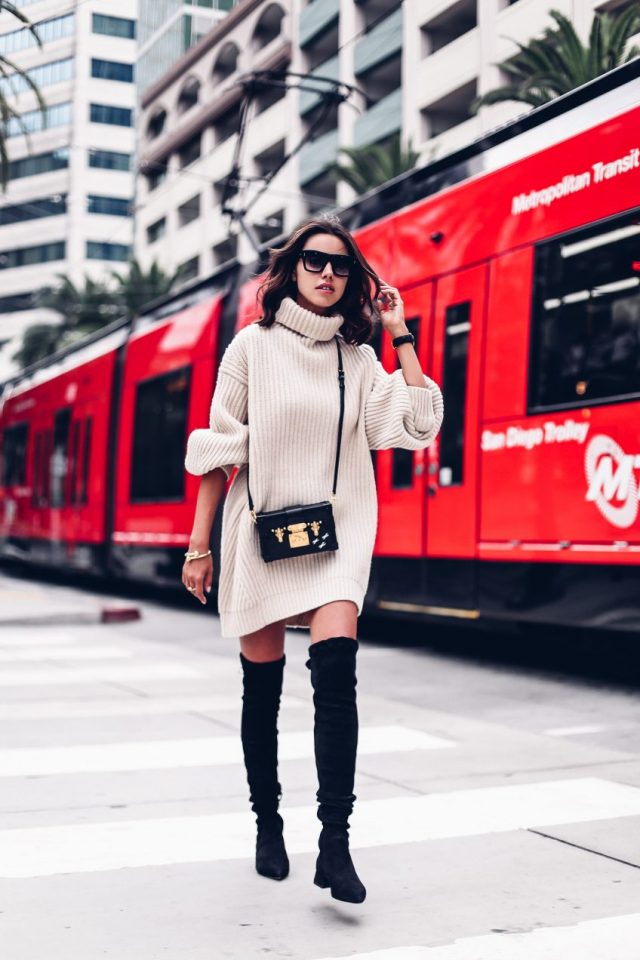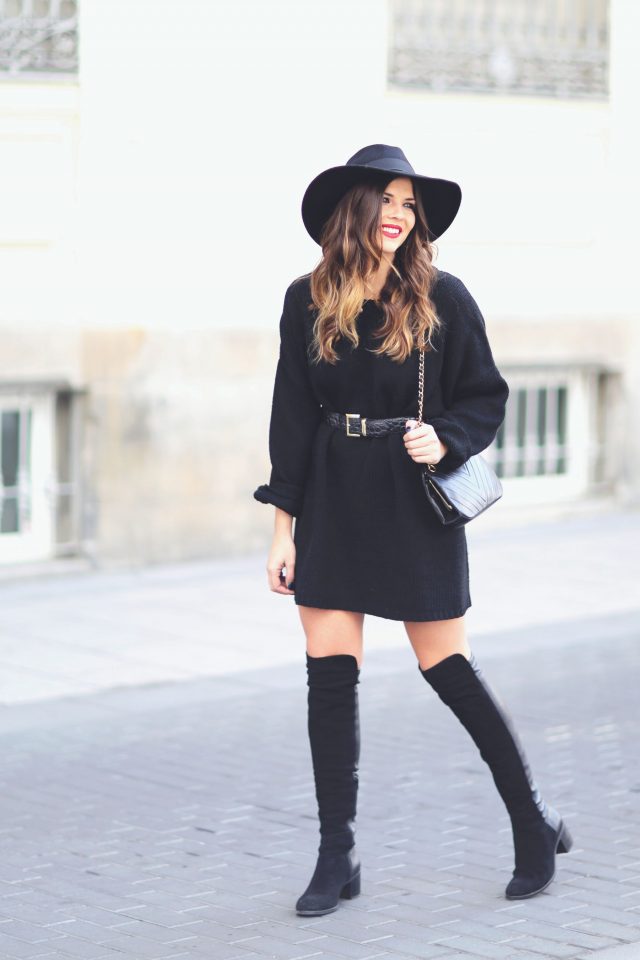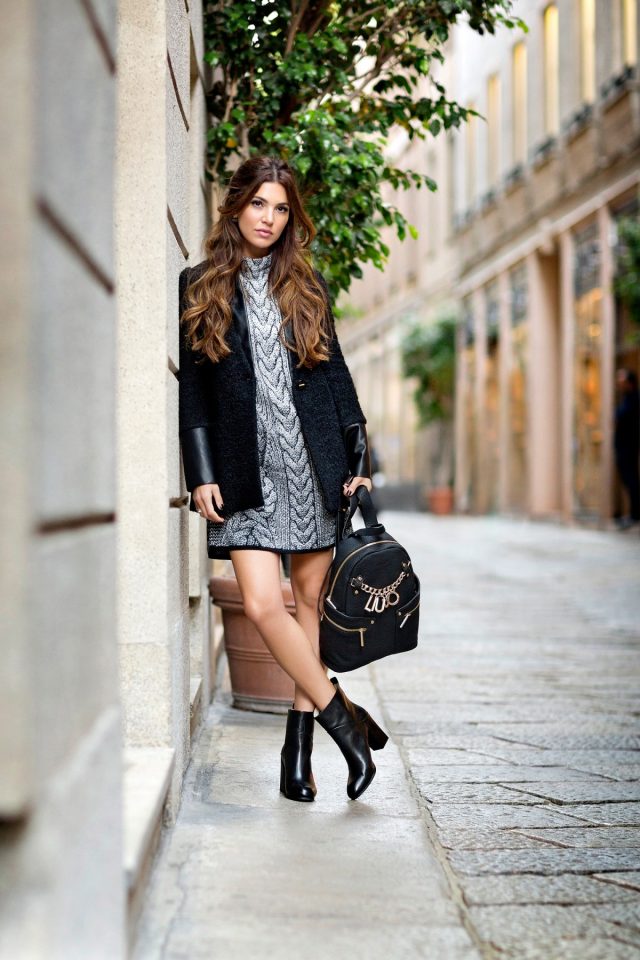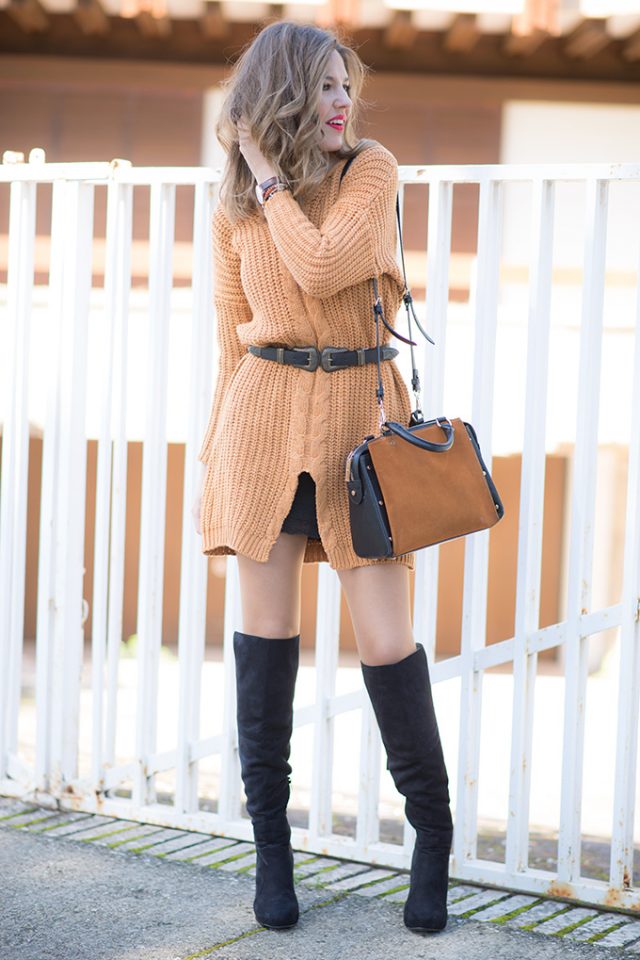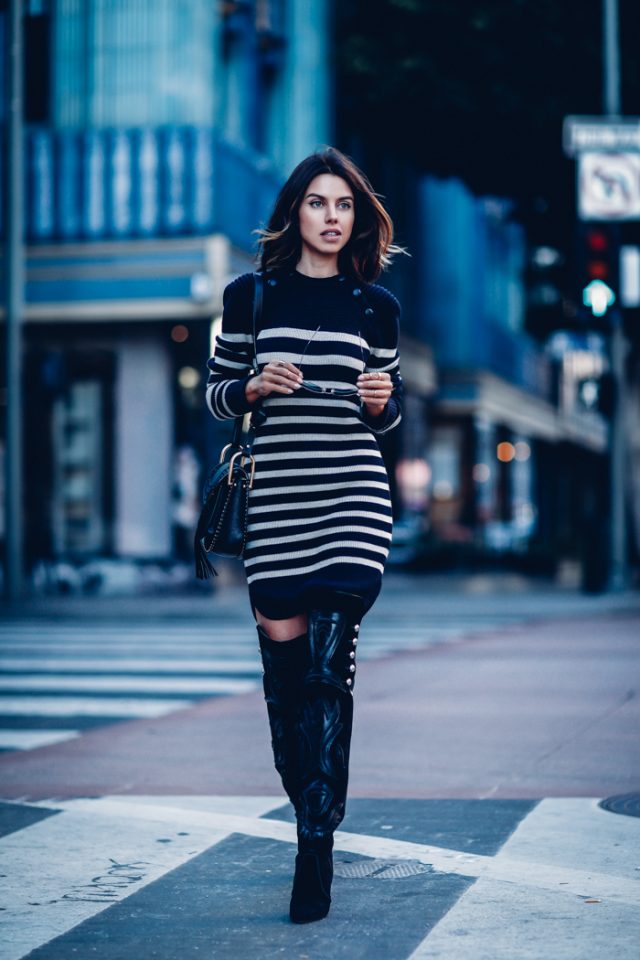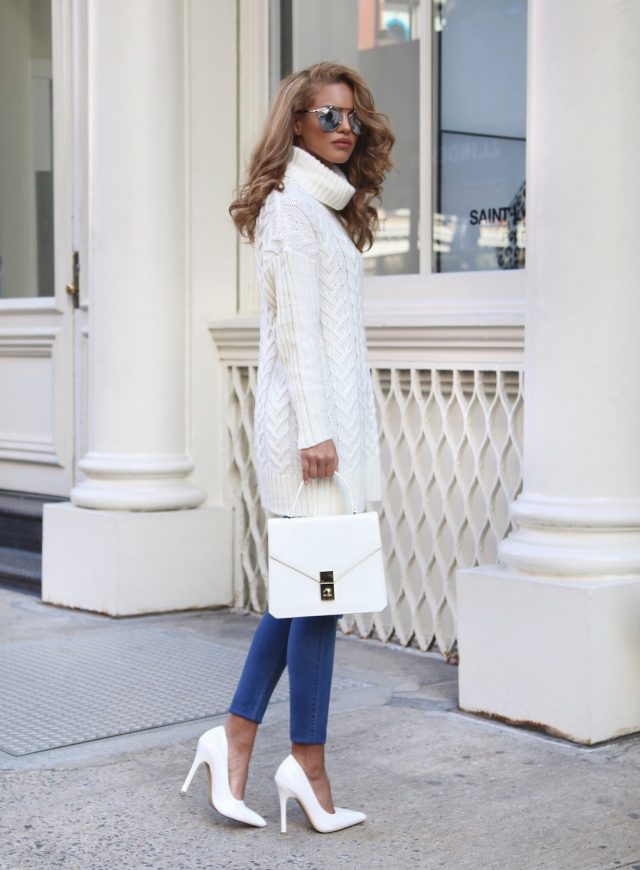 Warm Knit Sweaters
The knit sweaters should be your best friends this season. You can style them with jeans, pants and skirts and look fascinating. Plus, you can wear them to both casual and formal events – all you need to do is to style them right. The knit turtlenecks are so warm and cozy, and in my opinion, they are the best choice for the cold winter days.
I love wearing sweaters with classy pants to work, what about you? You can find them in so many different styles and designs and make million combos.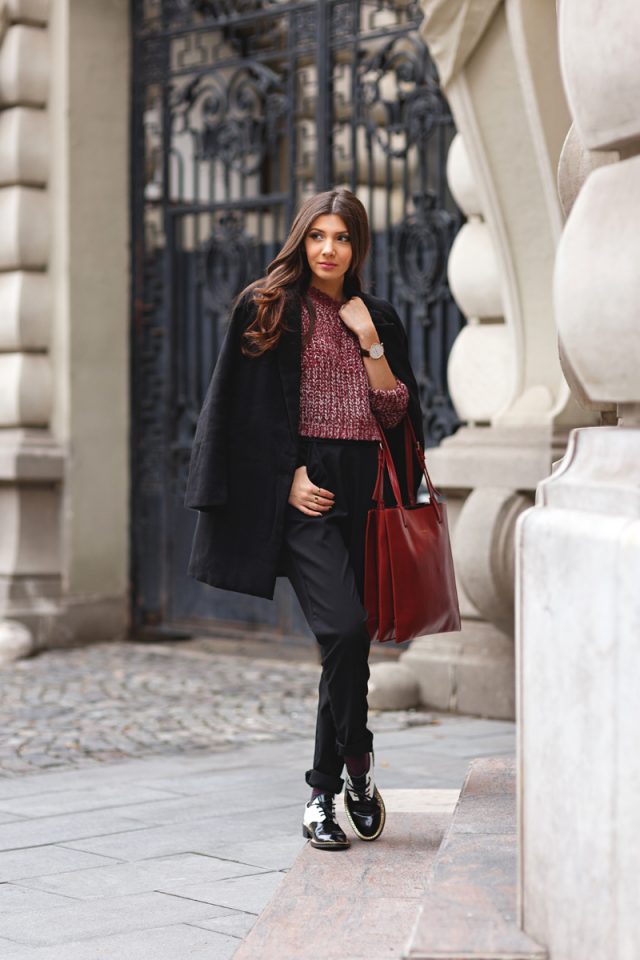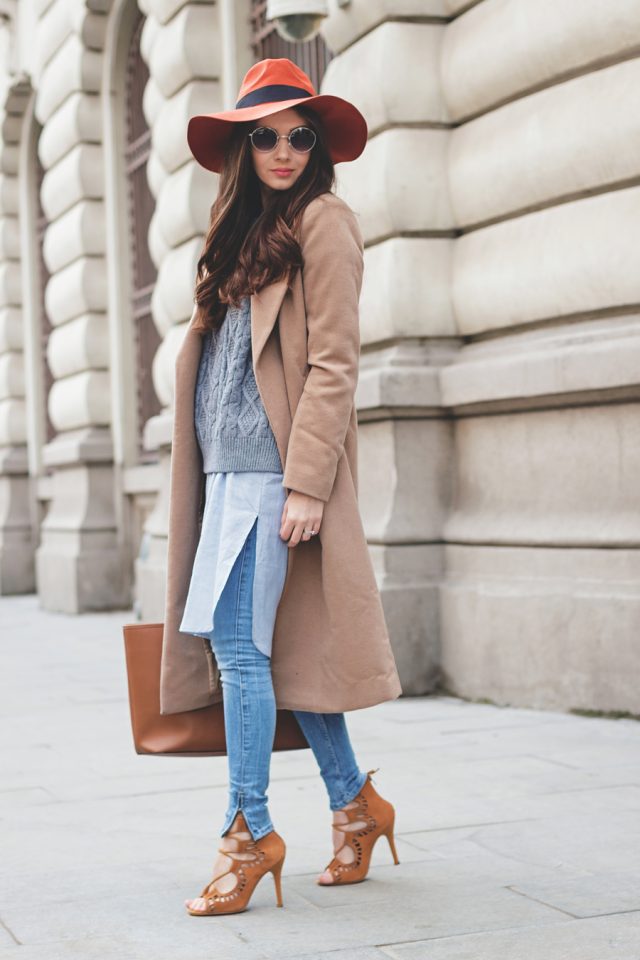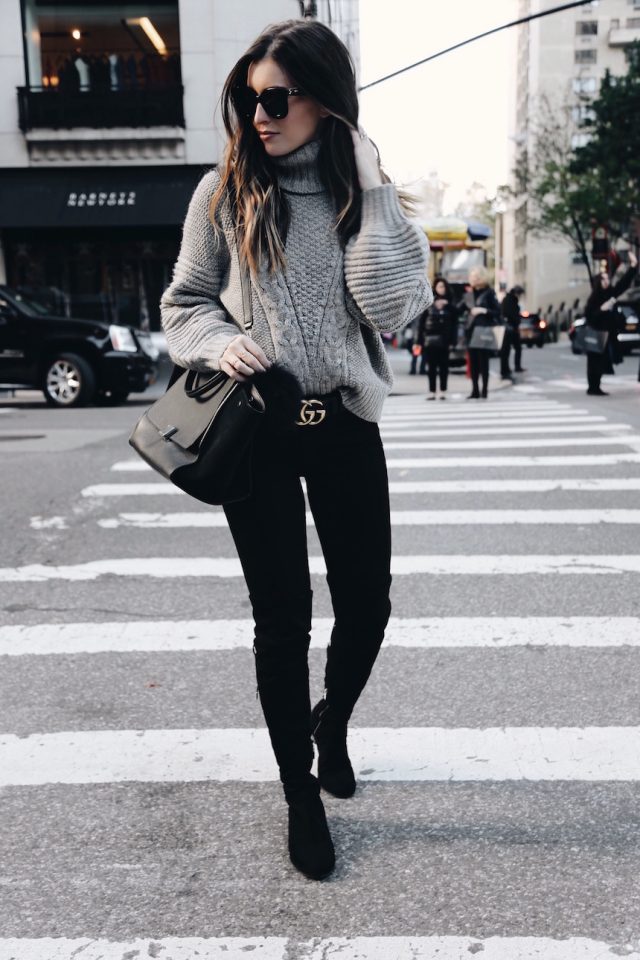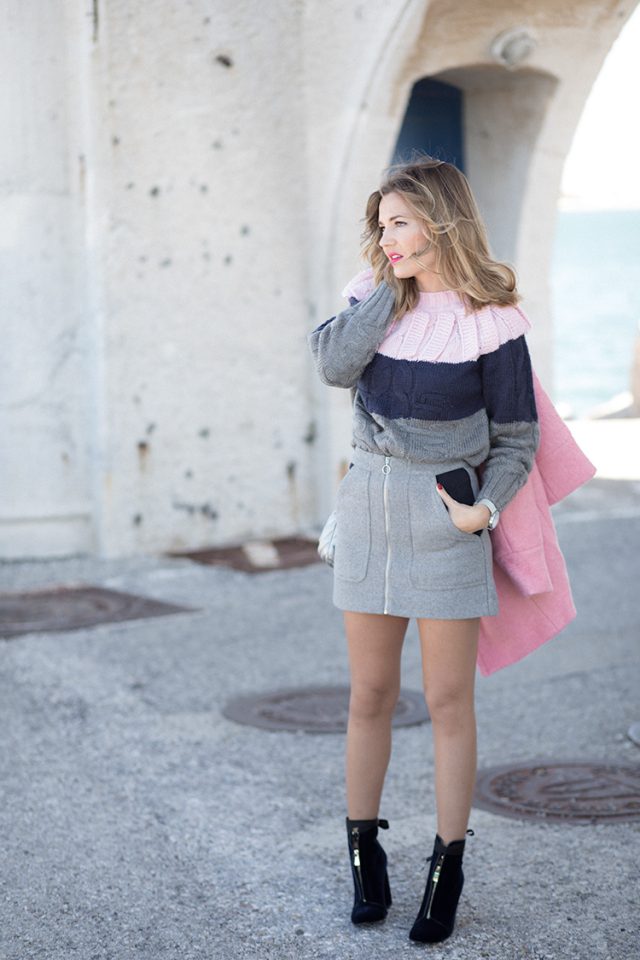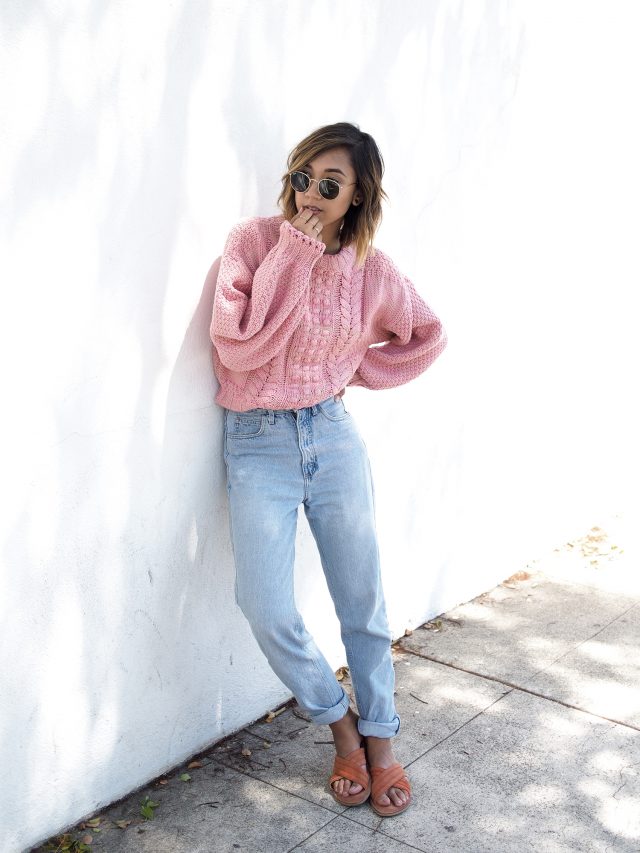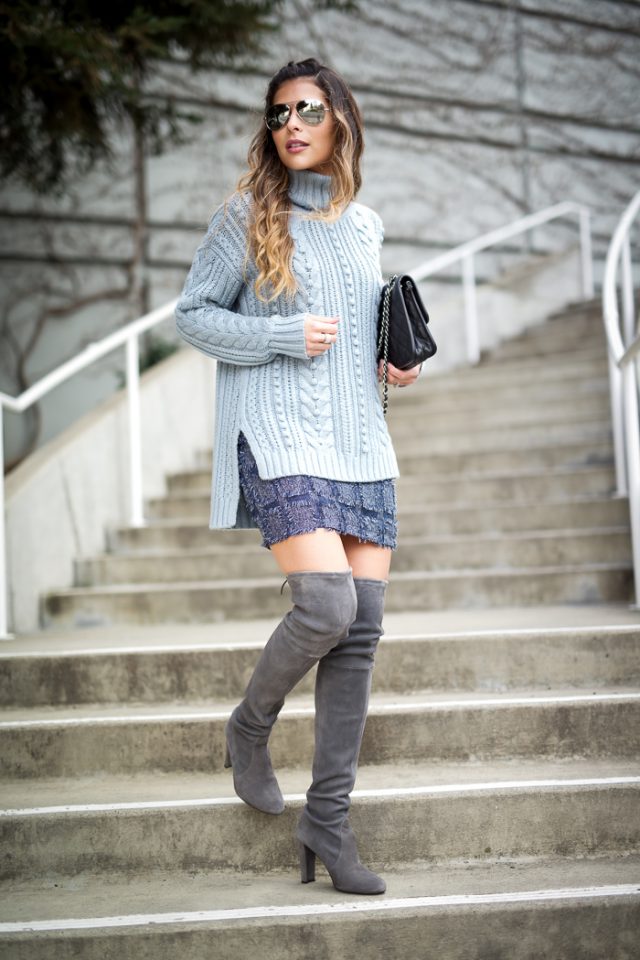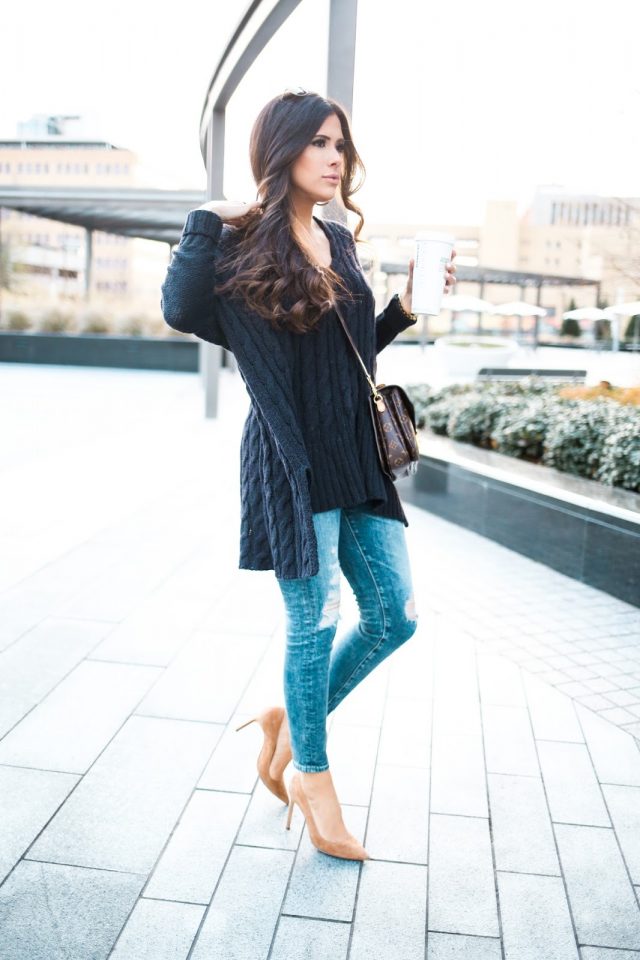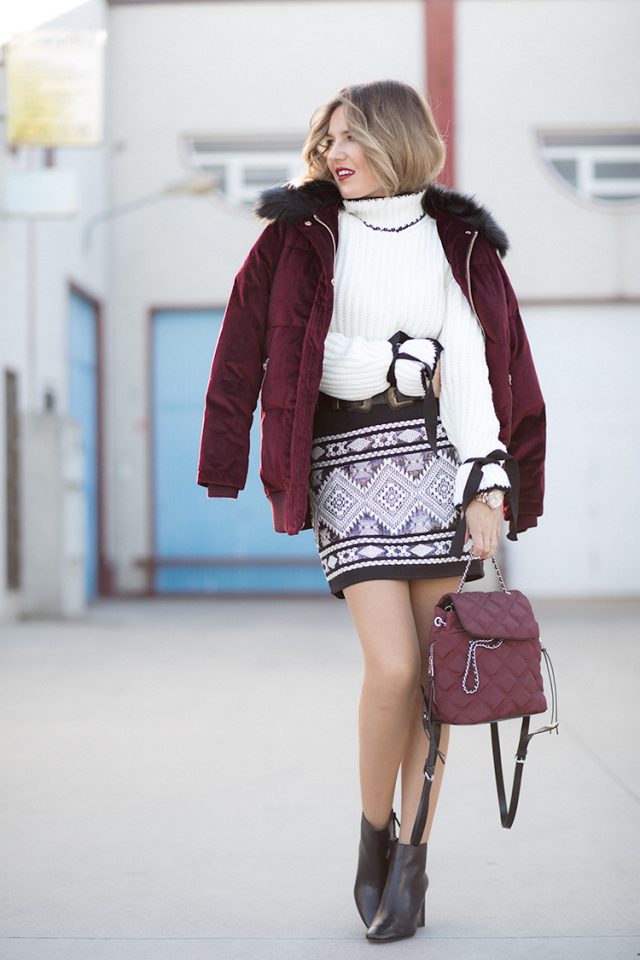 So, what do you think about these outfits with knit sweaters and dresses my dear fashionistas? Do you find them chic and stylish? I would love to know your opinion, so please share your comments with me! If you have some other beautiful winter combos, please share them with me too – I would love to see everything you have to show me! Thank you for reading! Enjoy in the rest of your day and don't forget to stay up to date with the content of Fashion Diva Design!