The classic ball gowns will always be my favorite type of dresses, but we are all victim of how brides are moving away from traditional colors, styles and silhouettes and experimenting with more modern, sexy and sleek looks. The reception dress is gaining on popularity. So, if you are a bride-to-be looking for an astonishing and attention grabbing dress or just some modern bridal inspiration, take a look at the new Berta F/W 2017 Ready-to-Wear Evening Collection.
Bera is a synonymous with intricately detailed, dramatic wedding dresses and we are very happy that she has launched her first-ever Ready-to-Wear Evening Collection at NYFW.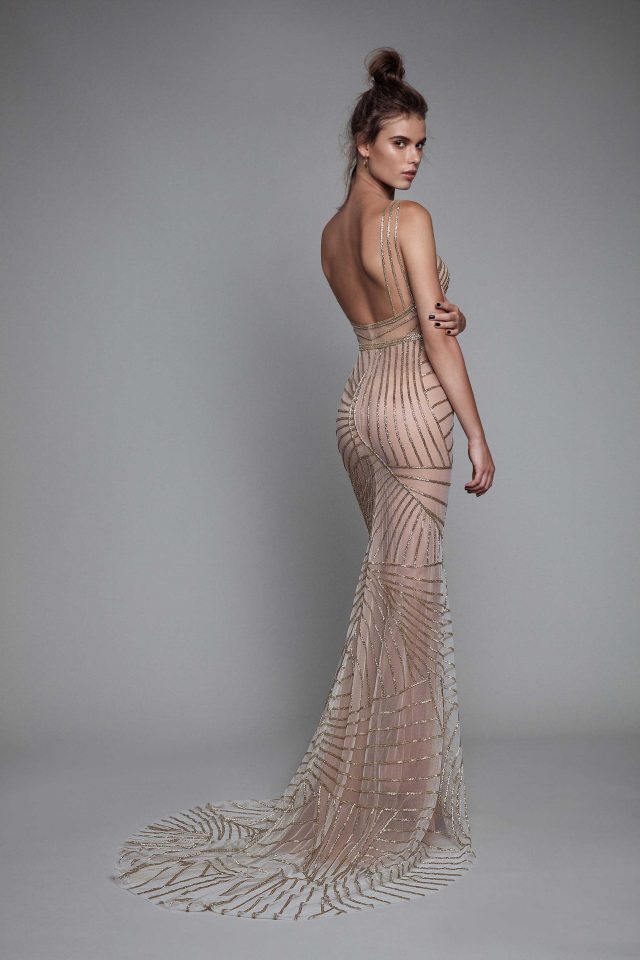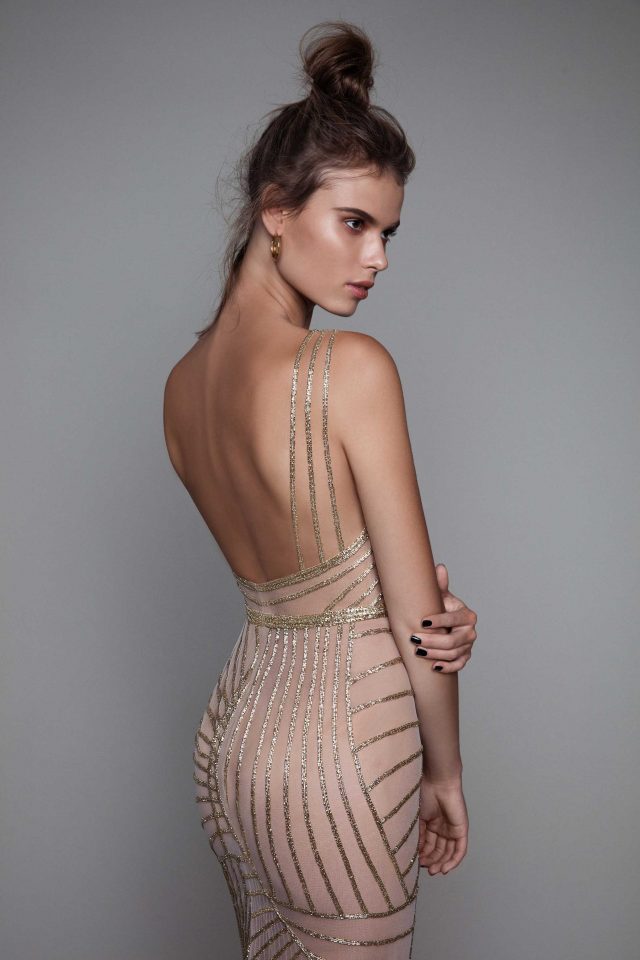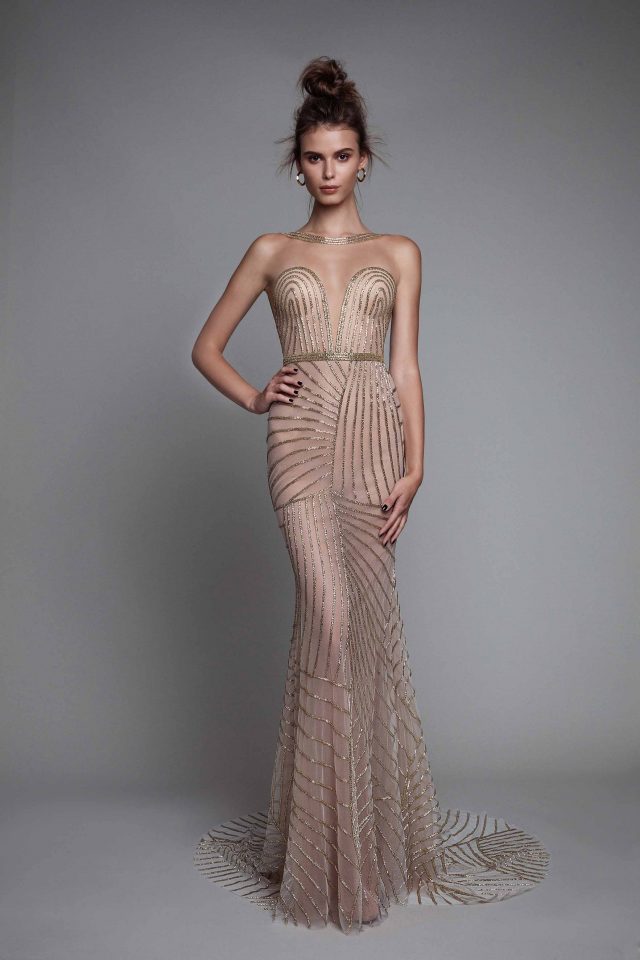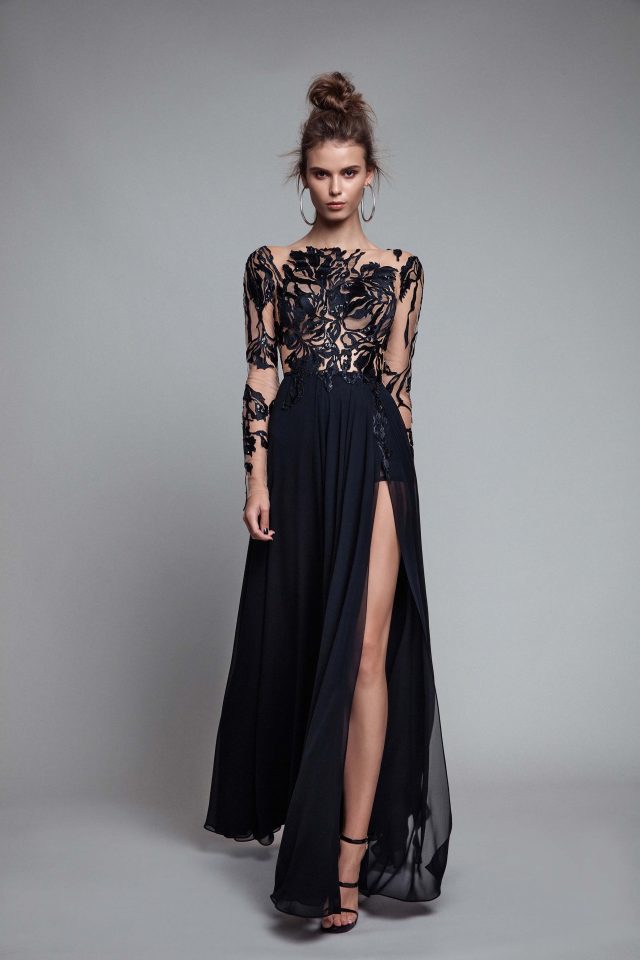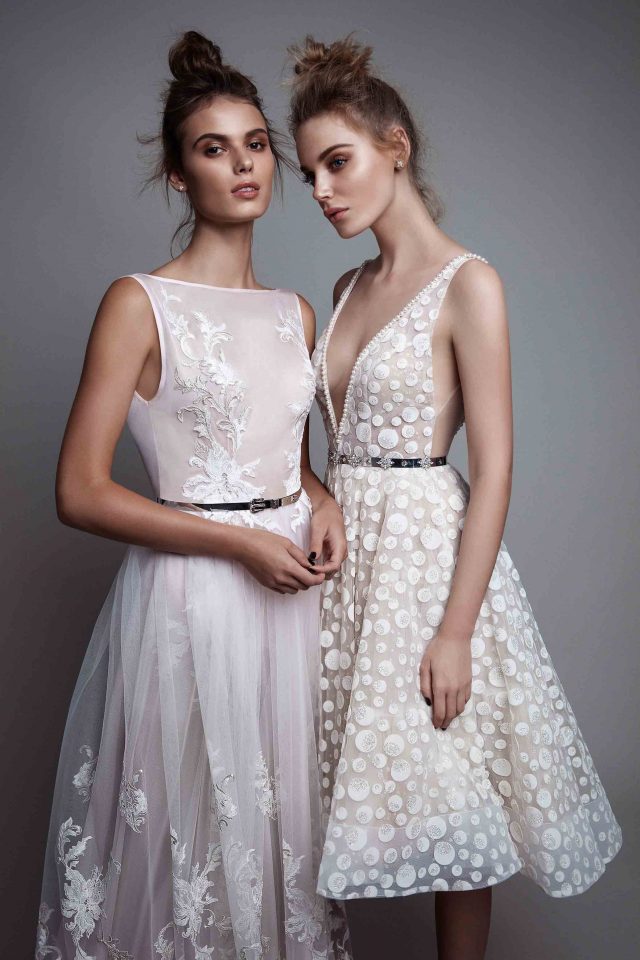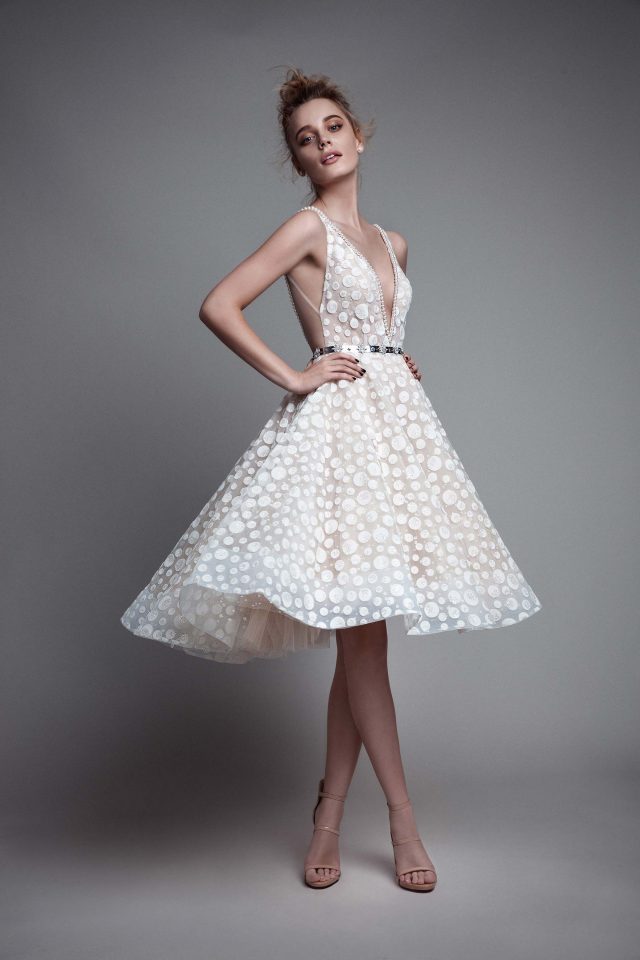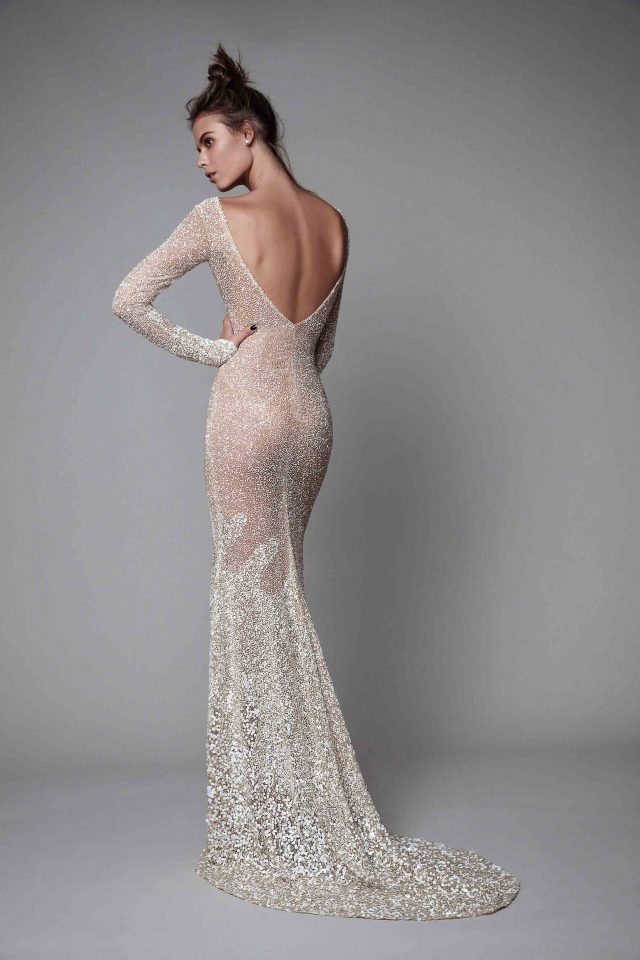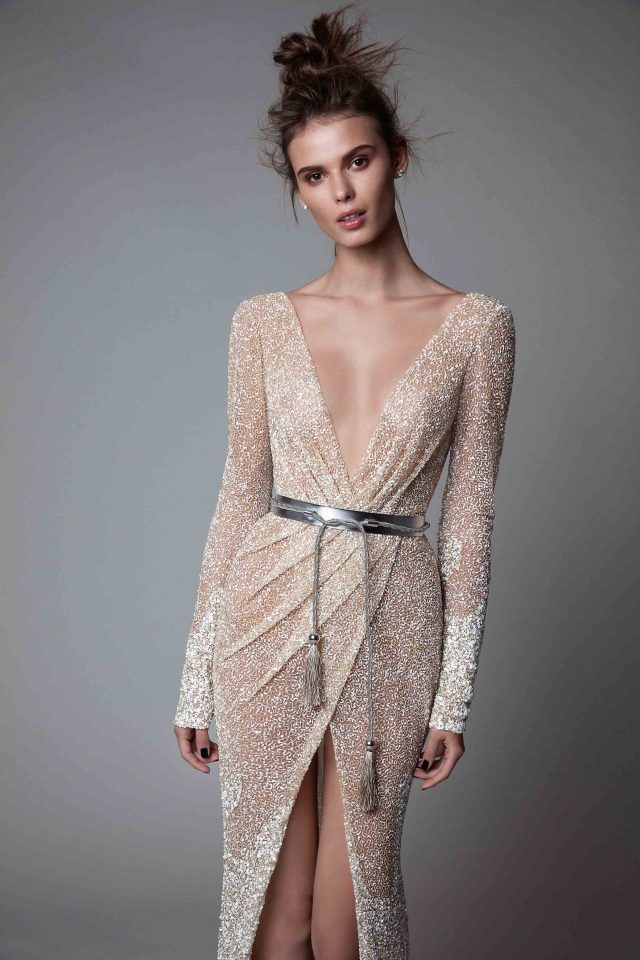 About the collection:
As Berta had become a power power in the bridal industry, the demand for evening dresses has become overwhelming. Berta decided to extend her fashion house offering an evening line that will meet the expectations people have. Berta's new evening line is a luxurious collection of top-notch creations. All of the dresses are made from the finest materials and true to her famous designs and fit.
She needed more time for this collection, as she wanted it to be nothing short of perfect. Every gown, fabric, color, applique and beadwork have been thought through for a long while until they were chosen. The results are magnificent and the dresses will definitely take your breath away!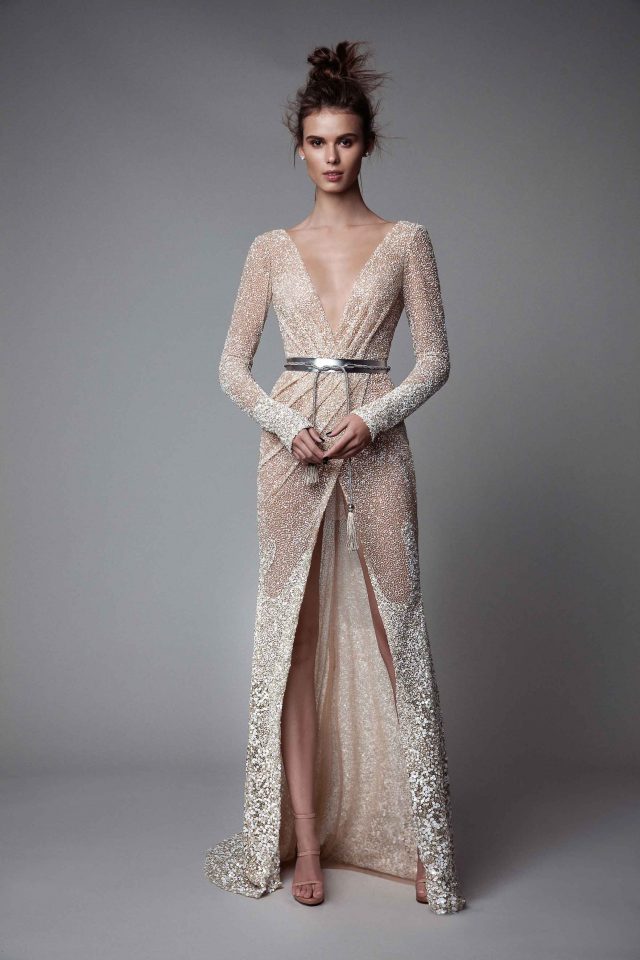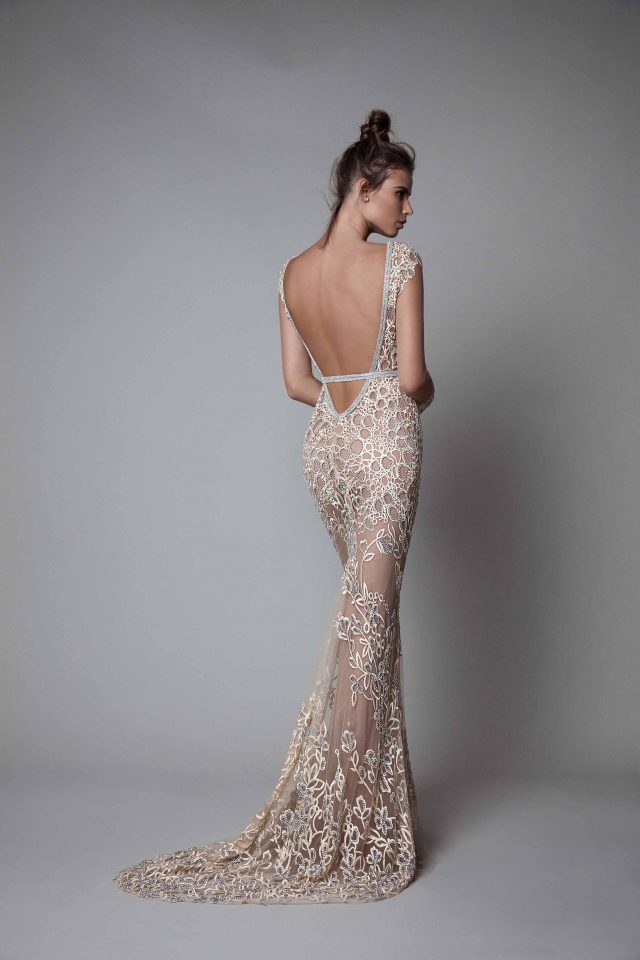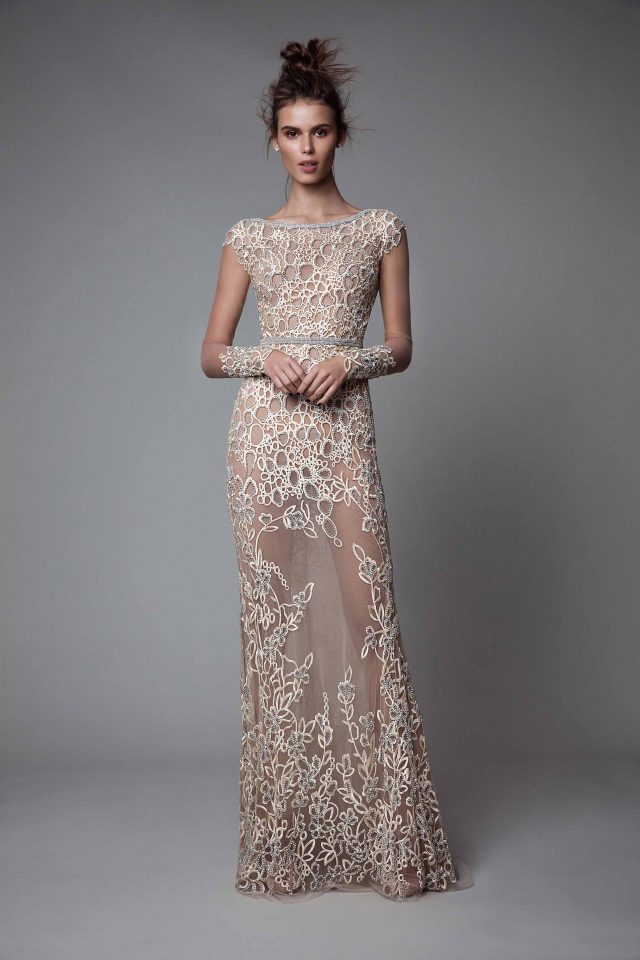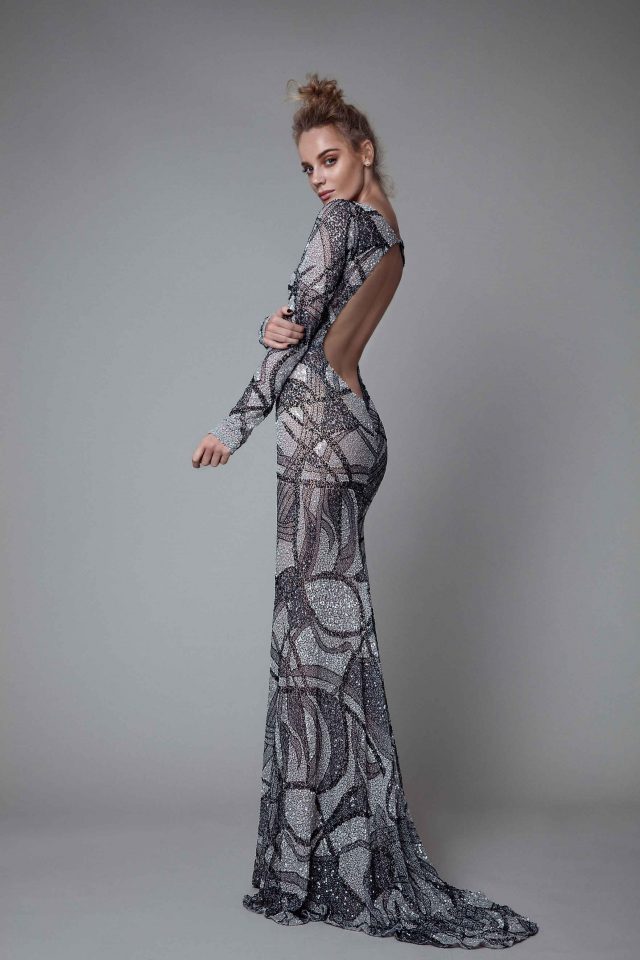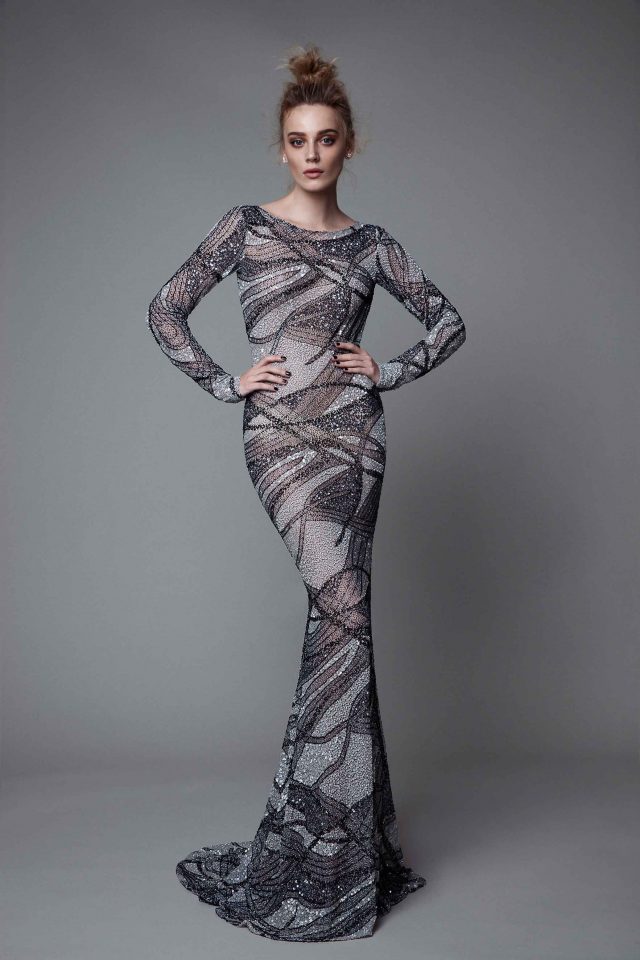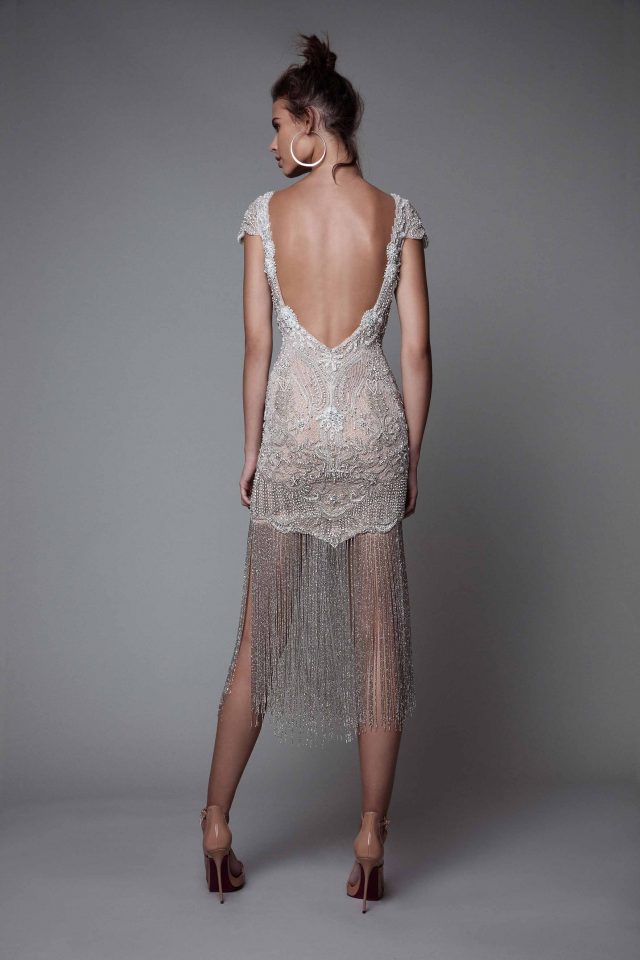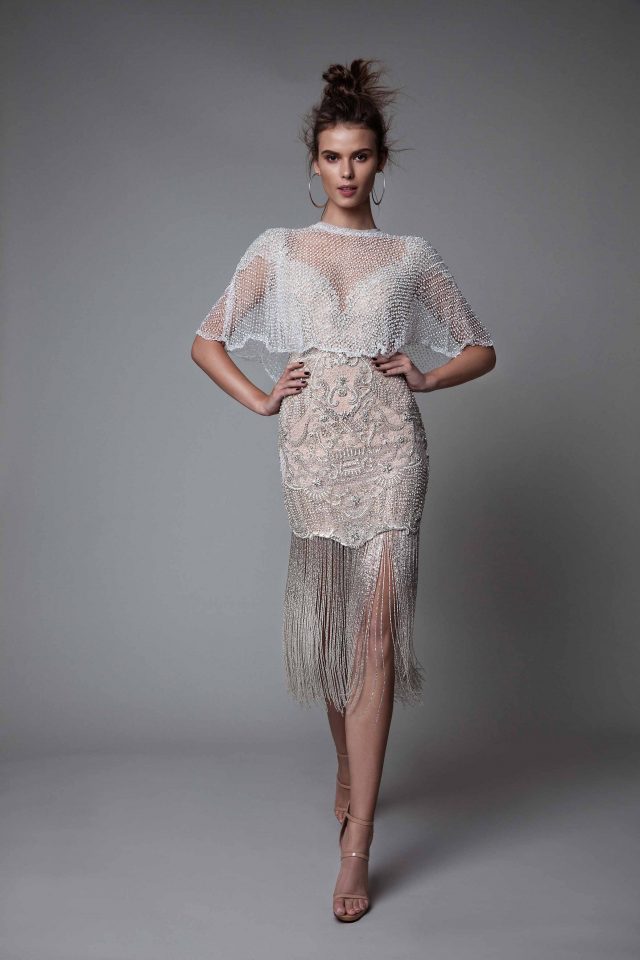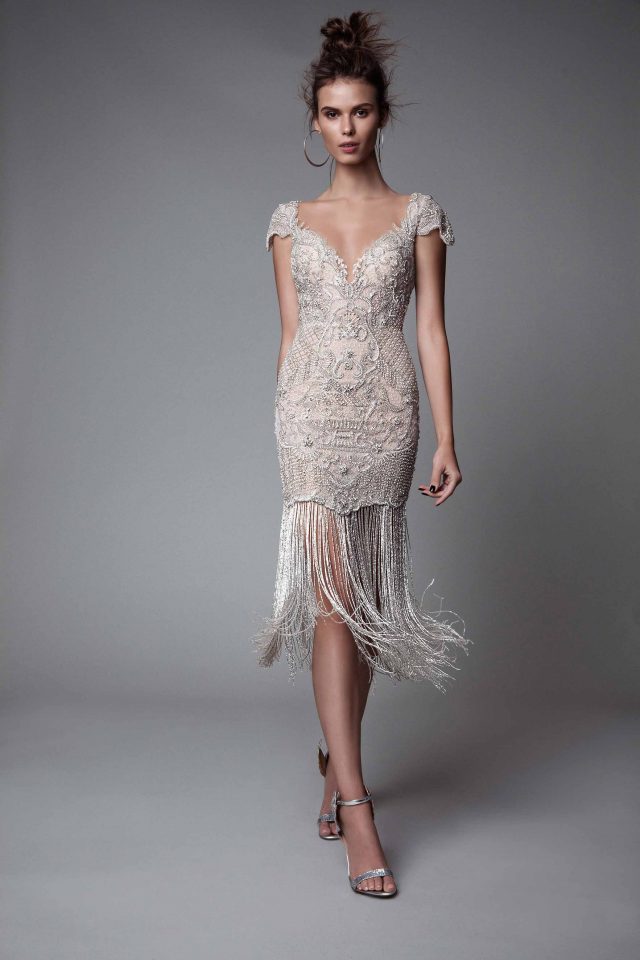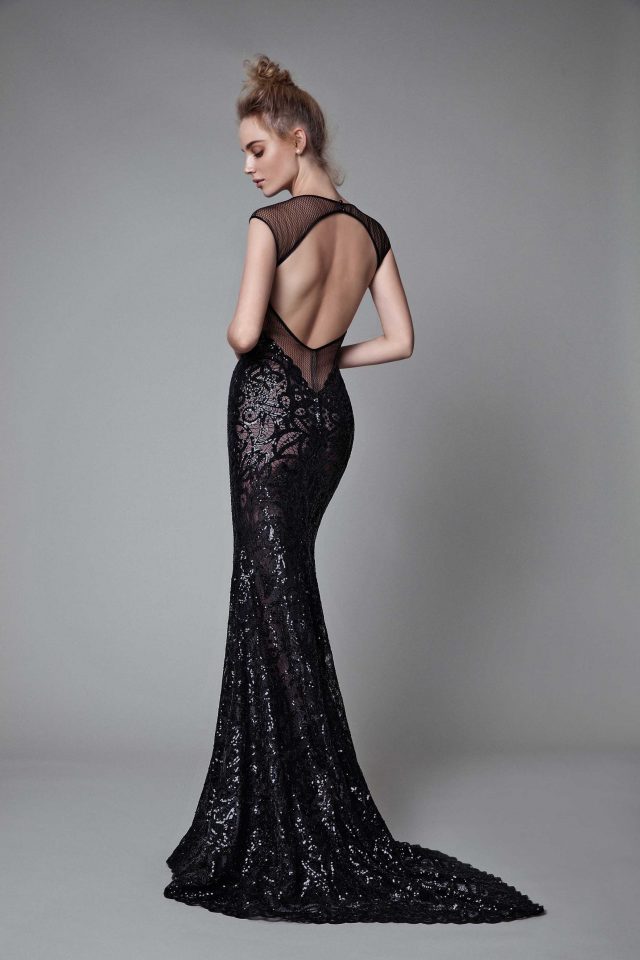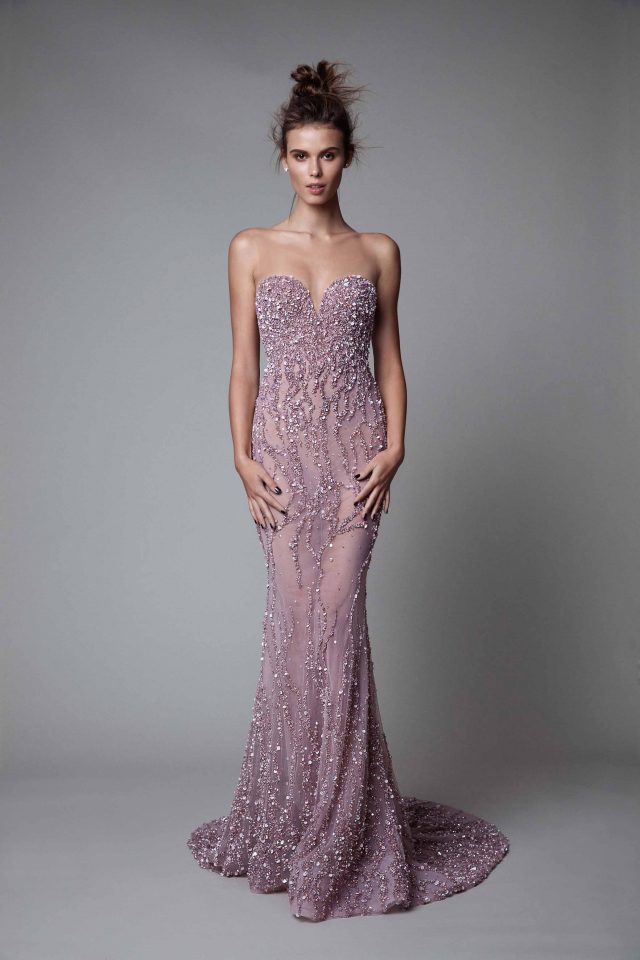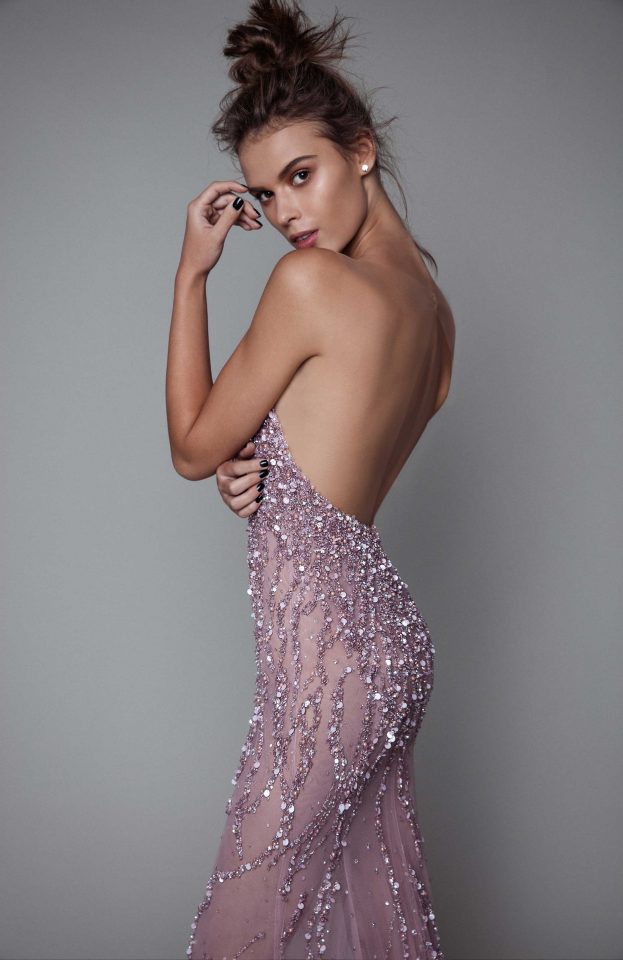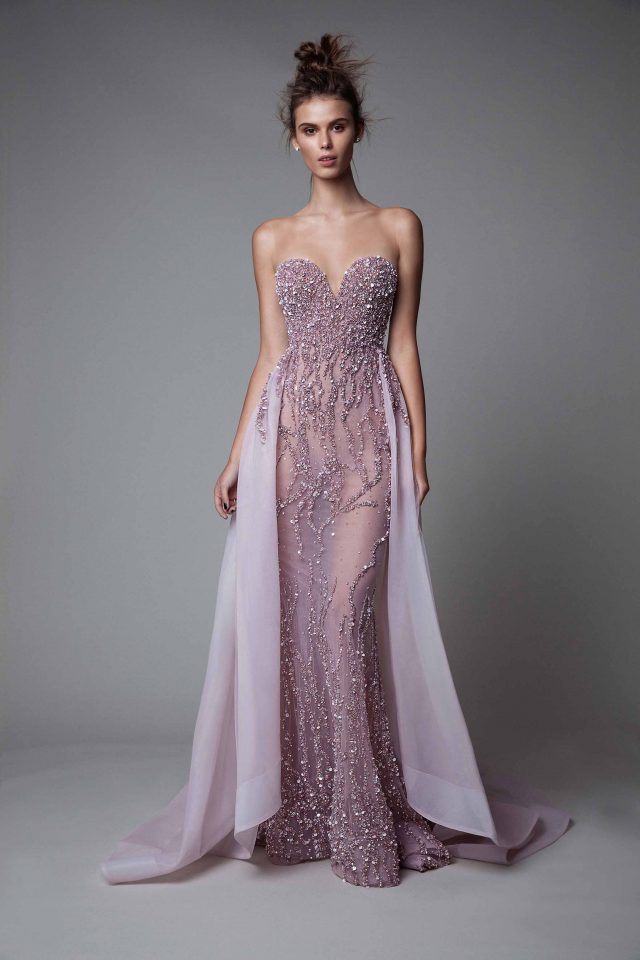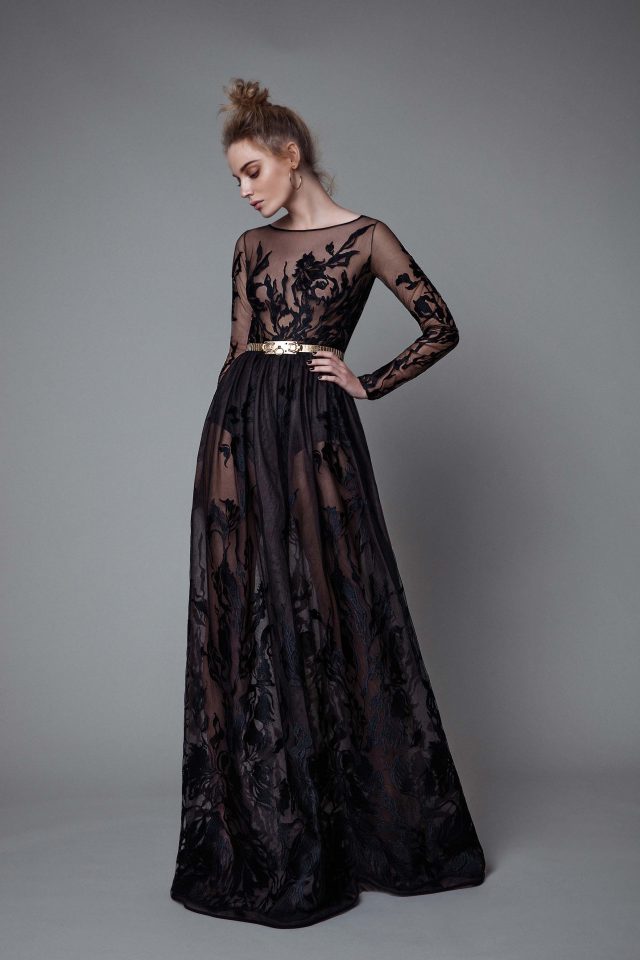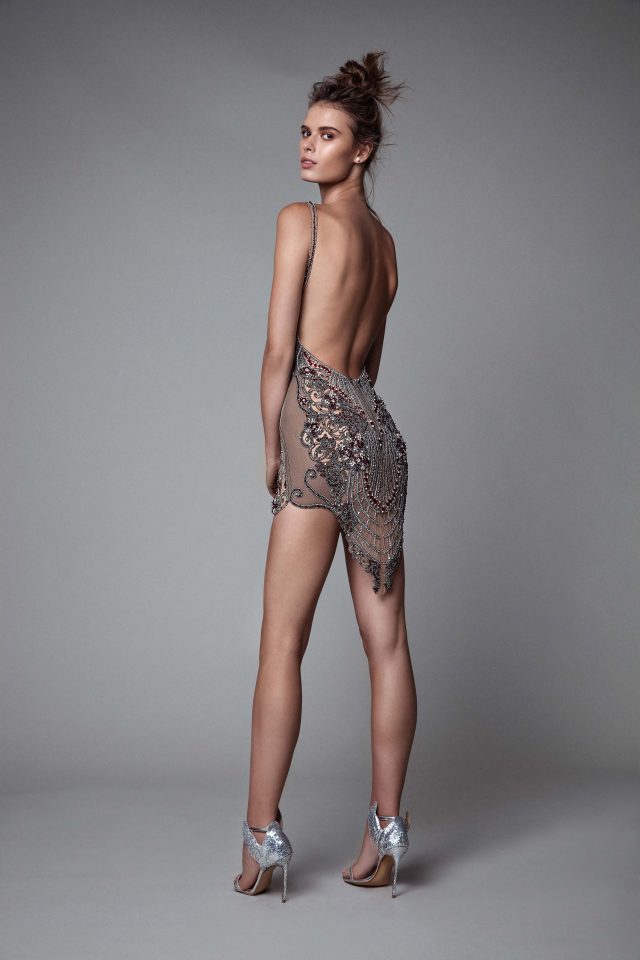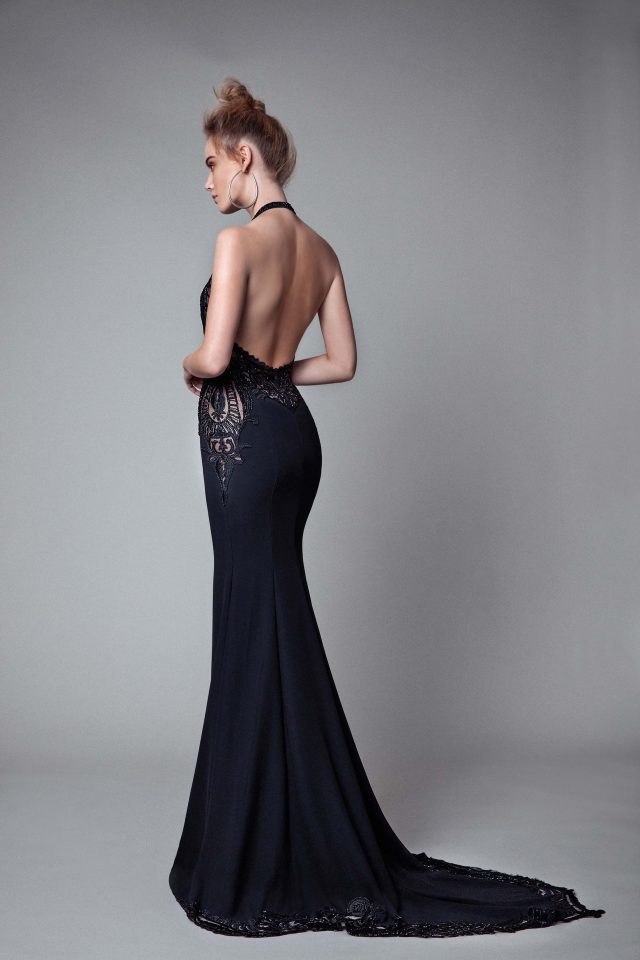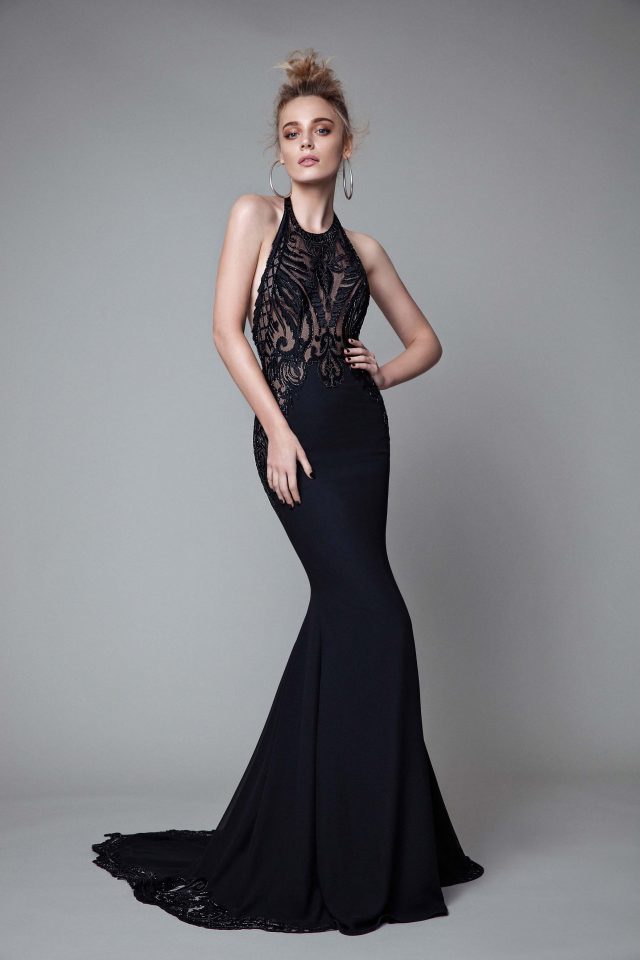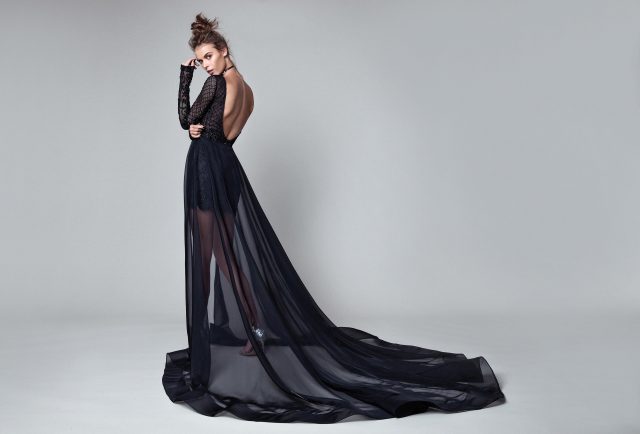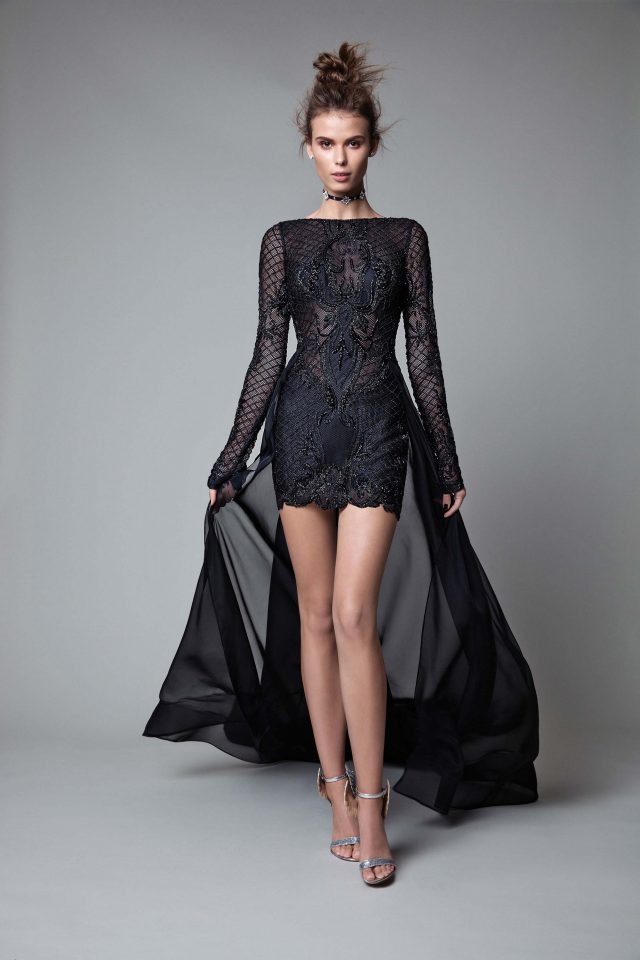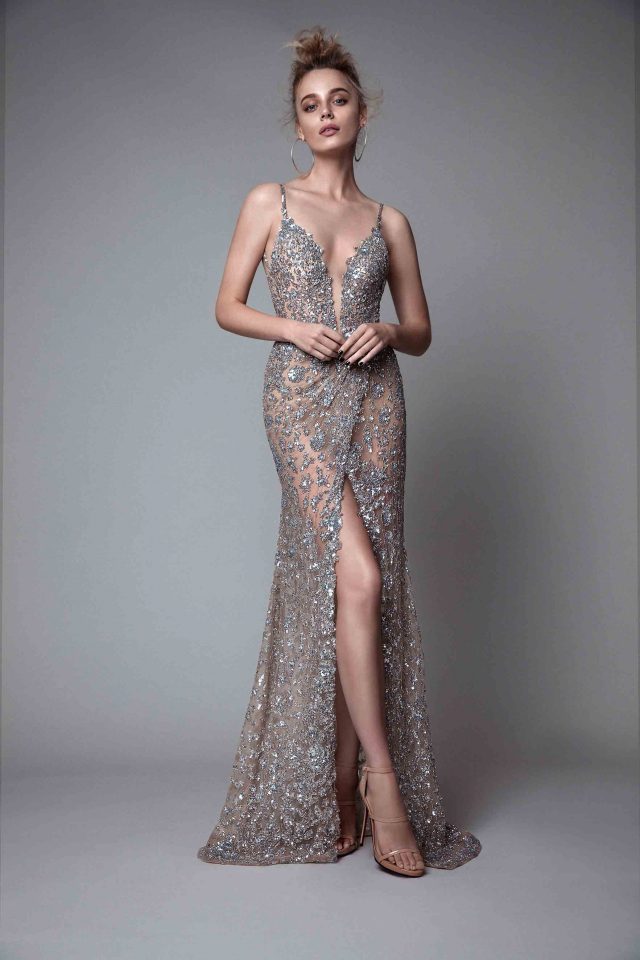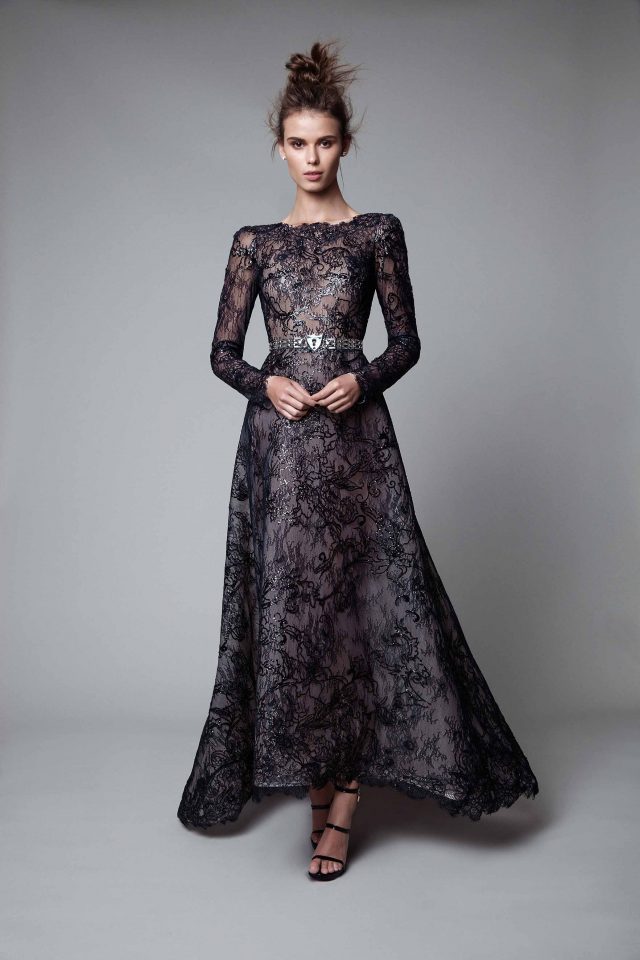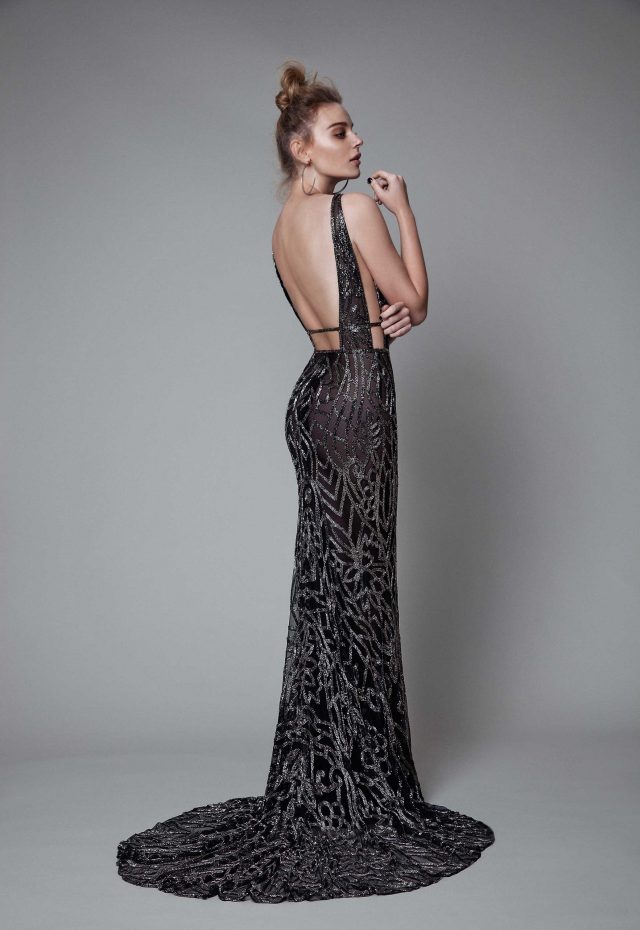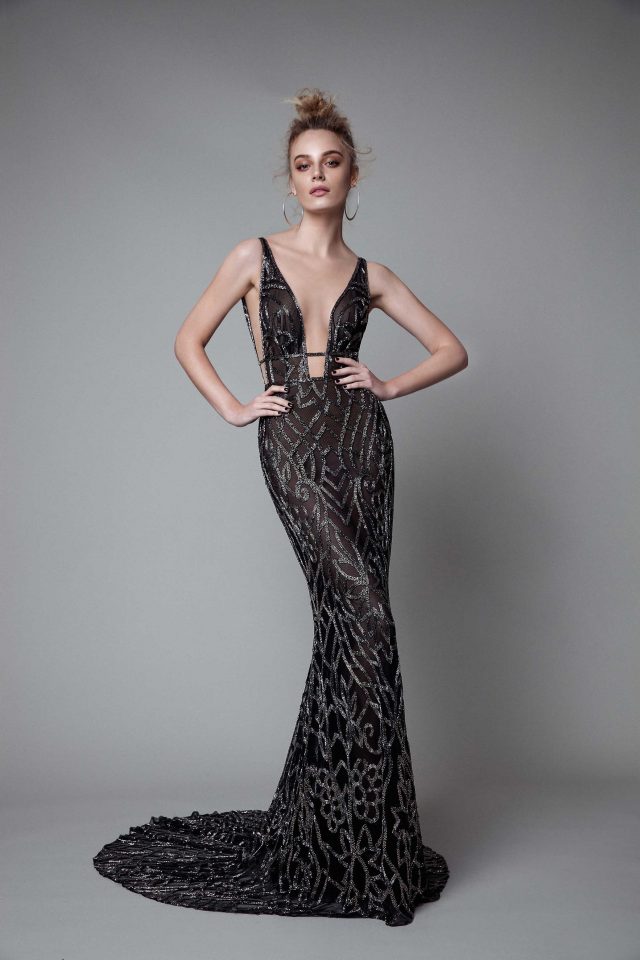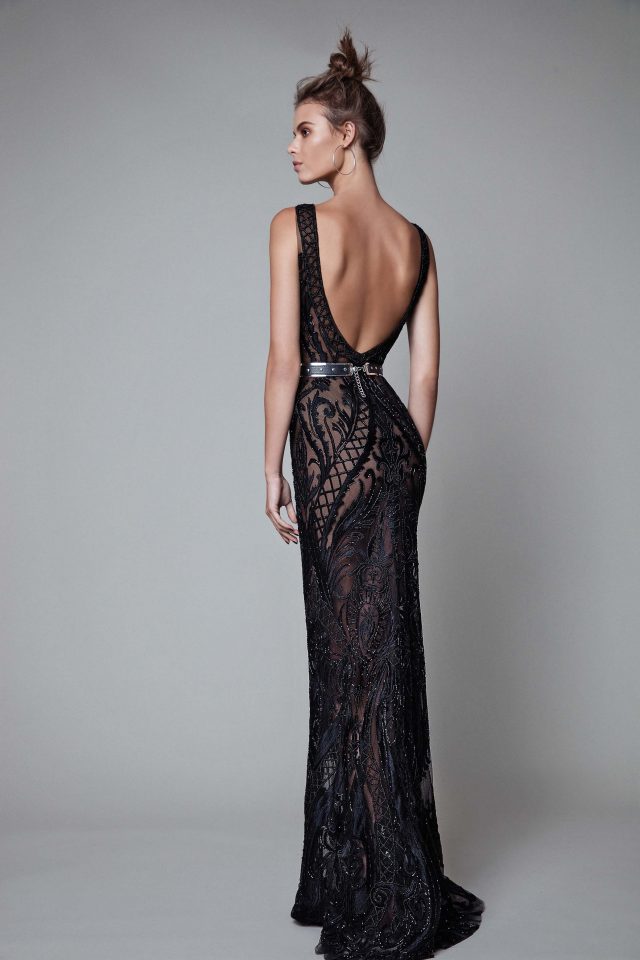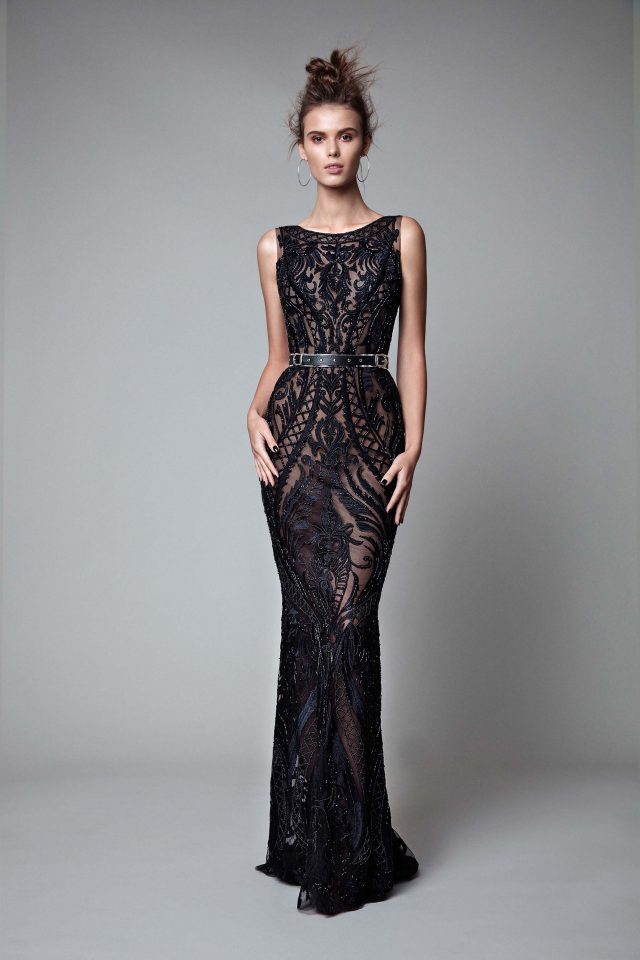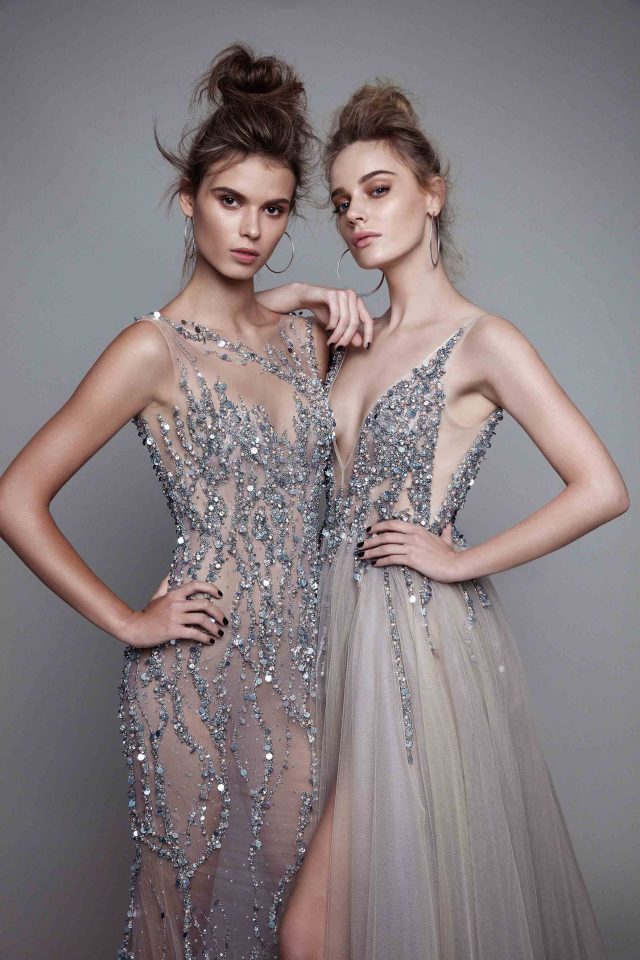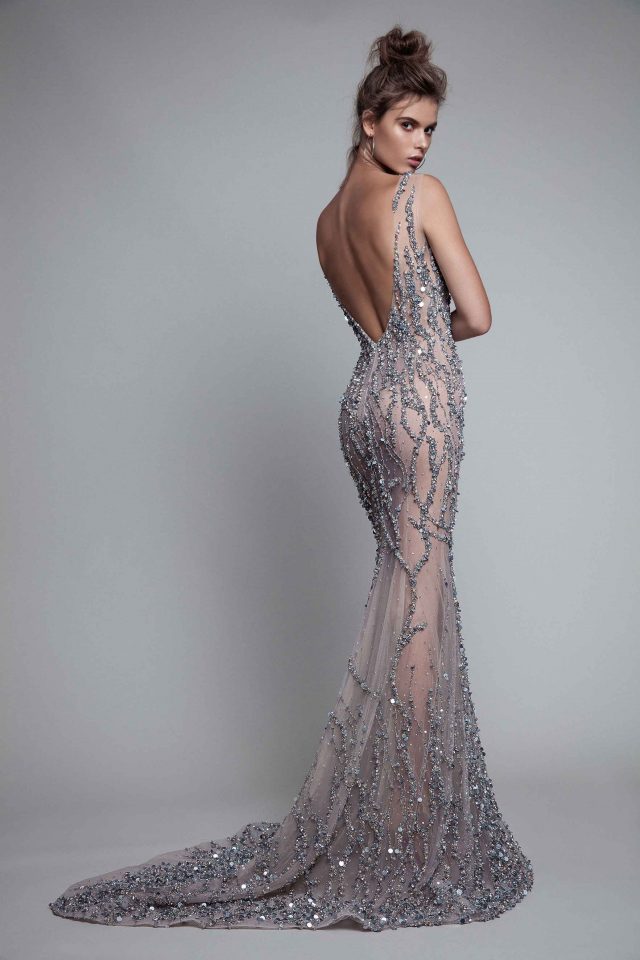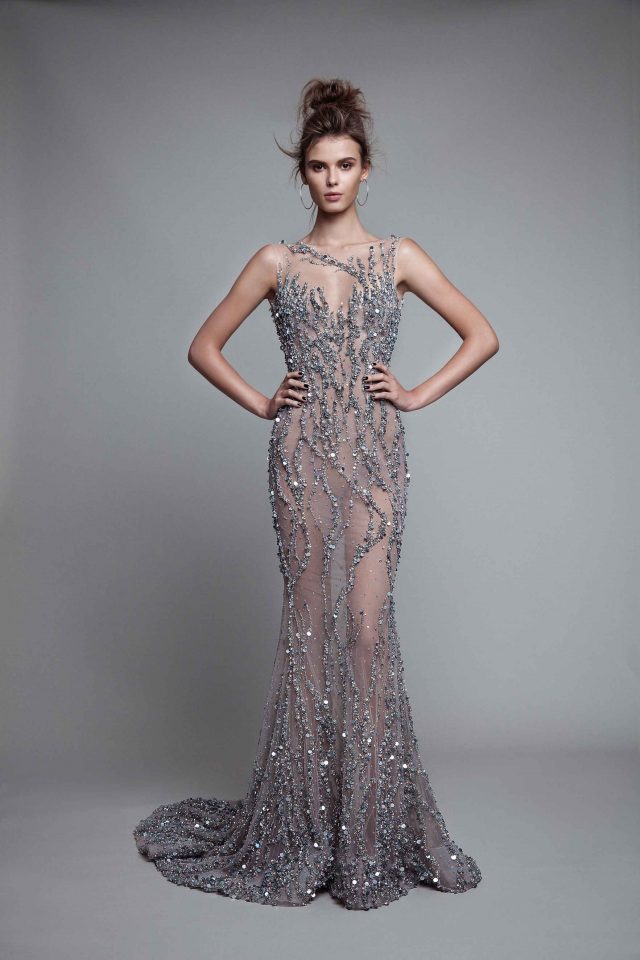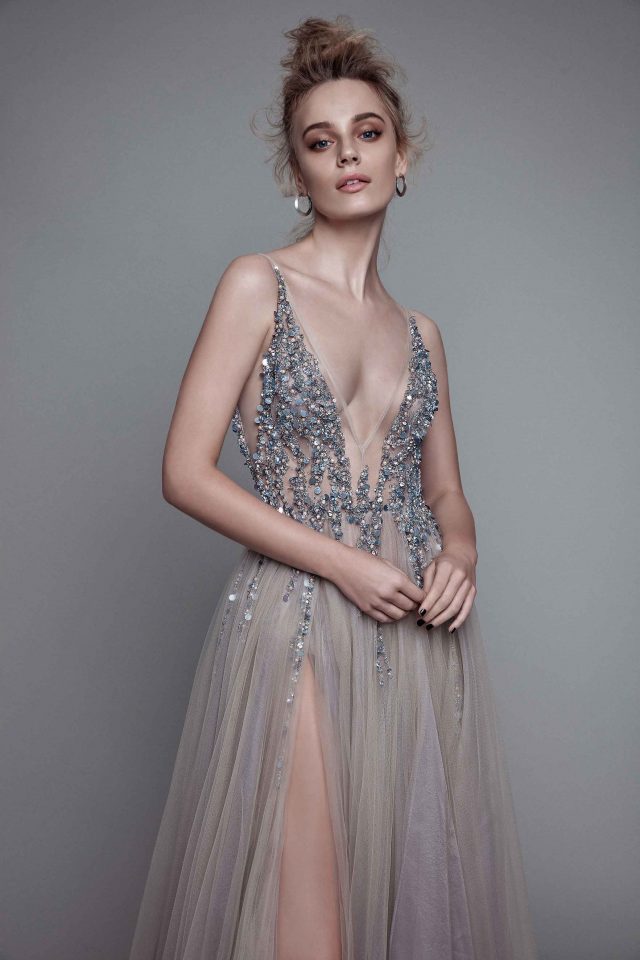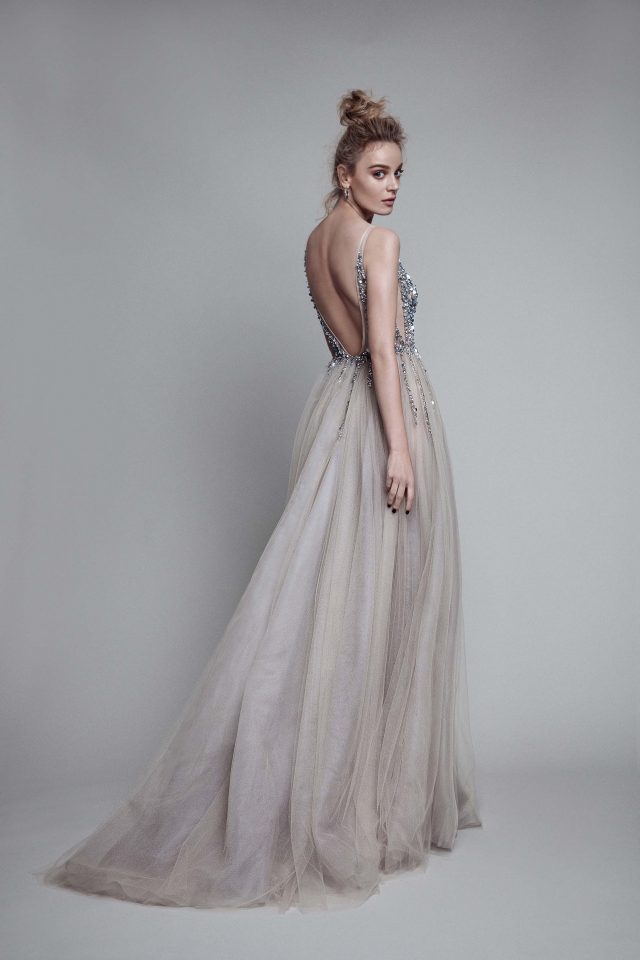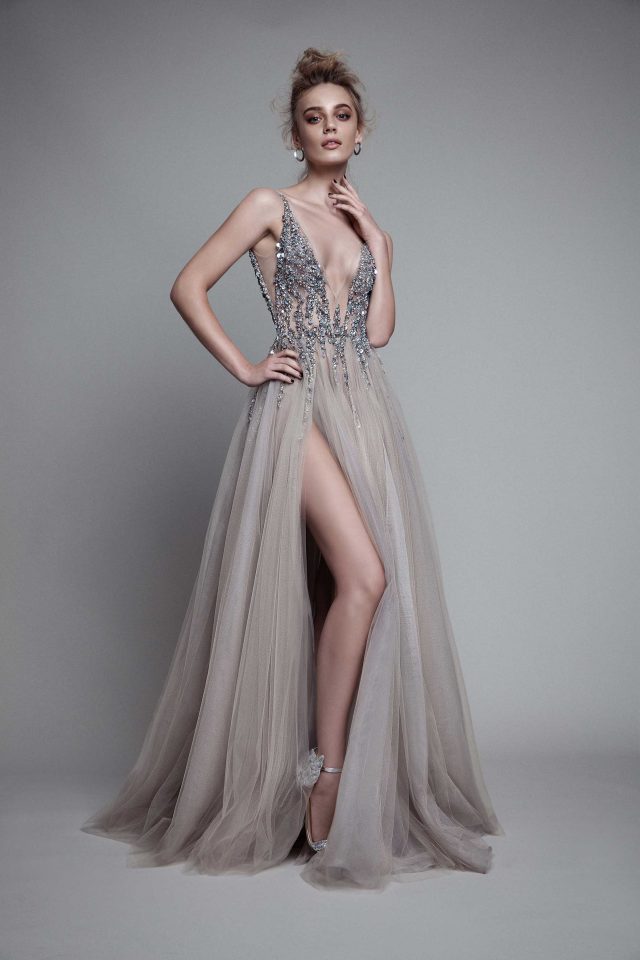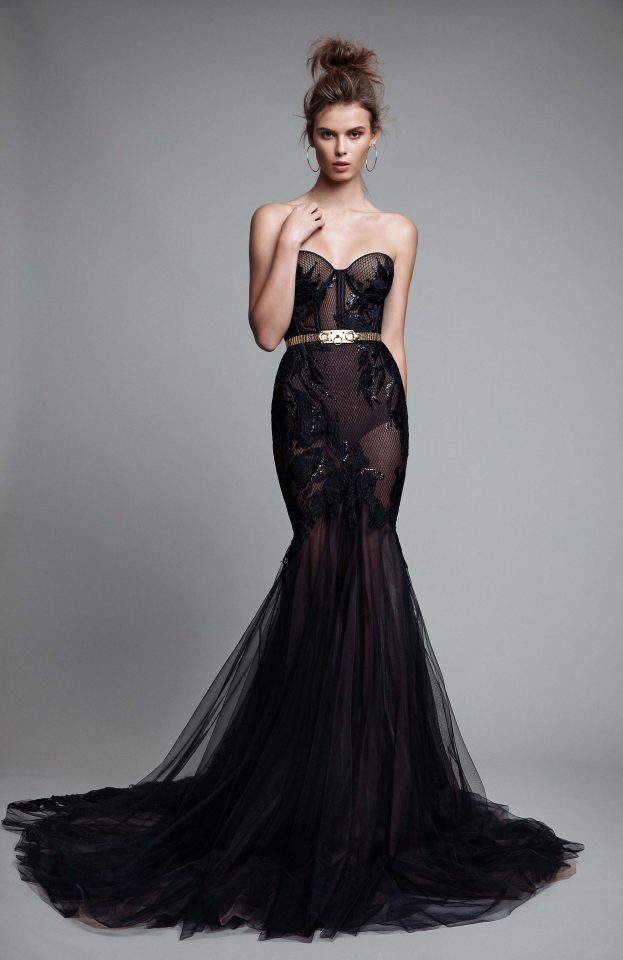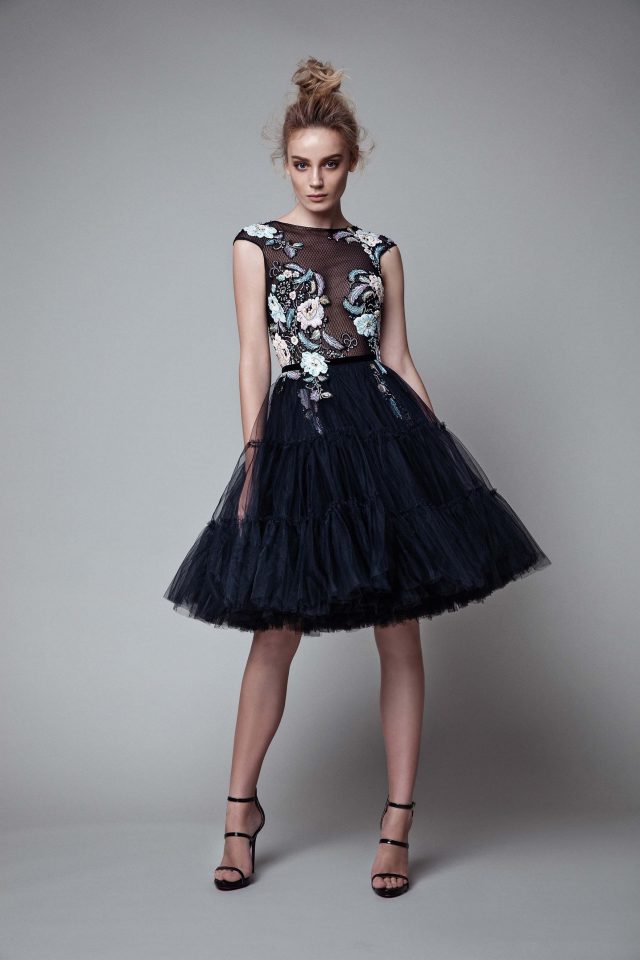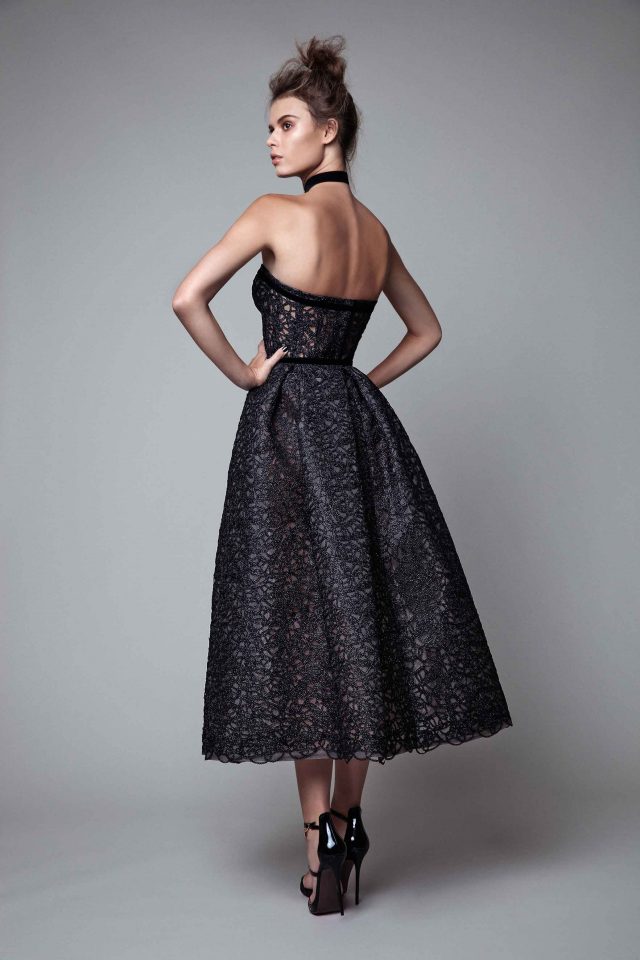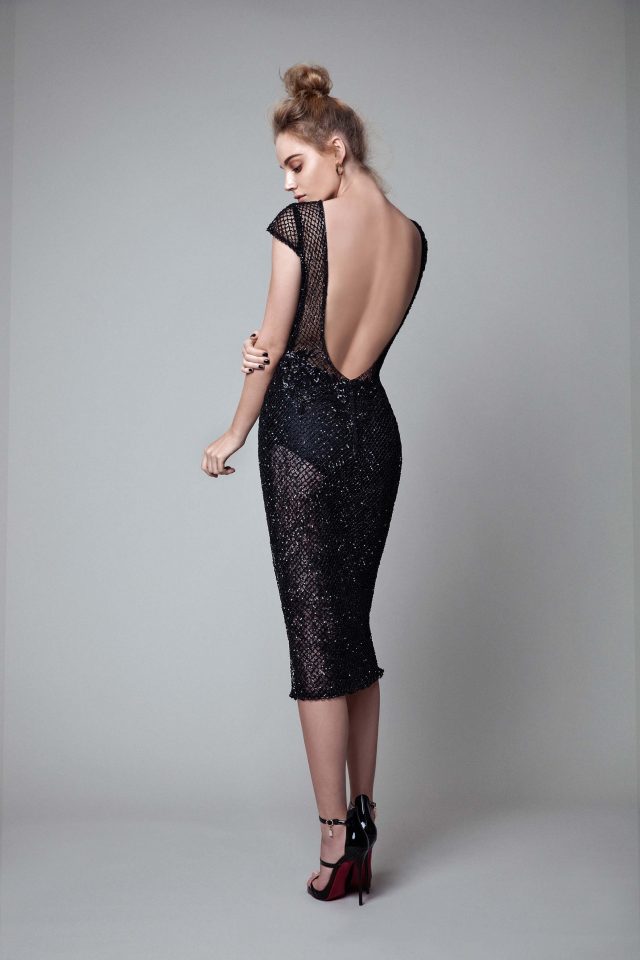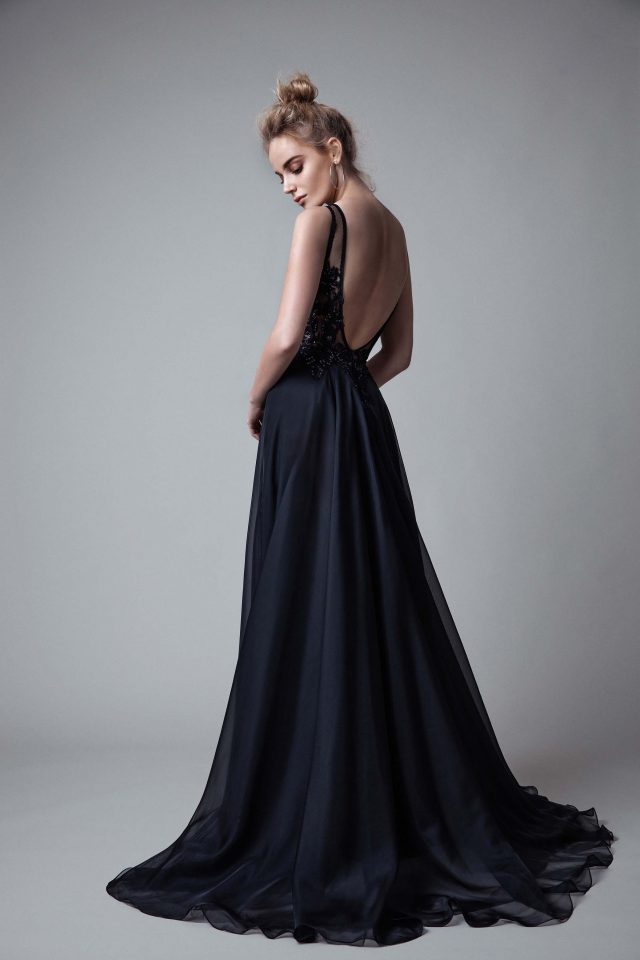 So, what do you think about these dresses my dear people? Do you find them beautiful and charming? Which one is your favorite and would you like to wear on your next special event? I would love to know your opinion, so please share your comments with me! If you have some other charming collections that you want to show me, please share them too – I would love to see them! Thank you for reading! Enjoy in the rest of your day and don't forget to stay up to date with the content of Fashion Diva Design!