Hey there my lovely divas! How are you today? Winter is just around the corner! We wanted to get you ready for the freezing season, so we rounded up 12 diy winter essentials you need to see.
SEE ALSO: 16 WAYS TO MAKE CULOTTES WORK FOR THE WINTER
You don't need to spend your money od items you can make at home. For instance, you can give a new look to your old beanie, gloves or sweater by embellishing it with some gemstones or studs. In winter, we all want to spend more time at home, near the fireplace, wraped in a warm blanket. These projects will keep you busy and you won't feel board. So, let's check them out and draw some inspiration. Enjoy and have fun!
Gloves
You can make the simple gloves more cute and stylish in just a few seconds. The ideas below are very stylish and will not only warm your hands, but melt your heart.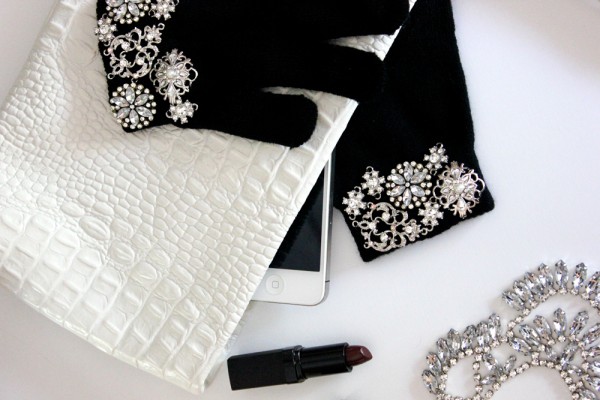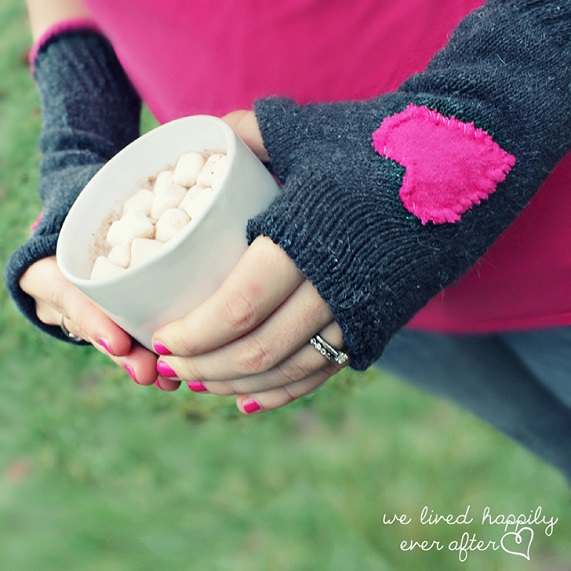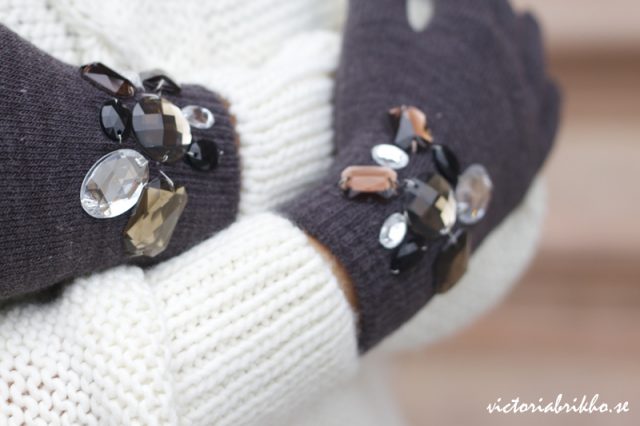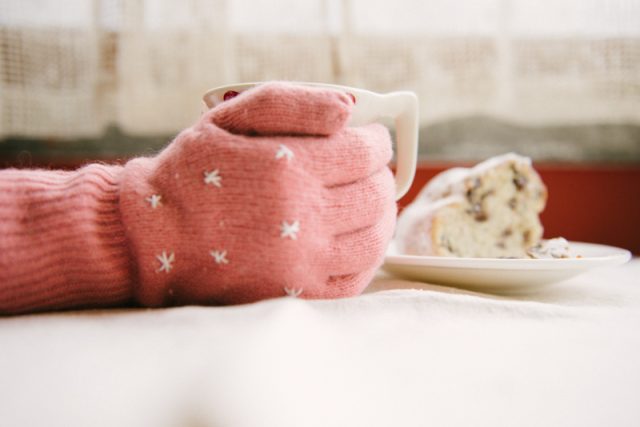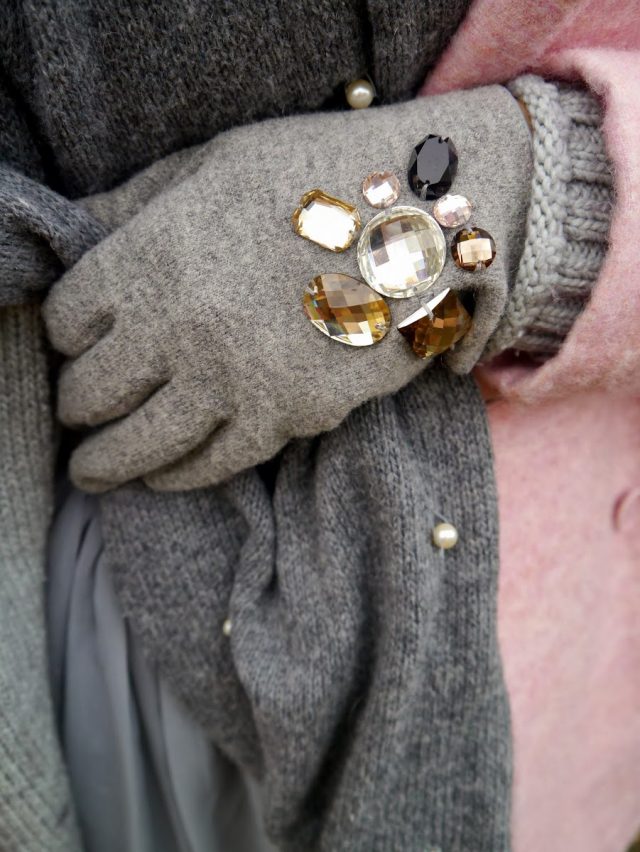 Sweaters
You should make the warm sweaters your best friends. Here are three ideas of how to revamp your old pieces into much more beautiful and stylish ones.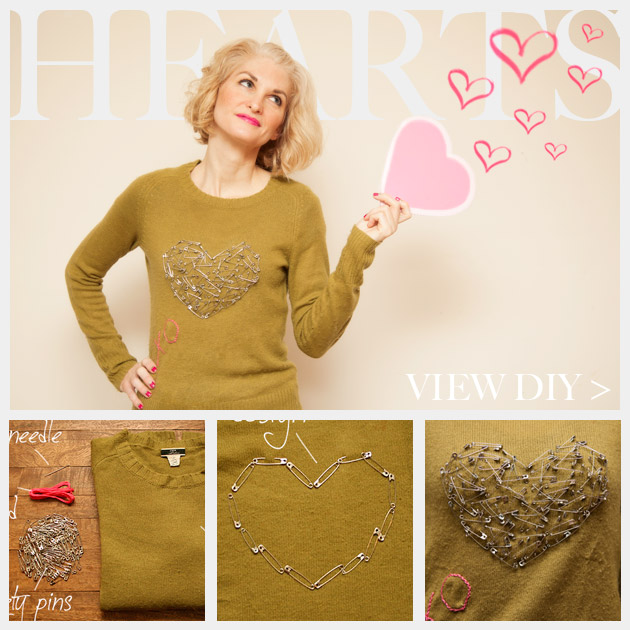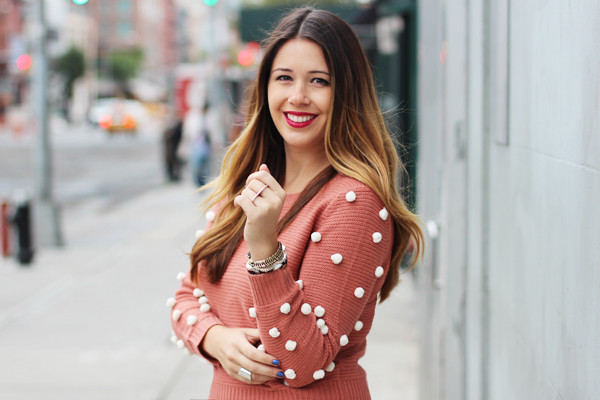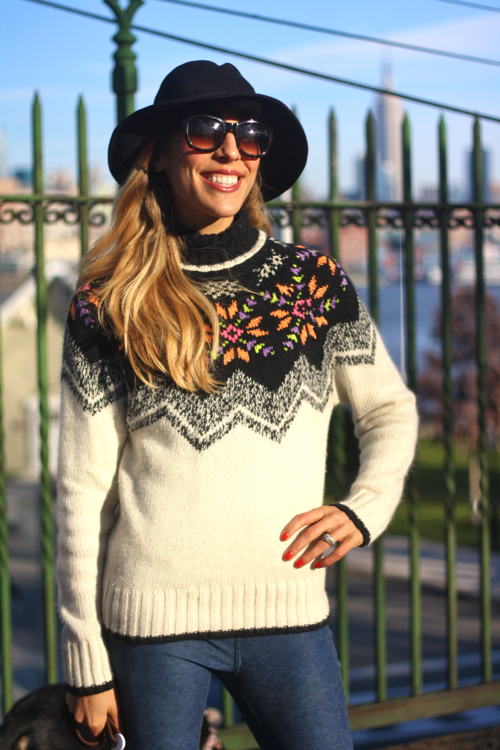 Leg Warmers
Leg warmers are perfect choice for the cold winter days.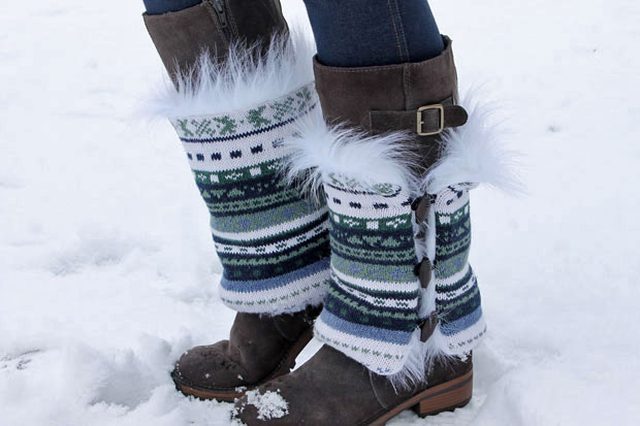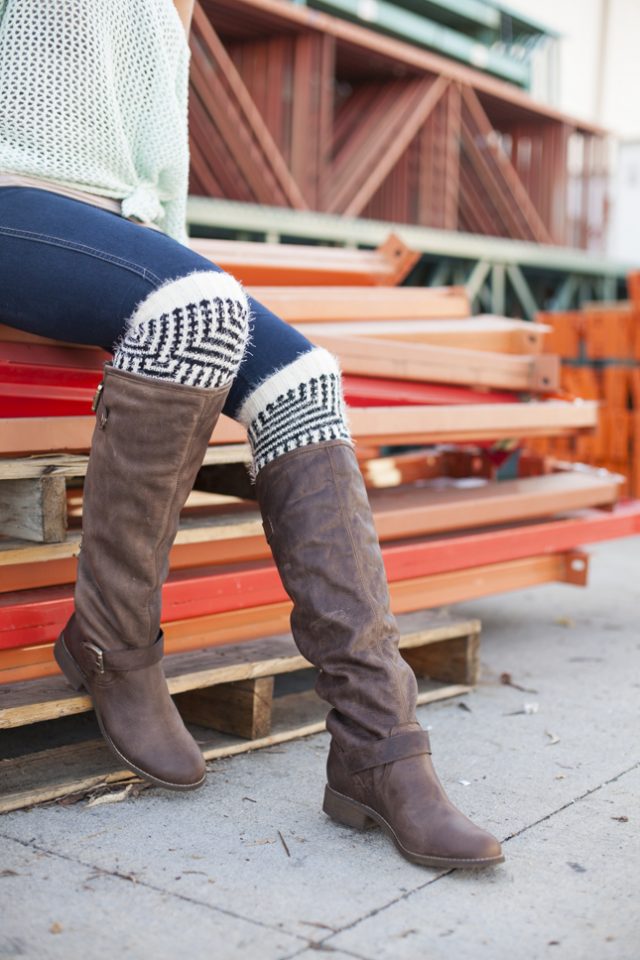 Beanies
You can embellish your old beanie with some jewels. Both ideas are gorgeous and very easy and quick to make.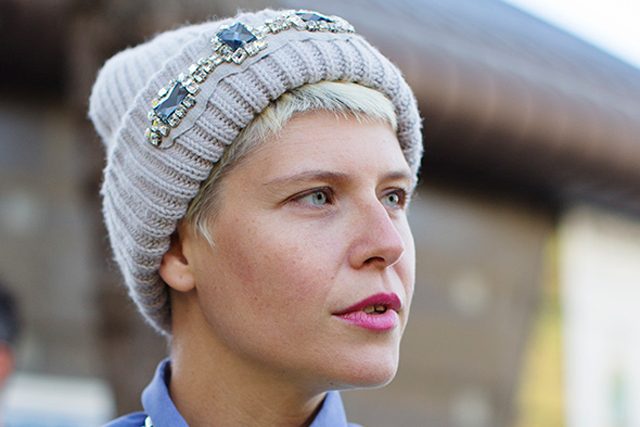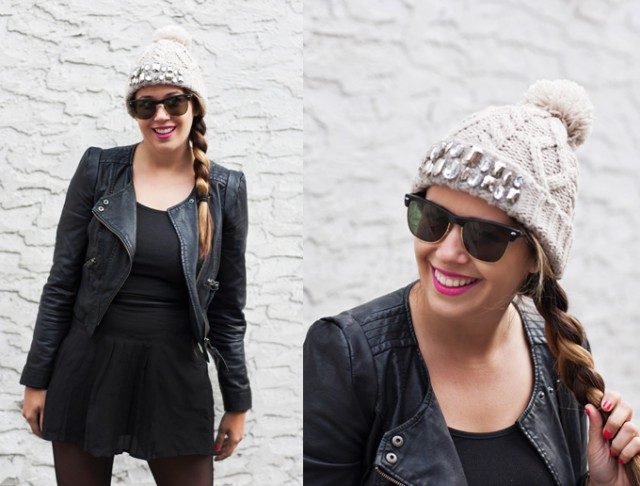 So, what do you think about these diy winter essentials my dear ladies? Do you find them beautiful and attractive? Which one is your favorite and would you like to make? Please share your comments with me! If you have some other suggestions, ideas or projects to make, please share them too. I would love to see everything you have to show me! Thank you for reading! Enjoy in the rest of your day and don't forget to stay up to date with the content of Fashion Diva Design!