Hey there my lovely divas! How are you? Winter is just around the corner and we are here to inspire you to make some fashionable outfits. It may be freezing, but that doesn't mean you should only wear sweaters and jeans. For today, we have a collection of 16 ways to make culottes work for the winter. Are you excited?
SEE ALSO: GORGEOUS WAYS TO WEAR PALE PINK THIS WINTER
And while we loved wearing culottes during the spring, summer and fall season, rocking them through out the freezing weather has proven a bit trickier. So, we searched the Net to draw some inspiration. What we found were these super warm outfits that will keep you stylish and chic. So, let's check them out and draw some inspiration. You may find them interesting and fun, who knows. Enjoy and have fun!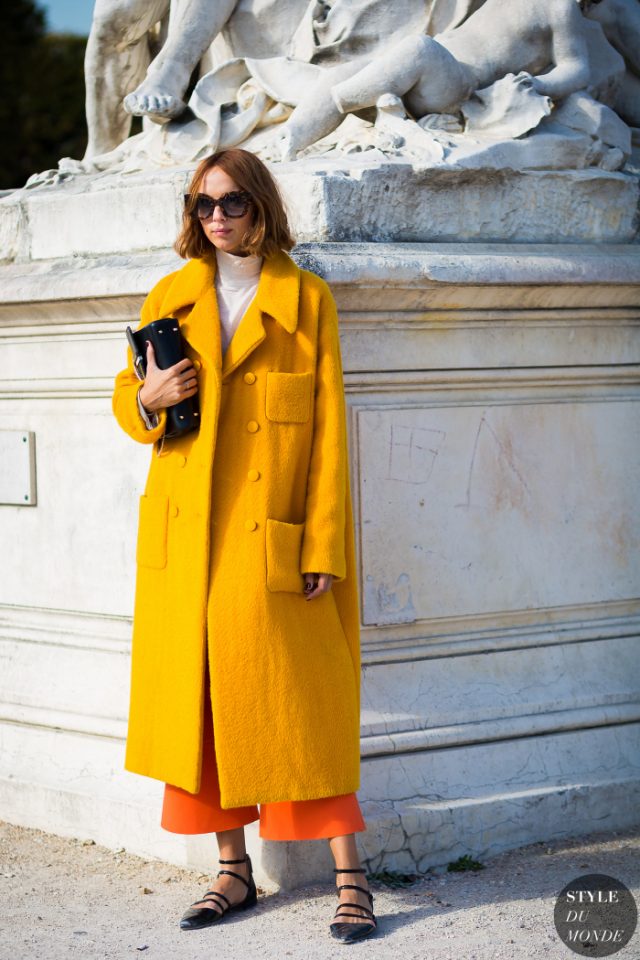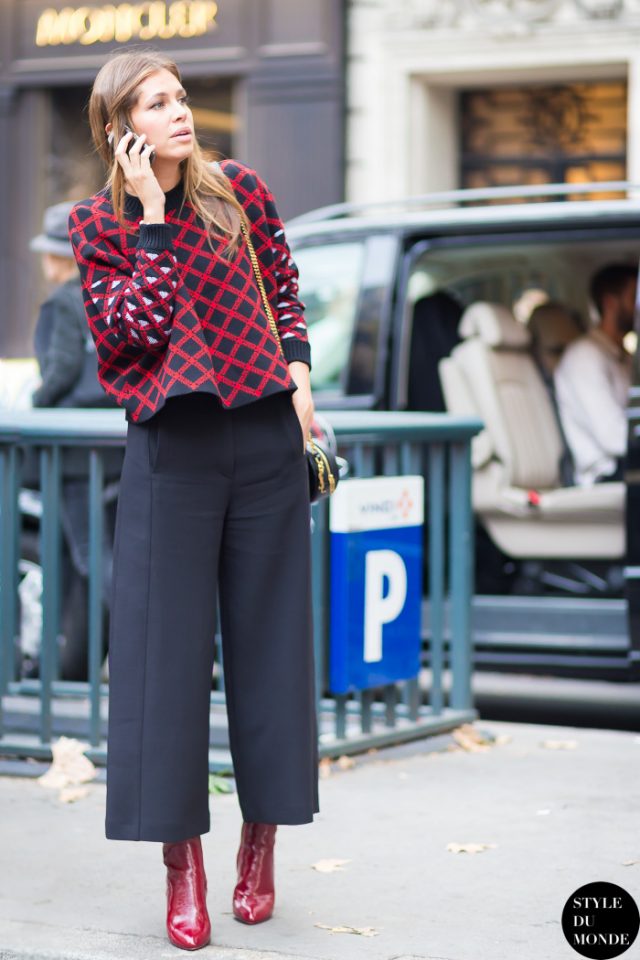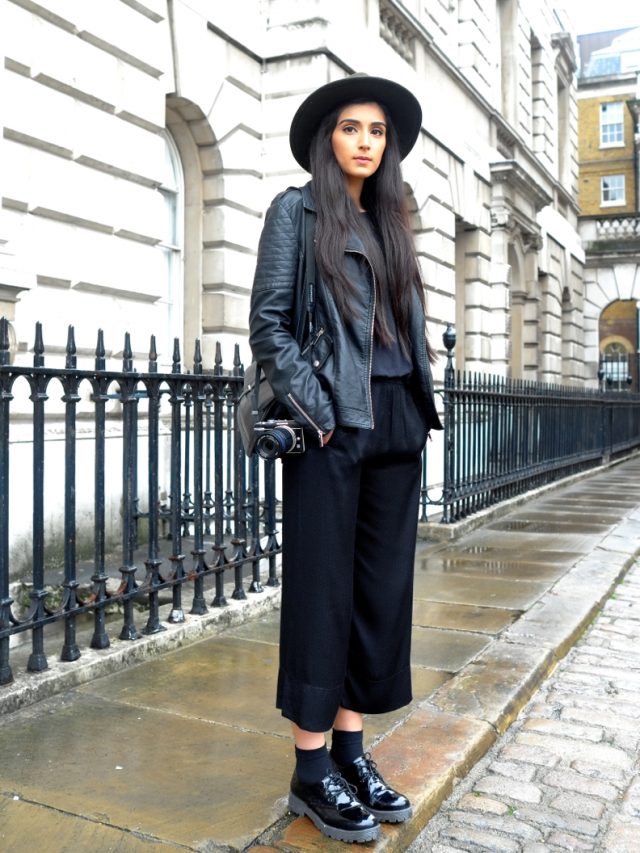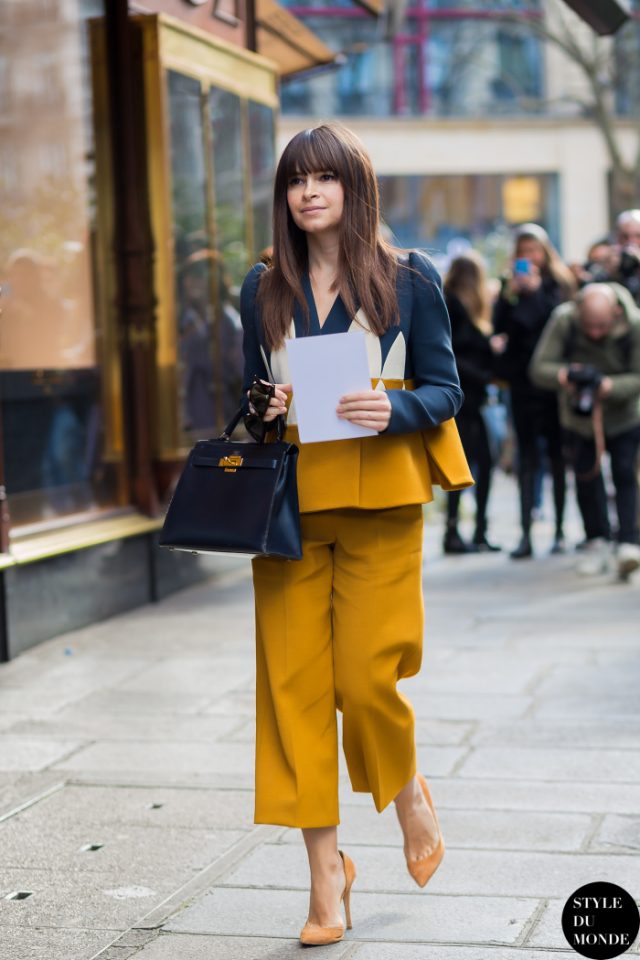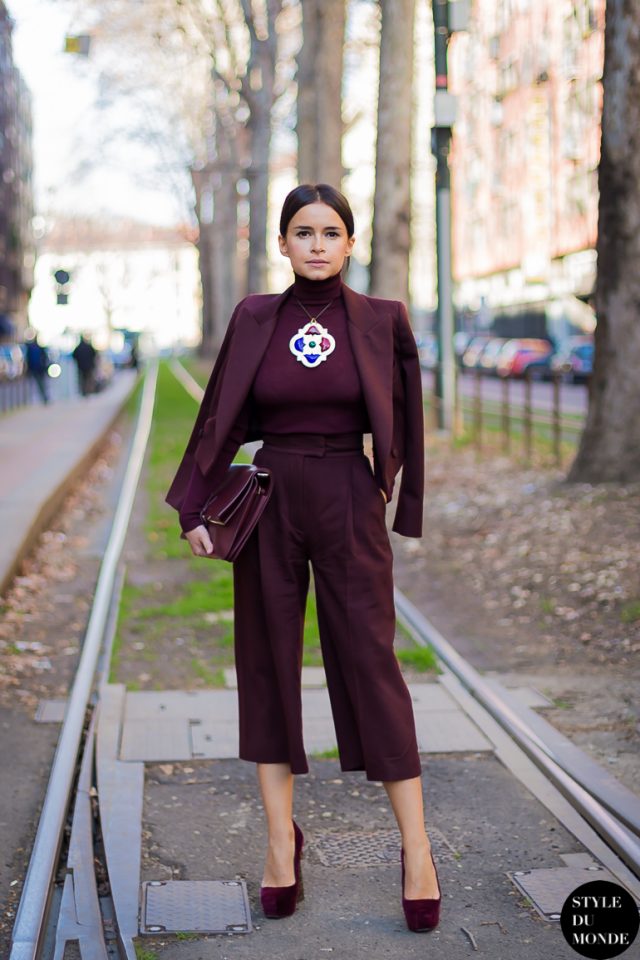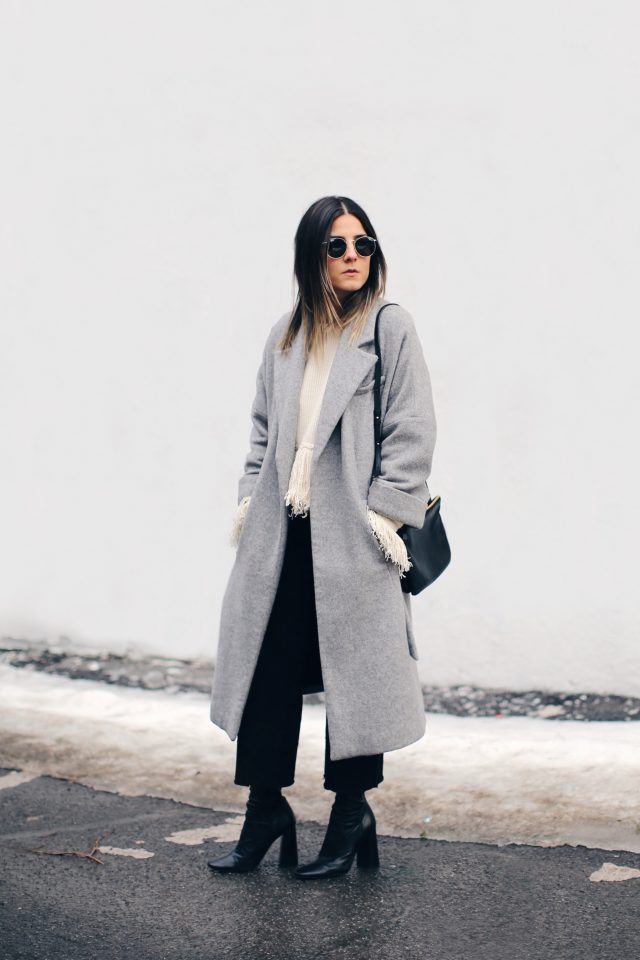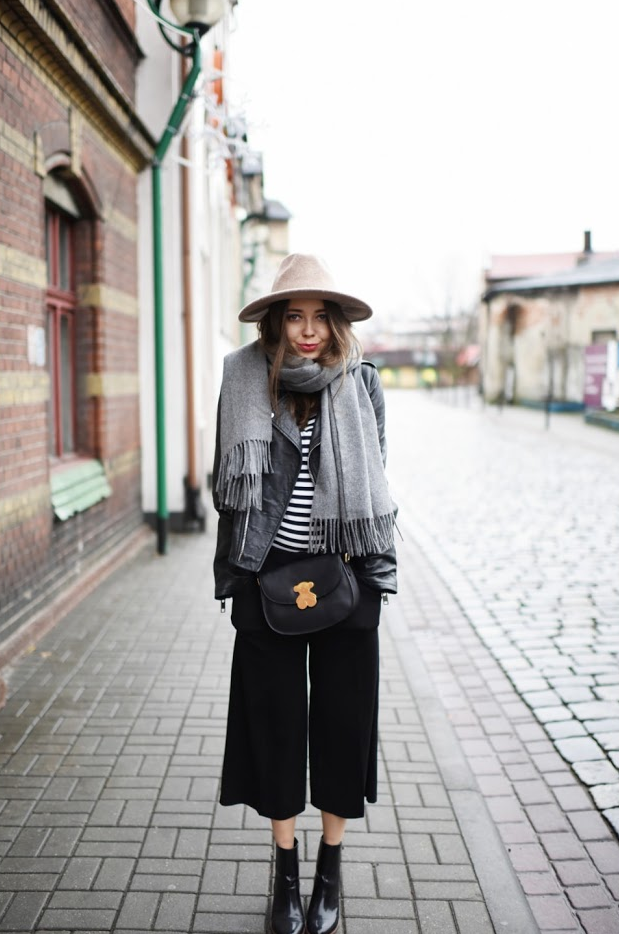 Styling Tips:
Culottes are also called voluminous short pants. They are very trendy, but a little bit challenging to style. Whether you are petite or tall, curvy or slim, there is a pair of culottes out there that will be perfect for you.
You can style your pair of voluminous pants with a turtleneck, sweater and shirts, and look astonishing. For more simple, yet classy and very elegant look, you can choose black culottes and turtleneck. You can complete your outfit with a cute necklace. When it comes to shoes, you can choose to wear heels, ankle or knee length boots and look fascinating.
I felt in love with these outfits and I truly hope that you will find them interesting and lovely too.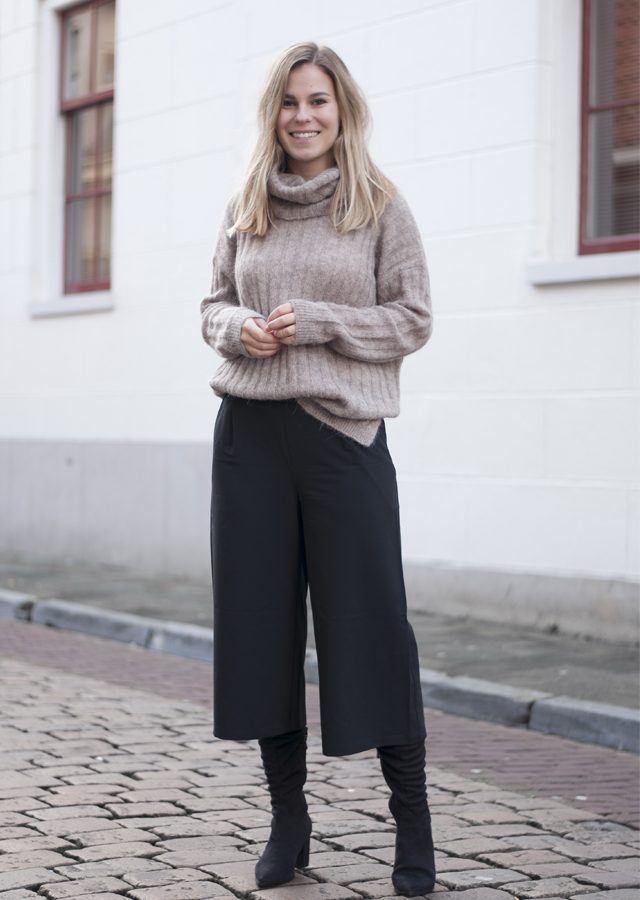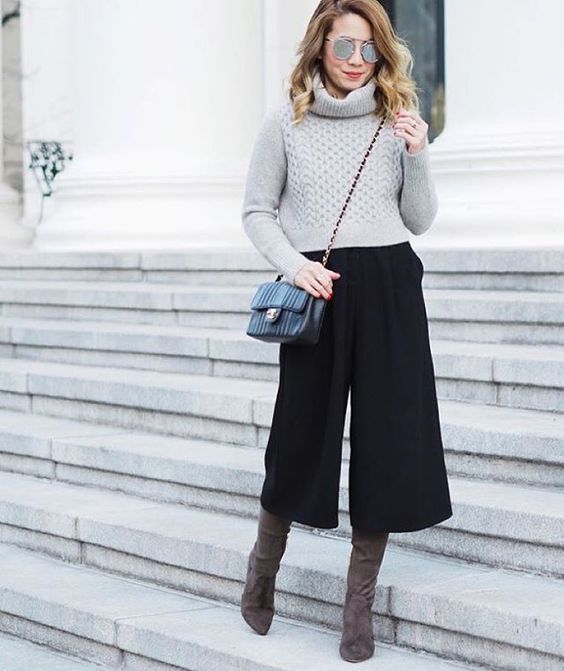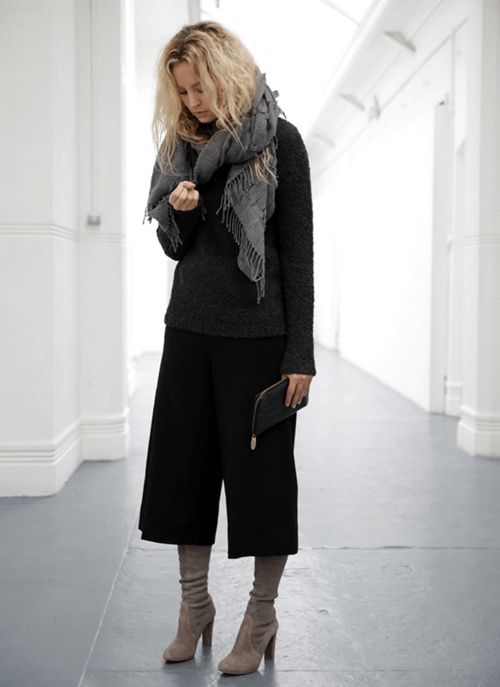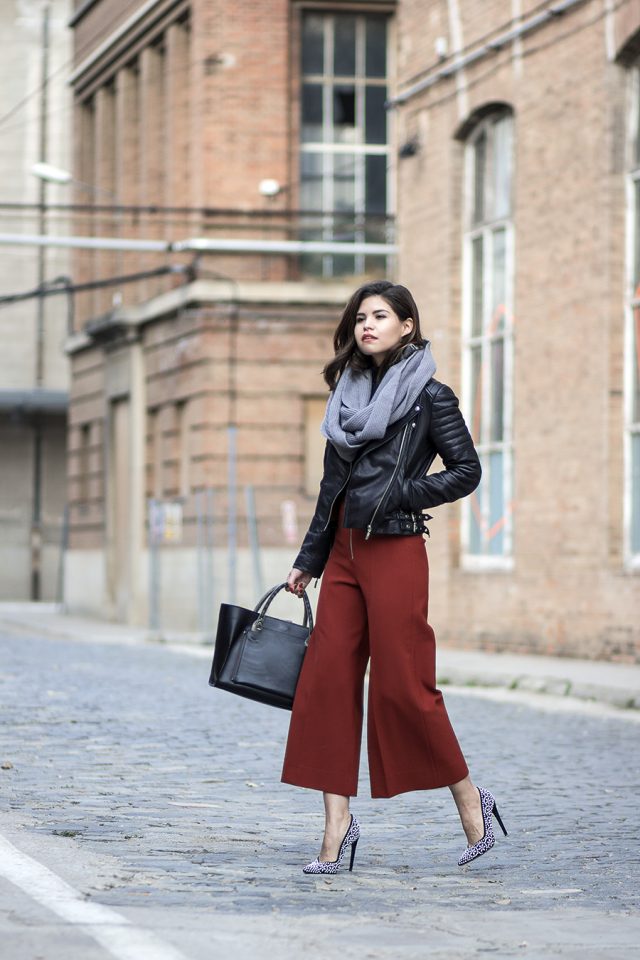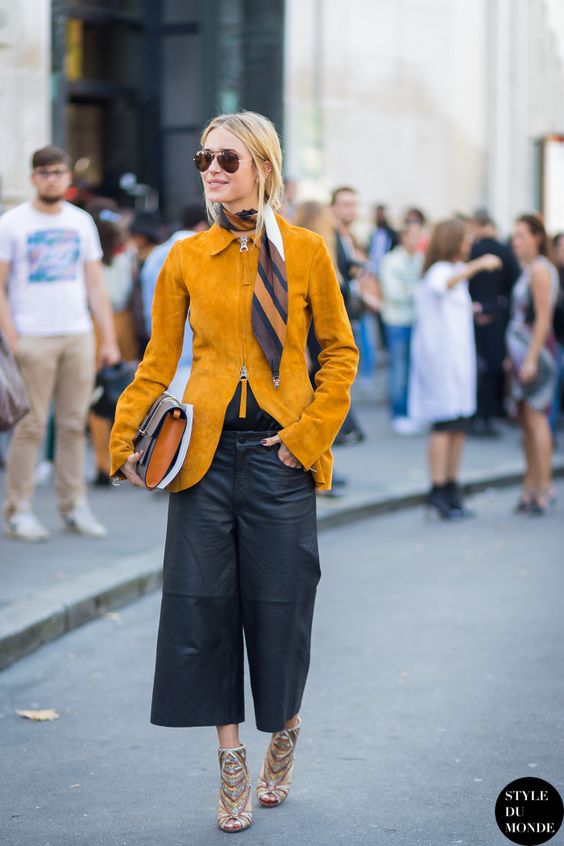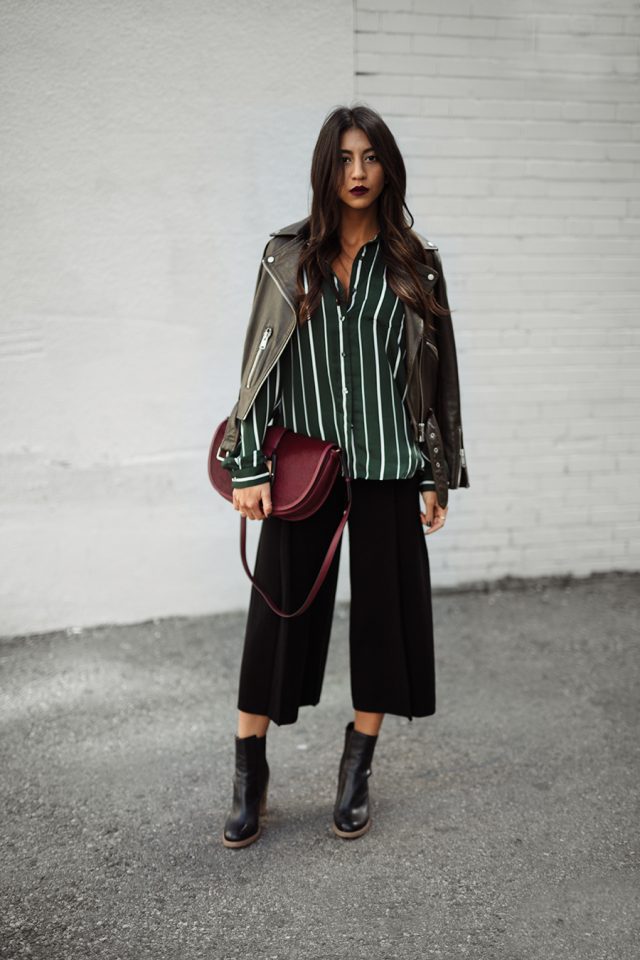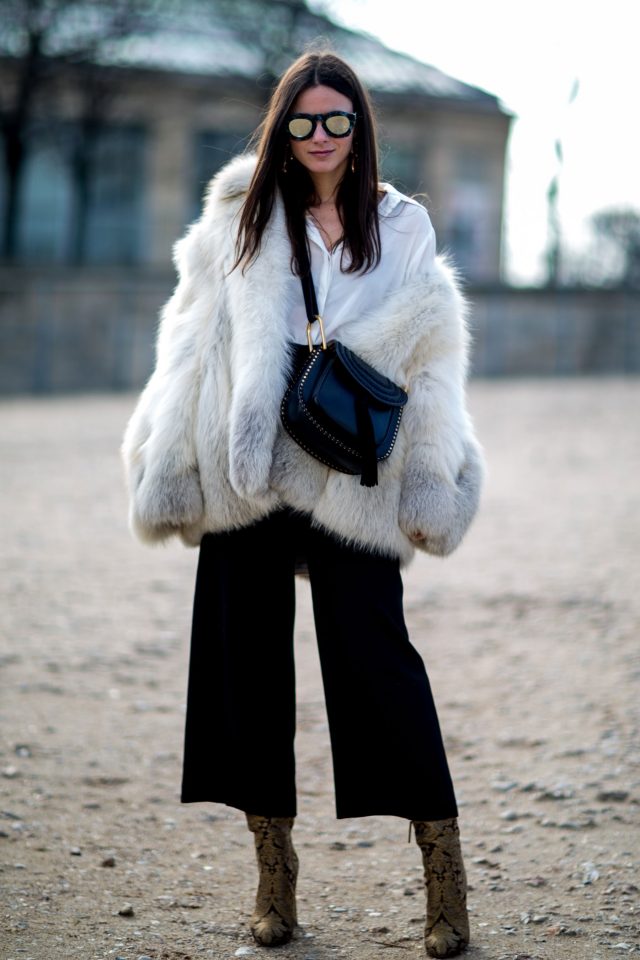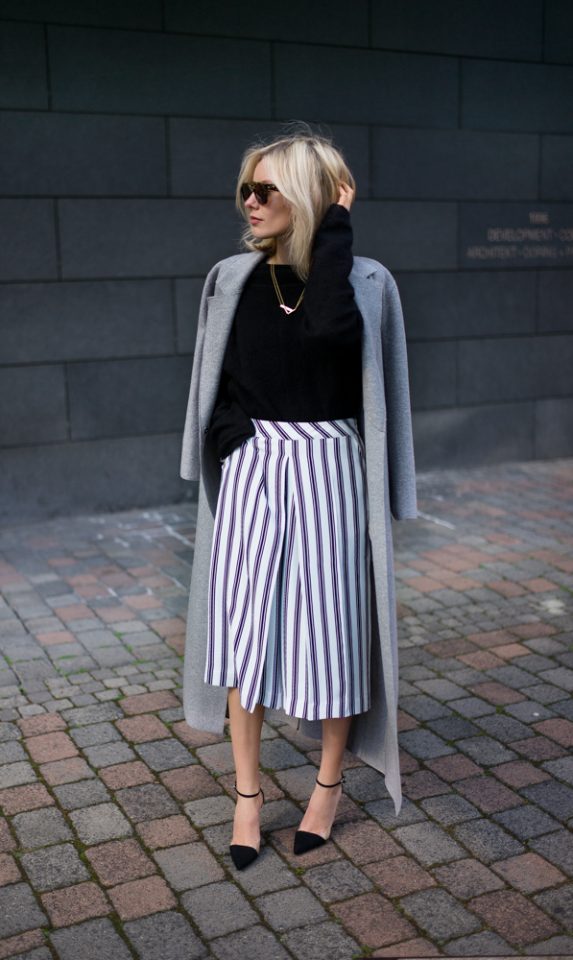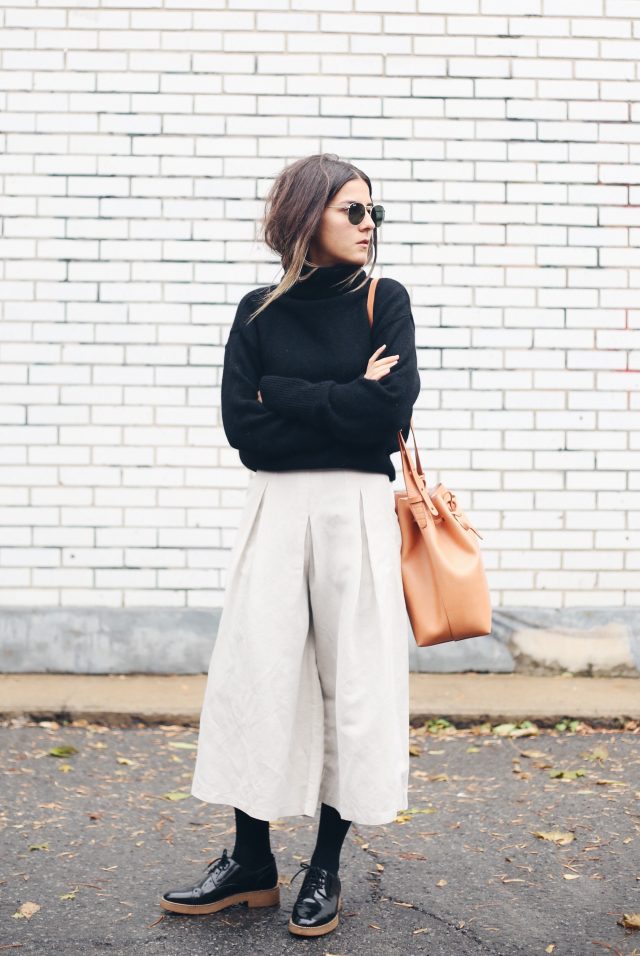 So, what do you think about these outfits with culottes my dear ladies? Do you find them beautiful and charming? Which one is your favorite and would you like to copy this season? Please share your comments with me! If you have already worn this piece of cloth in winter, share some photos – I would love to see everything you have to show me! Thank you for reading! Enjoy in the rest of your day and don't forget to stay up to date with the content of Fashion Diva Design!