Do you need some jewelry wearing tips? I have some helpful ones to share with you ladies. Once you get through them, you will know the secrets behind tasteful jewelry wearing. A nice pair of earrings or a necklace can be like the cherry on the top for your outfit. But, keep in mind that it is all about making smart choices. The wrong jewelry can make your outfit look too busy and cluttered. So, let's get straight to the tips that will solve that!
Don't forget to check these tips too: JEWELRY ETIQUETTE: HOW TO WEAR YOUR JEWELRY?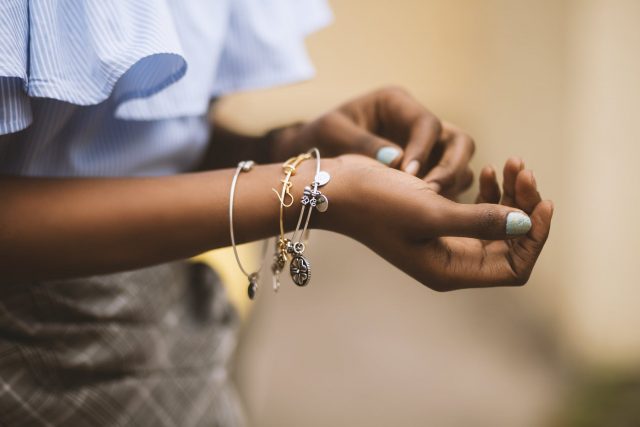 Balance
Tasteful jewelry choices always work. If you are not familiar with wearing jewelry, then you should always go minimal. Don't wear more than one large piece of jewelry at a time. Statement jewelry attracts a lot of attention. If you have more than one piece that has the attention, your outfit will look busy and heavy. Also, make sure that you wear the proper jewelry for the occasion. Glam and sparkly jewelry are for night events. Avoid wearing plastic jewelry with your night outfits.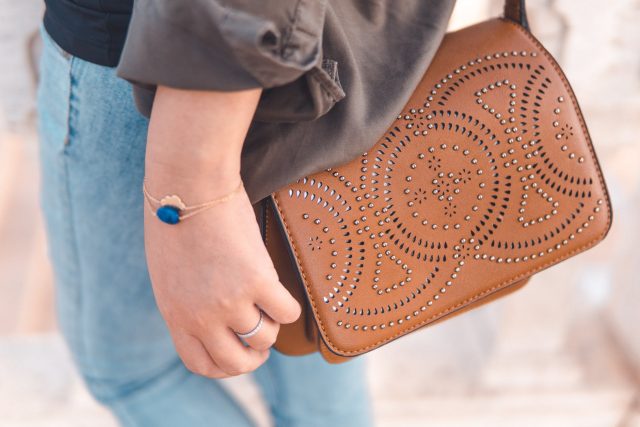 Wear the right jewelry
If you want your outfit to stand out, you must pick the right jewelry. If you wear a boat neckline, wear a choker or a short necklace. If you wear long sleeves, there is no point to wear a watch or a bracelet since they will be covered.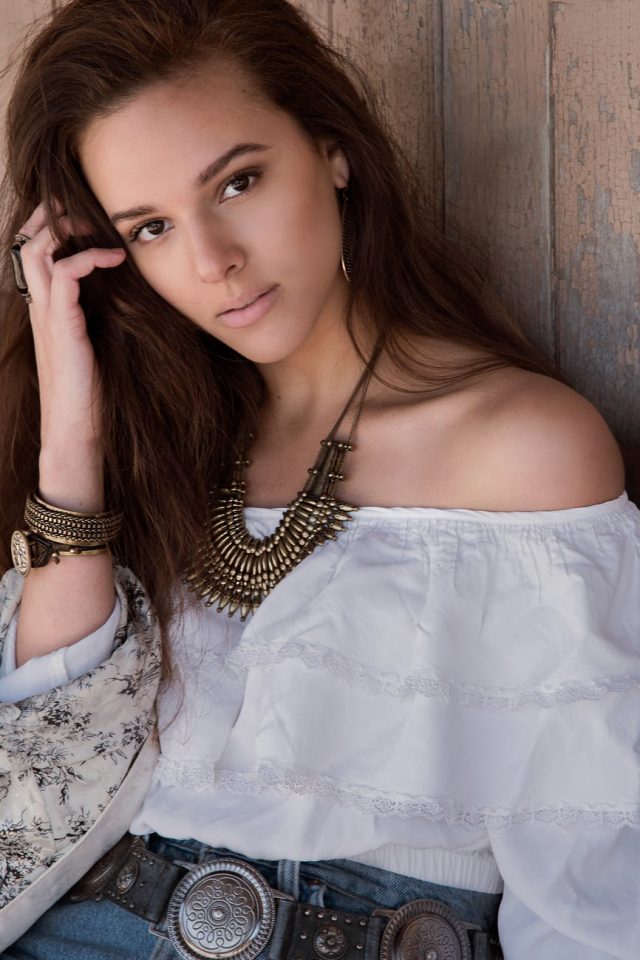 Pieces to wear with anything
Sometimes we don't have enough time to accessorize. Or, you might not be sure about what goes with your outfit. In these cases, you can go for hoop earrings. They look nice, and won't clutter the look. Plus, you can wear them both for day and night outfits. Choose hoop size and thickness that looks the best on you. If you are not sure about which to pick, go for smaller ones.
Another piece of jewelry that goes with everything is a statement ring. I really love how a statement ring looks on the index finger. This is the ultimate accessory for a cool look. If you have small hands or short fingers, don't go for too large rings. Pick one that looks proportional to the size of your fingers.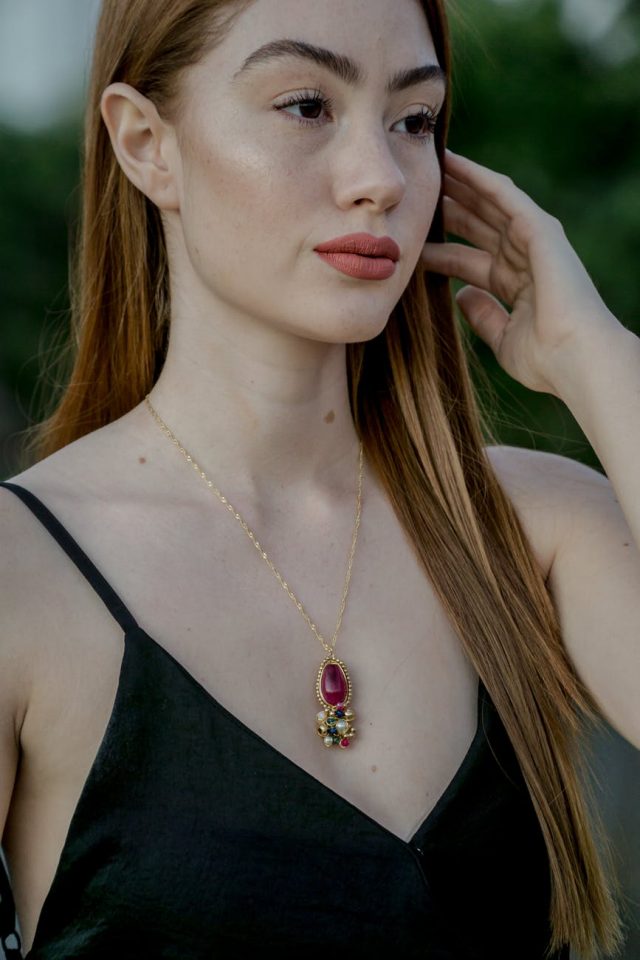 After all, it is all about wearing something that you love. If you feel certain jewelry styles too uncomfortable for you, feel free to avoid them. There are so many different styles, so everyone can pick their favorite.