Need tips on how to get ready for Halloween 2019? You are in the right place, because I have some helpful ones to share with you. Once you get through them, you will know what is needed to assure everything runs smoothly.
Halloween 2019 parties are a huge hit. And you are probably wondering what you need to do before the party. I am here to make sure that you don't miss a thing. Check these tips!
Plan your costume ahead
A Halloween party requires for a cute costume. And I know that you don't want to look like a child that has gone trick-or-treating.
There are so many costume ideas that you can DIY. Many of them can be made with things that you already have in your home.
If you want to go for a stylish version, then go for a nice dress and heavy Halloween makeup. Many girls prefer this look over costumes. In addition, you can check for some interesting ideas and inspirations: HALLOWEEN MAKEUP TRICKS AND TIPS YOU SHOULD NOT MISS
10 TERRIFYING HALLOWEEN MAKEUP LOOKS YOU CAN CREATE WITH MAKEUP YOU ALREADY HAVE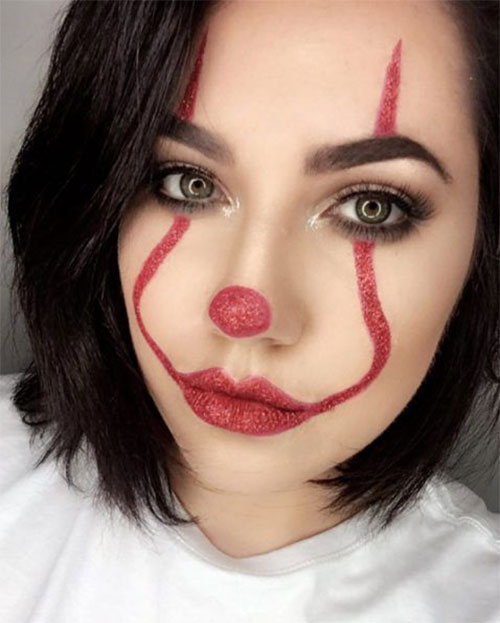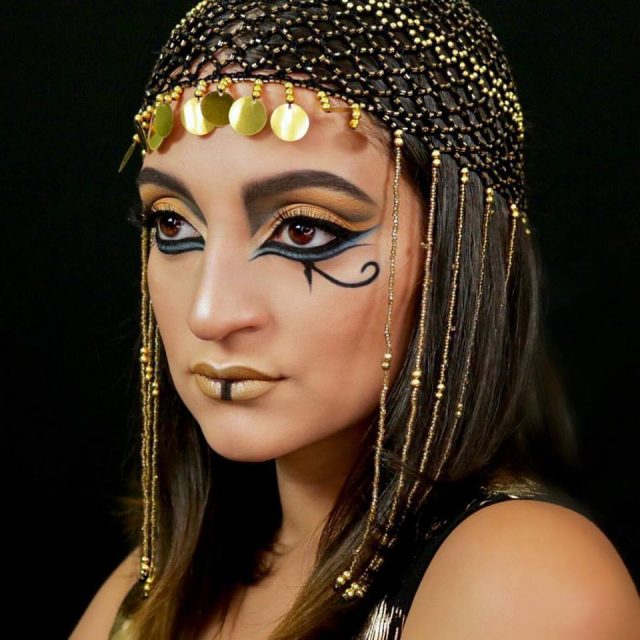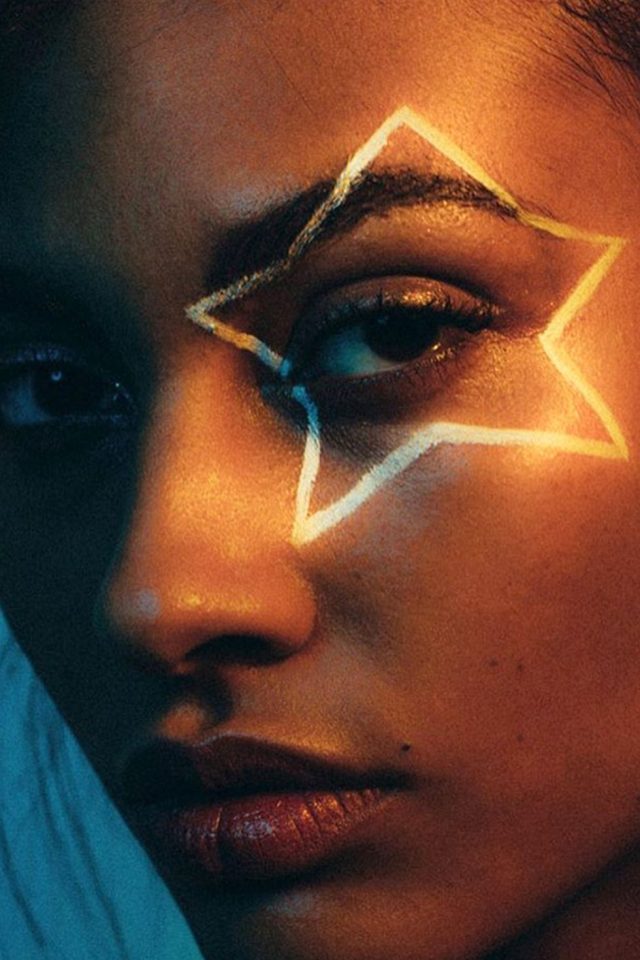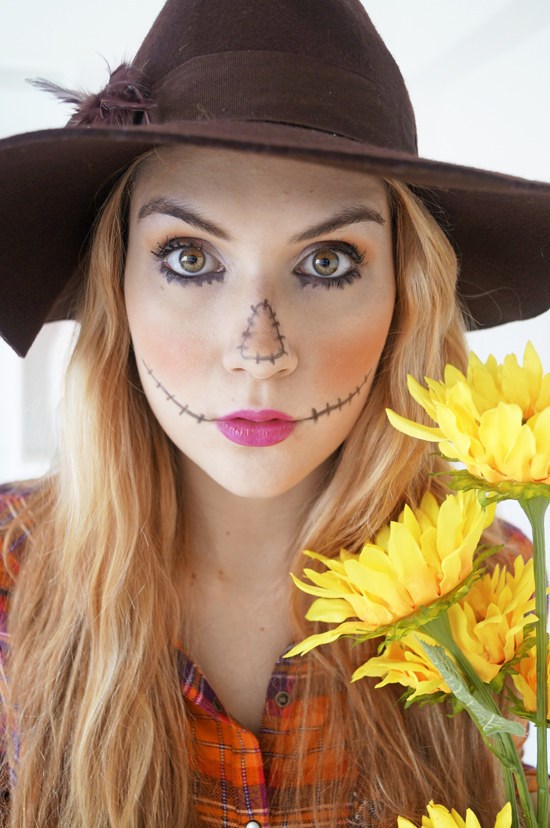 Practise your makeup
There are so many cool makeup ideas and step-by-step tutorials. But, be sure that sometimes it won't look exactly the same as the girl on the video. Different makeup products or an inexperienced hand can mess with your perfect looks. And you don't want to fail on the day. Once you apply heavy makeup, there is no way back. It will take you lots of time to remove everything, even if you make a small mistake.
That's why I would advise you to practise the makeup look beforehand. Do a trial, so that you will know what the final result will look like. This way, you will know which products and brushes work the best.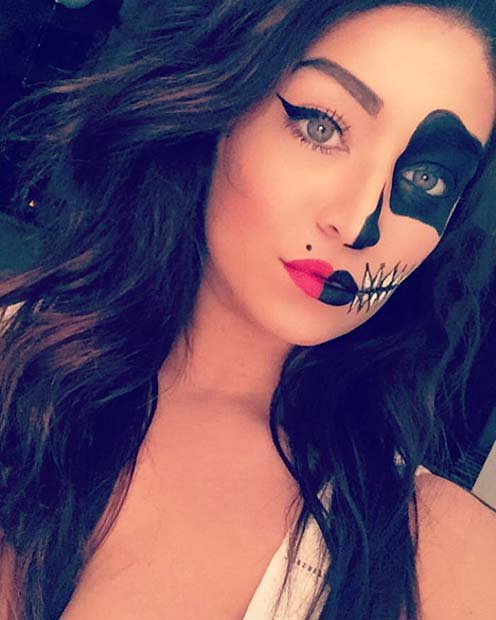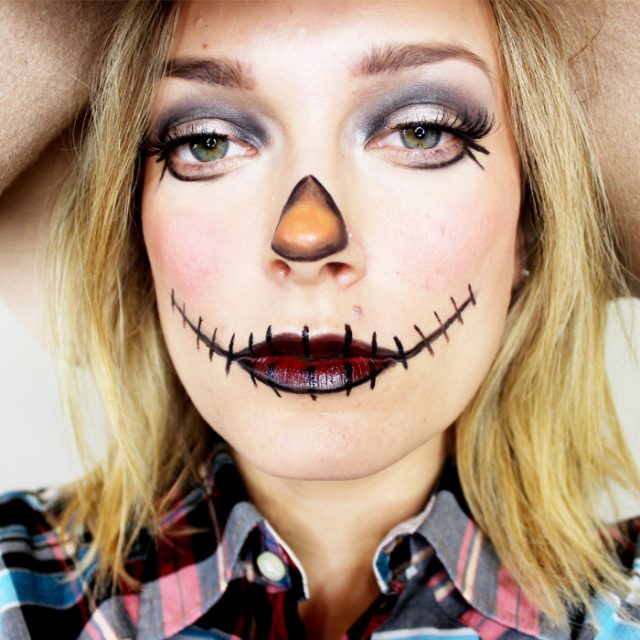 Exfoliate your face
I know that you want to go heavy with your makeup. Remember that you need a good base if you want to do that.
Make sure that you exfoliate your skin the evening before. This way you will get rid of the dead skin cells, so your skin will remain smooth. You can now easily apply all those products that you want, while avoiding the cakey look. When you are done, apply your usual moisturizer.
Don't forget to exfoliate your body too. This is a must if you plan to paint your body. Use a gentle scrub that you already use, to avoid irritations for the day.