Hey there! Are you looking for some Halloween Nail Art Ideas to get your inspiration? You are in the right place because I have a total of 20 awesome ideas to share with you. They look so amazing and everyone can find the thing that works for them. The best thing is that they are so stylish and magnificent.
Preparing for Halloween isn't easy. I have already shared some very useful tips on how to do it. You can keep up with the posts here:
10 TERRIFYING HALLOWEEN MAKEUP LOOKS YOU CAN CREATE WITH MAKEUP YOU ALREADY HAVE
HALLOWEEN MAKEUP TRICKS AND TIPS YOU SHOULD NOT MISS
Everyone has their own preferences for nail design. I am very picky when it comes to Halloween nail art. I don't like those childish and badly made designs. Whether you like glitters, a pop of color or minimalistic neutral Halloween inspired nails, you can find them here. So, let's get started!
1.Spooky clown-advanced level art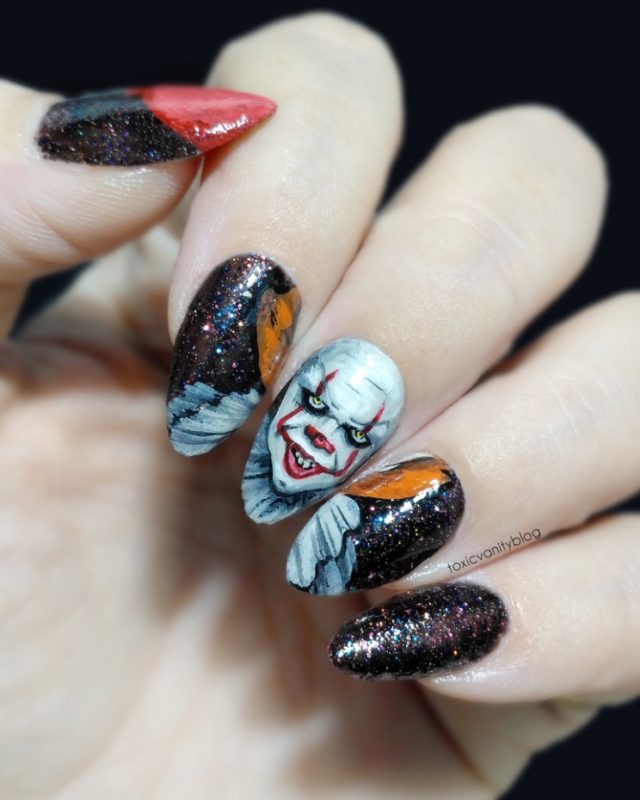 2.Black to burgundy ombre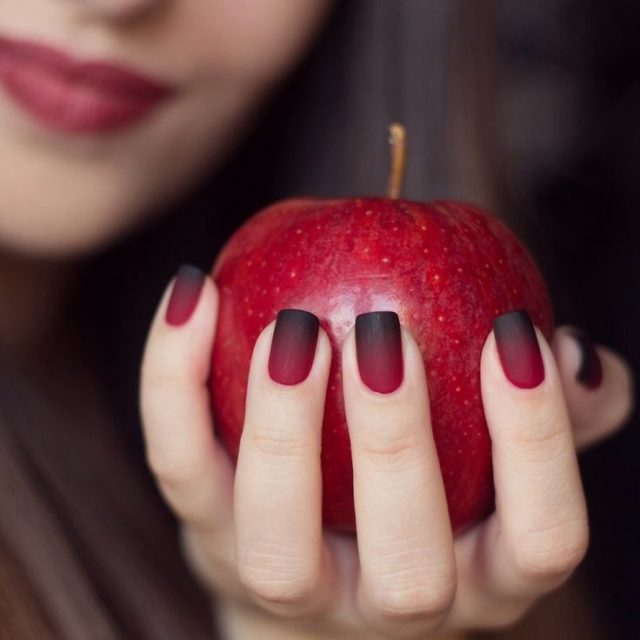 3. Minimalist Frankenstein nails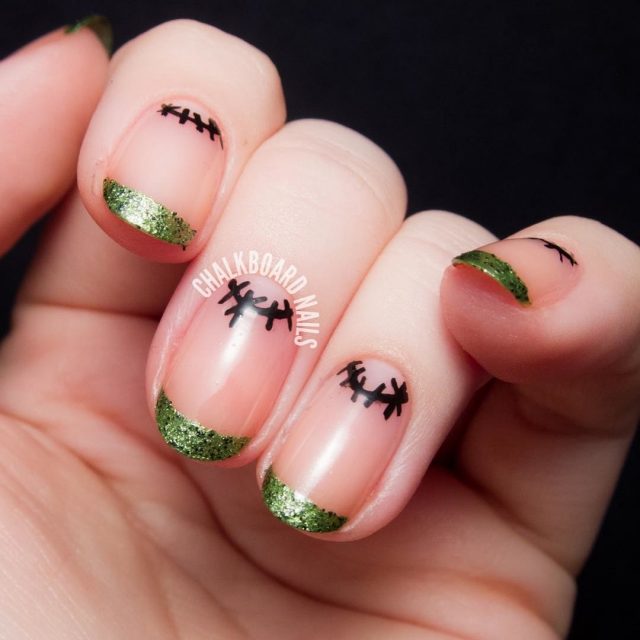 4.Blood dripping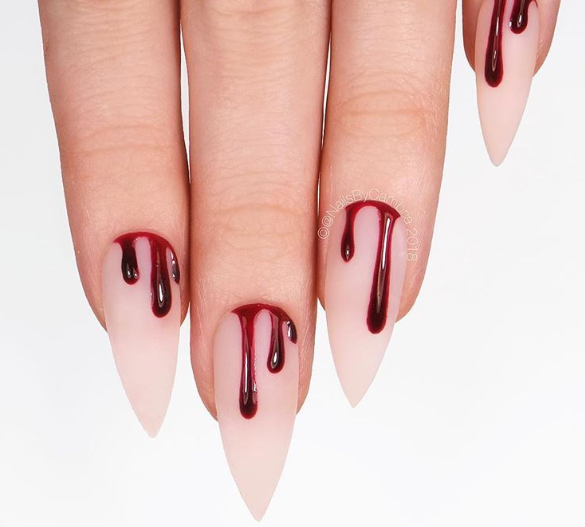 5. Spooky nail design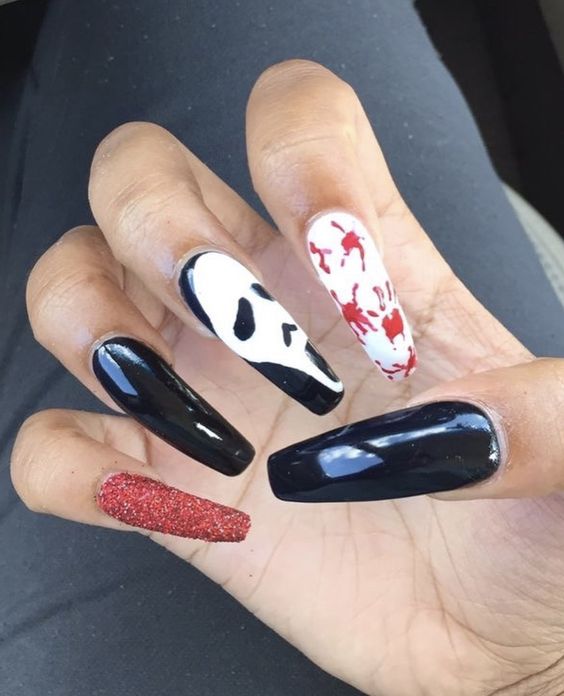 6. Black cat nail art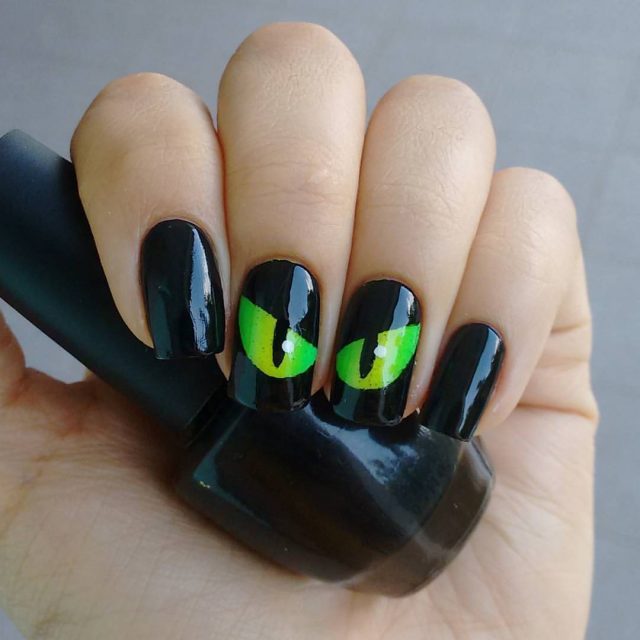 7. Jack-lantern nail art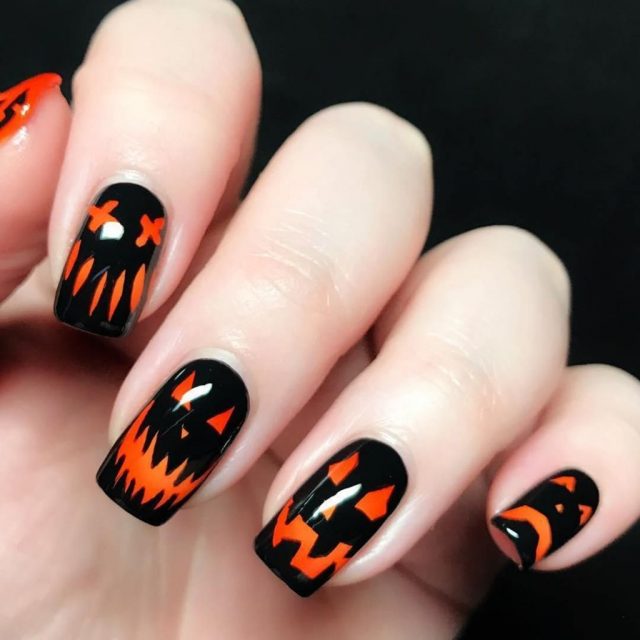 8. Matte spiderweb nail art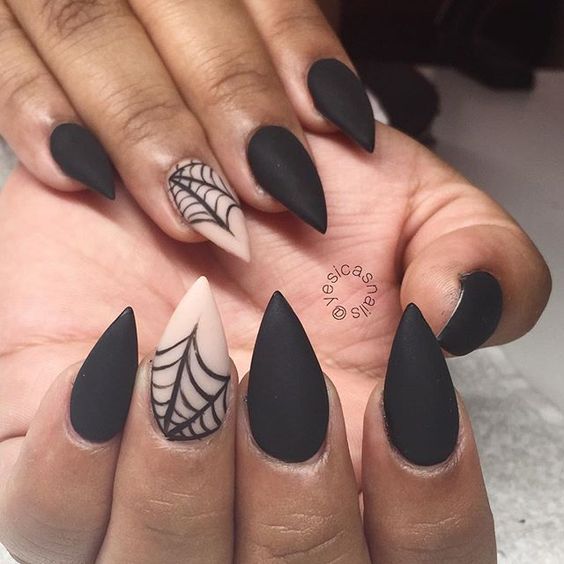 9. Witch fingers ( for really long nails)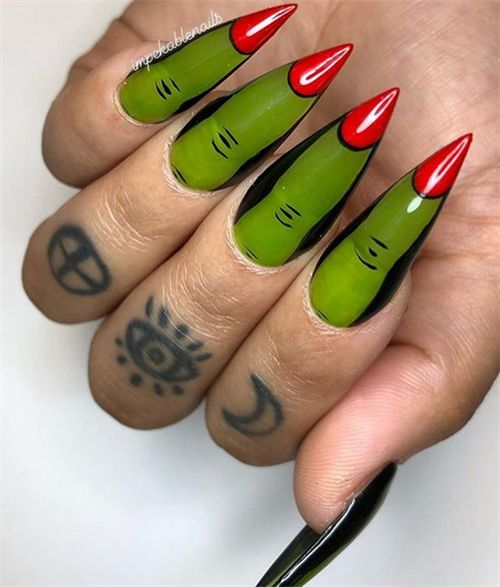 10. Simple cat eye nail art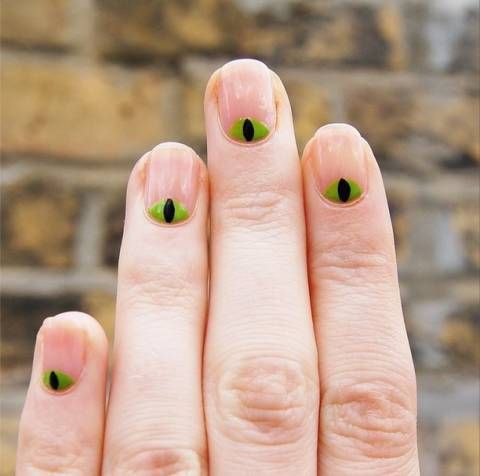 11. Stylish skull head nail design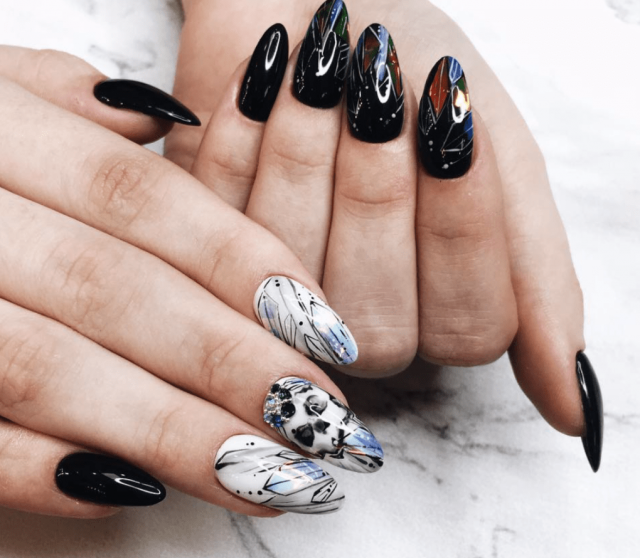 12. Mauve, black, and white nail design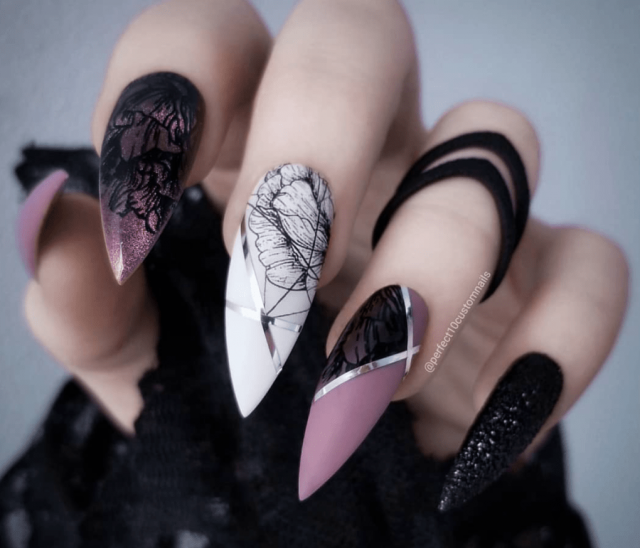 13. Spooky night nail design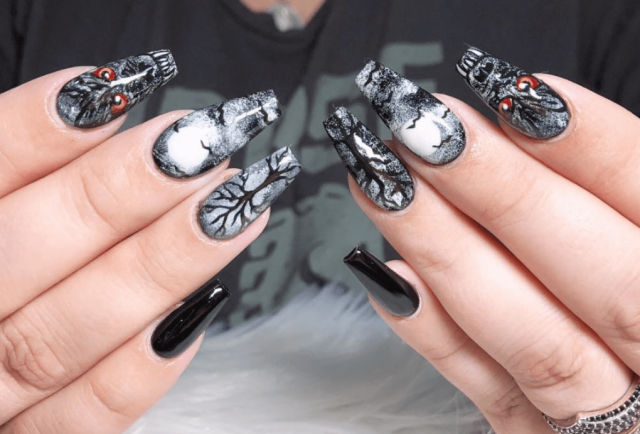 14. Bloody nail art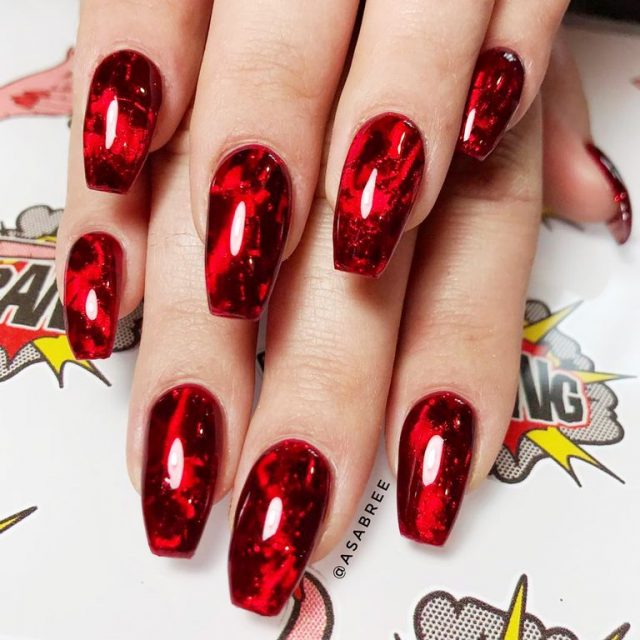 15. Glittery spider web design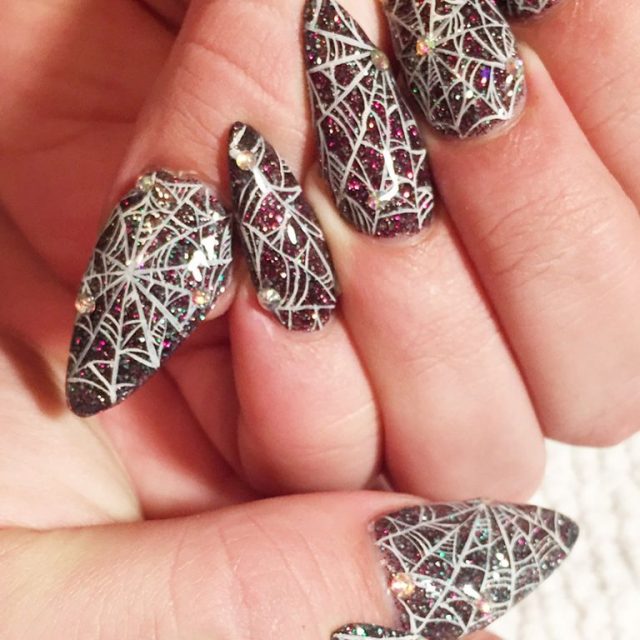 16. Coffin nail design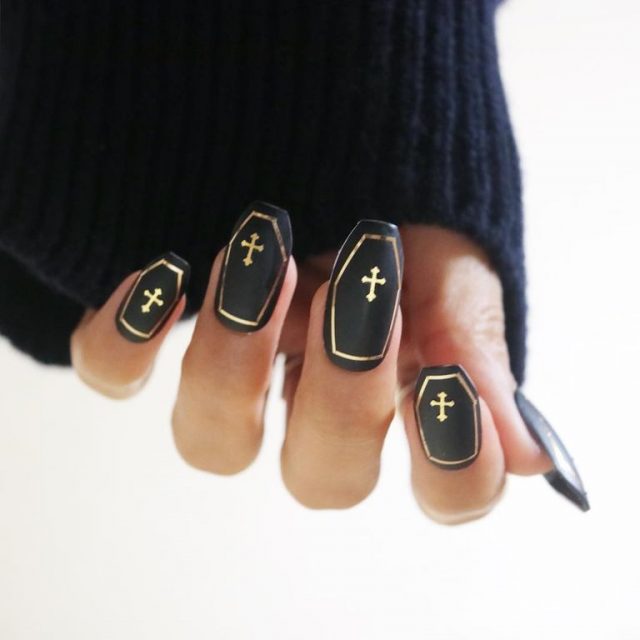 17. Black cat cute nail design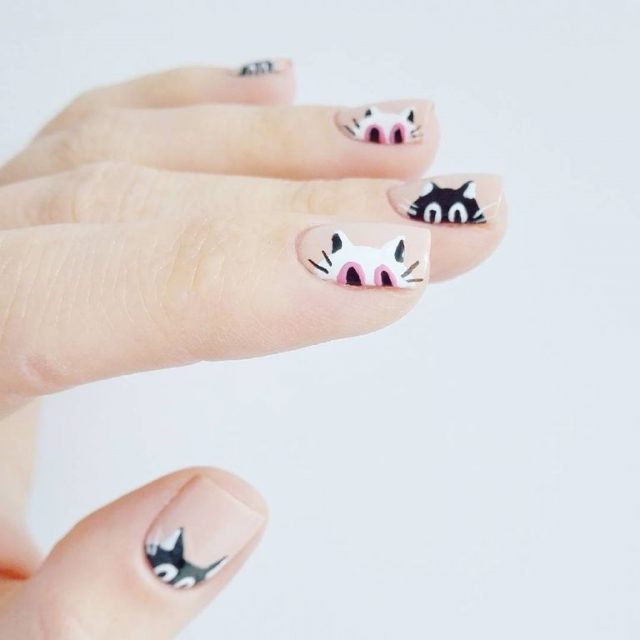 18. Minimalist Halloween designs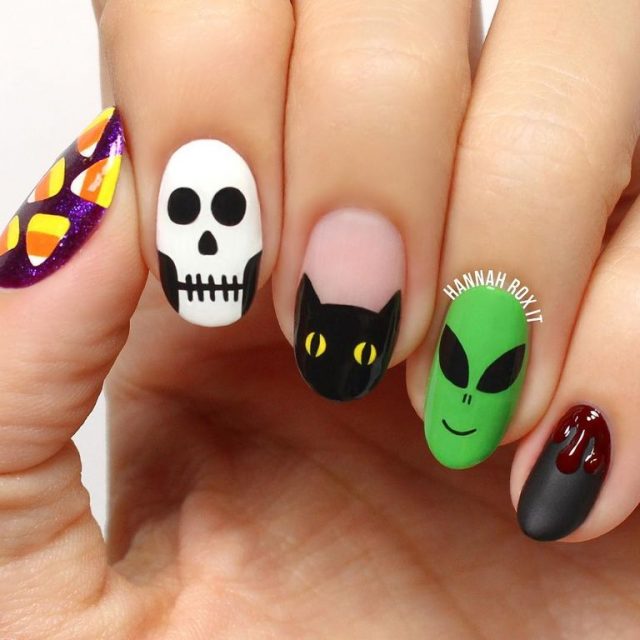 19. Spooky Matte nail design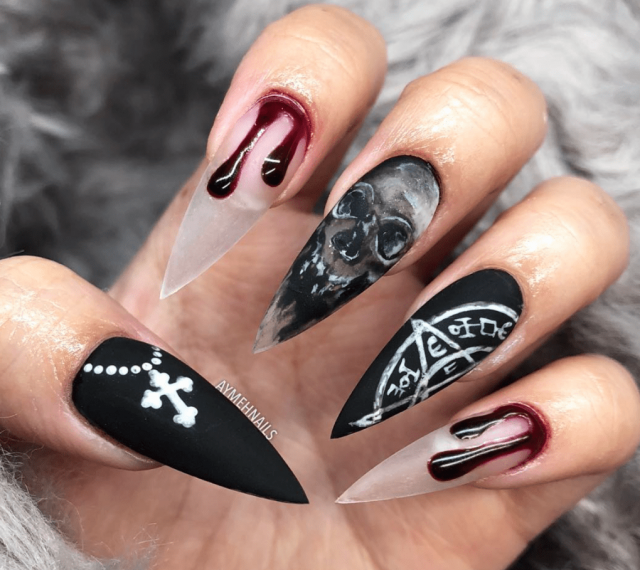 20. Ombre candy corn nail design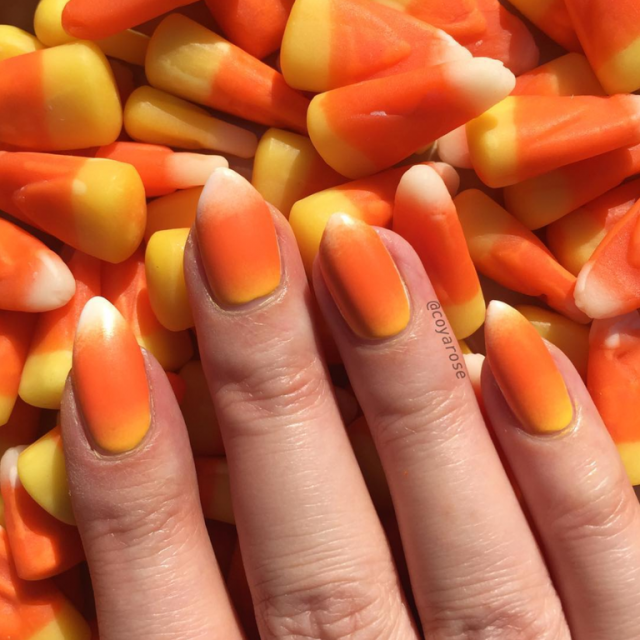 Once you have checked my ideas, you already know which is the nail design that you want for this Halloween. I advise you to save your favorites so that you can keep track of them. Also, feel free to share these helpful ideas with a friend. You might help them decide too.
This year I think that I'm going to pick the blood dripping matte nail design. It looks so cool, and I believe that anyone will be able to make it.
And what about you? What kind of Halloween nail art design do you prefer? I would love to hear your opinion in the comment section!
Don't forget to follow me for more updates!