When it comes to choosing a character look for Halloween, it is obvious that the costume will be your top priority. However, there are other parts of the look that are almost equally as important. One of these elements of course is makeup. The right makeup will complete your look and make you stand out from the crowd.
Understanding what makeup products and tools are available in today's market and how to use them effectively will help you apply your makeup in the best possible way. We don't want to put any pressure on you but it is a perfect time to start thinking on your next Halloween look. Here are some tips, tricks and ideas to draw some inspiration, awaken your creativity and take your spooky look to the next level. Enjoy!
Pop Art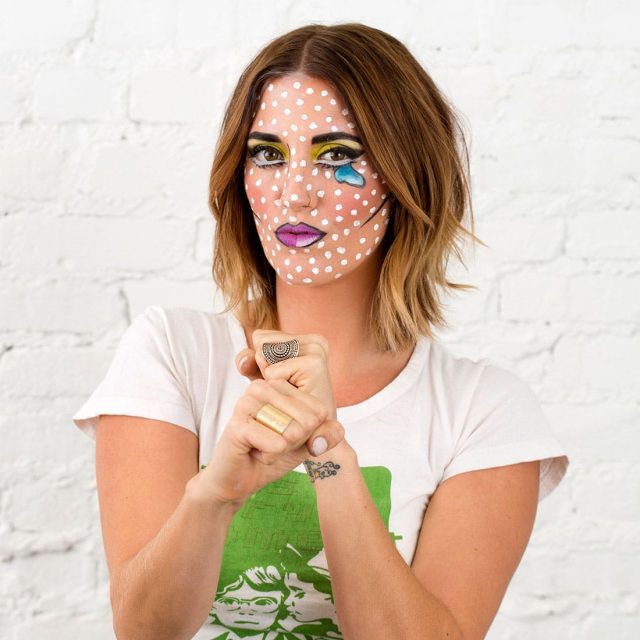 Aladdin Sane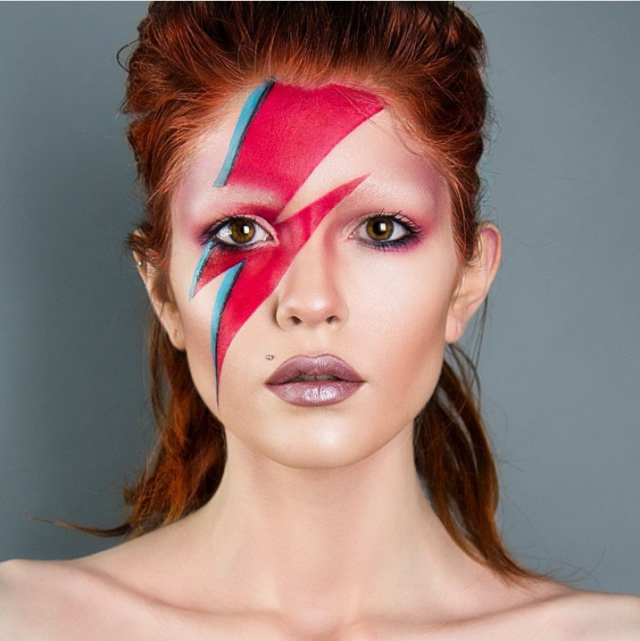 The best way to prepare your skin for your terrifying makeup, would be to wash your face with water and soap and then moisturize with a light toner. Give your skin some time to dry off.
The most common mistakes that all people make when picking tools and products for their makeup are that they tend to spend a lot of money on things that they already have at home. For instance, you can make fake blood easily by using flour, green/red food coloring and corn syrup. By adding peanut butter or coffee grounds to this mix, you can make chunkier blood.
Skeleton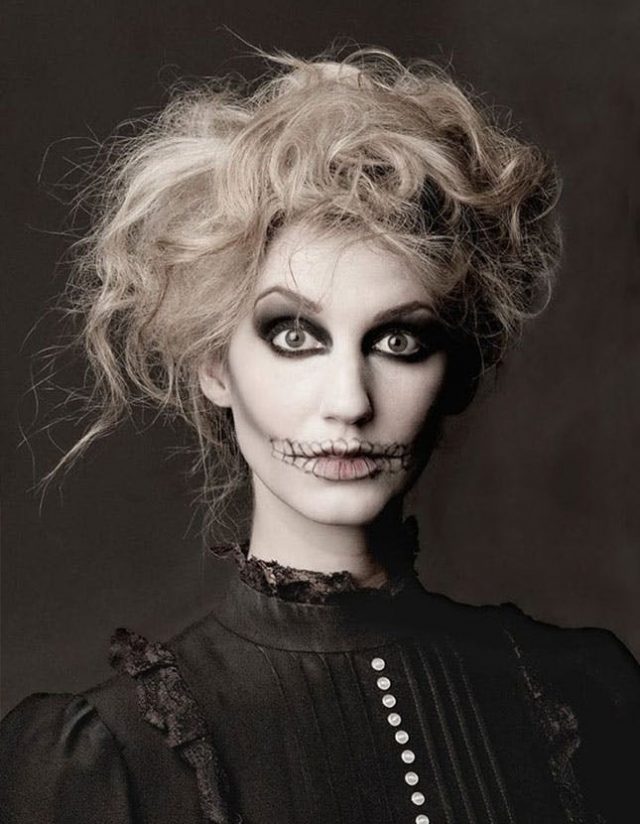 For totally creepy Halloween makeup look, you can also choose to wear Halloween contacts. For safety reasons, avoid buying them from flea markets or local retailers. FDA approved lenses require eye doctor verification and can't damage your eyes. From blood-sucking vampires to colorful anime creatures – they can be a great addition to your costume and make bad dreams come true.
Ghost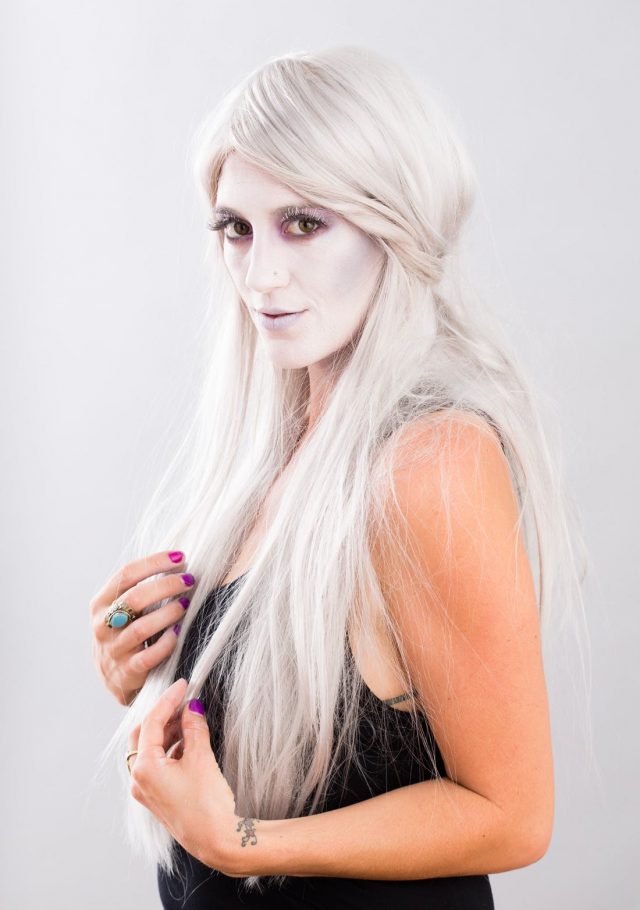 Vampire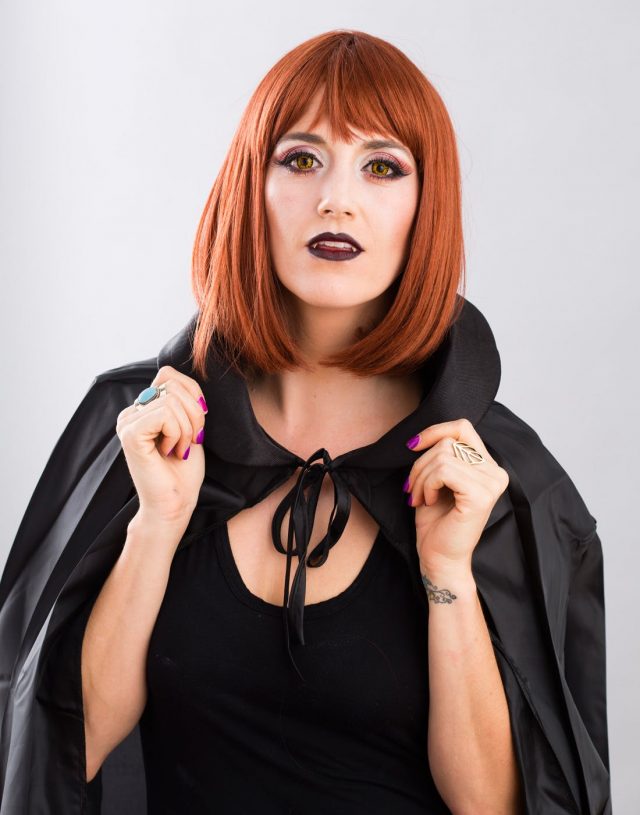 Remember that you need to get plenty of practice to achieve the best Halloween look. So, try things out, use versatile tools (sea sponges, plastic spoons, cotton swabs) to apply your makeup.
I hope that you found these Halloween makeup tricks, tips and ideas outstanding and you will try them out. Share your comments with me! If you have other amazing ideas or tips, please share them too – I would love to see everything! Thank you for reading! Enjoy in the rest of your day and don't forget to stay up to date with the content of Fashion Diva Design!