Are you looking for recipes for DIY natural hair products? I have the best ones to share with you. If you are into non-toxic DIY beauty, then you must be looking for the perfect recipes that you can make at home. From leave-in conditioners to hair gel, and serums, there are so many options depending on what you are looking for.
See also:
DIY BEAUTY PRODUCT RECIPES THAT YOU SHOULD SAVE
DIY LOTION BAR RECIPES THAT ARE SIMPLE TO MAKE
DIY NATURAL MAKEUP RECIPES THAT YOU SHOULD KNOW
Hair detangler
Dealing with tangled hair is so difficult. Unless you have the right product in your hands. And when you don't, it is time to make your own. This one contains aloe vera, which will hydrate the dry hair and allow you to comb it easily. It is perfect for fine tangled kid hair as well.
Hair gel
If you want an all-natural and cheap hair gel, this is the recipe to hold onto. The process of making is very simple and straightforward and anyone can do it. The secret ingredient used is well known to you and easy to get. Believe it or not, it is gelatine.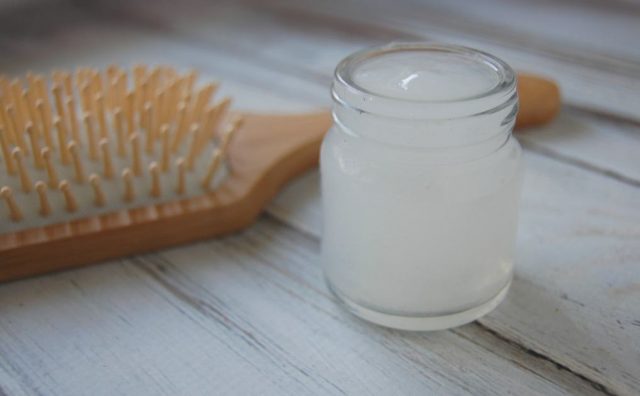 Hair pomade
When you want a natural pomade, check this easy recipe. It uses beeswax as a powerful ingredient that will hold your hairstyle. Keep it in a tin ca within your reach for the ultimate hairdo on the go.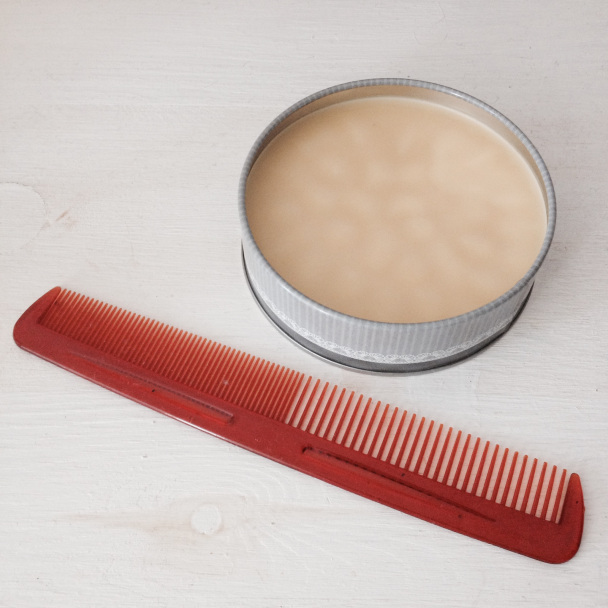 DIY hair conditioner
If you really need a conditioner for your dry hair, this is the recipe that you should try. It has coconut oil and avocado oil, two rich oils that will fight dry and damaged hair.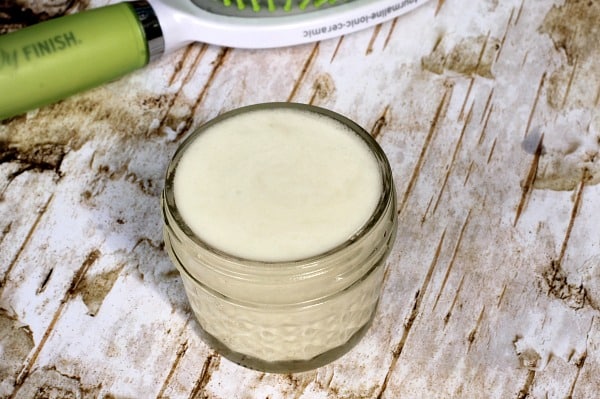 Anti-frizz serum
If you are dealing with frizz, this would be your solution. The rich formula will hydrate the hair and allow you to tame the frizz easily. It is a better option than those expensive products that you would find at stores. On the other hand, it doesn't contain any silicones, which can weigh the hair down.