Are you into DIY beauty products? I have some nice recipes to share with you ladies. Making your own products sounds like an excellent idea, as you get to control what goes in. Store-bought cosmetics have tons of toxic ingredients. If you are a conscious buyer, you can make them all by yourself. Despite saving money, you will have a new fun hobby too.
See also: DIY NATURAL MAKEUP RECIPES THAT YOU SHOULD KNOW
2-in 1 lip balm and cheek stain
This will become your favorite go-to product. The coconut oil will hydrate the gentle skin on your lips. Also, there is one secret ingredient that will give a nice pink magenta color to your product. Go to the recipe directly by clicking the link below the picture.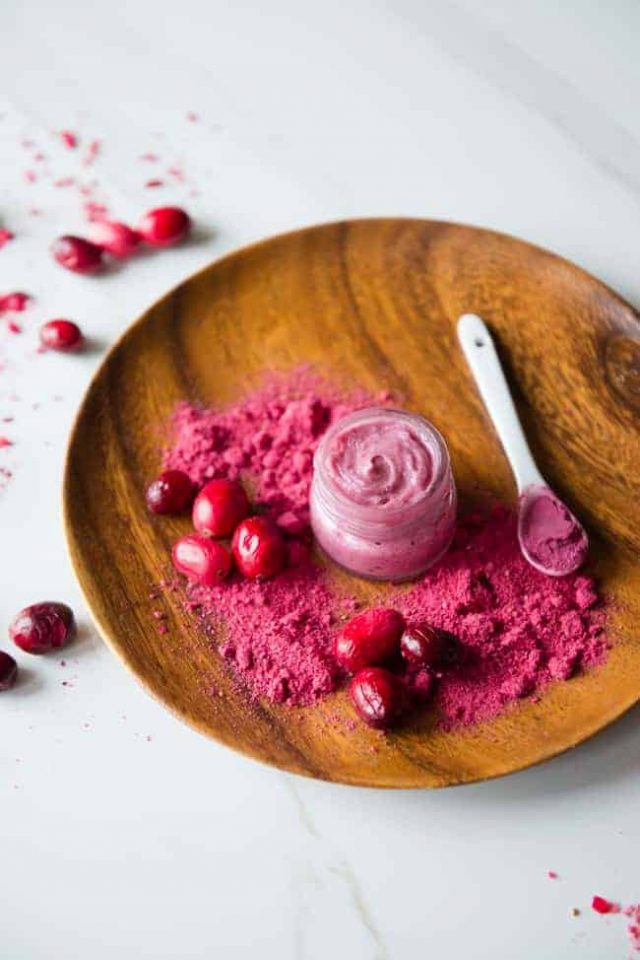 Eye cream with caffeine
If you struggle with undereye circles and puffiness, don't hesitate to make this cream. The active ingredients will make the fine lines less obvious and hydrate the thin and delicate skin.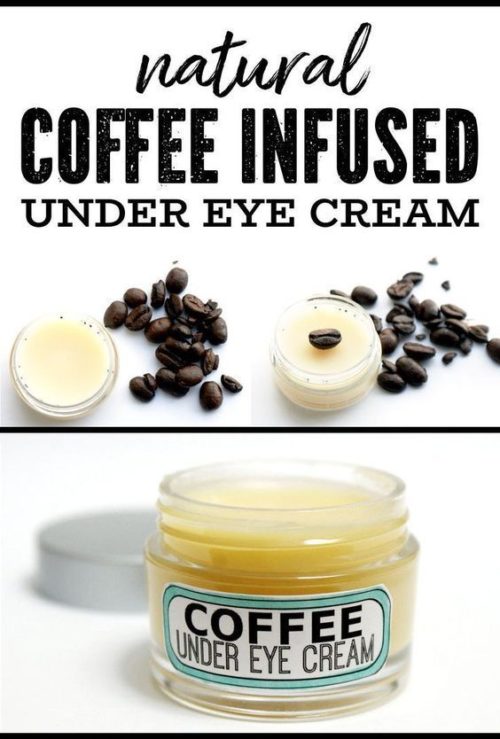 Refreshing face mist for sensitive skin
Face mist sprays are highly popular among beauty bloggers. And you don't have to spend a whole fortune on this simple to get the product. This mist is fortified with chamomile, an excellent ingredient for sensitive skin.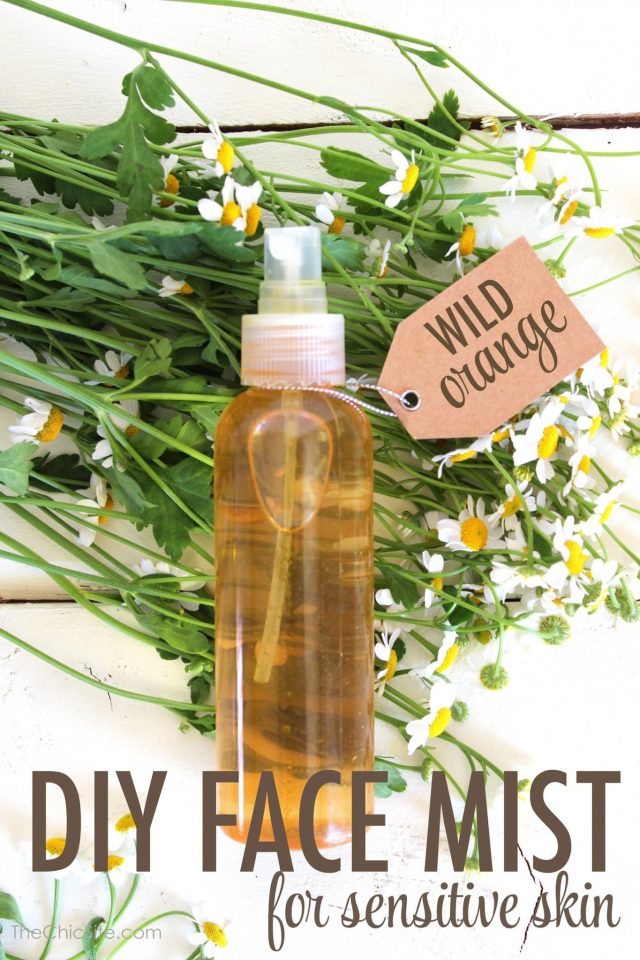 Rich face mask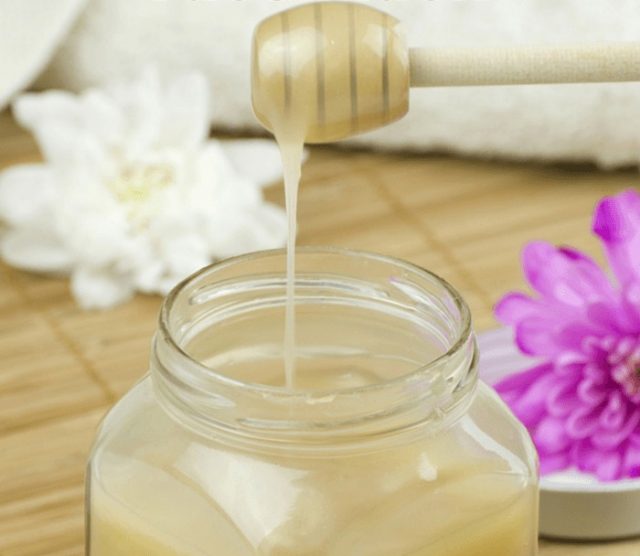 Face Serum with rosehip oil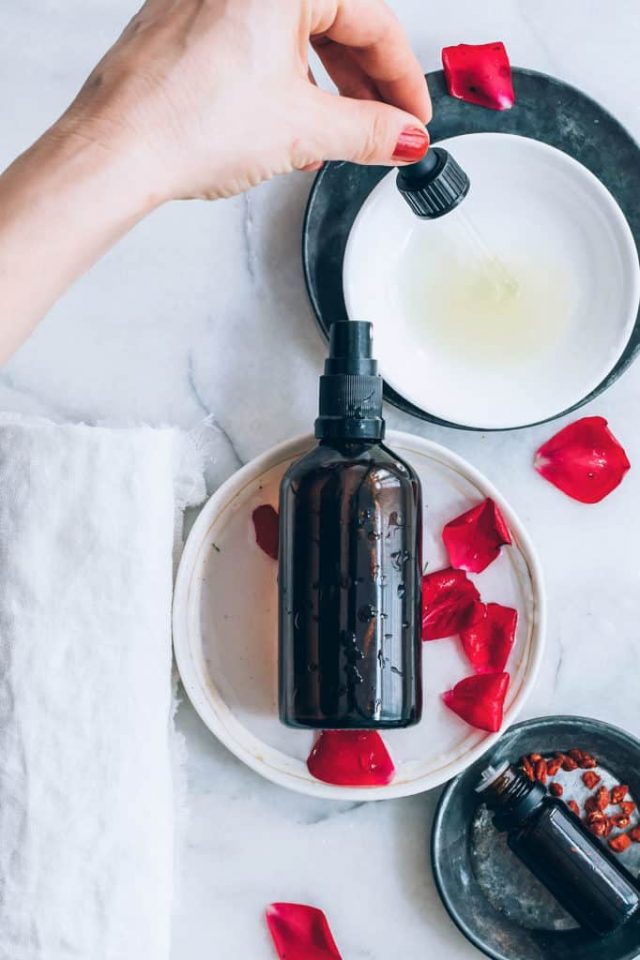 Sea spray DIY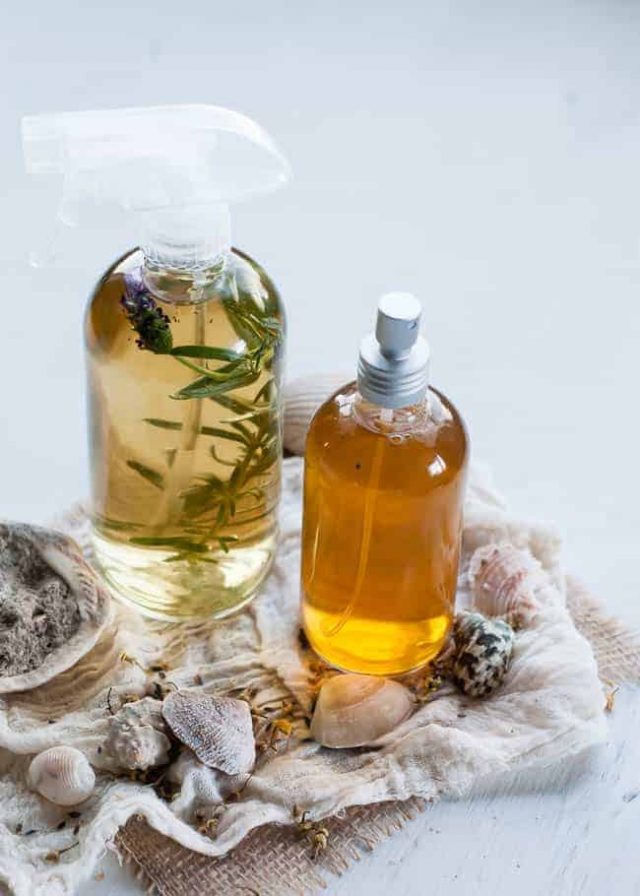 Special serum for glowy skin
If you want to have healthy glowy skin, then you should use a special serum. The ones at the stores can be so expensive. This recipe will show you how to make your own natural product that really works. All you need to do is mix the right essential oils. This recipe will show you how to do it step by step, so don't miss it.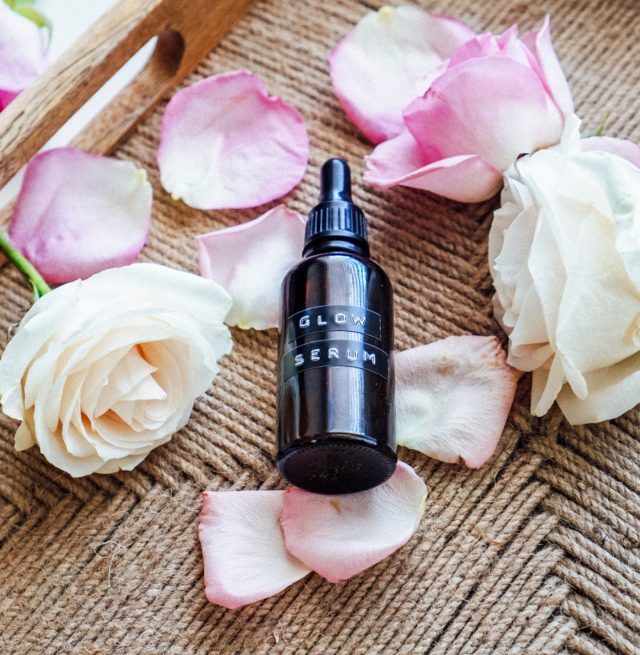 Anti ageing eye cream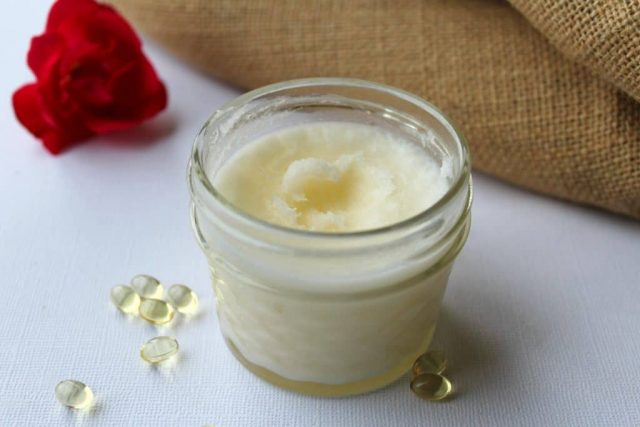 DIY body wash with coconut oil and honey
Do you need a gentle body wash that won't dry out your skin? This gentle formula is fortified with coconut oil and honey, the perfect formula for dry skin. Store-bought showering gels contain harsh ingredients that can strip the moisture and oils from your skin. This is the reason why your skin is extremely dry after showering. Replace your usual product with this recipe and see a clear difference.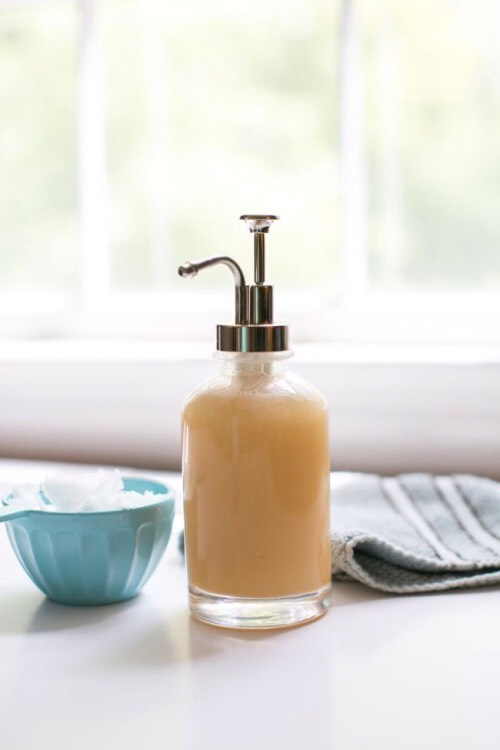 DIy dry shampoo recipe
If you struggle with greasy hair, then you really need this kind of product. If you hate the store-bought dry shampoos, consider this recipe. Cornstarch is the secret ingredient that does the job. It is cheap and easy to get so you can make your product right away.