Do you want to know how to apply makeup when you wear glasses? Many ladies out there struggle with this issue. If you find yourself being one of them, I have some helpful tips to share with you. You don't have to worry at all because you can enhance your eyes with makeup. There are some mistakes that women often make, so I will tell you how to avoid them. Let's get started!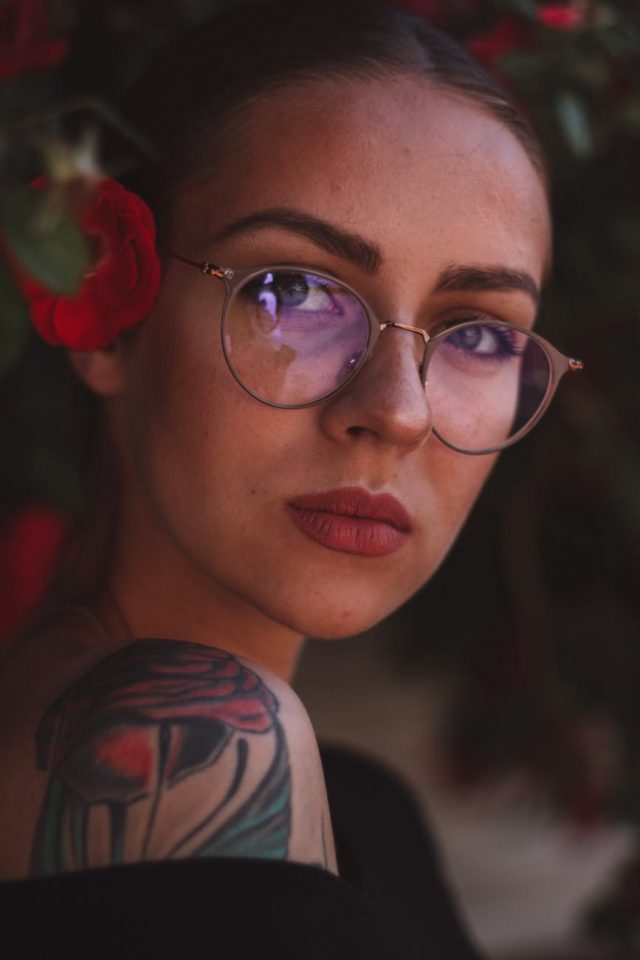 See also: SECRET TRICKS FOR DOING NATURAL MAKEUP
Apply concealer
One of the products that you shouldn't skip is your concealer. The thing is that the frames of your glasses will cast a shadow on your face. It can enhance the dark under-eye circles and make them look more obvious. Apply concealer in the shape of an inverted triangle under the eyes. Blend well and set with powder.
Don't forget to apply some powder on the nose, exactly where the glasses lie. This way, you can avoid the small marks.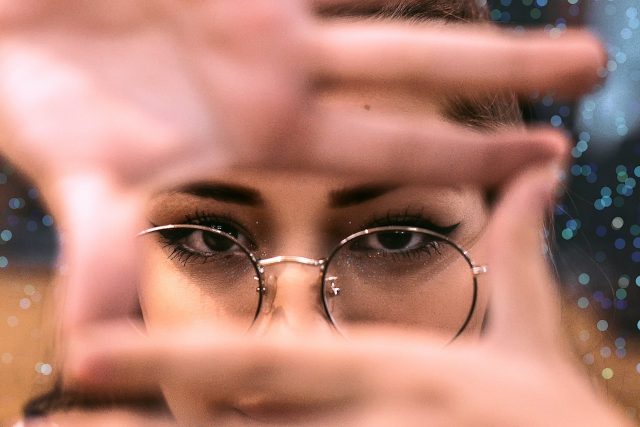 Bright eyelids
Playing with eyeshadow isn't forbidden when you wear glasses. However, be sure to keep the colors bright. Light neutral colors will make the eyes pop, while dark ones might accentuate the dark circles. For even better effect, apply shimmery eyeshadow on the center of the eyelid and on the brow bone.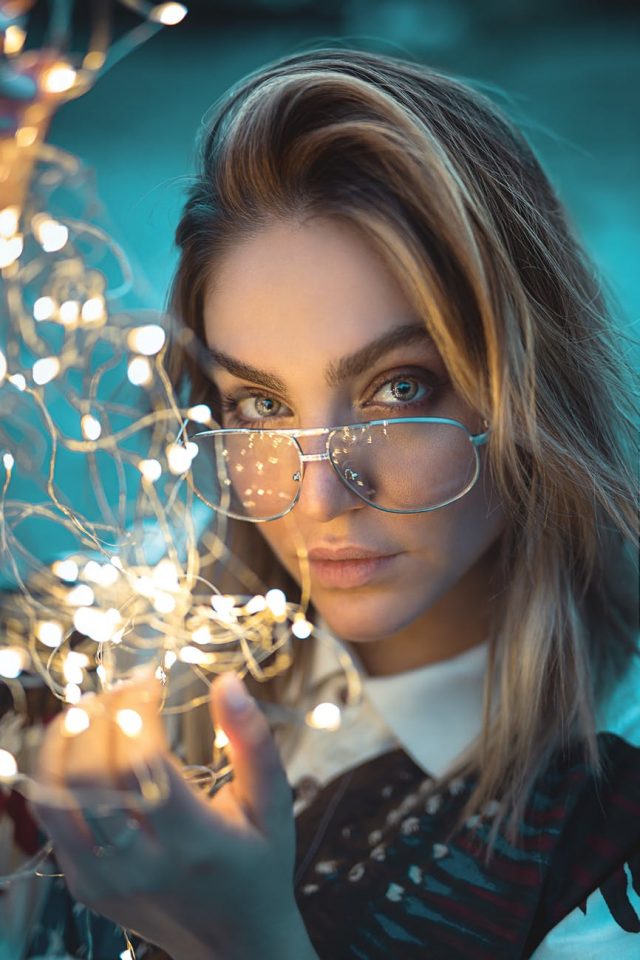 Proper eyeliner
Don't be scared of applying eyeliner when wearing your glasses. Make sure that you do the thickness of the line according to the thickness of the frame. If you have light and thin frames that are not so much noticeable, go for a thin cat-eye look. If you have a thick and bold frame, go for a thick line.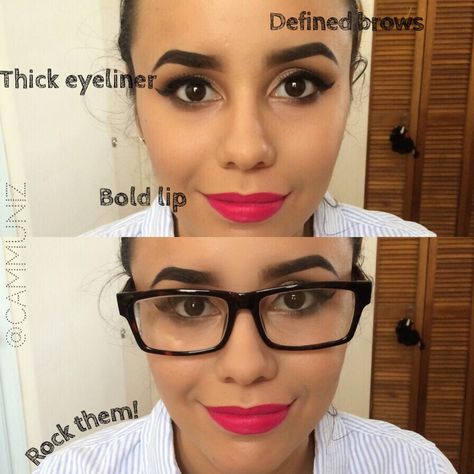 Use a proper eye pencil
When wearing glasses, it is all about making your eyes look fresh with makeup. Use cream or white pencil on the lower waterline to make your eyes look bigger. Both colors work fine and your choice depends on the effect that you want to achieve. The cream looks more natural and light, while the white pencil can make the eyes more bright.
Shape your brows
Don't forget that your eyebrows are very important. Make sure that they are always groomed and well looking. Use a good product like a brow mascara to define your brows and keep them in shape.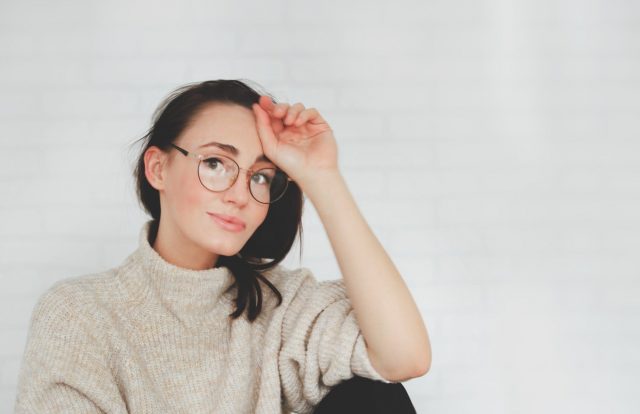 Mascara
Apply two coats of mascara to lift your eyes. Don't apply false eyelashes, as these won't feel comfortable.