Are you looking for some easy DIY Lotion Bar Recipes that you can make in your home? You are in the right place because I have 10 spectacular recipes to share with you. Once you get through them, you will be able to make your own completely natural body lotion.
We love using lotion bars on our skin! They are so convenient, as you only need to rub the bar between your hands. The heat from your body will release those nourishing oils so that you can apply them straight to your skin. Say goodbye to all those synthetic ingredients, because this is the real thing.
You can read more about cosmetic safety here: HOW SAFE ARE COSMETICS AND BODY CARE PRODUCTS
Are you a DIY lotion enthusiast? Making some whipped body butter is a little tricky. I mean, you will get to enjoy the creamy texture. But, there is a lot more going on. The whipping will take you much more time, and you will make a bigger mess. Making your own lotion bars is the most convenient option.
One more thing I love about lotion bars is that they are so convenient for traveling. I can simply put it into the carry-on, without having to transfer the liquid lotion to small 100 ml bottles.
You can check more about that in this post: HOW TO PACK BEAUTY PRODUCTS FOR TRAVELING
Once you know all the benefits, it is time to discover the carefully picked recipes for you. You can find the complete recipe on the link below each photo.
Lavender lotion bars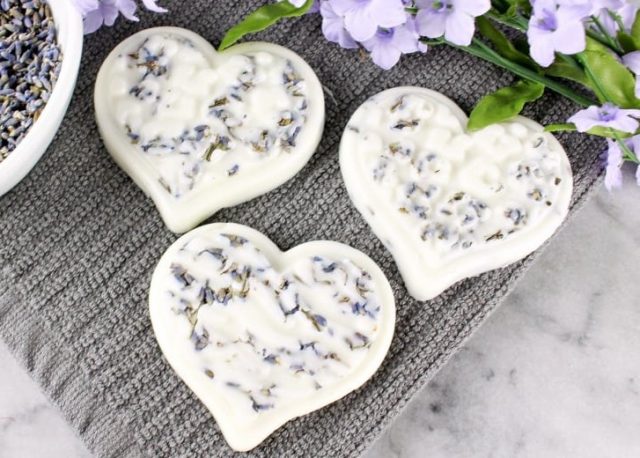 Cocoa butter lotion bars
Rose lotion bars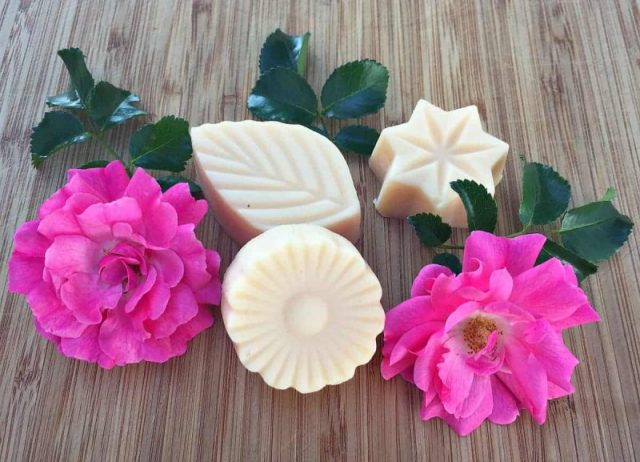 Lemon lotion bars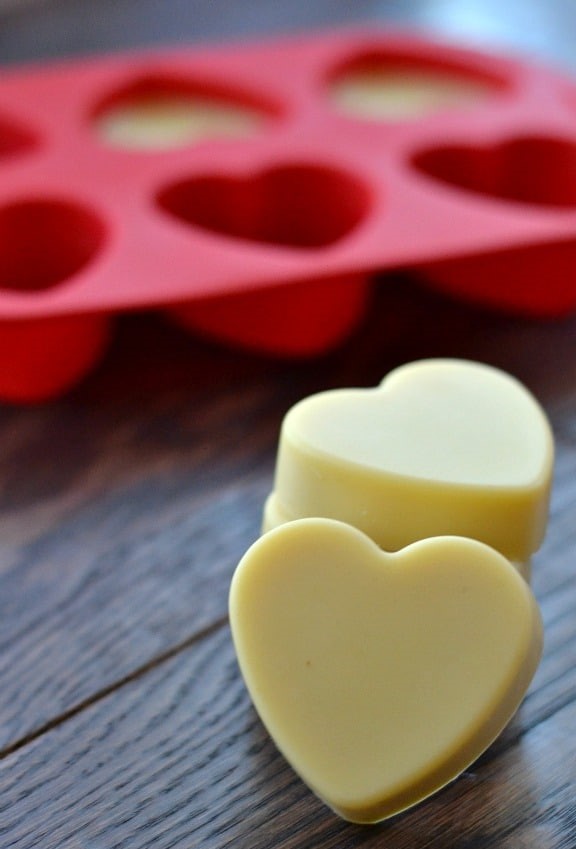 Valentine's day lotion bars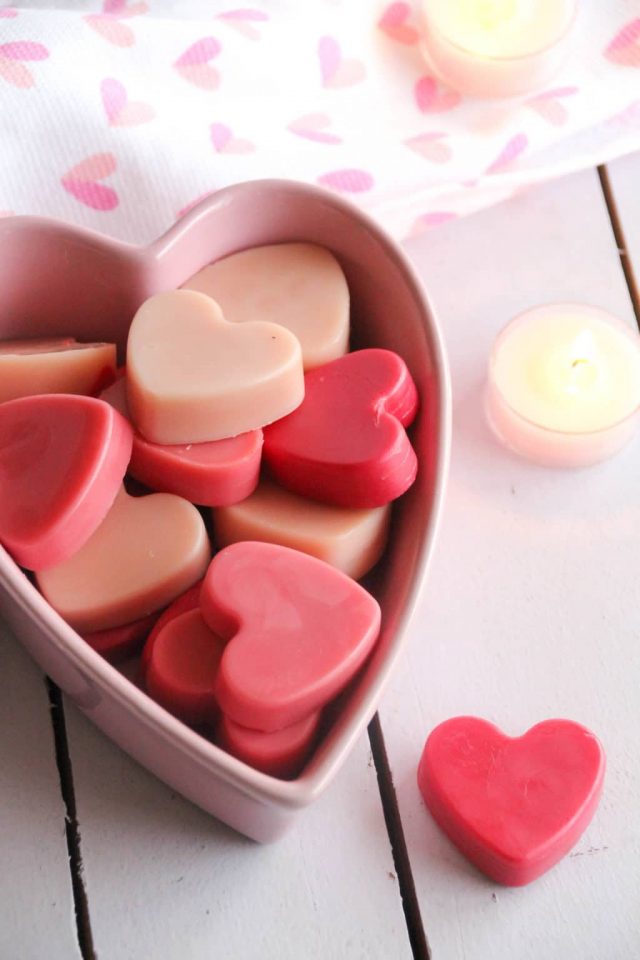 Mosquito repellent lotion bars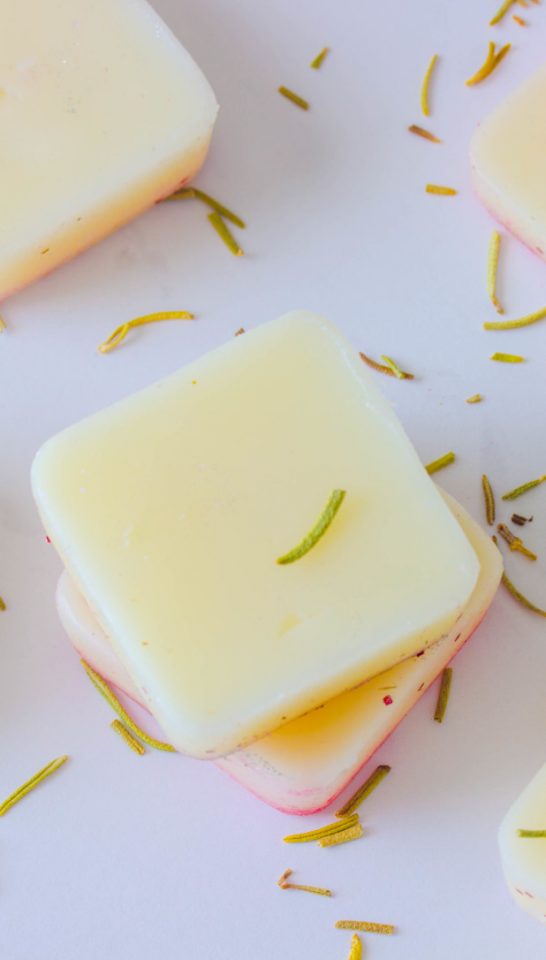 Massage lotion bar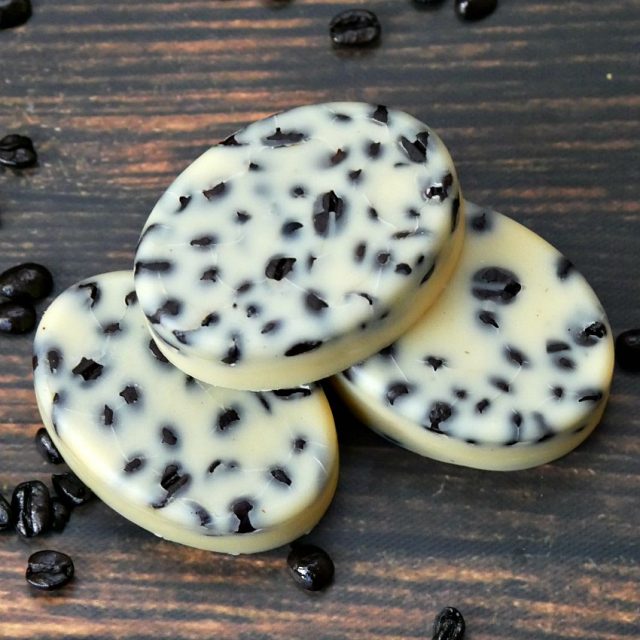 Lemon and basil lotion bars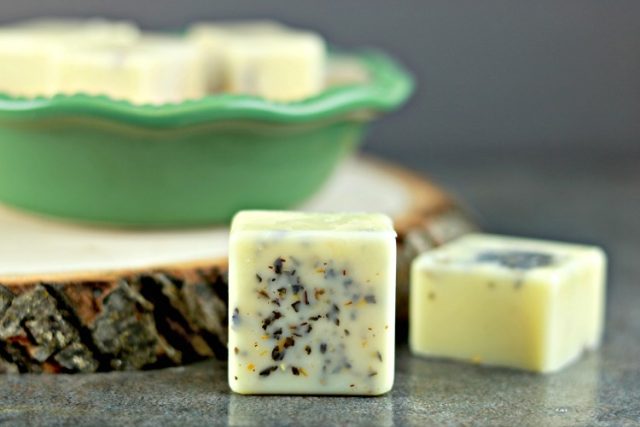 Vanilla spice body lotion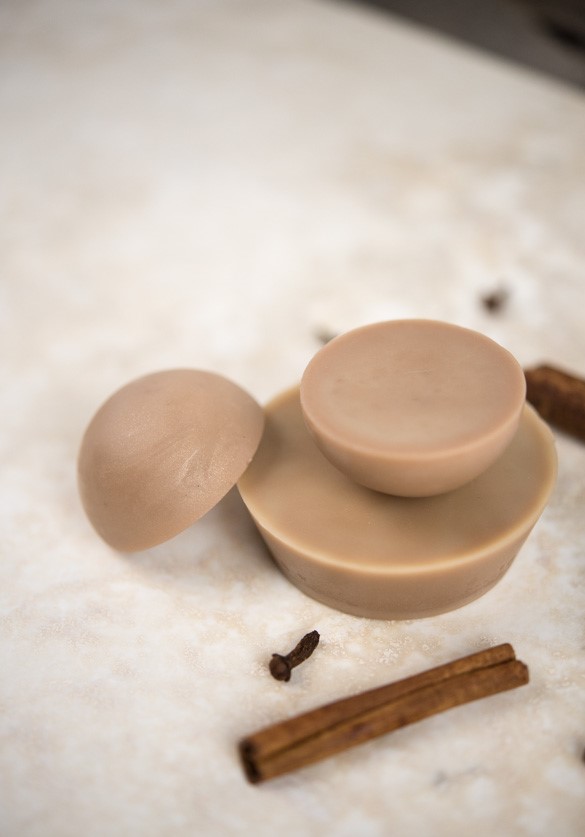 Flower lotion bars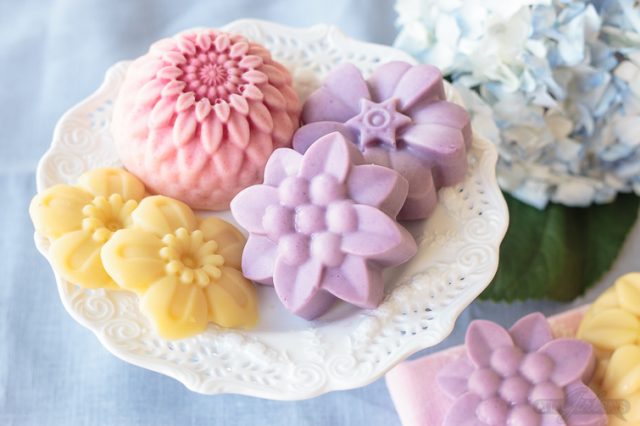 Once you checked these carefully picked recipes, you can make some in your home. They don't require any fancy equipment or ingredients, so anyone can do it.
Once you are done, you can pack your lotion bar in a small box. I like to keep one in my bag, so that I can moisturize my hands frequently. The skin is so sensitive, especially during fall and winter. The lotion bars are light and you don't have to worry if they will spill in your bag.
So, how do you like these recipes? Which one caught your eye? I would love to hear your opinion in the comment section!
Also, don't forget to follow us on Facebook and Twitter for more helpful tips and beauty recipes!