Hello my beauties! It is time to keep up with your favorite source of fashion inspiration Fashion Diva Design. Since we have the end of the summer near, it is time for the star of the school year. I also know that there are many students out there looking for outfit inspiration for the start of the school. There are so many ideas, but I want to share with you only the best ones. Keep scrolling and do not forget to save your favorites among these Back To School Outfits! Also there are a few tips that will help you create your super cool looks.
See also:
SUMMER BIKE OUTFIT IDEAS FOR THE STYLISH LADIES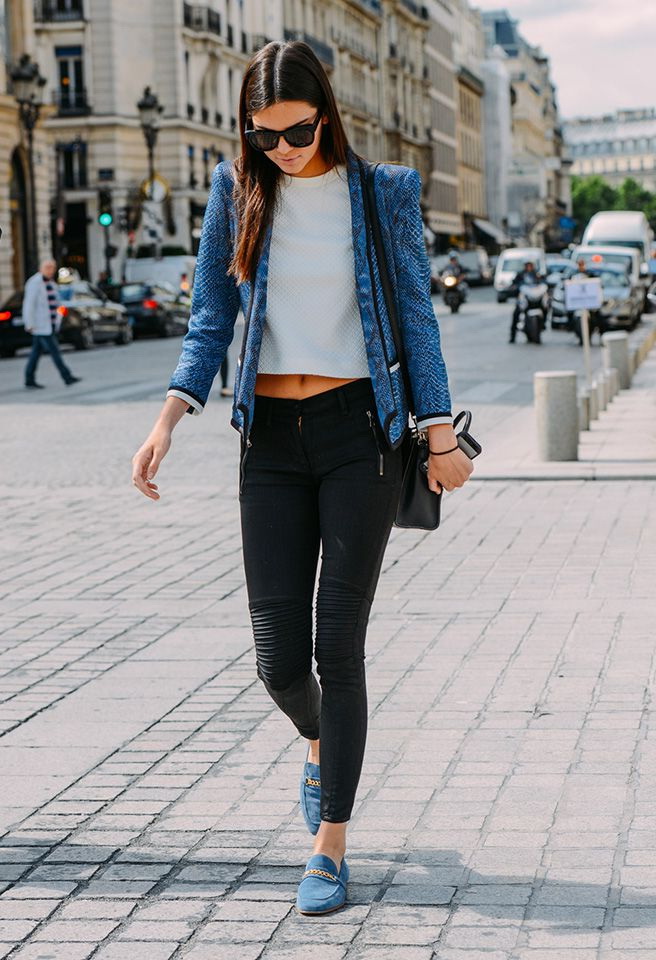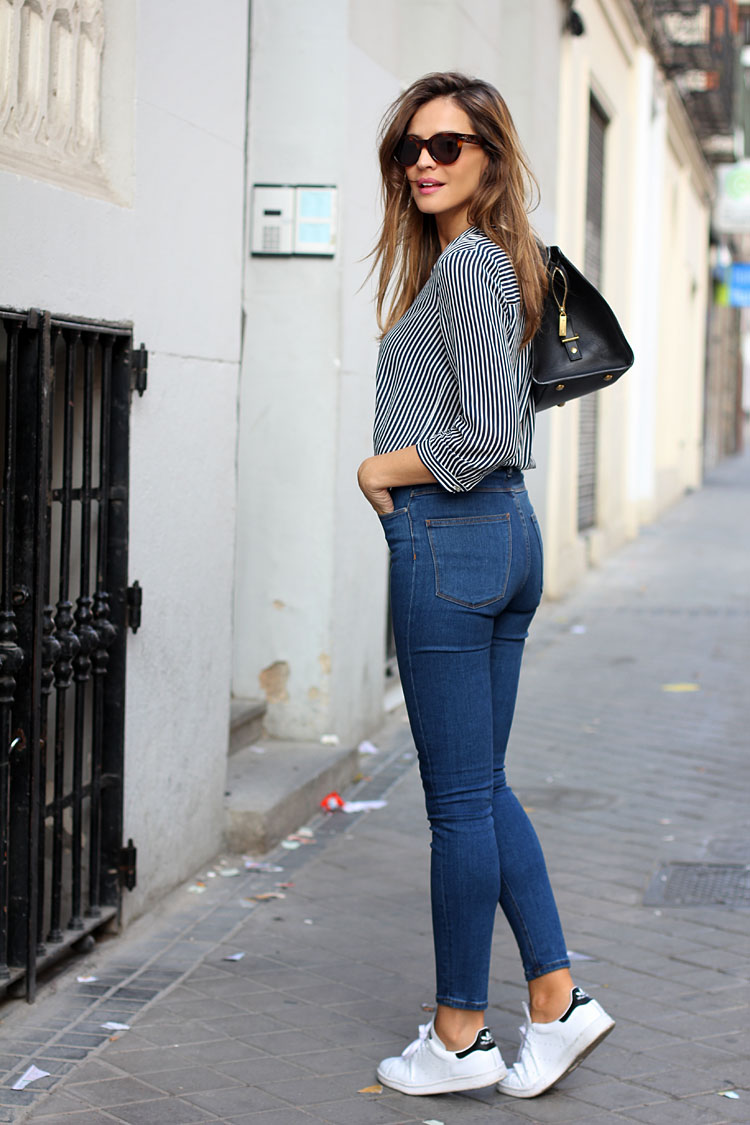 Missing inspiration for the school days? This gallery will show you how to do it. And we bring you some helpful tips as well.
Go simple with colors. Choose neutrals and simple color for your clothing. This will make the process of putting outfits together easier. When you wake up in the morning, the last thing that you want to do is to style that patterned trousers. Pick the most basic colors , so you can even create a good outfit with your eyes closed. If your wardrobe consists of black,  grey, white , you will be able to quickly dress yourself with style.
Get your must-have basics. Go for casual and comfortable pieces that you can wear every day. A good pair of jeans is a must. Simple tees and sweatshirts also. Since you will be passing most of the day at school, get something that you will feel comfy in. You can get a bomber jacket or casual blazer too. Do not forget about the shoes as well. Casual sneakers or oxfords, it is up to you.
Layering is the trick. Cute cardigans will keep you warm when the fall days come. On the other hand, layering is the thing that always brings style to an outfit.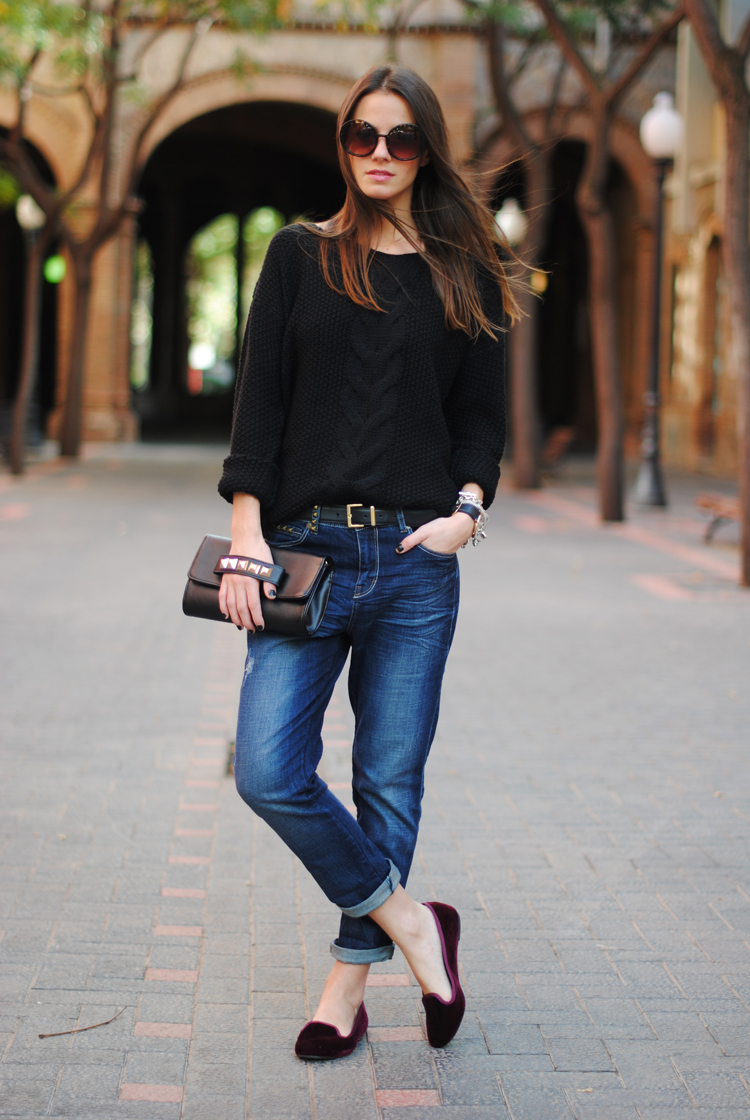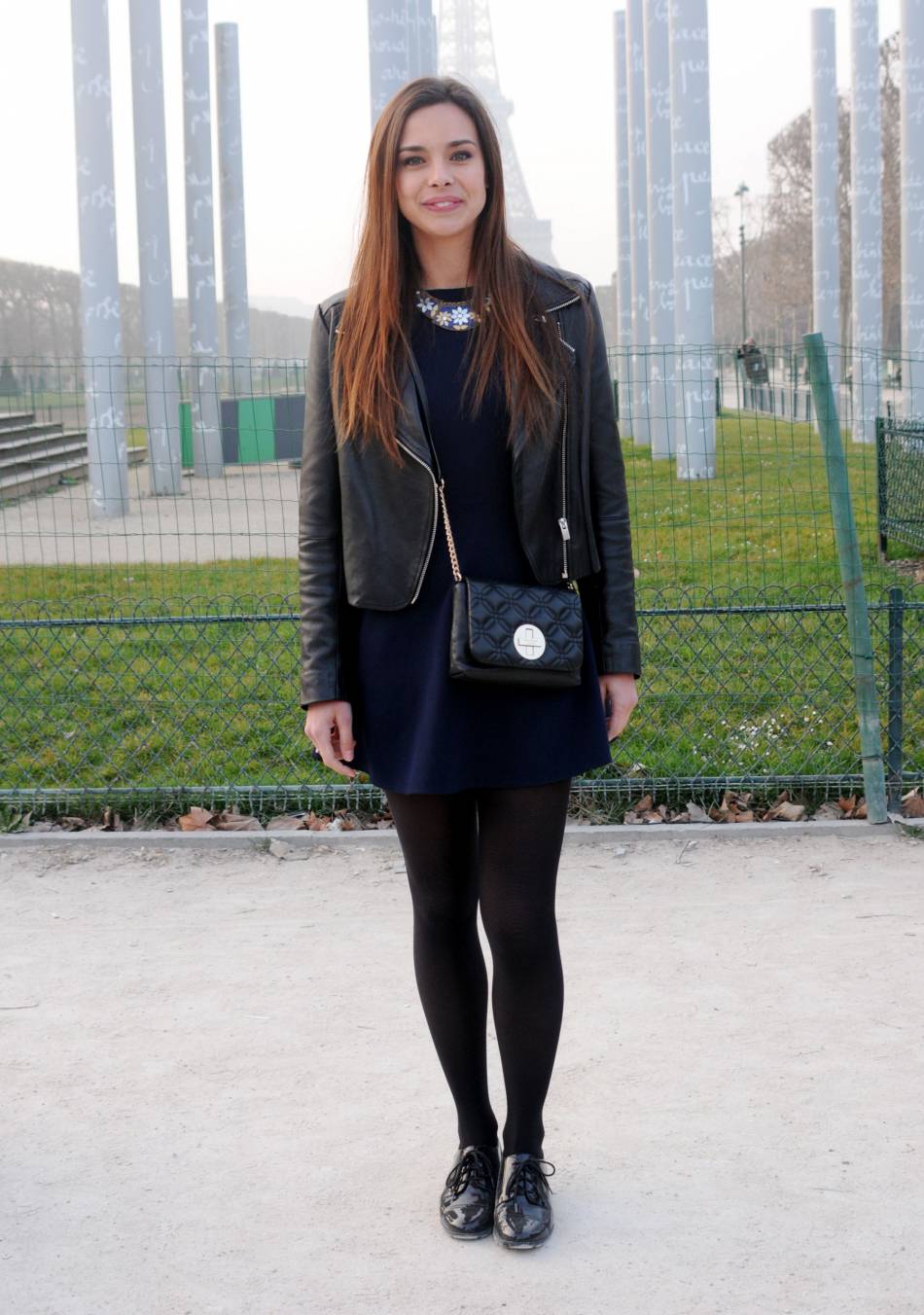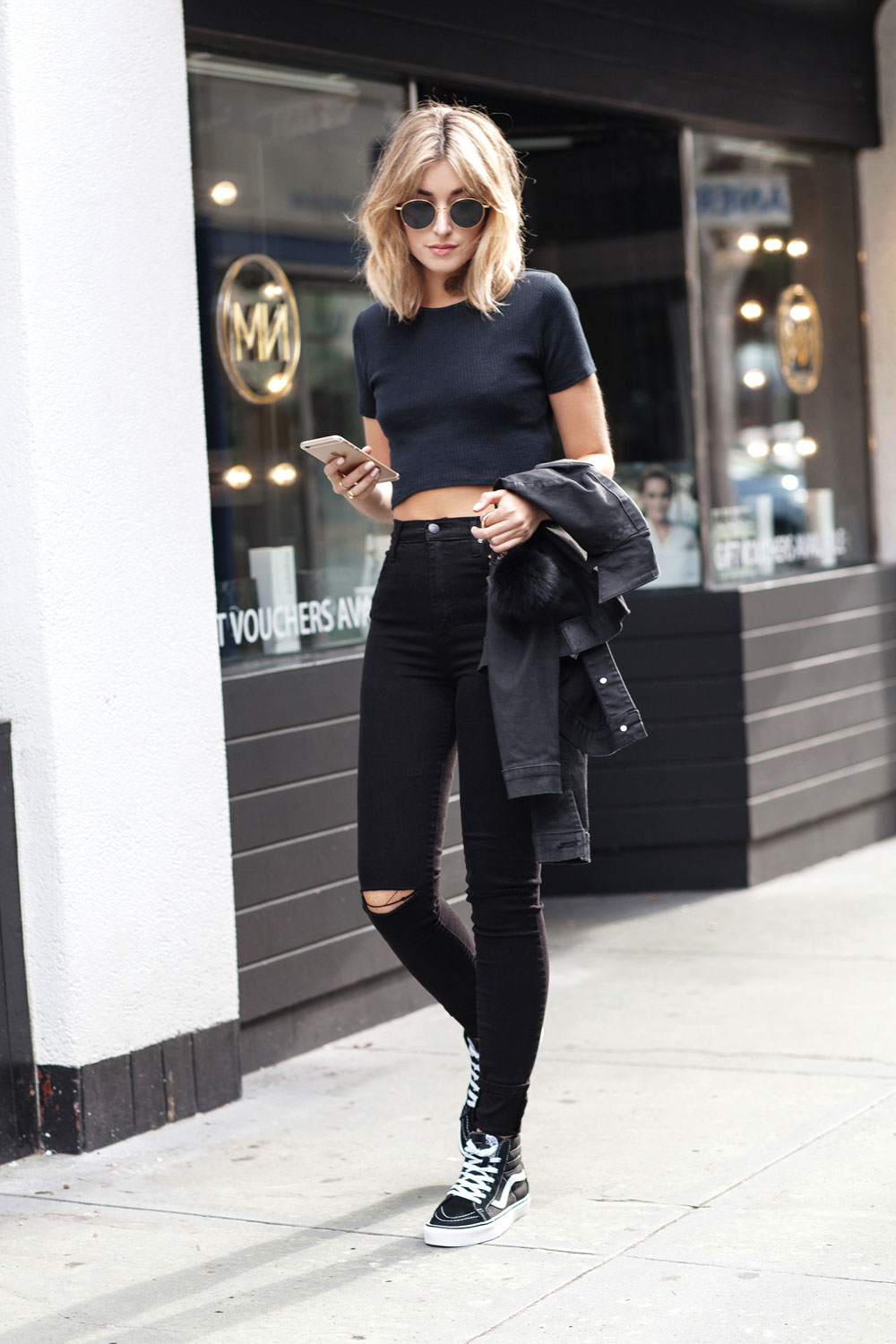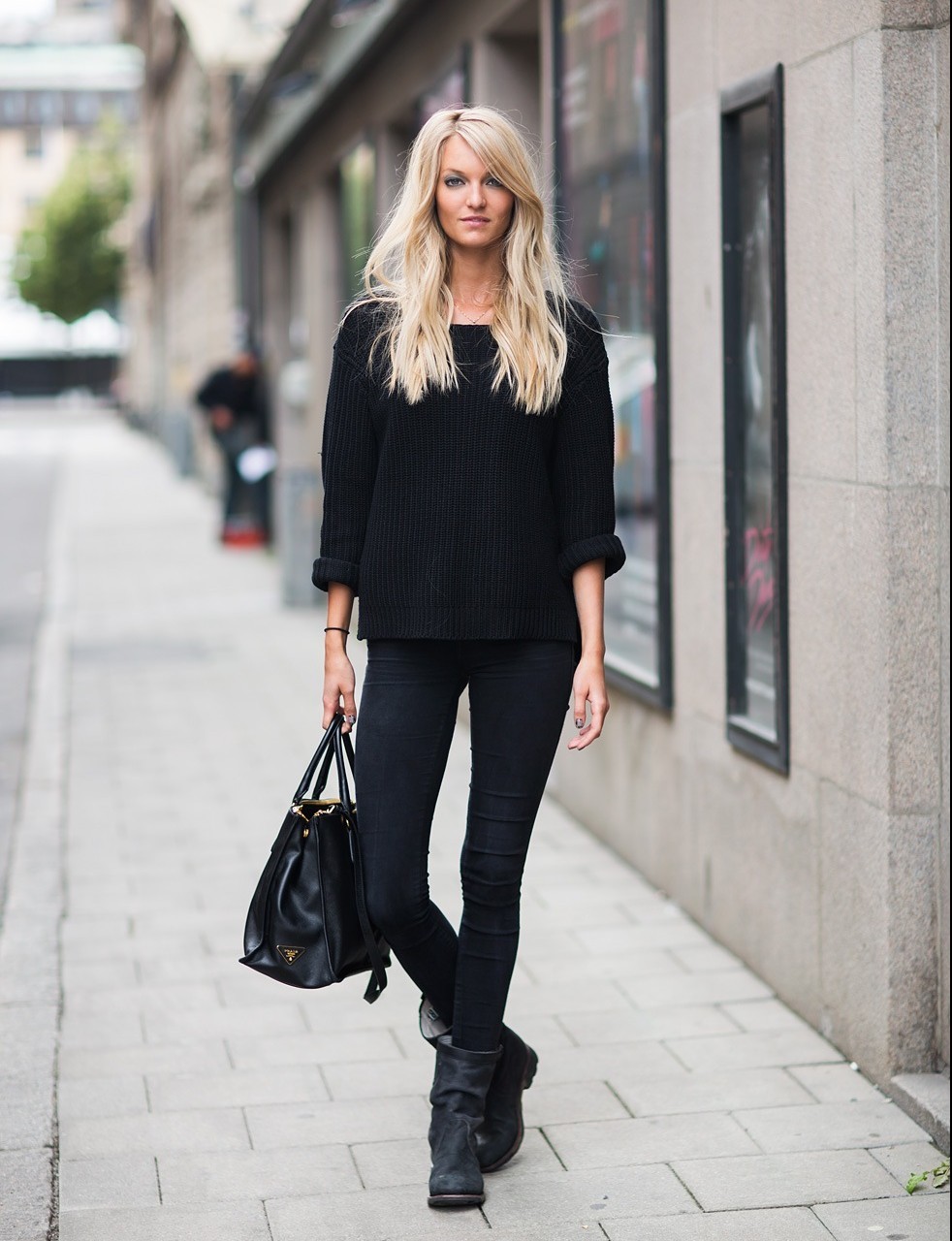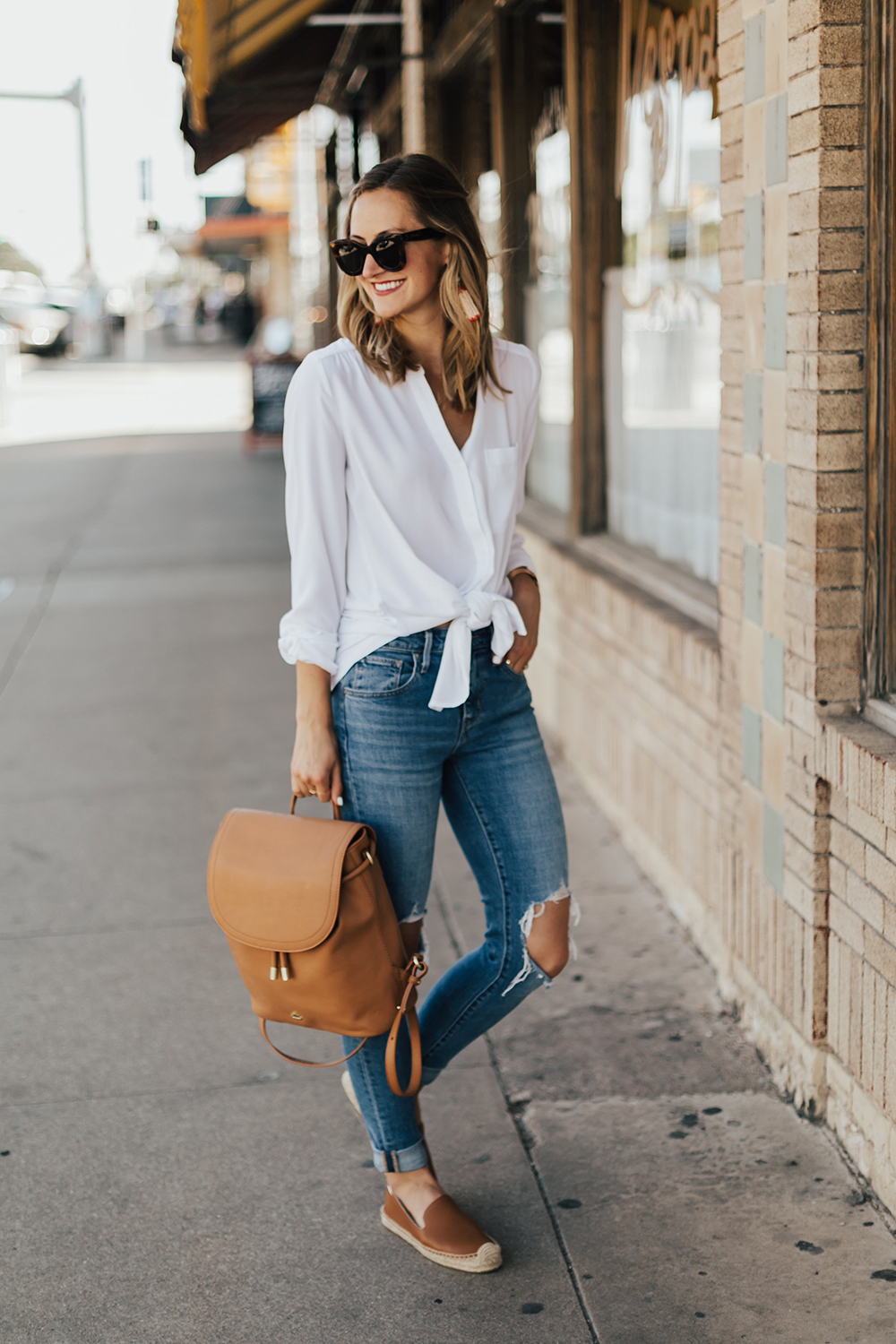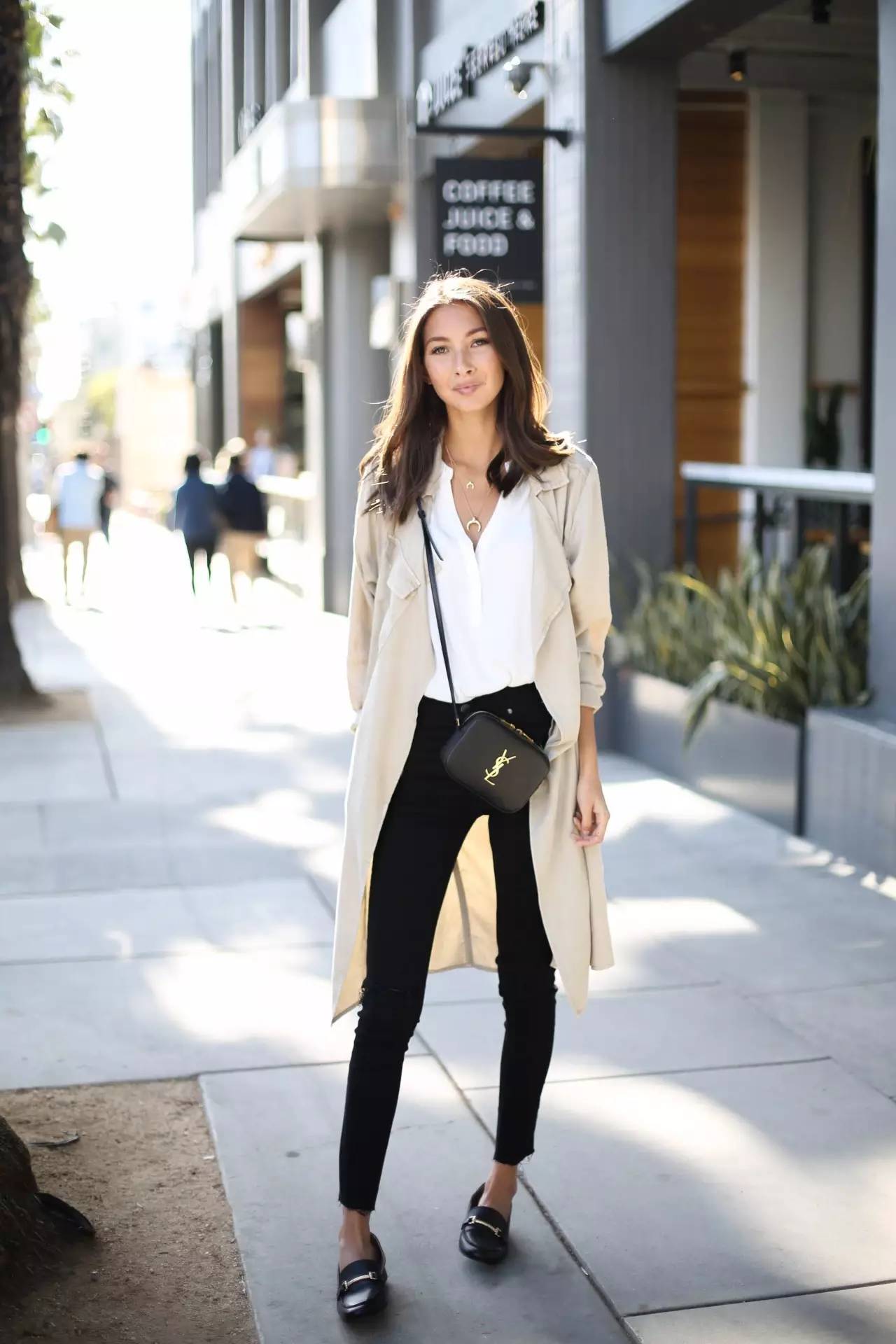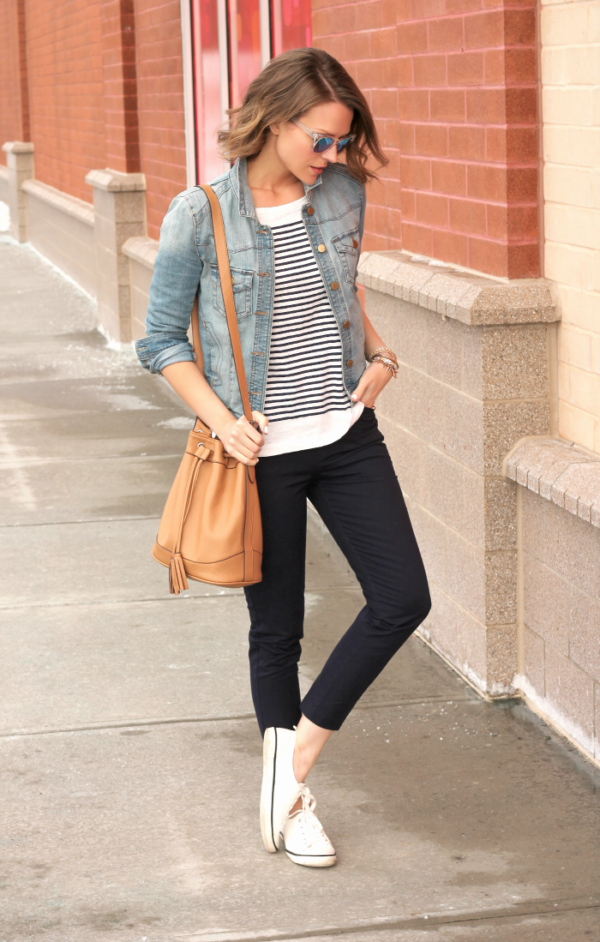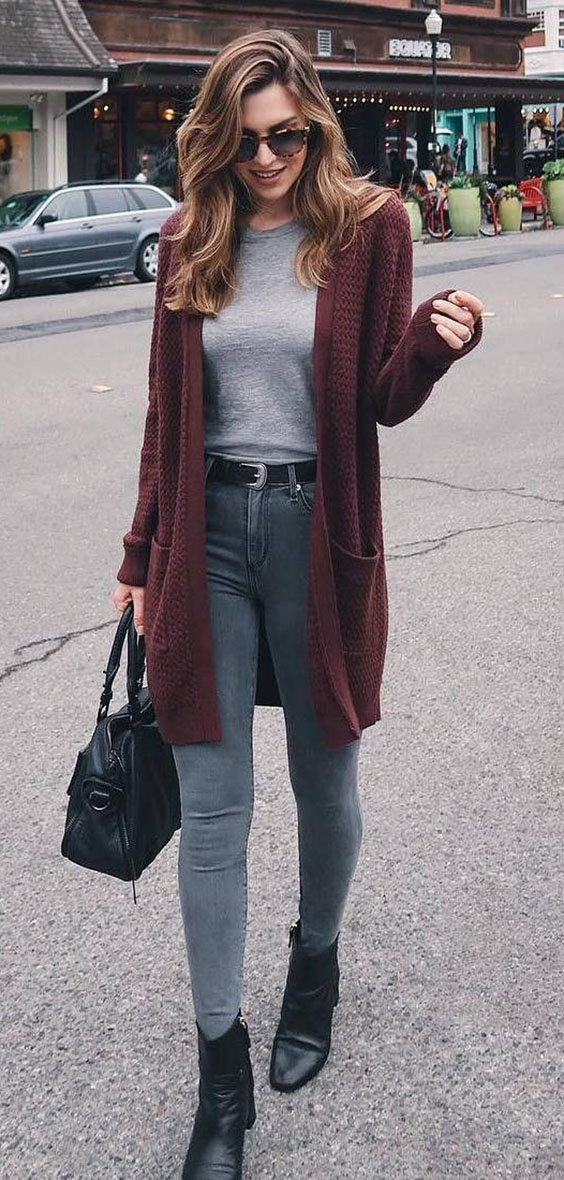 You must be amazed by these wonderful Back To School Outfits. I love the fact that they are simple, stylish and so comfy. This makes them perfect for the school days . Did you already choose your favorites? Do not forget to bookmark this page and save it for the days when you don't know what to wear.