While other crafts have steep learning curves to perfection, crochet is easy to pick up and excel. Before you know it, you'll be a pro. To get you started, there are a lot of easy items you can make and even some free crochet patterns you can try.
Even those who are just starting out can make gorgeous products of all kinds using the basic stitches and other tips you learn right away. There are ten easy crochet patterns anyone who just picked up a hook can handle.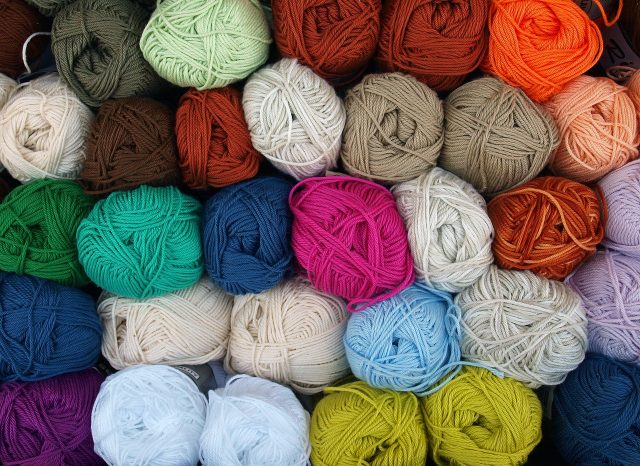 Cowls and Scarves
Chains and single crochets are some of the first things you'll learn when you pick up crocheting. With these two simple things, you can make some awe-inspiring accessories. Cowls and scarves are some of the easiest things to make because they don't have sleeves or tricky patterns.
Square Blankets
Square blankets are simple shapes and easy for everyone. Create your own motif and colors or use what you have on hand to practice. Some people call these granny blankets because it's what your grandma always used to gift to new babies. You can do the same to show off your skills.
Patchwork Blankets
These aren't much different than square blankets. In fact, they're just a series of small square blankets that make up one big blanket. Make each square a different color and then join them together for a unique pattern. You can also alternate colors or design your own series of patches.
Beanies
Beanies are simple. They require learning how to increase, but aside from that, it's a simple stitch all the way through. If you want to try something more challenging, create a design with different colors or try adding patterns like hearts or other shapes.
Berets
Crocheting a loose-fitting beret is very similar to crocheting a beanie, and once you learn to increase, they're very easy for beginners to learn. You do need to know how to work in chain spaces, but most of the stitches are simple, and the result is stylish.
Shawls
Many shawl patterns are designed with beginners in mind. It's a great place to start because you can whip it up in no time and you'll be wearing it before you know it. It will give you a sense of accomplishment learning and effectively using large hooks with worsted weight yarn.
If you use high-quality yarn or blend several different coordinating colors, you'll end up with something that looks like it was made by a professional. You can also add things like pom poms or tassels to make it look even more beautiful.
Granny Stitch Vest
This vest is loose fitting and simple to make. You'll love to wear it over a plain tee or dress it up with slacks or a skirt. If you know how to crochet a granny square, you're well on your way to making this cute vest that goes with anything you already have in your wardrobe.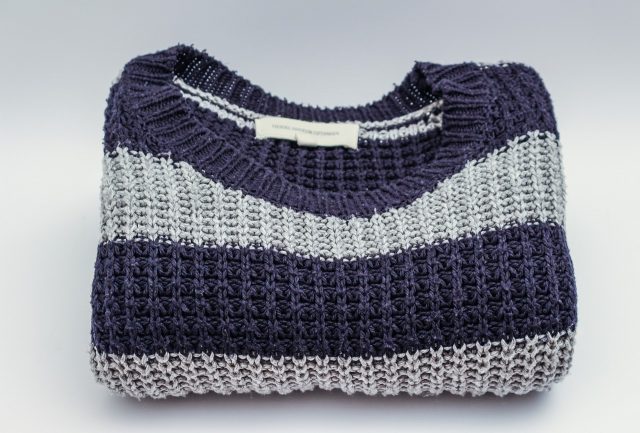 Raglan Baby Sweater
If you think sweaters are too hard for beginners, you will be pleasantly surprised. You can find patterns for very simple baby sweaters that involve double crochet stitches and some decreasing and increasing techniques you may already know how to do. Plus, that baby will look so cute in the sweater you made for him.
Linen Stitch Blankets
You may not know how to do a linen stitch yet, but it's just as easy as single crochets, and it creates a denser fabric for a soft, cozy blanket. If you want to make something to curl up with and read, try a simple linen stitch blanket in your favorite colors.
You can find a variety of free crochet patterns for beginners to get you started making something you can gift to your favorite people or something you can enjoy for a long time to come. The more you practice with some free patterns, the better you'll be when you're ready to move on to more complicated items.