Hello to all my stylish ladies out there! Welcome to Fashion Diva Design, the place where you grab your inspiration and ideas. I bet that you were nailing the casual outfit game for the whole season. You can't, but love the summer street style. Tees, slip on sandals, casual dresses are some of the pieces that are a must. When it is time to say goodbye to the summer, you should make slight changes. Check these Casual End Of Summer Outfits!
See also:
CHIC BACK TO SCHOOL OUTFITS THAT YOU MUST COPY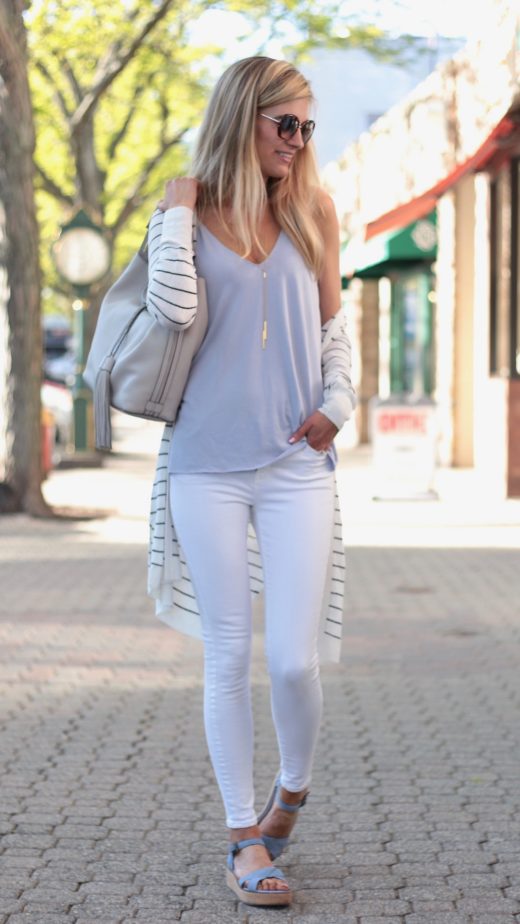 Since the summer will soon come to the end, we need to make slight changes to our outfits. Sometimes, the late summer nights can get a bit chilly. That's why you need to plan them properly and add something that will cover you up. Check this awesome gallery of Casual End Of Summer Outfits and the tips that i have prepared for you today!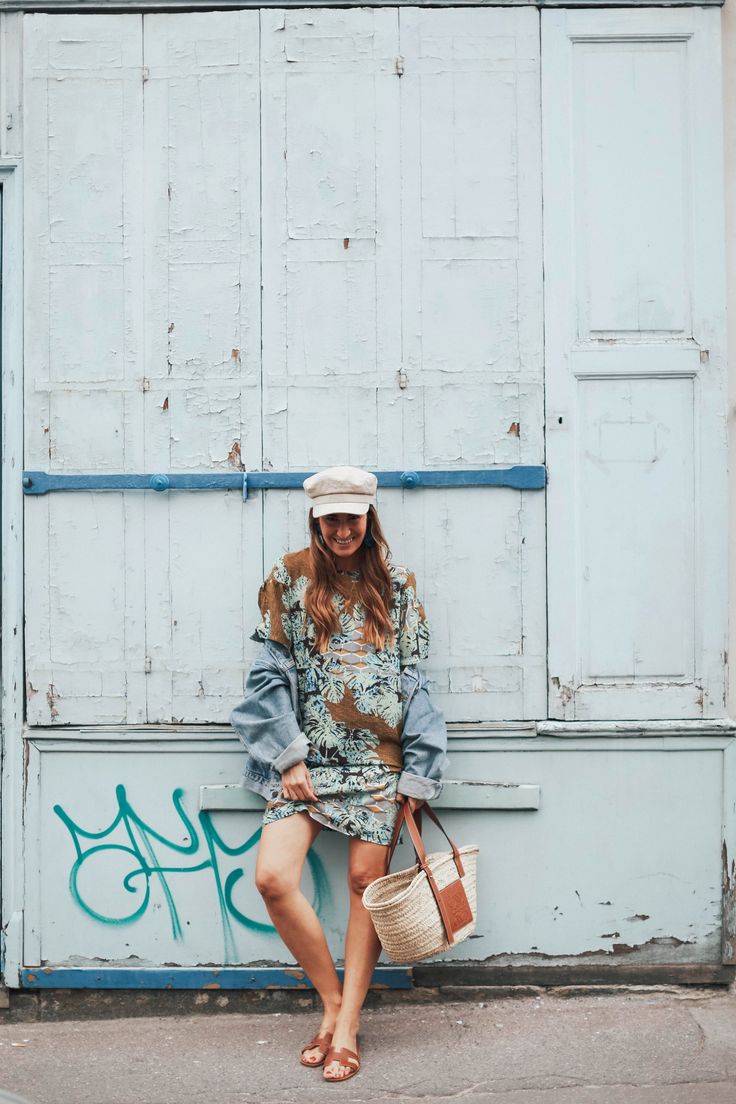 Casual End Of Summer Outfits-how to style?
Consider these tips for creating your outstanding Casual End Of Summer Outfits:
Slip on sandals are still in the game. Take advantage on their comfort, and wear them until you can.
End of summer is the perfect time when you can start wearing your jeans again. Probably you haven't worn them so often, because shorts and skirts were in advantage. And now, you can create summer outfits with them. To add the summery vibe, use colorful accents that will freshen up the look.
Summer nights can sometimes be chilly. Style up your outfit with a cardigan or a denim jacket. They are light, and you will certainly find them helpful .
You can still keep the favorite summer accessories. A straw hat or a bag will add the relaxed vibe to your casual outfits.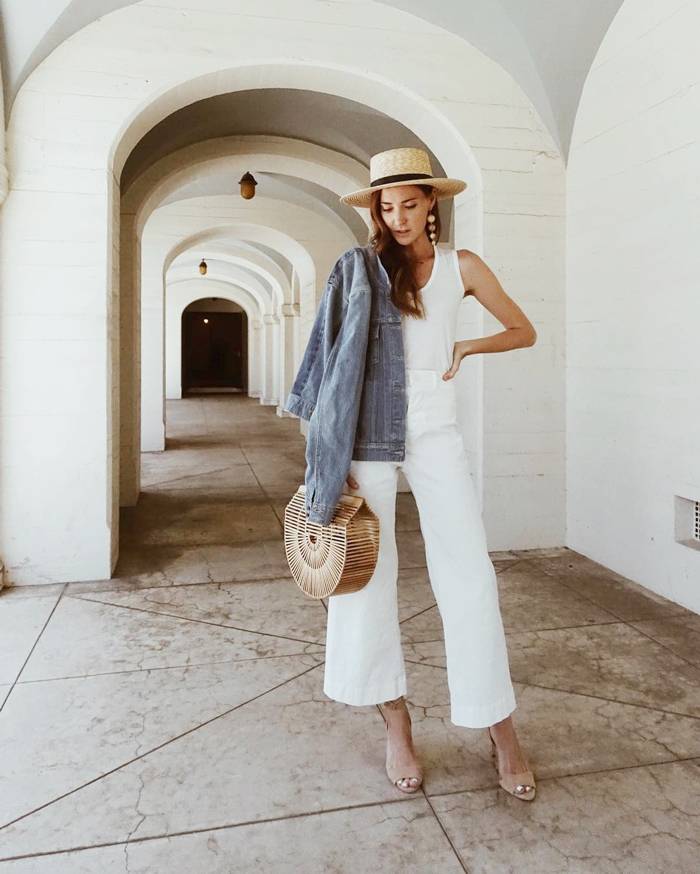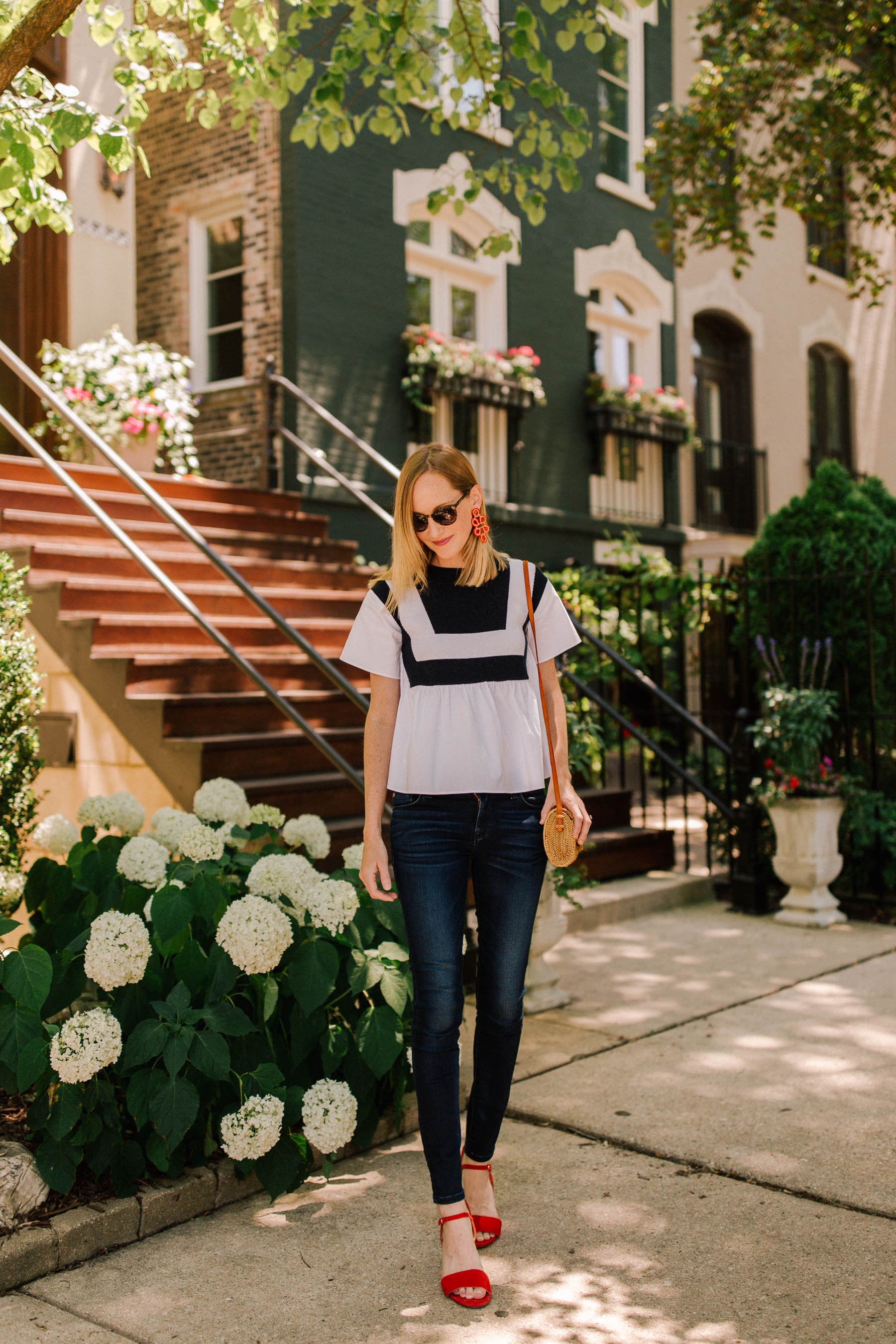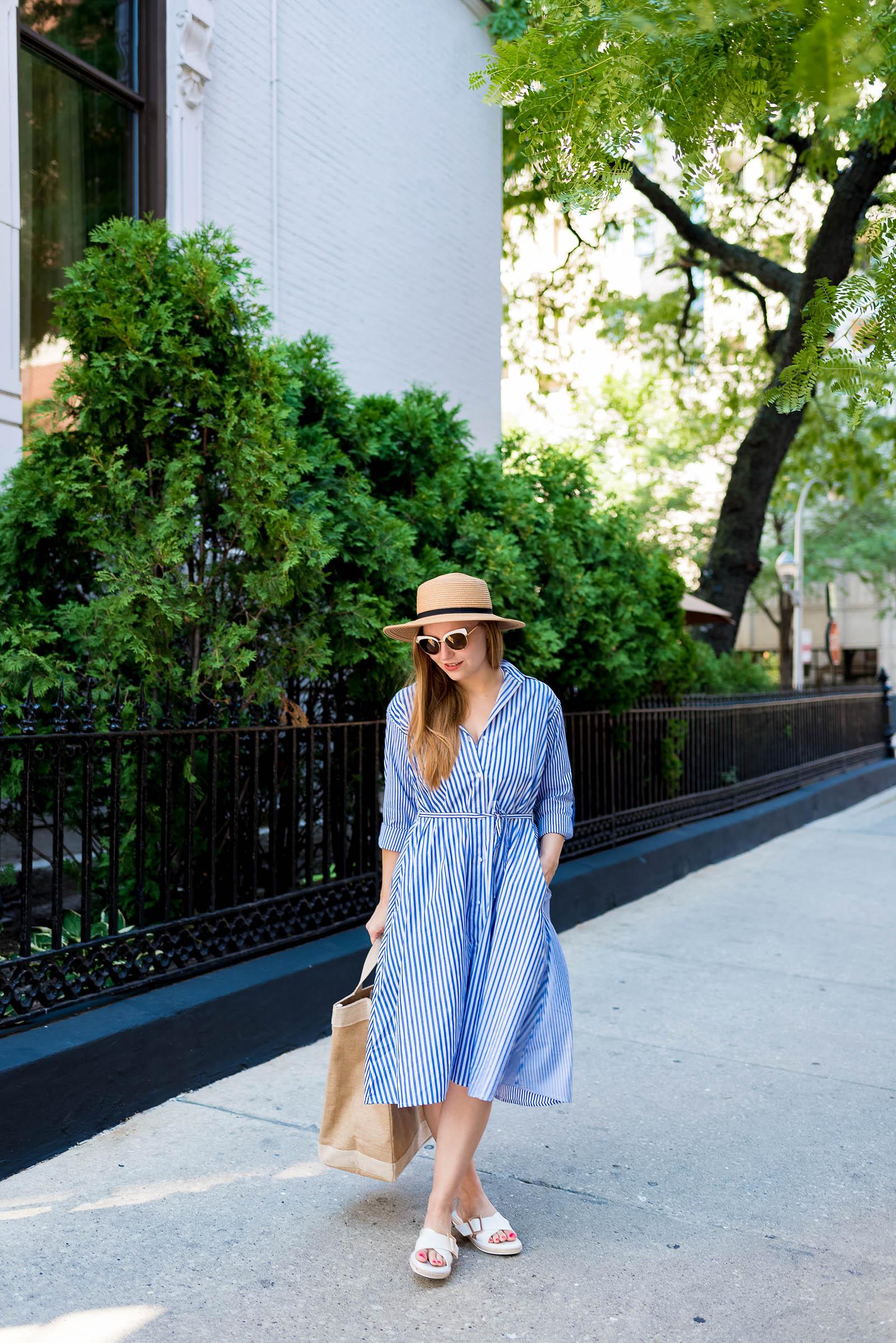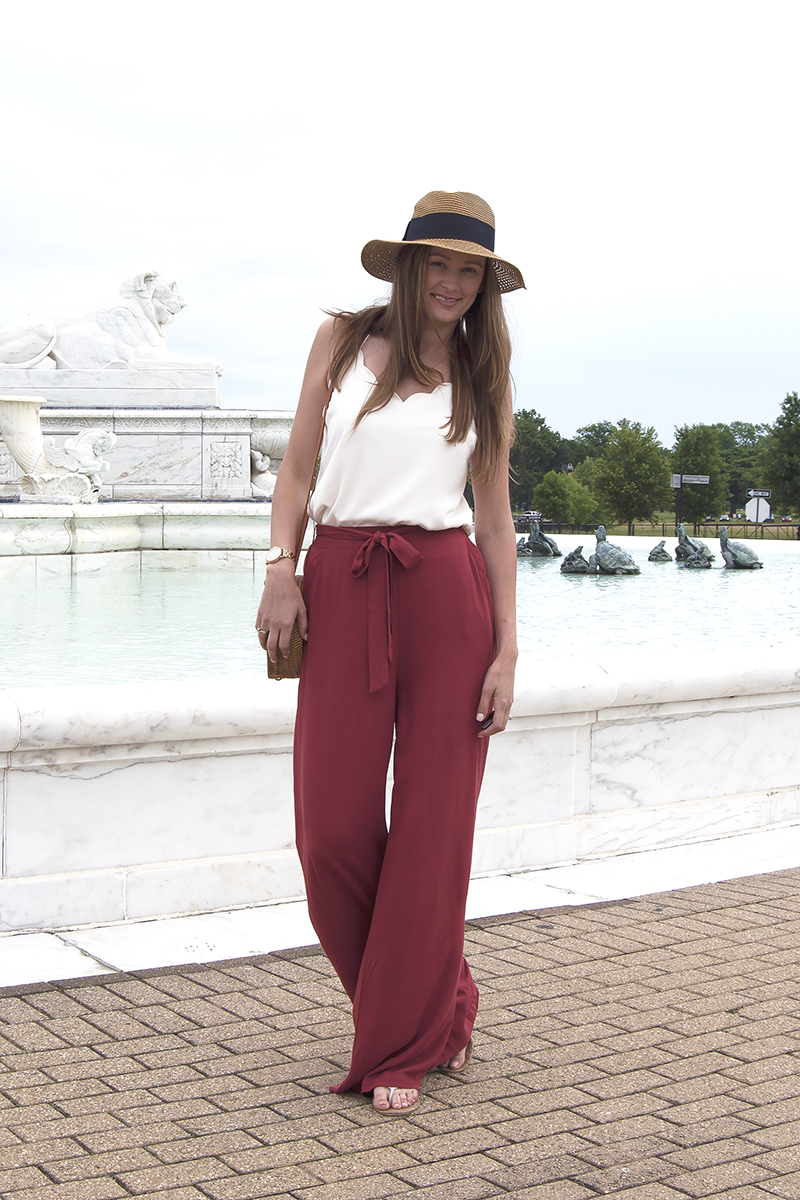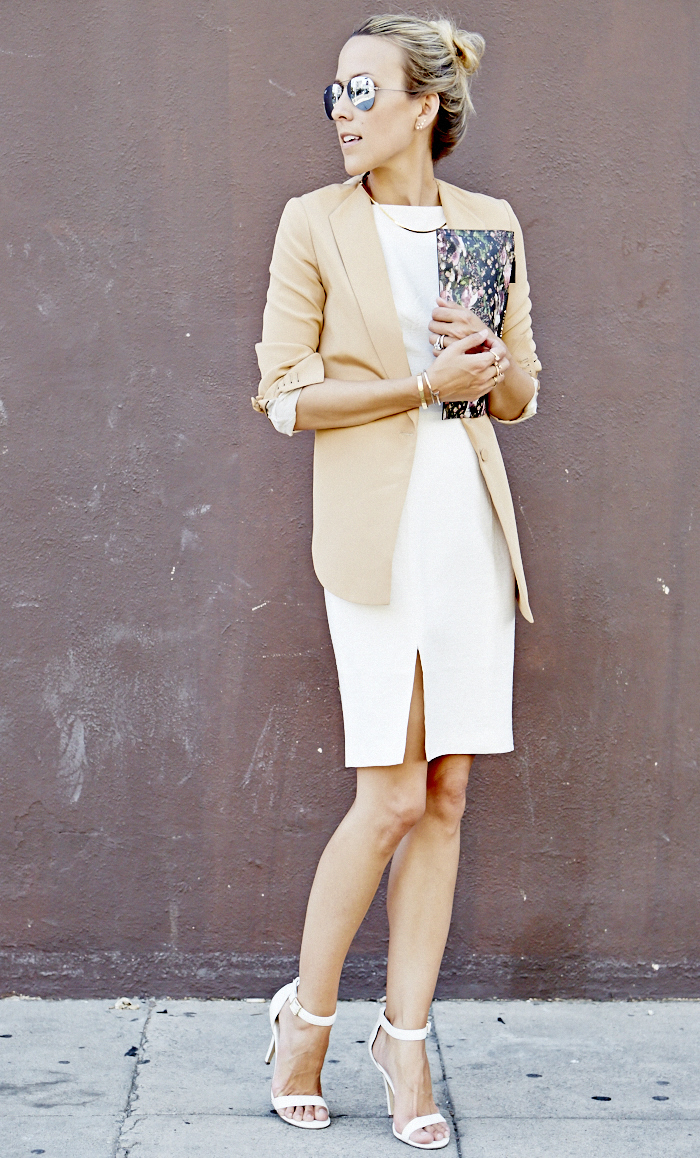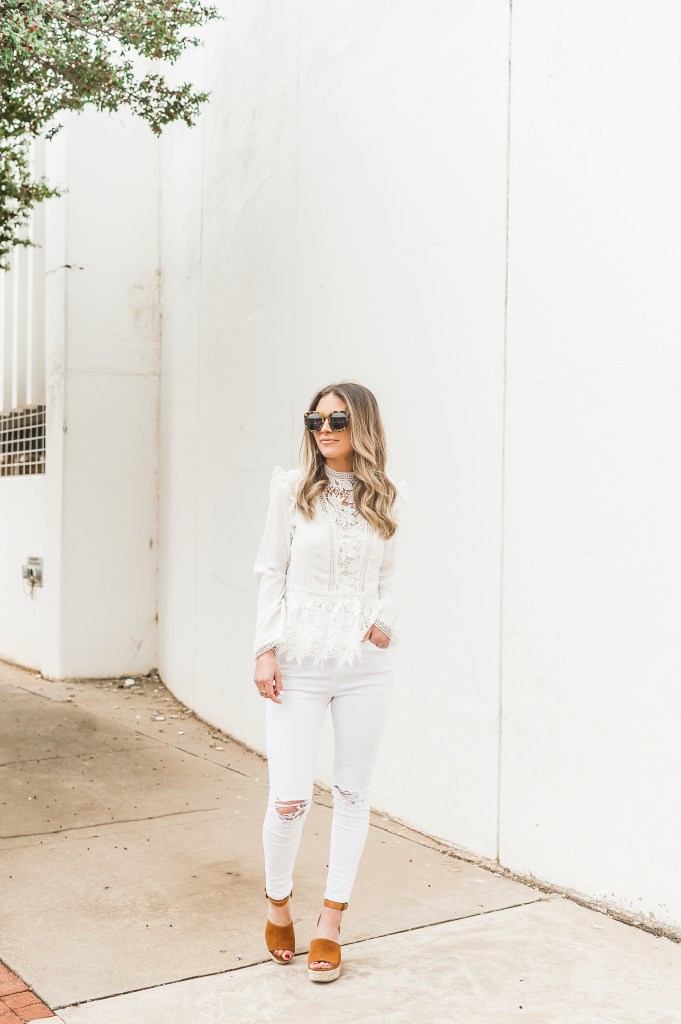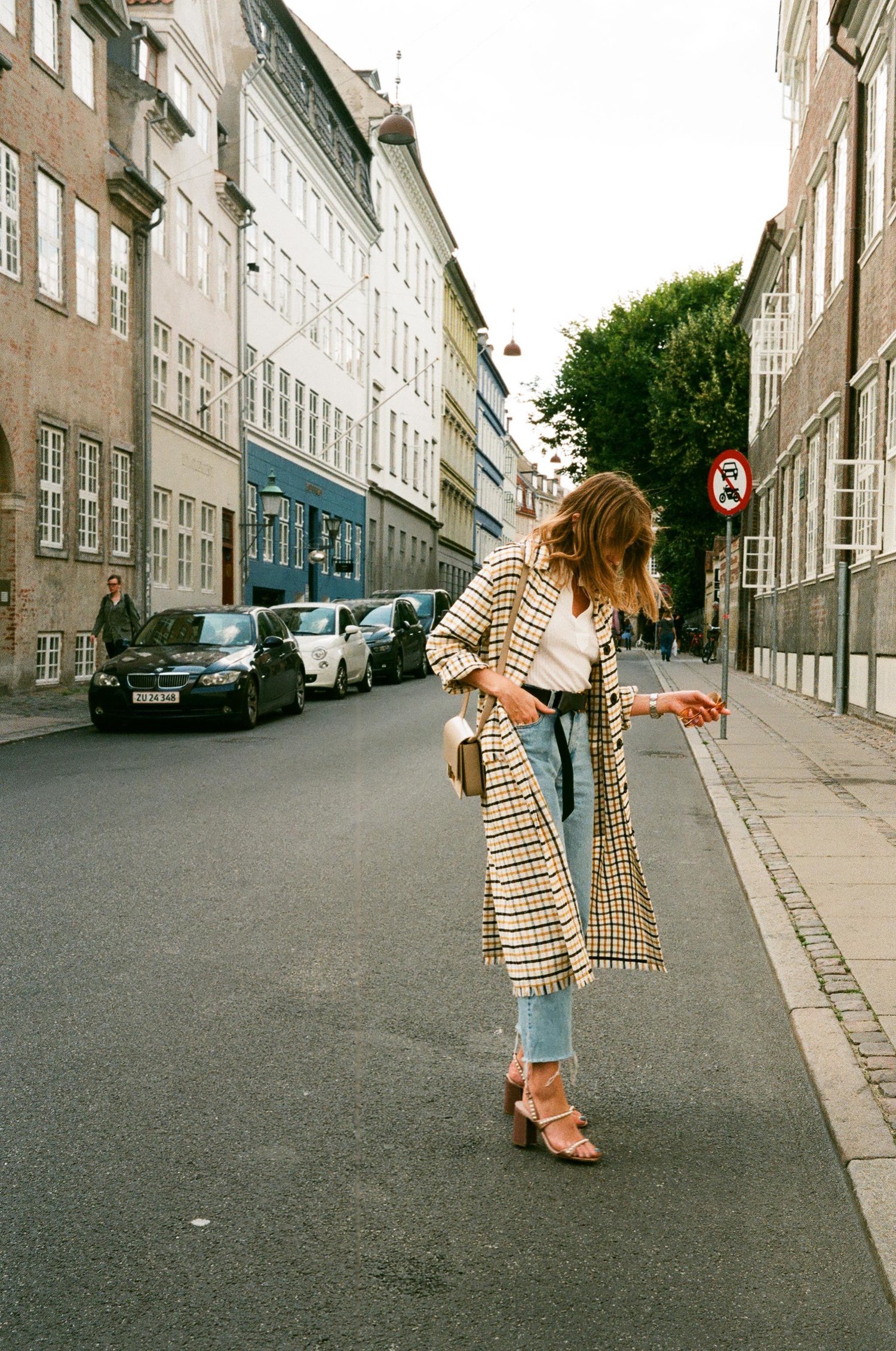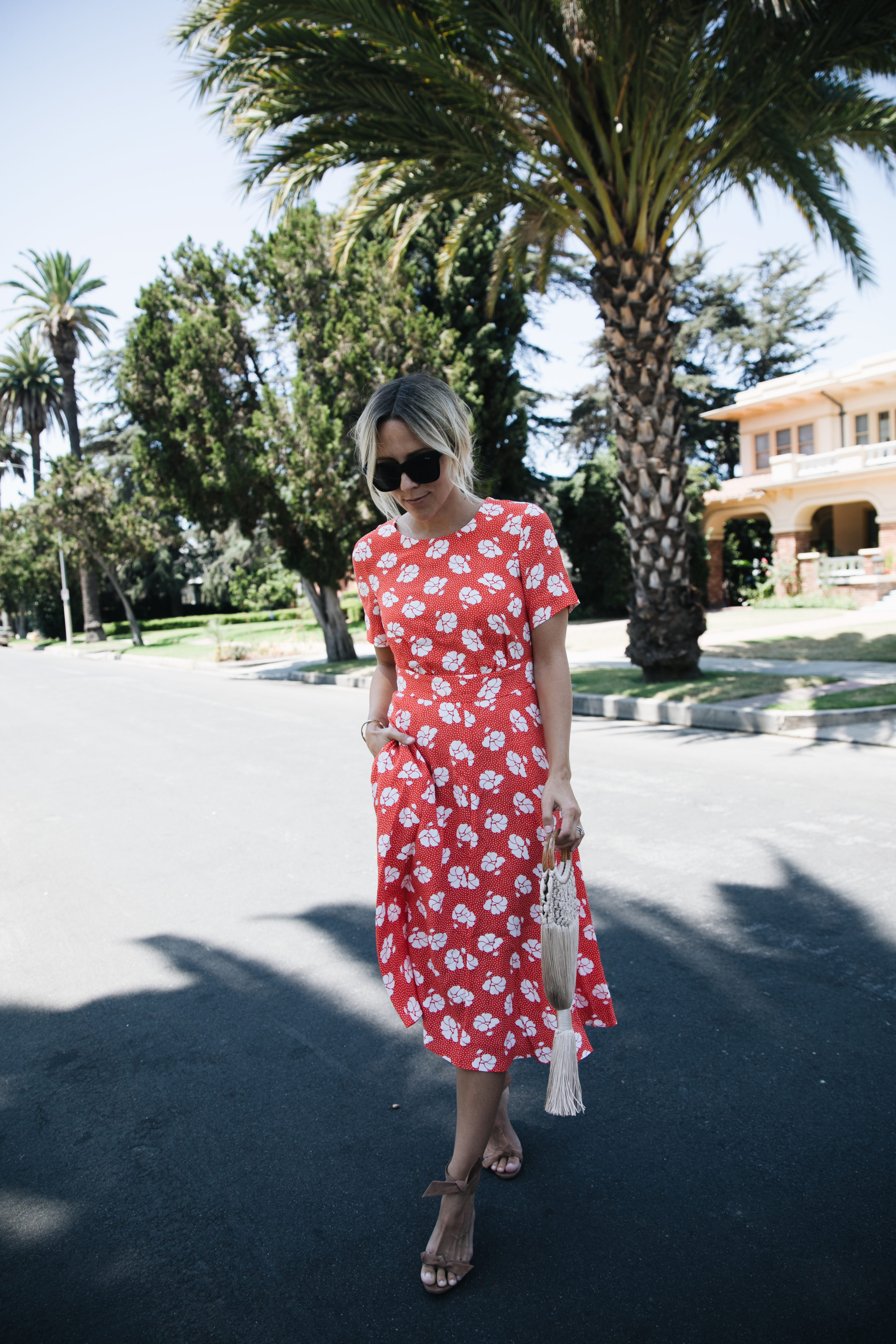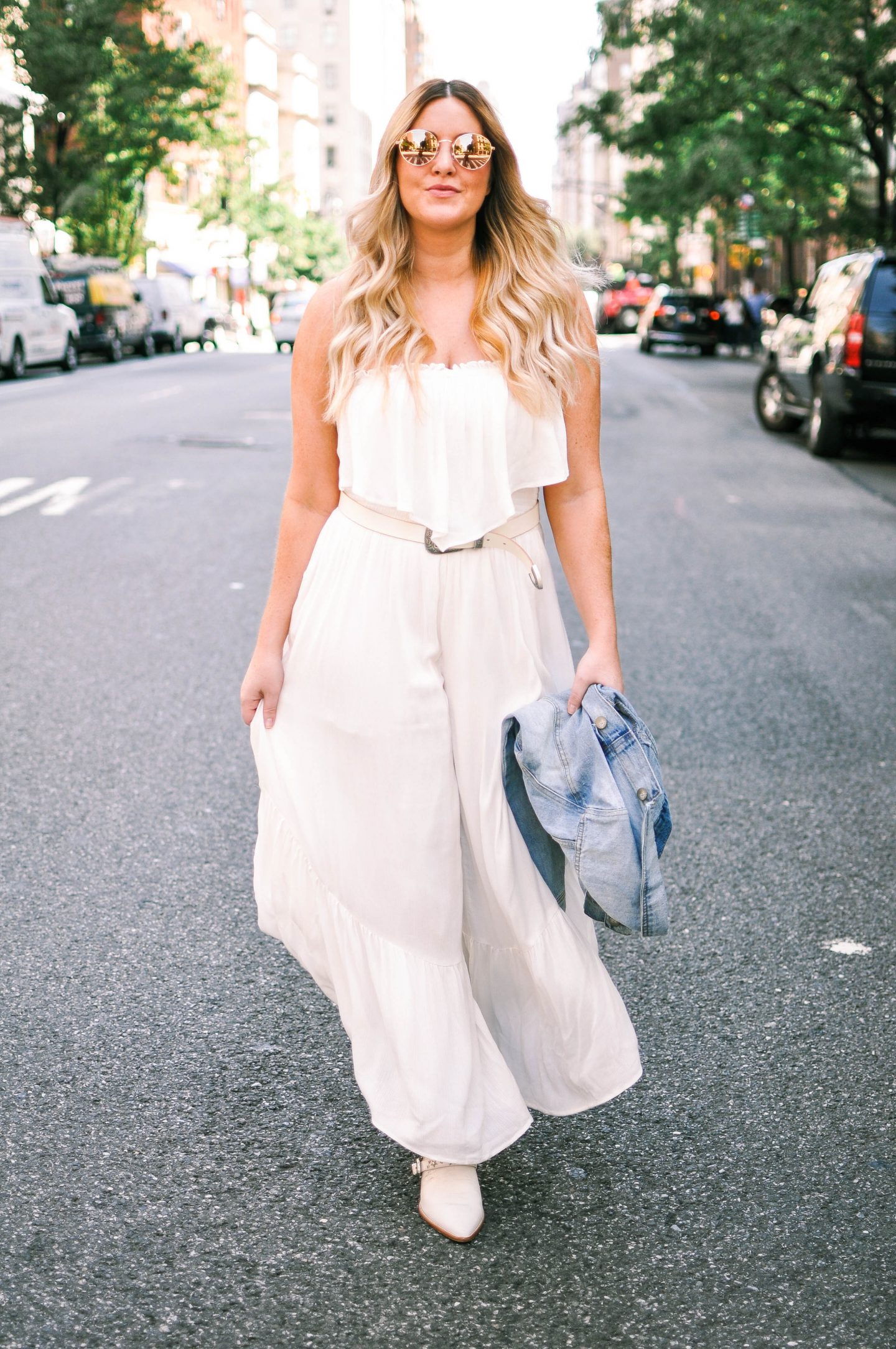 And now, it is time to pick your favorite among these pretty outfits. They are so easy to be copied, so any lady can do it. You can save your favorite ones so you have inspiration available. That's it for now, and follow Fashion Diva Design for new updates!