Hey there my dear fashionistas? Are you enjoying the beautiful sunny days? Your Fashion Addict is always here to give you some fashionable ideas to follow the latest fashion trends. I have already shown you many comfy sundresses, shorts and skirts that you can wear, and for today, I have made you a collection of 20 lovely summer nails that will catch your attention. Are you excited?
SEE ALSO: 10 Comfy Sundresses For Everyday
If you love posting photos on Instagram, Pinterest or on some other social network, then I recommend you to take a look at these nail designs below and inspire you to make beautiful photos this season. They all scream summer, so it is very difficult for me to pick just one nail art.
Palm Tree Nail Designs
If you are planning to go on a holiday soon, then the palm tree nails can be a perfect choice for you. Girls love this summer art and experiment with colors and designs. I think that neons are the most popular colors during the summer, but if you don't like them, you can pick any other color and polish your nails with palm trees.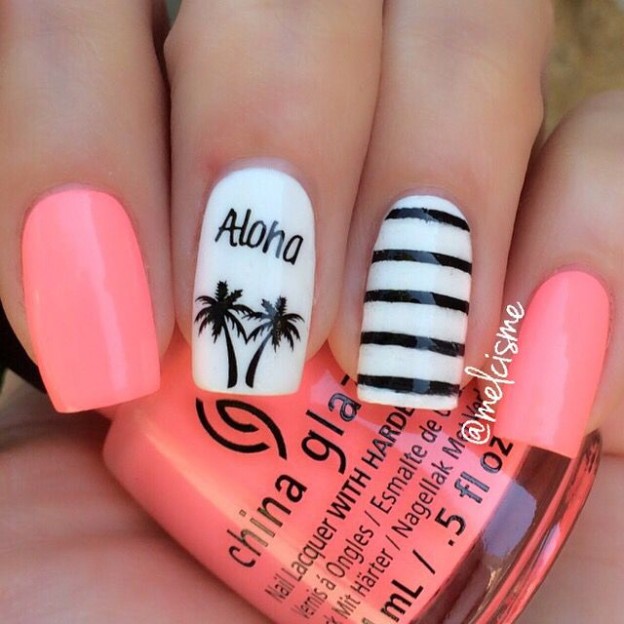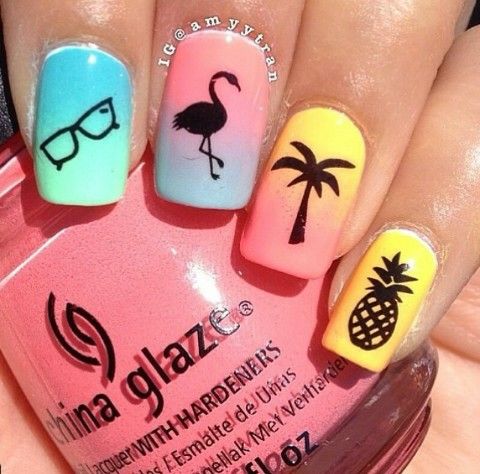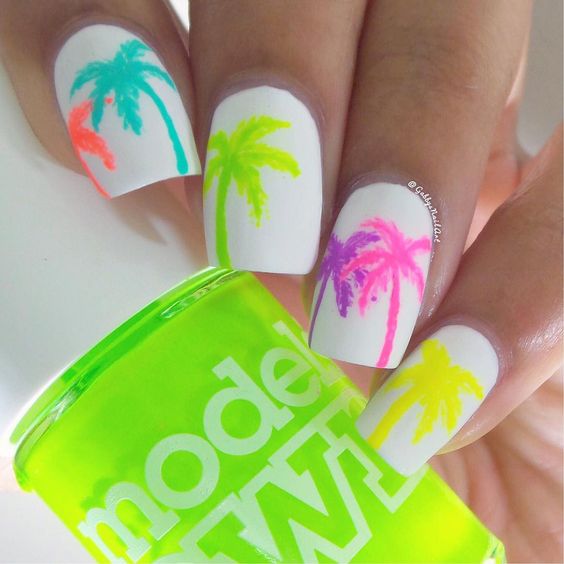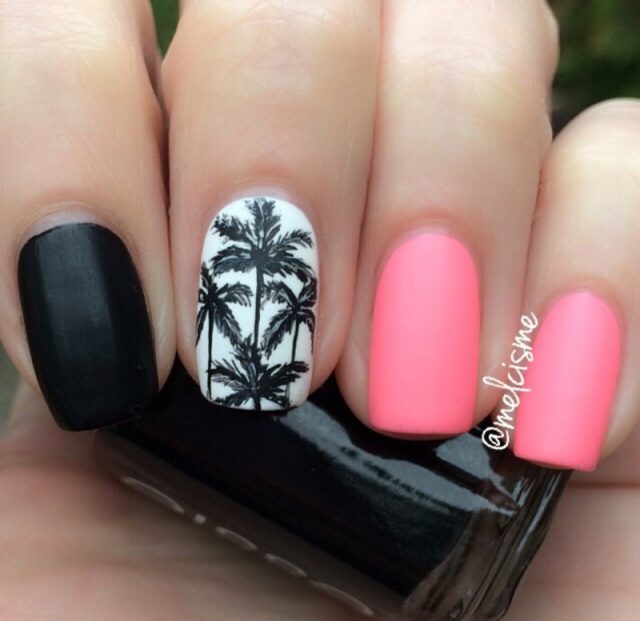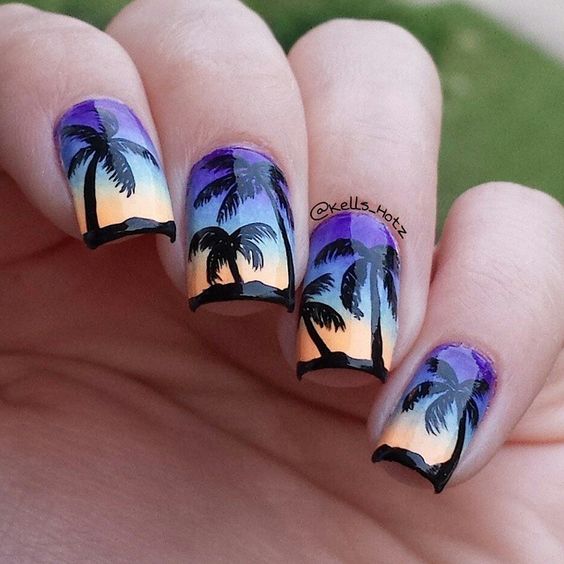 Fruit Nails
From watermelons to lemons and pineapples, you can draw any fruit on your nails and enjoy the summer to maximum. I really like these tasty and juicy nails, what about you?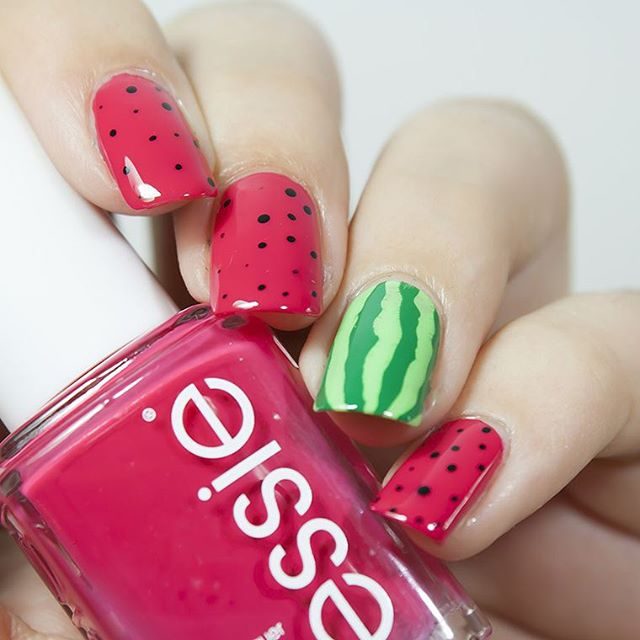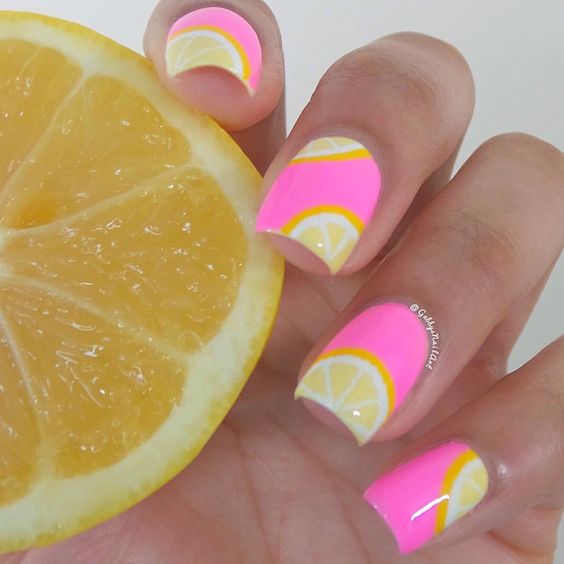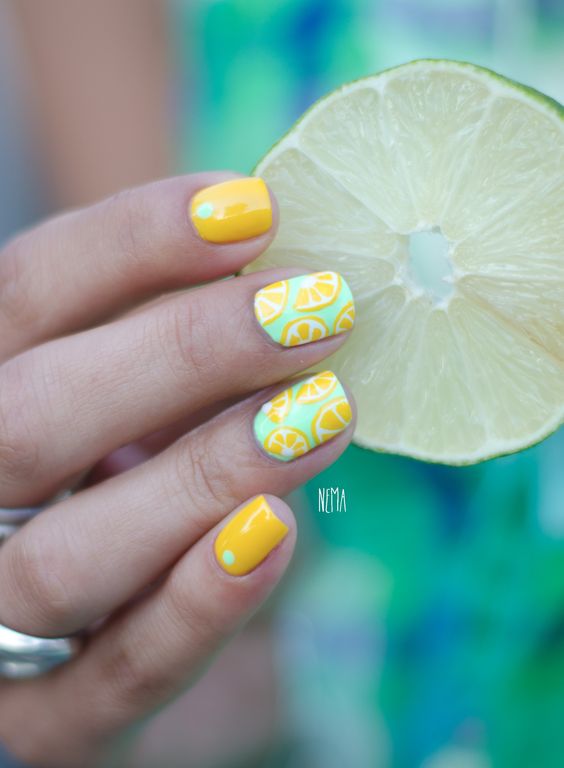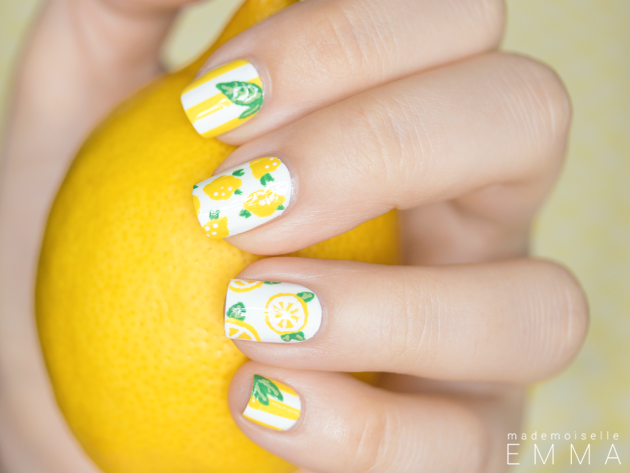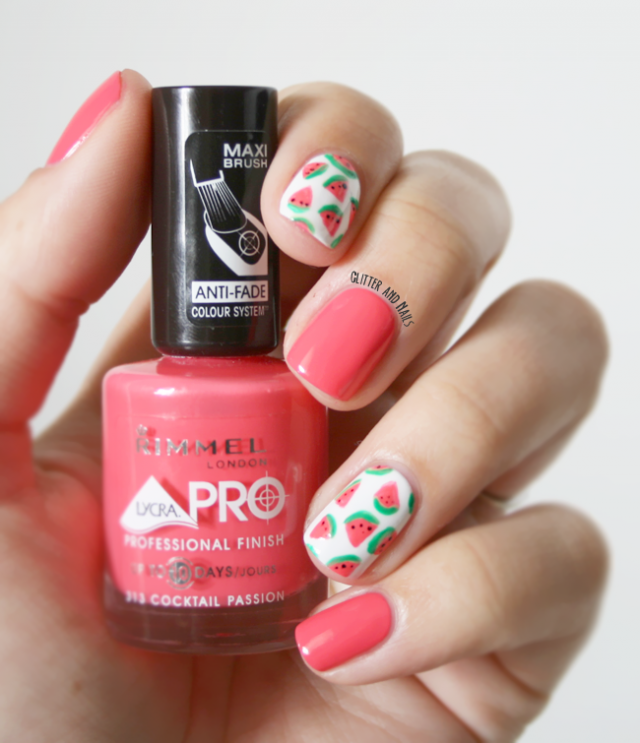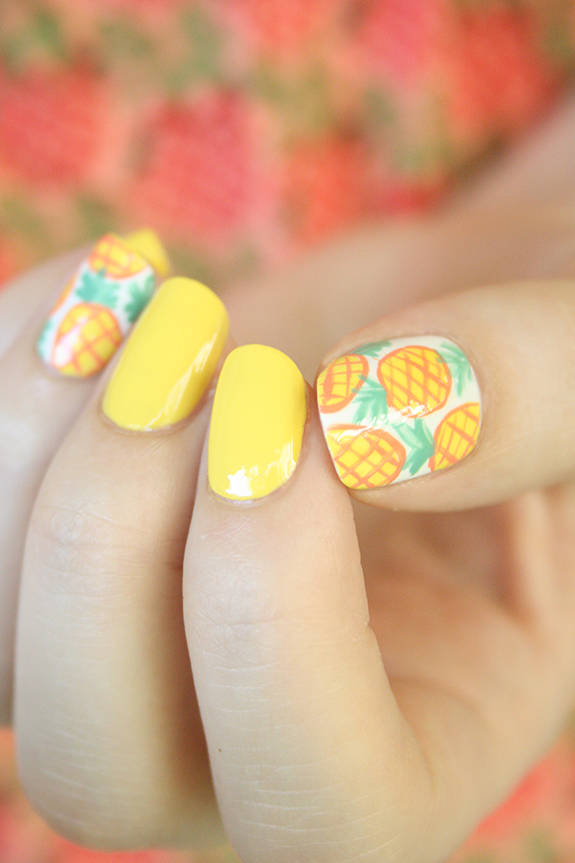 Ice-cream and Donuts Nails
Ice-cream and donuts are my favorite and I can't imagine my life without these two things. So, why not to add them on our nails? I have selected some fascinating nail designs that are very fun and I think that you will like them too.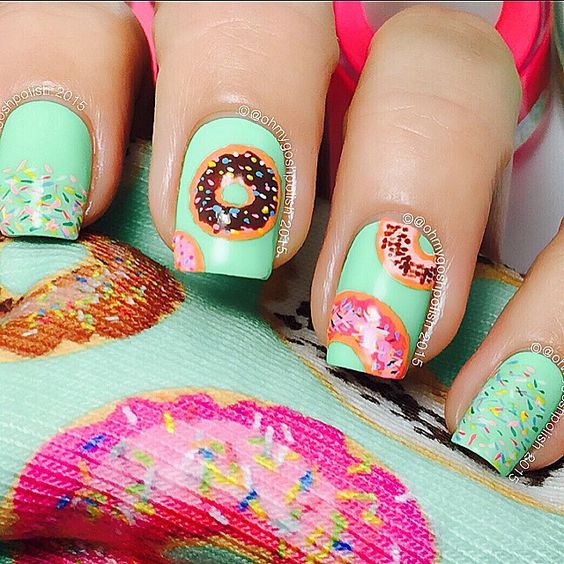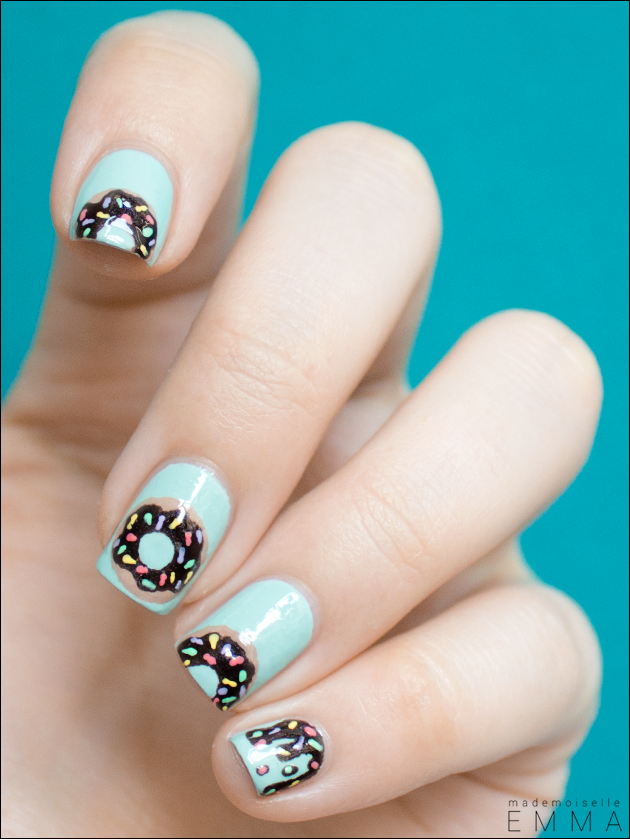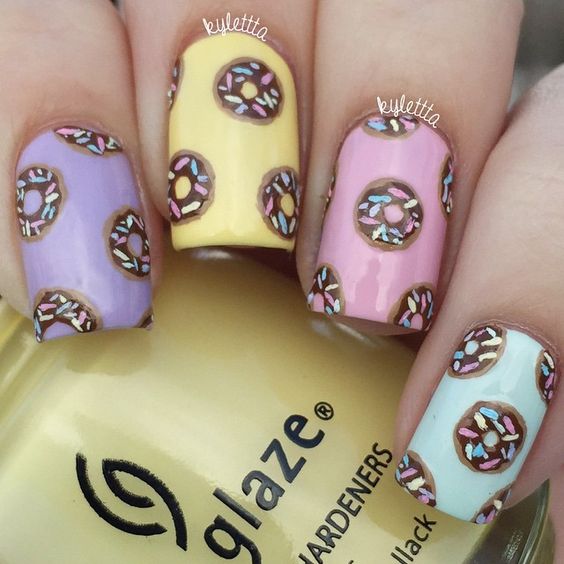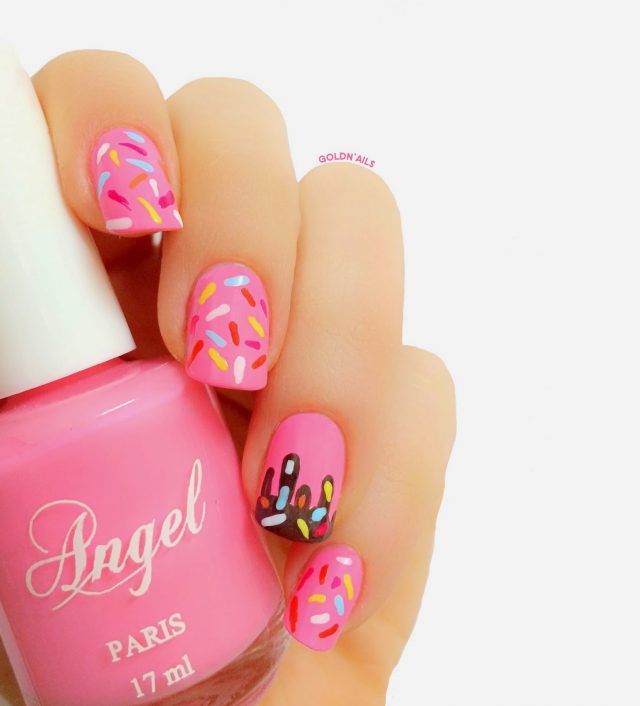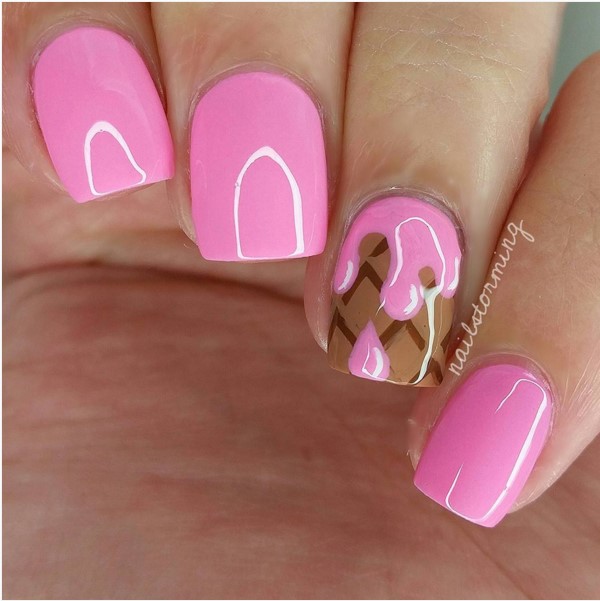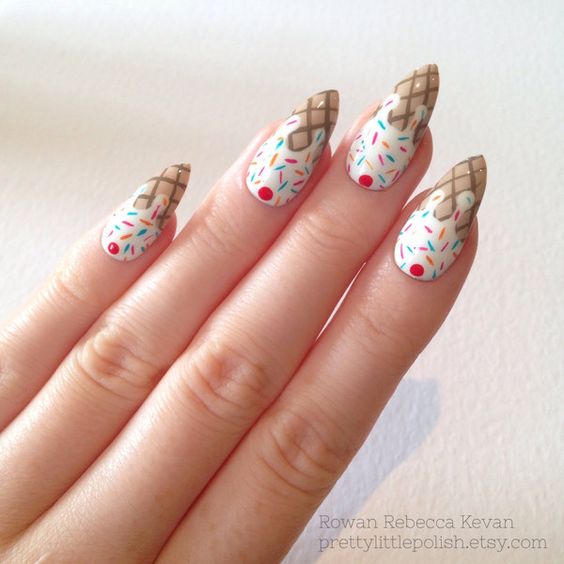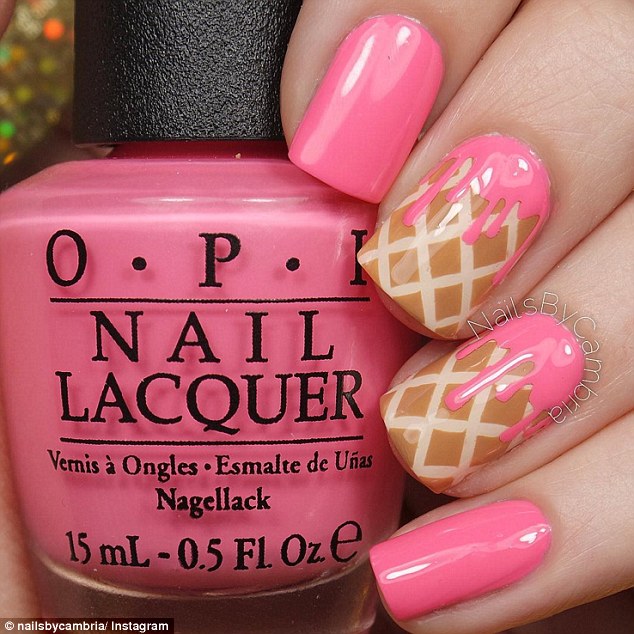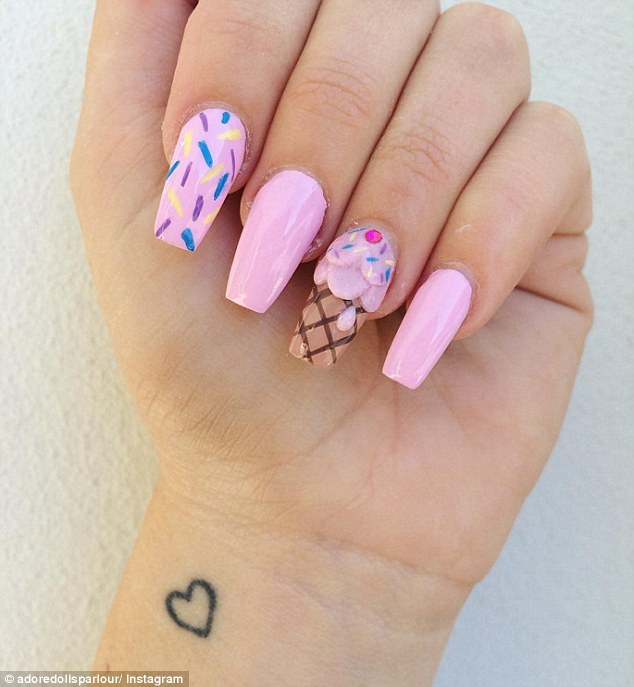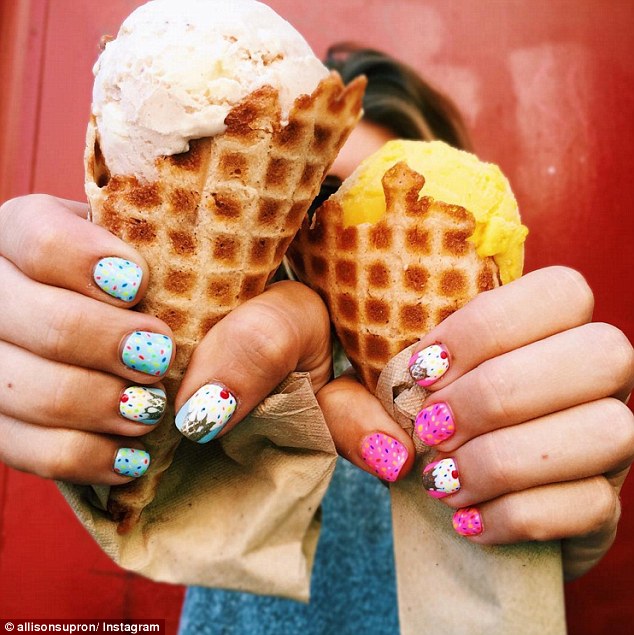 So, what do you think about these summer nails my dear ladies? Do you find them charming and fun? Do you like them? Which nail art is your favorite? I need to recognize that I can't decide between the watermelon designs and the ice-cream ones. I really like them all and I can't choose just one. I would love to know your opinion, so please share your comments with me. If you have some other summer nails or other combinations, that you want to share with me, please post them below too – I would love to see everything you have to show me. Thank you for reading! Enjoy in the rest of your day and don't forge to stay up to date with the content of Fashion Diva Design!