Hey there my dear fashion divas! How are you? Your Fashion Addict is always here to show you the latest trends and inspire you to follow them. You will look far more charming and beautiful if you do your hair. So, I searched the Net and I found this collection of 17 astonishing celebrity hairstyles you need to try in 2016. Are you excited?
SEE ALSO: 20 Lovely Summer Nails That Will Catch Your Attention
Has it ever happened to you to wake up late for school, business meeting or work, only to realize that your hair is messy and you don't have time to style it. If you need to look very formal at work, then you definitely need to take a look at these messy celebrity hairstyle ideas, that can help you achieve the ultimate look withing minutes, using nothing but hairspray and hair pins.
These hairstyles can also be a great choice for your next wedding or other parties, date or dinner with your partner. They are all elegant and charming and will turn heads for sure, so why not to try them out. For more unique and interesting look, you can also add some hair accessories.
So, let's check this gallery out and draw some inspiration. You may find your next hairstyle here, who knows. Enjoy and have fun!
FABULOUS HAIRSTYLES WORN BY THE HOTTEST CELEBRITIES IN THE WORLD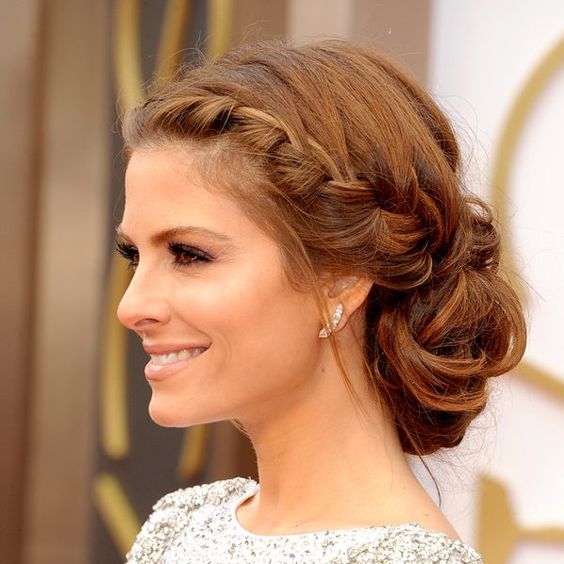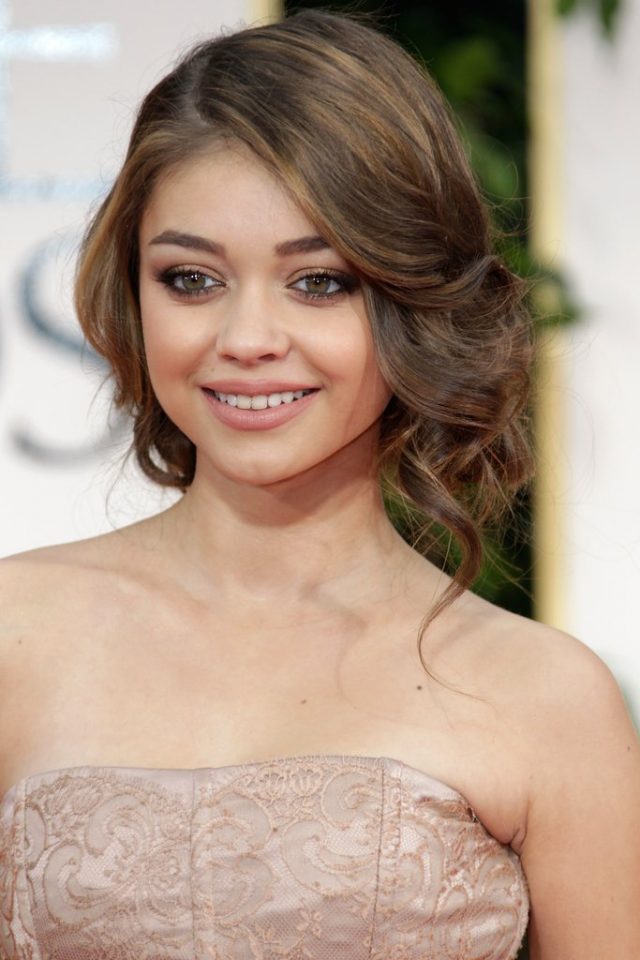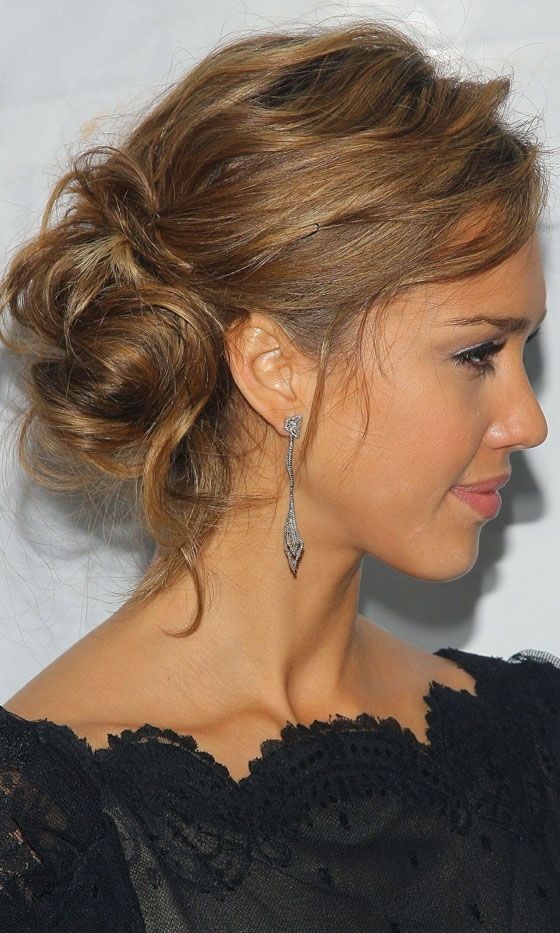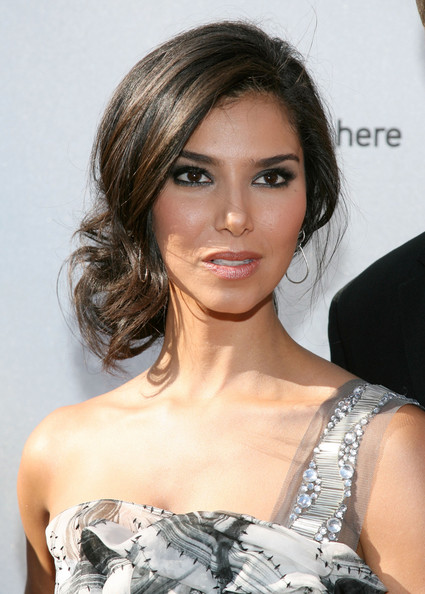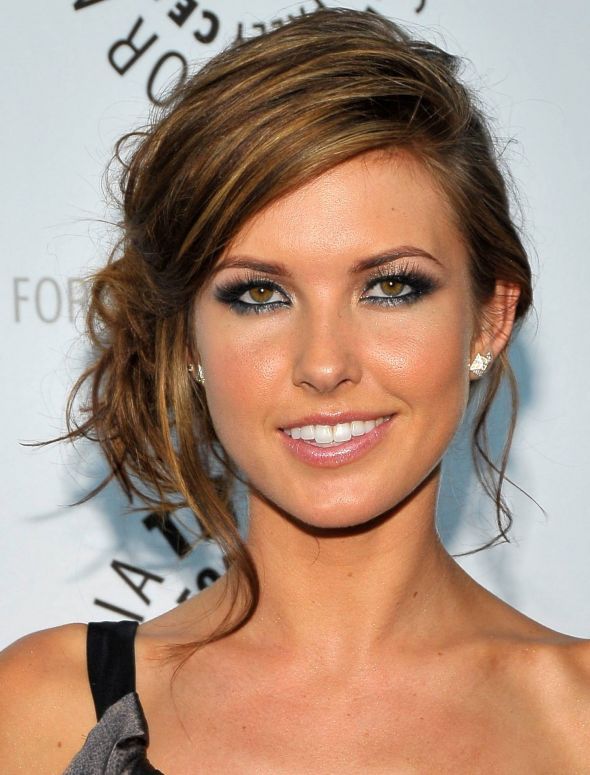 Jennifer Lorenz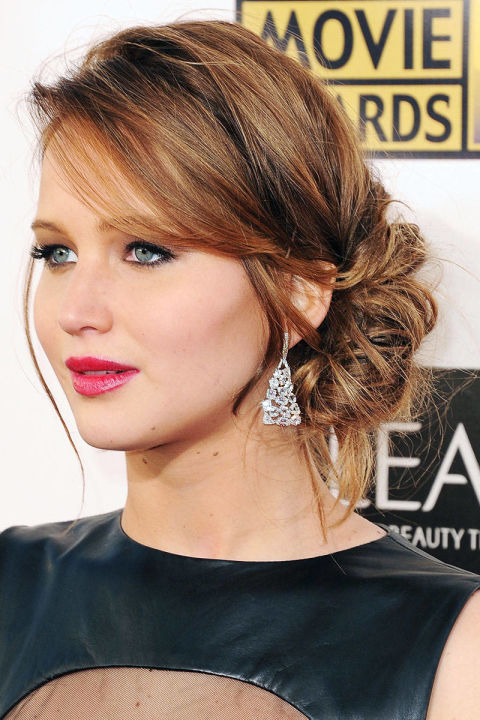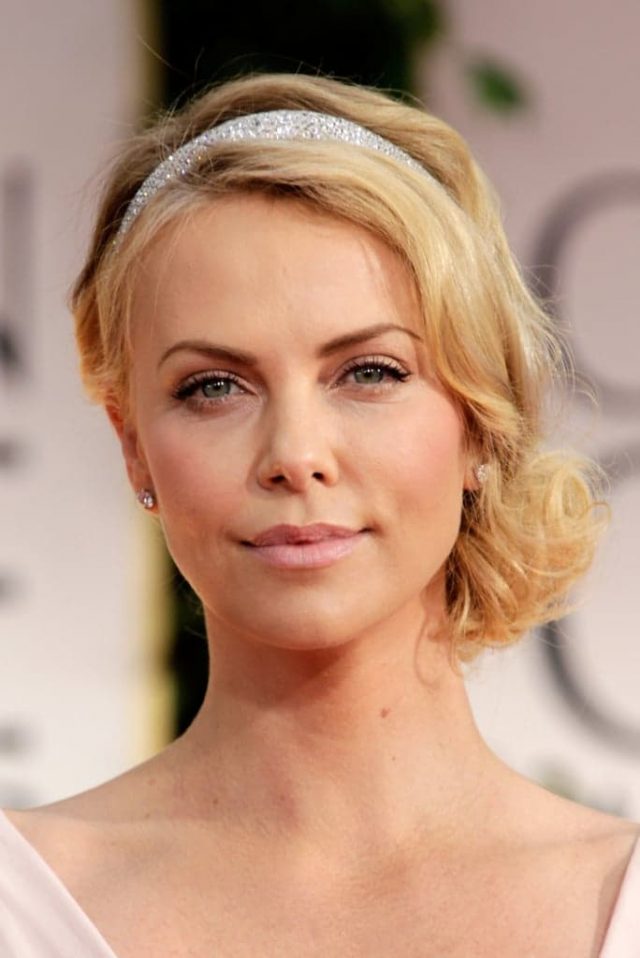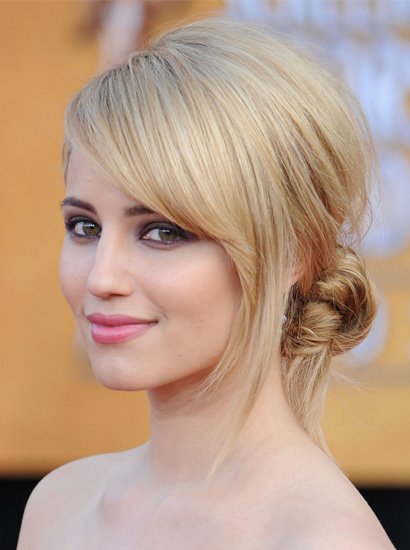 We spotted some celebrities wearing casual messy buns and updoes on the red carpet in a combination with glam and extravagant gowns, which have made this type hairstyle appropriate for every occasion. So, why not to wear such hairstyle to work or any other event that you need to attend?
BEST UPDOS FOR MEDIUM AND LONG HAIR
BRAIDS – The casual updos often also include braids. Whether it is a tight thin braid on one side or a chuny crown braid, braid are very welcome in updos.
MULTI-COMPONENT STYLES – When the girls are bored of the plain hairstyles, they go with a multi-component hairstyle, combining knots, braids, bus, braids, curls and twists.
MESSY SIDE BUNS – This is probably the easiest updo and the most elegant one you can do yourself in just a few seconds.
KNOTS – Chic knot hairstyles are rather loose and messy.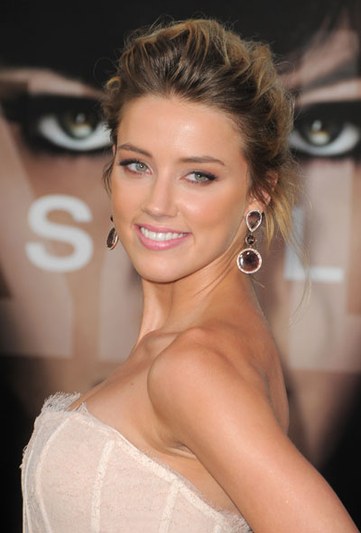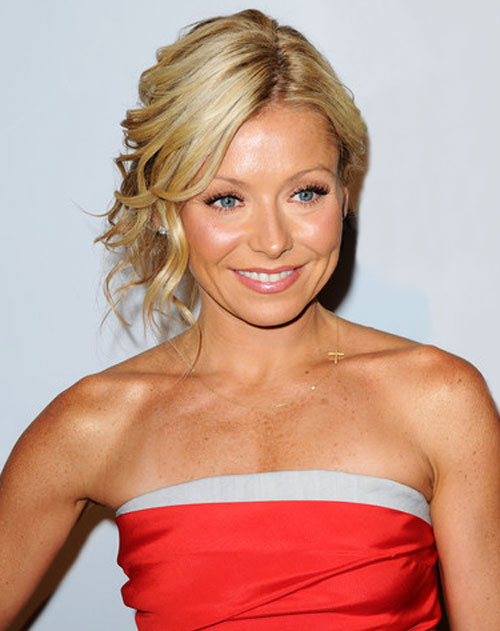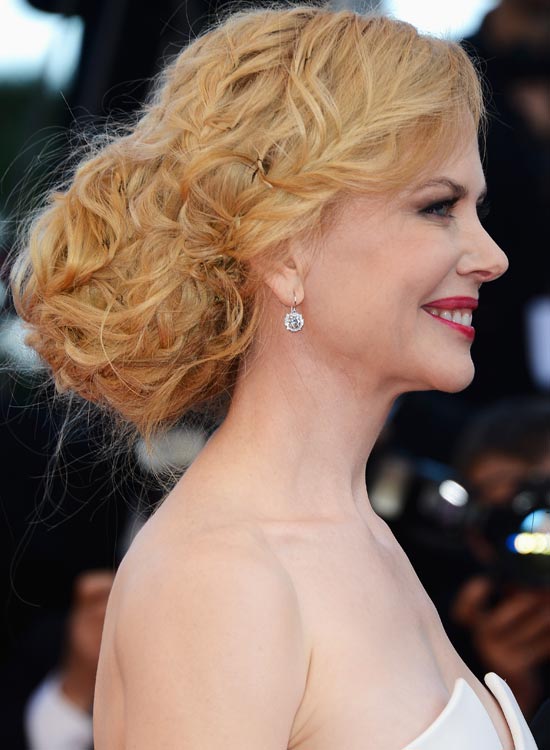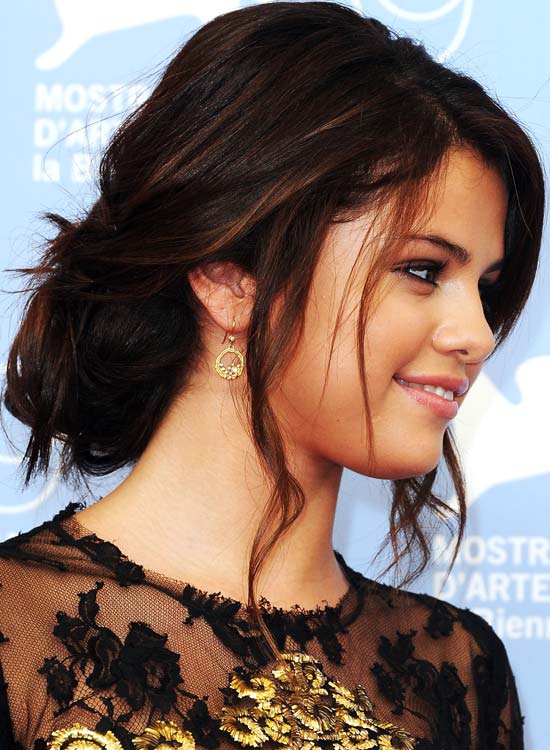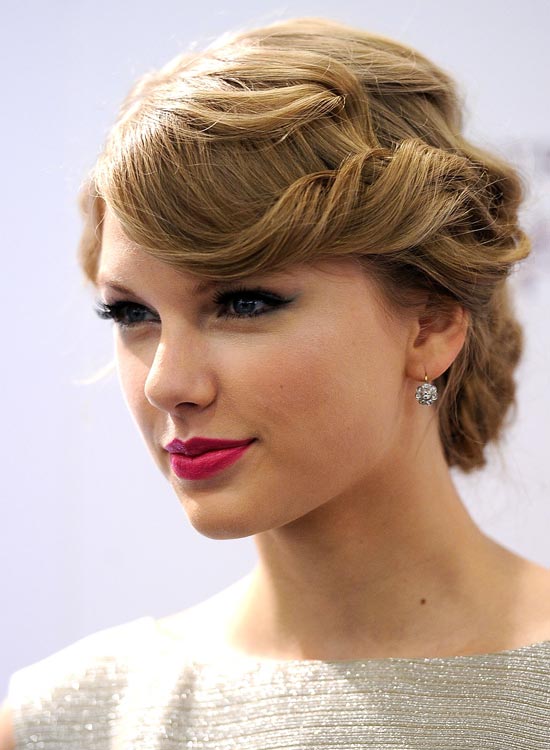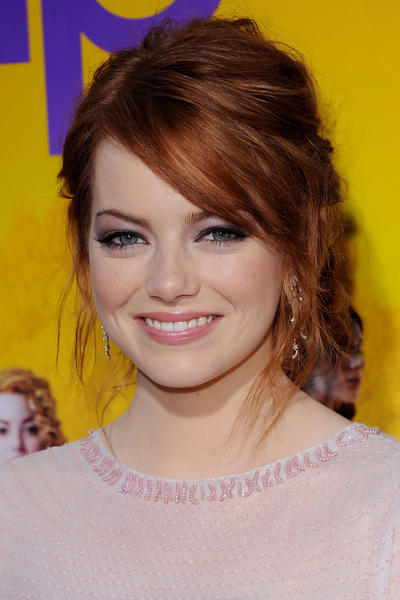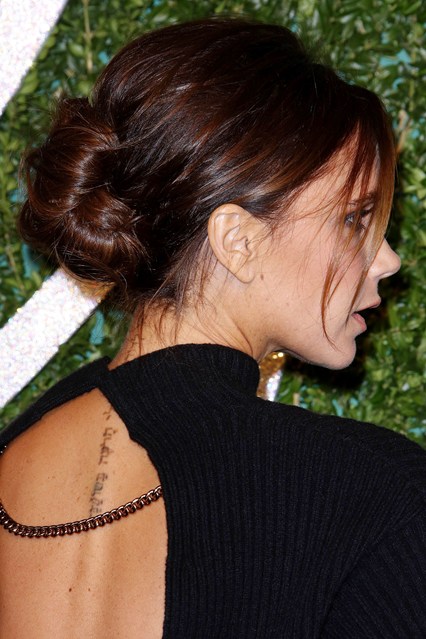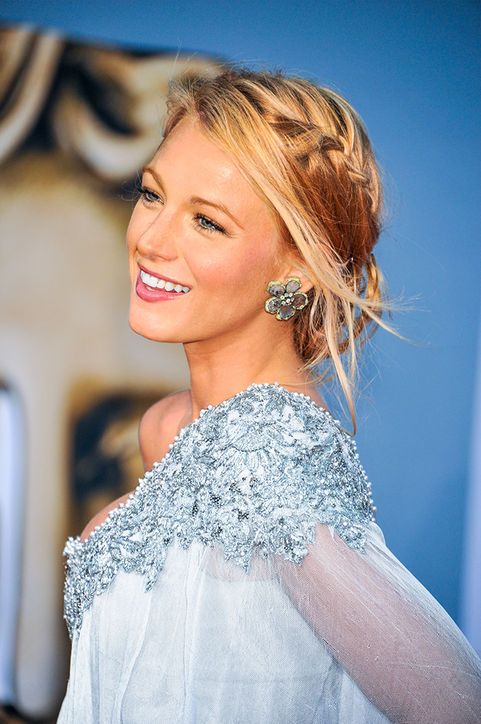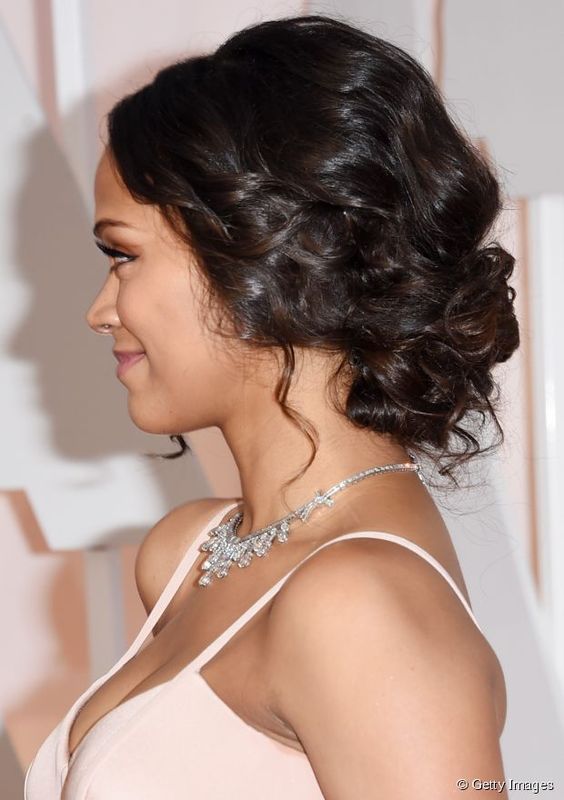 So, what do you think about these celebrity hairstyles my dear ladies? Do you like them? Which hairstyle idea is your favorite. I need to recognize that I really like all of them but I will definitely try the last one. What about you? I would love to know your opinion, so please share your comments with me. Thank you for reading! Enjoy in the rest of your day and don't forget to stay up to date with the content of Fashion Diva Design!