Hey there my dear fashionistas! How are you? Are you enjoying the beautiful summer days? I love summer and I can't way to go to holiday? Where are you going to spend the summer? Do you have some plans? I searched the Net to find some interesting and high-fashionable summer clothes, and I realized that I won't need such this summer, because the temperatures are already crazy. So, I rounded up 10 comfy sundresses for everyday. Are you excited?
SEE ALSO: 8 Clever Ways To Keep Your Flip-Flops Organized This Summer
From lace-up dresses to off-the shoulders designs, in this gallery you can find the right dress for you easily and quickly. So, let's check them out one by one and draw some inspiration. Enjoy and have fun!
LOVELY SUNDRESSES YOU NEED TO SEE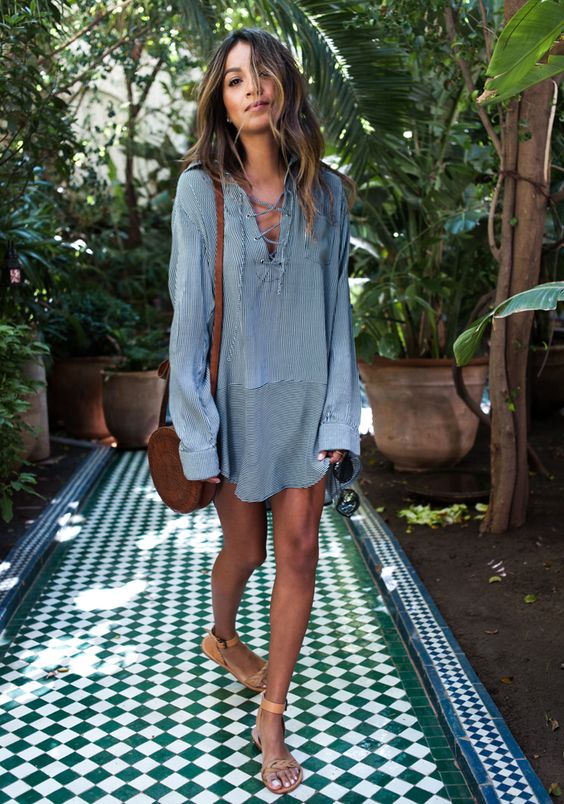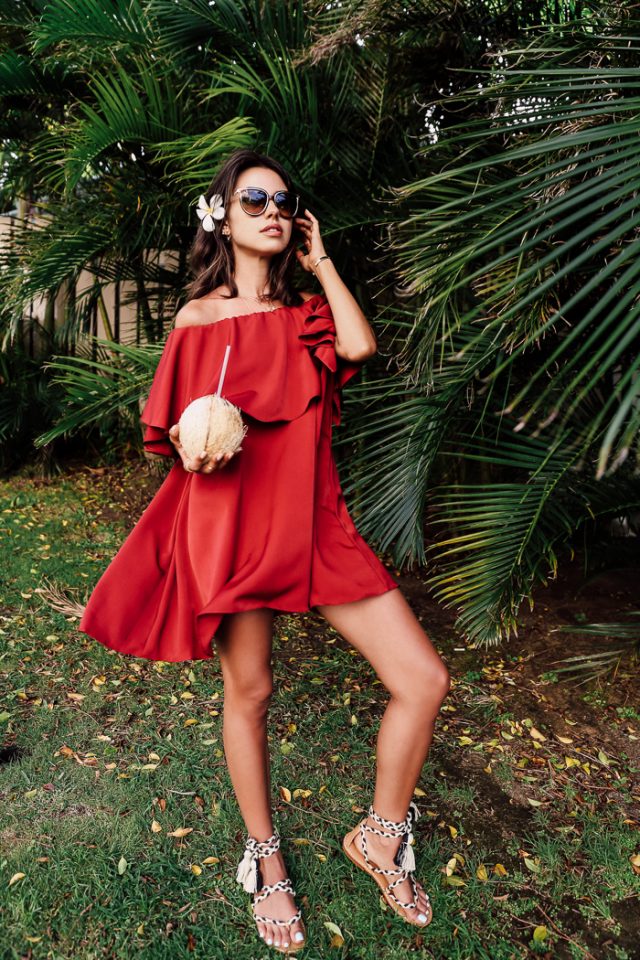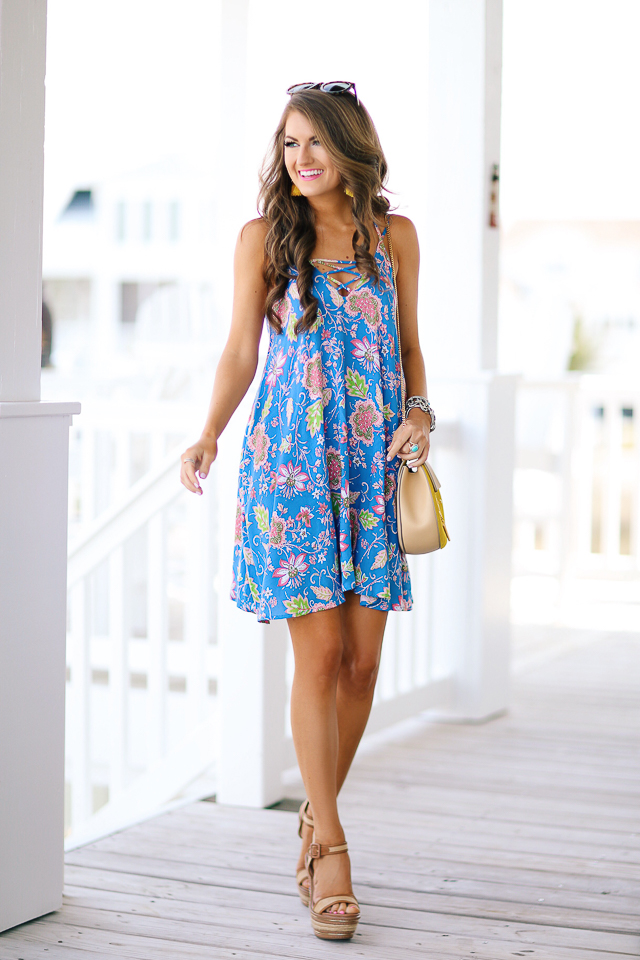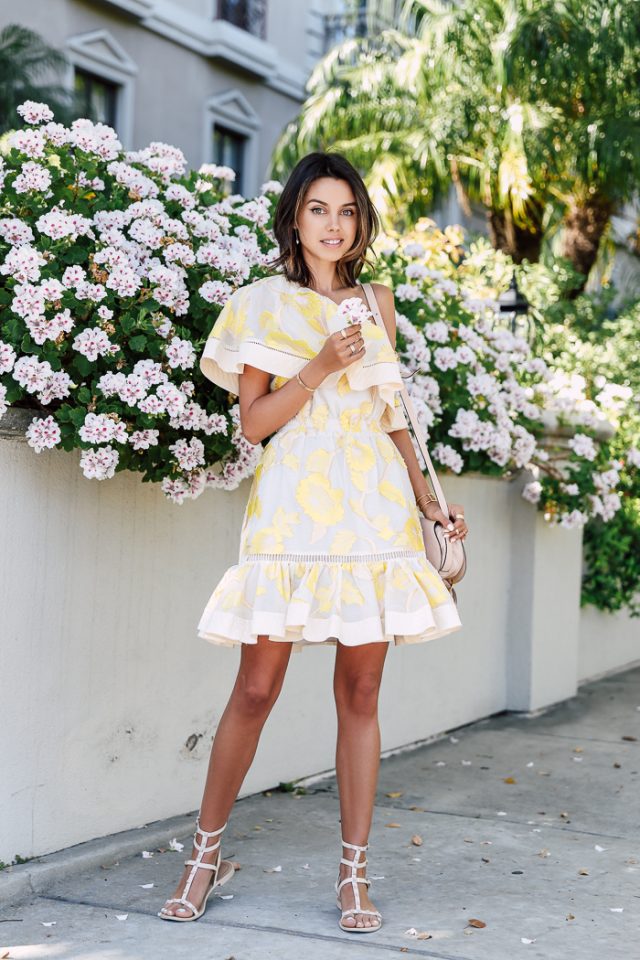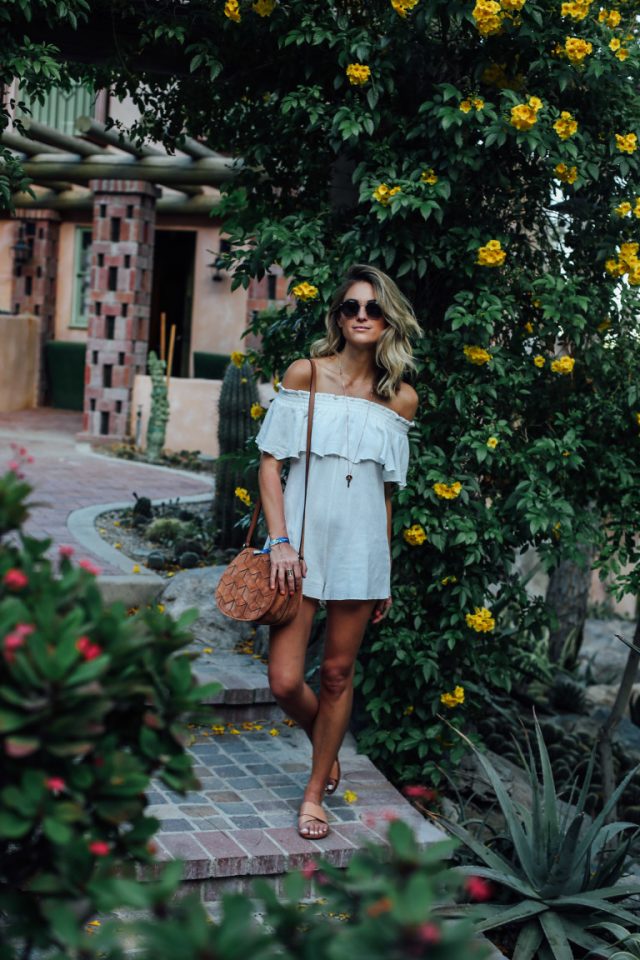 From trendy lace-up sundresses, to cheerful red, yellow and blue and floral printed designs…these casual designs for everyday will make you look stunning wherever you need to go. You can wear them with sandals, flats, espadrilles and flip-flops and look magnificent. The dresses are very simple, so avoid wearing them with heels. If you don't want to feel uncomfortable and hot, you can skip wearing sneakers this summer too.
Summer is all about wearing cheerful and bold color. So, go ahead and choose some interesting and eye-catching color that fits your skin and personality the best and wear it all summer long. The neons are perfect for those who want to be seen, while the pastels are more elegant and charming. A straw hats will make your outfit more interesting and dramatic, while the other accessories like bag, bracelets and necklaces will complete your look.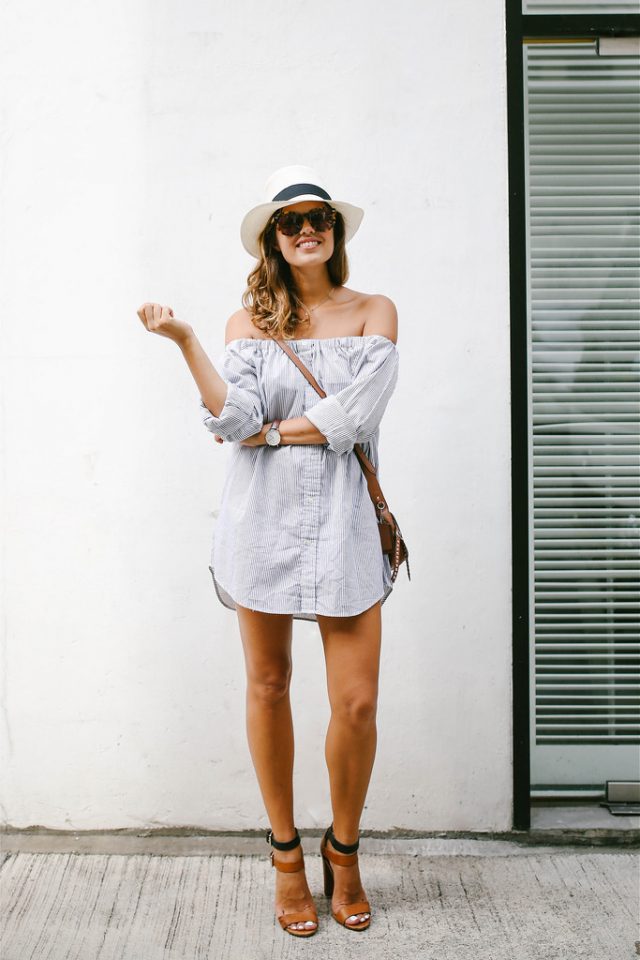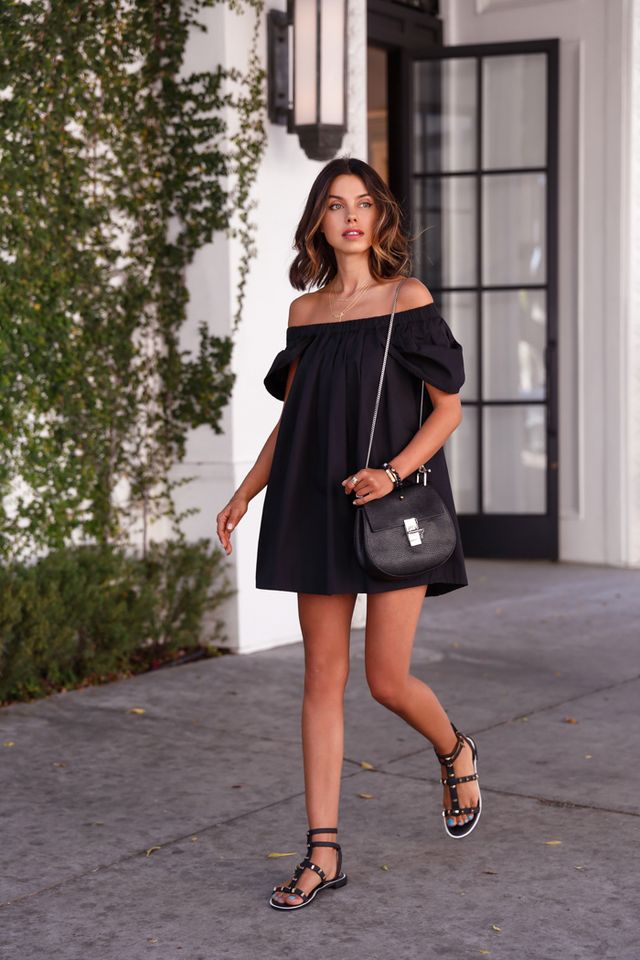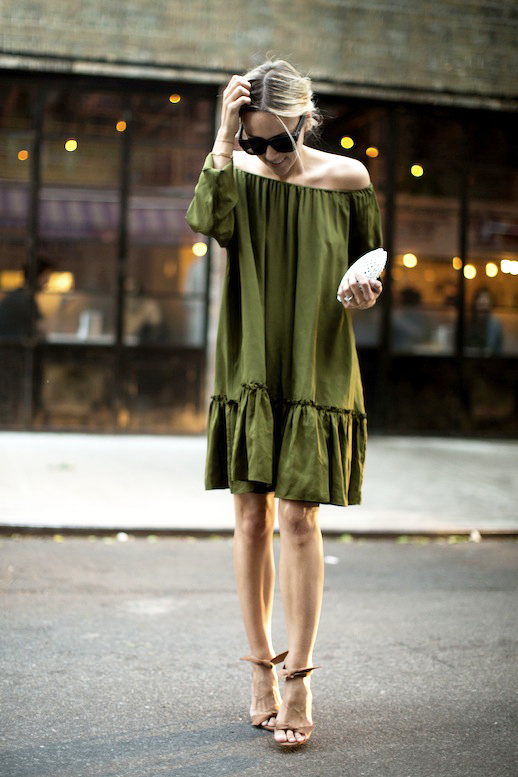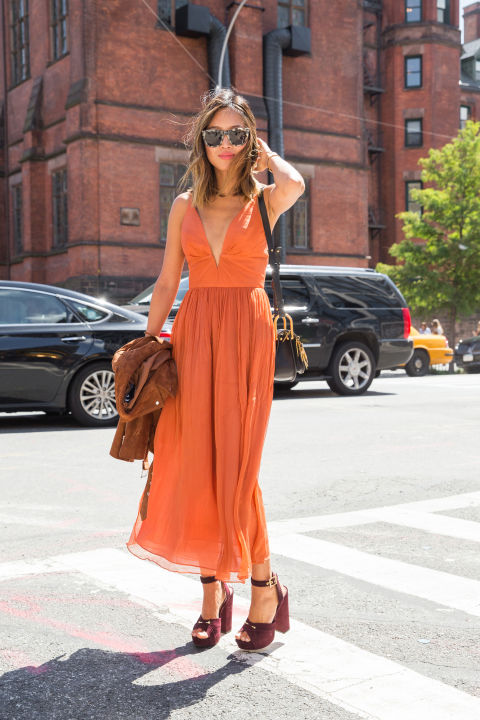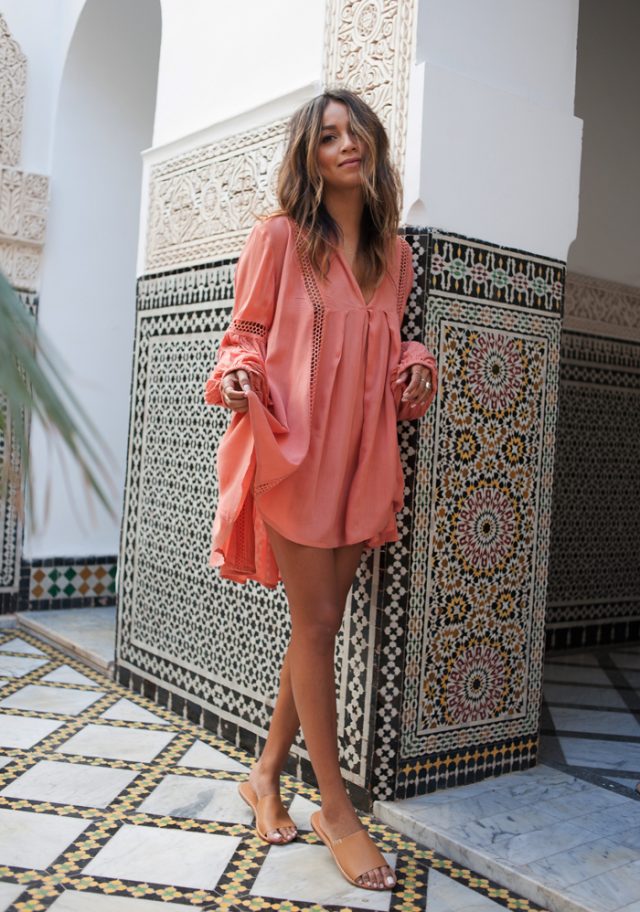 We need to make the sundresses our best friends my lovely fashionistas. They are the most comfortable piece of cloth that will keep us both comfortable and beautiful. I need to recognize that I really like the way these fashionistas combined their dresses. I love the casual shoes and accessories, the way they mixed the colors, etc.
So, what do you thing about these sundresses my dear ladies? Do you find them comfy and chic? Which dress is your favorite and would you like to wear this summer? I would love to know your opinion, so please share your comments below. If you have some other suggestions and ideas, please share them too. I would love to see everything you have to show me. Thank you for reading! Enjoy in the rest of your day and don't forget to stay up to date with the content of Fashion Diva Design!