Hey there my dear ladies! How are you? Are you enjoying the beautiful days? I'm always here to show you the latest fashion trends and inspire you to follow them. I have shown you many ways to style shorts, skirts and sundresses, and for today, I have a collection of 15 Chic Summer Outfits with Espadrilles to Copy Right Now. Are you excited?
SEE ALSO: 10 Comfy Sundresses For Everyday
Espadrille shoes are light summer flats, which are made of comfortable natural materials and have flexible soles made of rubber or rope. Fashion bloggers love wearing this type of shoes during spring and summer seasons. You can create versatile comfortable and memorable outfits and the collection below will help you look magnificent wherever you decide to go.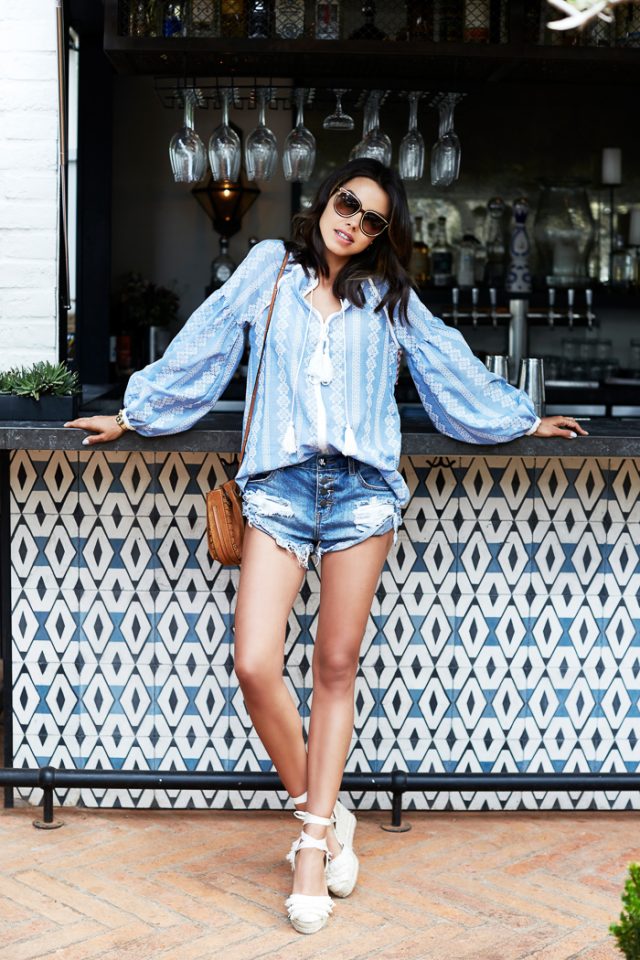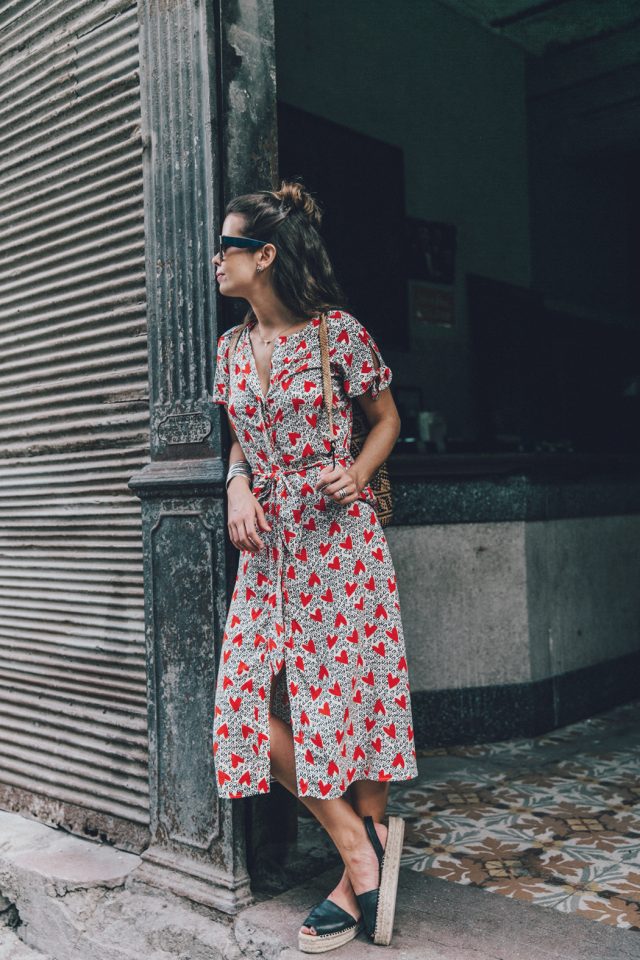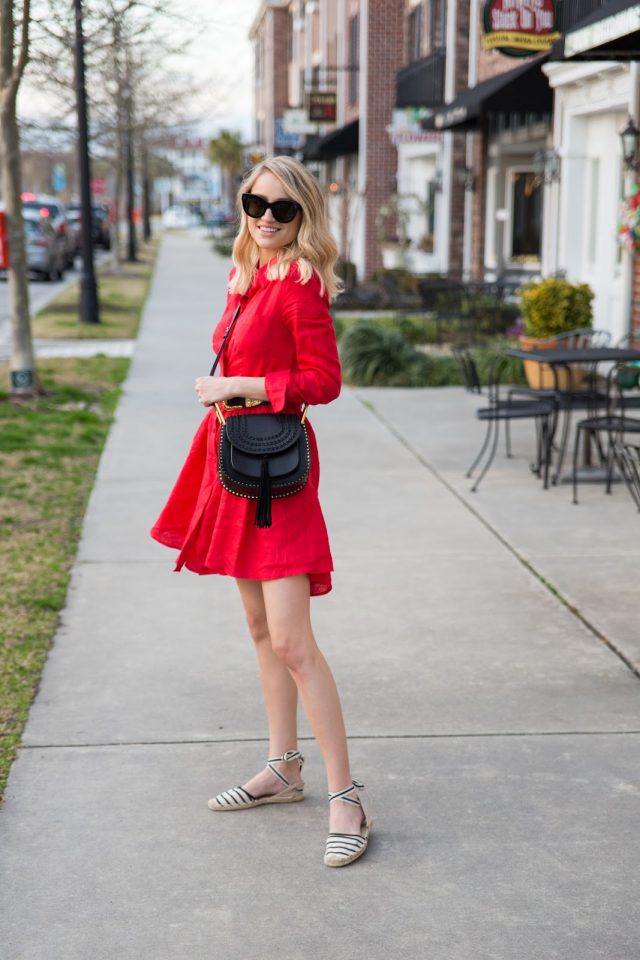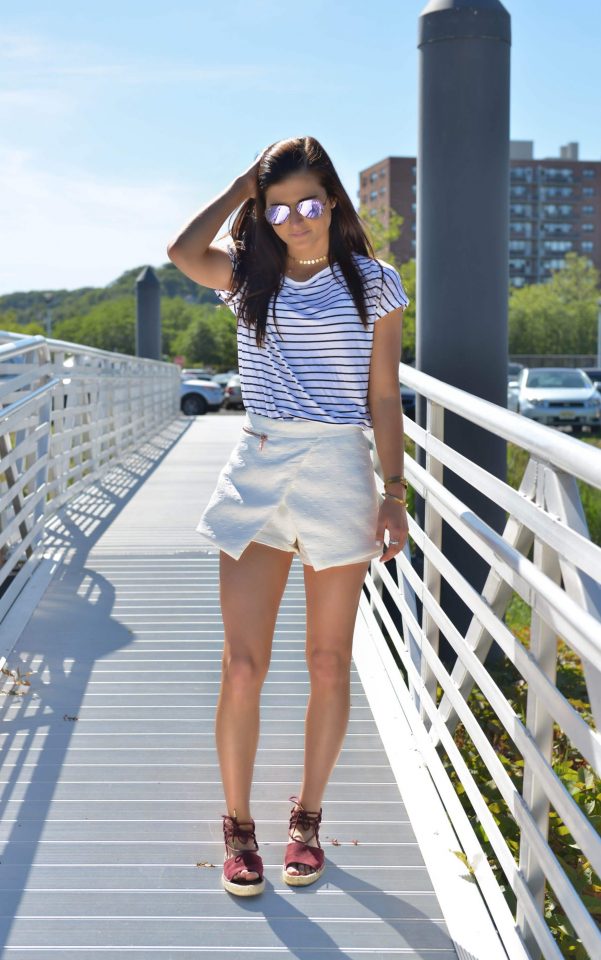 In order to make some marvelous combos with espadrilles, you need to know some basic things about them, like they can be both on wedges and flat and they are worn exclusively barefoot. So stay tuned, because we are going to give you more interesting styling tips of how to wear your favorite espadrilles and the possible outfits you can wear with them.
How to Wear Wedge Espadrilles
Wedge espadrilles are more elegant and look chicer than flat ones. The material they are made of often is very feminine and chic, so that you can match them with cotton or linen skirts and dresses, as well as other more elegant pieces of clothes. I need to mention that because of their casual comfort and chic, girls and celebrities around the world, pick them for their everyday looks. If you are not a huge fan of sporty and more elegant skirts and dresses, you can wear them with all type of pants and jeans.
When choosing a pair of shoes for your everyday looks, the factor of comfort should not be neglected. The wedge espadrilles can be the best choice for you during the summer and can make you look charming and beautiful.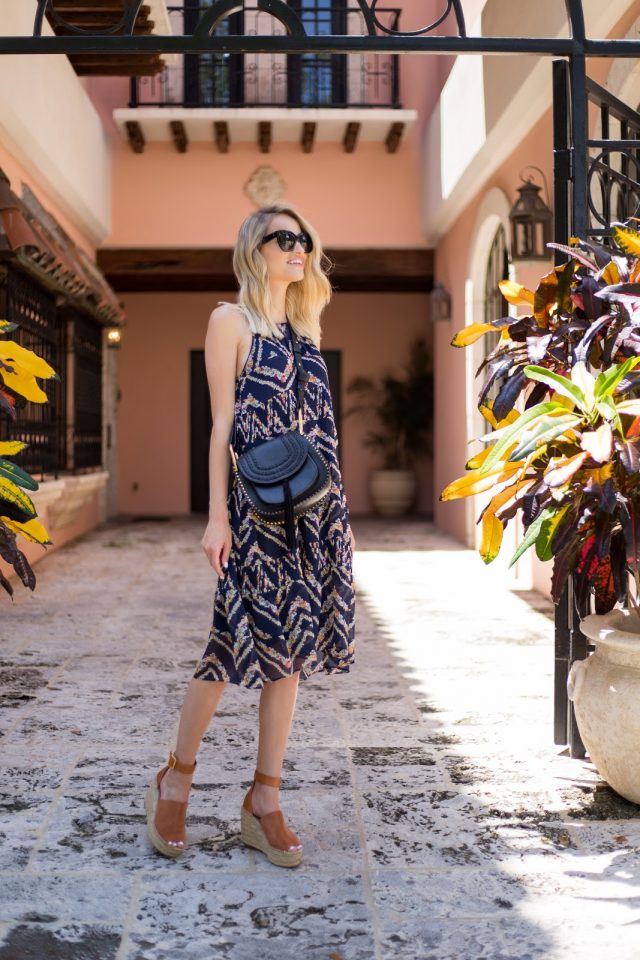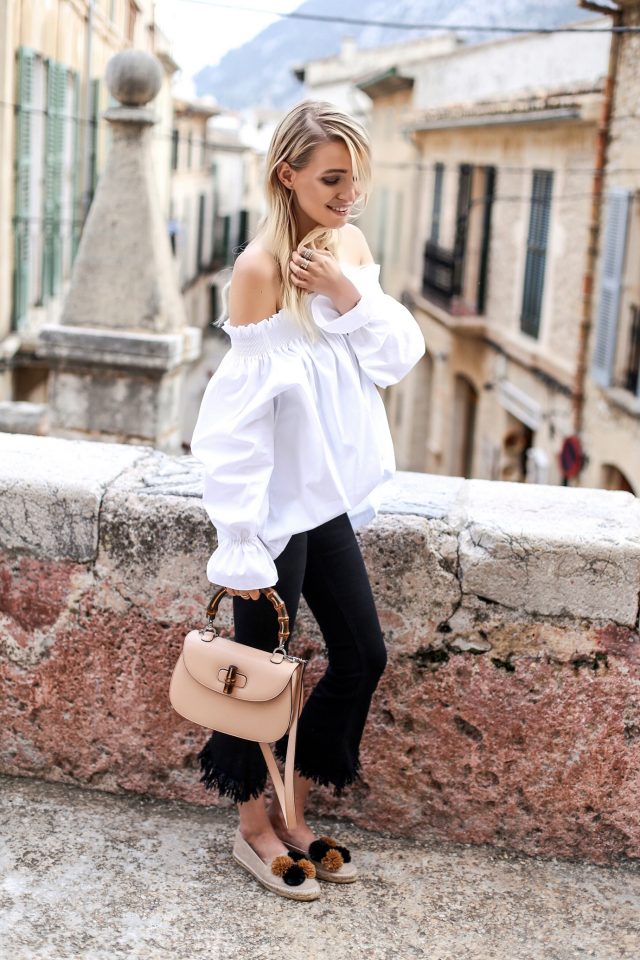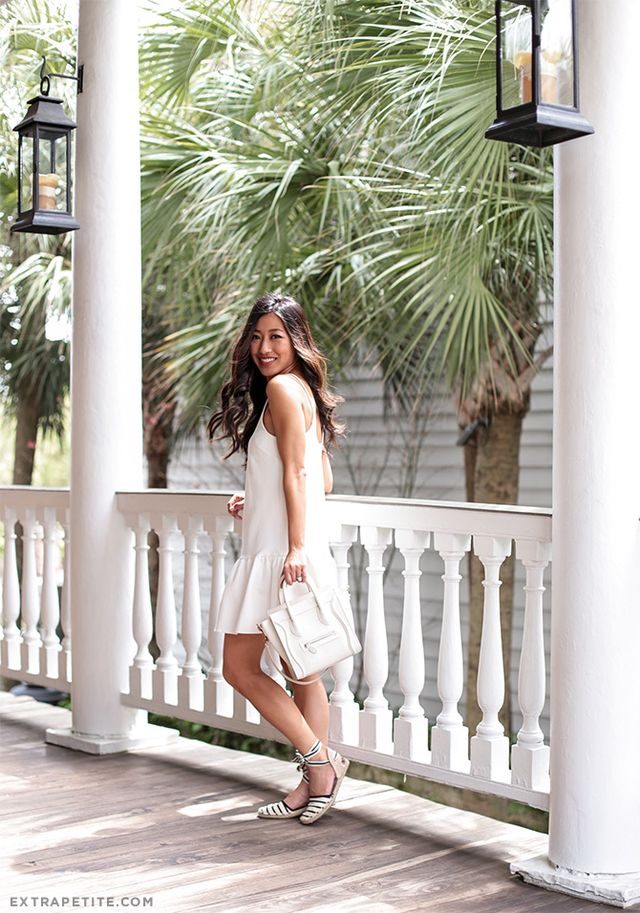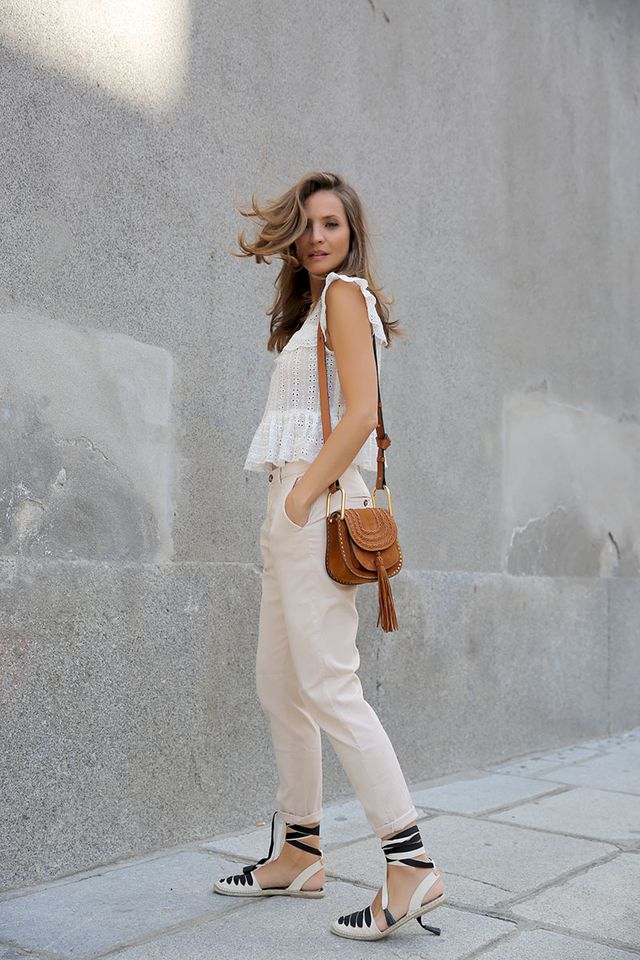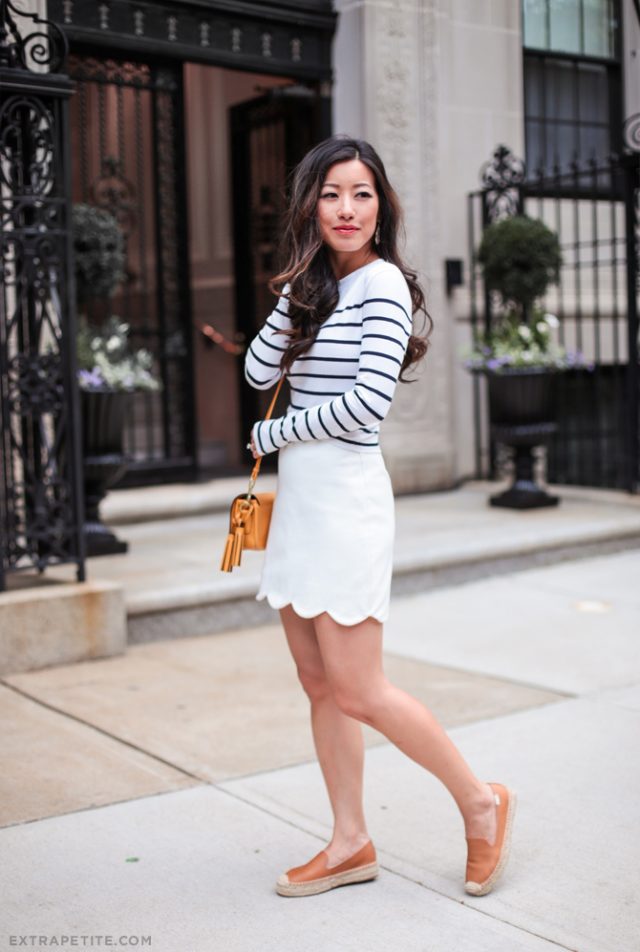 How to Wear Flat Espadrilles
Flat forms of shoes are the most comfortable and are suitable for styles like safari, navy, street, military and casual. A pair of flat espadrilles are ideal to be used for adding comfort and chic and accentuating the uniqueness as well. Just like the wedges, the flats can also be matched with clothes made of naturals, like linen, cotton, etc.
Espadrilles can look great in a combination with denim pieces, like denim jumpsuits, skirts, shirts, shorts and skinny jeans. You can also choose to wear bottoms made of natural fabrics too. A-line dresses, straight options and shirtdresses can look amazing when worn with this type of shoes.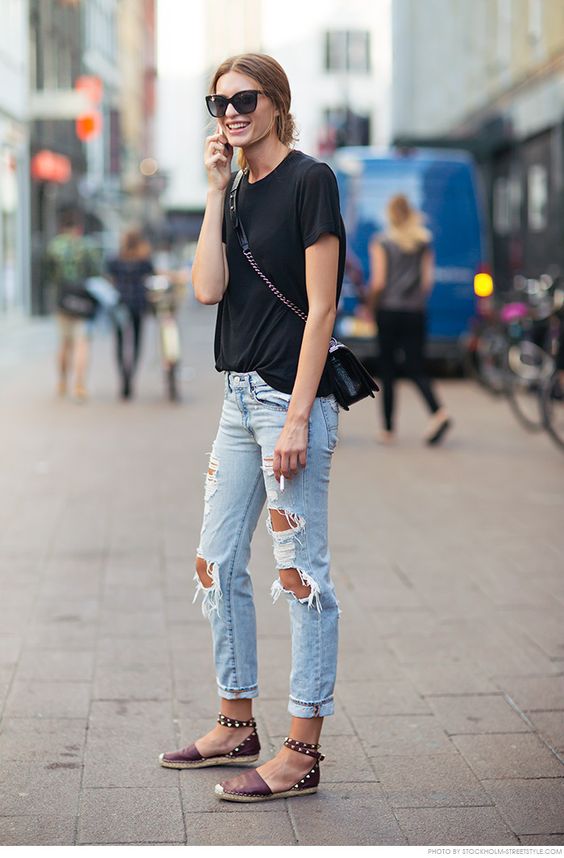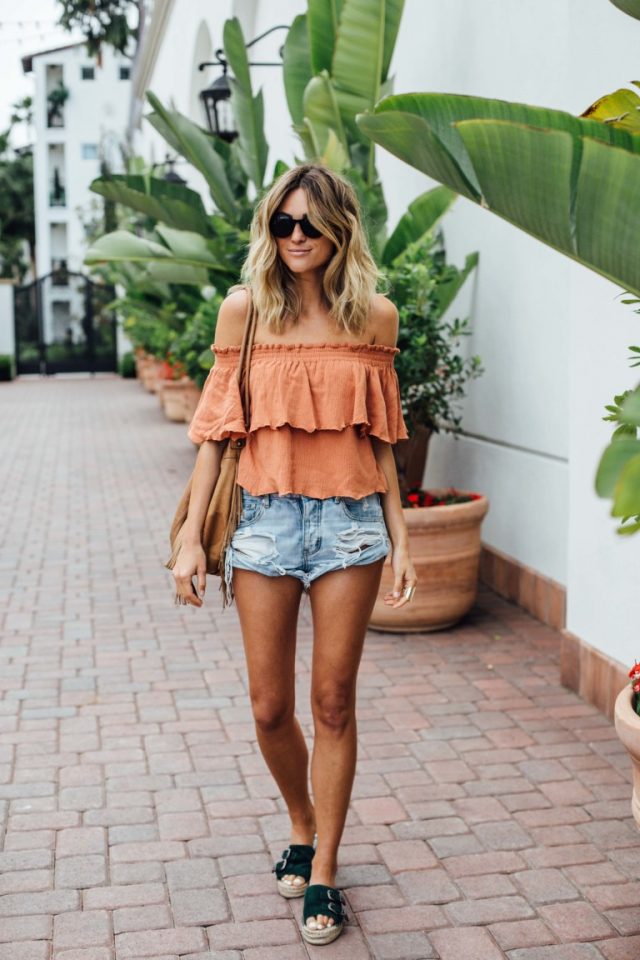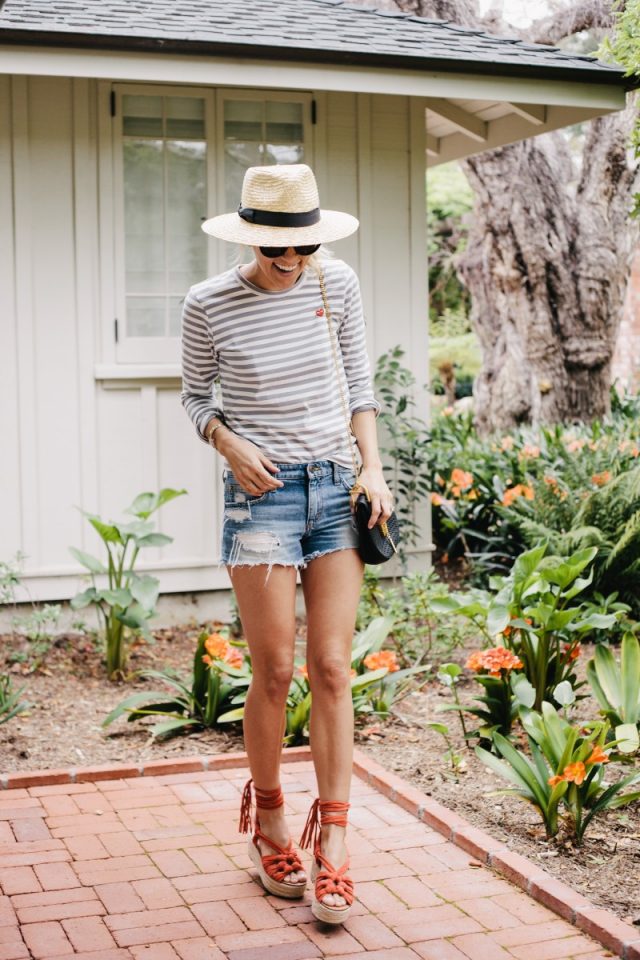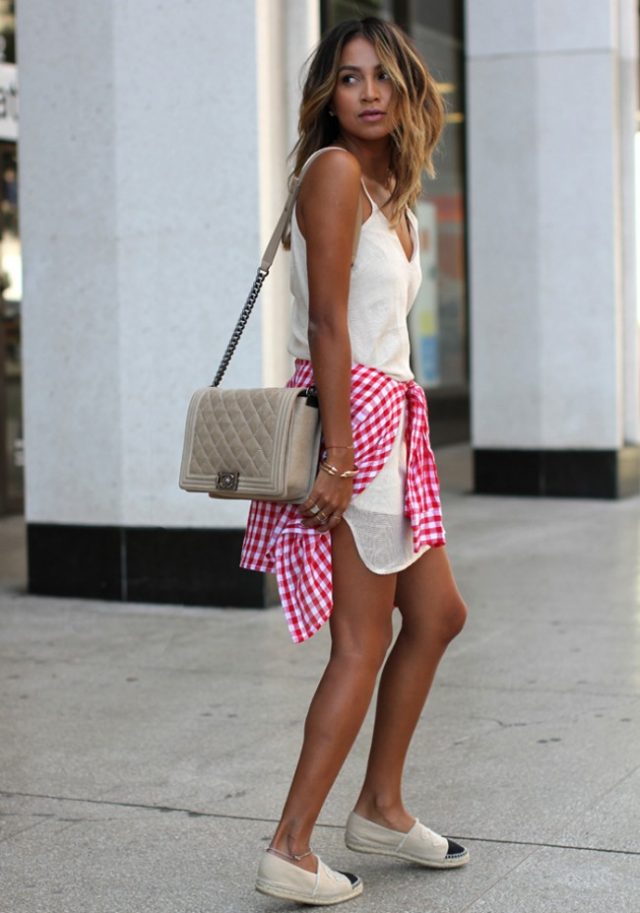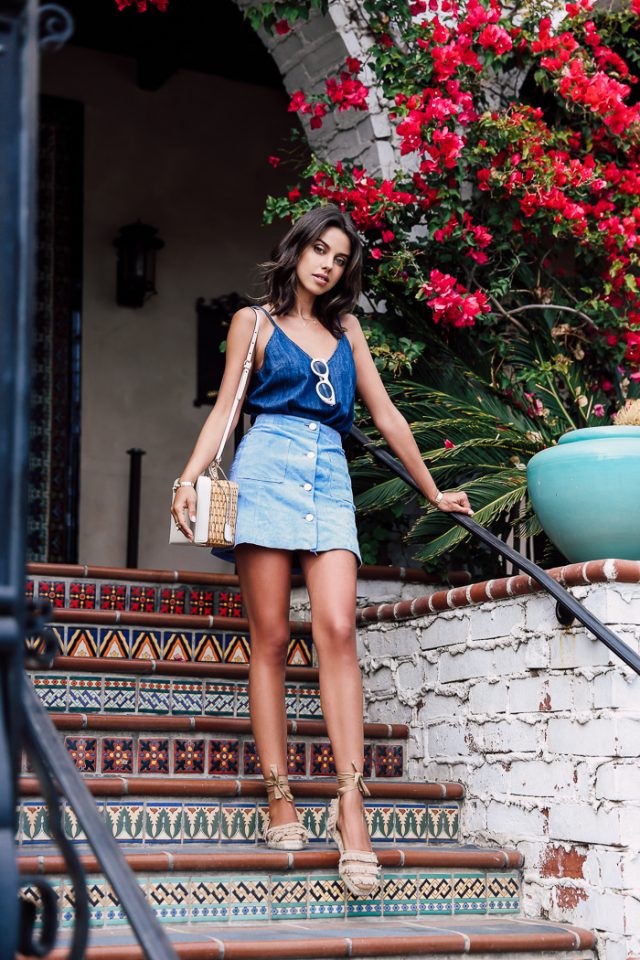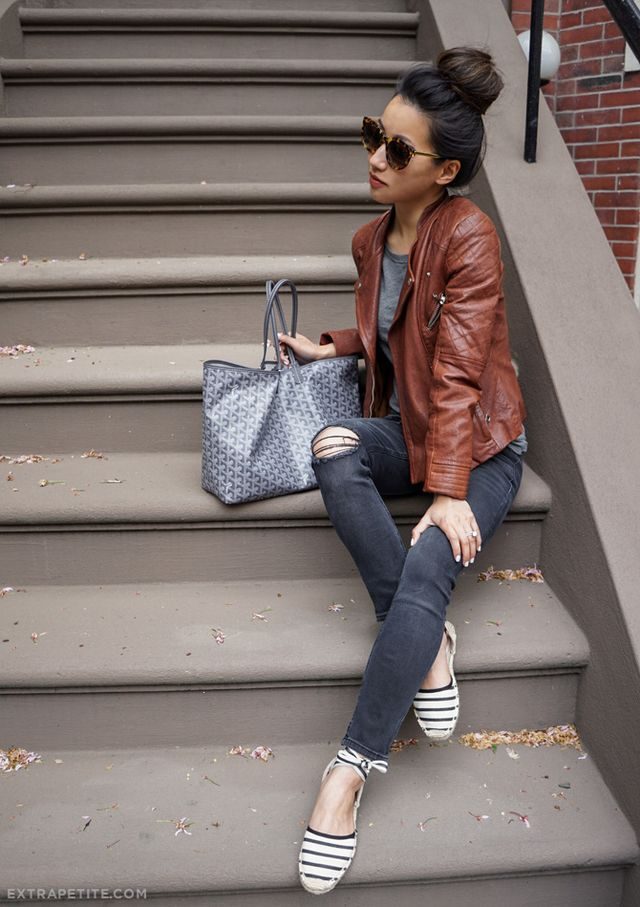 So, what do you think about these outfits my dear ladies? Do you like them? Do you find them charming and beautiful? I would love to know your opinion, so please share your comments with me. Thank you for reading! Enjoy in the rest of your day and don't forget to stay up to date with the content of Fashion Diva Design!