Hey there my dear people! How are you? Are you enjoying the beautiful days? Your Fashion Addict is always here to give you some amazing and very fashionable combinations and inspire you to follow the fashion trends. For today, I have a collection of 15 polyvore outfits with maxi skirts to wear this summer. Are you excited?
SEE ALSO: 15 Chic Summer Outfits With Espadrilles To Copy Right Now
If you were wondering what to wear to work, to your next wedding or other event, then you are on the right destination. Maxi skirts are the most comfortable for the hot summer days and you can find them in versatile styles, designs, patterns and colors and wear them to both casual and more formal events. Let's take a look at the these polyvore outfits and draw some inspiration. You may find your next outfit here, who knows. Enjoy and have fun!
CASUAL COMBINATIONS WITH MAXI SKIRTS FOR EVERYDAY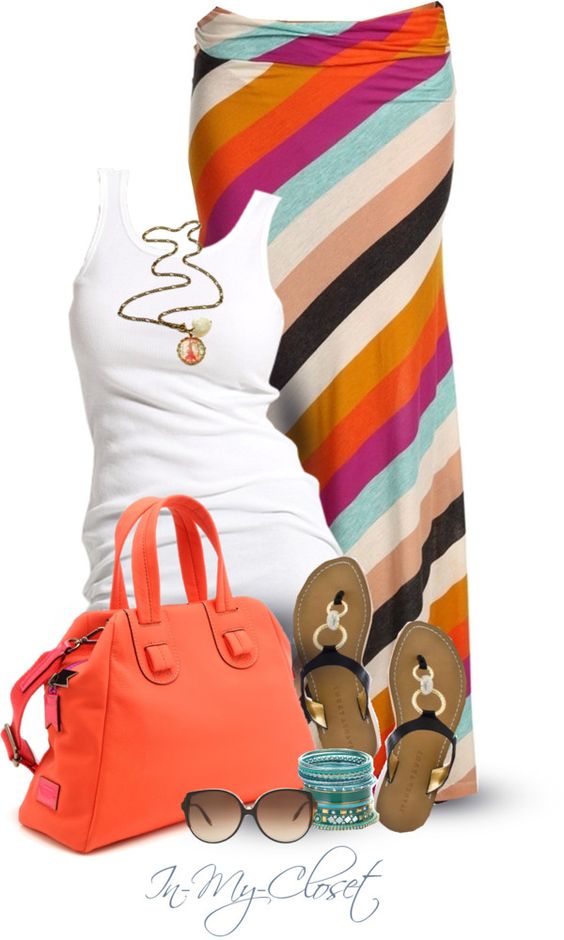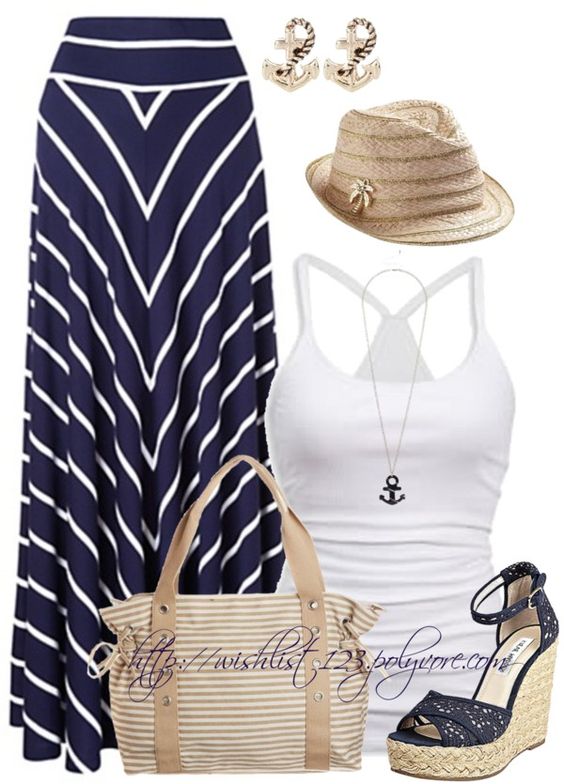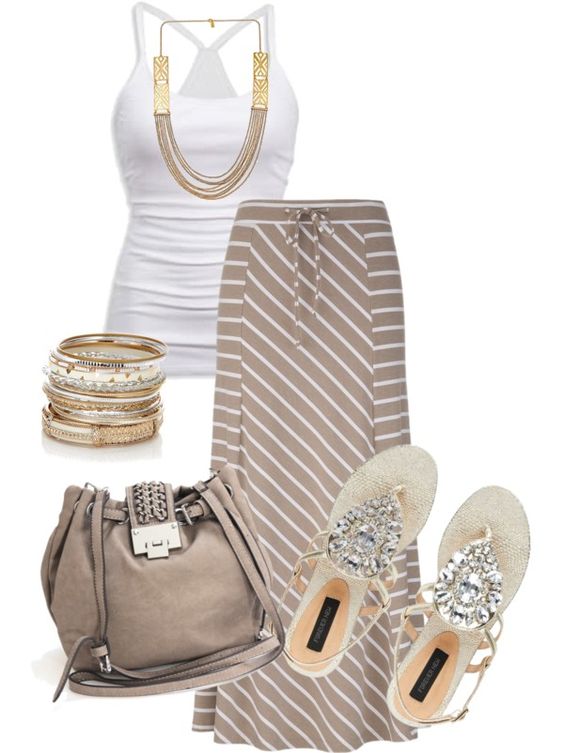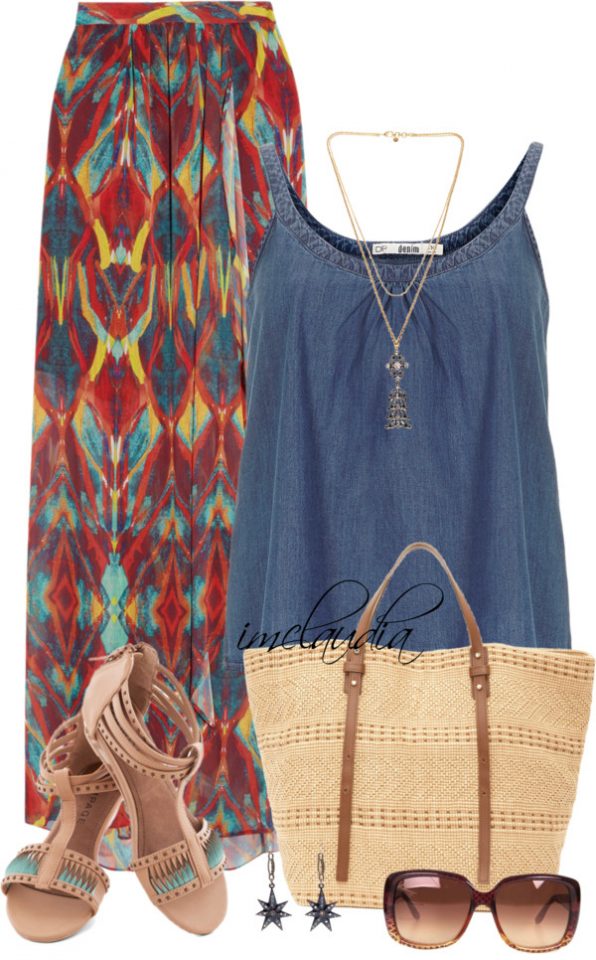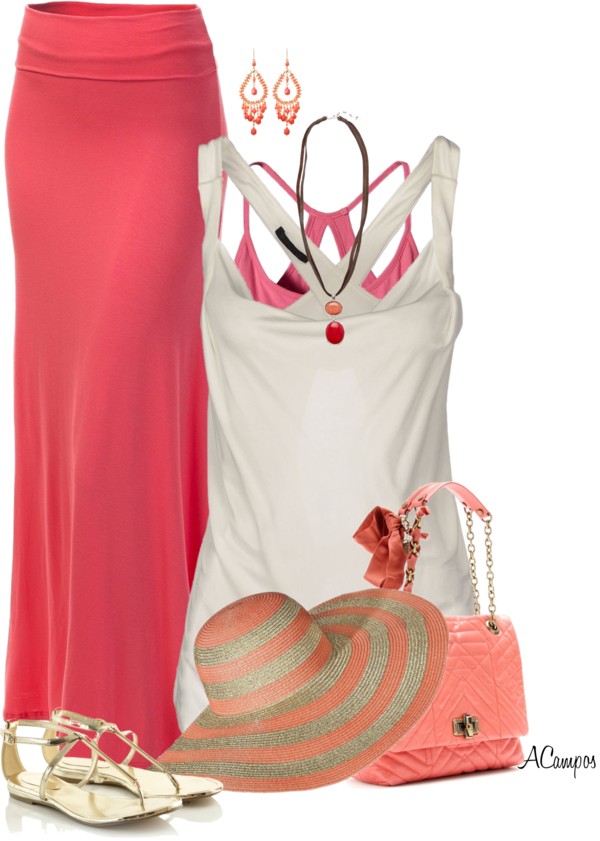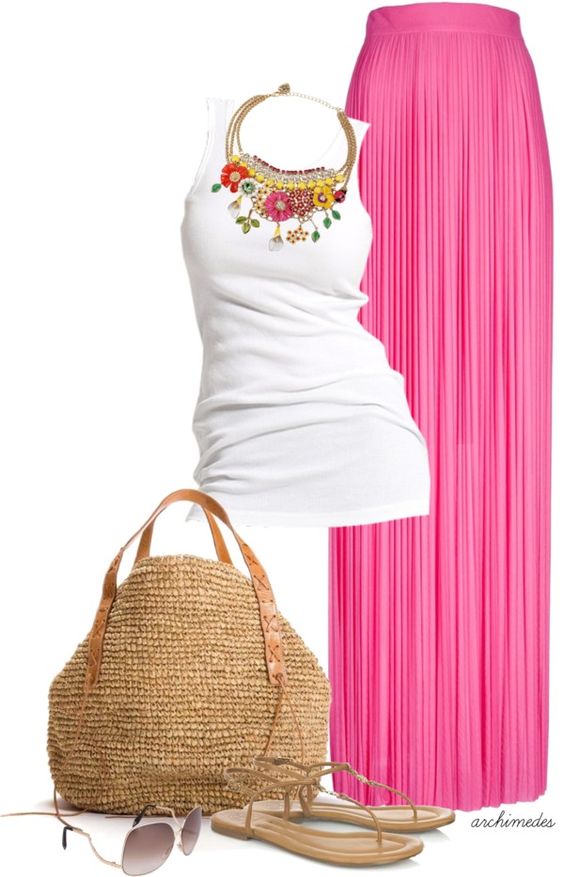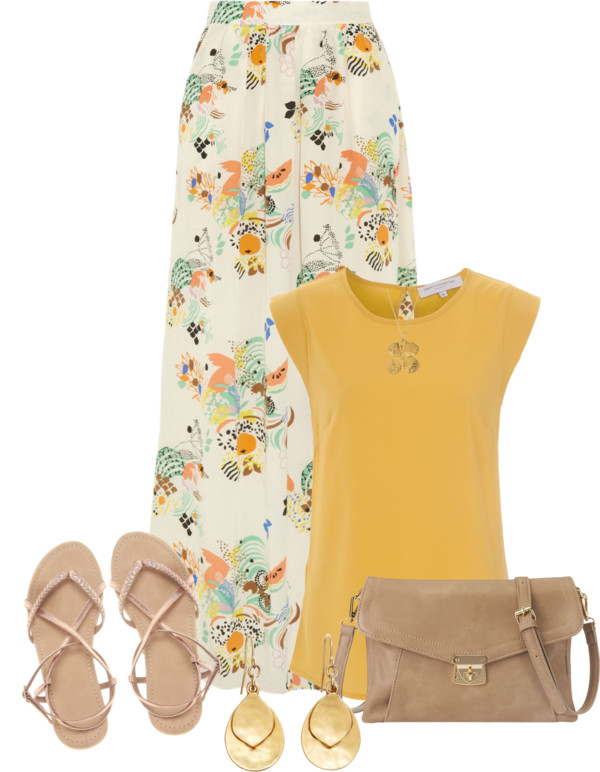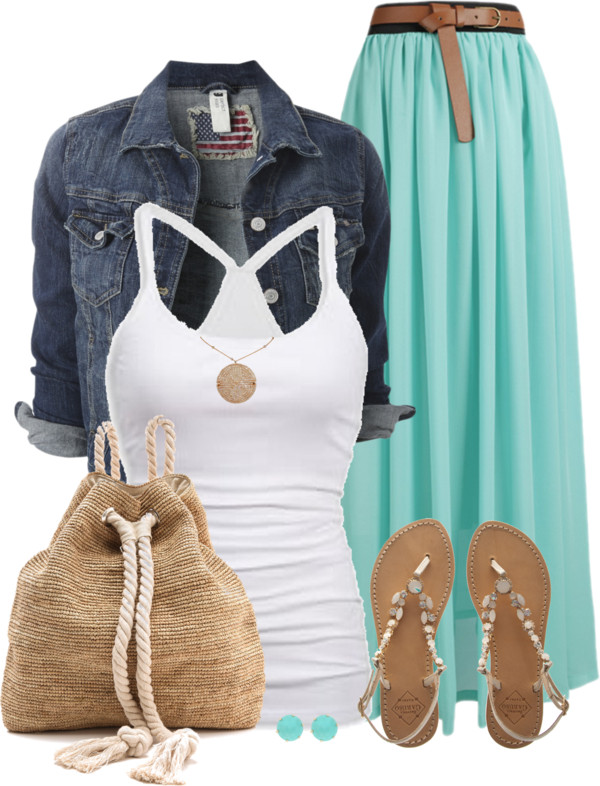 These polyvore combos here can help you make an outfit for your next date, dinner with your partner or wedding. The problem with maxi skirts is that everyone can't wear it. So that, if you haven't worn one yet, before you buy one, check do you fit your body shape right, as well as the mix and max option.
This kind of skirts are designed for those ladies who want to look relaxed and laid back without neglecting the latest fashion and style. Once you invest in a maxi skirt, you can play with styles and models and make versatile combos for everyday and night out. Here are some ideas of how you can wear your skirt:
If you want to look elegant and beautiful for your next special event, you can wear your monochromatic maxi skirt with printed shirt. Choose some interesting, yet comfortable sandals or heels for more elegant look.
For more casual look, you can pair your maxi skirt with simple top and flat sandals.
With some floral hair accessories, you can even achieve boho or hippie style.
If you want to look formal and very professional, consider matching your maxi skirt with sleeveless collar shirt and blazer. You can complete your look with pump high heels and handbag.
If you want to look edgy and dramatic, consider wearing bold colors and patters, but be careful not to overdo.
ELEGANT OUTFITS FOR YOUR NEXT SPECIAL EVENT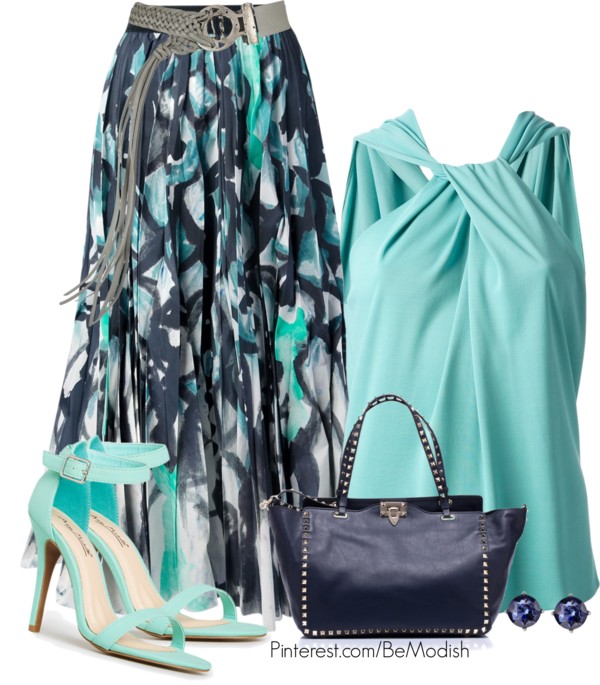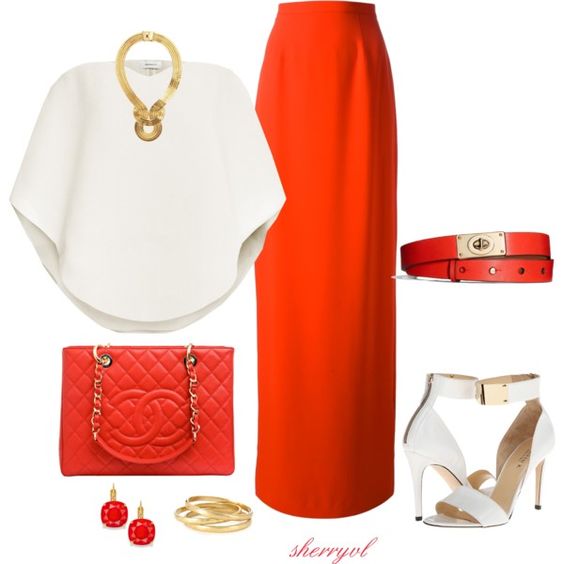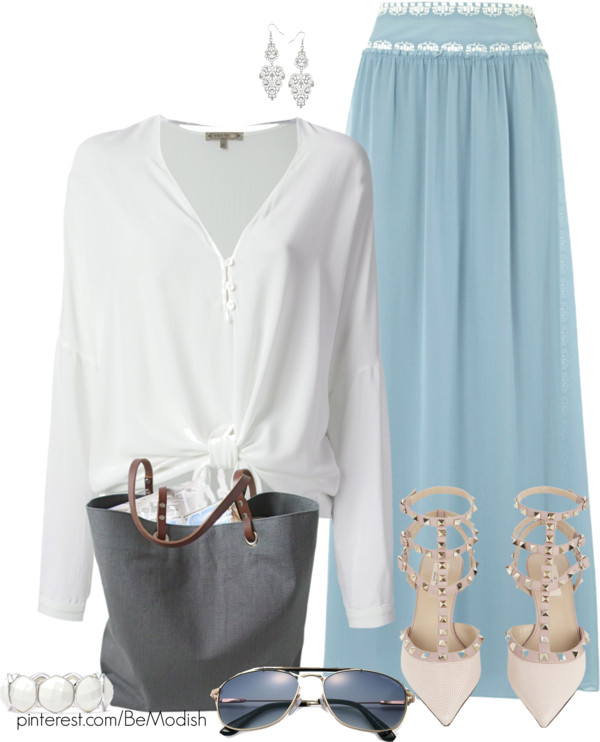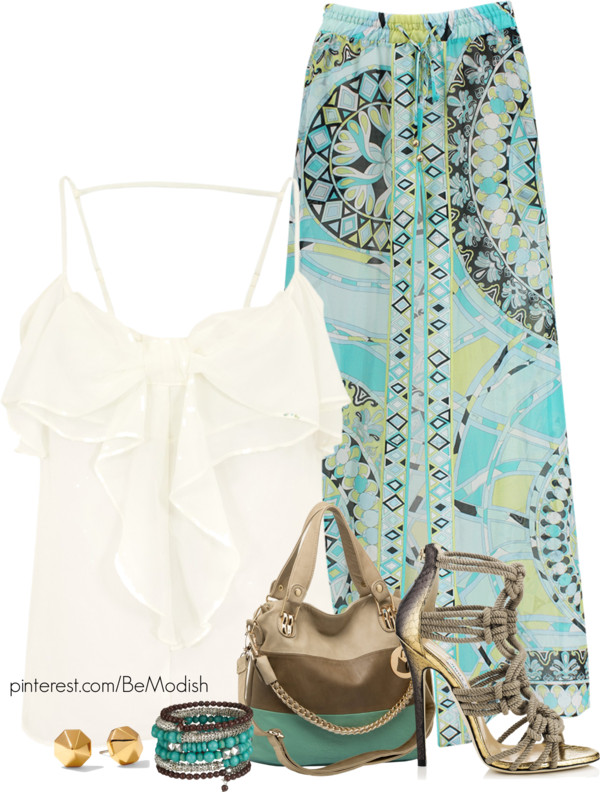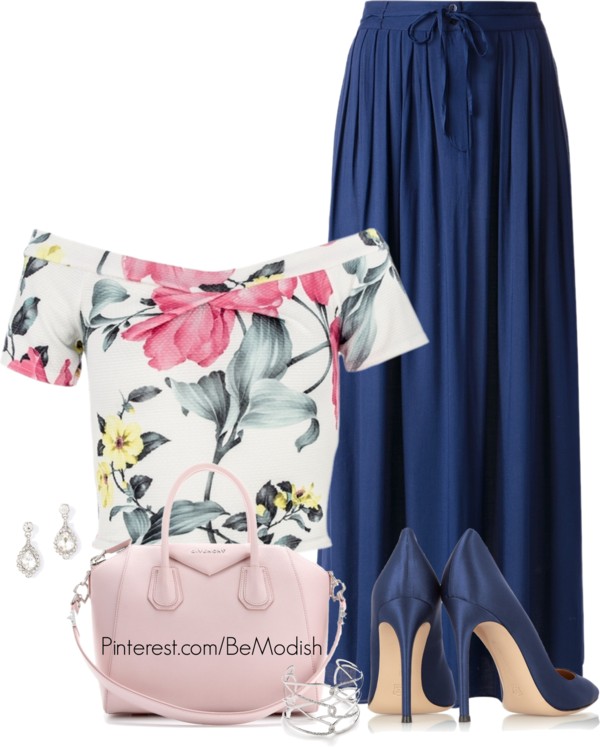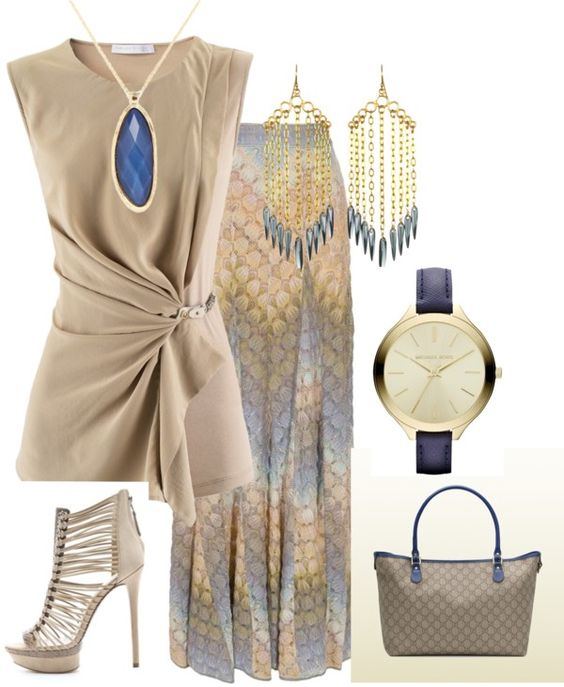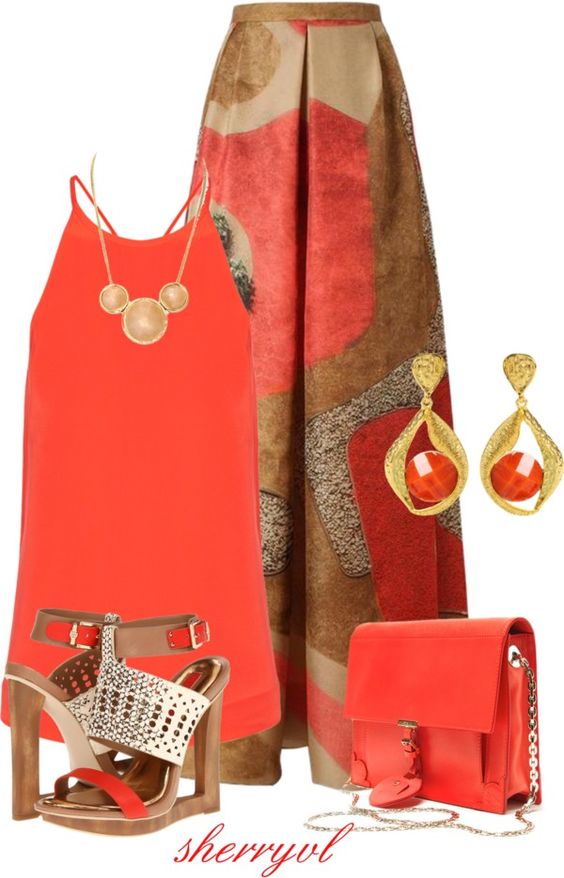 So, what do you think about these outfits with maxi skirts? Would you like to copy one of these combos and which one is your favorite? I would love to know your opinion, so please share your comments with me. Thank you for reading! Enjoy in the rest of your day and don't forget to stay up to date with the content of Fashion Diva Design!