Hey there my beautiful ladies! How are you? The holiday of the love is just around the corner and like always we are here to give you some ideas to make it memorable. For today, I rounded up 15 Valentine's Day Nail Art Designs That Will Catch Your Attention. Are you excited?
SEE ALSO: 10 WAYS TO LOOK GORGEOUS IN YOUR BLACK CLOTHES
You can celebrate this day by drawing hearts on your nails or add red and silver glitz on your French tip. Below you will see some super sweet designs with classic red and white palette, pink sugary hearts and with bold shapes. So, let's check them out and draw some inspiration. You may find them charming and beautiful, and you would love to copy them, who knows. Enjoy and have fun!
Adorable Valentine's day Nails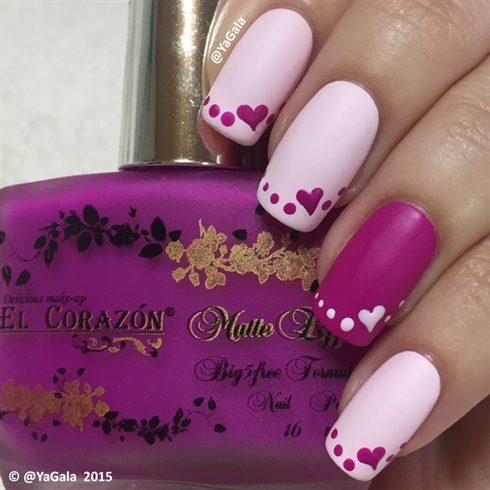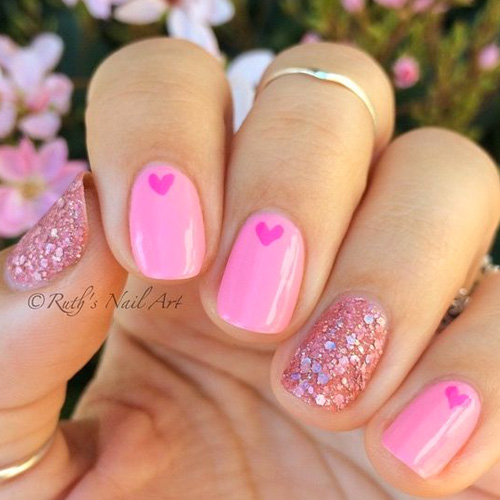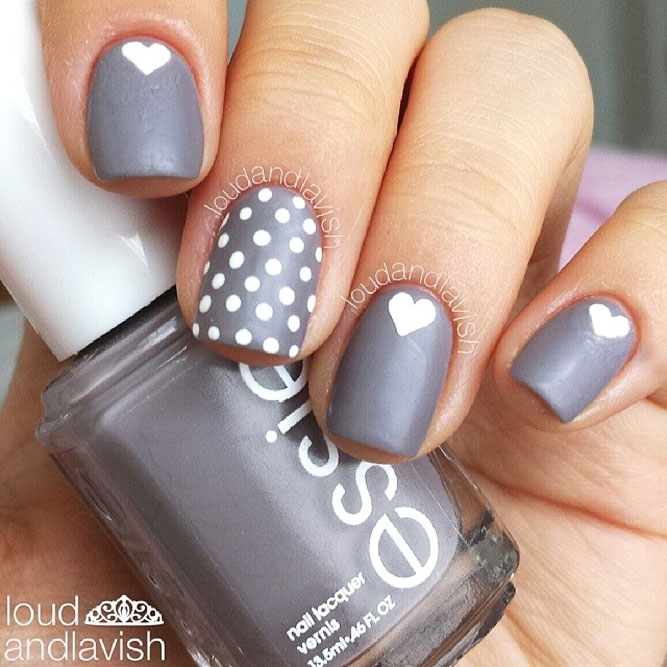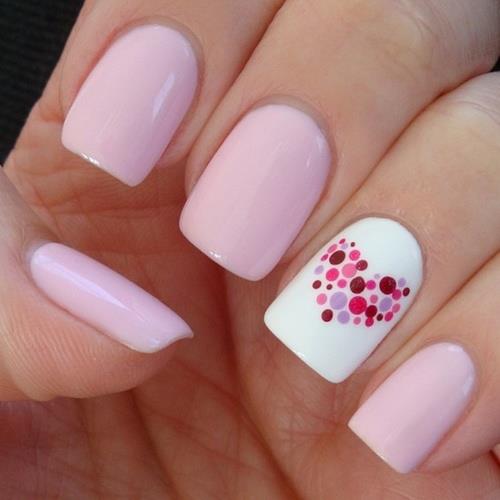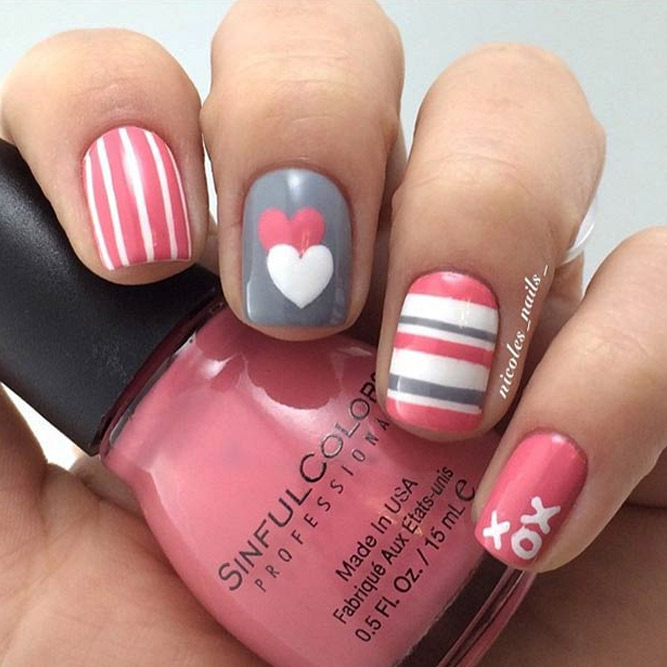 Hearts are symbol of love, so why not to wear them on your nails this holiday? There are million ways to paint small hearts on your nails. And I need to mention that you don't have to stick only to the red color. Experiment and express your creativity to make an adorable design.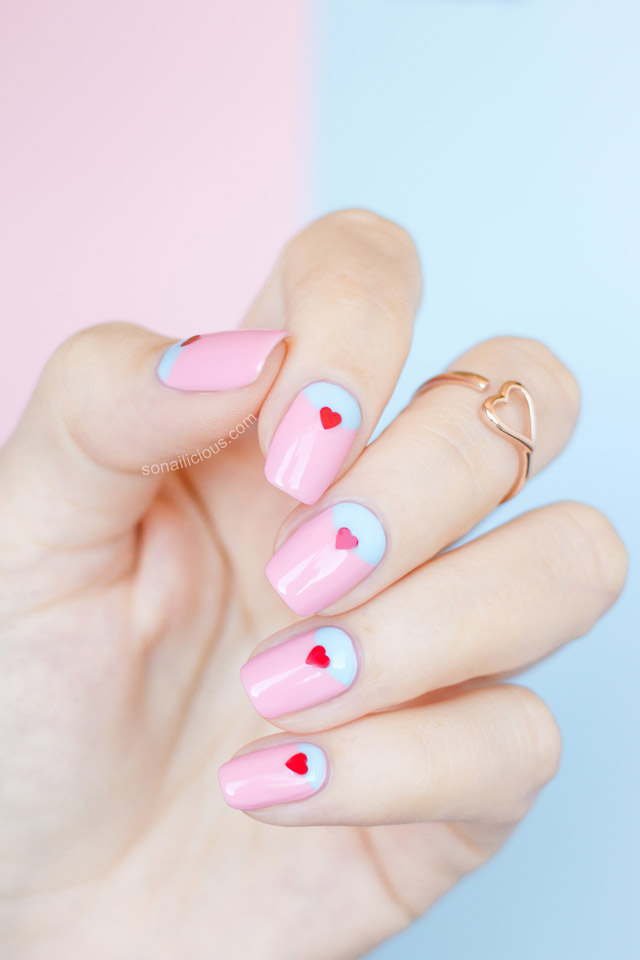 This cotton candy colored nails are one of my favorite. They are very cute and will fit perfectly to your Valentine's day look.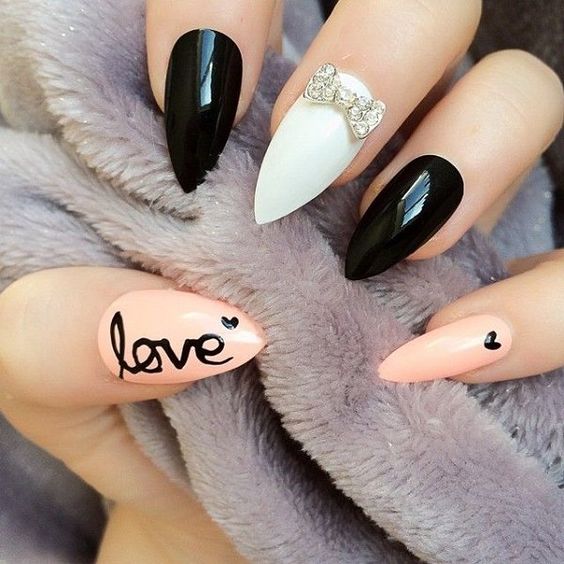 For more elegant look, you can choose black, white, golden or beige nail art.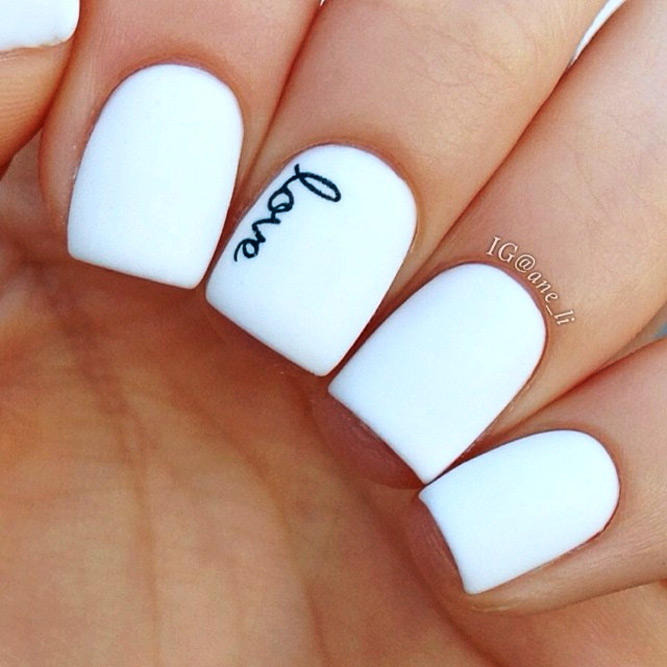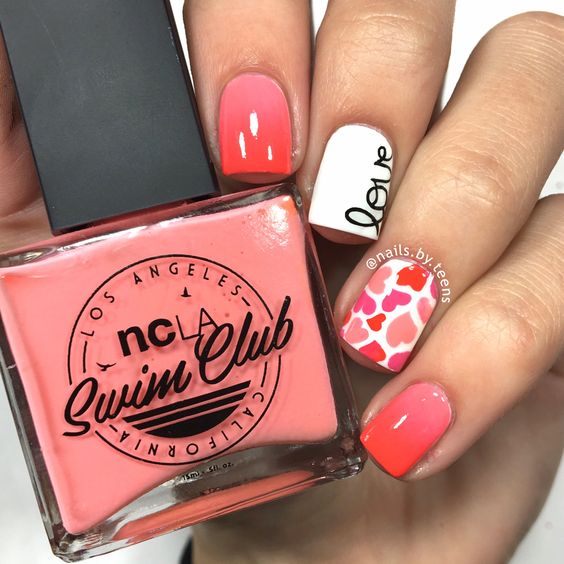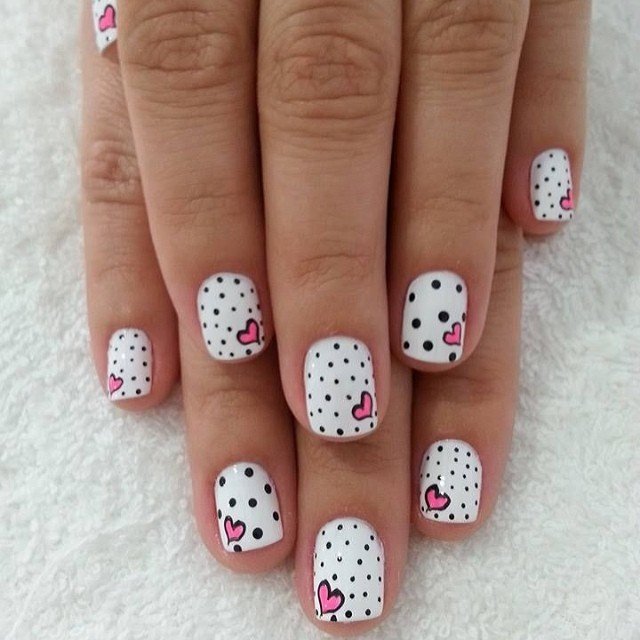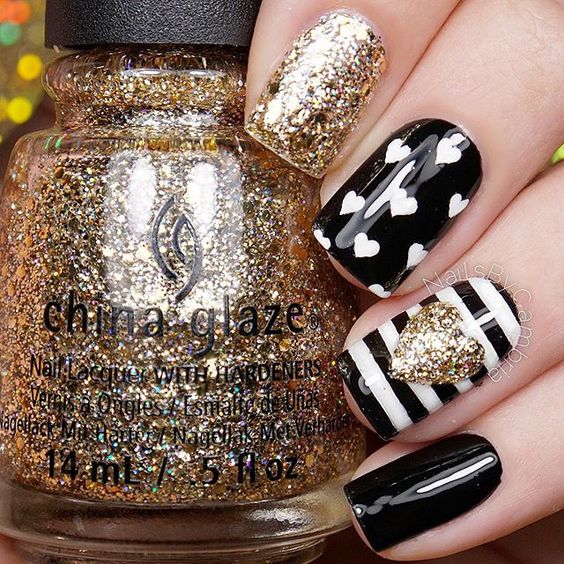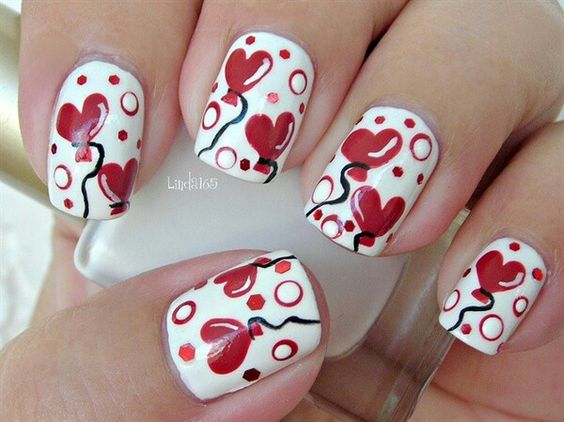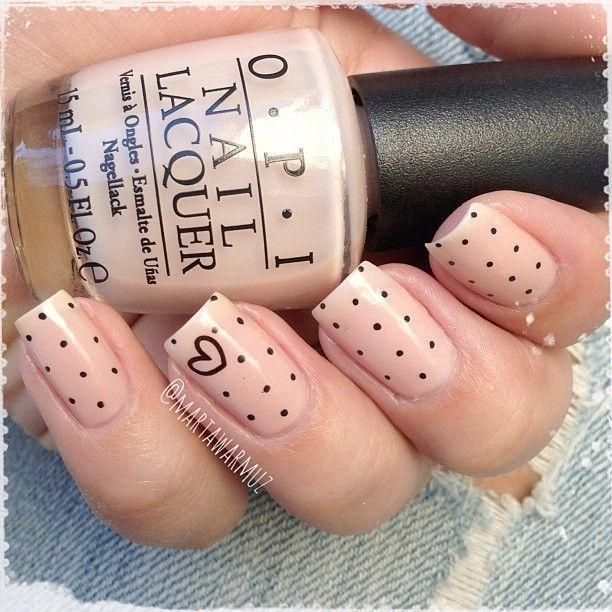 For more fun look, you can try this eye-catching nail art with dots.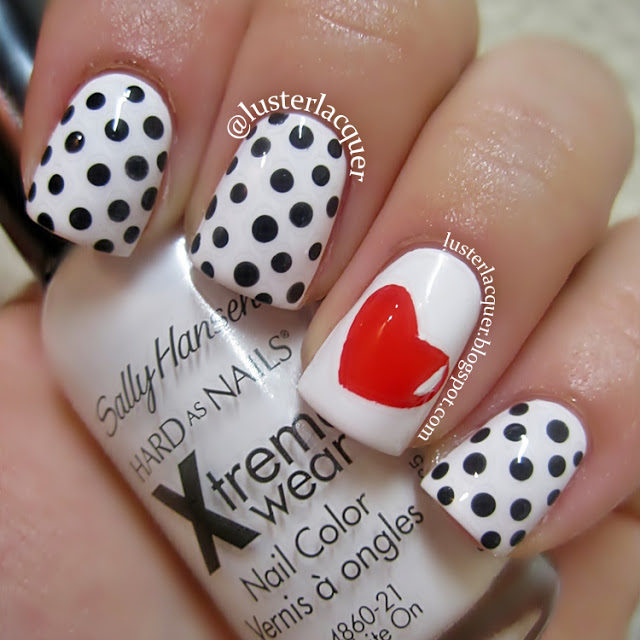 The "love" word written on your nails can be also a great choice. And not to forget the kiss shape, which looks magnificent in micro print.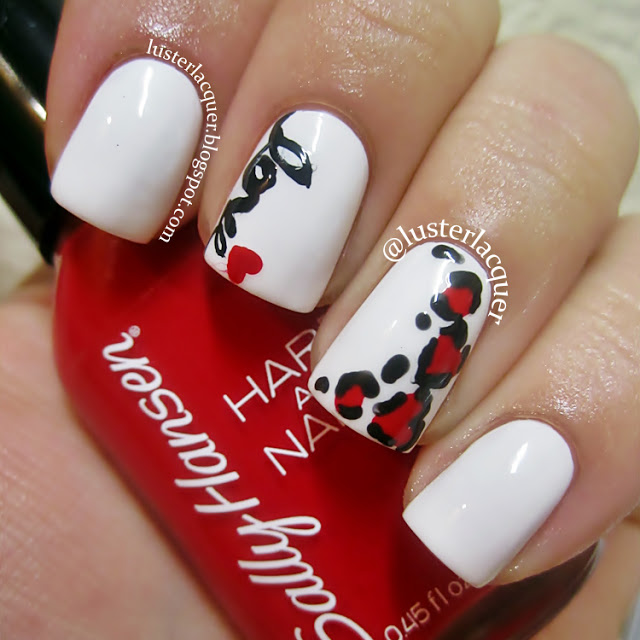 So, what do you think about these Valentine's day nail art designs my lovely divas? Do you find them beautiful and charming? Which nail design is your favorite and would you like to try it out? I would love to know your opinion, so please share your comment with me! If you have some other suggestion, please share it with me! Thank you for reading! Enjoy in the rest of your day and don't forget to stay up to date with the content of Fashion Diva Design!