Have you noticed that the accessories can act as the ultimate mood enhancers? There are some pieces that when added to my outfit can make me feel more confident and happier. For today, I rounded up 3 must-have accessories for 2017. The latest accessory trends to capture our attention – gold accessories, flower hairband and bucket bags. All of them are very easy to pull off and so accessible. If you feel comfortable and confident, one of these trends can even become your signature accessory piece.
Gold Accessories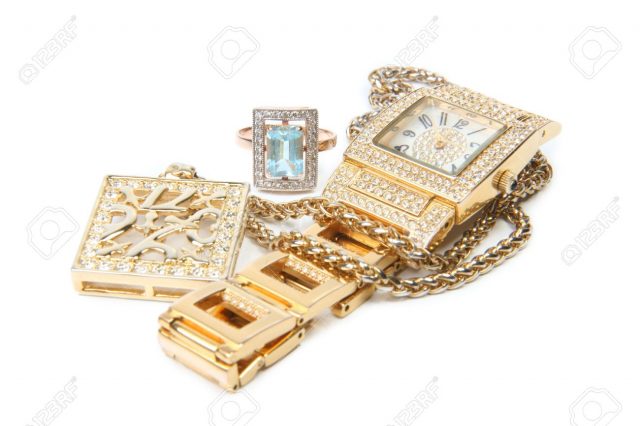 Gold has always been knows as the most precious of metals. This metal is going to be one of the hottest this year, so make sure to refresh your looks with some gold accessories, like https://gold24.in/products/gold-earrings. Yellow gold earrings are alluring, warm, versatile and classic. And whether you love subtle golden studs, golden hoops or something more ornate, this type of earrings can add elegance and shimmer to any style.
If you want to add a touch of glam to your outfit, then you should definitely add some details of gold to your look. To highlight the sheen and sparkle of your earrings, necklace or bracelet, wear it with neutrals. The little black dress can be taken to a whole new level with some beautiful accessories too. Jewel tone colors also look great with gold. Opt for the darker range of jewel tones like purples, deep blues, emerald green and burgundy. These colors will make your jewels stand out. When you want to complement your pastel clothes with some gold hues, choose to wear some small delicate designs such as stud earrings.
Flower Hairbands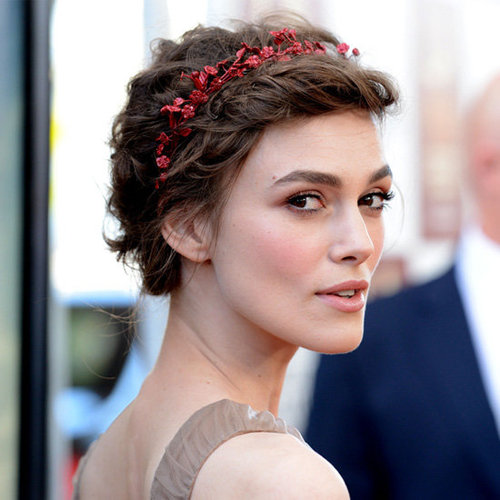 Fresh flowers can be the perfect touch to your "big day" hairstyle or perfect addition to your spring and summer looks. The days of boring hair are finally over, because the flower hairbands are attention-grabbing, look trendy and chic and can make heads turn.
Flowers are one of the most beautiful accessories for any day of the year, but weddings are the perfect excuse to add some of nature's stunning beauty to your hair. If you are getting married soon, then you can consider adding some cheerful detail in your hair and be the most beautiful bride in the world.
Bucket Bags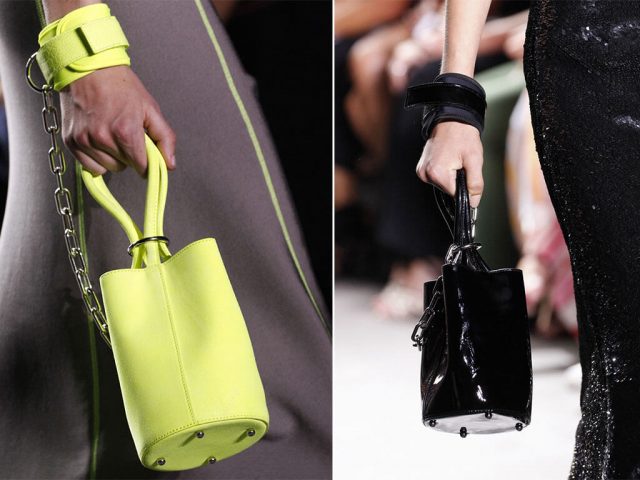 A handbag may be a huge investment, but we can never seem to get enough of them. And it doesn't matter if you already have two or three black leather purses that look alike, because these bags are still a necessity in any woman's wardrobe and are definitely some type of addiction. The bucket bags are having a moment right now and it is more than obvious that they are here to stay for long. The designs are convenient and roomy, a meeting of looks and utility. From small  to large and oversize bags, you can choose the one that you like the most and fits your style and personality the best. The bucket bags with prints also look stunning and are perfect to make statement with this season.