Hey there my lovey divas! How are you? Fall is just around the corner and we are here to get you prepared. For today, I have a collection of 15 outfits with turtlenecks to copy now. Are you excited?
SEE ALSO: 17 CHIC WAYS TO WEAR YOUR TRENCH COAT THIS SEASON
Turtlenecks are the must-have piece of cloth for fall and winter. You can find them in so many different styles, designs and colors, so that you can easily find the right one for you and style it in some interesting way. This cloth can be part of your formal and more elegant outfits, as well as part of some your casual outfits.
Take a look at the gallery below and see how to style your turtlenecks this season. Enjoy and have fun!
Lovely Outfit for Your Next Business Meeting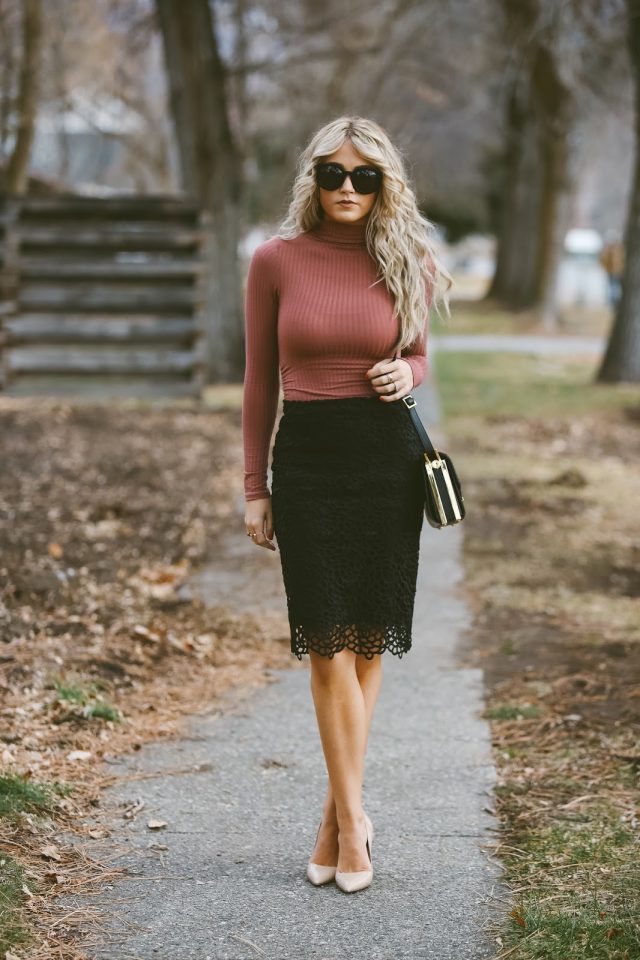 Stunning Combo with Cropped Pants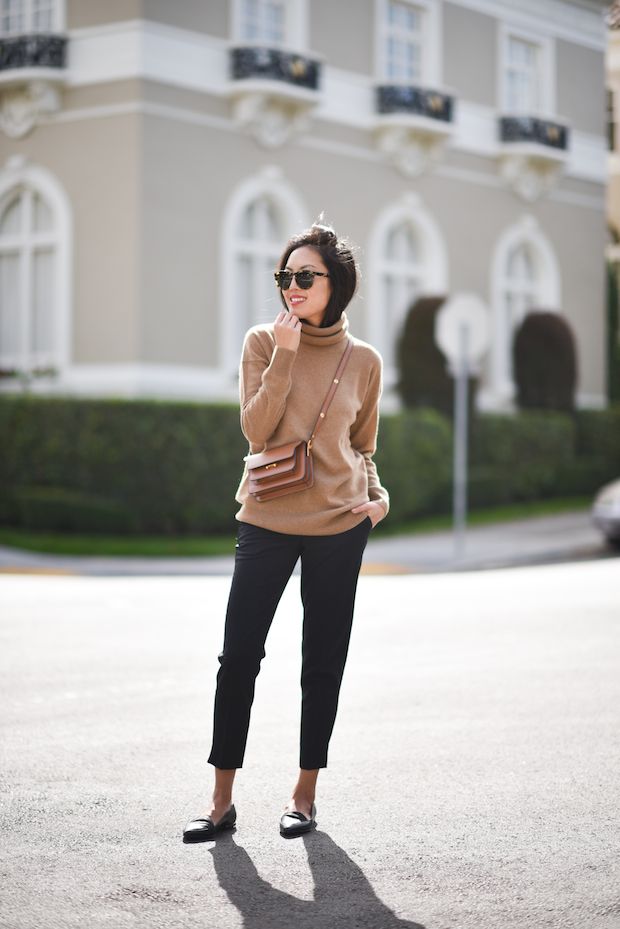 Charming Combo with Striped Blouse, Blazer and Jeans to Wear Now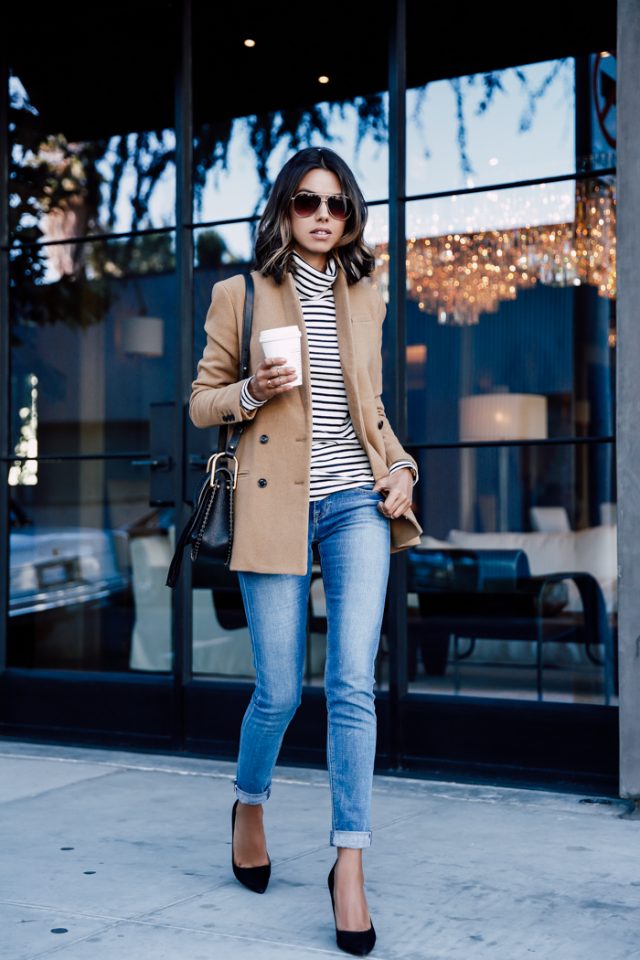 Fabulous Outfit with Jeans and Blazer for Work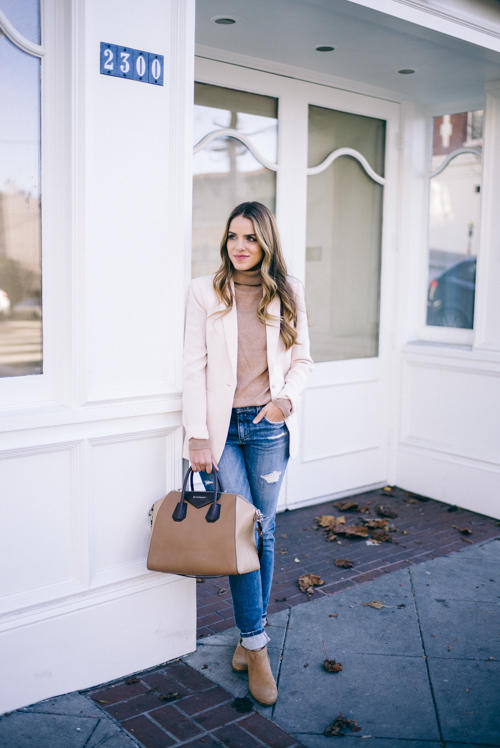 Adorable Combo with Sweater and Culottes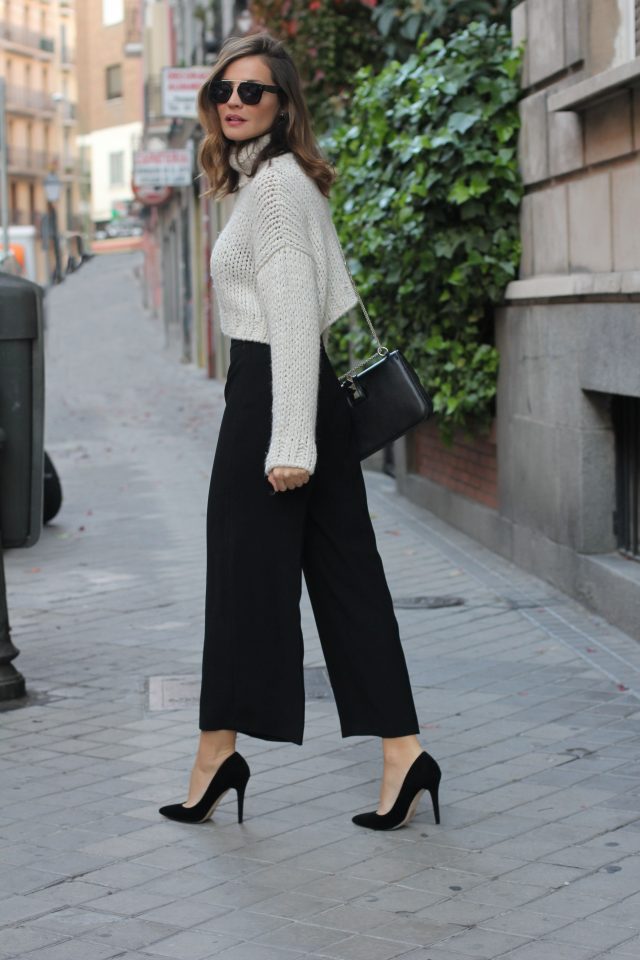 Gorgeous Combo for the Cold Fall Days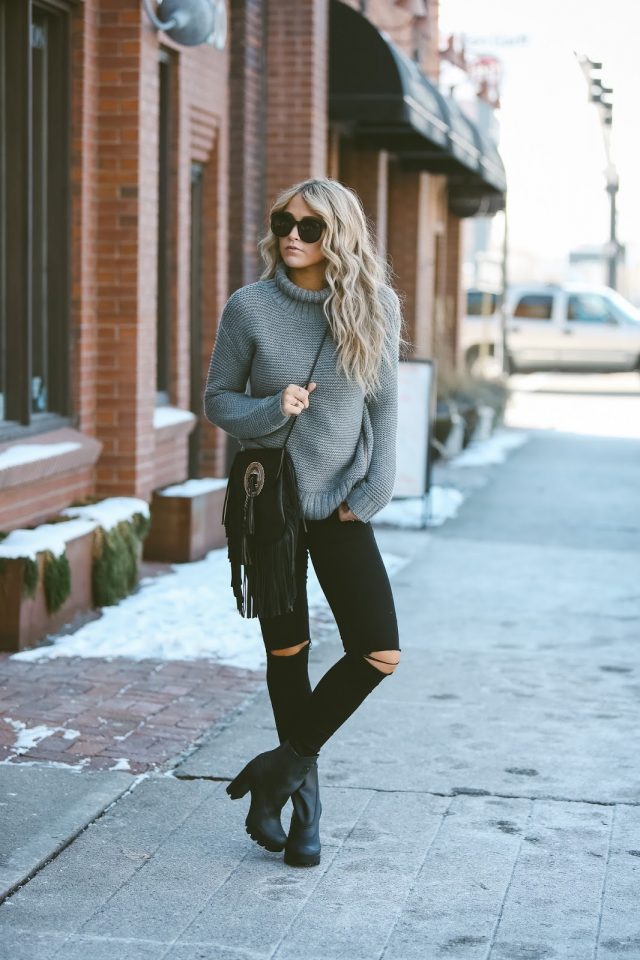 STYLING TIPS:
As you can see from this gallery, turtlenecks can be styled with A-line or pencil skirts, high-waisted pants, jeans or shorts. For a casual look, you can pair a turtleneck with jeans, whether boyfriend, ripped or skinny ones. For more elegant look, you can match this type of blouse with skirts. whether A-line, pencil, tulle, midi or maxi. When it comes to shoes, you can choose whatever you like.
Stunning Outfit with Button Down Skirt, Beige Blouse and Denim Jacket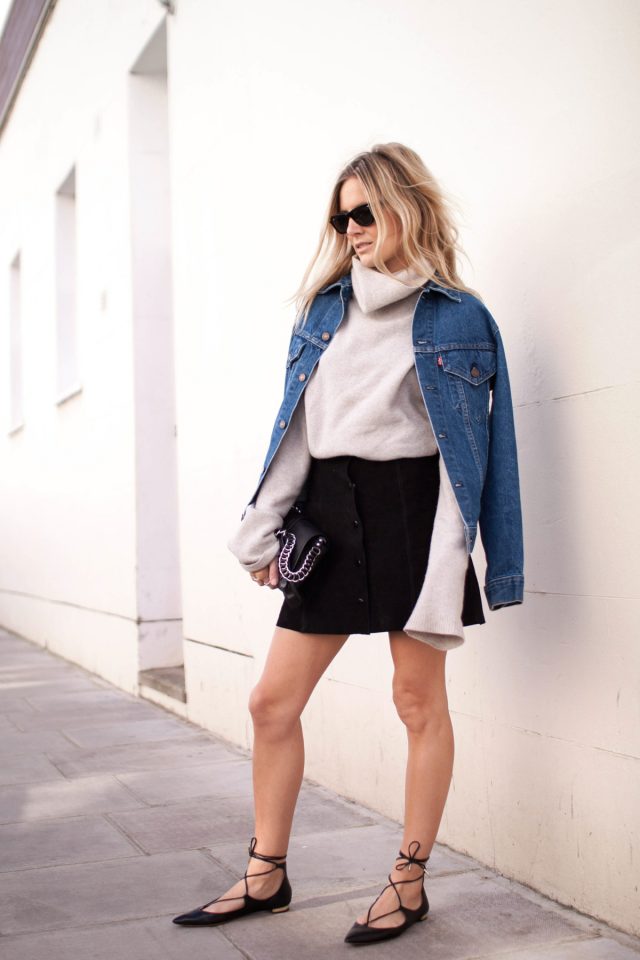 Lovable Outfit with Ripped Jeans, Denim Jacket and Comfy Beige Turtleneck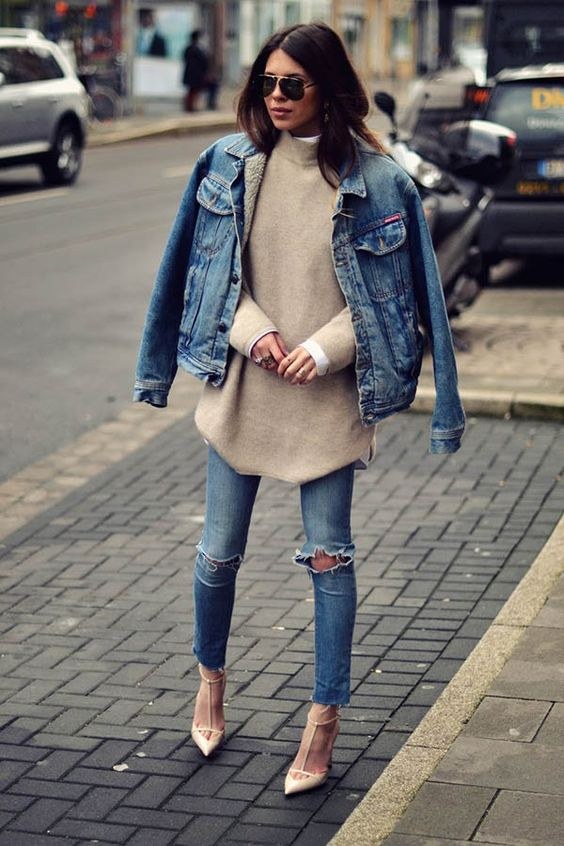 Astonishing Combo with Beige Turtleneck Sweater, Black Pants and Burgundy Bag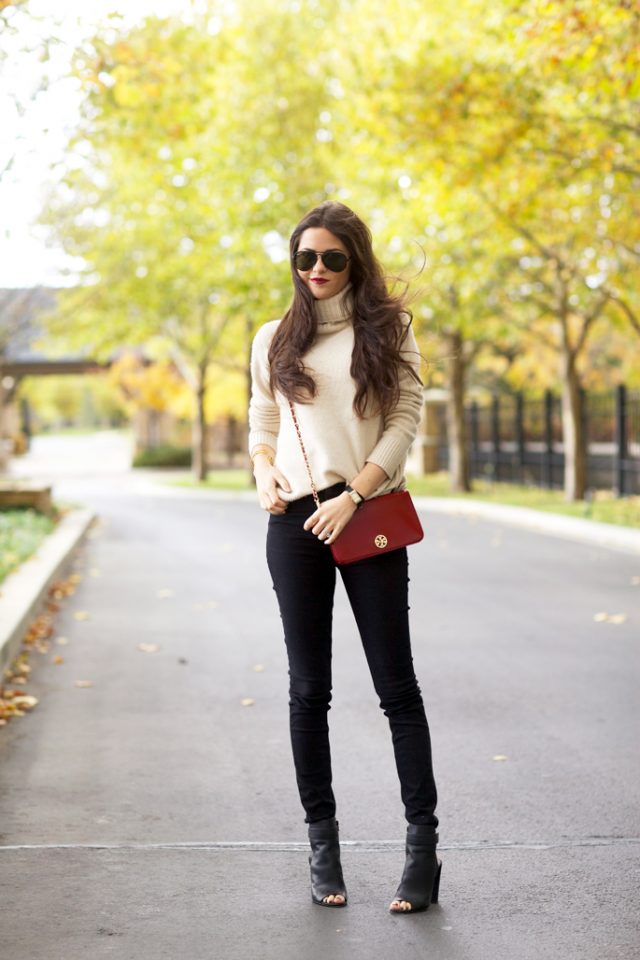 Fantastic Combo with Over-Sized Top, Midi Skirt and Chelsea Boots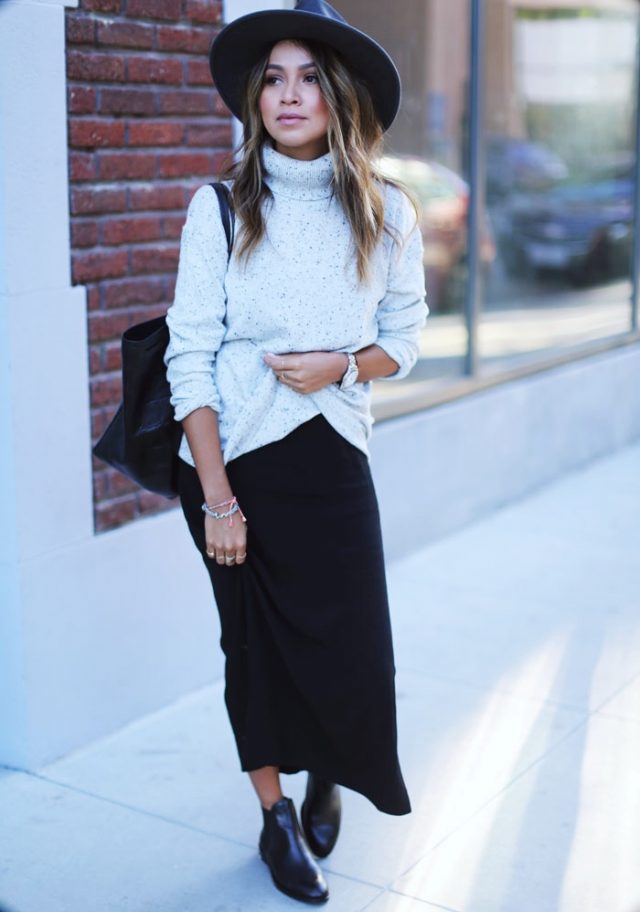 Charming Outfit with Cropped Turtleneck to Rock the Streets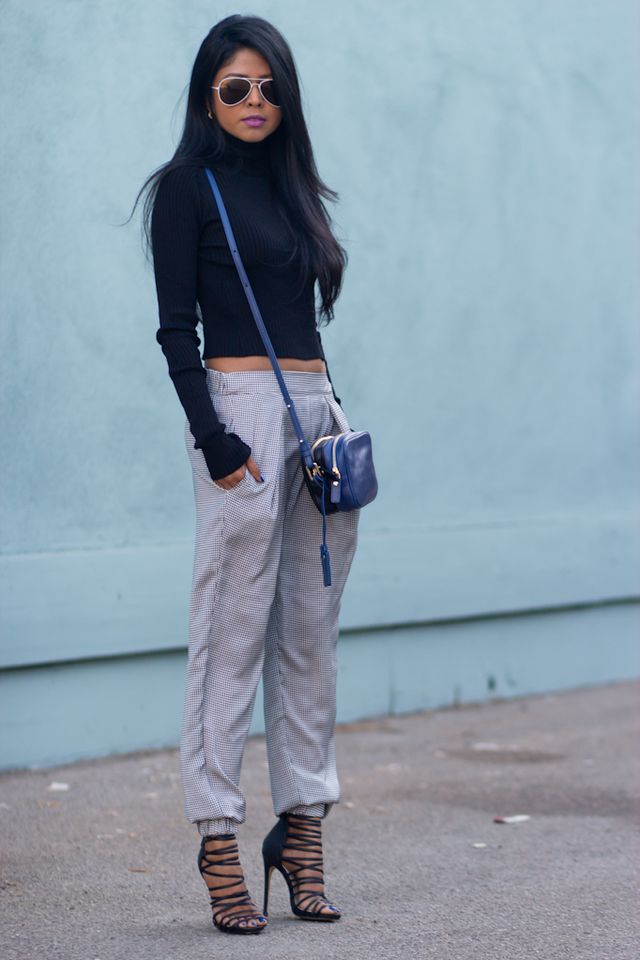 Marvelous Color Combo to Wear This Season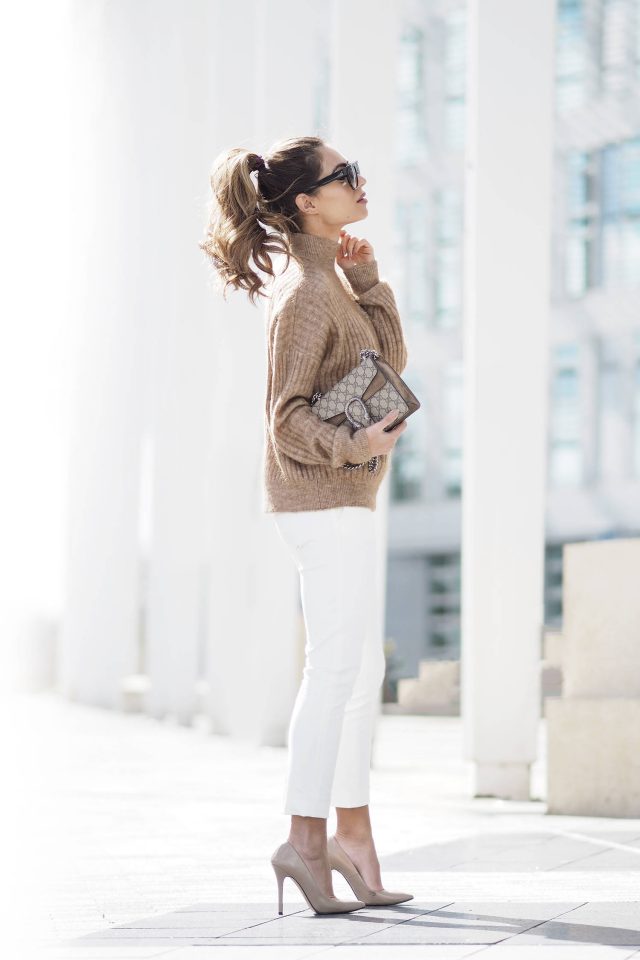 Wonderful Combo With Black Woolen Turtleneck Design and Interesting Midi Skirt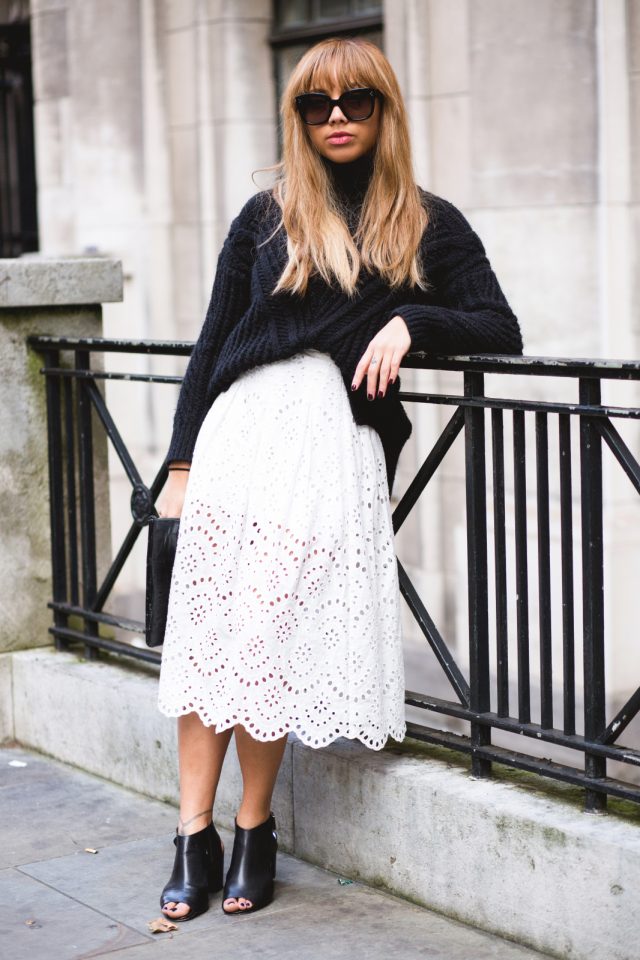 Wear Your Sleeveless Turtleneck With Leather Pants and Cardigan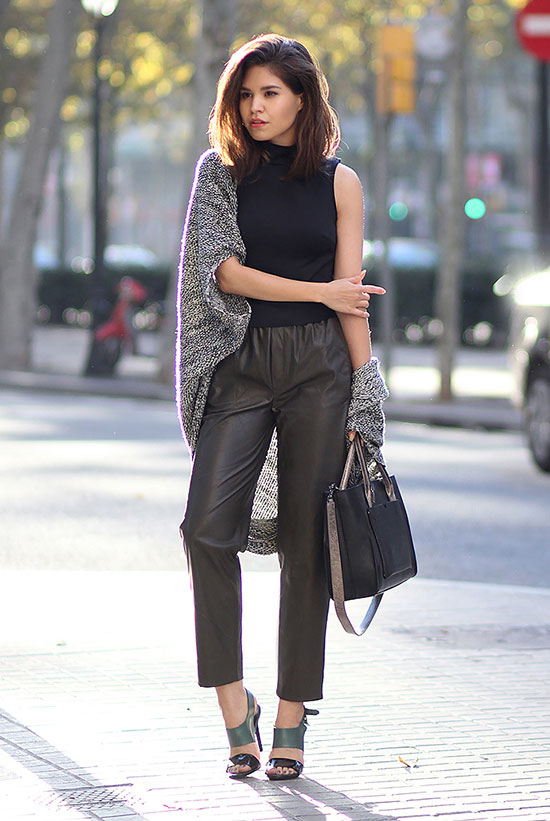 Military Print and Stripes Go Great Together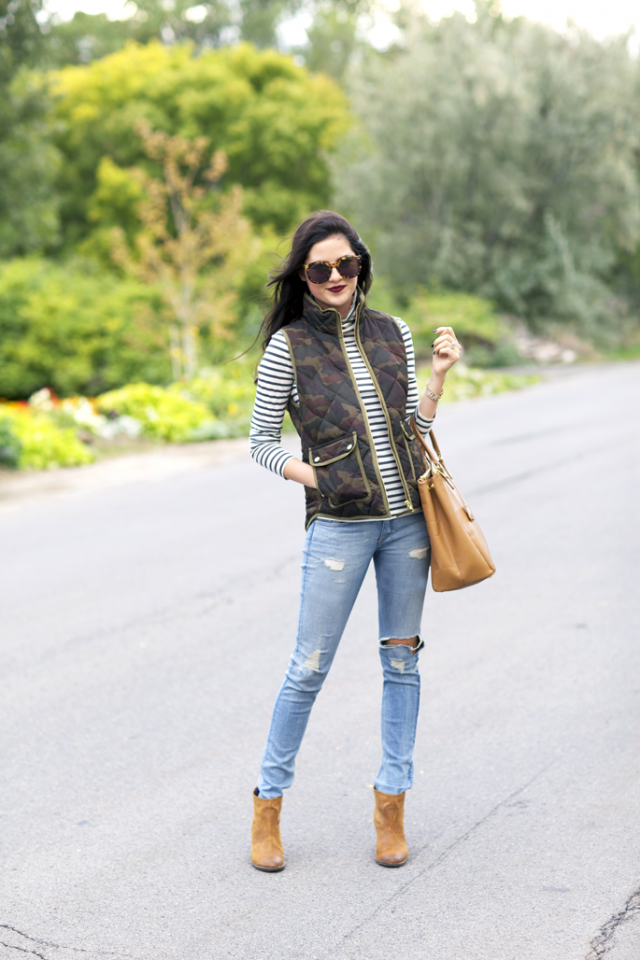 So, what do you think about these outfits with turtlenecks my dear fashionistas? Do you find them charming and beautiful? Which outfit is your favorite and would you like to wear this season? You can share your comments with me and if you have some other adorable and warm fall combos share them as well. Thank you for reading! Enjoy in the rest of your day and don't forget to stay up to date with the content of Fashion Diva Design!