Hey there my fashion lovers! How are you? Fall is just around the corner which means that you should start reorganizing your wardrobe – put on the back the things you won't need and find your jumpers and other clothes that will keep you warm. I have already shown you some trends that will hit the streets and for today, I have a collection of 13 stylish ways to wear your brown jacket. Are you exited?
SEE ALSO: 15 OUTFITS WITH TURTLENECKS TO COPY NOW
The truth is that the black jacket is classy and timeless, and most of you will choose black outerwear rather than some other color. It is time to break this boring color and add some color to your look. Brown is one of the most popular colors in fall season, so let's update our wardrobes with such a jacket. The outfits that I have selected for you today are fantastic and will keep you stylish during the cold and rainy days. So, let's check them out and draw some inspiration. You may find this jacket beautiful and you will update your wardrobe in the end of the day, who knows. Enjoy and have fun!
OUTSTANDING BROWN JACKET DESIGNS TO WEAR THIS FALL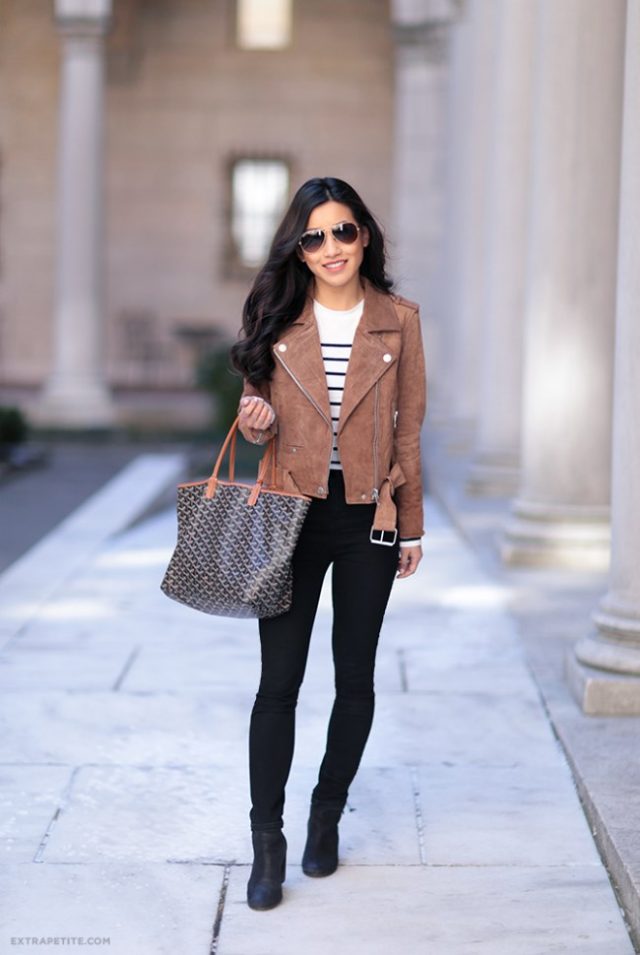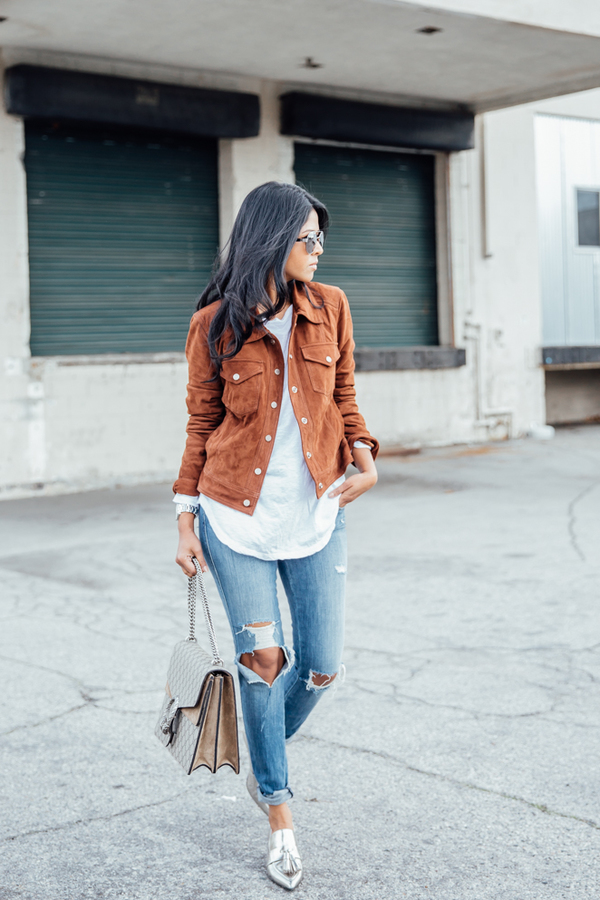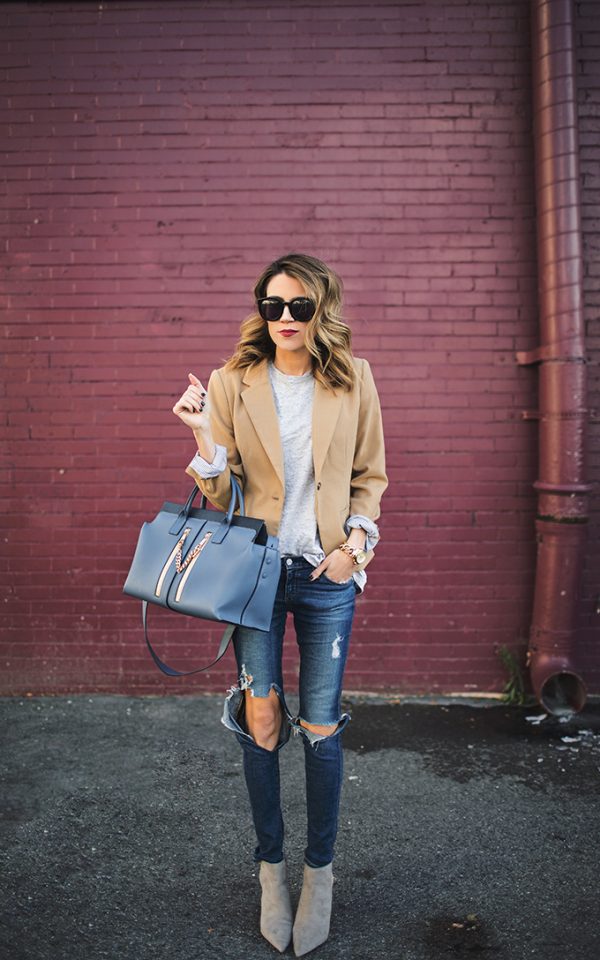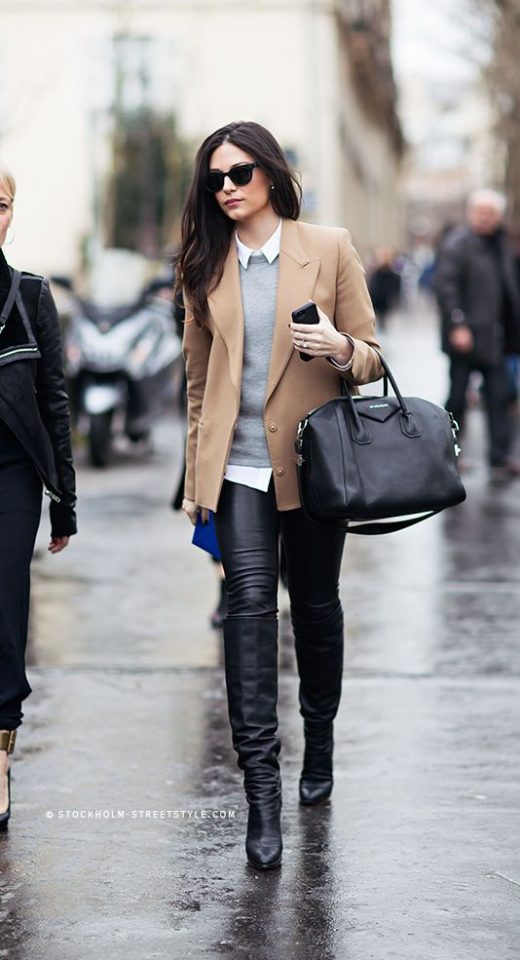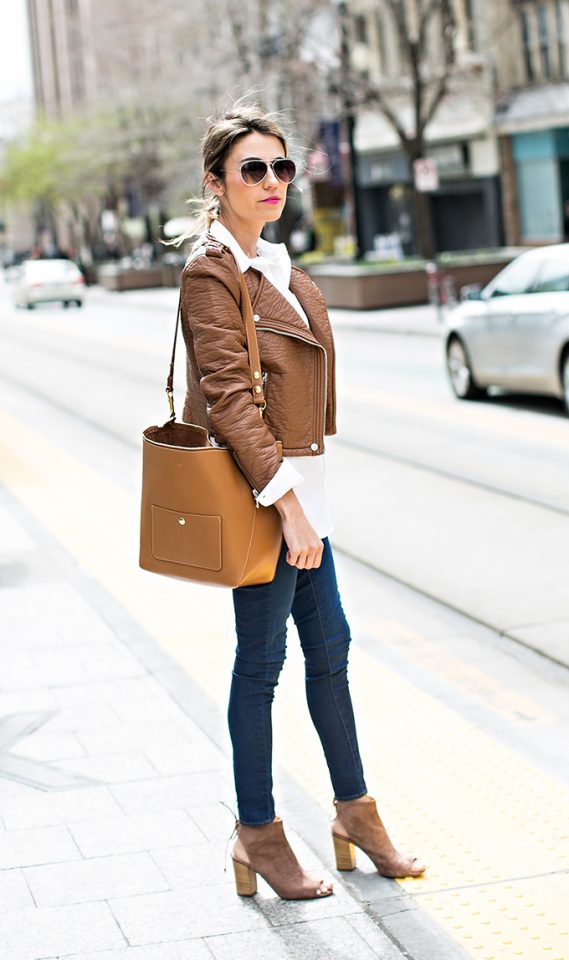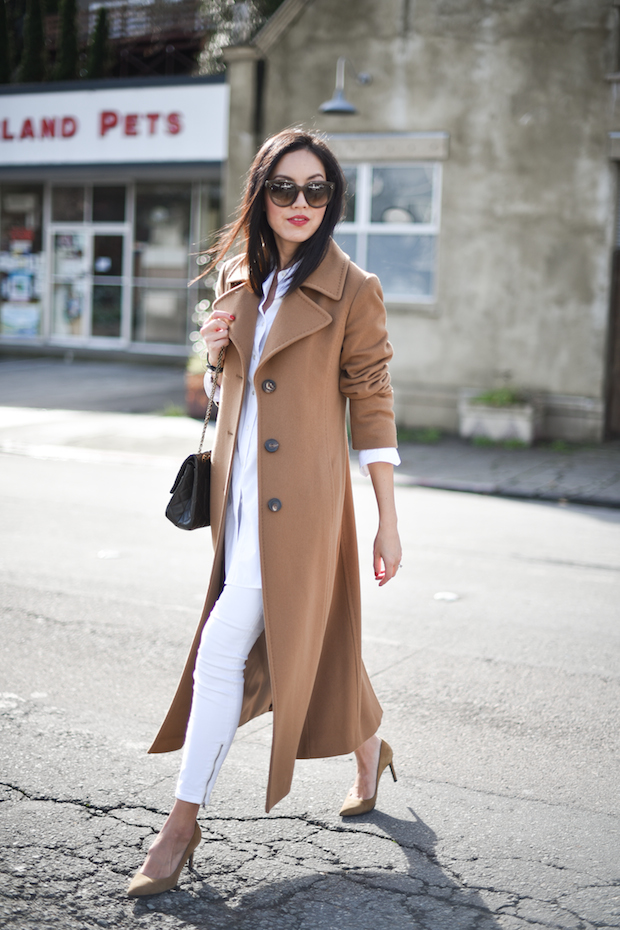 As I said before, most of the ladies will choose to wear black jackets because are easier for styling. However, I have some tips of how to style your brown jacket and look beautiful and charming.
STYLING TIPS:
Brown jackets are great addition to any wardrobe. You can find them in many in versatile styles and designs, so that you can find the right one for you easily. They are comfortable and lovely, and and can be worn to dress up an outfit. You can complete your casual and more elegant outfits with a brown jacket and even make a statement with it. With its stylish and sleek look, the brown jacket can be worn equally well with trousers and pants as well with skirts and dresses. This color often is matched with white, black and grey, but you can experiment and make more dramatic combos with some other colors.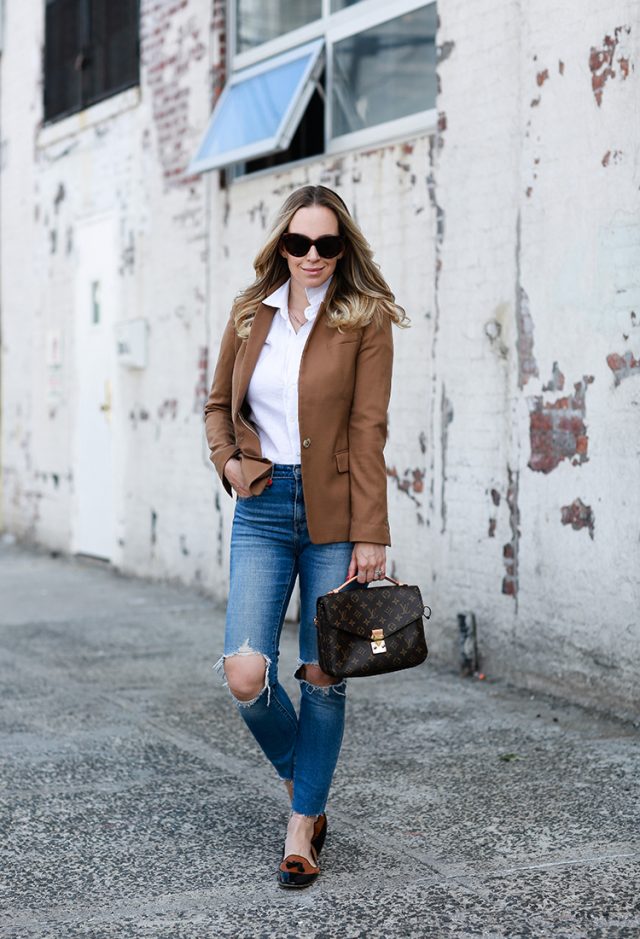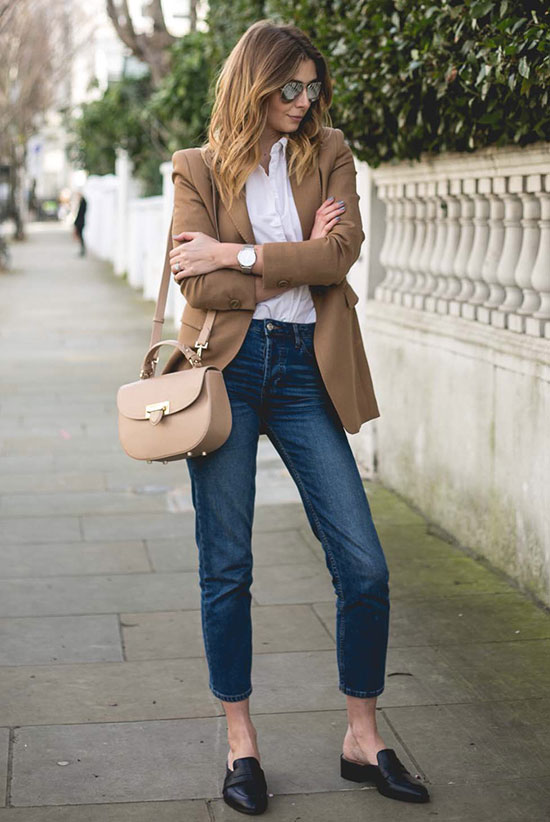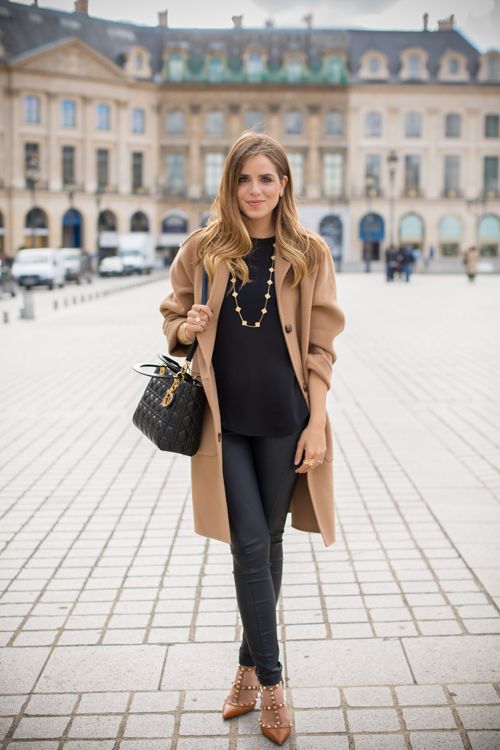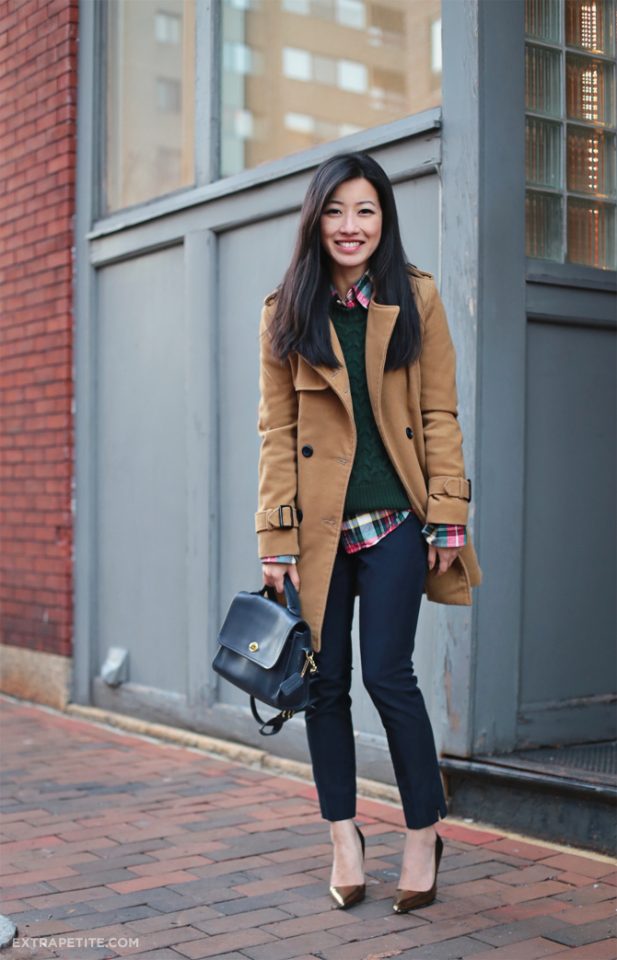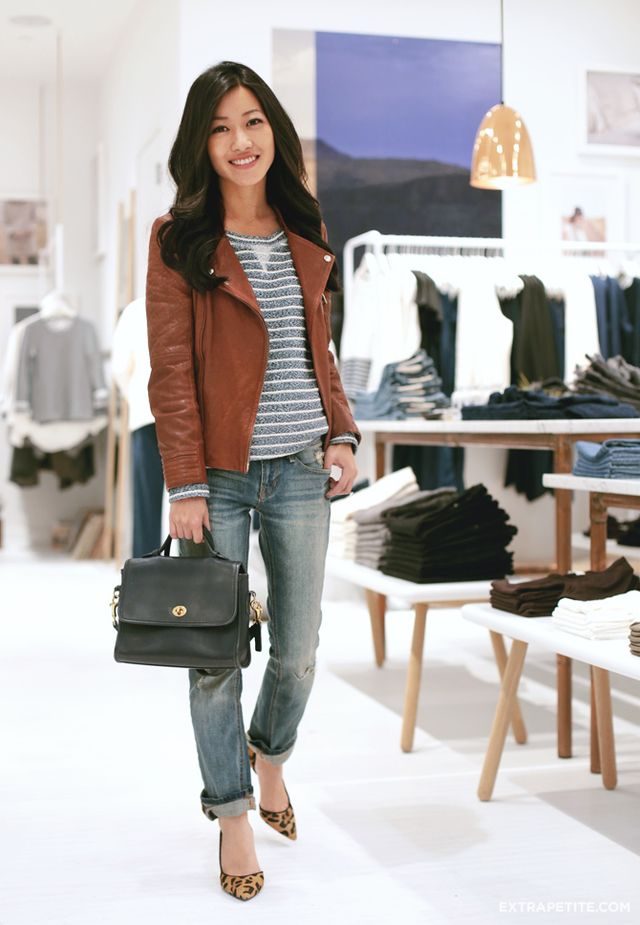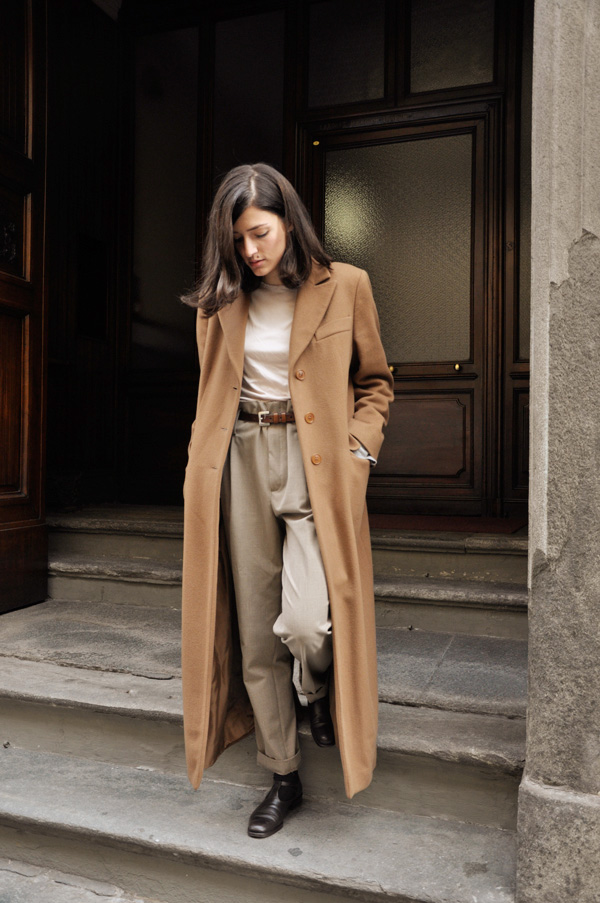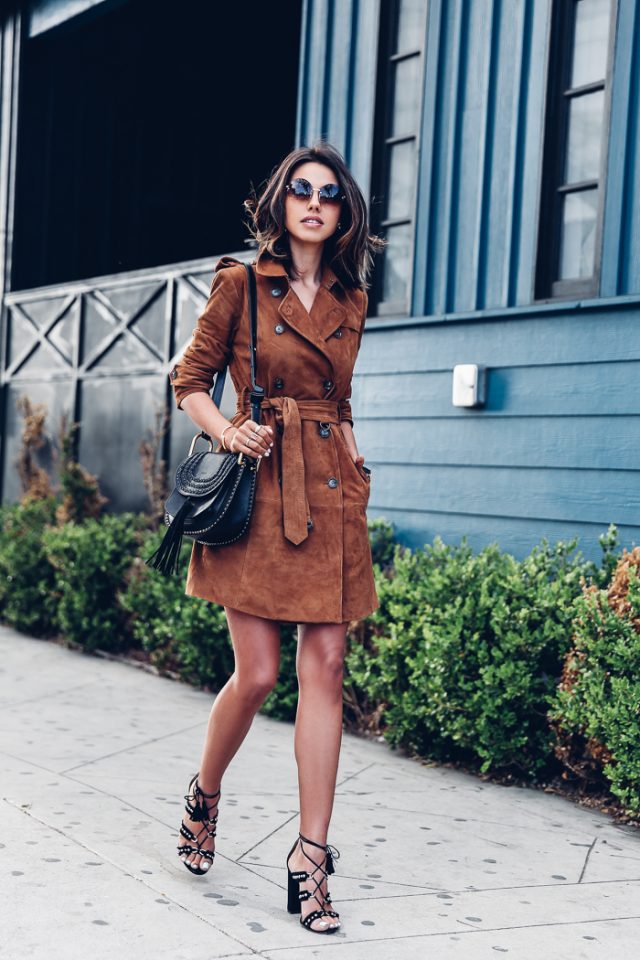 So, what do you think about these outfits my dear fashionistas? Do you like them? Would you dare to add a brown jacket to your outfit this fall? I would love to know your opinion so, please share your comments with me. If you have some other fashionable combos or some other ideas, please share them too – I would love to see everything you have to show me! Thank you for reading! Enjoy in the rest of your day and don't forget to stay up to date with the content of Fashion Diva Design!